As wedding photographers, we have worked with a lot of various vendors throughout the career of our weddings. The one person or team we work with very closely is a wedding planner! They make our day so much easier when we get to work alongside them and both of us is striving to make an amazing unforgettable day for the bride and groom! They may seem optional but having watched a day with and without a planner they are indeed worth every dime. We joked that we should make a list of 50 because it's so hard to narrow down great ones that serve their brides well. So, just because someone isn't on this list doesn't make them not someone we love these are just the ones most fresh on our mind that we work with well! This is also in NO order – besides alphabetical! We love each one of these ladies and are so thankful for all they have done for many of our clients and know you will love them too!
Becky Baker is the lead wedding planner based out of Birmingham, AL. We have fallen in love with just about everything Becky shares and particularly love the passion she has for serving her clients well. These are days you can be certain will be on time, organized, BEAUTIFUL, and most of all FUN!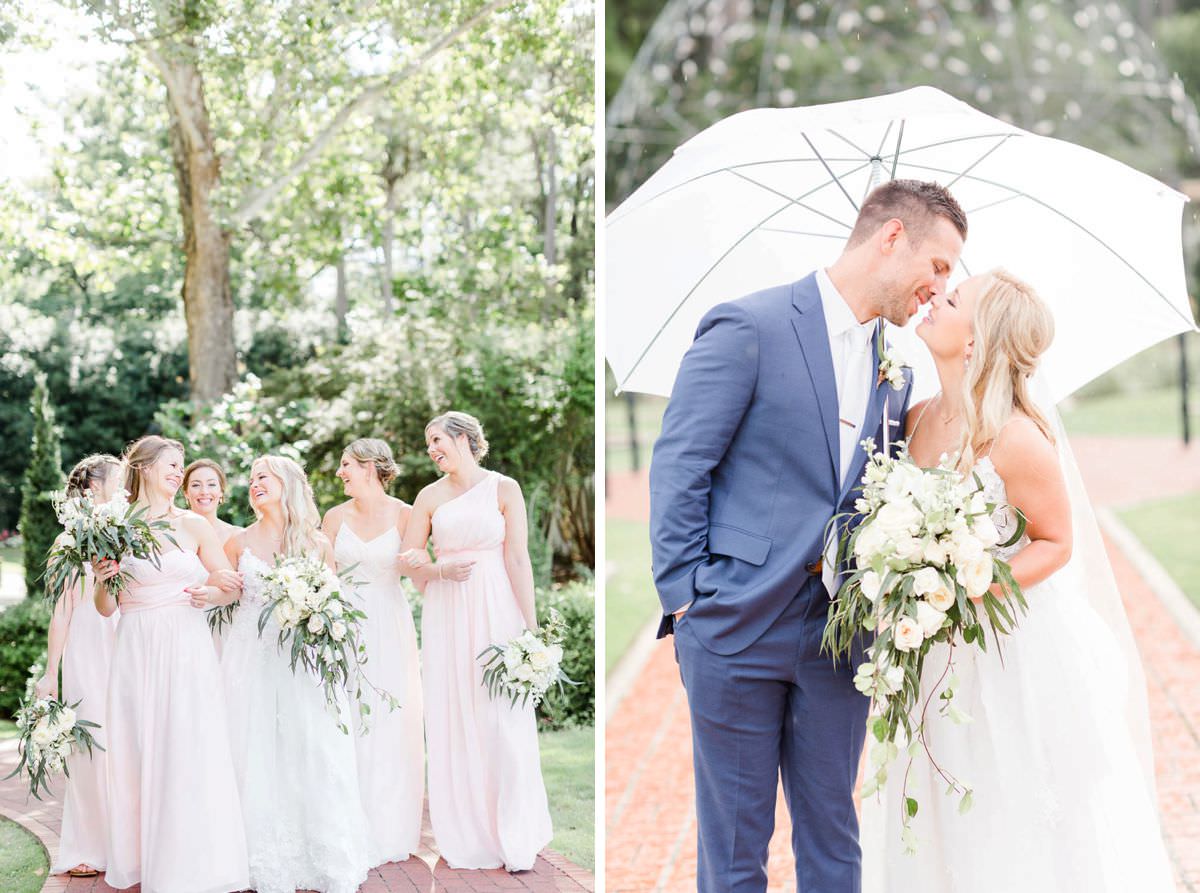 Brooke Kearby is the owner of this amazing, Birmingham, AL-based, wedding planning and floral design company.  She has a team of amazing girls that are always walking around with a smile on their face and if that isn't the best thing – she and her mom work alongside each other.  ADORABLE! They are such easy people to get along with and helping around every corner! LOVE <3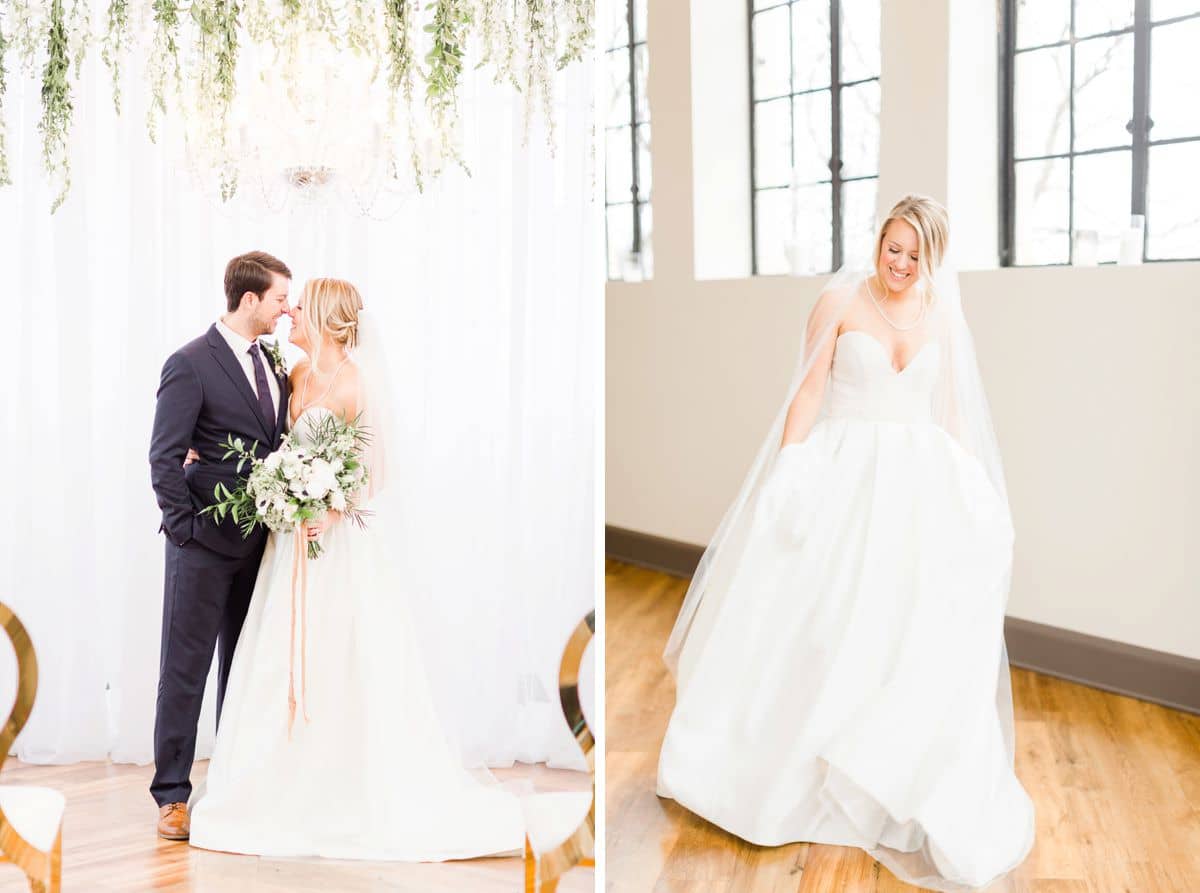 This sweet lady is a wedding planner based out of Huntsville, AL. Chelsea works a wedding day with nothing but a sweet smile on her face that shows no stress! We had the pleasure of working with her multiple times and have fallen in love with her sweet, down to earth, southern personality. Her happiness and joyful spirit is something we will always love!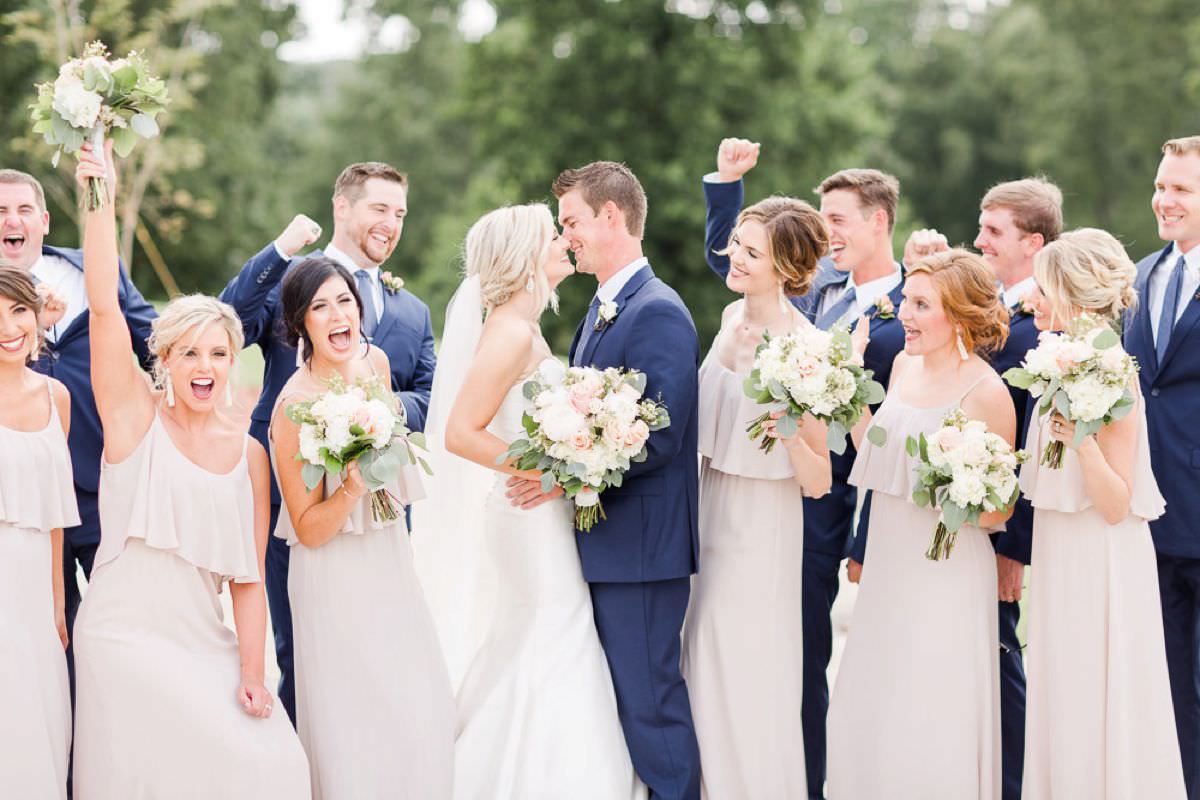 Jackie Frontiero is the lead wedding planner based out of Prattville, AL. Dana's Floral Design is an amazing floral & wedding planning team that time after time shows perfect execution in design, florals and planning! Triple threat! Jackie is so much fun to be around and we know the day will not only run smoothly but will also be full of people that feel just like your BFFS!
These ladies are amazing wedding planners that stretch a little further beyond sweet home Alabama but they have the perfect team to make it all come together no matter where! We are continually obsessed with their attention to detail for each of their brides and how everything coordinates together perfectly.  They are sweet, kind and all the things that you expect in southern women!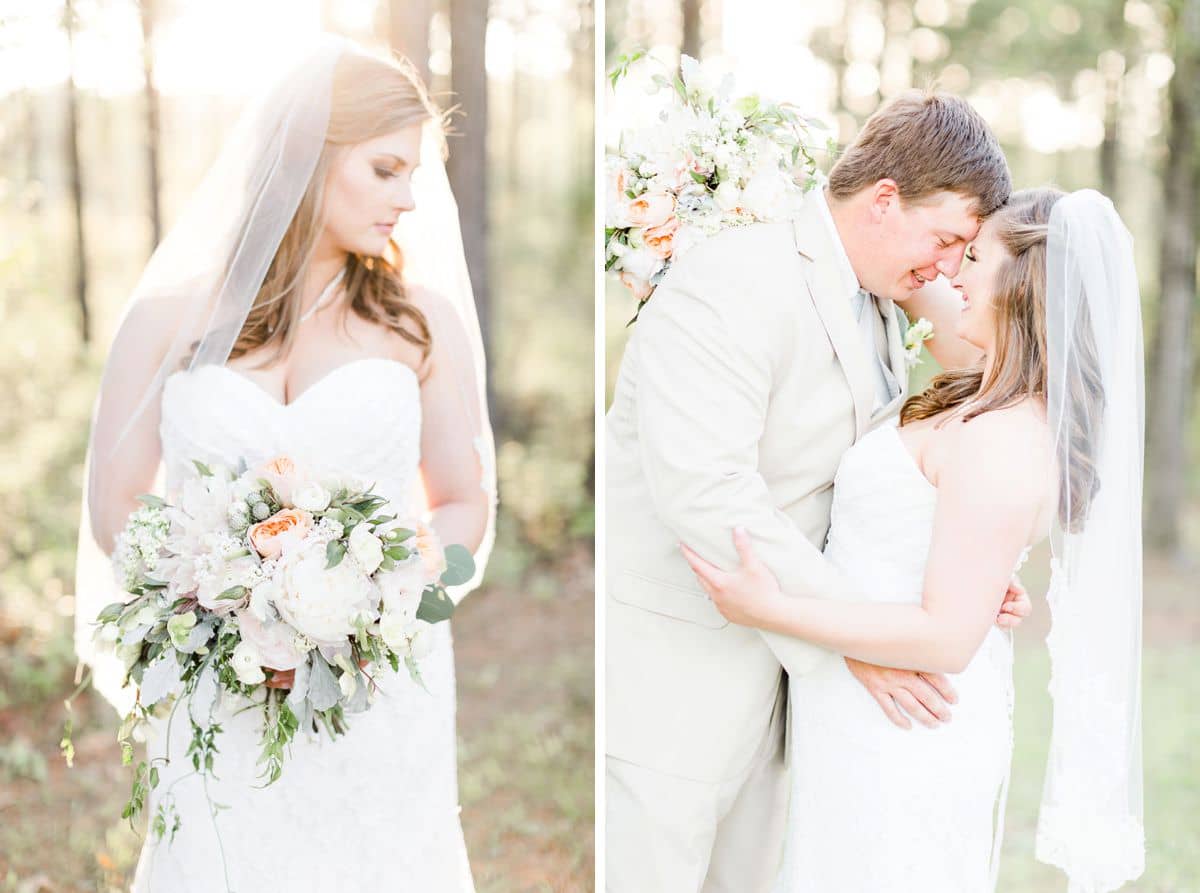 Kendal is the owner and lead wedding planner for her dream based in Birmingham, AL.  She has an amazing outgoing personality that meshes with everyone on a wedding day and is the lady that is great at creating an effortless, beautiful, and stress-free wedding day. All while making sure to make you laugh and enjoy the day just how it was meant to be!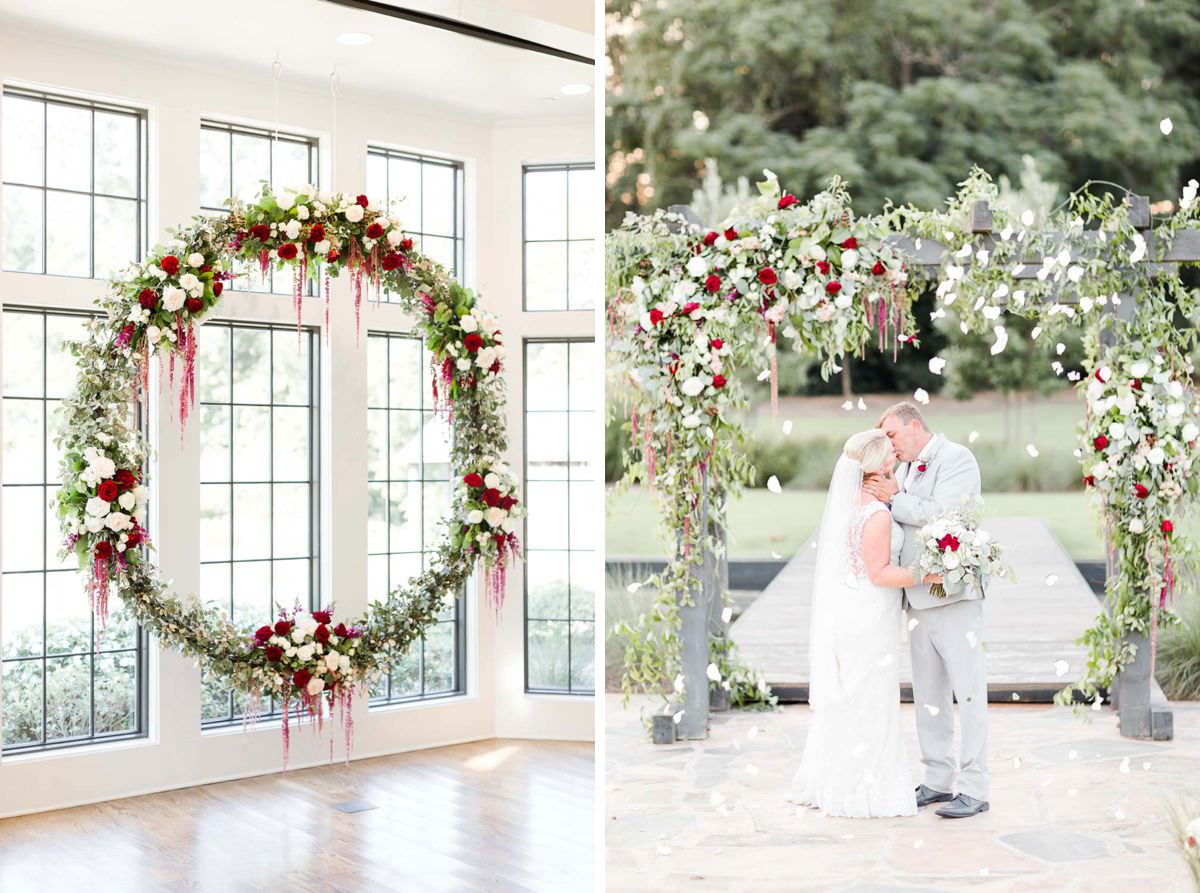 Courtney Bell is the precious lead wedding planner of her Birmingham, AL-based wedding planning company.  Every day we work with Courtney we can remember just enjoying our time around her and her ability to make sure everything the couple needs is done! We love her sweet tea loving, Netflix binging, and novel reading obsessions and we can't help but 100% agree!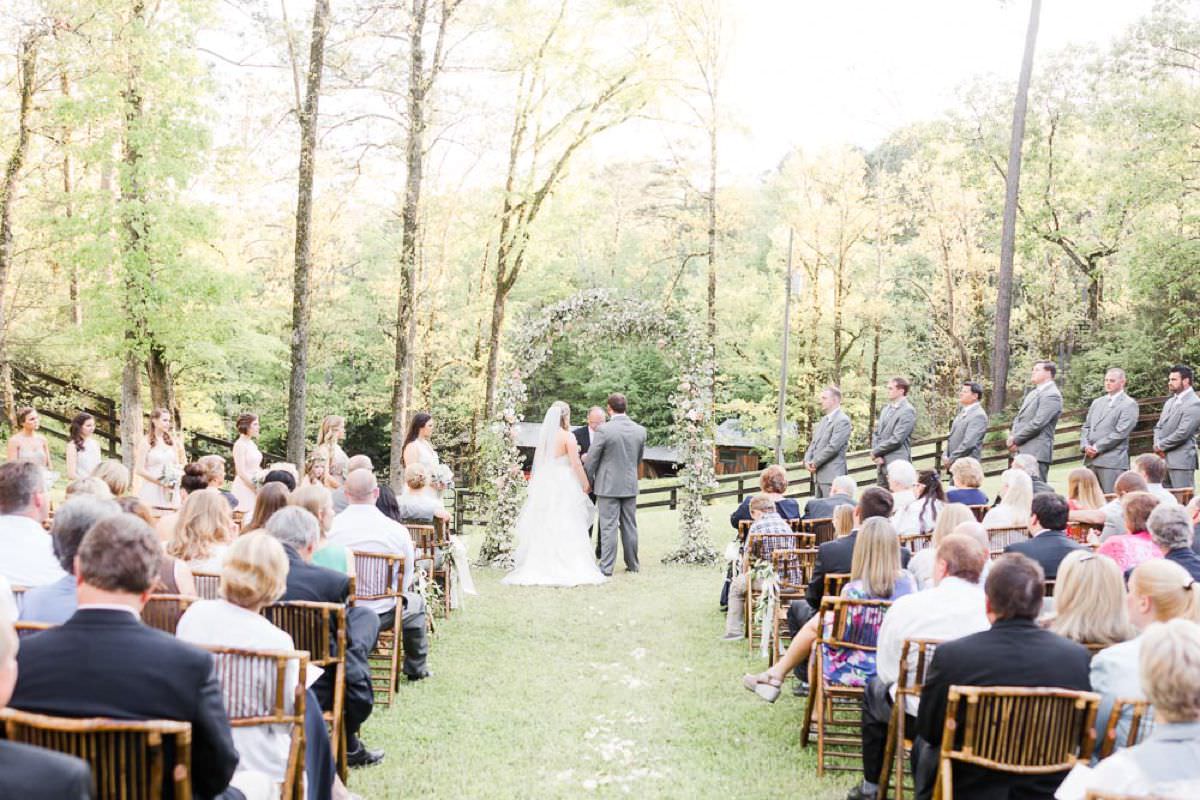 Meghan Cease is the owner and lead planner for this wedding planning studio based in Birmingham, AL.  We love her attention to design and the passion she carries to be sure a timeline is carried out flawlessly.  A day with her is assured to be perfectly executed and done with that certain Southern love that we so adore giving in our part of the country.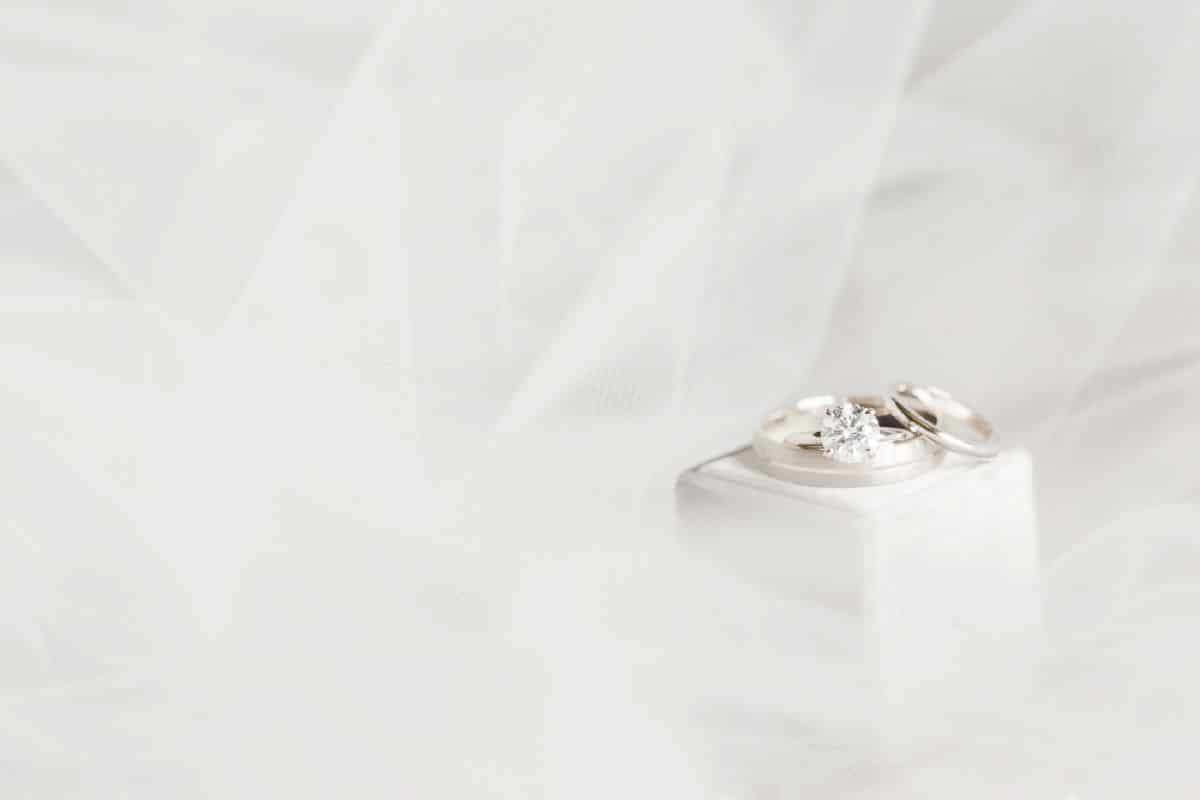 Ashley Stork is the amazing owner and lead wedding planner of her company based in Birmingham, AL. We always look forward to wedding days with Ashley because we know she gives an experience so full of love and heart. She serves her brides well & her team of ladies carry that same value.  We adore this sweet lady and all the amazing things she brings to Birmingham weddings.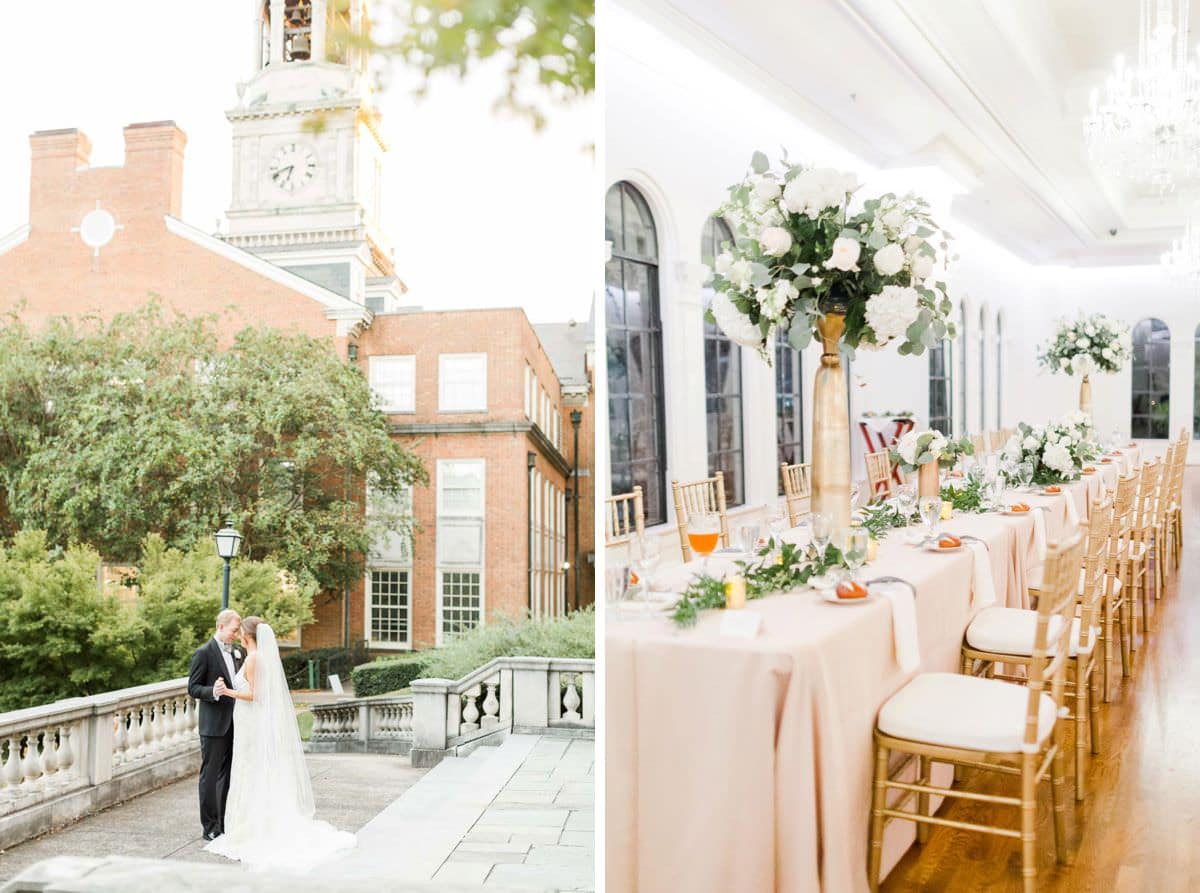 When we met with Crystal, the owner and creative director, we instantly loved her sweet southern personality. (Actually, you can see we obviously LOVE southern personalities looking at this list.) She is full of kindness and has the best joyful attitude.  It's more than just "another wedding" to her and it shows. Everything she does has a clear vision and she pays attention to all the little details from design to timeline.  Her sweet company based out of Montgomery, AL has become a favorite for us and we always look forward to our time with her & her team!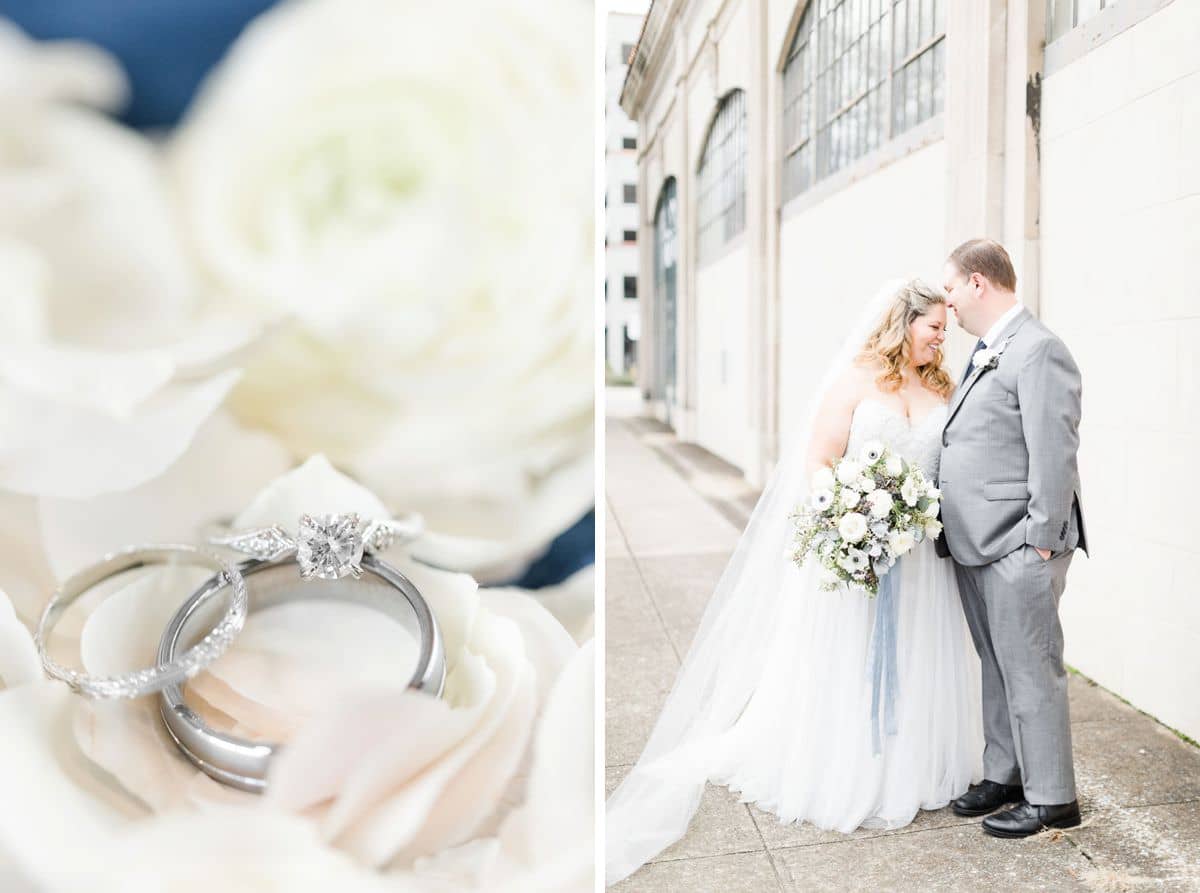 Well, how's that for 10 planners! All containing a sprinkle of everything southern.  We love these ladies dearly and wish we had room for so many more! Who's your favorite?!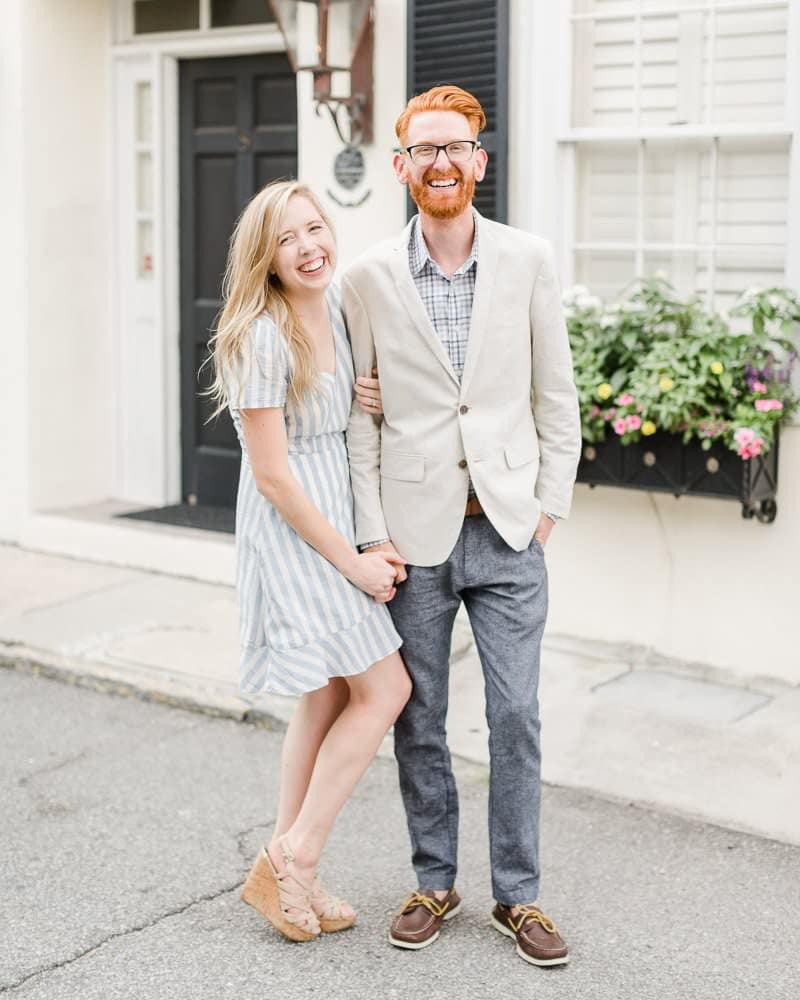 Still searching for the perfect photographers? We'd love to chat!
Inquire now!