Most of you may know that we just got back from an amazing location to Arizona. This is part II in the full story of our vacation. If you didn't read Part I, make sure you do that first =)
Day: 7
Since our trip to the Grand Canyon could only be a day trip. We decided to head back up that way so we could see Horseshoe Bend and Antelope Canyon. These, like the Grand Canyon, have been on my bucket list ever since I saw a photo taken by Peter Lik. He took a photo at Antelope Canyon and sold it for 6.5 million if only I could do that. Both of these places are passed the Grand Canyon so now we embarked on a 10 hour travel day but man was it worth it. Both of these places are breathtaking. The Antelope Canyon was very quick and very crowded but I was able to take a few good photos. Photographers, take the photo tour if you want better changes to take photos. After the Antelope Canyon tour, we went to Horseshoe Bend and got ready for sunset. My goal for the whole trip was to get ONE sunset photo. Just one -good- photo. I think I nailed it. But getting this shot was by far the most sketchy thing I've ever had to do to get a photo. I placed my tripod in the dead center of the bend. For some reason, no one had snagged this spot. I stood about 12 inches from the edge of the cliff. Oh, by the way, it's a 1,000-foot drop!!! People, kids, and even dogs walked by and got way to close to me for my comfort zone. It was very very scary! I think Sara almost went into labor just watching me. But it was so worth it.
That night, on the way home, I saw the most amount of stars that I've ever seen. I told Sara to pull over because I just had to see this. There was no moon, no lights and no one for miles. In every direction was just stars. It was too cool. I tried to get some photos of it but astrophotography is something I've never been able to nail down. But it was such a cool experience.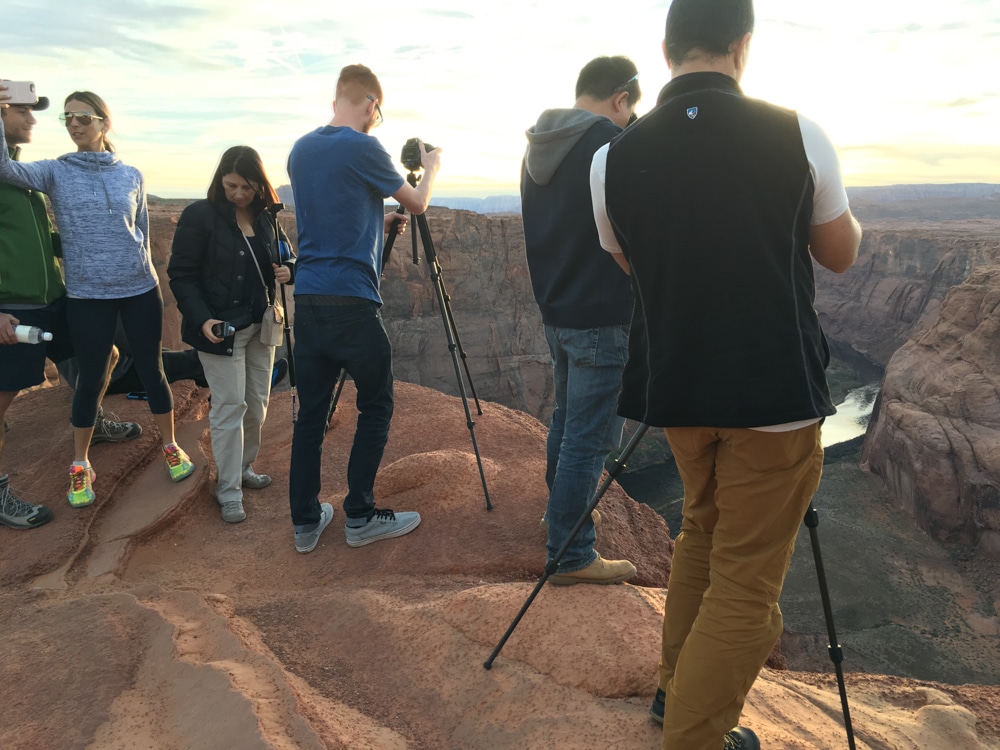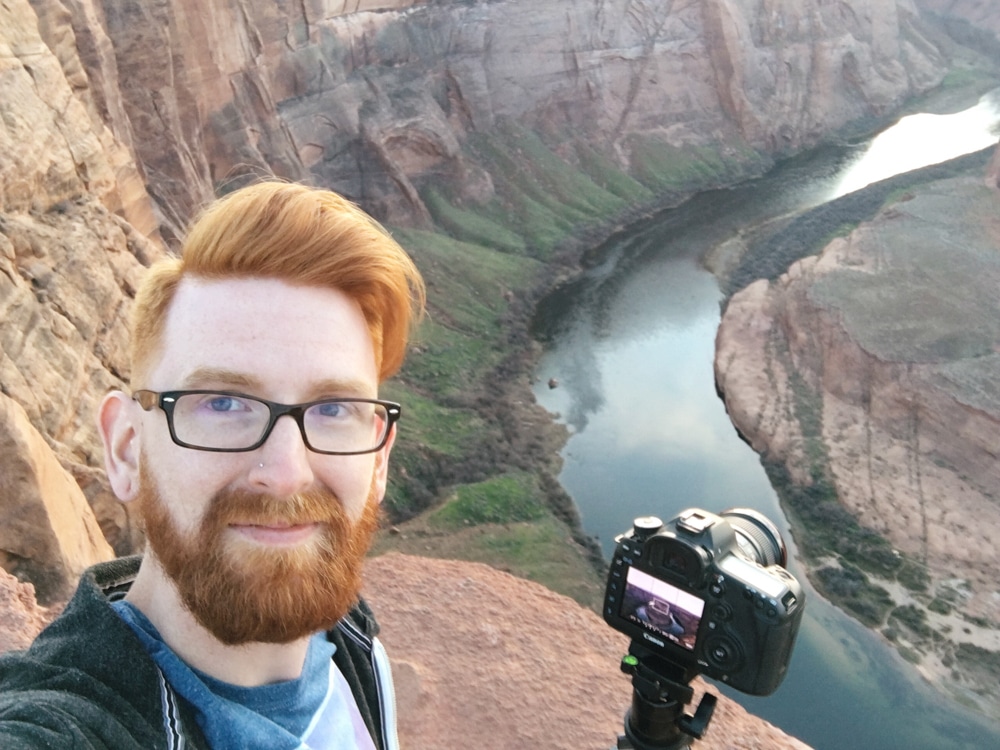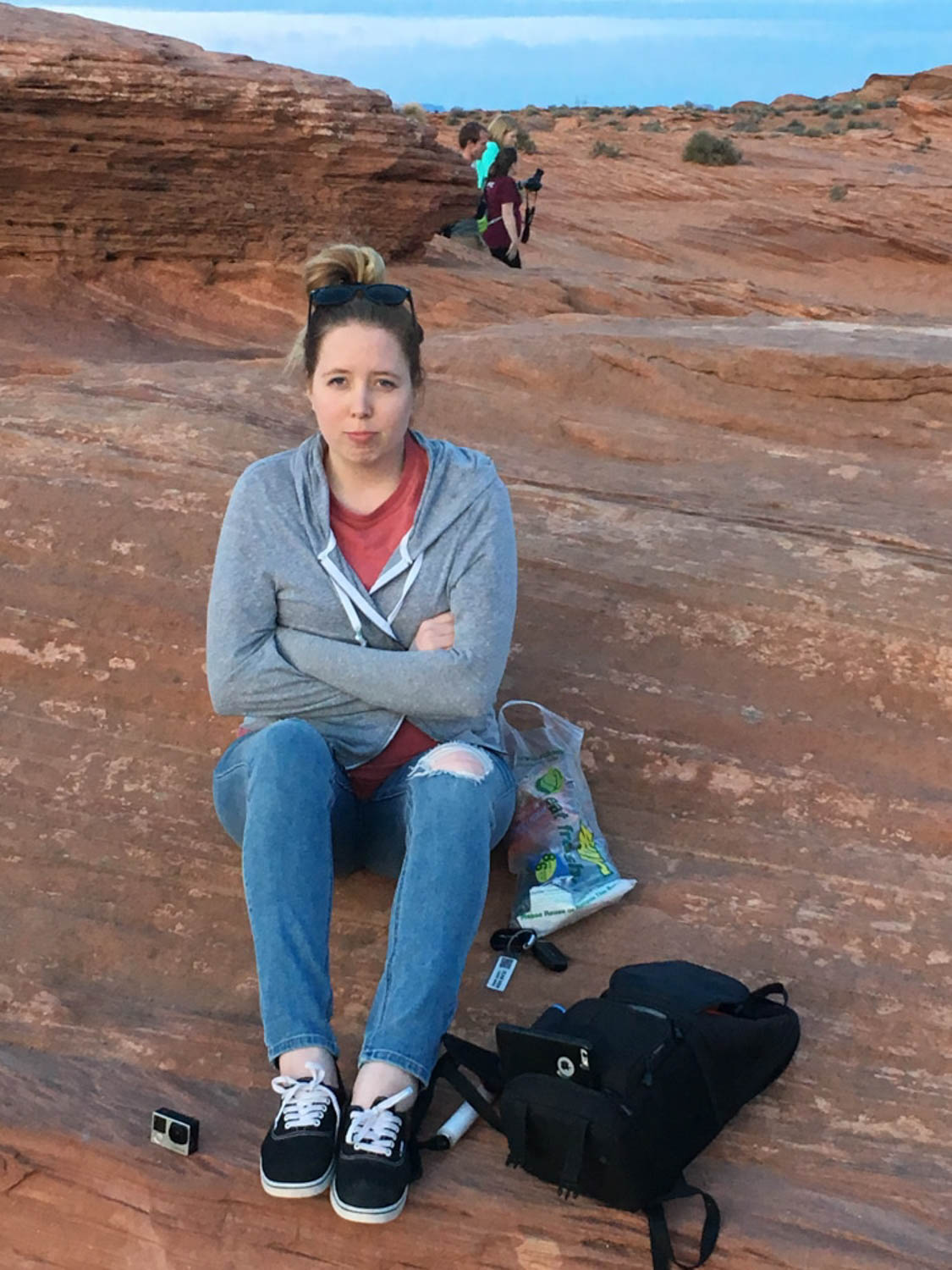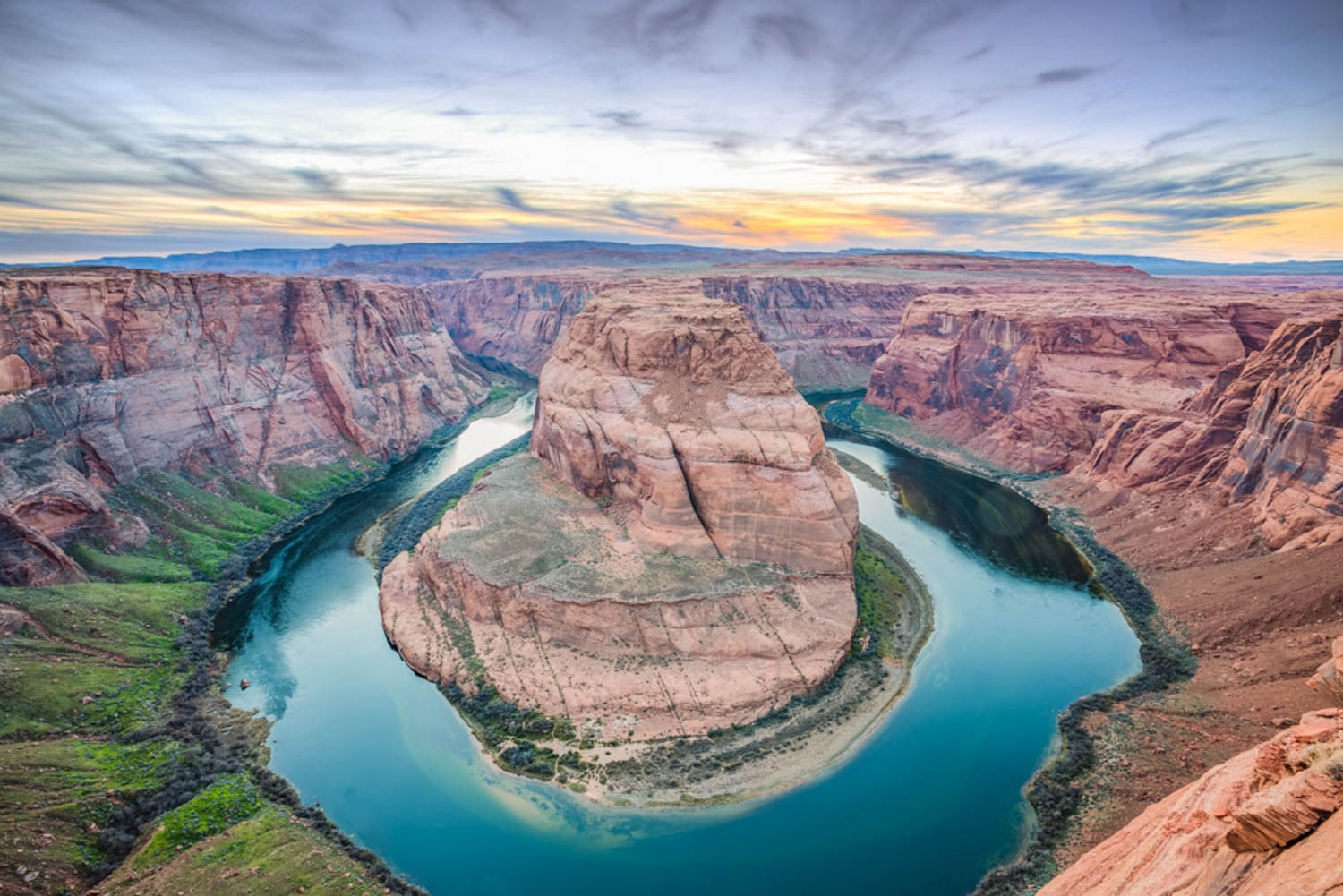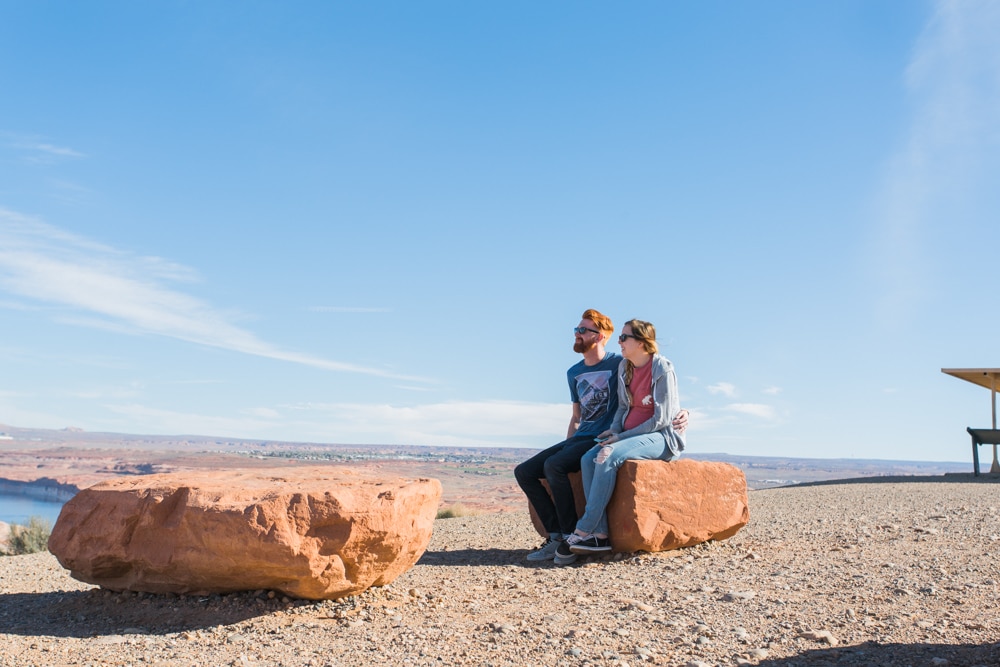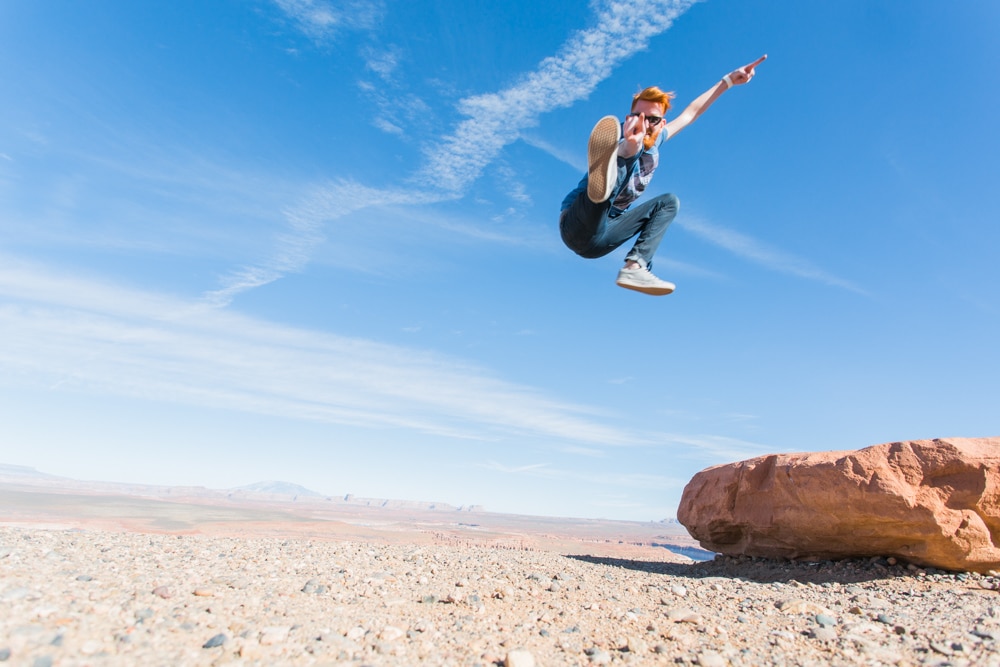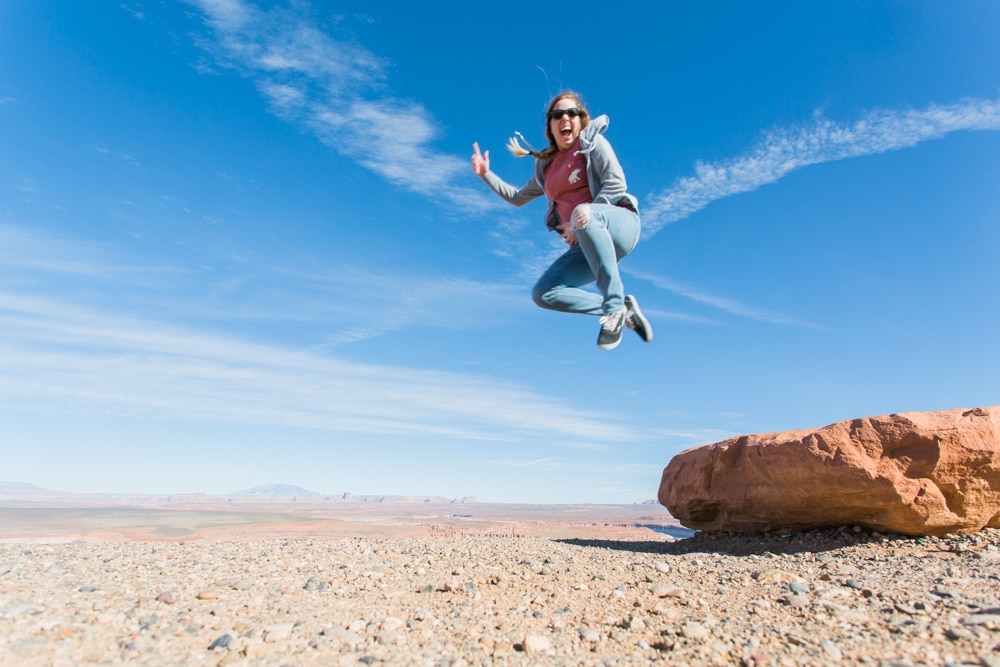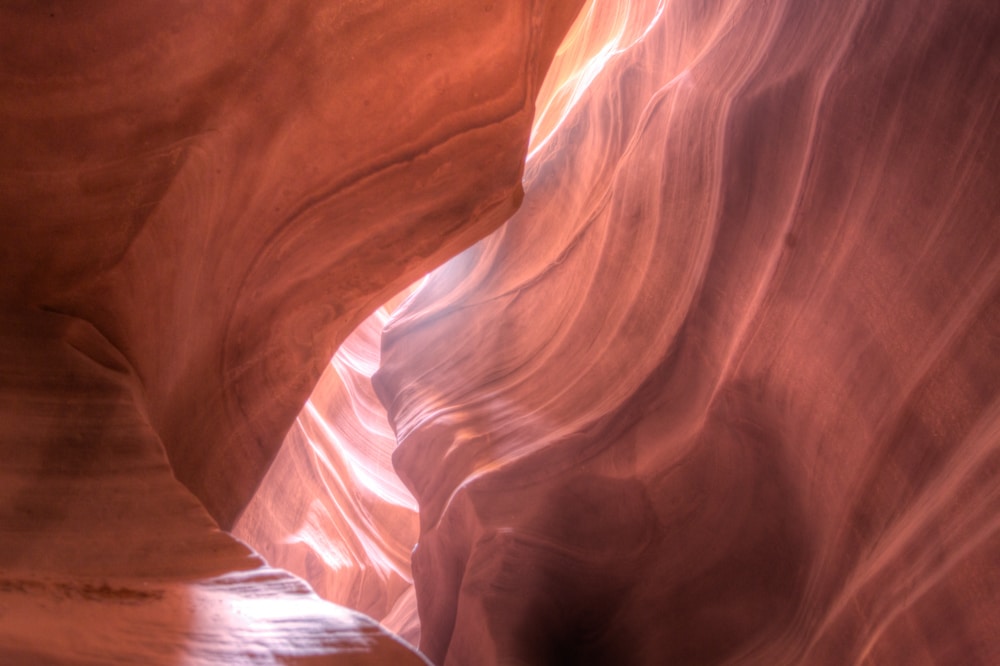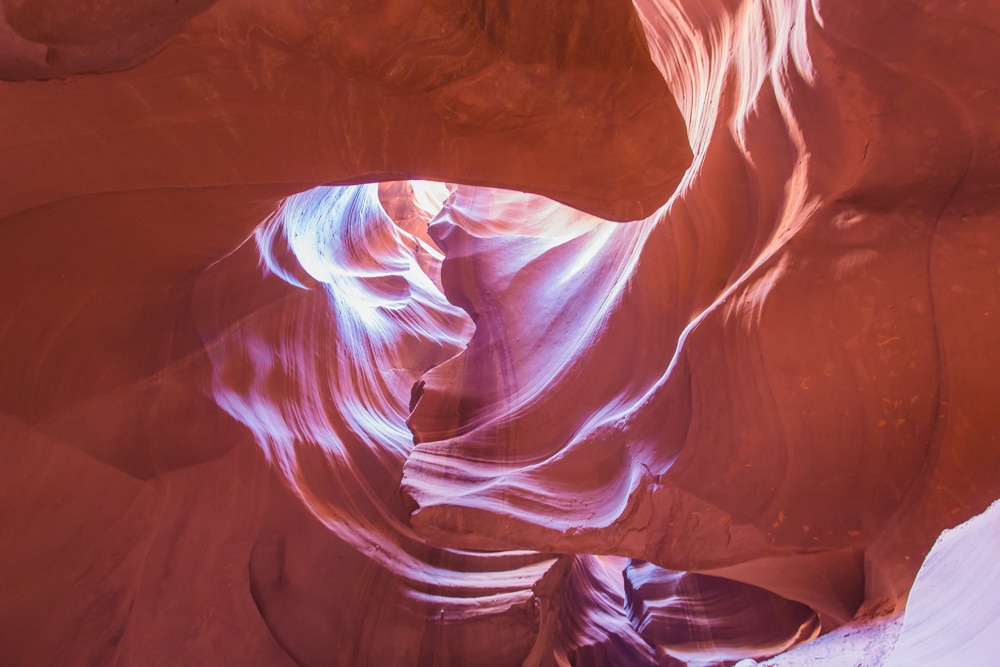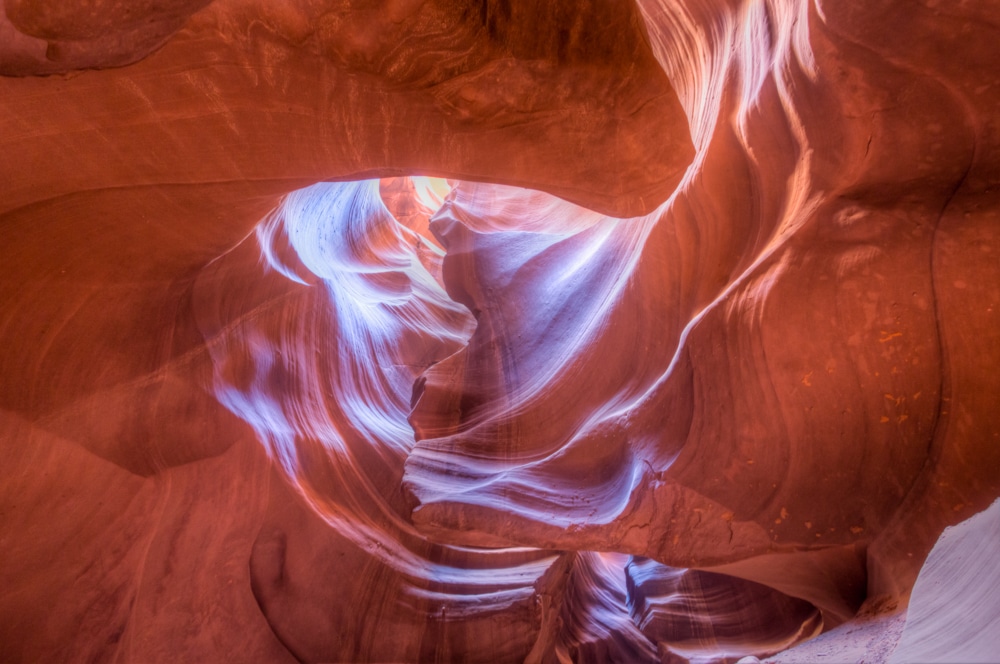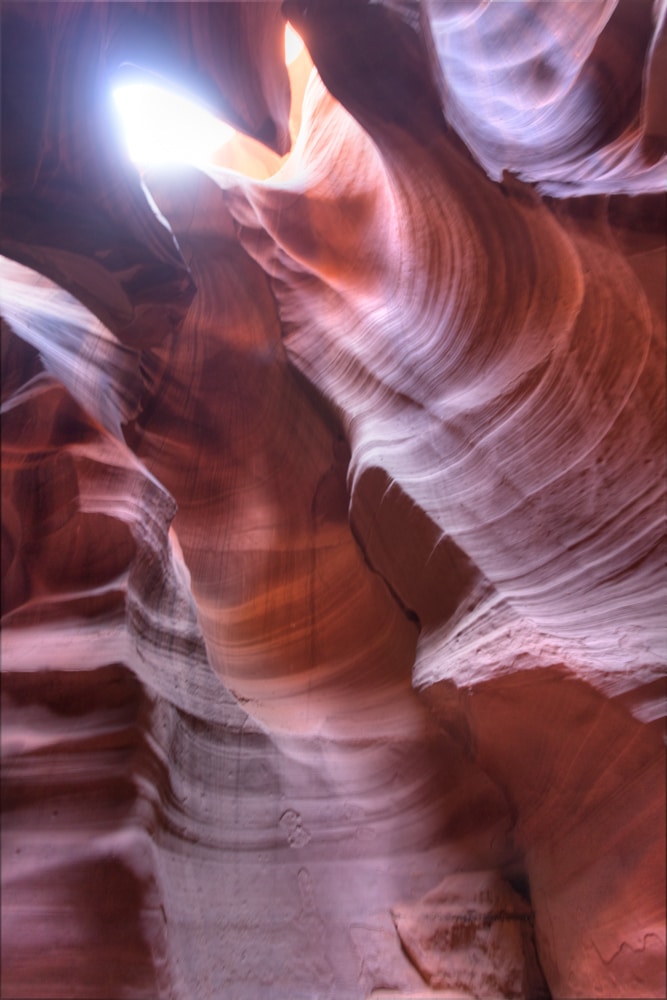 Day 8:
After getting home at a little after midnight, we woke up early that morning to head to Los Angeles. You're probably thinking, " Jesus! How did they pack all of this in?" And the answer is, no sleep =). So we're off to Los Angeles. My goal here was to see to Santa Monica Pier at sunset, see the Hollywood sign, walk on Hollywood Blvd, see a Banksy painting and have a California roll because why not right? This was only a 4-hour drive. Not too bad in the grand scheme of things. The drive there was so fun. We ate at IN-N-OUT Burger because we were told that what we "had" to do. Honestly, it was alright. Nothing to brag about! We saw more beautiful mountains that carved the way for us until we reached L.A. After getting to L.A and checking into our hotel I realized that A) it was way hotter than we expected and B) I had forgotten shorts! After making a, not so quick, trip to the mall I got the shorts and we were off to the Santa Monica Pier. The thing to remember when going to anywhere in Souther California is THE TRAFFIC IS HORRIBLE! If I could yell that louder I would. It's miserable. But we made it to the pier just in time for sunset and I got my second round of sunset photos!
Lauren and I had a deal that we were both going to jump in the Pacific at all cost. I was 100% down for this. I wanted to be able to say I've swam in all the bodies of water surrounding the United States. I was expecting it to be cold but not THAT cold. So I stuck my feet in and called it good. After watching the sunset there we headed to get our beloved California Roll. Sara, our navigator, found a lovely sushi bar " with 4 stars and on 2 dollar signs (aka cheap) on yelp" After walking 30 minutes to get to this place we found out they only served raw sushi. Which Sara and Baby Jaxon can't eat. So we ate at some Mexican restaurant and called it a day.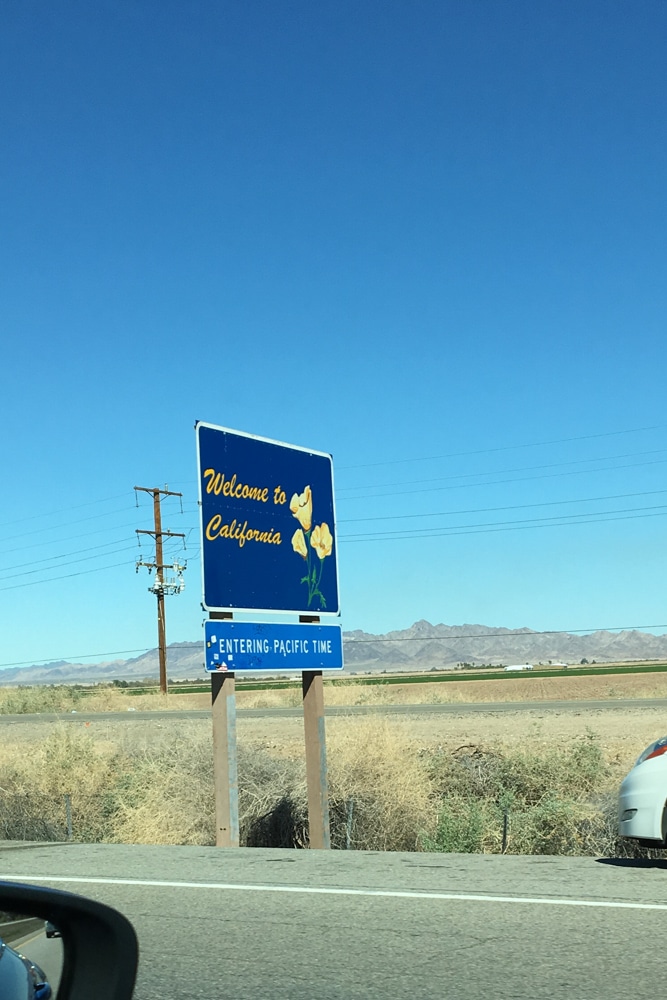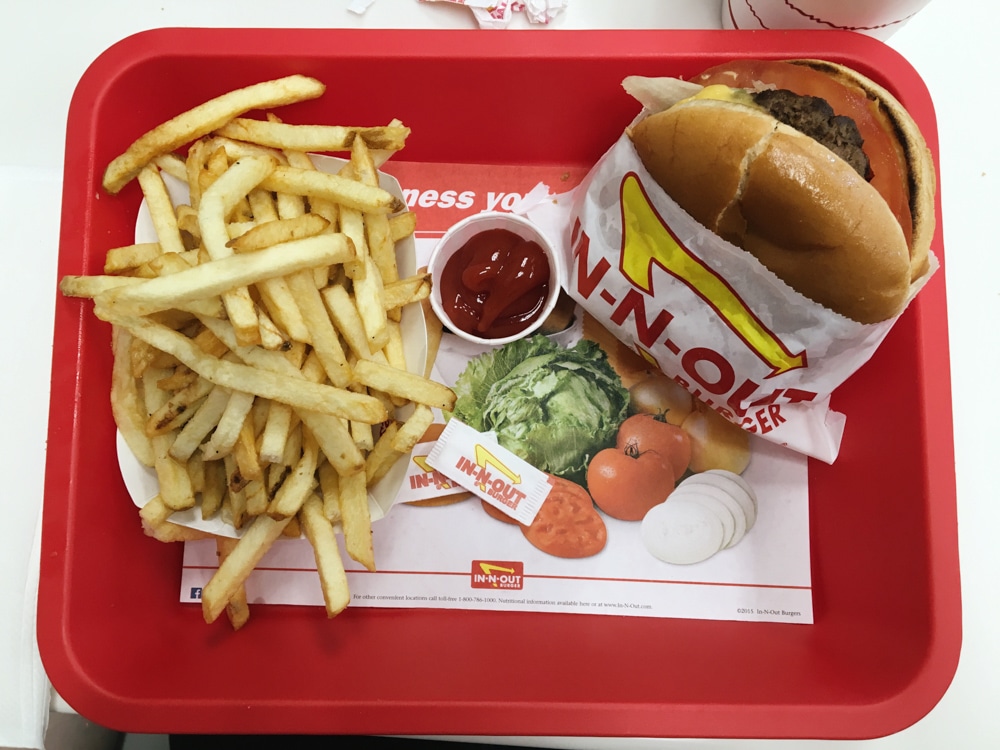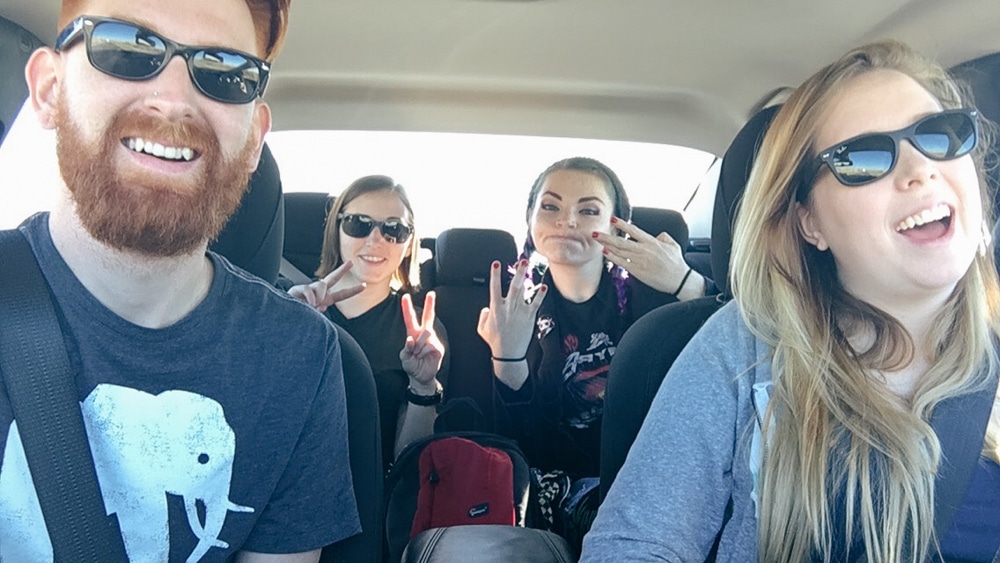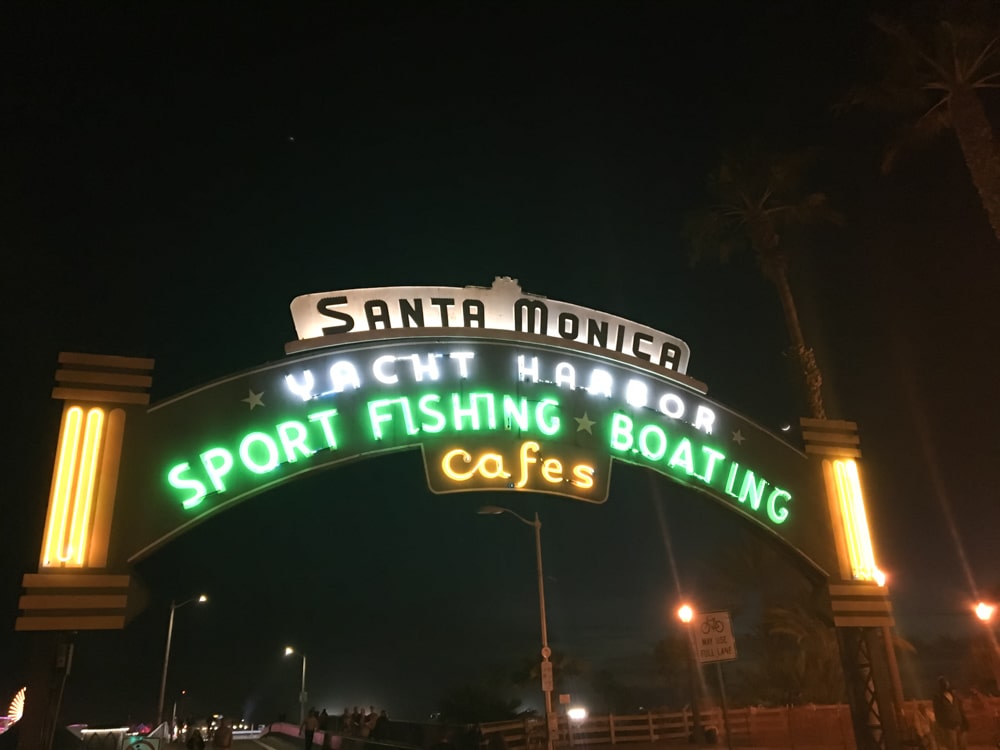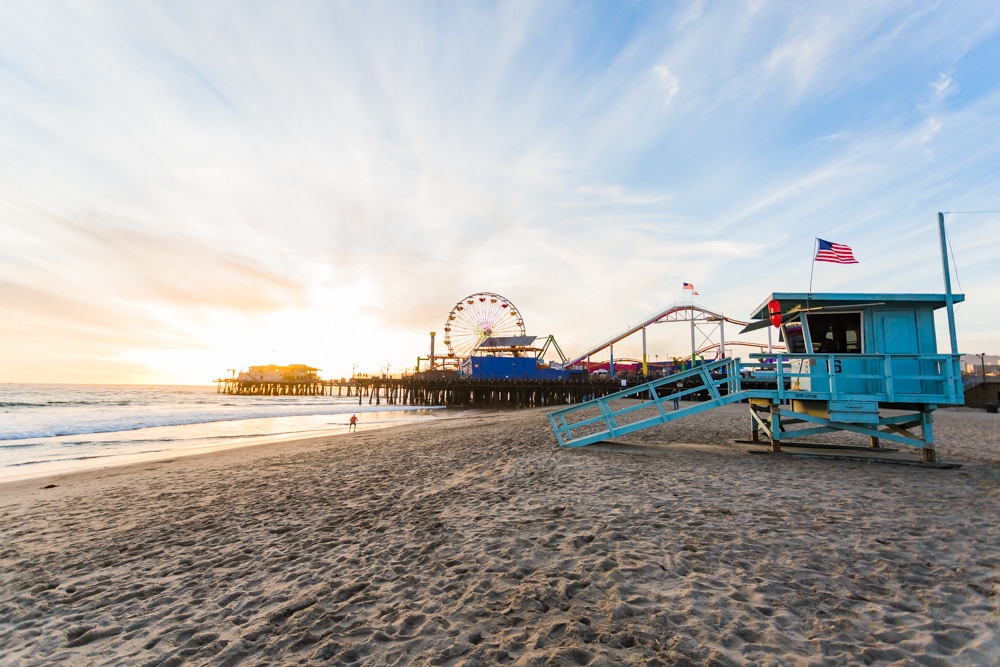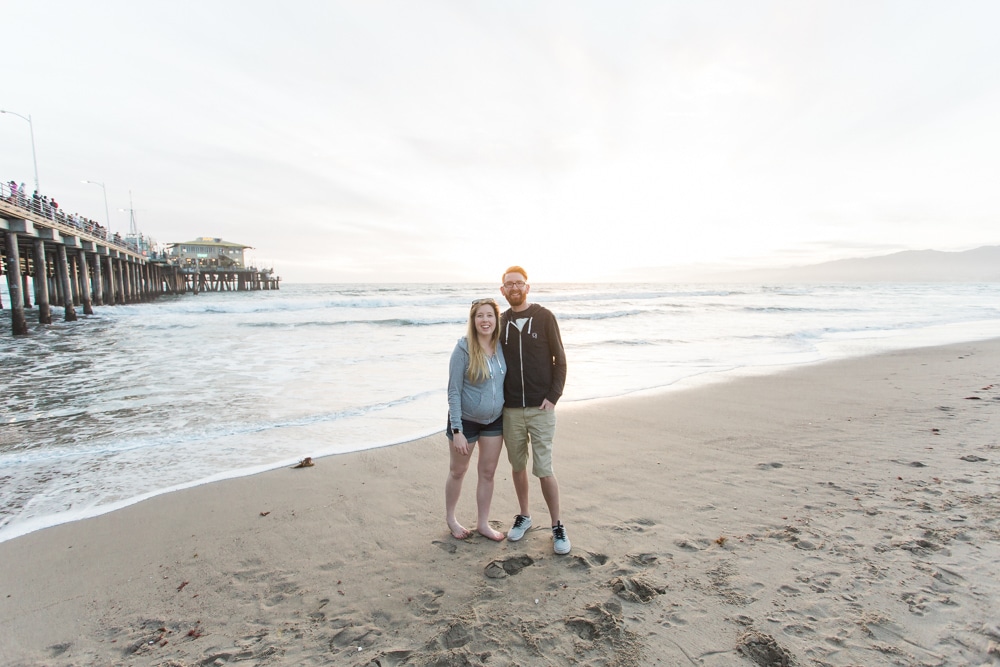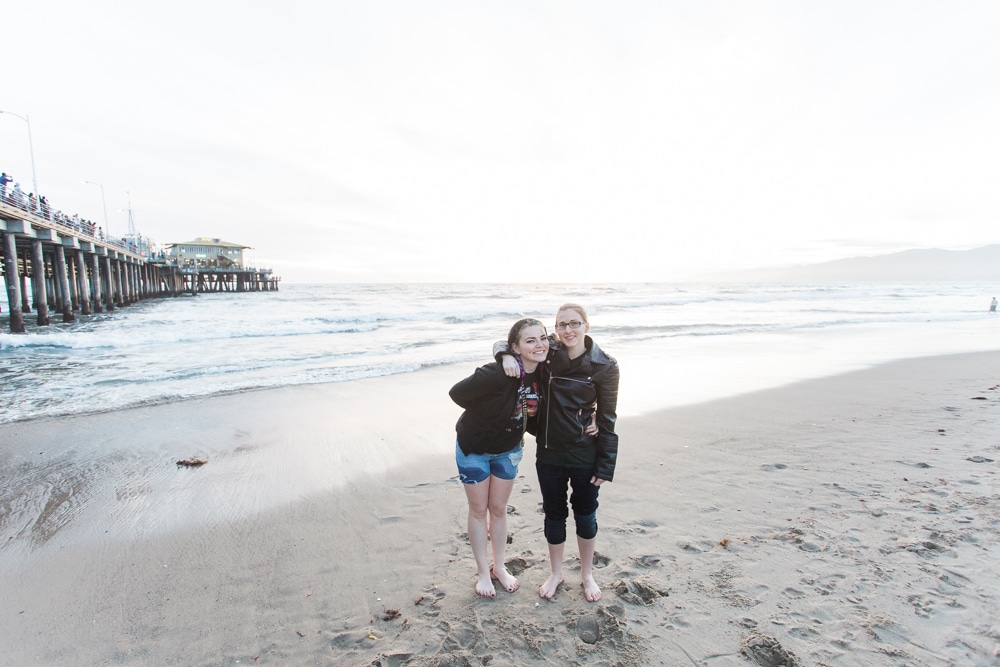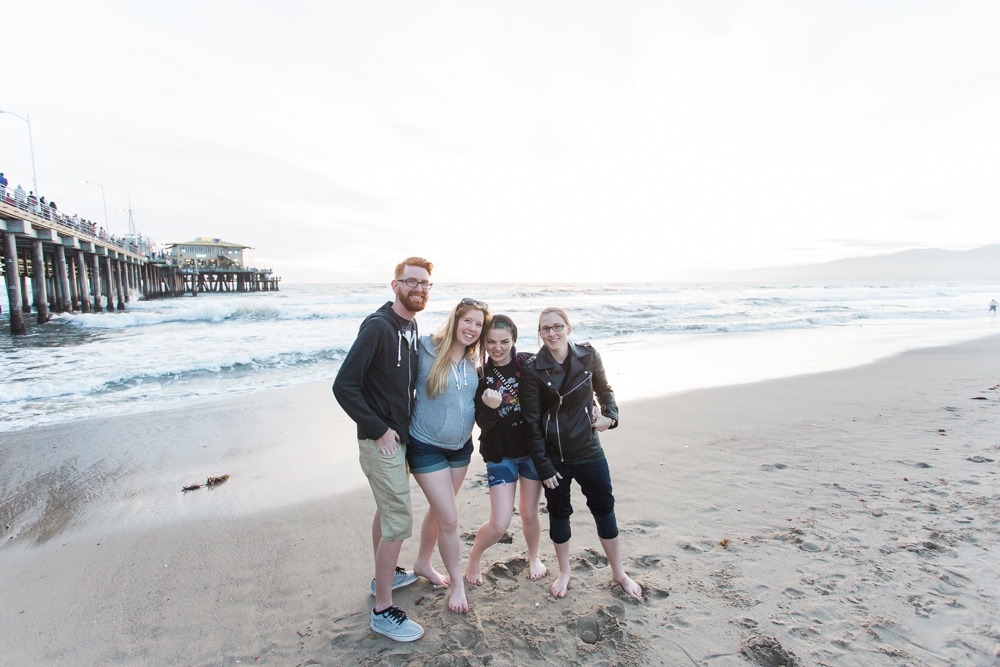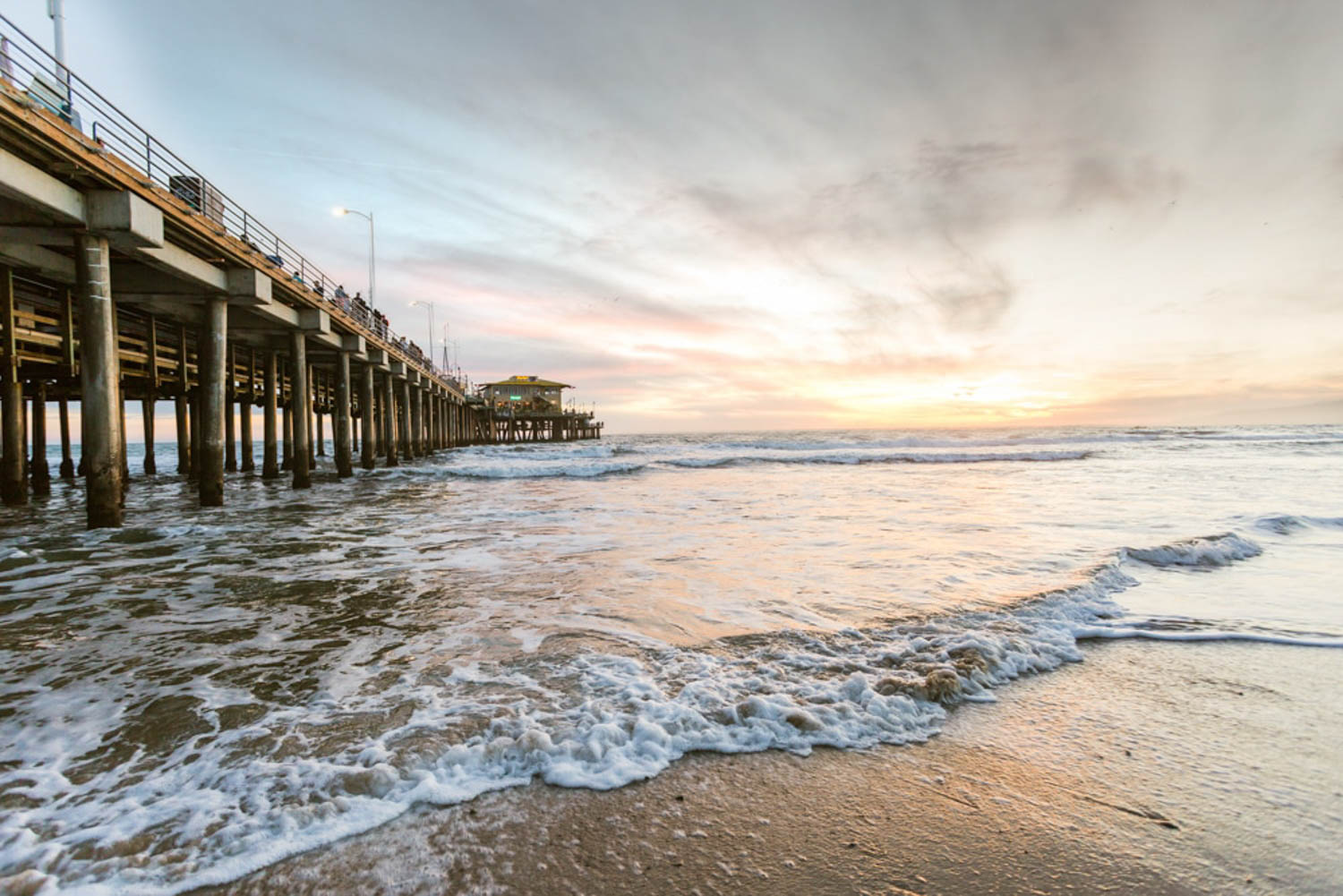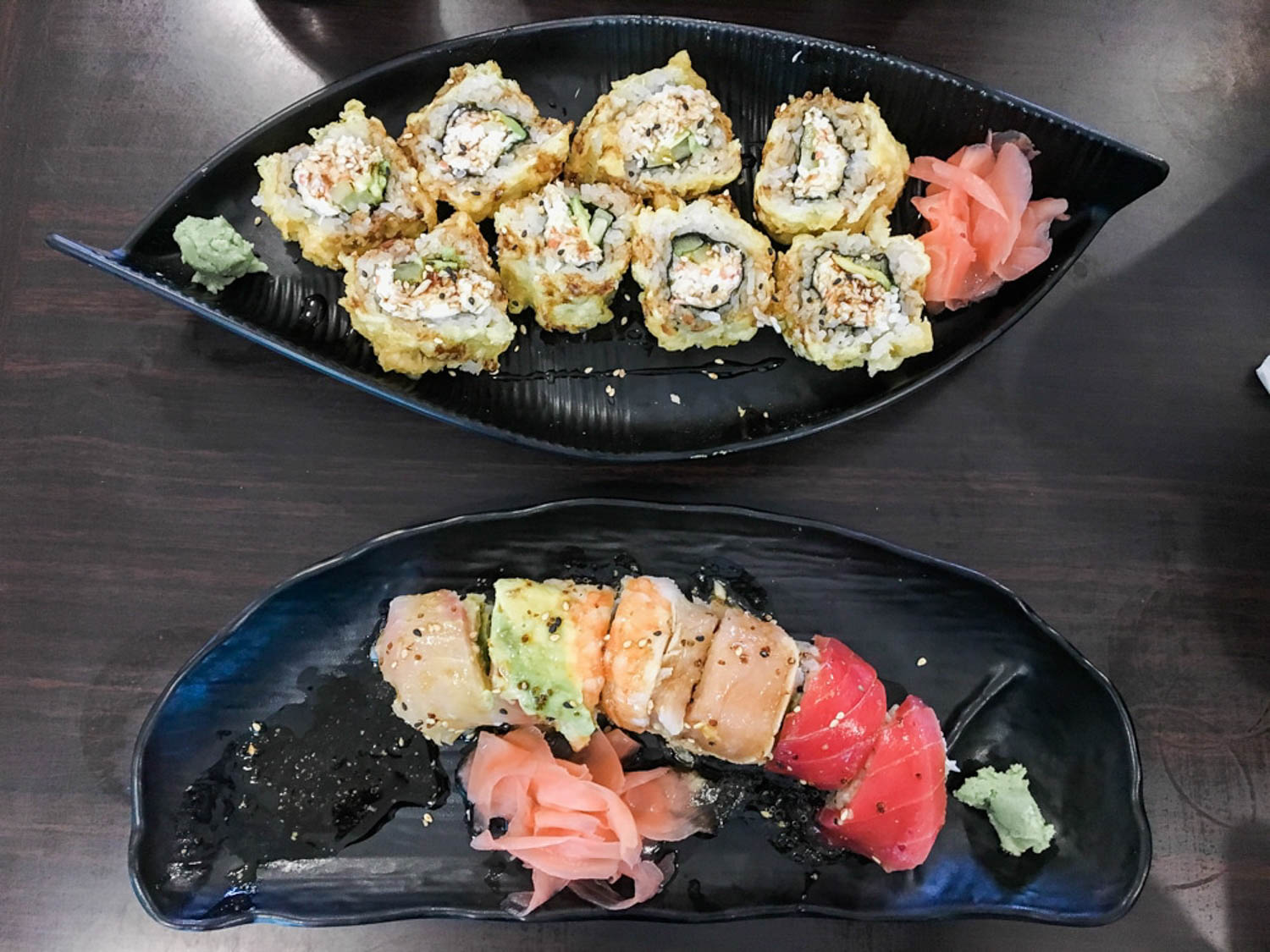 Day 9: We headed to Hollywood Blvd. Super fun! I think we saw almost every star on the Walk of Fame. We did all the typical sightseeing on Hollywood Blvd. After that we headed to the Hollywood sign. Which had horrible traffic getting to and you're so far from the sign! But hey! We can say we've been there, done that. Next on the list was to see a Banksy painting, the Fantasy Factory, the Nightmare on Elm Street house and try to eat a California Roll again.
We found a map online that had a list of Banksy paintings. But the few that we looked for we couldn't find or had been taken down. If you don't know who Banksy is, he's a famous street artist. Check out the movie Exit Through the Gift Shop. It's a great movie and explains who he is. We then ate our California Roll which tastes identical to the Alabama California Rolls and headed to see the Rob Dyrdek's Fantasy Factory. Rob is one of our favorite celebrities. My goal is to hang out with him for one day. Sadly, we didn't see him outside but it was just cool to see his office.
As it started to pour rain we decided to head home early. I'm glad we made that decision because it took double the amount of time to get home because we were in traffic from the time we were in L.A to the time left the state. MISERABLE!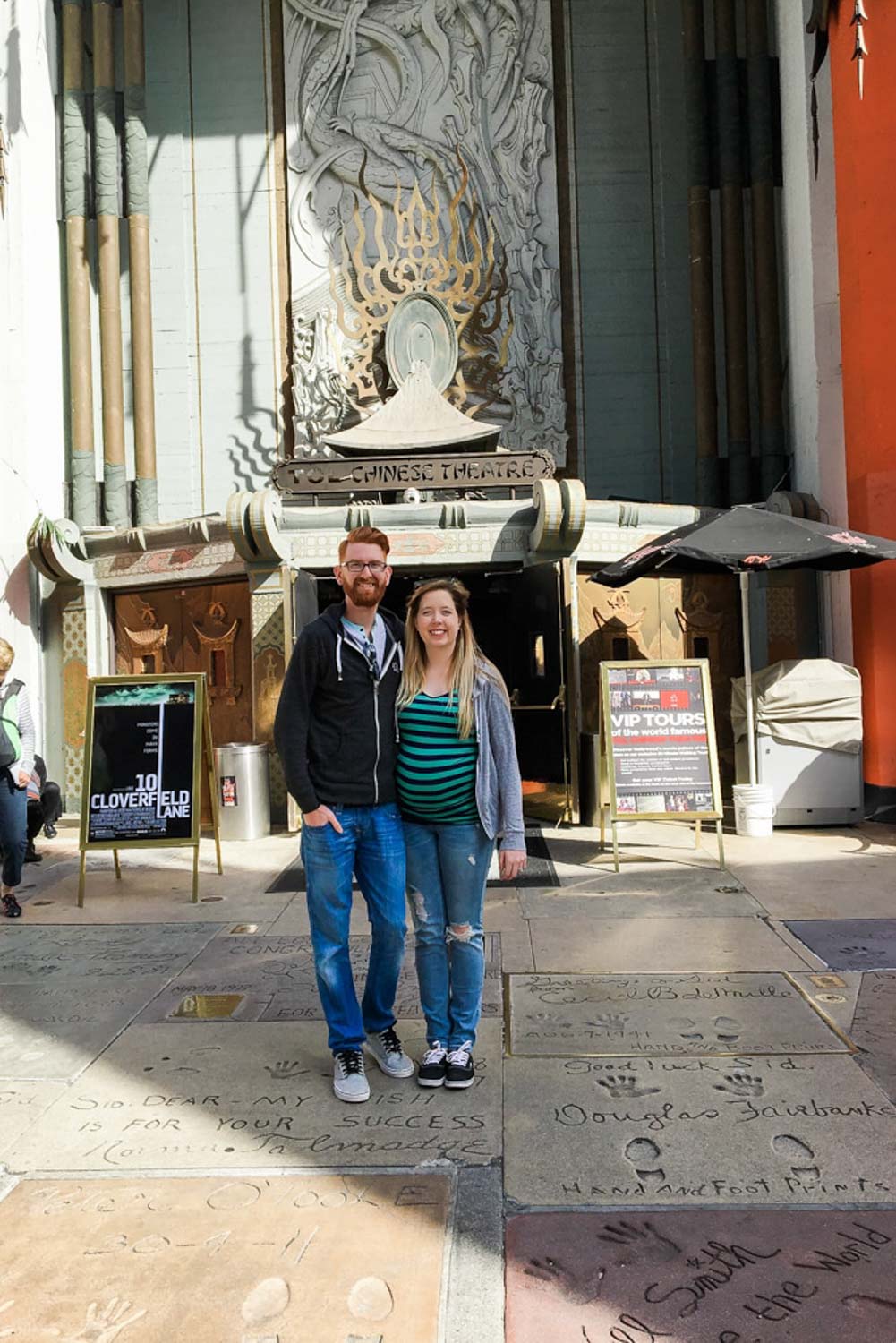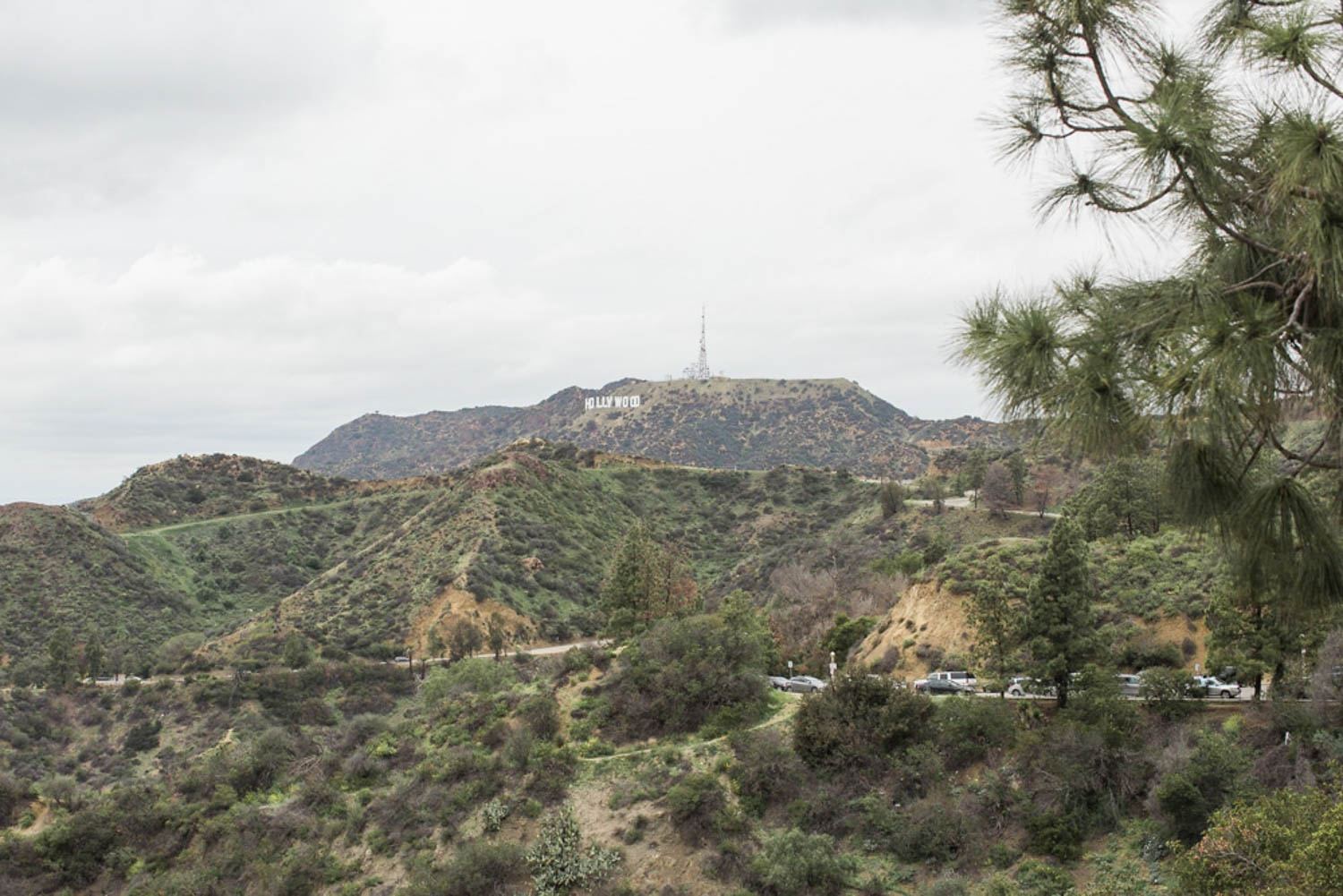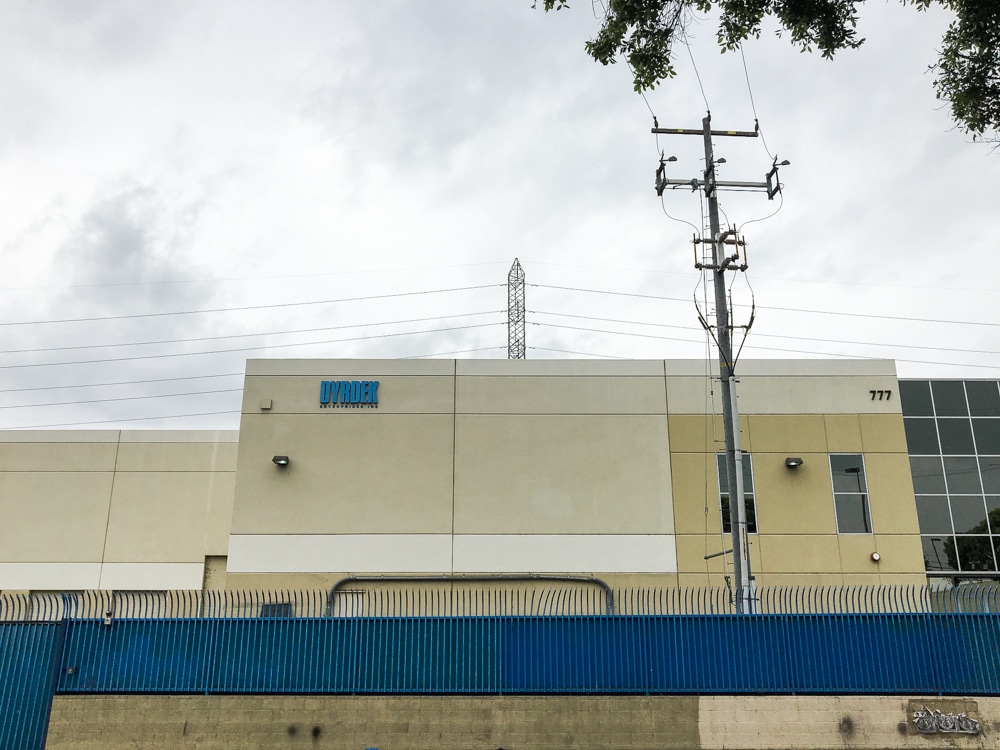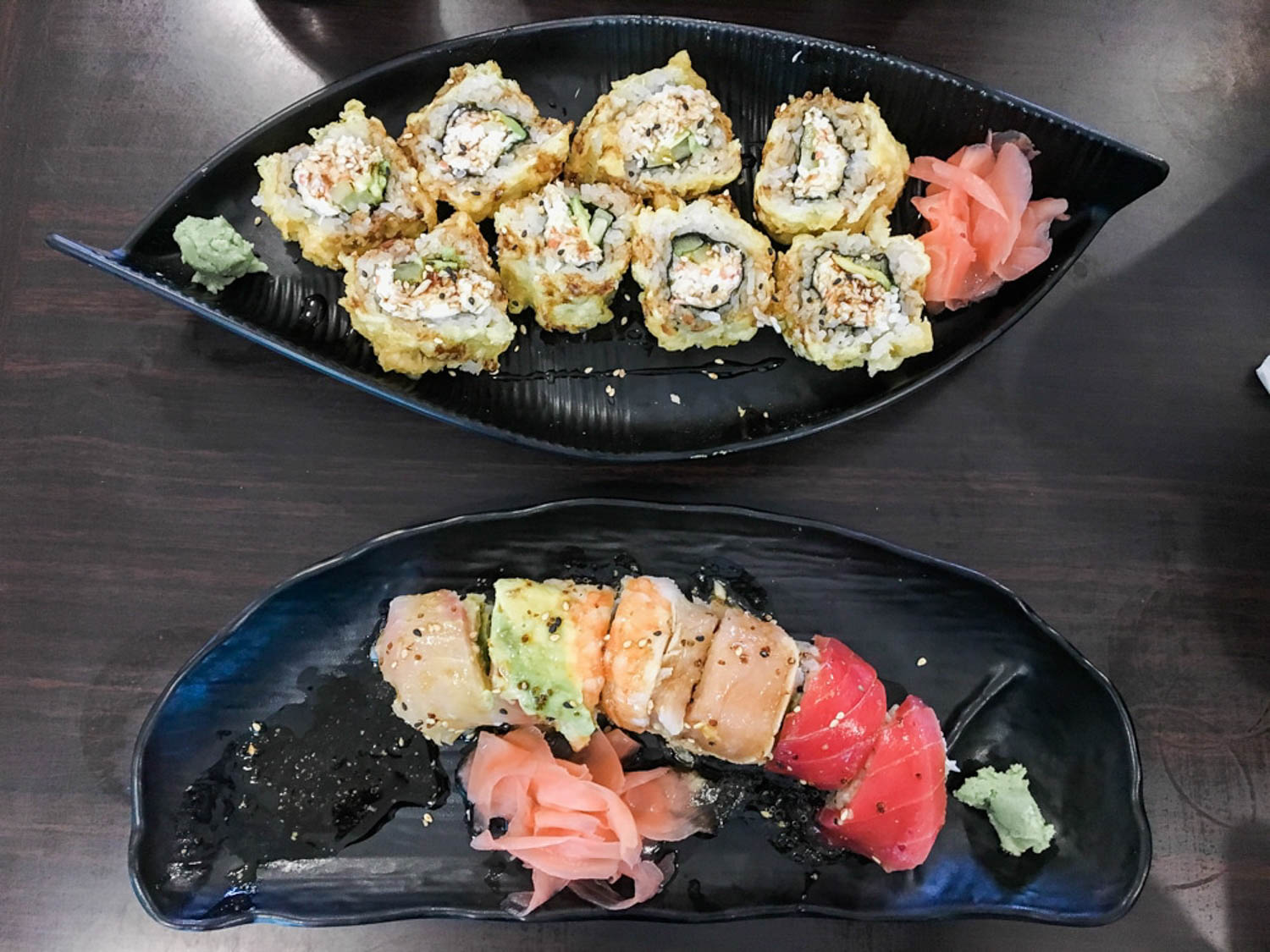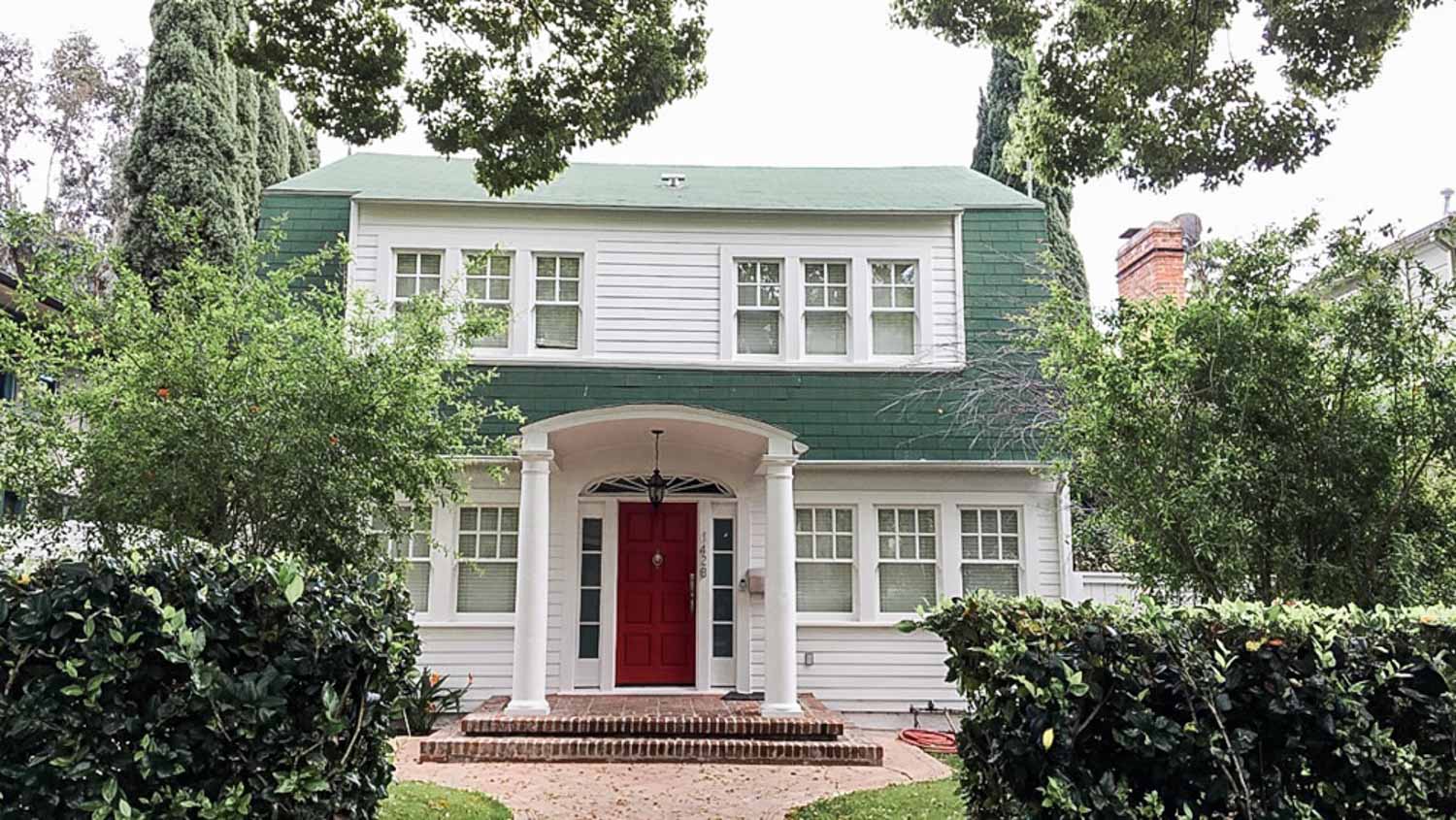 Day 9:
We didn't do anything! Recouping from the horrible ride home. Did I mention that L.A has the worst traffic ever?
Day 10:
Lauren told us that a Renaissance festival was in town. I've never had the chance to experience a Renaissance festival. But it was super fun. Sara almost bought a wizard's wand!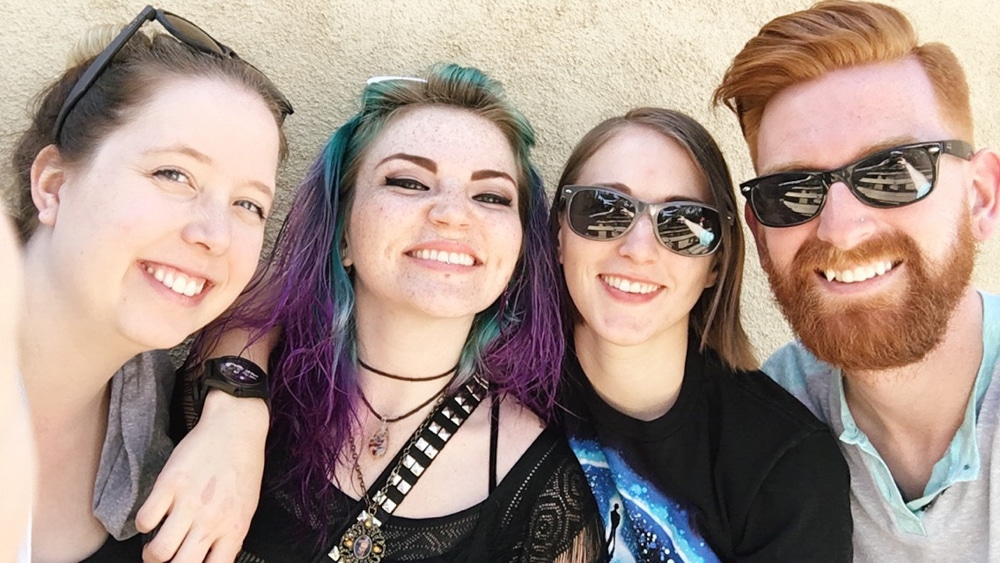 Day 11:
Our final day… We we're excited to be heading home after almost 2 weeks of being gone but we were sad to be leaving what almost felt like home and our 2 best friends. We were ready to head home, see our fur babies and catch up on work.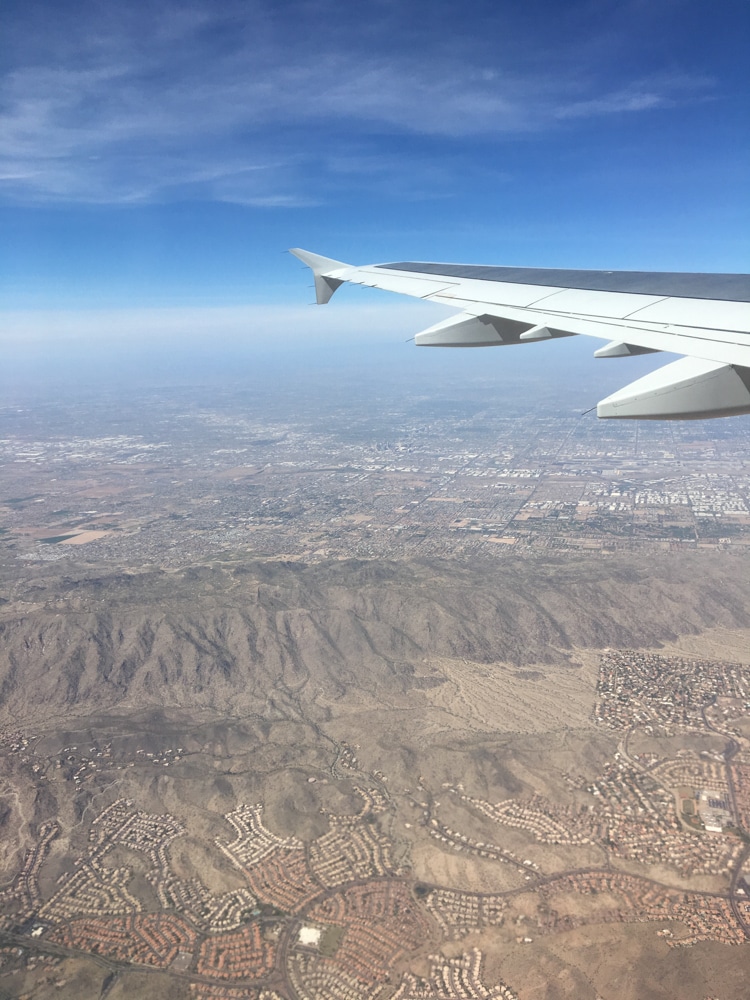 I think I said it 100 times on the vacation and I'll say it again. This was the best vacation I've ever been on. I don't think we could have planned any more to do. We know there is so much more beauty to be seen on the west cost but I think we put a decent dent in it. Let us know what you think in the comments!
-Alex