It seems like there are a lot of shoes online and finding that perfect one that attempts to balance pretty and comfort can be so hard to find! Well, we are making it a little easier on you today by sharing our favorite wedding day shoes! If you aren't much of a heels gal then have no fear! We recommend wearing the pretty shoes until the reception and then have something a little more comfortable to dance the night away in! Let us know below what your favorite picks are!
If you want some fabulous shoes that look great, feel great, and come in all heel sizes than this is the first place you should shop. Our dancing brides especially love these as well! Bella Belle wedding shoes come in different fabrics and are truly very comfortable! We love these that our bride Bethany chose to wear and dance in on her wedding day! See more from her
Park Crest Wedding
!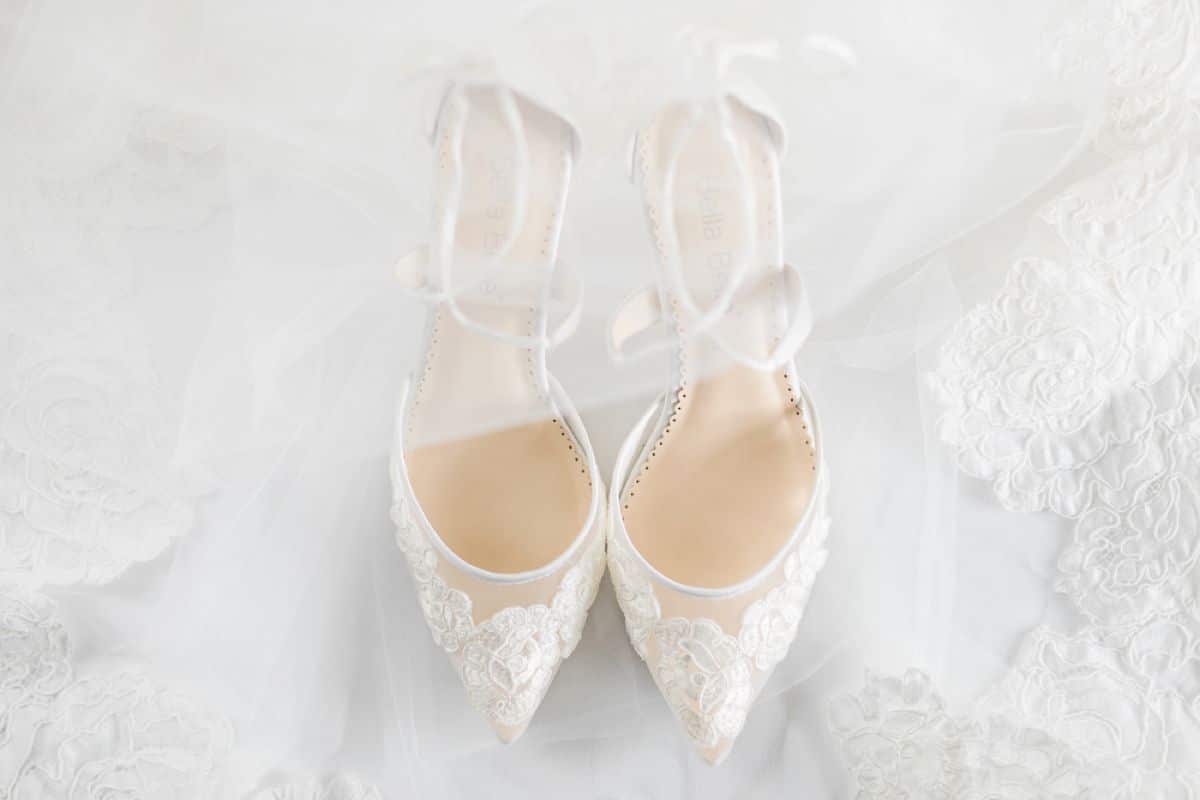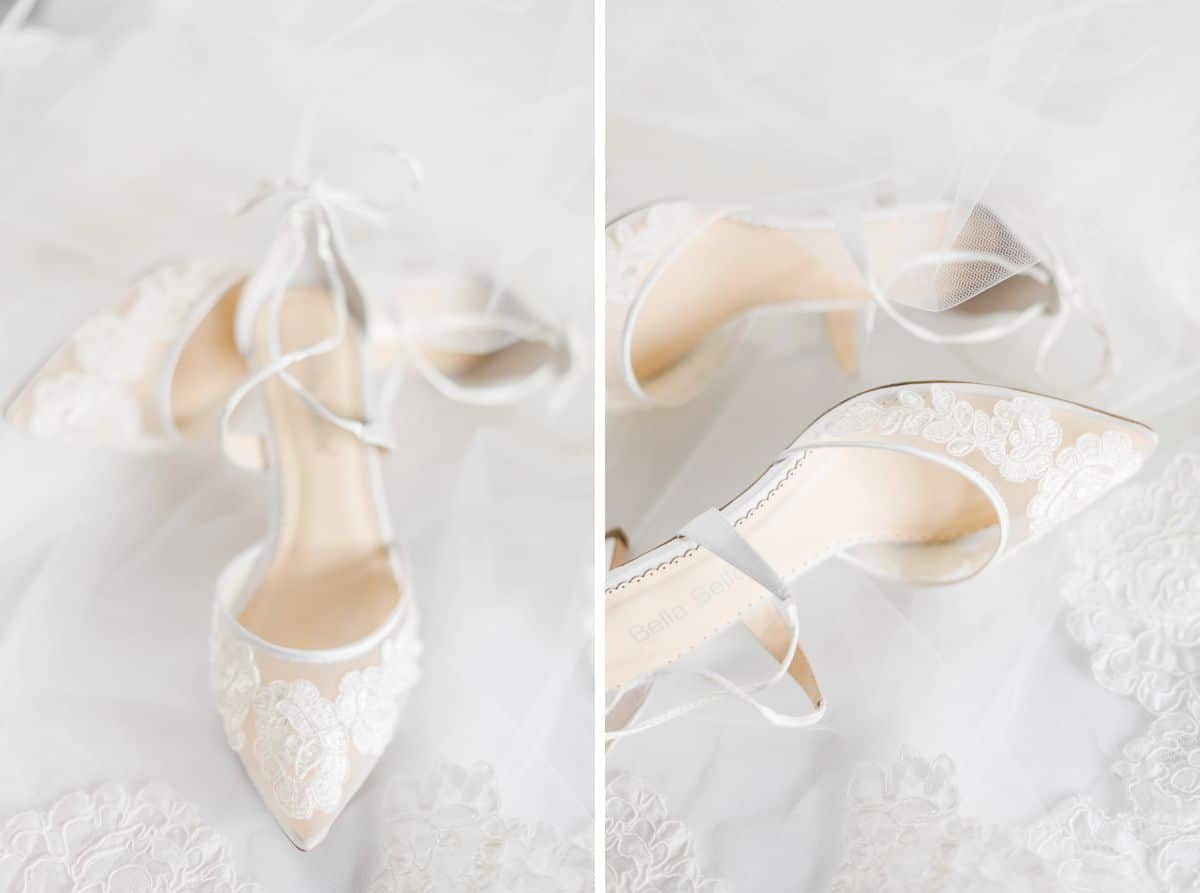 A classic choice with a little bit of flare. The Keds style is very popular for receptions amongst our brides and I even have a pair myself! It's impossible to go wrong with wearing Kate Spade on your wedding day. The style is so cute with the glitter and bow accents!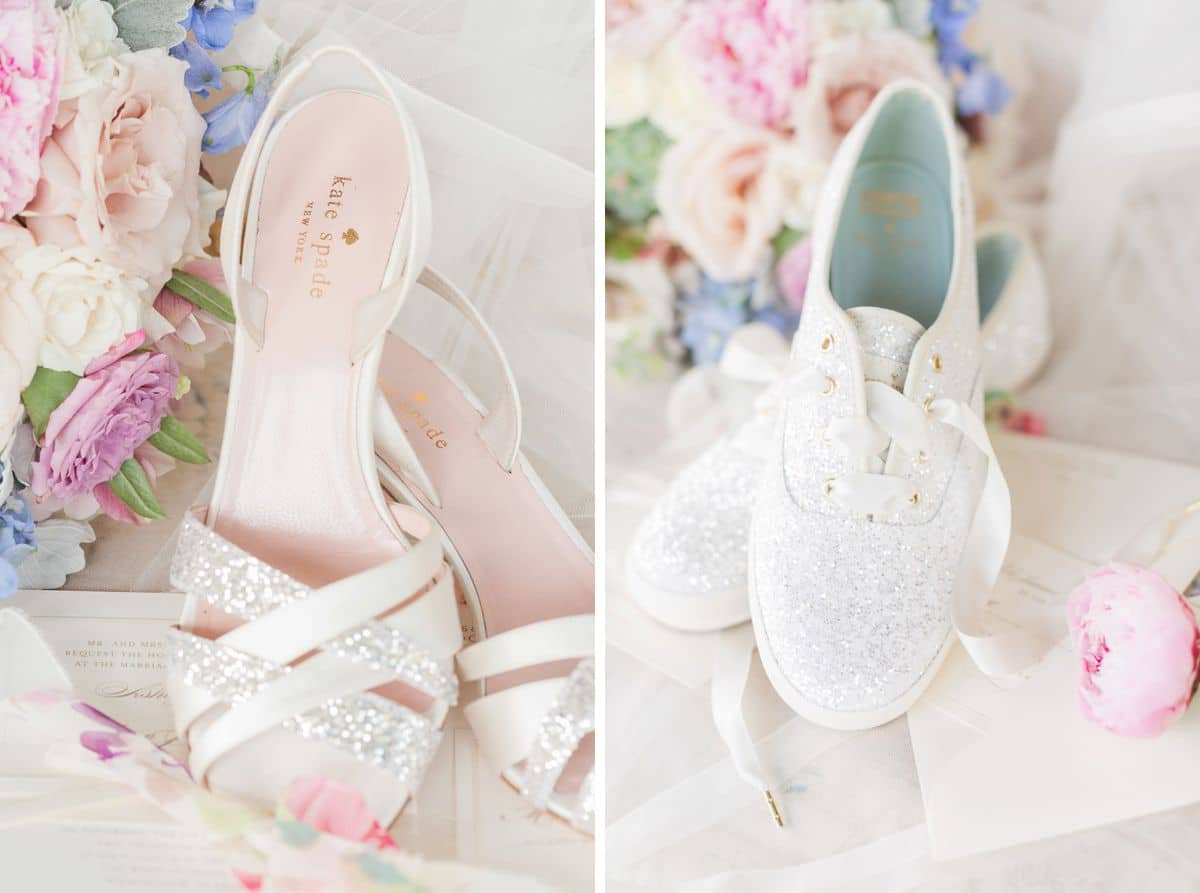 The original wedding day shoe if you ask me. I remember for my very own wedding day I was dreaming of having a pair and brides now are still the exact same way! They are a timeless shoe with the perfect amount of bling. We love these that our bride Mary Celeste wore on her wedding day! See more from her
Tuscaloosa Wedding
!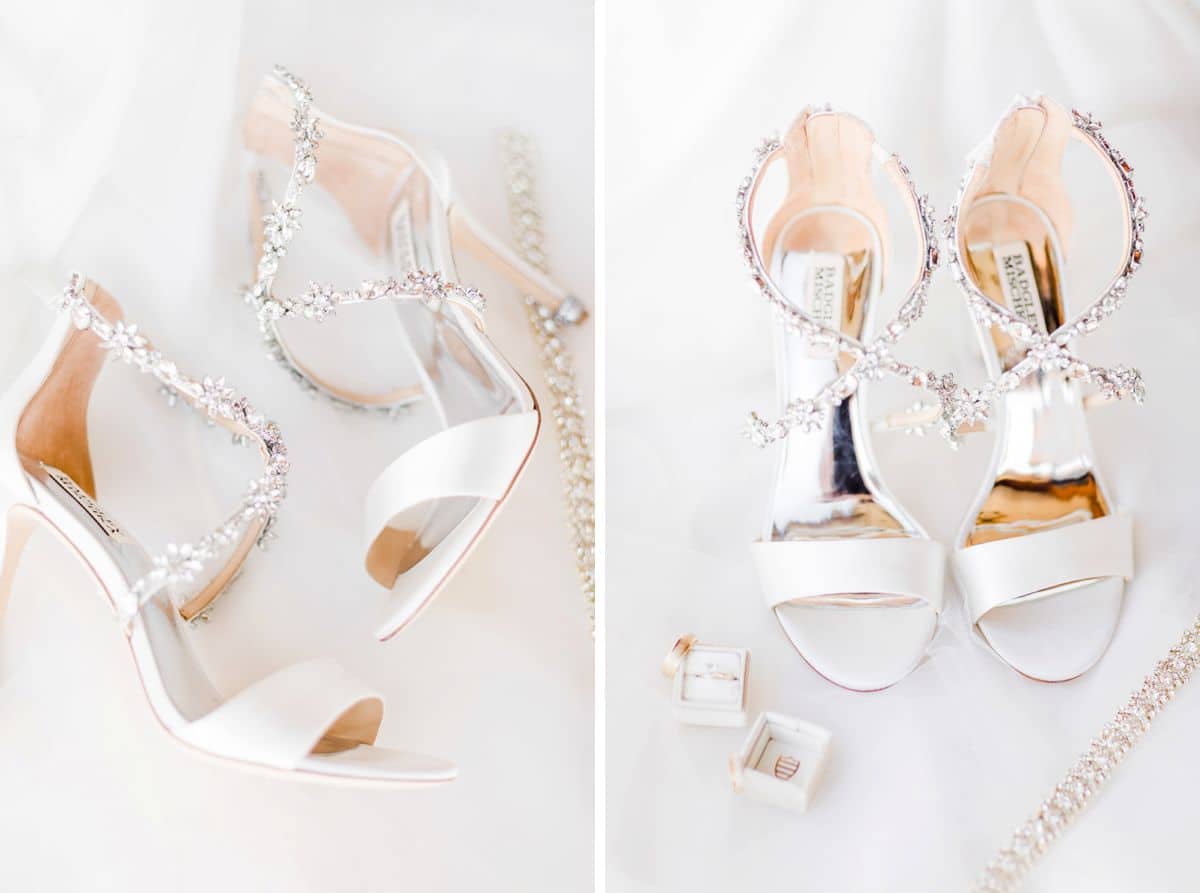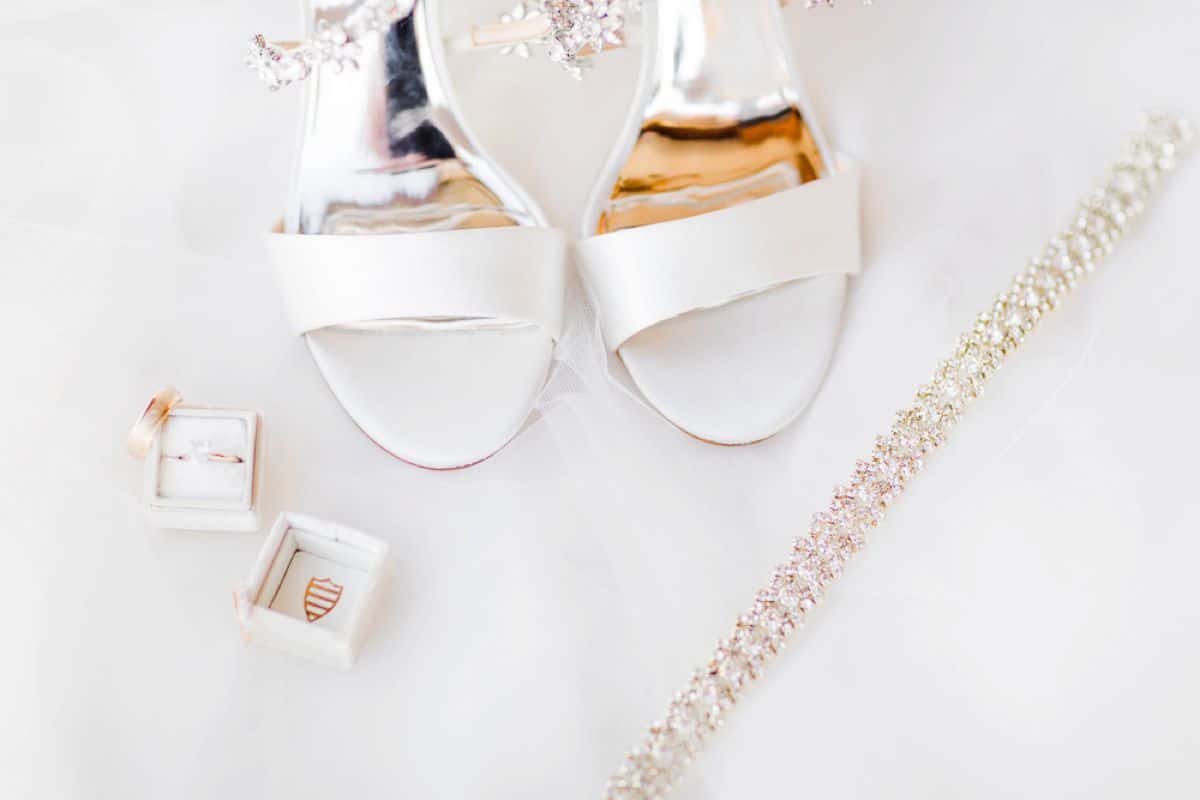 Want Photographers that can capture your day like this? INQUIRE NOW
Although I have never worn a pair of Sam Edelman, we always hear how comfy they are! I think they are perfect for the bride wanting some a little more minimal, while still catering to comfort. Their short chunky heels make my heart soar! See more from our bride Angelica's
Mathews Manor Birmingham Wedding
.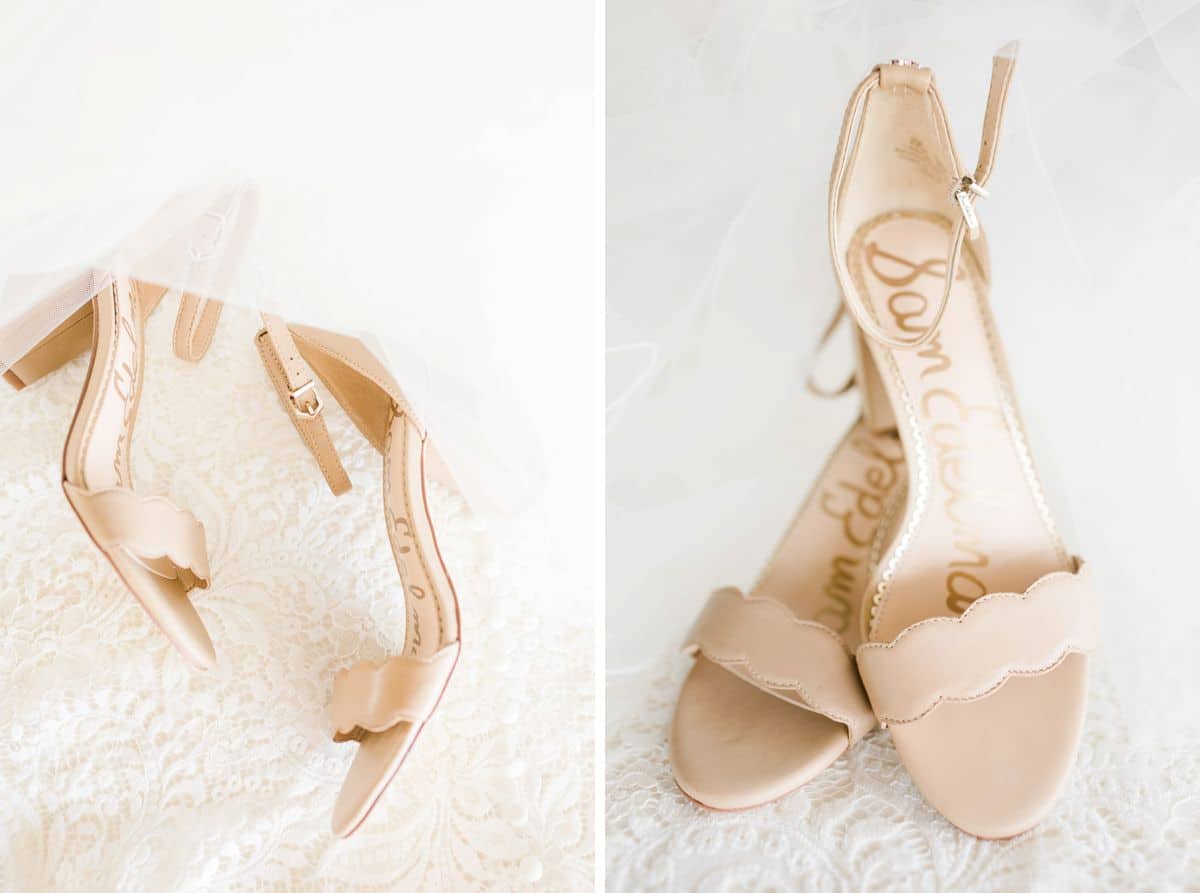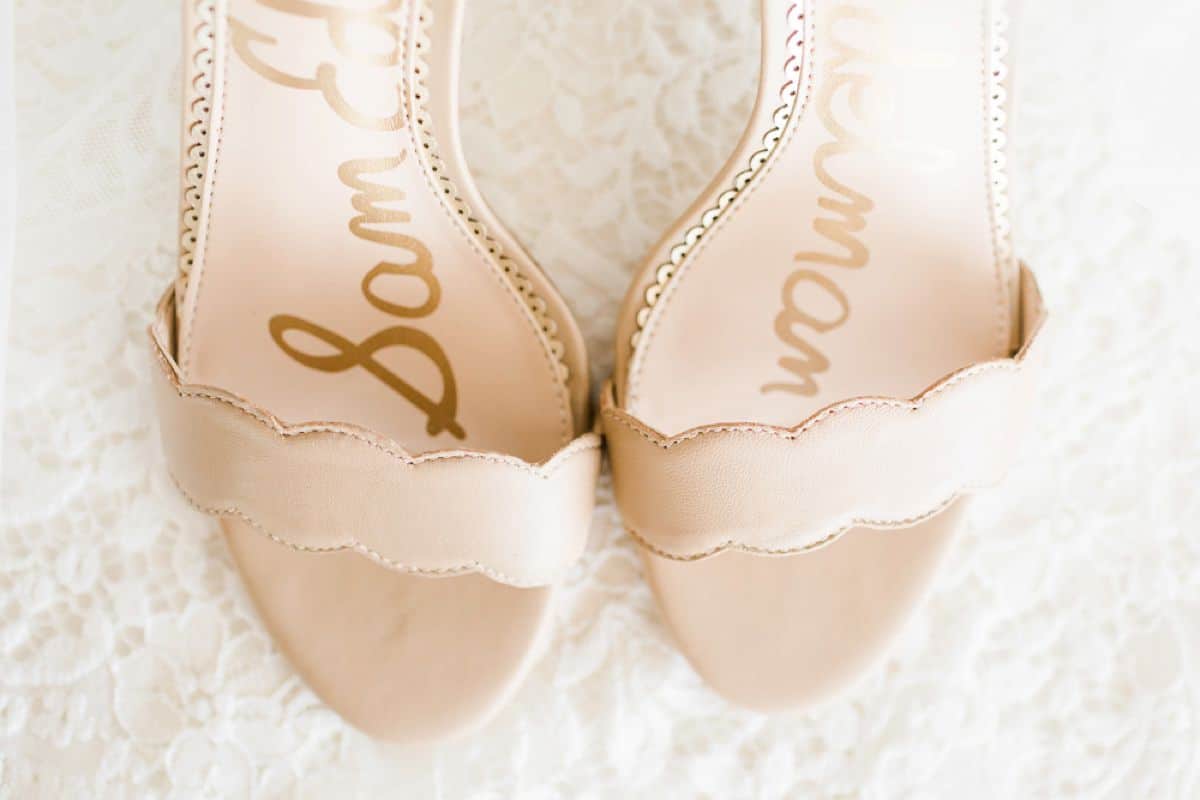 It's no surprise that Steve Madden offers some incredible style of shoes and we just love the versatility of these shoes. I have about a million pairs in my very own closet and I definitely preach on the comfort that these shoes offer. We love that our bride Genna wore these adorable Steve Madden Wedding Shoes as her something blue on her wedding day! Check out more from her wedding at
Ottercreek Farmstead here in Birmingham, AL
.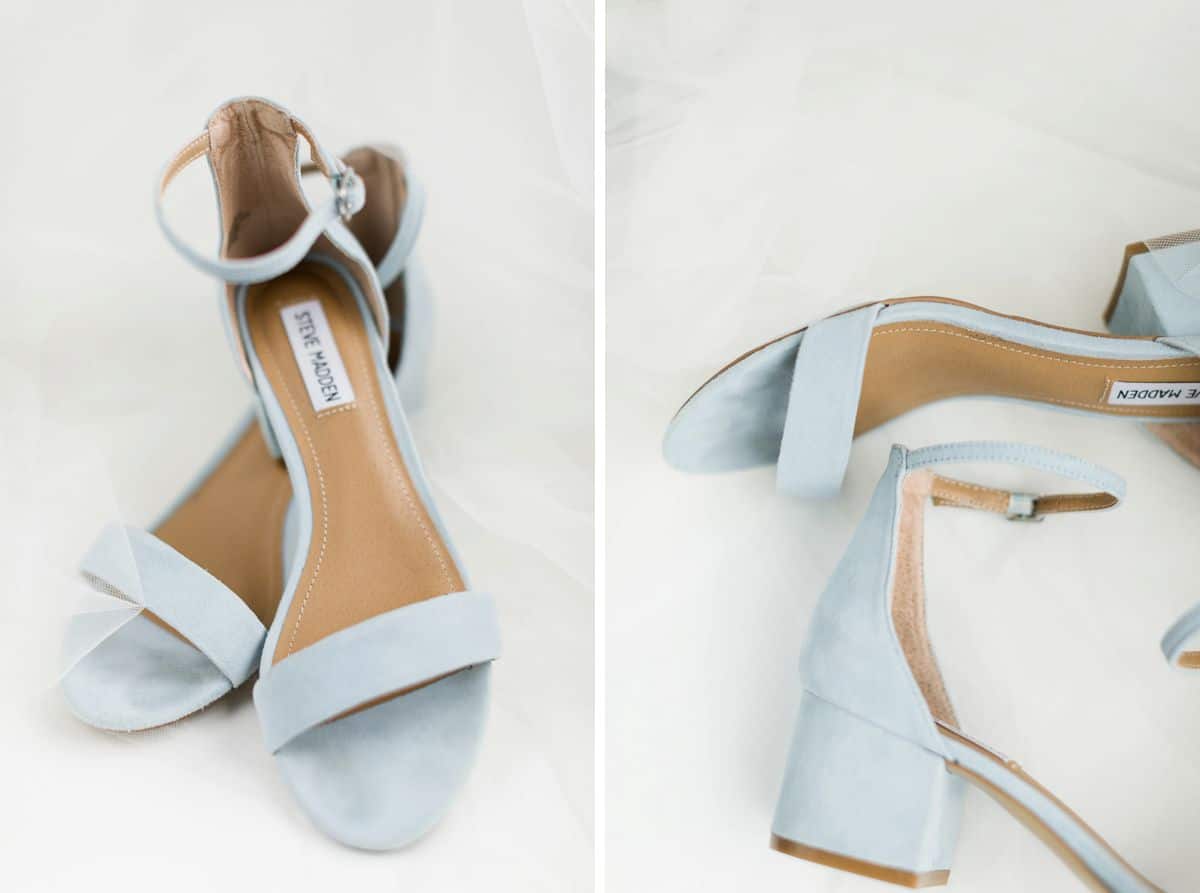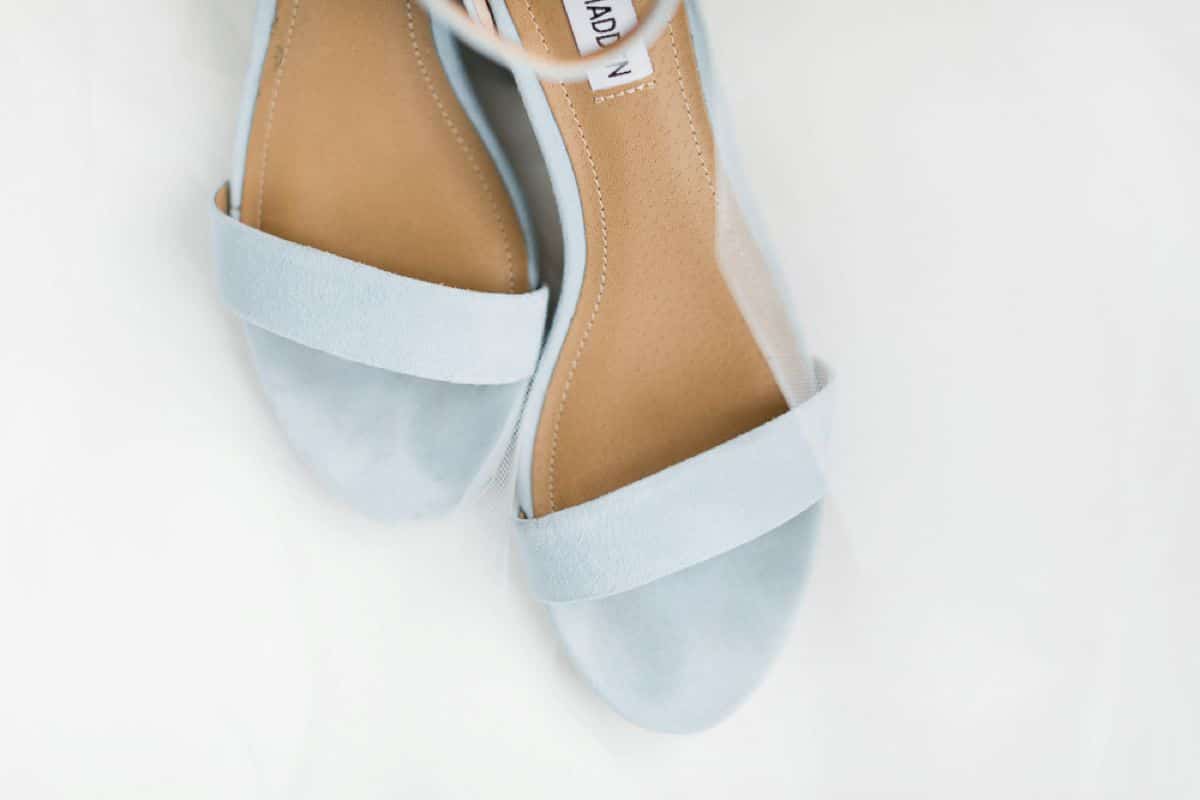 Fashion meets wedding day! I love the look these shoes have to offer. They are still very minimal but with a slightly different design that is very pleasing to look at. These shoes are too cute and we know our bride Marcy loved them! She was going for a very classic wedding and she hit the nail on the head. See more from her
classic Catholic wedding day
!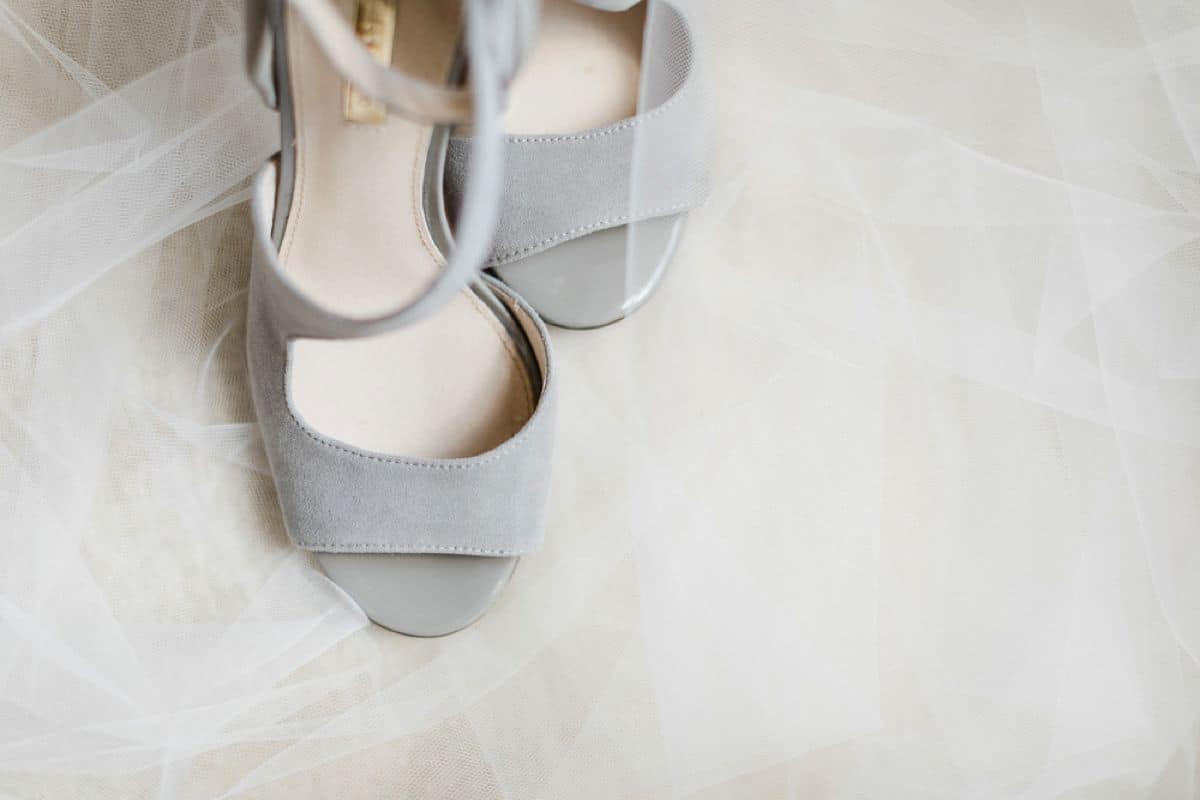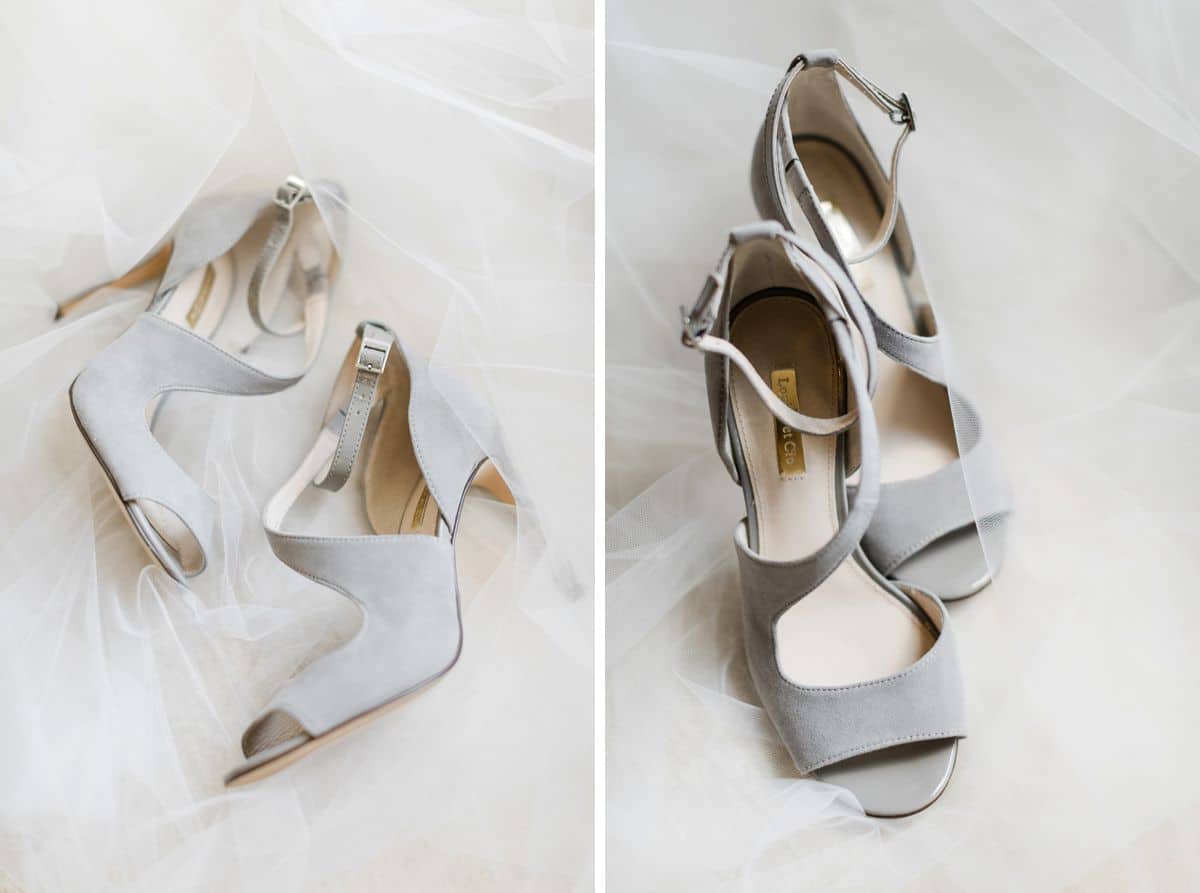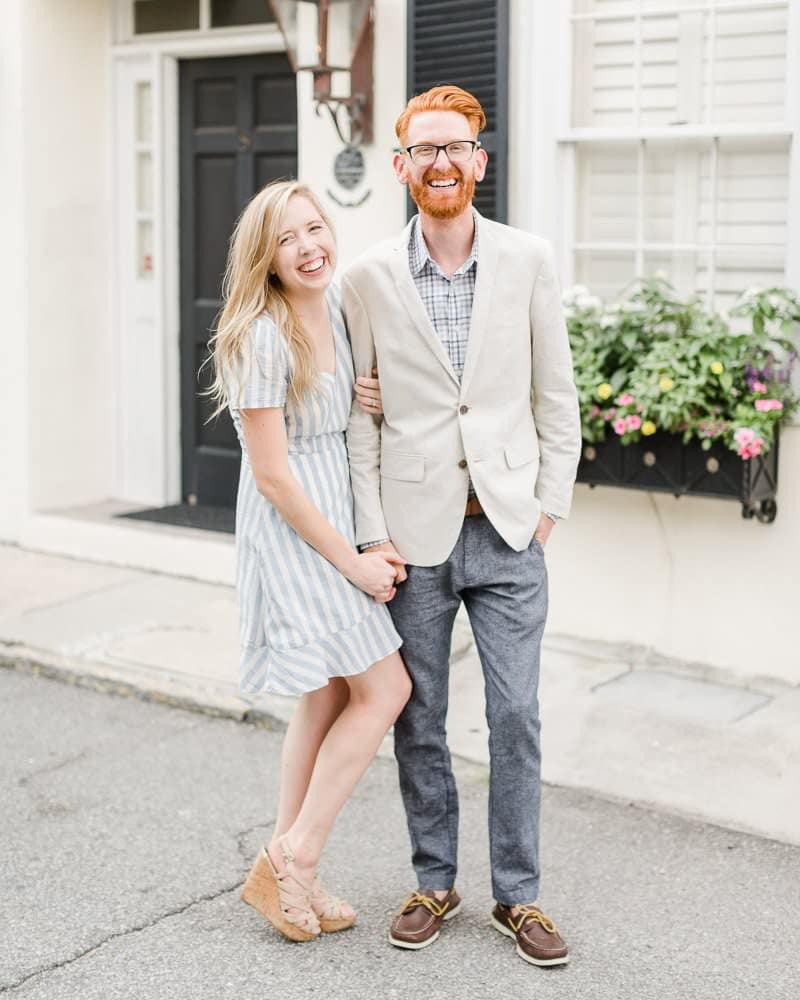 Hey! We are Sara & Alex Lucas! Queso enthusiasts, joy-filled wedding photographers in Birmingham, Alabama that are in love with each other and shooting weddings! We have a passion for lively, fun, ridiculously funny, & joyful couples that are obsessed with each other as much as they are with building a long-lasting marriage!
Still searching for the perfect photographers? Want Photos like these? We'd love to chat!
Inquire now!