[et_pb_section admin_label="section"][et_pb_row admin_label="row"][et_pb_column type="4_4″][et_pb_text admin_label="Text"]
Has it really already been a year?!  My goodness friends where has time gone?  We spent one of our many working Saturdays last year celebrating the marriage of Rhonda + John.  They got married at American Village and although it sprinkled throughout the day it seems it has brought them plenty of happiness in their first year.  I love doing Anniversary sessions.  Its just so amazing what time does to bring a couple together.  The way Rhonda + John were with one another is so different yet the same as it was a year ago.  You could tell their love for each other has grown and grown while also their comfort level with one another has as well.  They loved being even closer and being silly.   It's everything I remember their wedding day being and so much more.  So much love from them and it just makes me so happy to know them.  Like most couples, I'm sure they have had their ups and downs this past year.  They allowed it to bring them together and build up their relationship. Creating a large foundation of love and respect.  I could go on and on. These two are awesome at marriage!! They are also awesome at taking photos!  We decided to go all out for their session … floral crown and all!!  Thank you so much, Christy, with CeCe Designs for creating such a perfect piece for their session!!  We are so excited for Rhonda + John!! They have a love most people dream of and I am just so amazed by them.  Thank you for choosing us again!!  It is such a blessing to be picked over and over again! You guys are more than awesome for that!  Now to enjoy the gorgeousness of this session!
Congrats again you love birds you! 
Enjoy!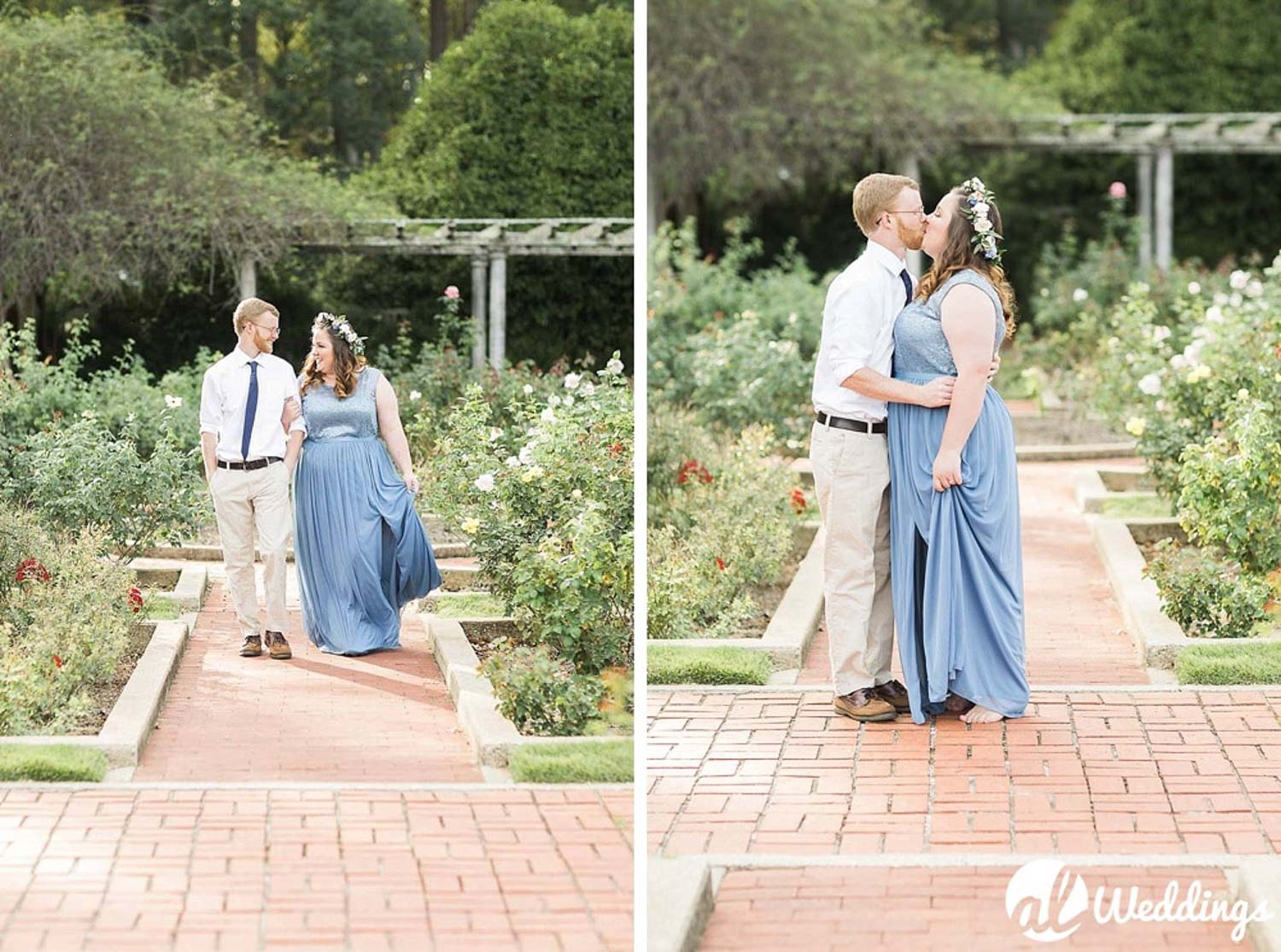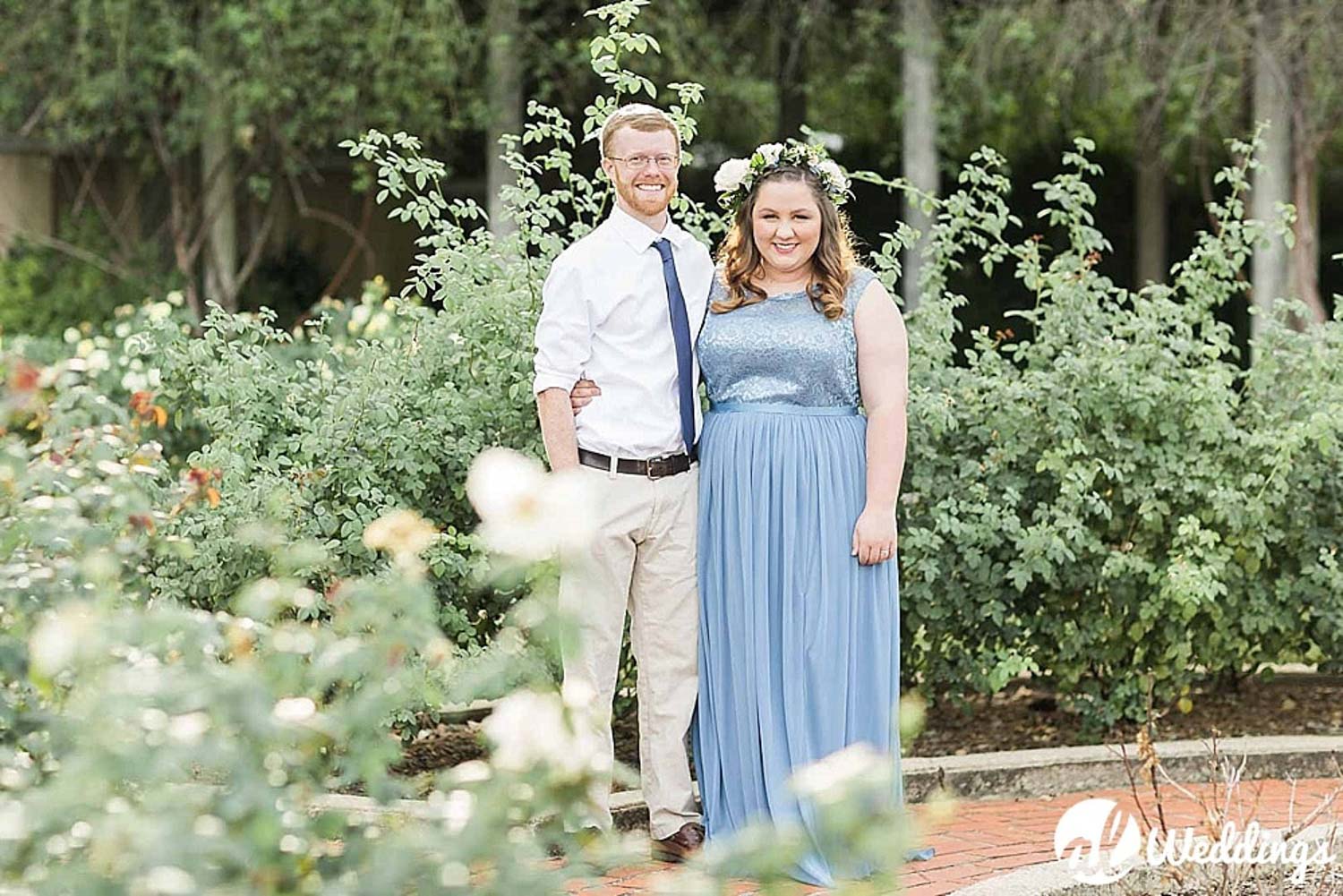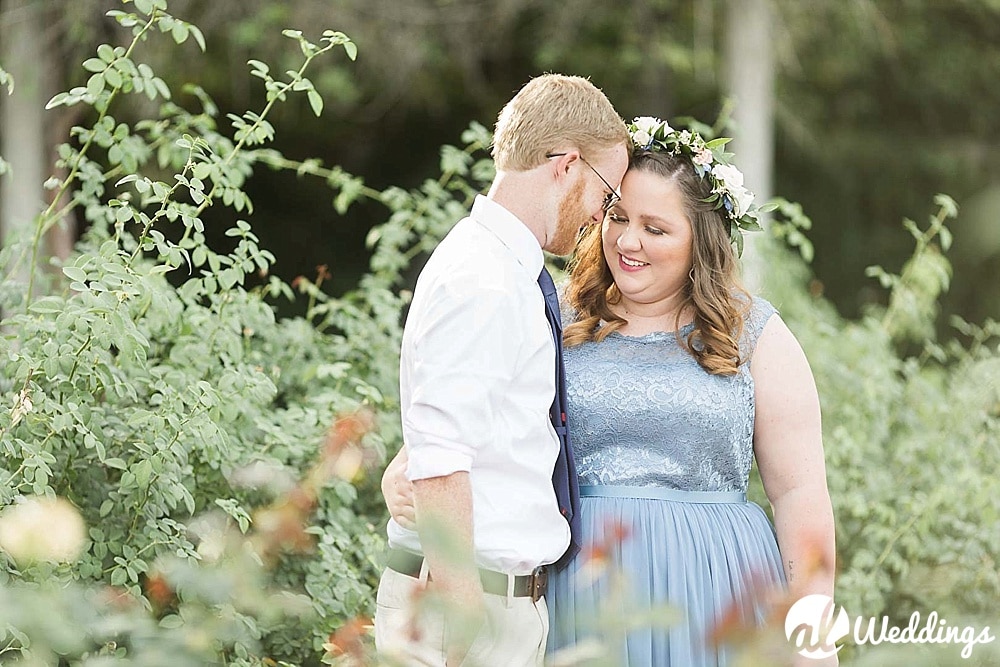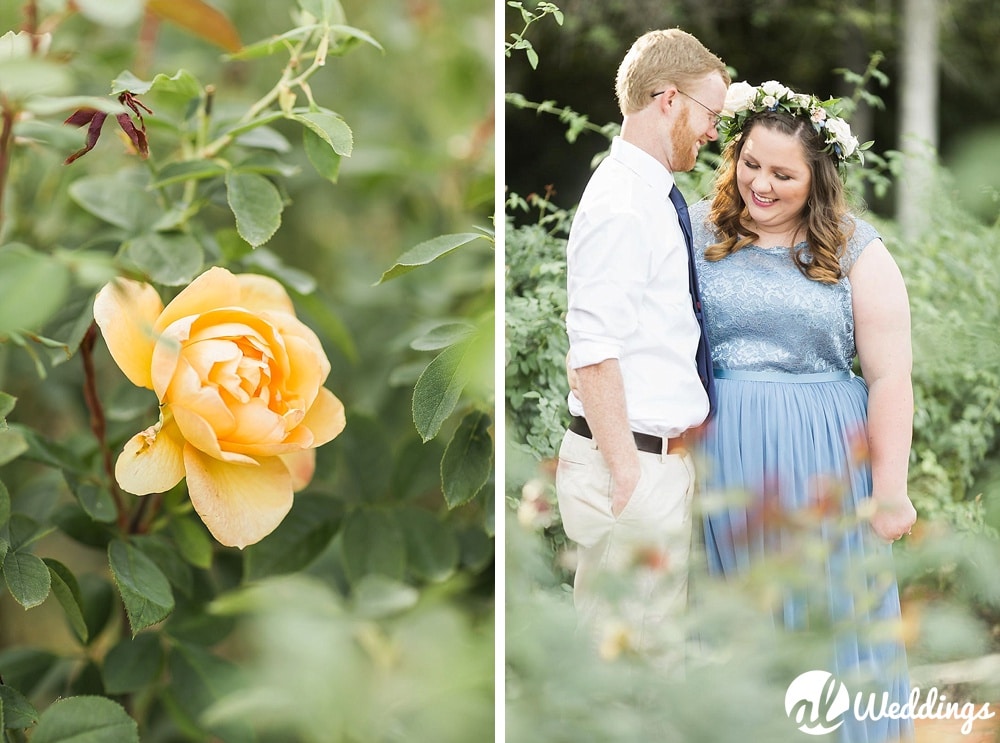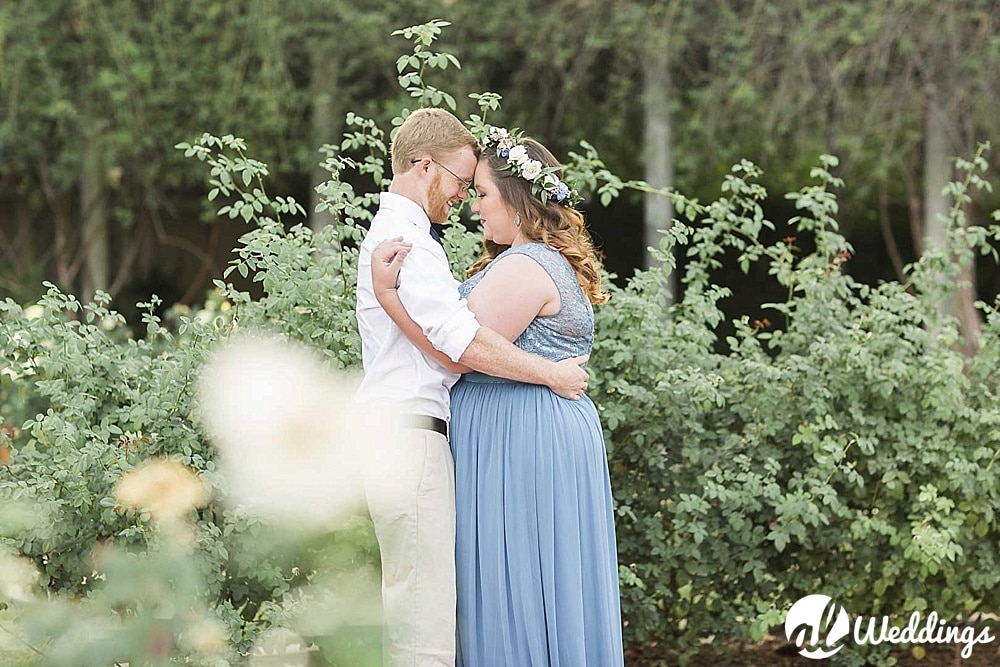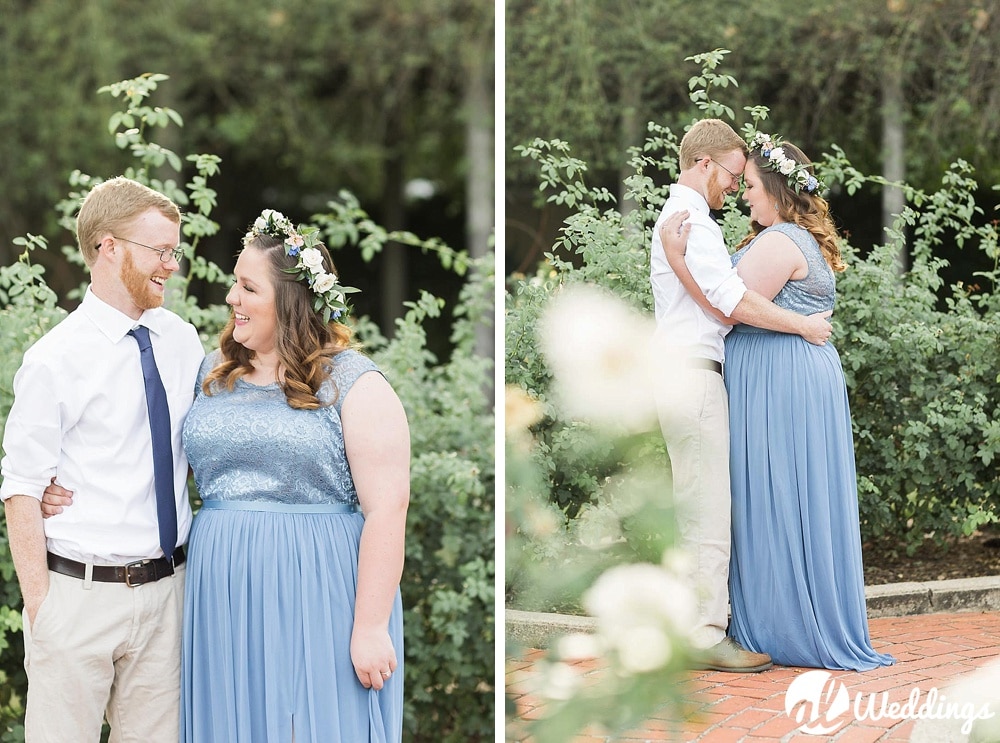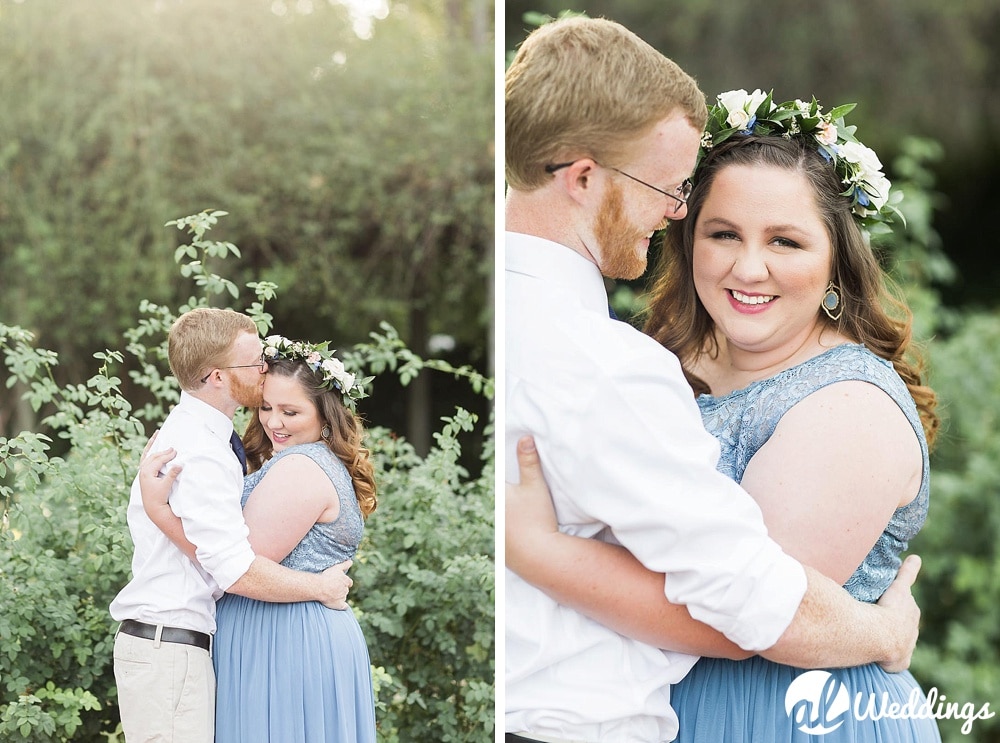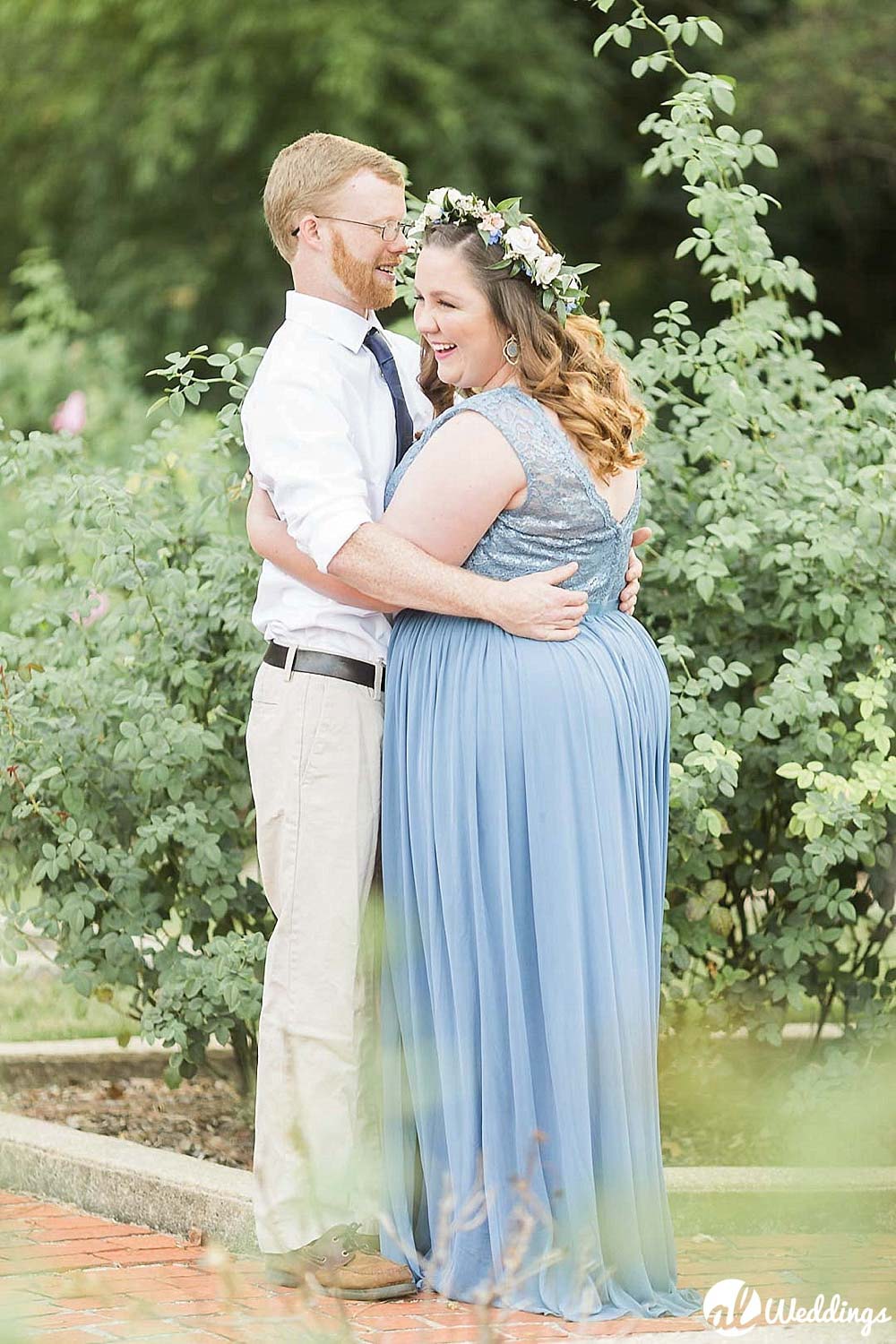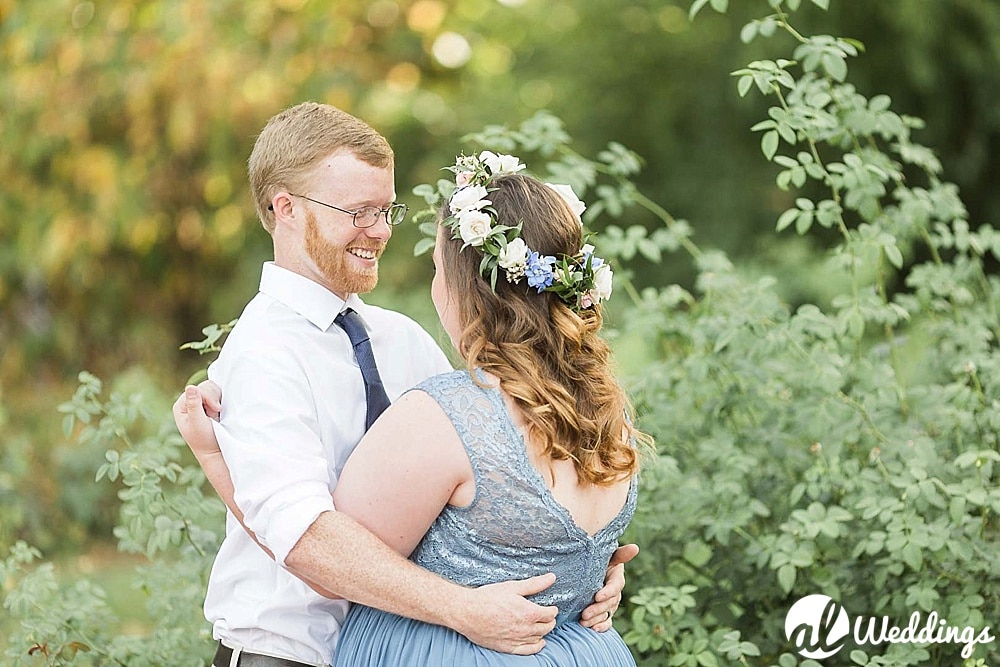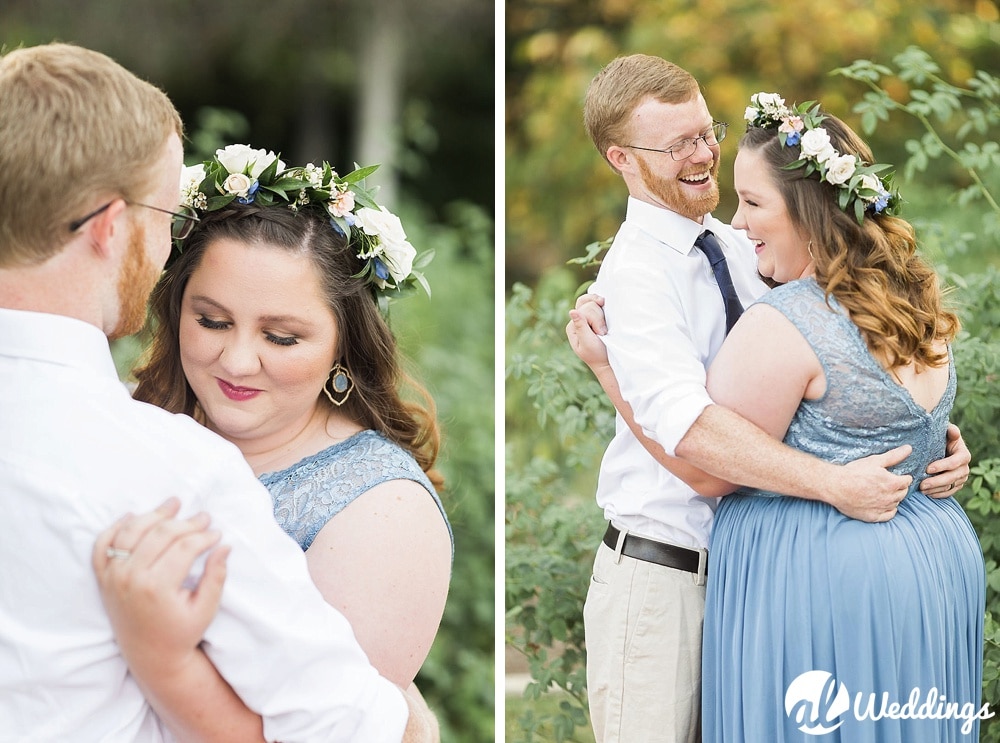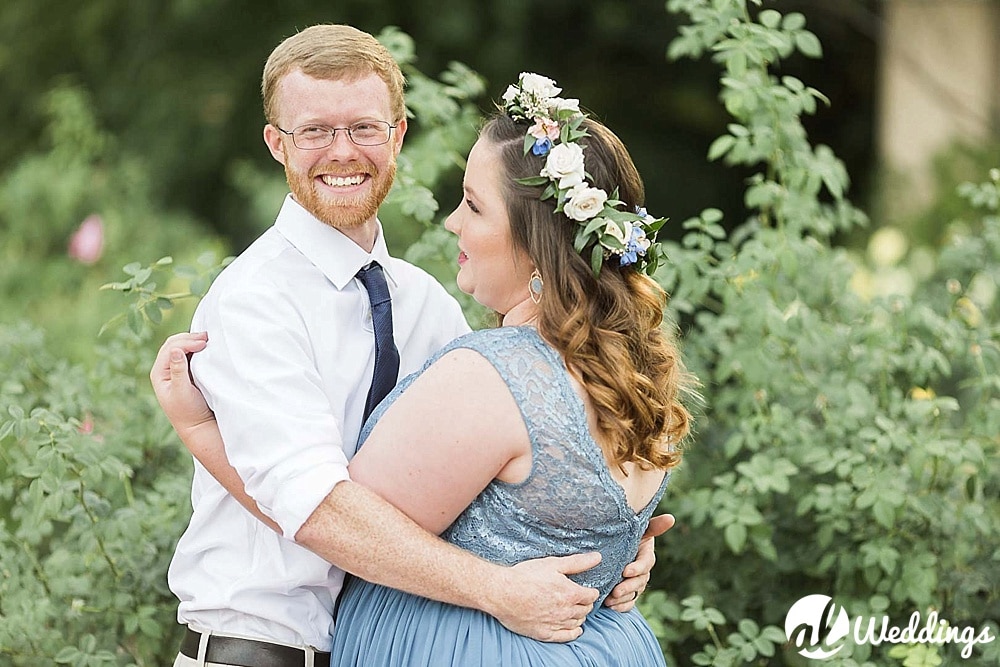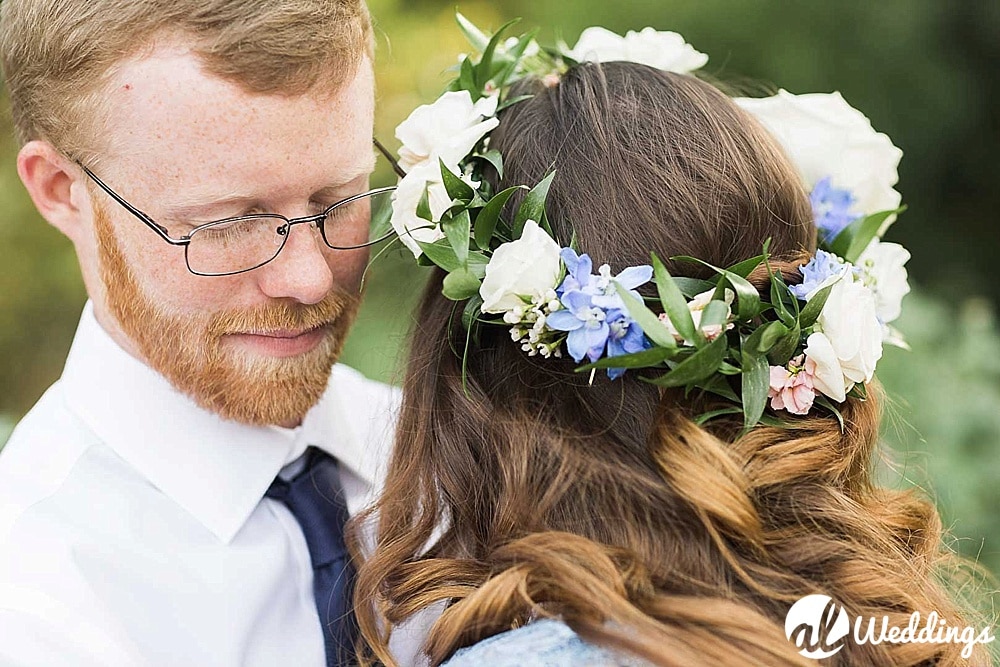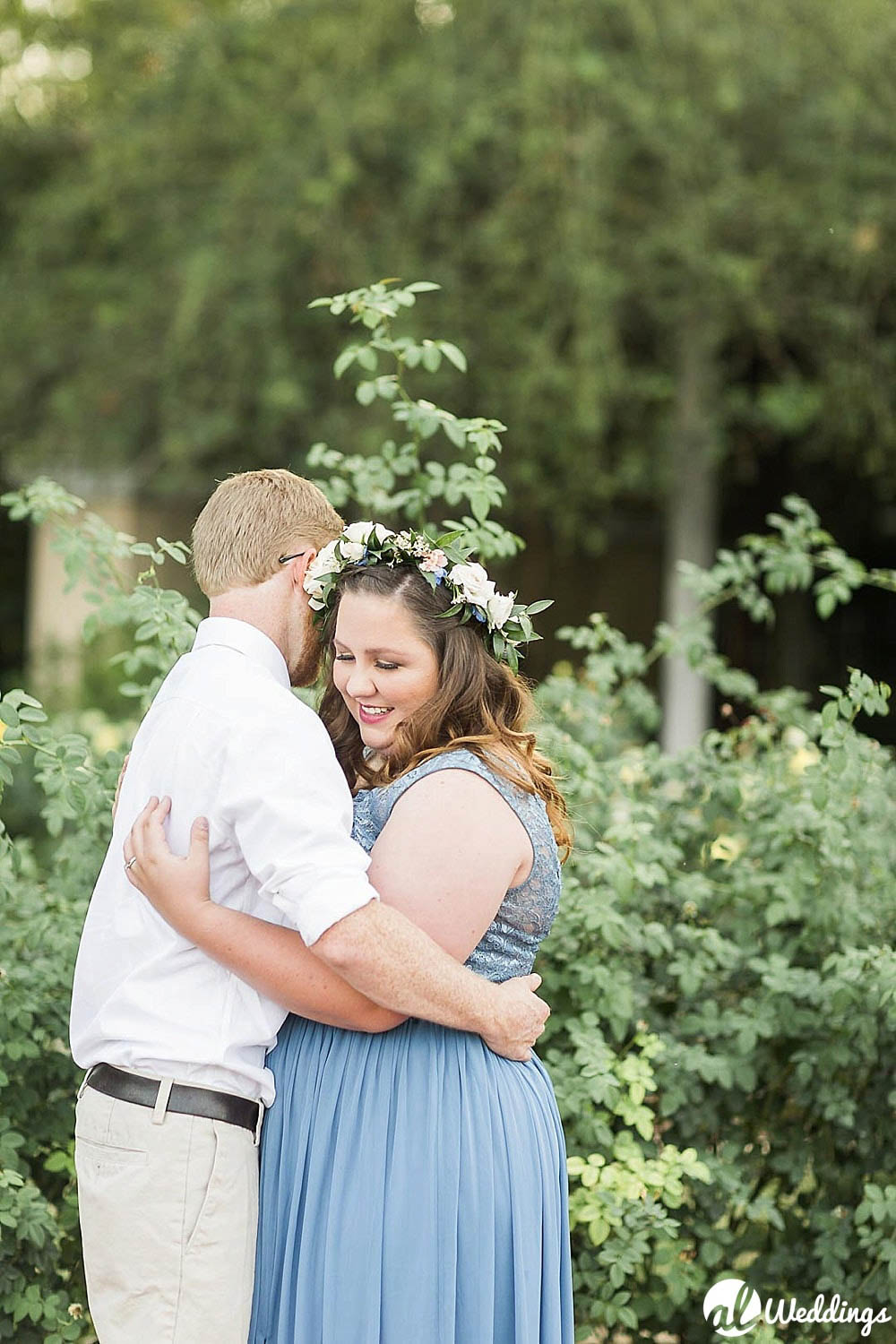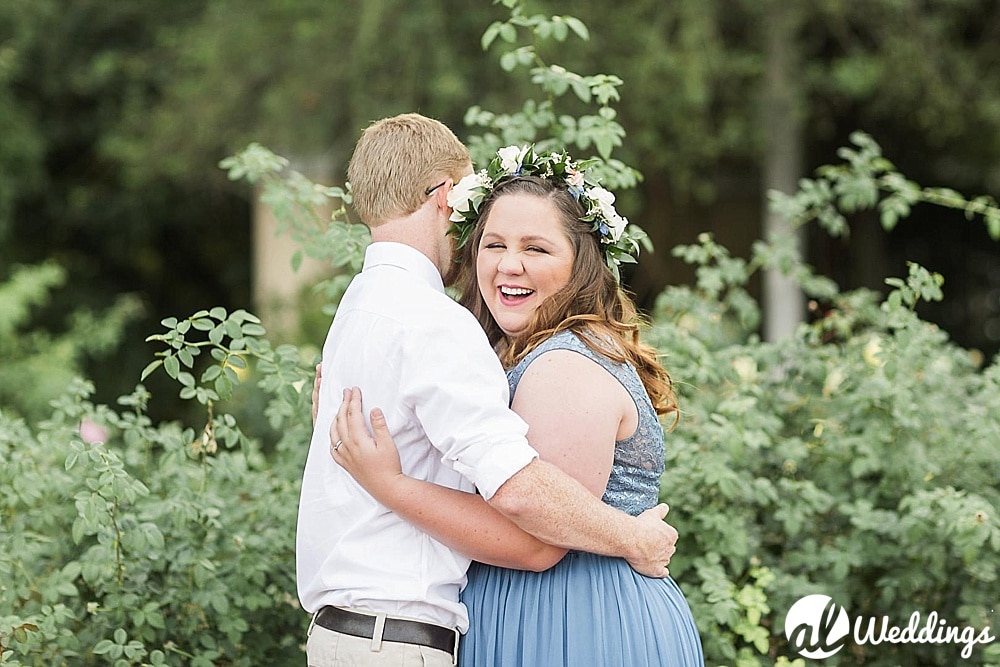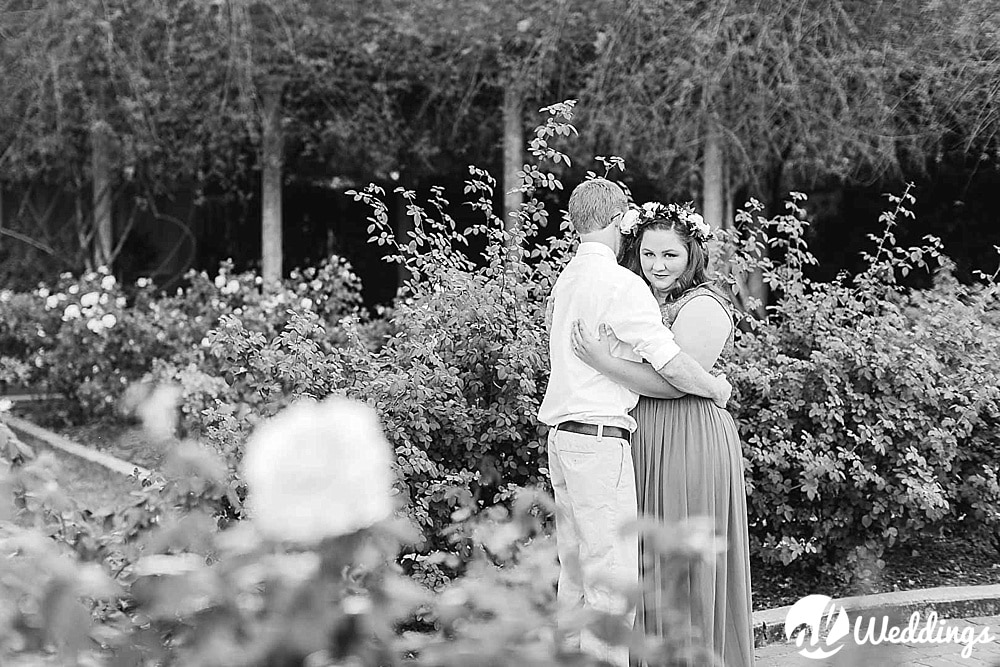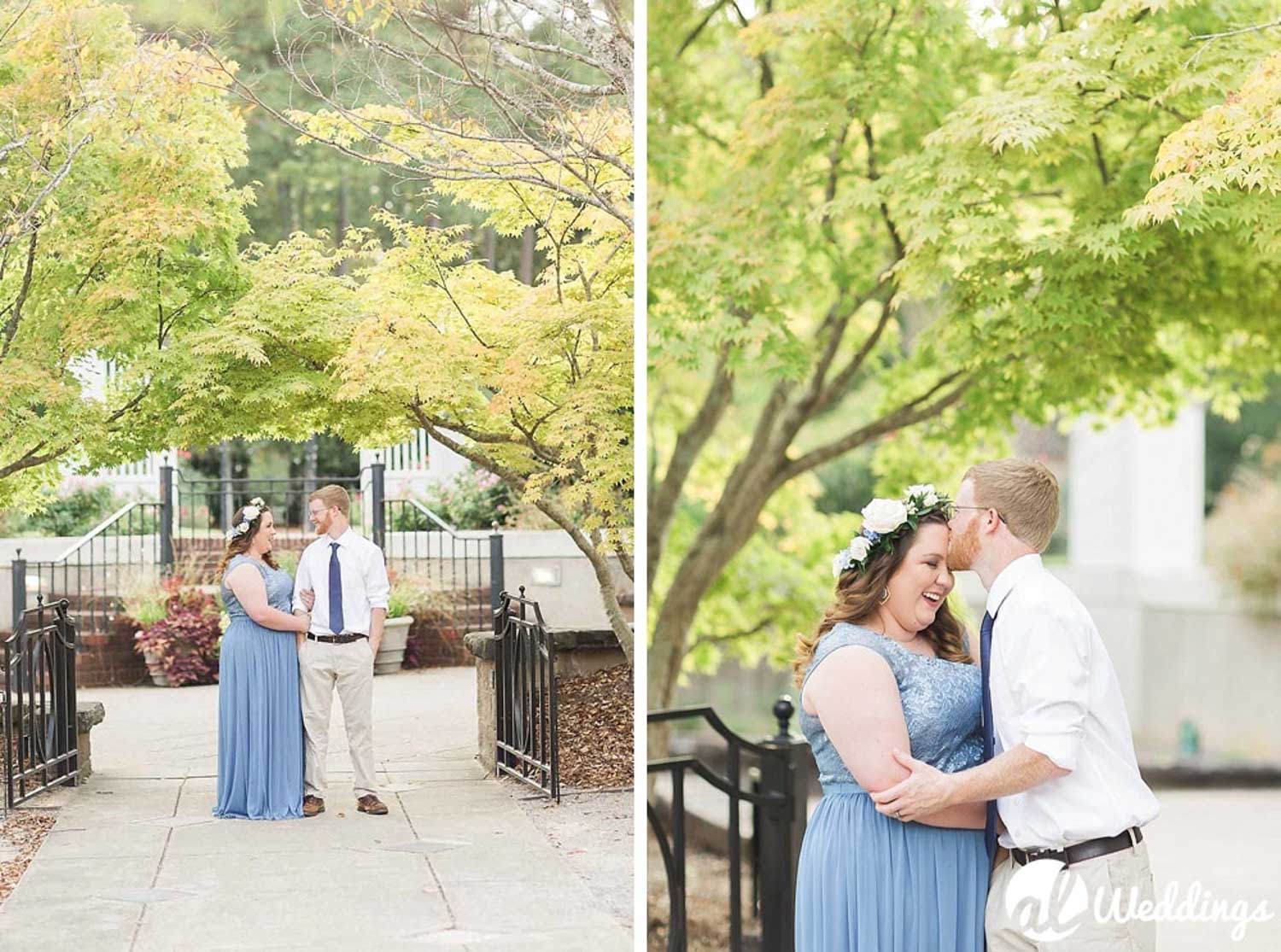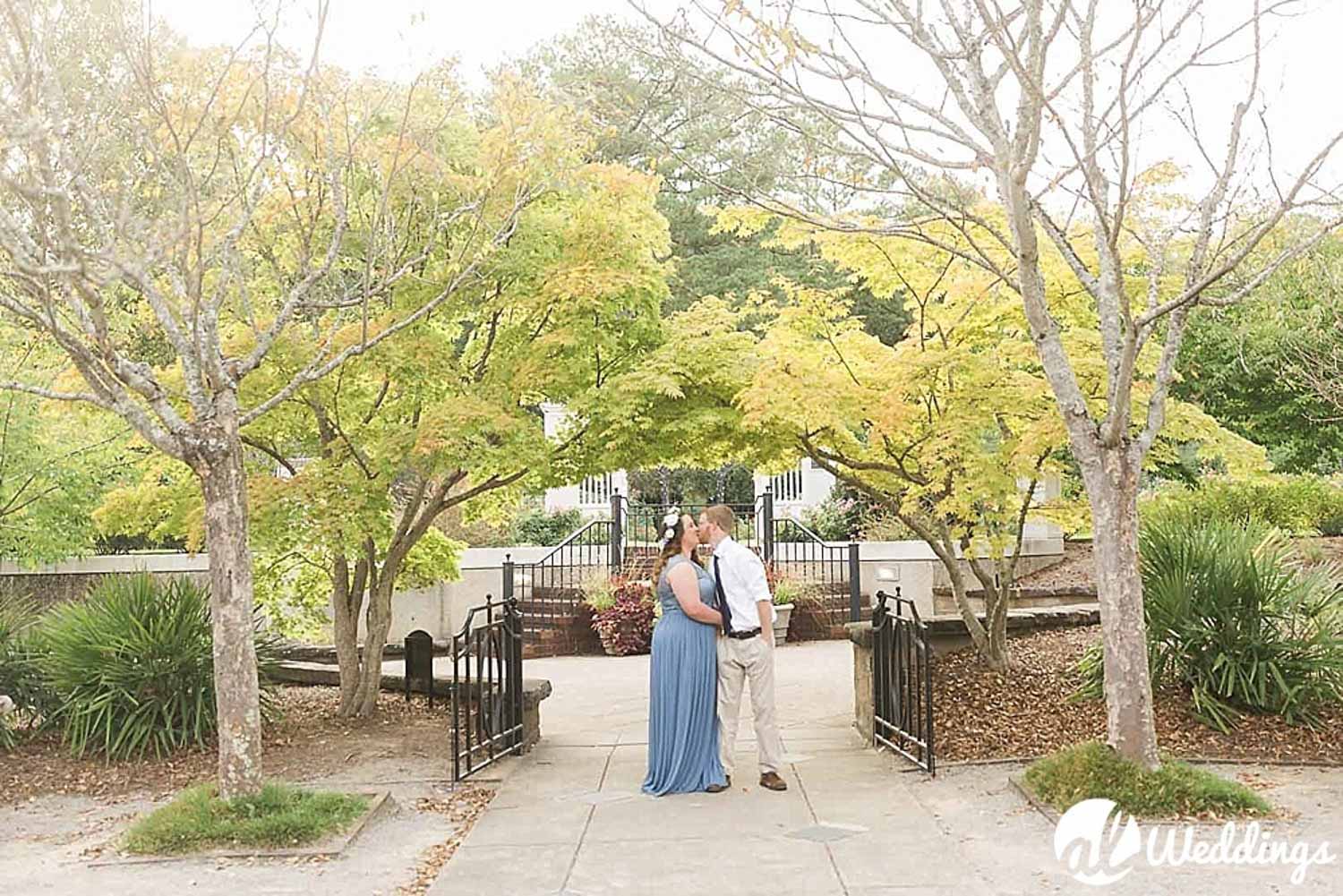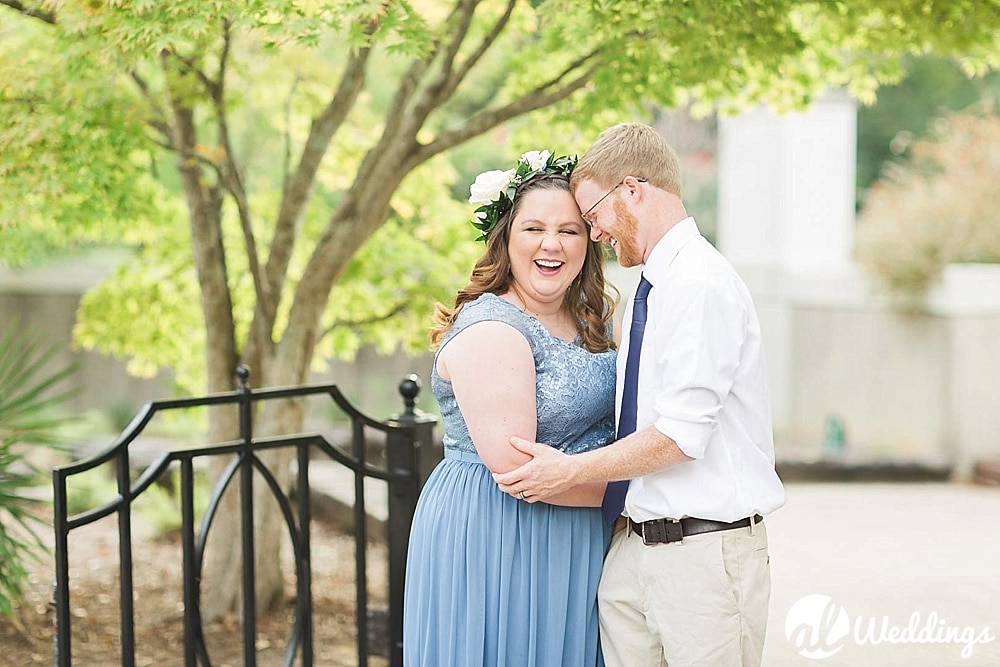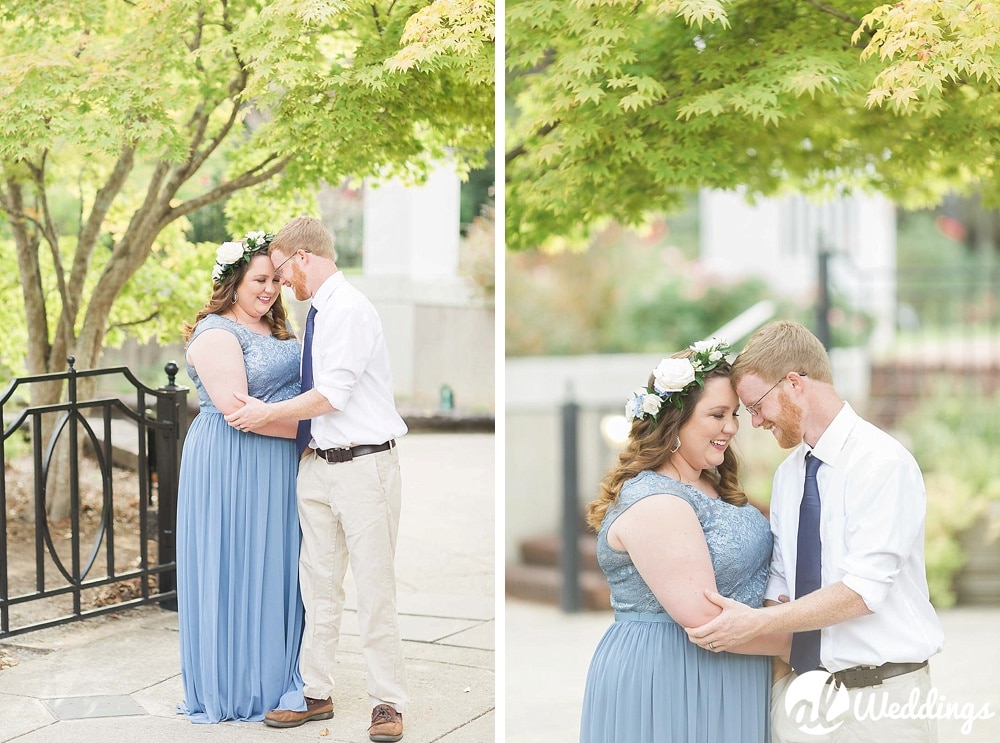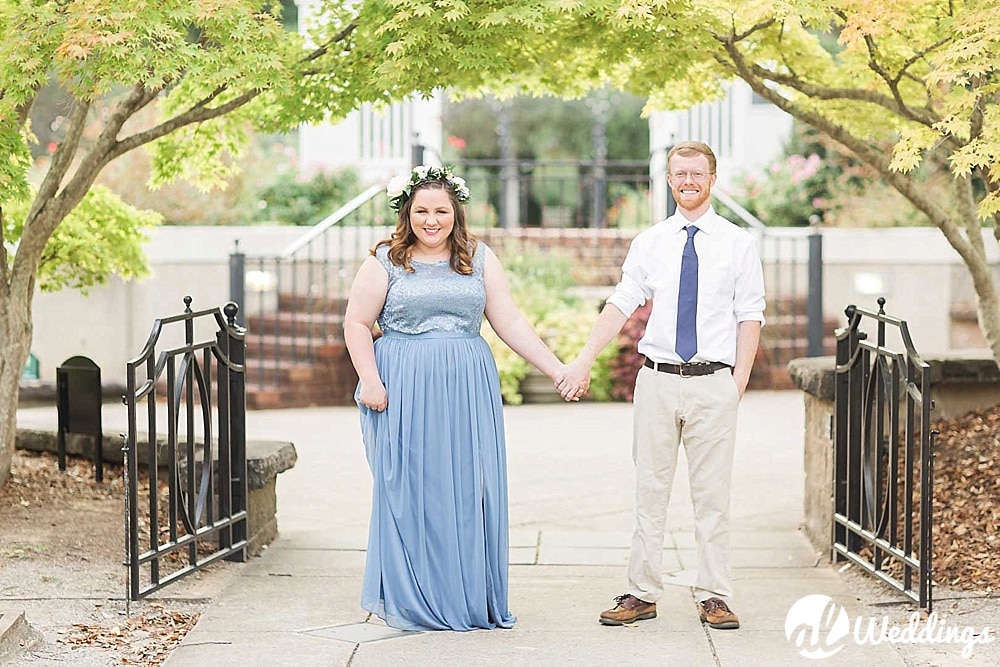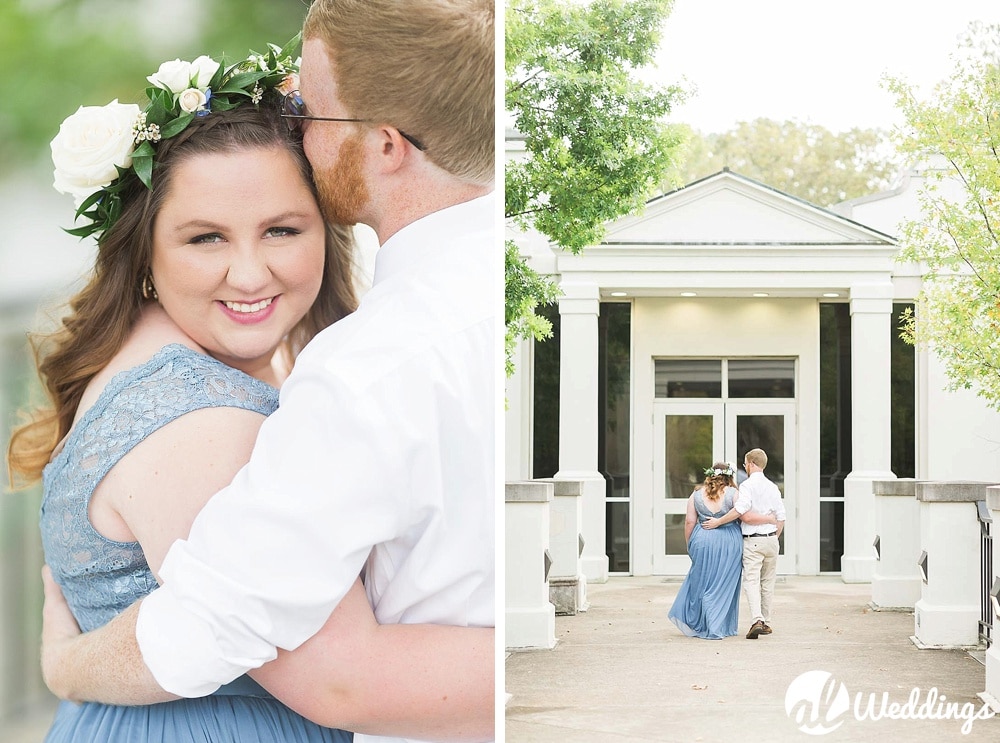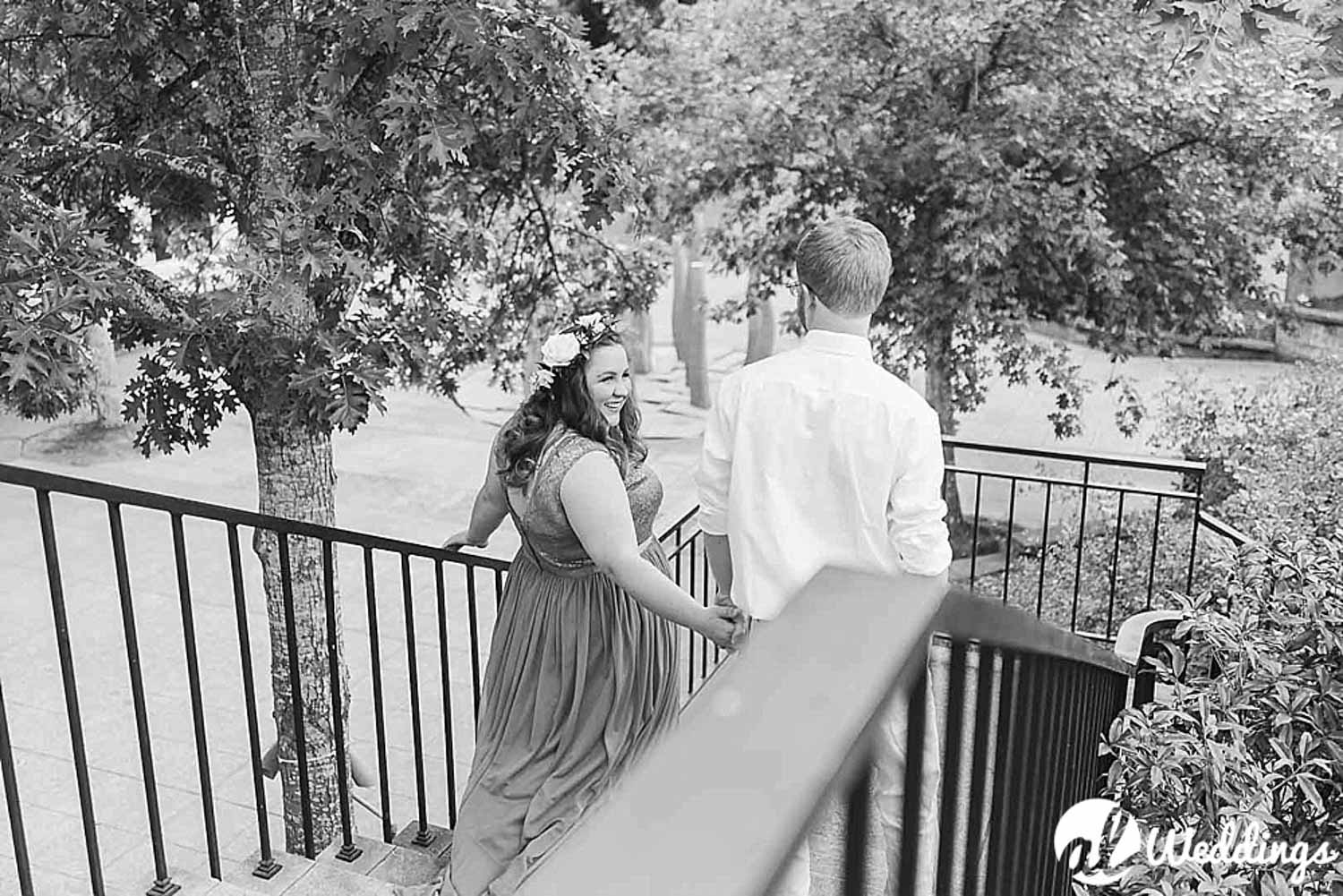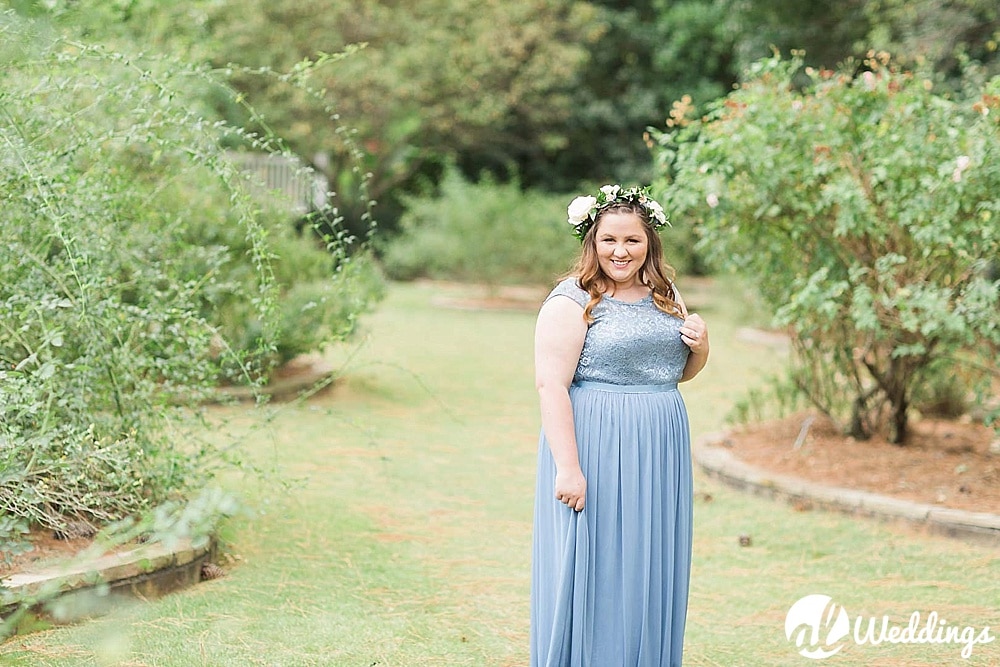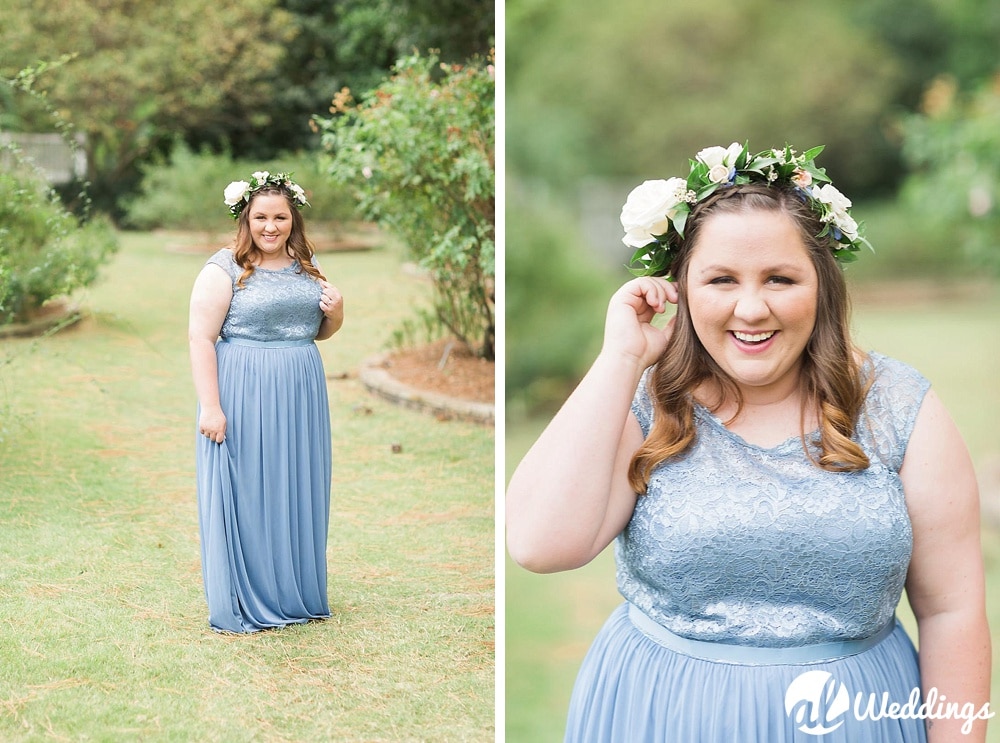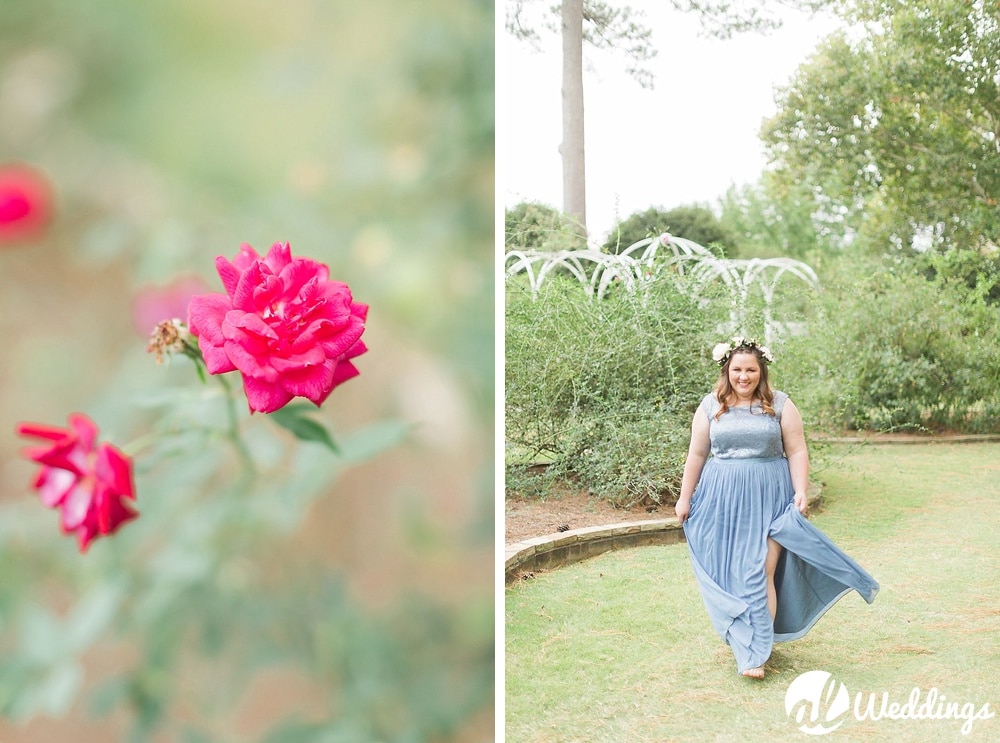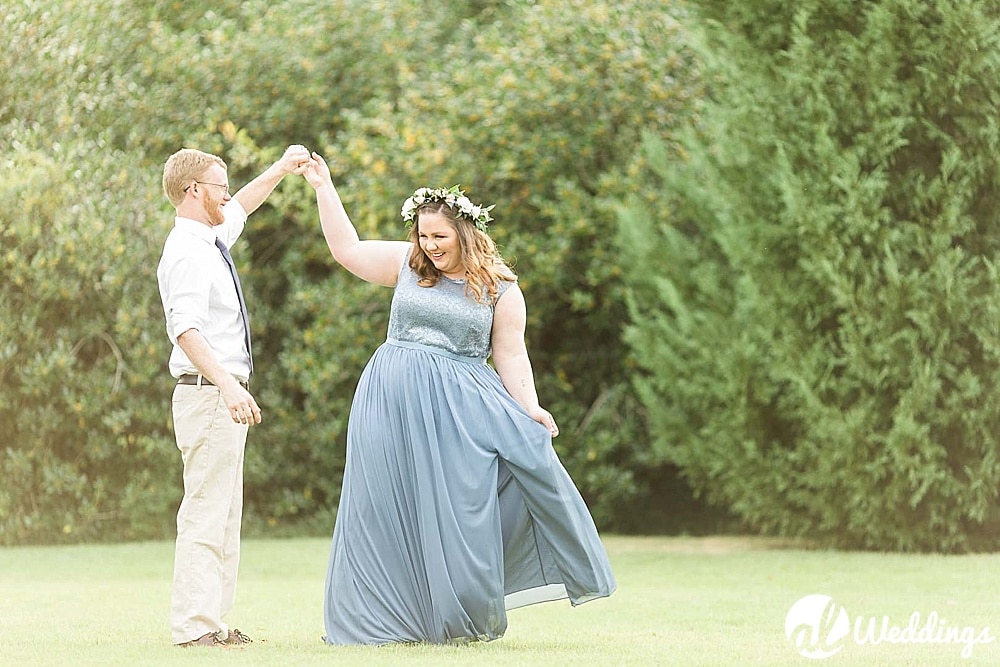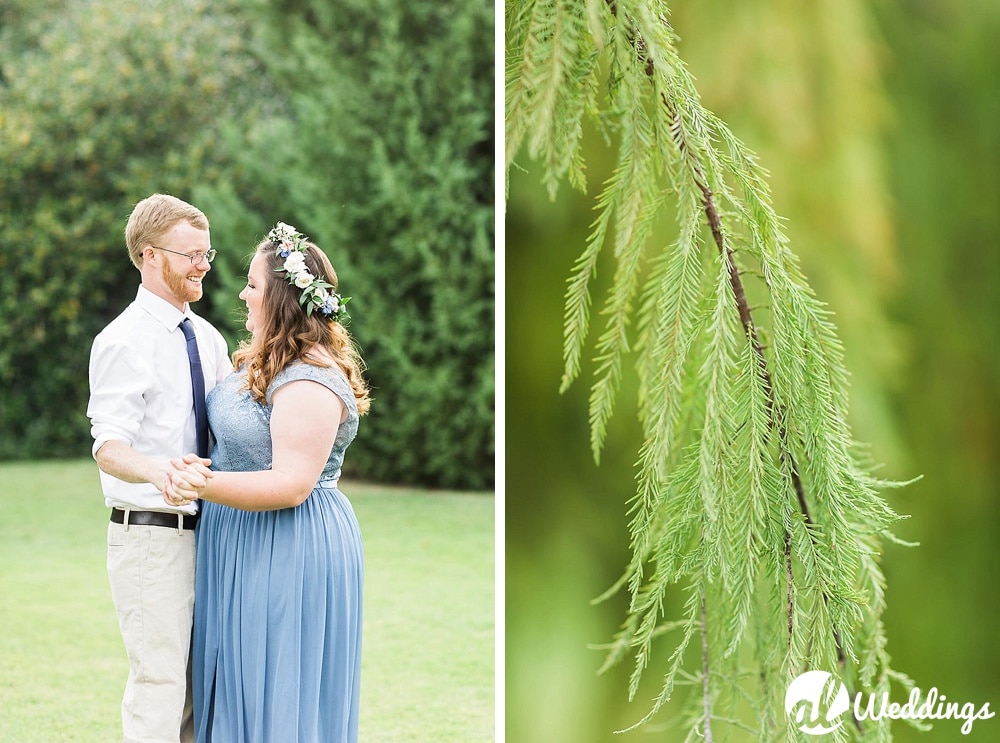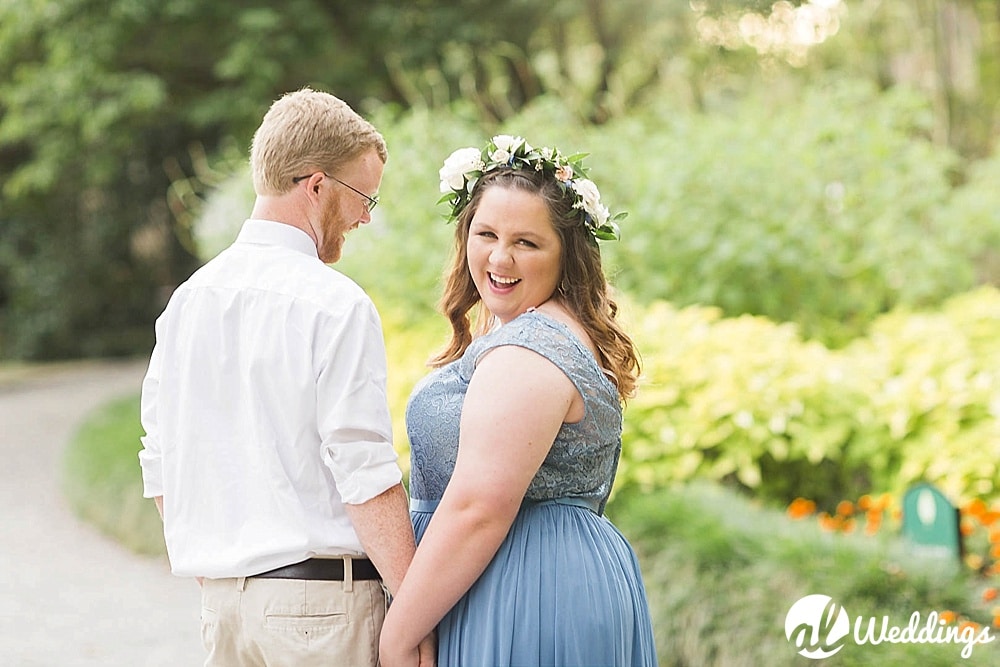 [/et_pb_text][/et_pb_column][/et_pb_row][/et_pb_section]