Thunder echoed in the background. Rain poured down the hotel windows. The local weatherman is predicting showers all day without any real chance of letting up anytime soon. Any other day this would be an exciting challenge for some great photo sessions, but on this particular day it was the months and months of planning, stress and tears put together and packaged delightfully in our own little personal chaos.  We had a little forewarning though. It was like James Spann was announcing straight to us "Sara & Alex – It is going to be to be a soggy and wet wedding day! Congratulations!" Let's just say Amazon Prime skinned the little bit of non-wedding money we had left to purchase rain boots and umbrellas. We made arrangements for a gargantuan tent that all but pointed to its bulky self in the middle of Avondale Park in Birmingham, AL. But hey! We were prepared.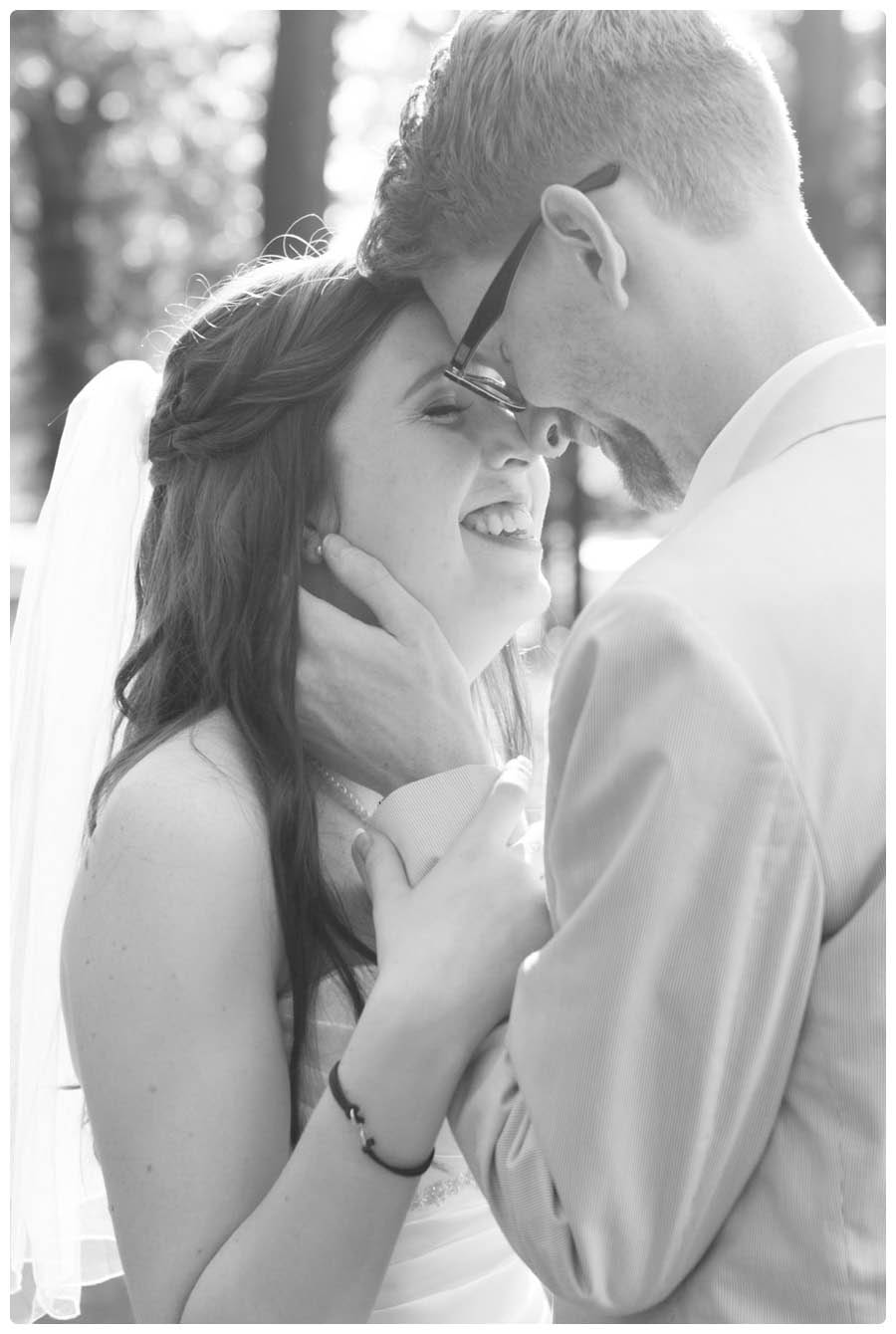 But before we get all woe is me, lets fast-forward to the day before the wedding, May 9th during the rehearsal. Surprise, it was pouring rain all day. Luckily our handy dandy wedding umbrellas came in that afternoon, so we were prepared. Yet, as luck would have it, it stopped raining minutes before everyone started to arrive.
For all of those who don't know us personally our family and friends are CRAZY… in a good way…really…I'm serious. They are constantly cracking up and just having an all around good time. Even with the rain-bringing-humidity being 100% (those of you in the South understand this dampening, so thick you can't breathe feeling), we laughed and nailed down the finer aspects of the ceremony.
After the rehearsal was over we went back to the HOTEL that Sara and I booked for the night. We booked 2 big rooms so all of our friends could stay and celebrate. Our photographer even came to hang out for a while. I hope we weren't too overboard for her. Like I said, my friends are something else.
So now we get to the most wonderful and anticipated day of our lives. It started out with Sara and I in our separate rooms with our respective sides of the bridal party getting ready. Remember me mentioning chaos earlier? Here it comes…This was the start of our VERY hectic day with a series of unexpected events.
To start out, my OCD friend noticed a speck of dirt on his button down shirt. He decided to go get a bleach pen and get the stain out. Well…the spec of dirt changed to a large yellowish stain. So our once small, unnoticeable spot is now this huge urine resembling smudge. After running to the closest Express, we exchanged the shirt. No harm – no foul. They actually were nice enough just to exchange it for free.
Next event in the day was as we were getting dressed to head to the ceremony location, one of my grooms man comes to me and says, "Was I supposed to have suspenders and a tie?" WHAT!!! Yes you are supposed to have a tie! After realizing I forgot to bring his suspenders and tie, we headed to Express AGAIN. While they were headed to Express my other groomsman says "I have to run to Target. I forgot an undershirt." So with all but one of my groomsmen out running to pick up clothes, my stress level has hit an all time high.  And to top it off, rumors floating down the hallway from Sara's room told me that things weren't going much better for the ladies either. Nothing seemed to be going as planned. Weddings are great aren't they? Cake lady was running late, some decorations were nowhere to be found, it seemed like every little planned detail was forgotten and I still needed to go help set up our photo-booth at our reception location.
Oh did I mention that it was still raining?
With maybe 30 minutes until our first look was planned, we were nowhere near ready. Ladies were still running around in robes, we still hadn't eaten…are you seeing the chaos yet?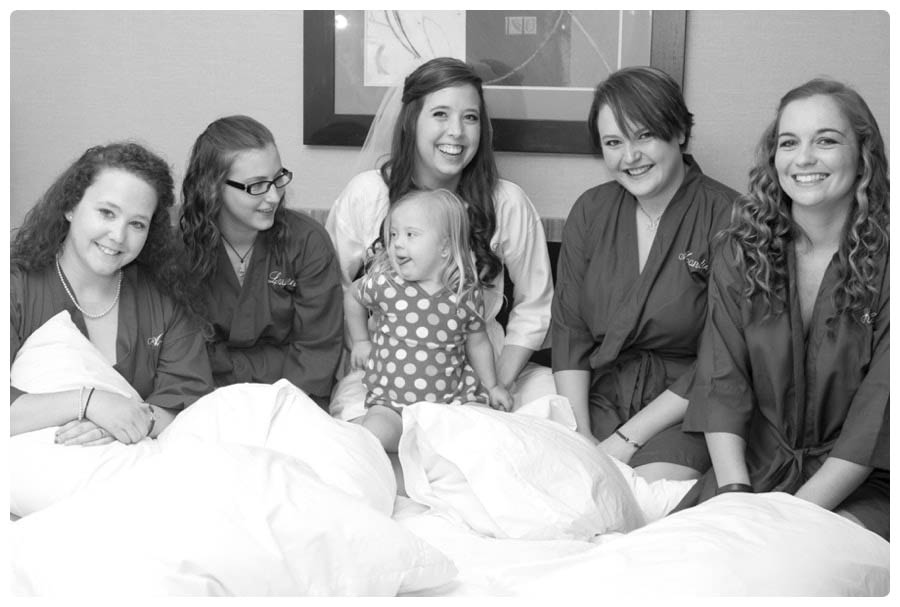 But, we got all the groomsmen back and the photo-booth was set up. We were starting to get back on track. We were just in time for some candid pictures of the bridal party fixing some last minute drinks and putting the final touches on getting ready.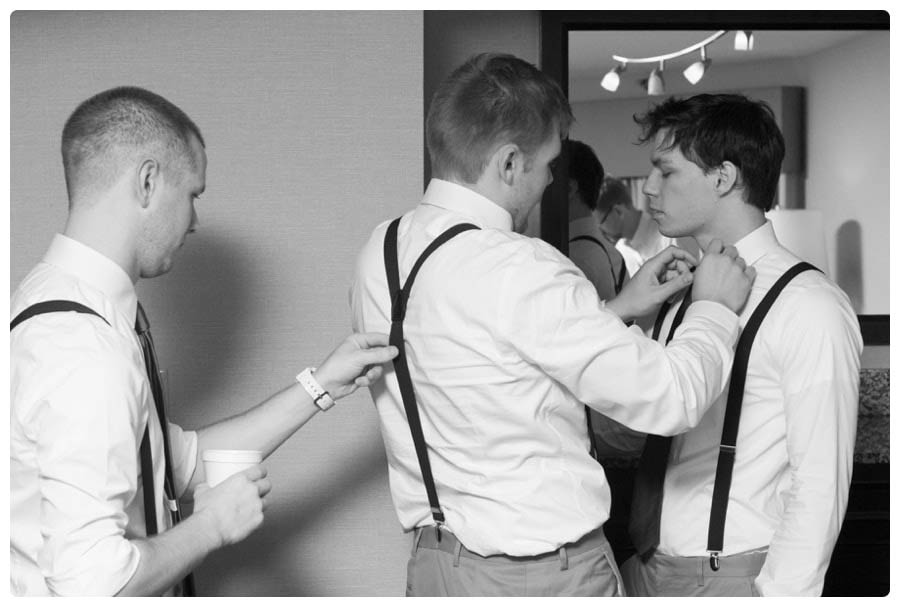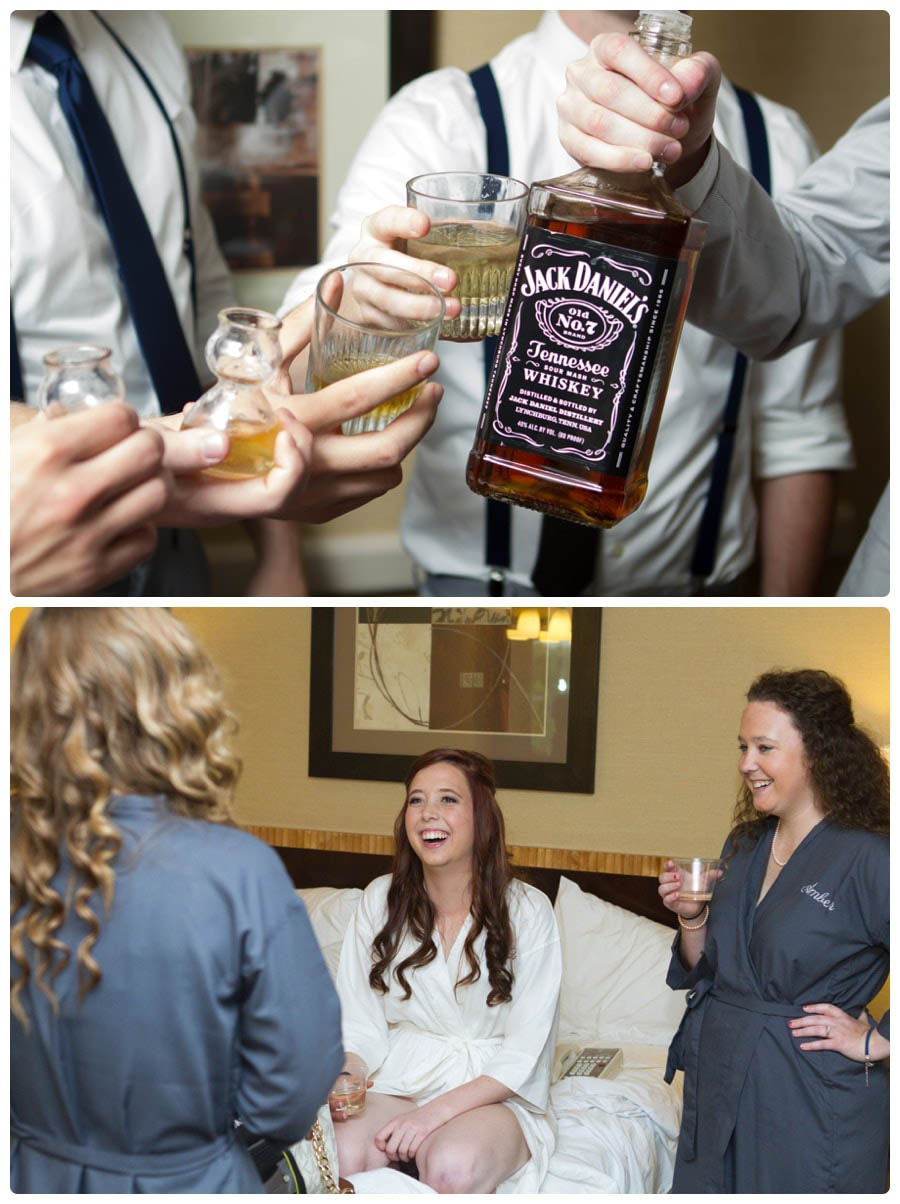 Off to the ceremony location for our first look we went. And the rain stopped!
Oh, but it was HOT – Muggy might be the better choice of word – and if you aren't familiar with the term, it's that feeling between sweaty and sticky wrapped in a warm blanket. But we weren't complaining. We had sun peeking behind those clouds! So all the money that we spend to prepare for the 100% chance of rain was for nothing – but again not complaining, really? Okay…maybe a little.
Back to the wedding though. The first look was far more emotional that what I thought it would be. All the nervousness and waiting was finally over and just the sign of relief that things were working out and we were on our way to being husband and wife was enough to make anyone cry. But to see my soon to be wife in her wedding dress was one of the best moments of my life. She was gorgeous – hands down the most beautiful woman in the world.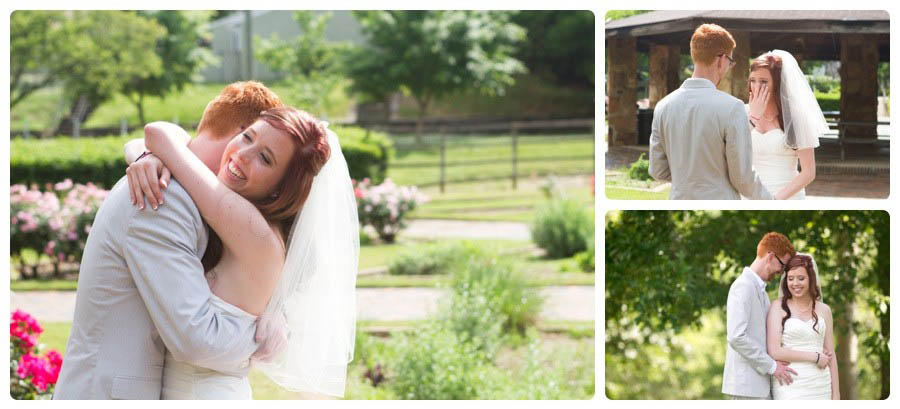 Our ceremony was beautiful, my bride looked spectacular, our families were becoming one and all of our friends were there to share the moment with us. I just can't say in words how happy we both were. Sara's brother, Rocky, was our officiant. He became ordained a year before so he could do his mom and stepfather's wedding and he did a great job. He wrote his whole speech and even surprised us with a song he wrote just for us.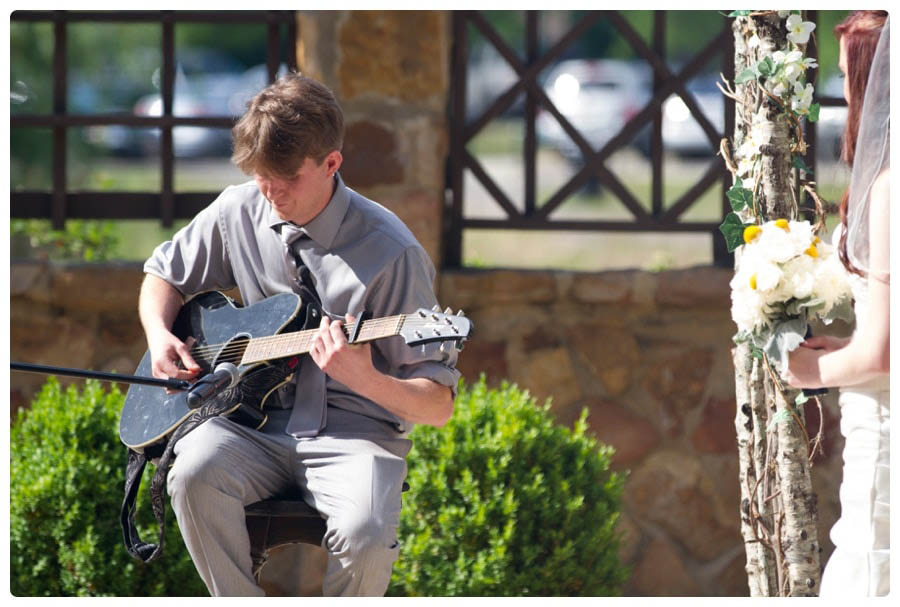 And finally, ceremony time! We had a blast seeing all of our friends and family all in one place. Sara had family from Wisconsin come down and I had family from Florida come up. It was heartwarming. The photo-booth was a huge it. * My idea * The food and beer was delicious. Other than a few hiccups like me accidentally playing "All the Single Ladies" for the garter toss, it couldn't have gone better.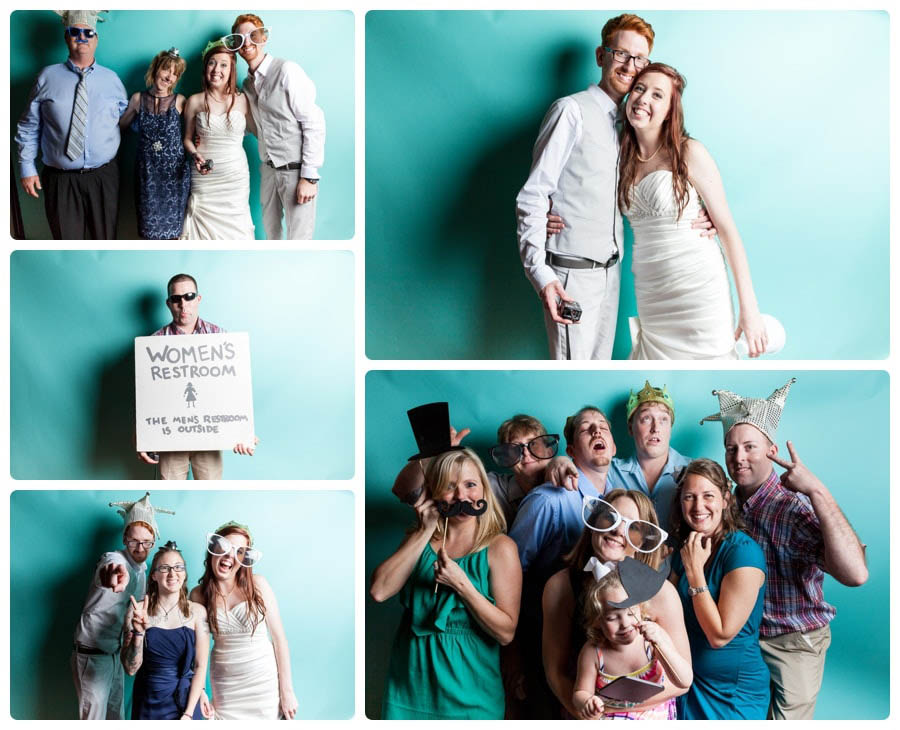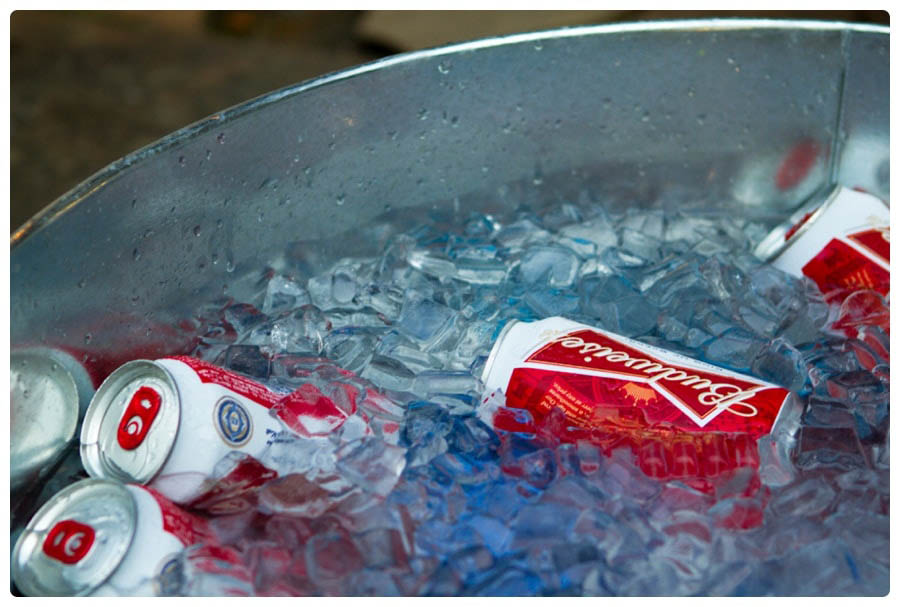 Oh, and don't forget to check out my article on how to be your own wedding DJ.
We took off to the hotel in a family friend's Porsche to get a few hours of sleep before having to leave for our honeymoon to Jamaica.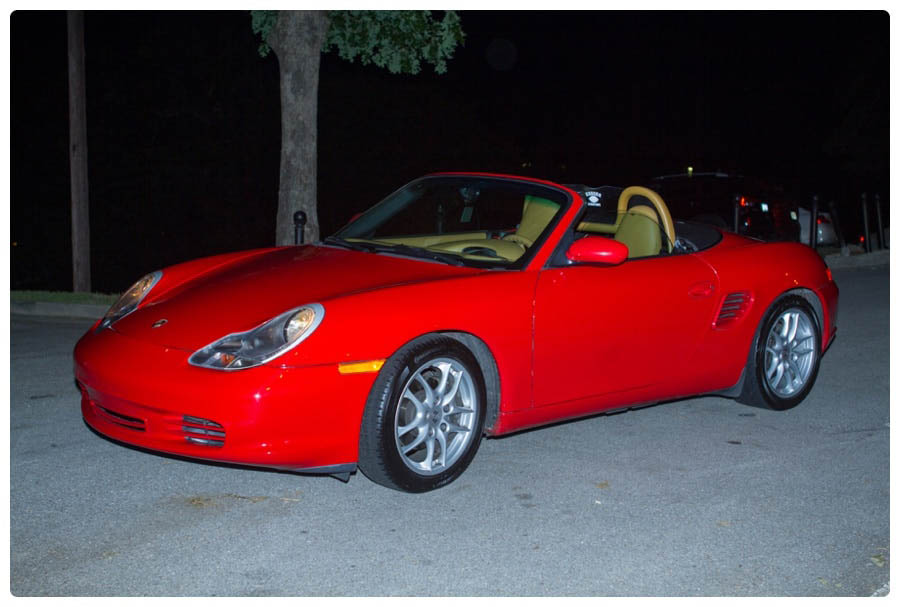 Coming up next, a blog on our experience in Jamaica.
Photos © Jewels Photography