Erin + Andy's big day was absolutely gorgeous! We love Spring and what better way to kick it off then with a gorgeous couple on a gorgeous wedding day. Living in Alabama doesn't always bring the nicest of days … it's either too hot, too stuffy, too stormy, too gloomy … We have our fair share of not ideal days that May brides have nightmares about; however, THIS day is the reason why living in Alabama makes it all worth it. There was a nice breeze, it wasn't too humid (for once), the sun was shining, the sky was blue and there were plenty of beautiful, fluffy clouds dancing around the sky. To say it was perfect was an understatement.
So now that we have a perfect idea of the weather we got to experience, it's time to talk about the wonderful couple everyone came together to celebrate. Erin is a beautiful ray of sunshine. Alex met her back in his retail days of Target and they have been pals ever since. When we arrived you could see the excitement in her heart that FINALLY her big day arrived and we were only a couple hours before their first look. She took us on a tour (yes, a tour) of the groom's wedding rings. I mean he couldn't pick just ONE?! Why would we ask him to do anything less than what made him extremely happy. At least he will have plenty of back ups and none of those … Honey … Conversations. P.S – Alex lost his ring for a few days a few months back. Thankfully we found it but we were both so stressed about it =)
As a gift Andy got Erin a bracelet with the coordinates of their venue, The Barn at Shady Lane, and on the back was their wedding date. It was such a sweet thoughtful gift that makes many of us ladies go "AWWH!". Now onto Andy. He showed up looking very sharp or as Alex likes to say "very GQ" and he definitely dressed to impress because he was rocking the clothes and giving us his best model look during all of his pictures. He was such a great guy to be around and he was looking really excited to finally see his bride. We decided to take a short drive to the trails of Ross Bride Pkwy for separate location to do the first look. It was full of love, joy and happiness and I loved every minute of it (and the entire day). They got a good friend to be the efficient of their wedding and it was full of love and some laughs. It was a short and sweet ceremony, but it was packed full of plenty of excitement. The reception was a blast! Anyone that attended the wedding seemed to be a dancing expert and the dance floor was constantly full. Everyone was enjoying the delicious food brought by Moe's BBQ, Dream Cakes and the awesome music provided by Feel the Beat … I just wish I had dance moves like all the ones I witnessed at this wedding.
We had such a blast and at the end of the night we gave ourselves a BIG challenge.  Soooo we went a little crazy and decided to edit their wedding all day Sunday. We didn't cut corners or take any less time. This wedding got just as much love as all our others! We would have had the blog up but we have some hosting issue this past week.  Not that we have this time to do it for every wedding but we love every single one of our clients and try to do something special for each one of you guys. Without your support and love we would never be where we are, so we always find a way to go above and beyond to impress you guys! Well we knew the Bride and Groom were not leaving for their honeymoon until Monday morning and we wanted to give them something to look at on the plane. We just love to continue to make our Bride and Grooms happy and what better thing than to not have to wait for their wedding photos. Now … You're probably ready to see this wedding I have been going on and on about. As always thanks for your support and love!!
– Sara + Alex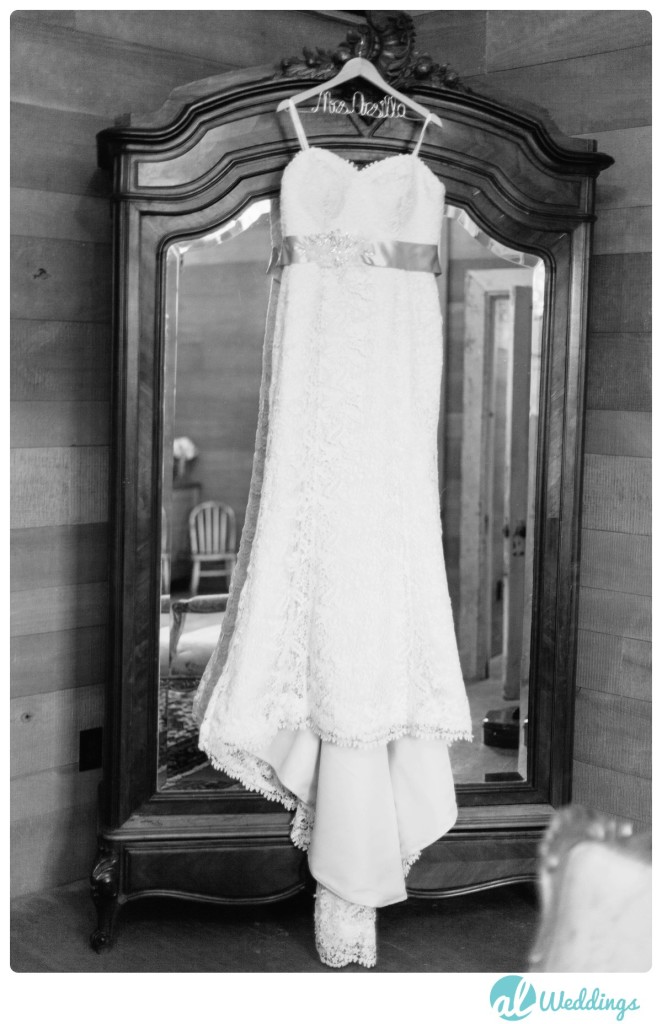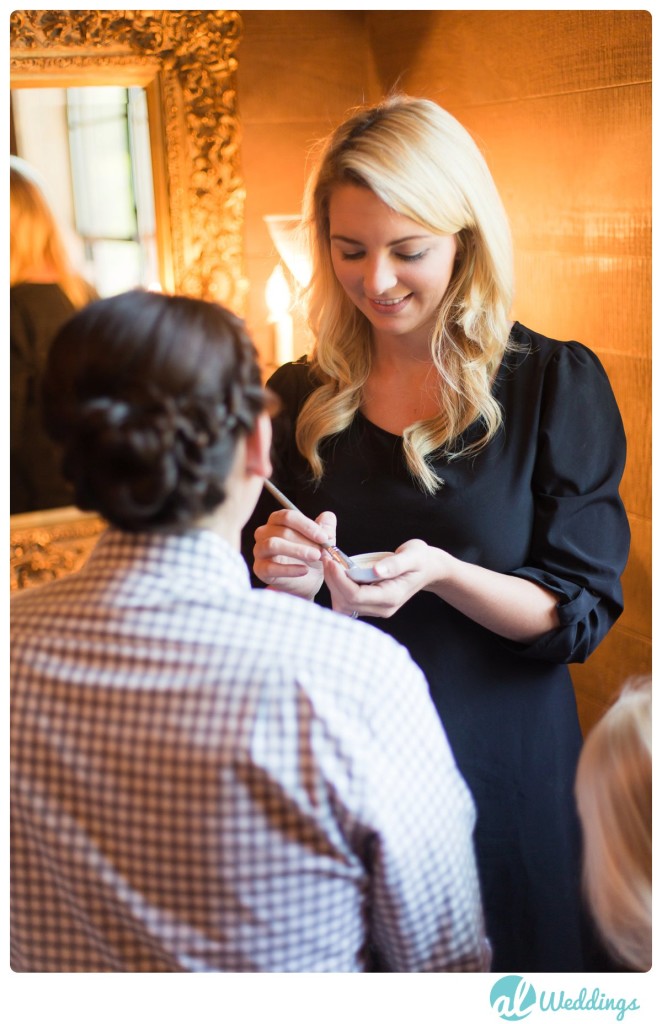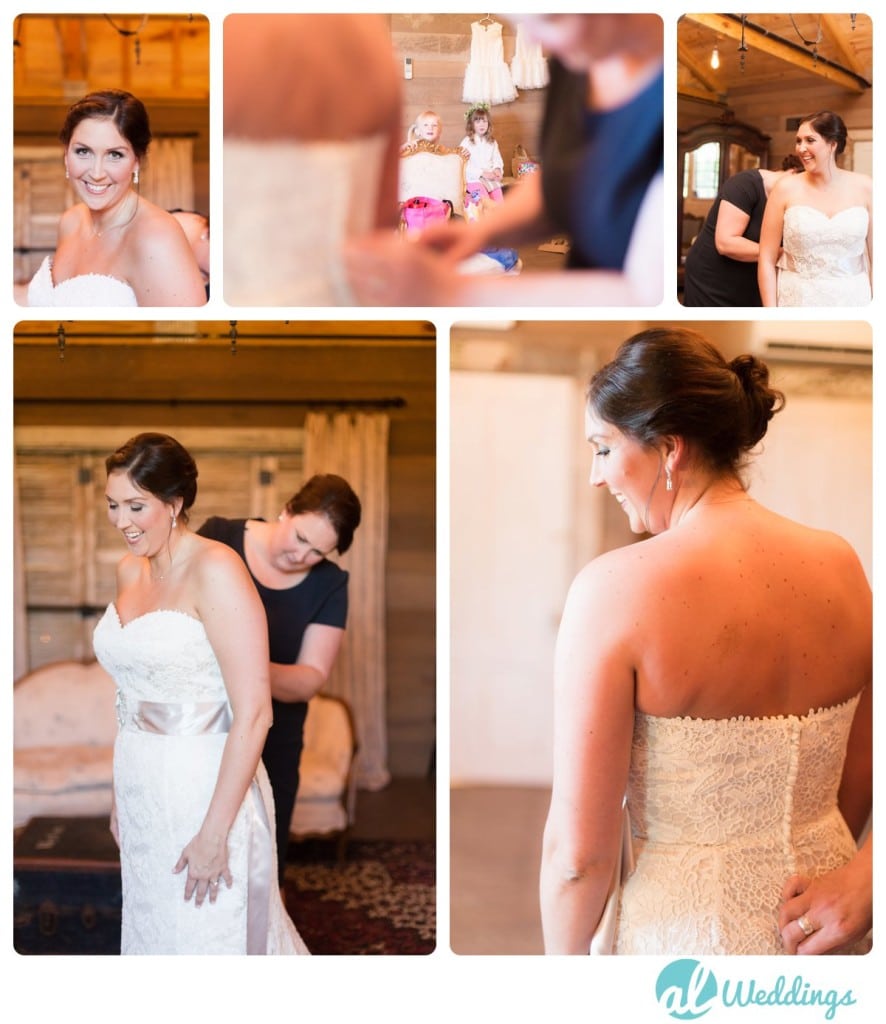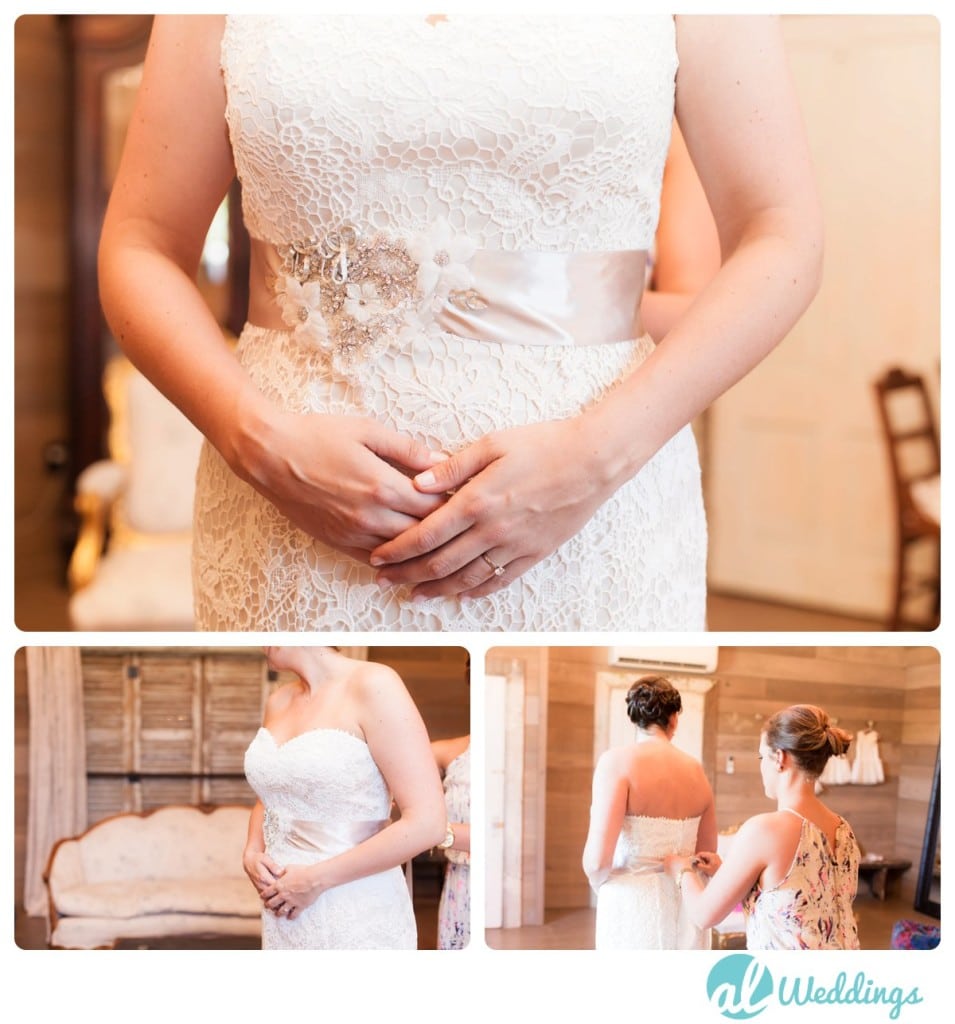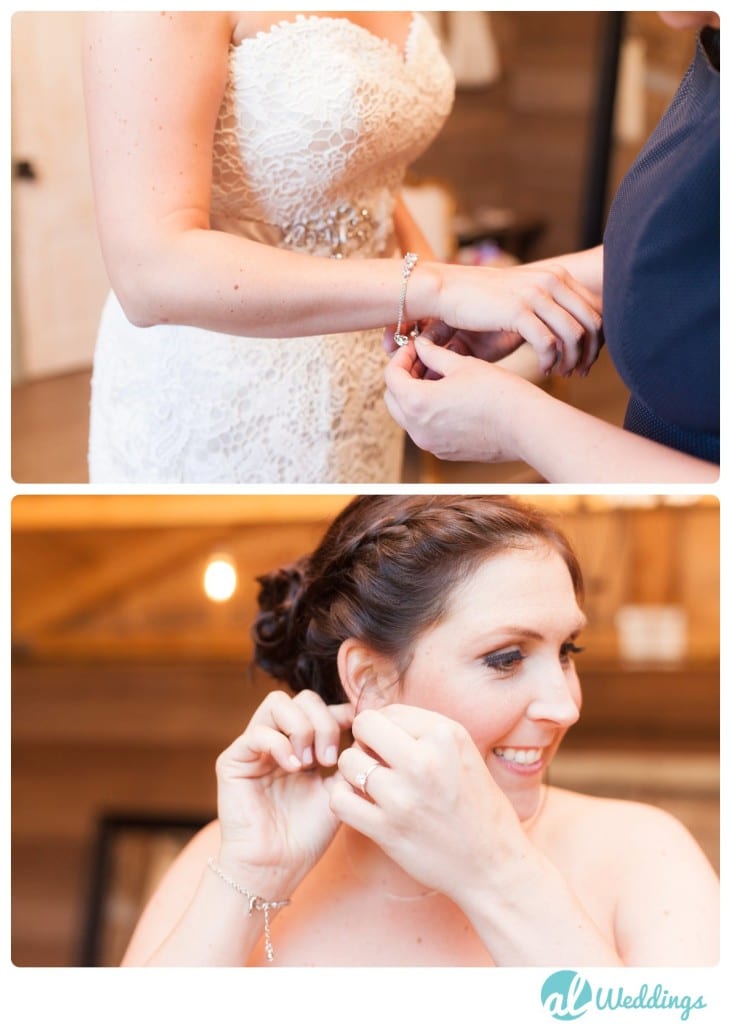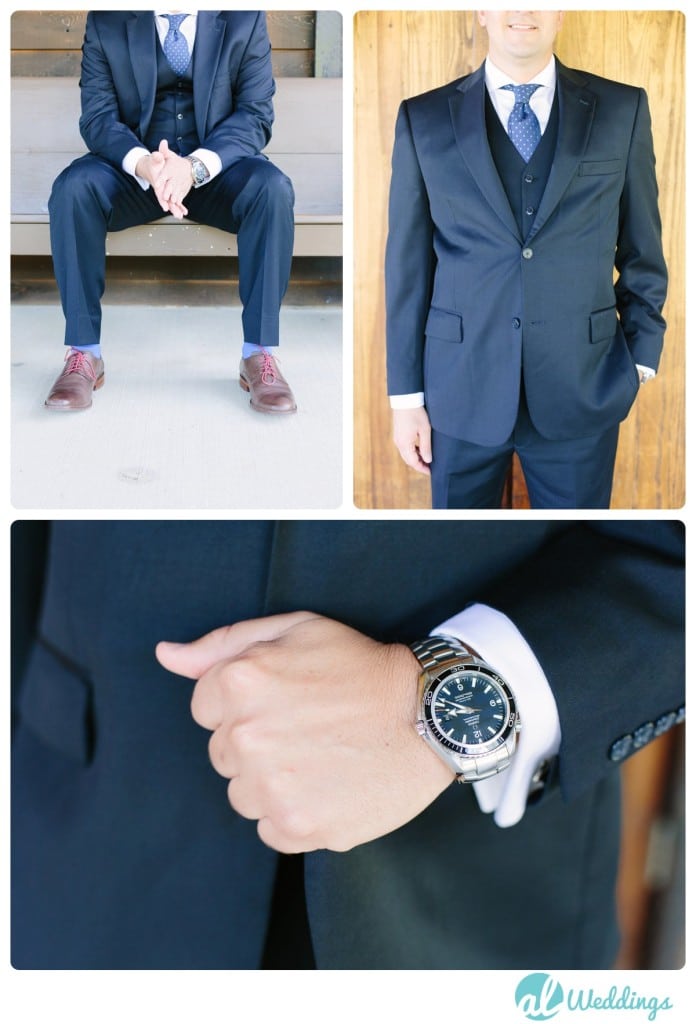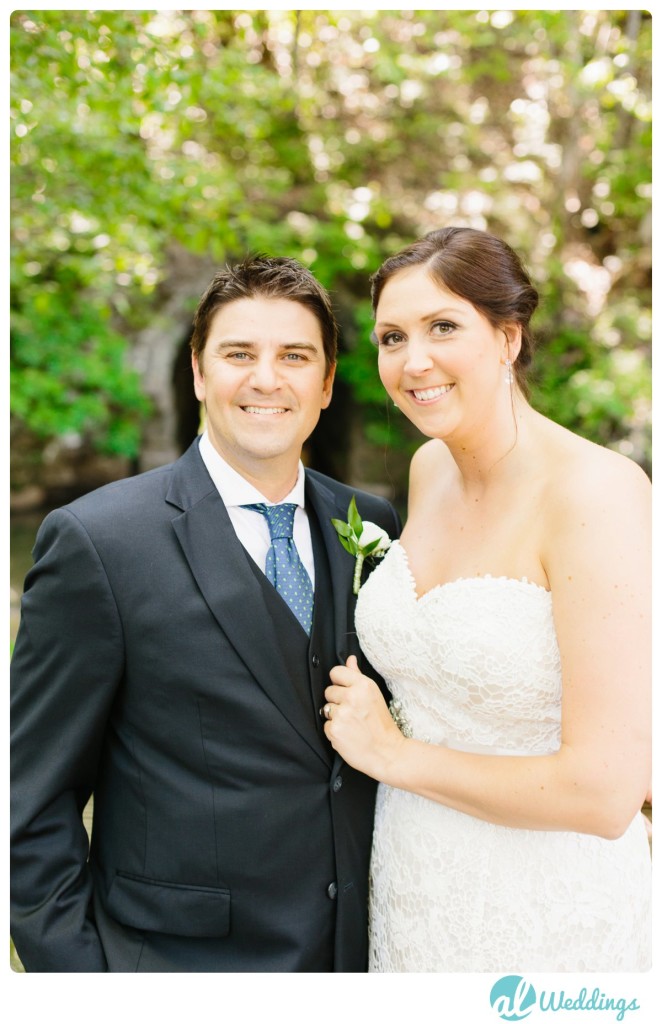 Gotta get the shot!