Hey there friends! Welcome to another week of this crazy season! We continue trying to figure out a new normal but let's be honest, every week things change around here soooooo we'll just with taking things one day at a time. We thought we'd share this week about some of our most FAVORITE things about being wedding photographers! While we have so, so many favorite things,  these are definitely some of the top.
1. Dance Parties
It's no secret that we loovveee a good dance party! Alex & I are often jamming out on the dance floor with our clients and it's such a BLAST! We have the best time! It truly is one of our absolute favorite parts about celebrating the day with our couples.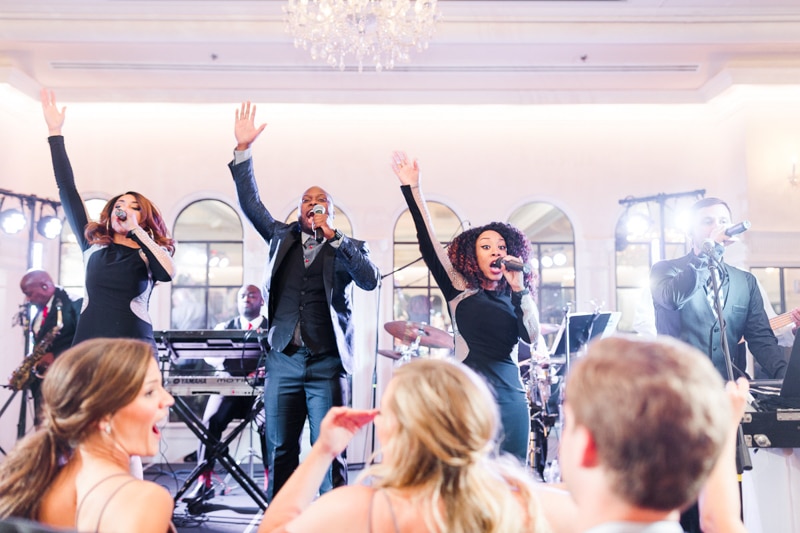 2. Wedding Cake!
SAY. NO. MORE! We come for the cake ha! Just kidding – but we seriously do love munching on some wedding cake and enjoy indulging together. It's such a sweet treat after a full day of shooting and sometimes we even go in for two pieces LOL. We just can't seem to get enough of wedding cake! It never gets old for us.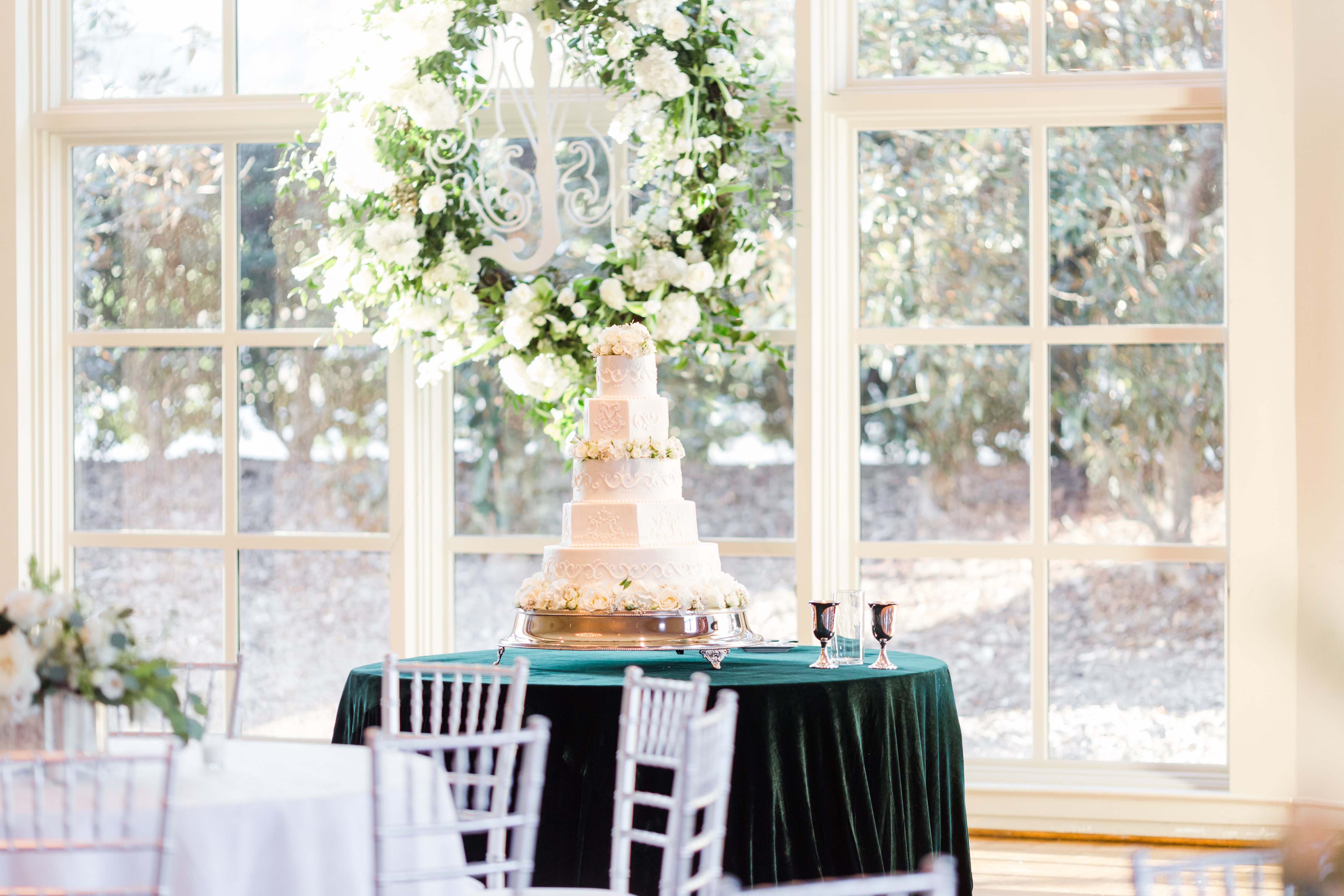 3. Working Alongside Each Other
We talk about it time and time again how much we deeply LOVE working alongside of each other. While we do have some challenges we face along the way, it truly is one of our favorite things to work alongside your best friend each and every day. It's an amazing blessing that we never take for granted!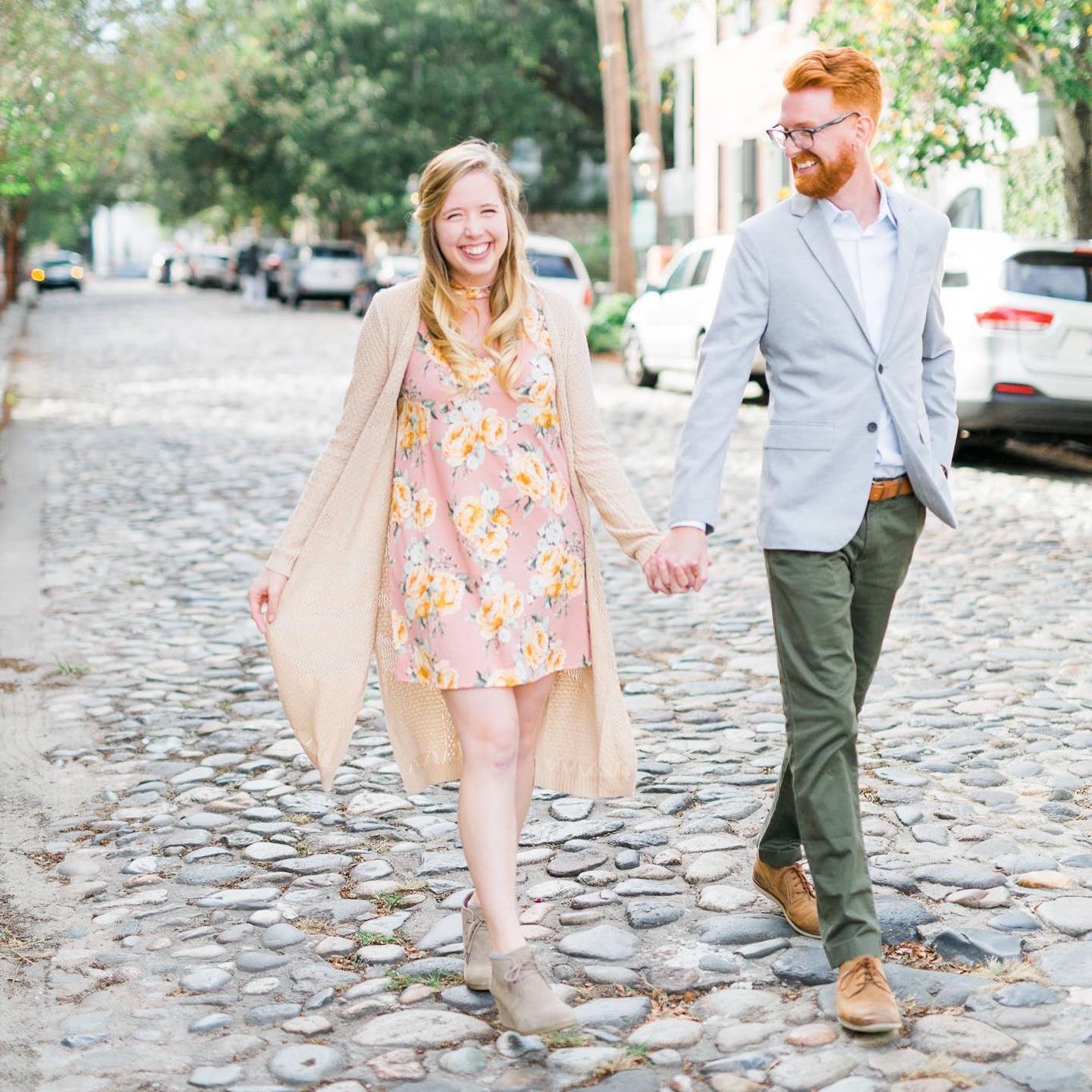 4. Seeing The Pure Joy Of Friends & Family Celebrate
Ahhh! We just adore this part of our job! Not only do we get to celebrate with out sweet couples but we get to be a part of celebrating with their friends & family. Seeing all their beautiful smiles and the pure JOY is indescribable. These are some of our favorite moments to capture throughout the day for our couples.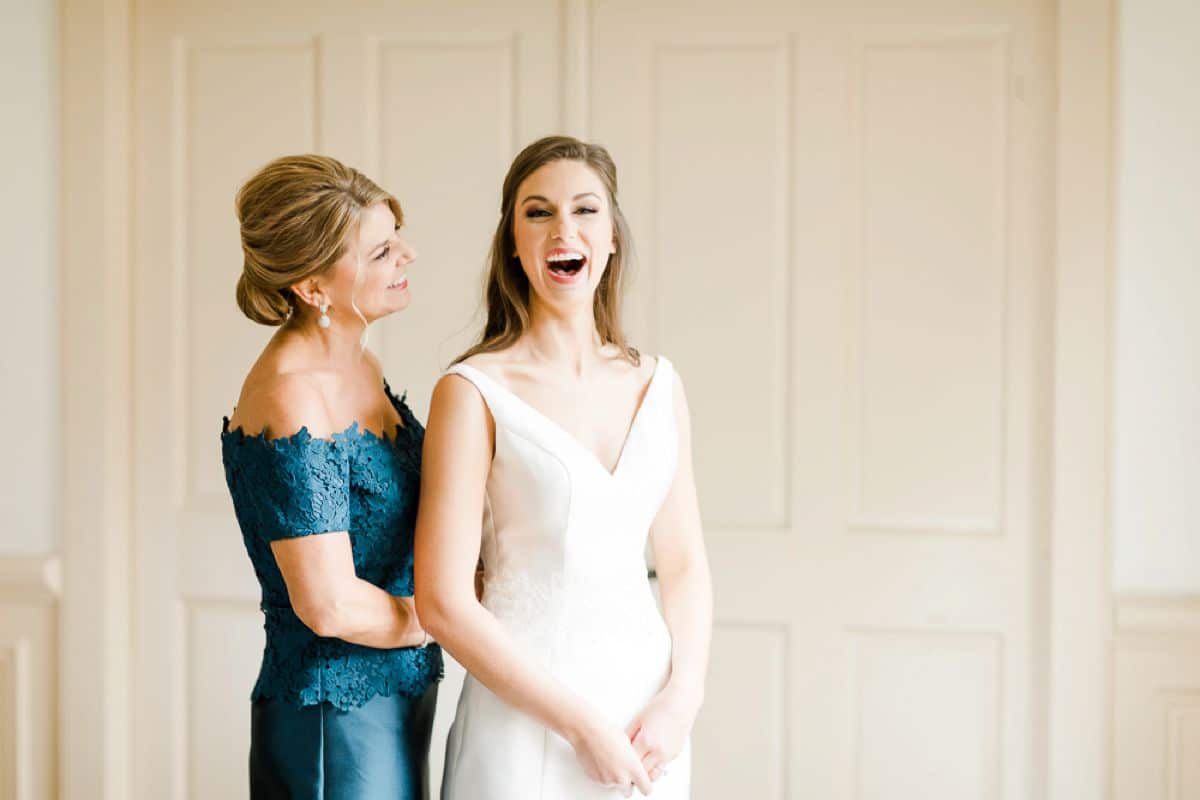 5. Our People!!
If you've been hanging out with us for a while, you know how DEEPLY we love our people! We LOVE serving our clients and what's even more fun is that we often become really good friends with our couples! We are so, so thankful and can't wait to continue making memories with so many more sweet couples for years to come!