Heather + John, surrounded by 100+ of their closest friends of family as they decided to tie the knot at their new home in Gadsden, Alabama. They recently moved to Alabama for their job and bought this fabulous home together. After making the house their own, they couldn't think of a better place to tie the knot that their back yard. Who could blame them? Their words, "We wanted our friends and family to see what we loved about our life together. We have worked very hard to make it a sanctuary – our happy place. So it was only natural to share the happiness with our family." The idea of having a wedding at your house just sounds amazing and so fulfilling to me. The amount of work that these two did to make it happen was astounding. But I truly paid off. Heather was glowing all day, and I think I even saw John smile a few times=). You could tell that they were marrying the person of their dreams. We love when you can just see that in a couples eye.
Heather + John knew each other for three years before getting sent overseas for engineering work. This is where they fell in love. First, being sent to England for two weeks where they worked night shift together for the entire time. Then bonded over a terrible flight home. Nothing like some bonding over a dire situation. Trust me Sara and I have been there. One week later, John was added to Heather's trip to Japan for another two weeks. He had been to Japan many times, so he was a fantastic tour guide for her. Two weeks after Japan, they were sent to Canada together for another week. After months of adventures, traveling, and those dreaded TSA lines, these two knew that this was how they wanted the rest of their life to be.
How he proposed: "We had been in Biloxi, MS all weekend. We got home Saturday night, and Sunday morning his daughter took me to get my nails done, shopping and to a movie so I was out of the house all day. I came home, and everything seemed normal until he smiled and opened the door. There was a trail of rose petals leading to the side of the house with candles along the pathway and our song playing, Thinking out Loud by Ed Sheeran. John set up outdoor daybed area with wine, and pillows that said Mr & Mrs. We sat on the bed for a bit while I nervously looked around. He then started talking about the rest of our lives together. After a few minutes, he kneeled down on one knee and asked me to spend the rest of his life with him."
Thank you two so so much for letting us be there for your big day. We are so honored! You guys did an amazing job turning your home into the perfect wedding venue. We love you guys and couldn't be happier to share this little peek of the wedding. Enjoy!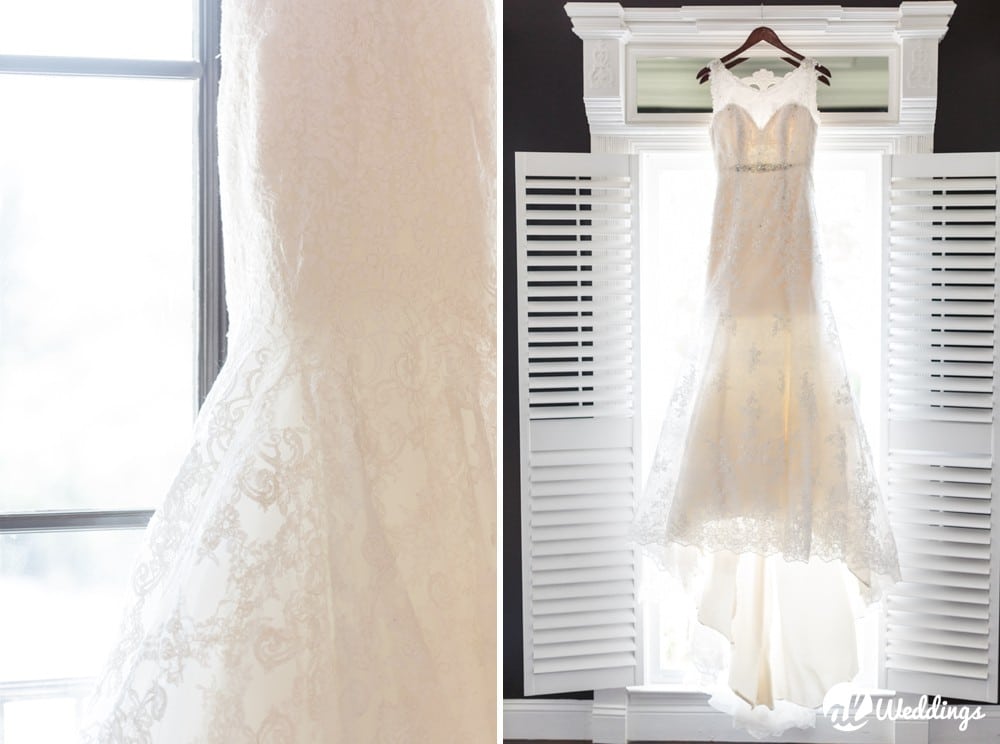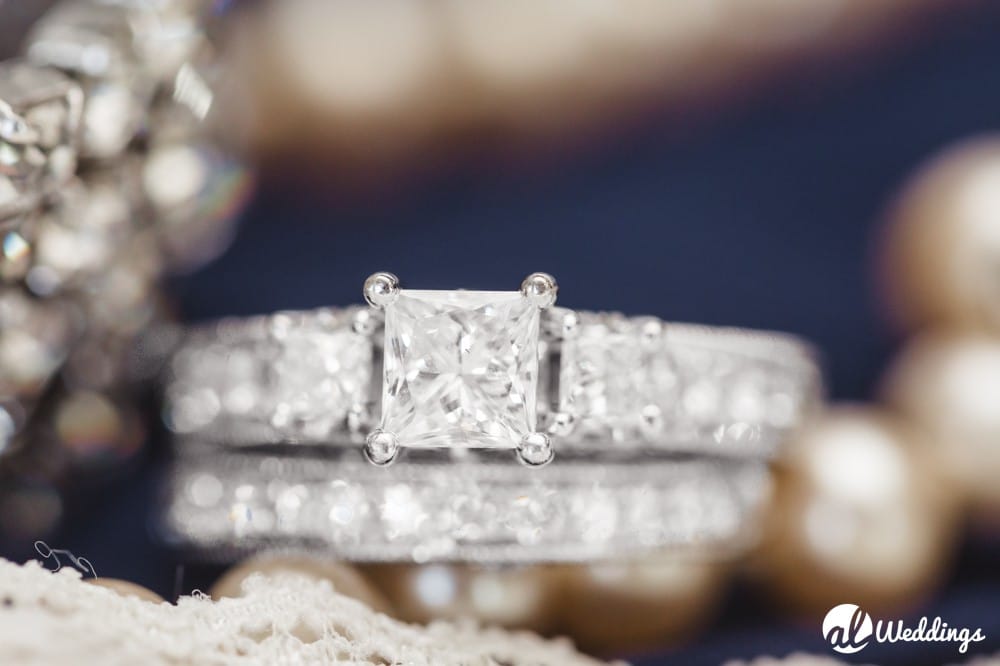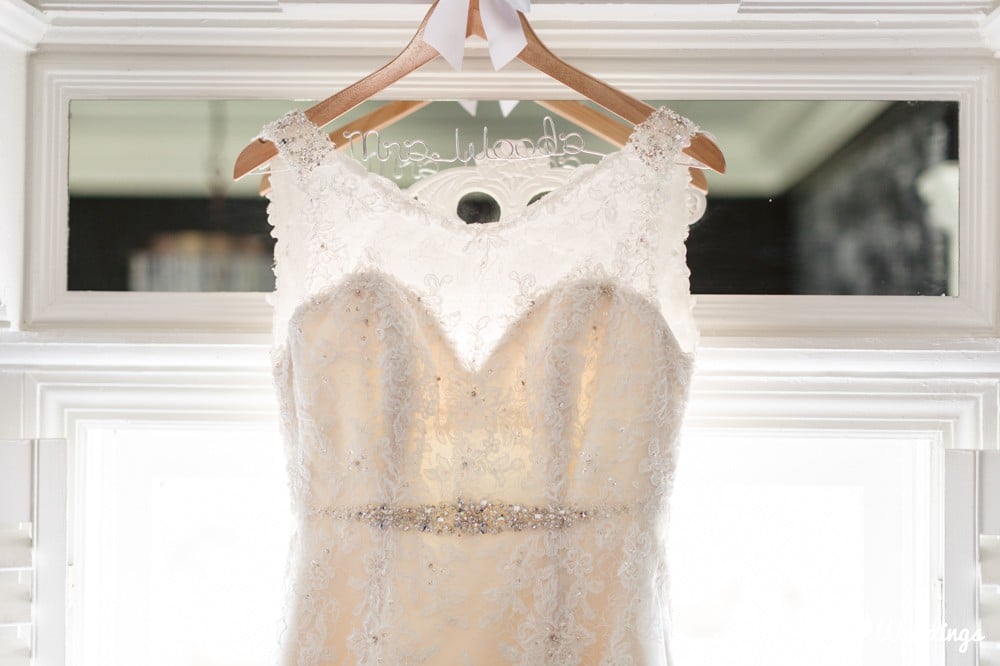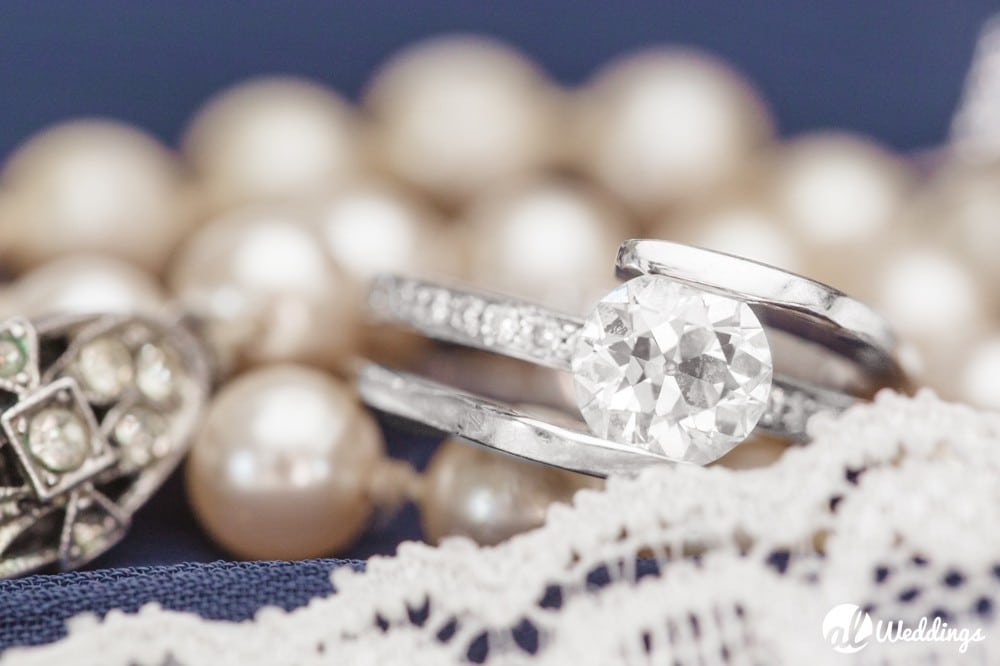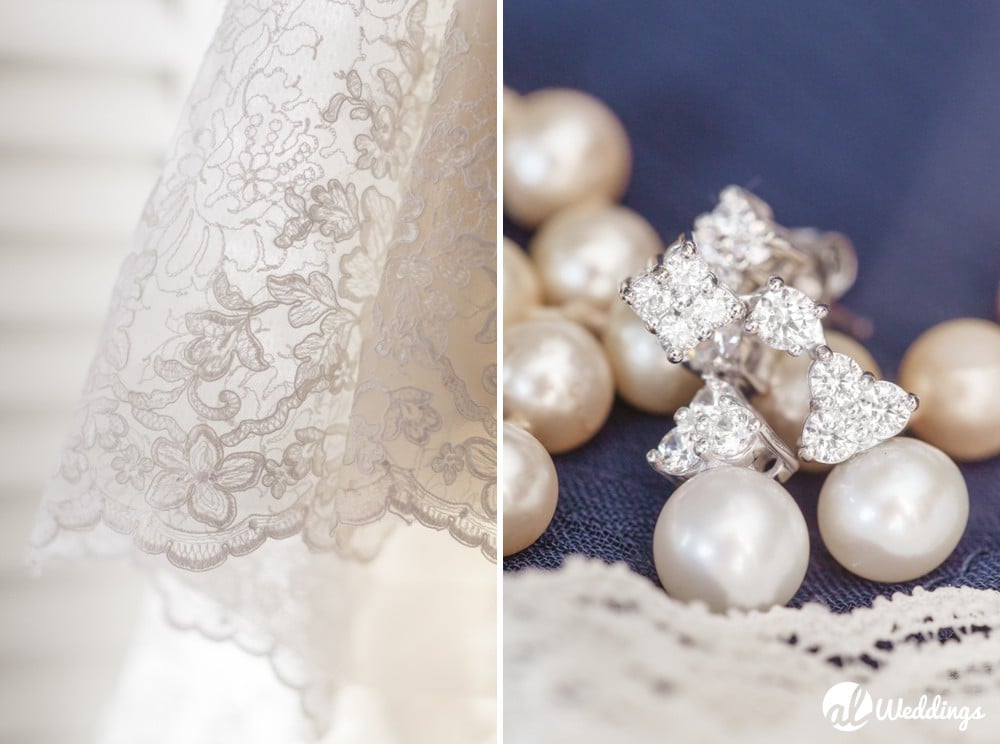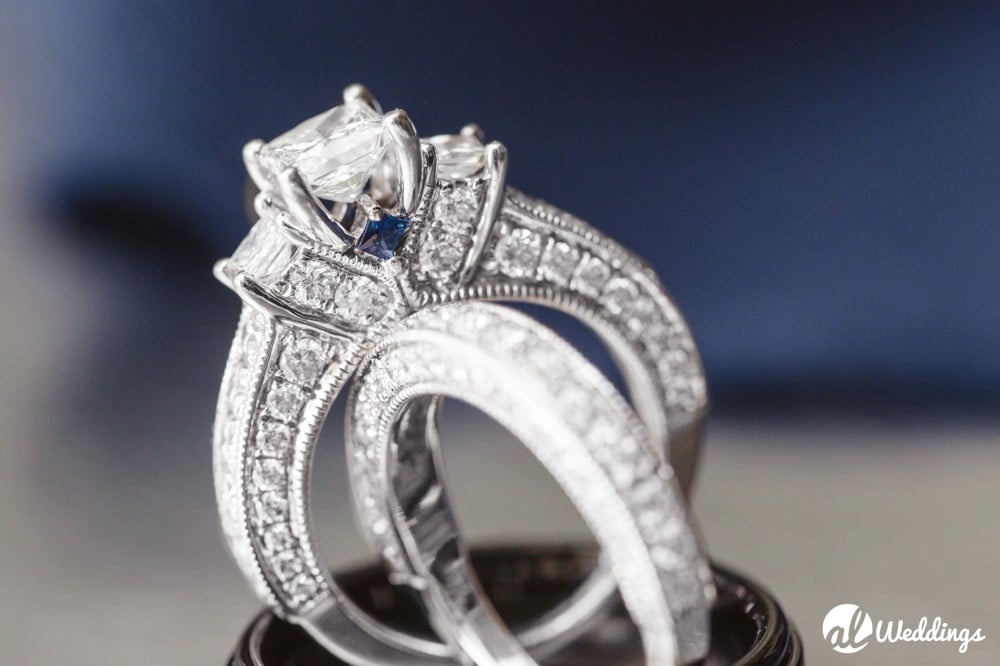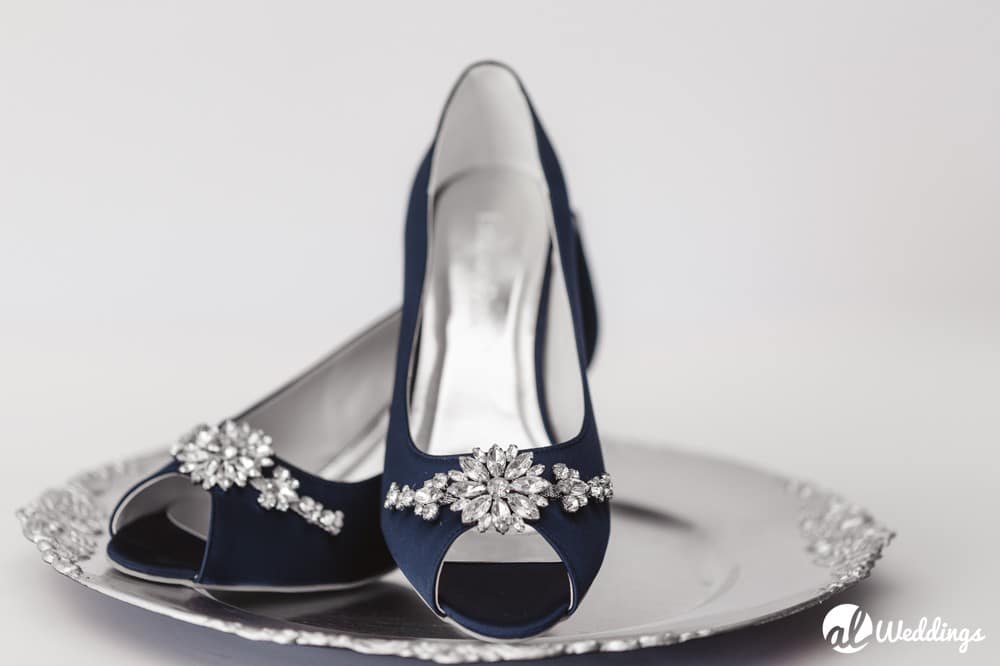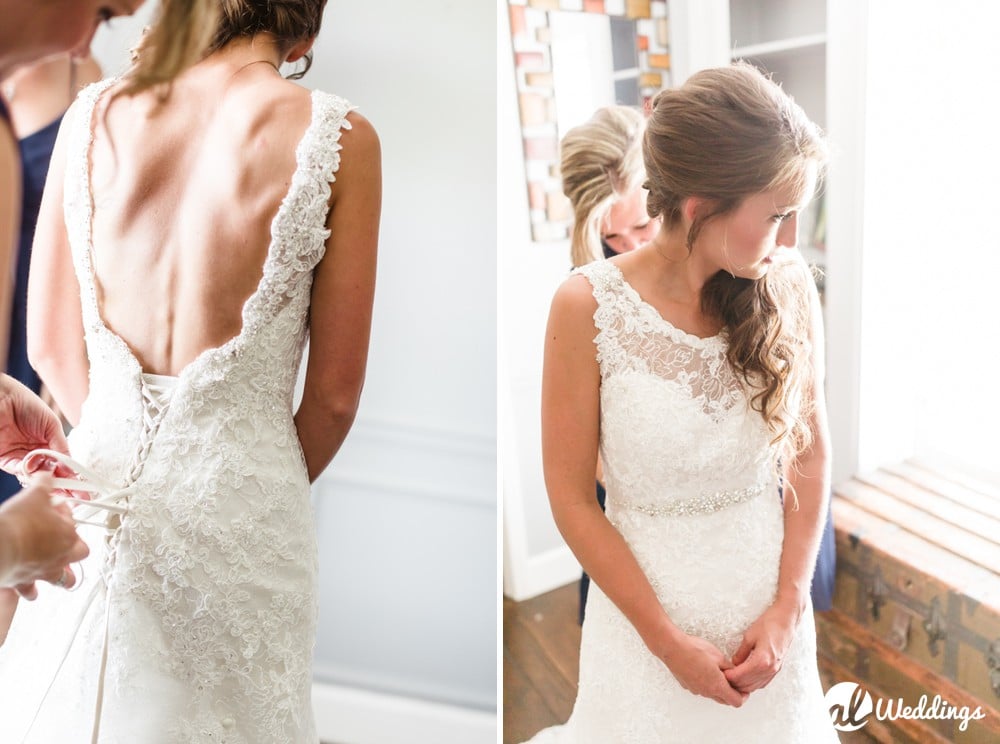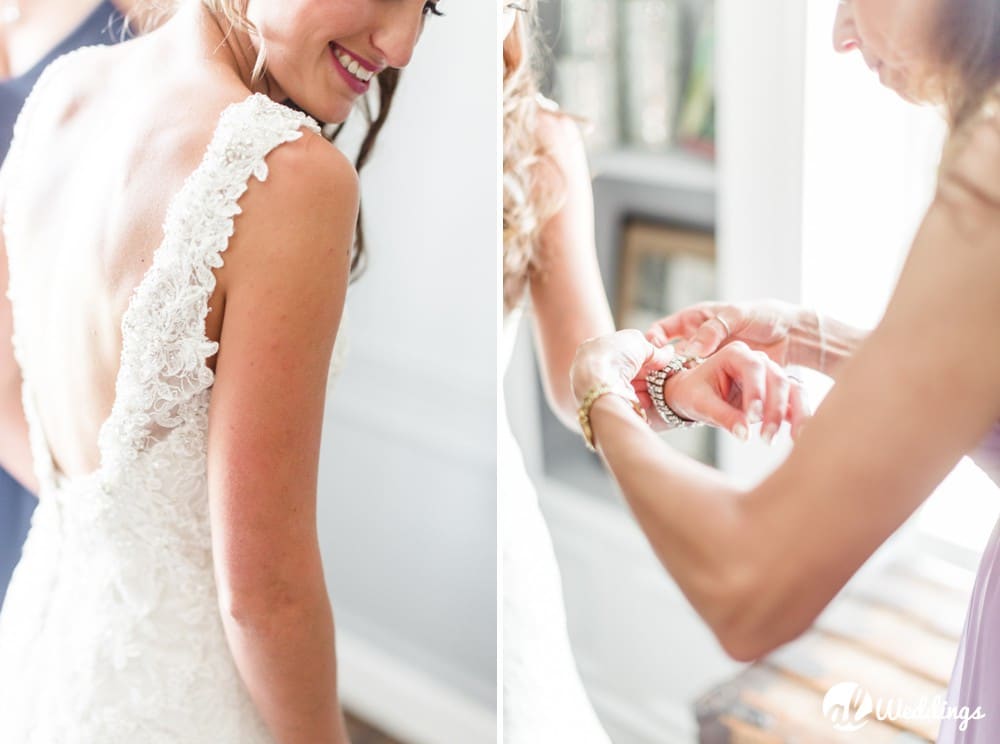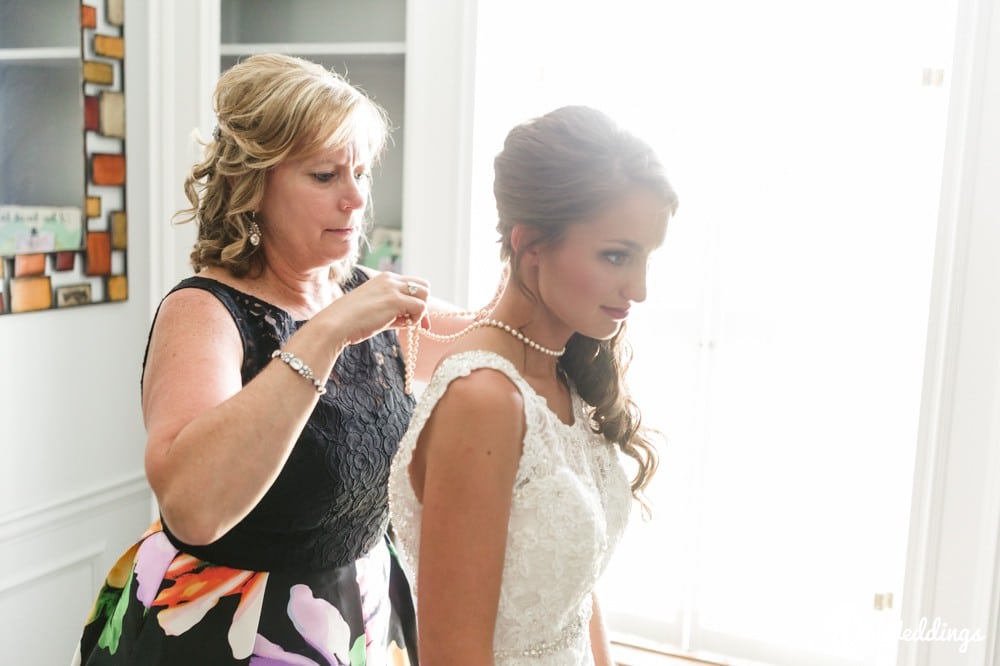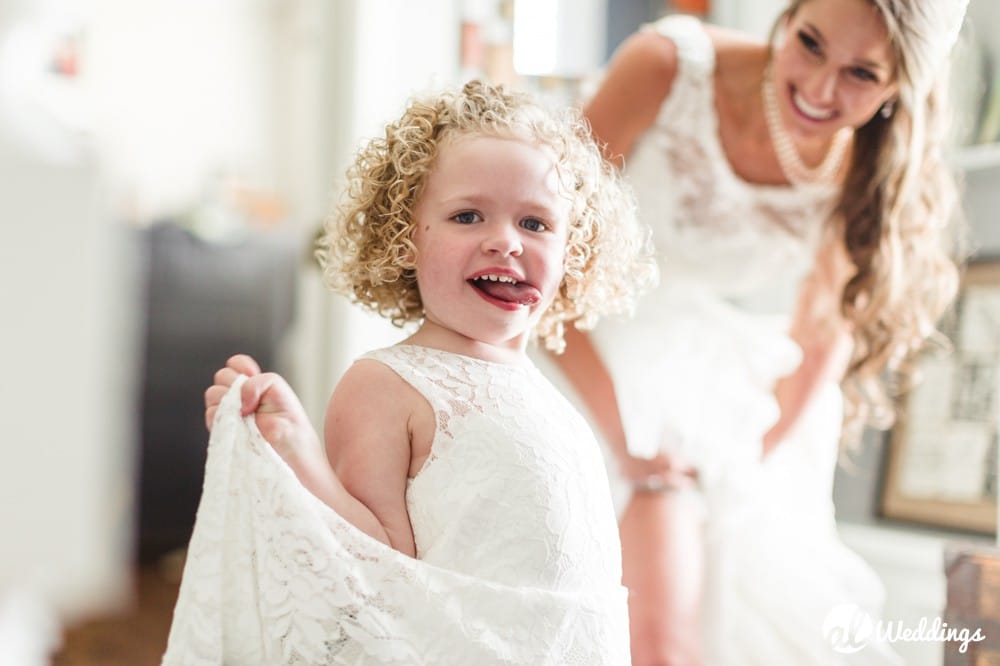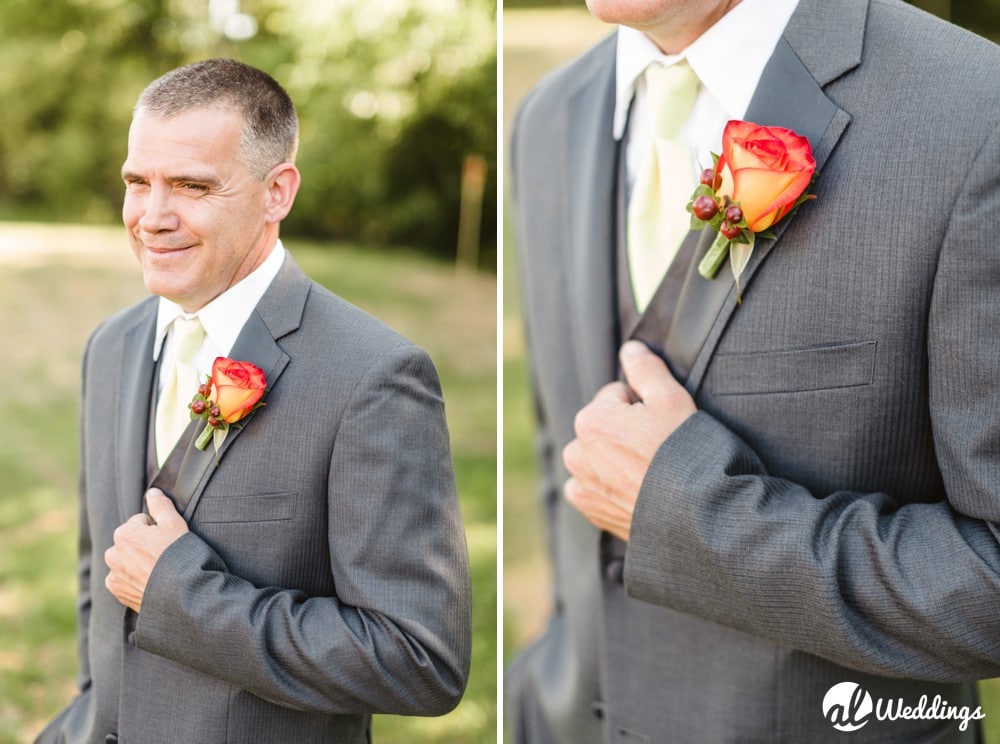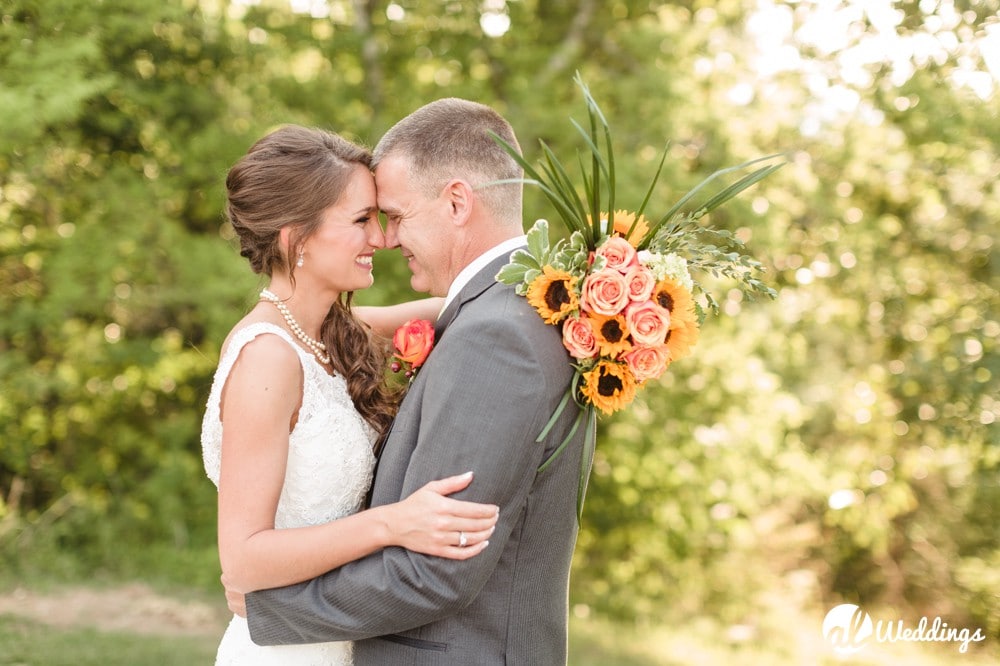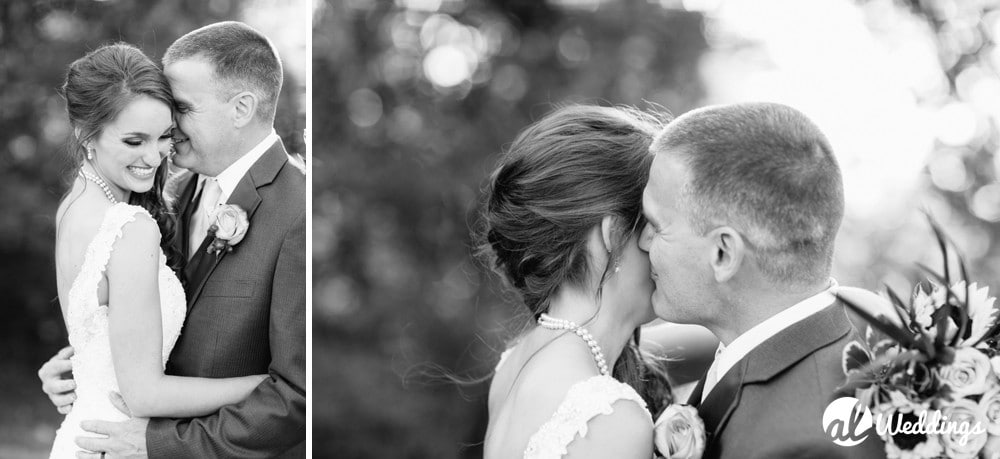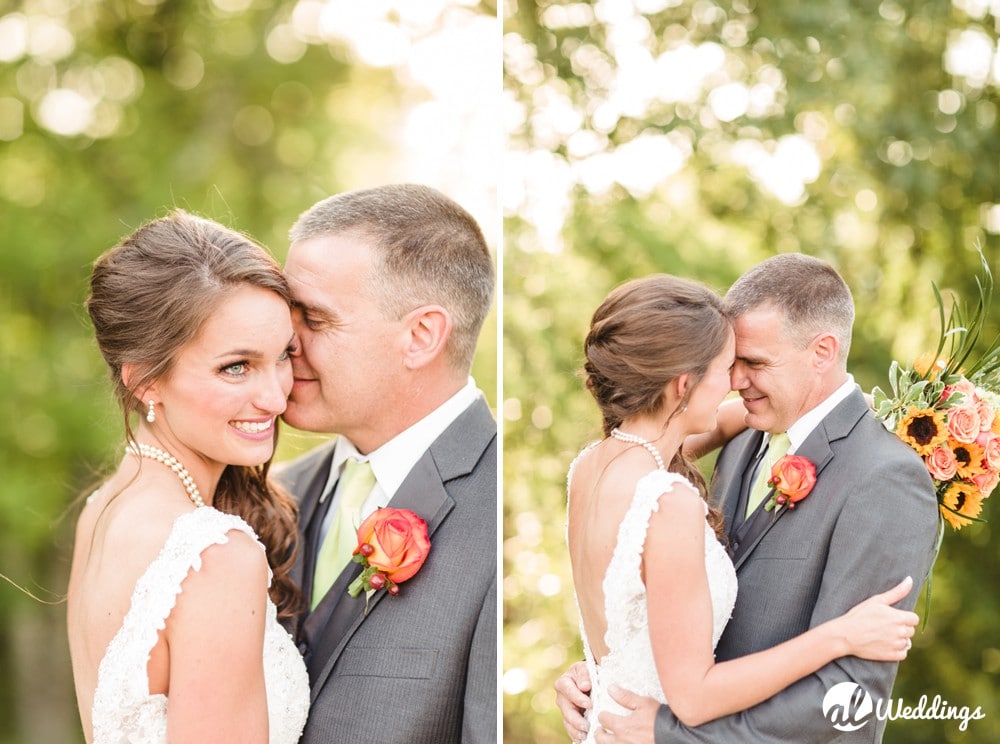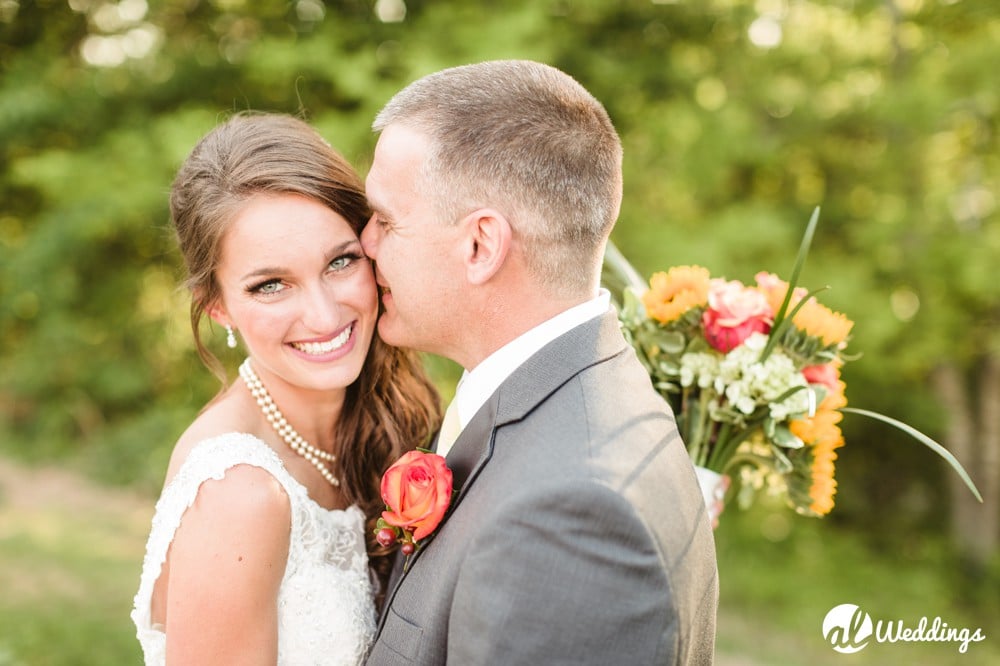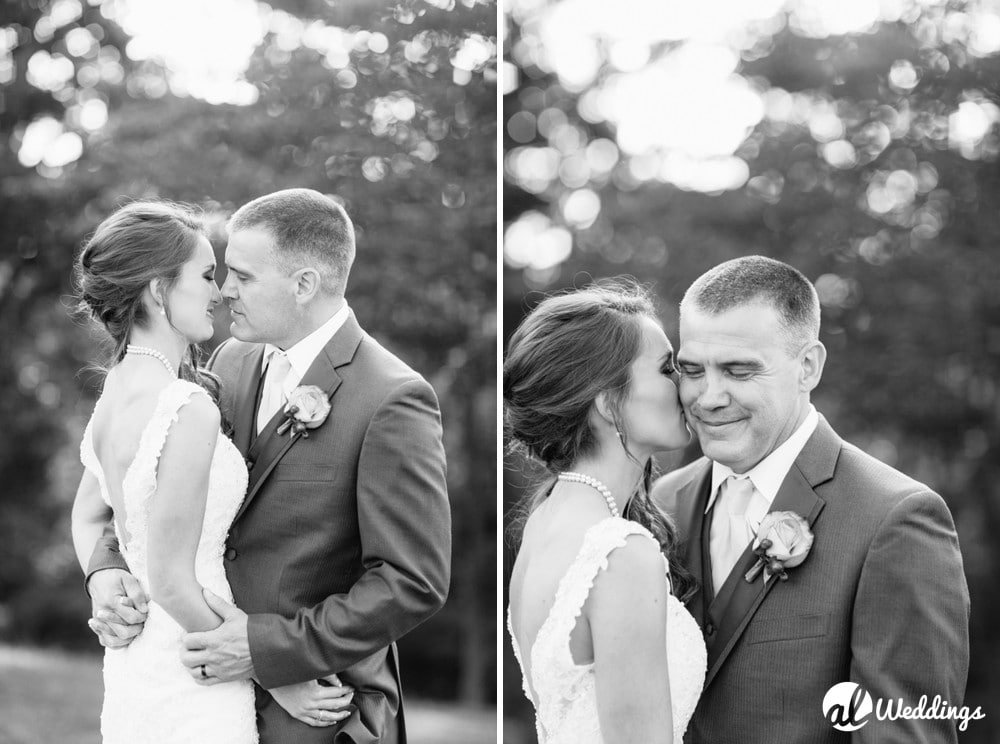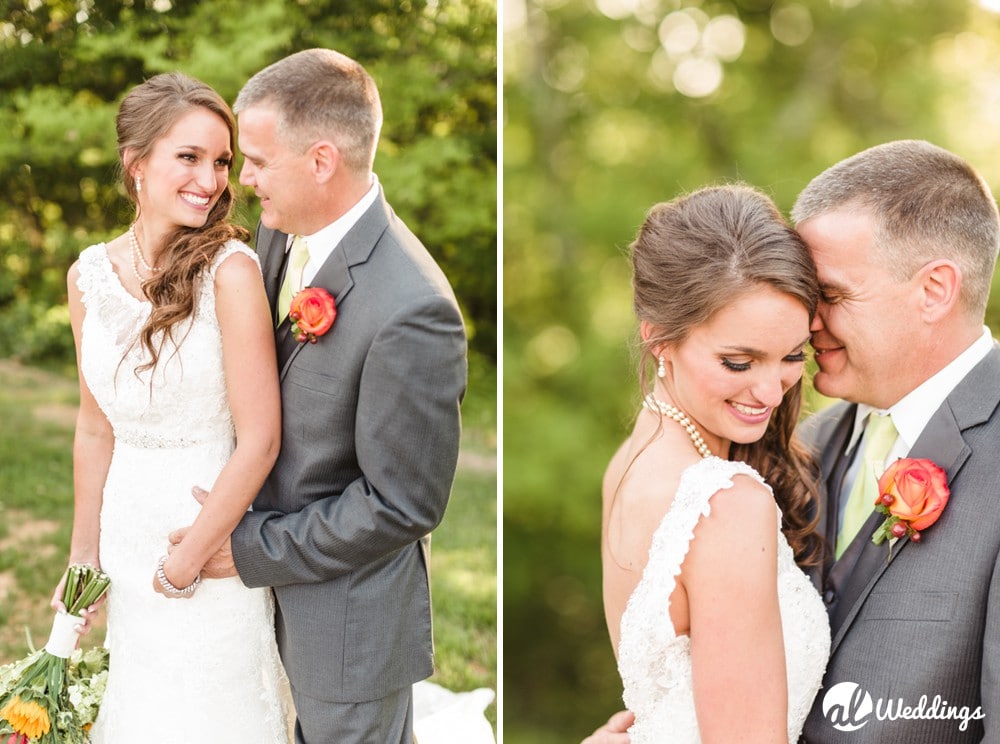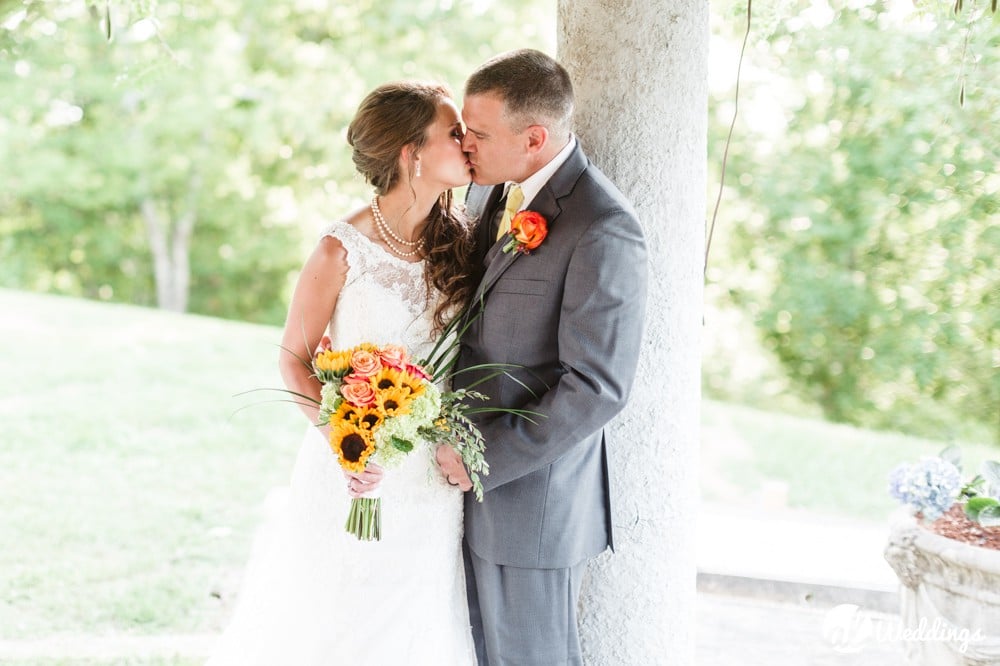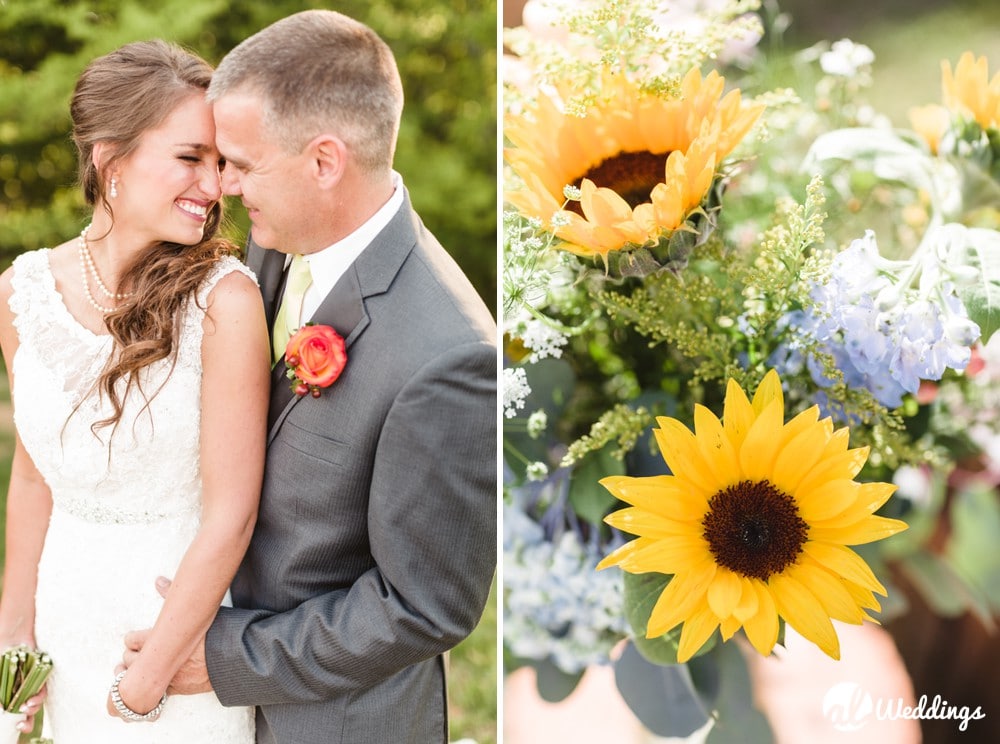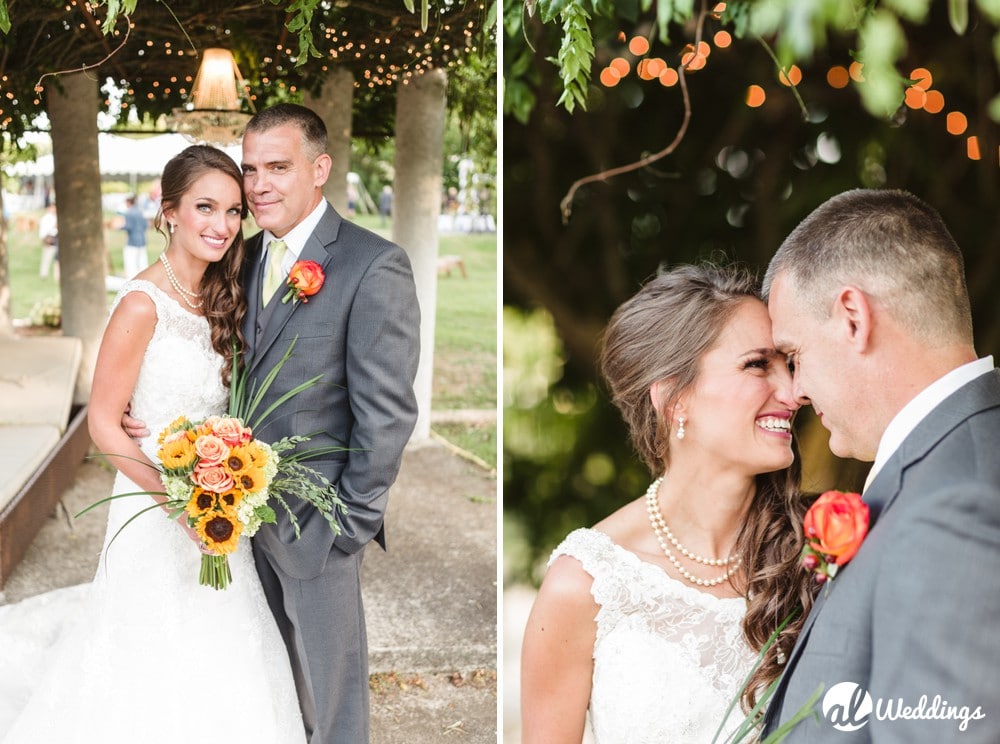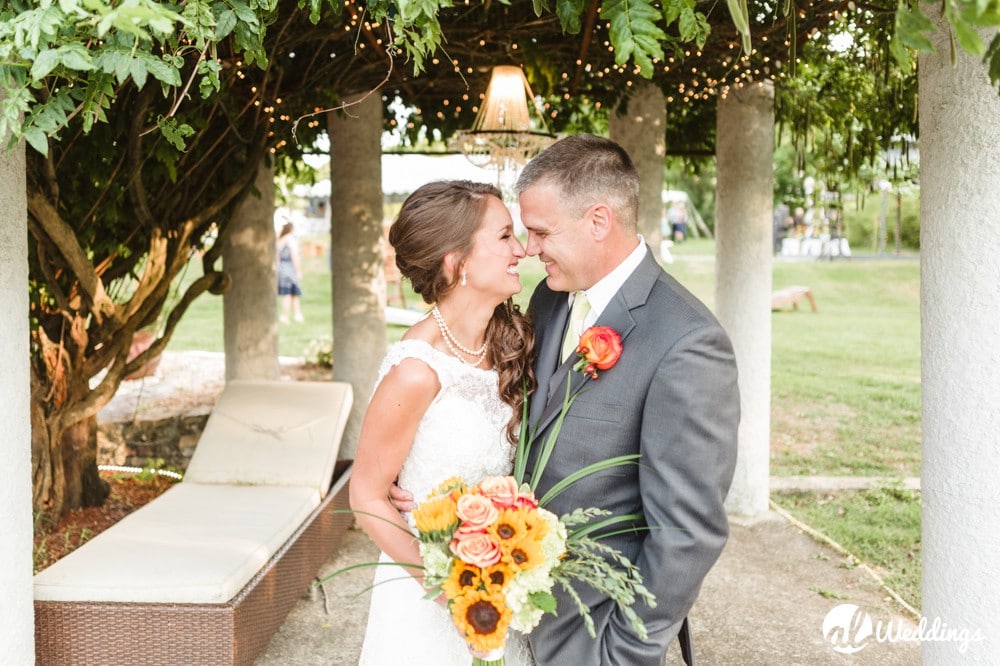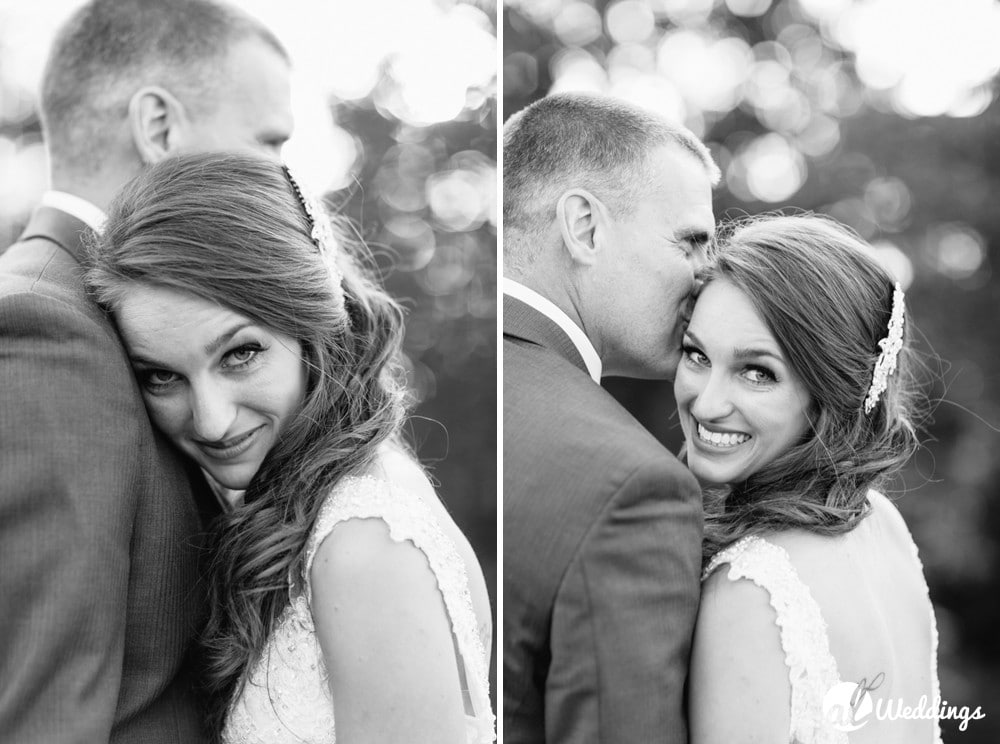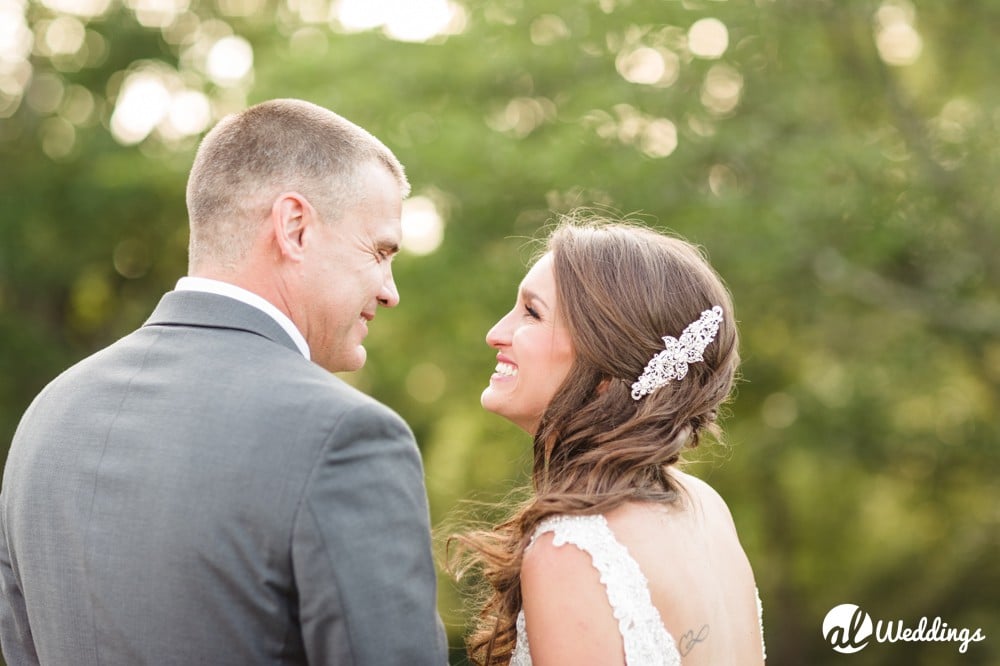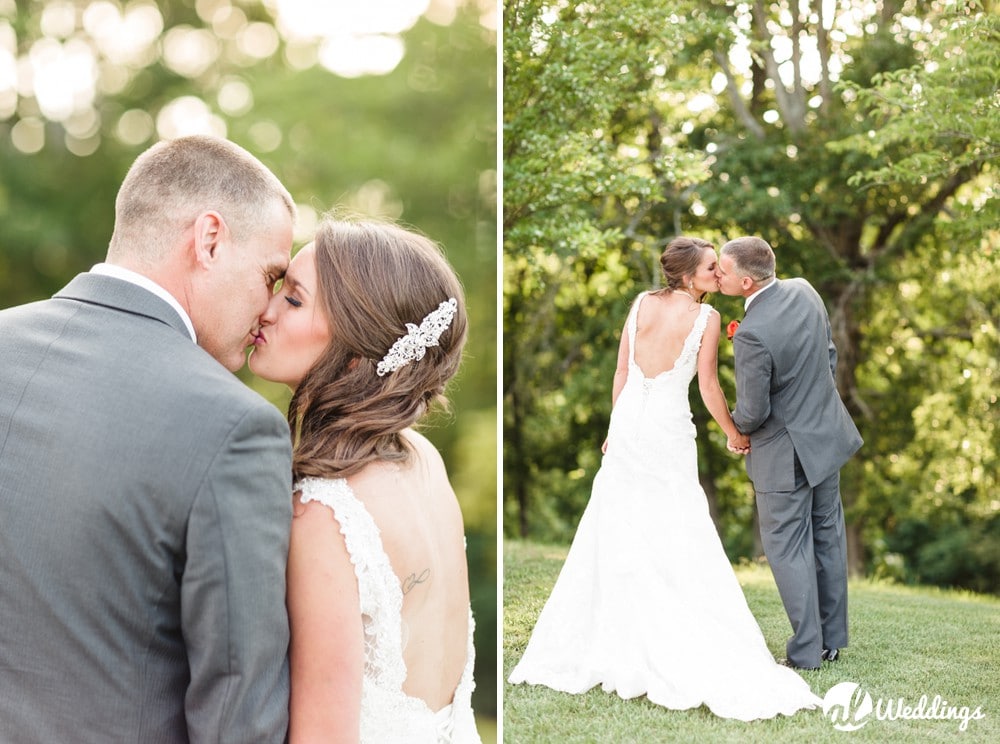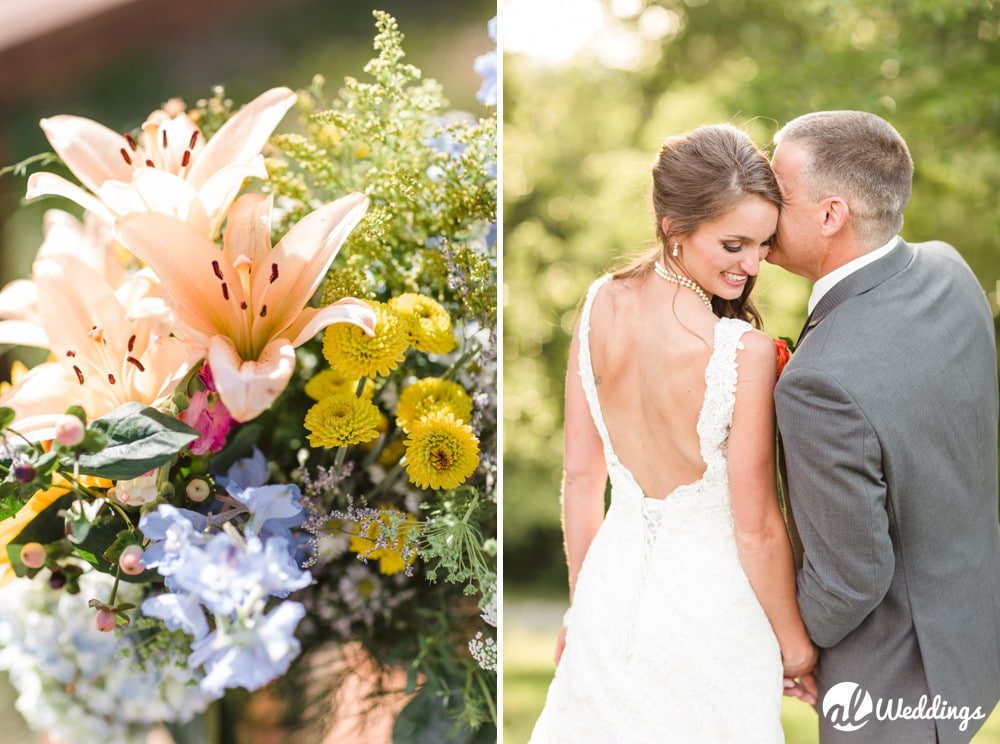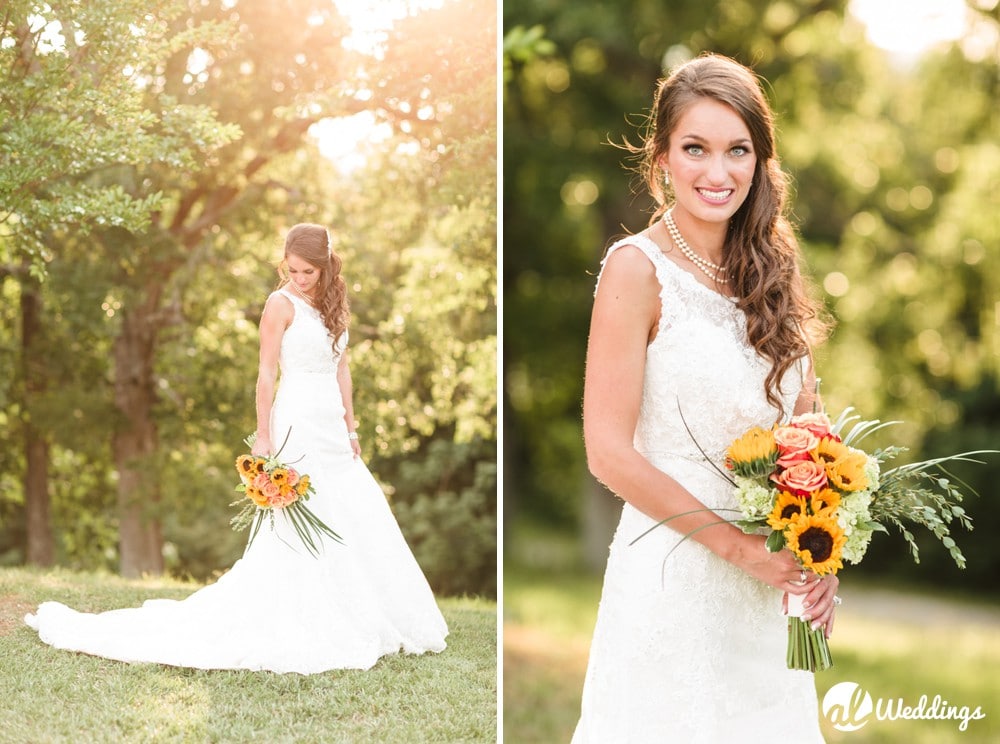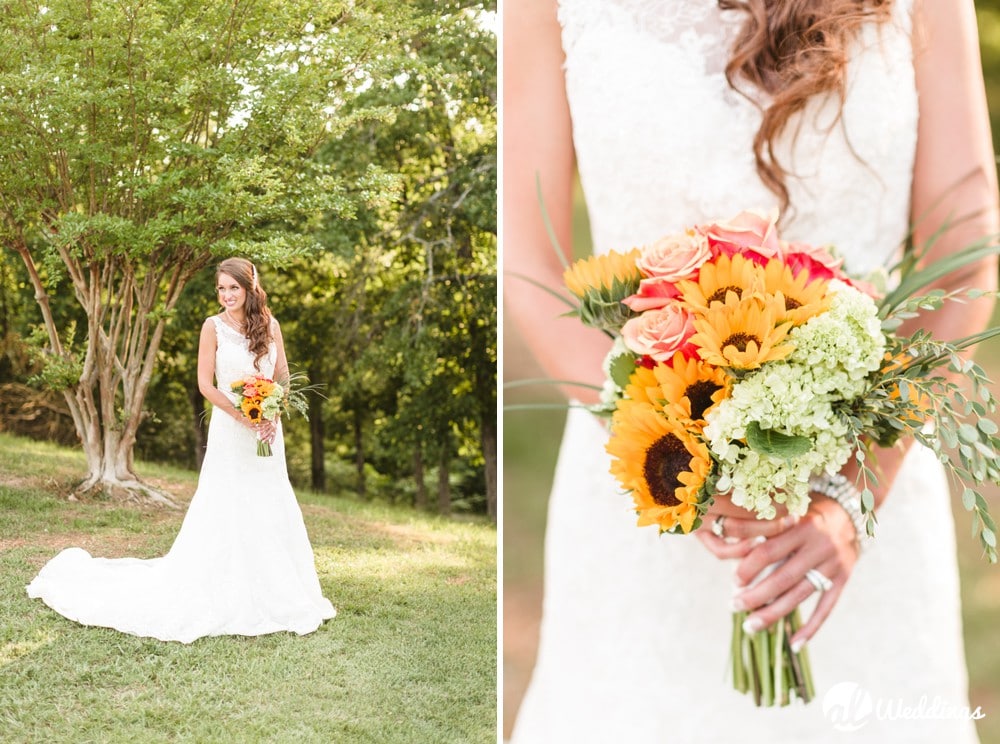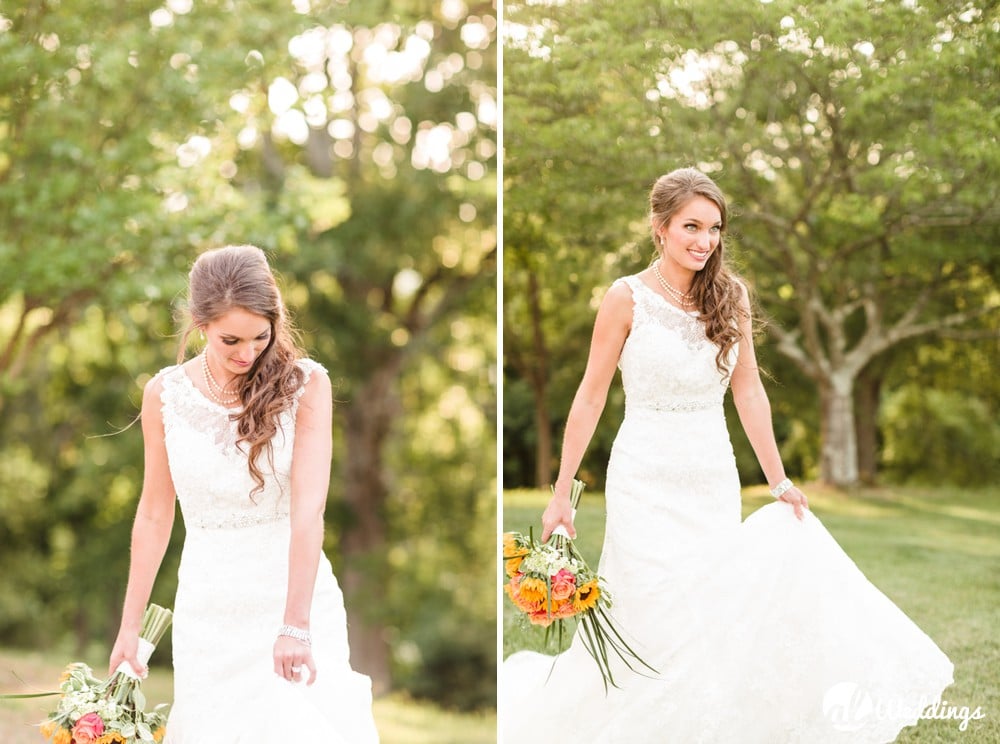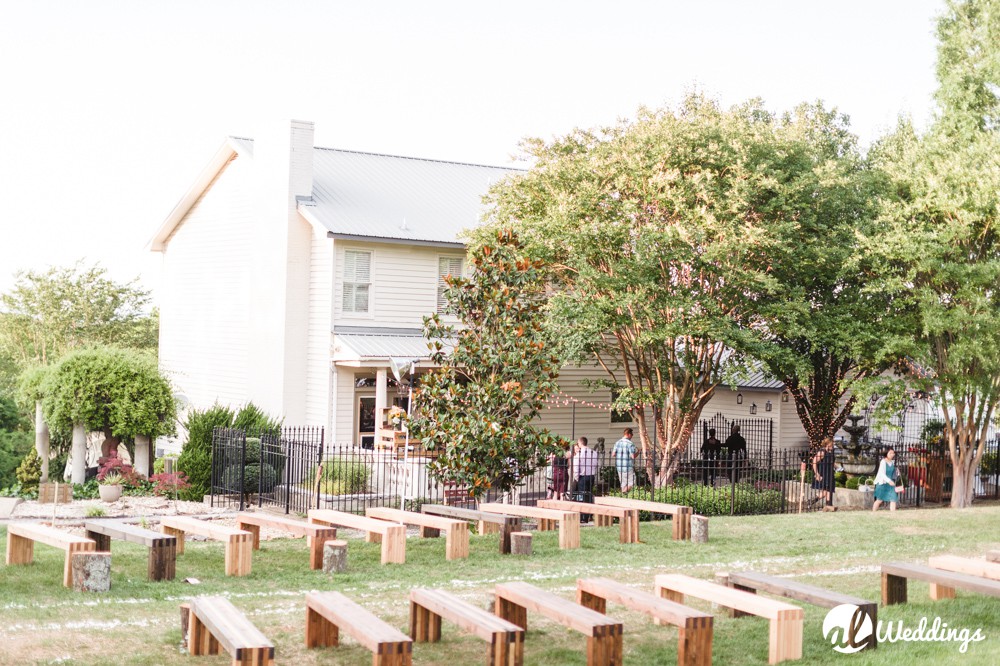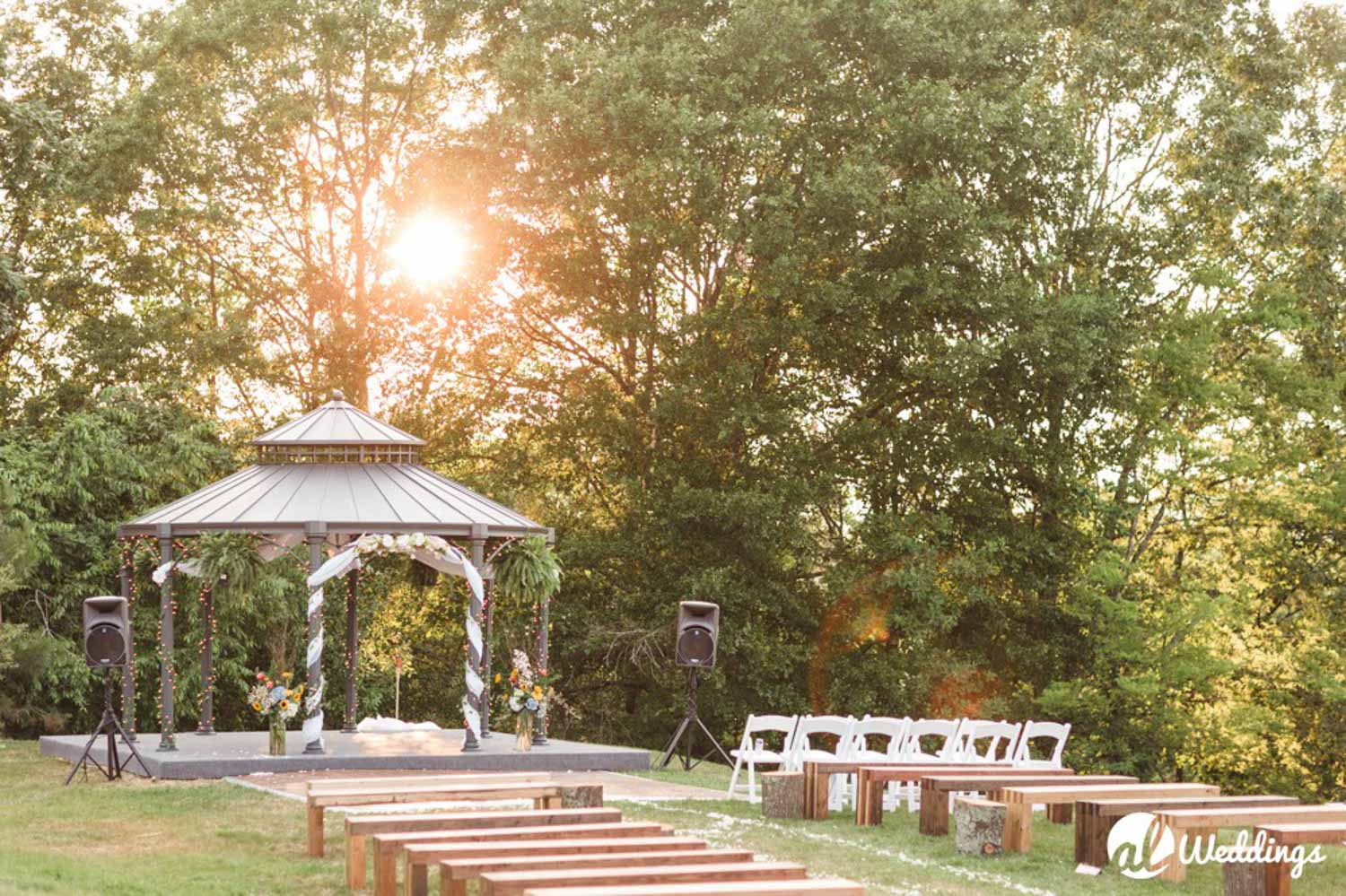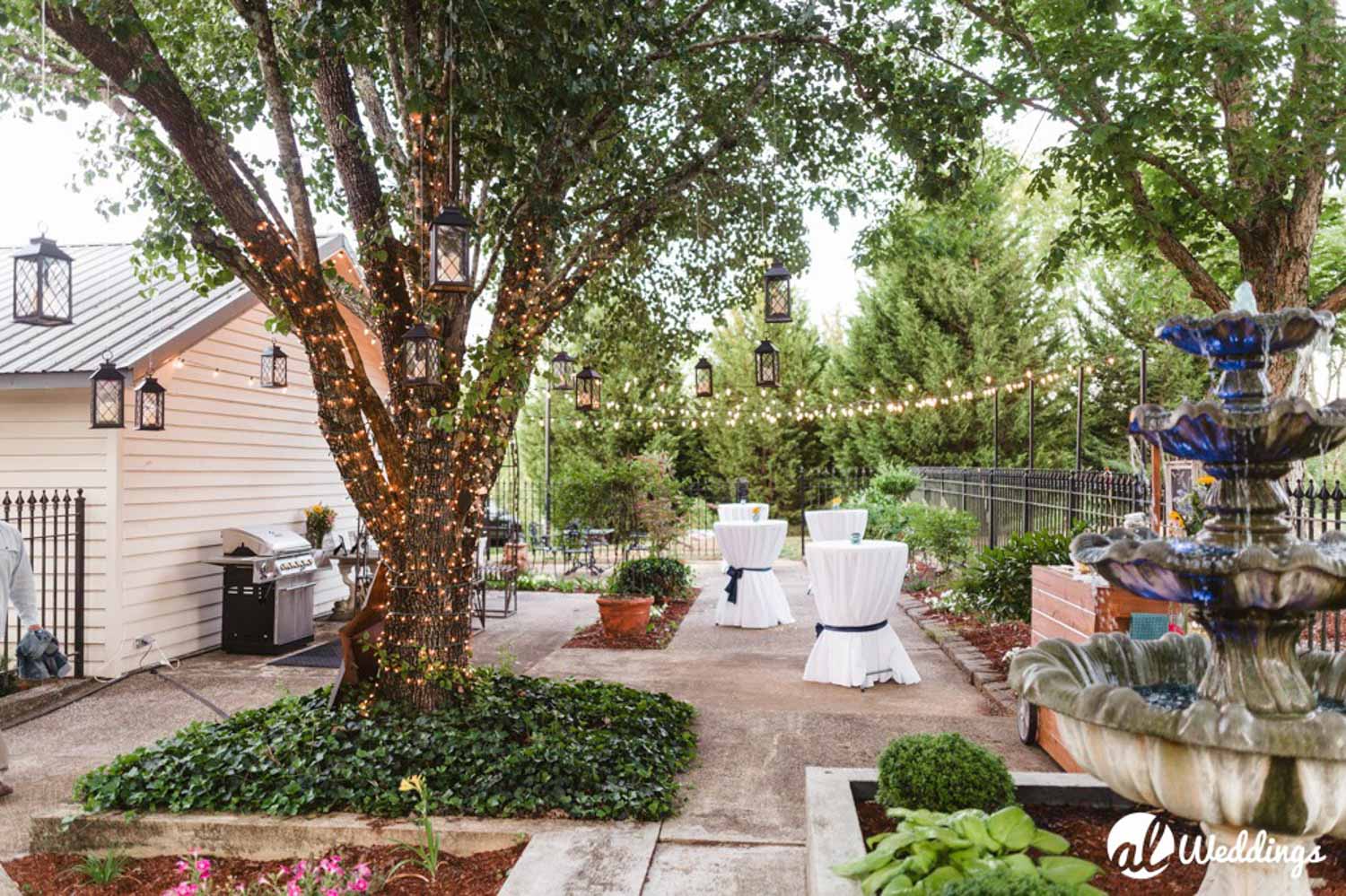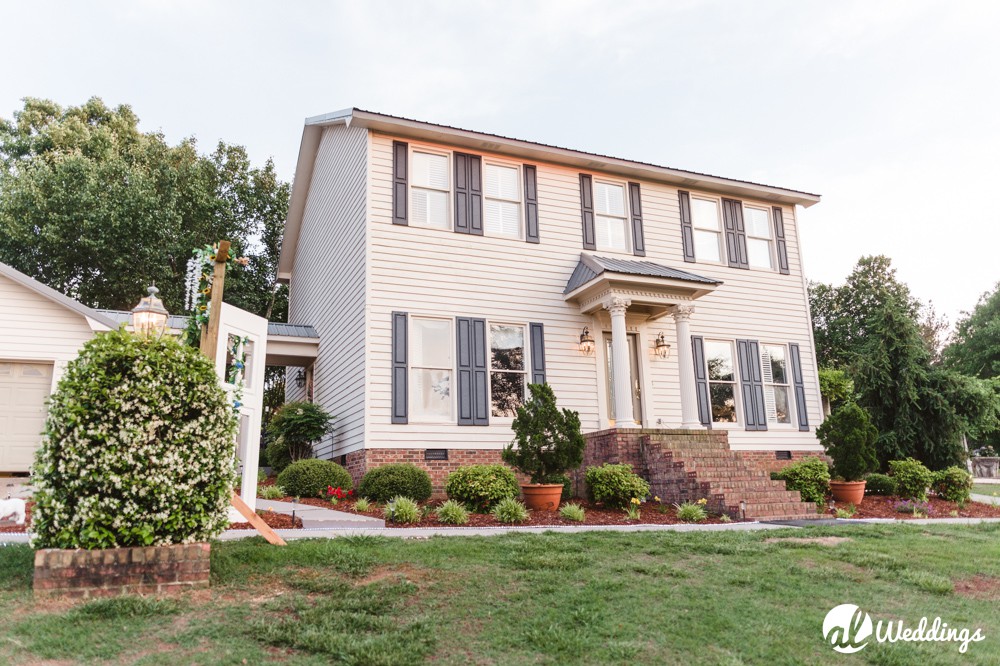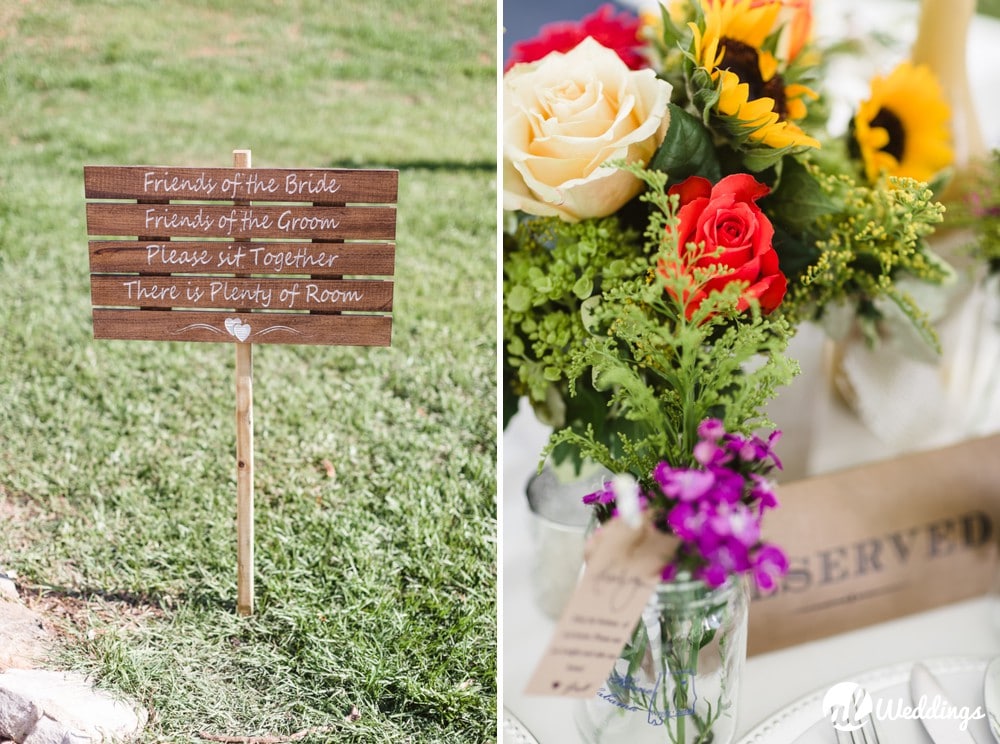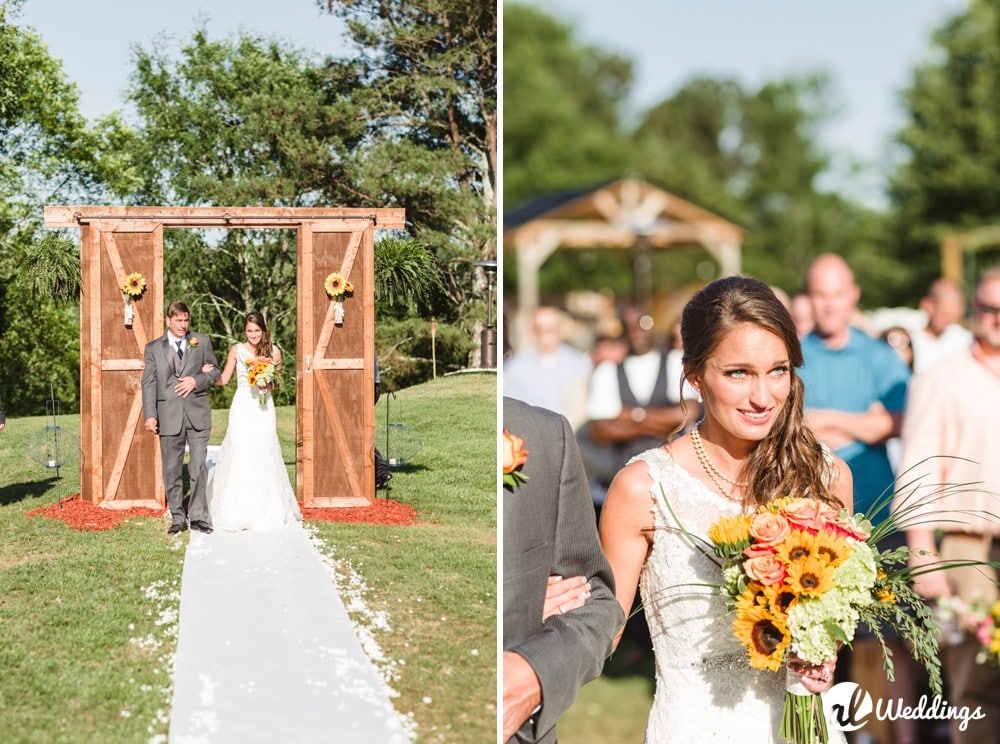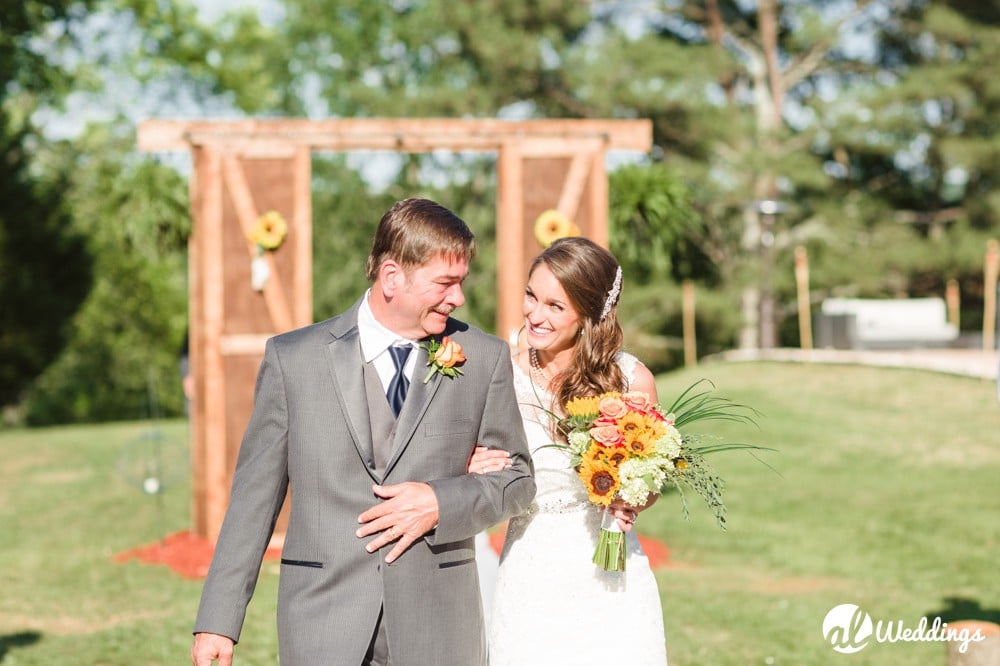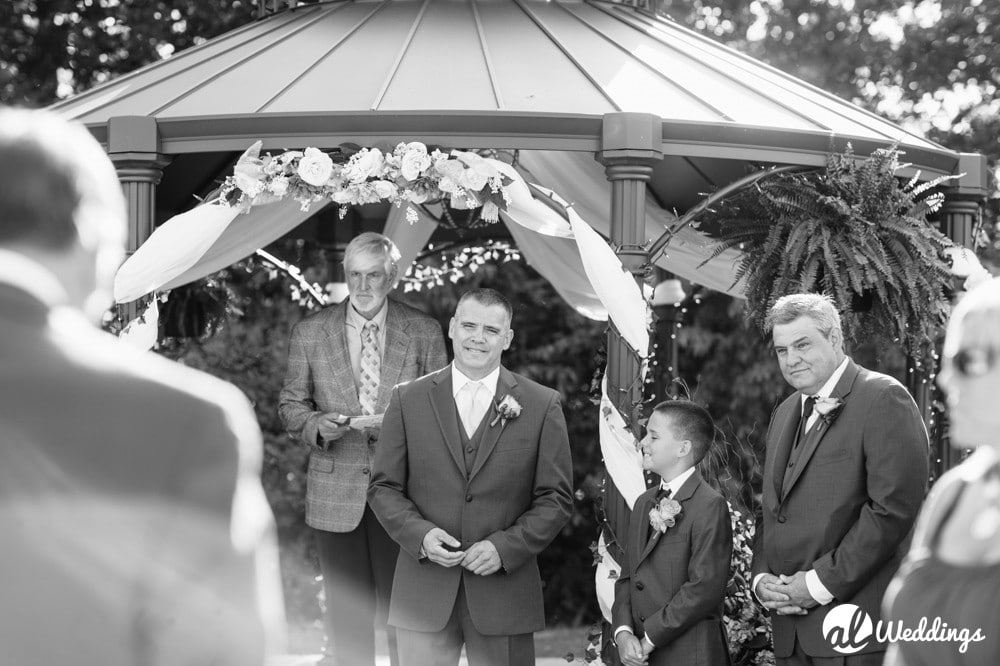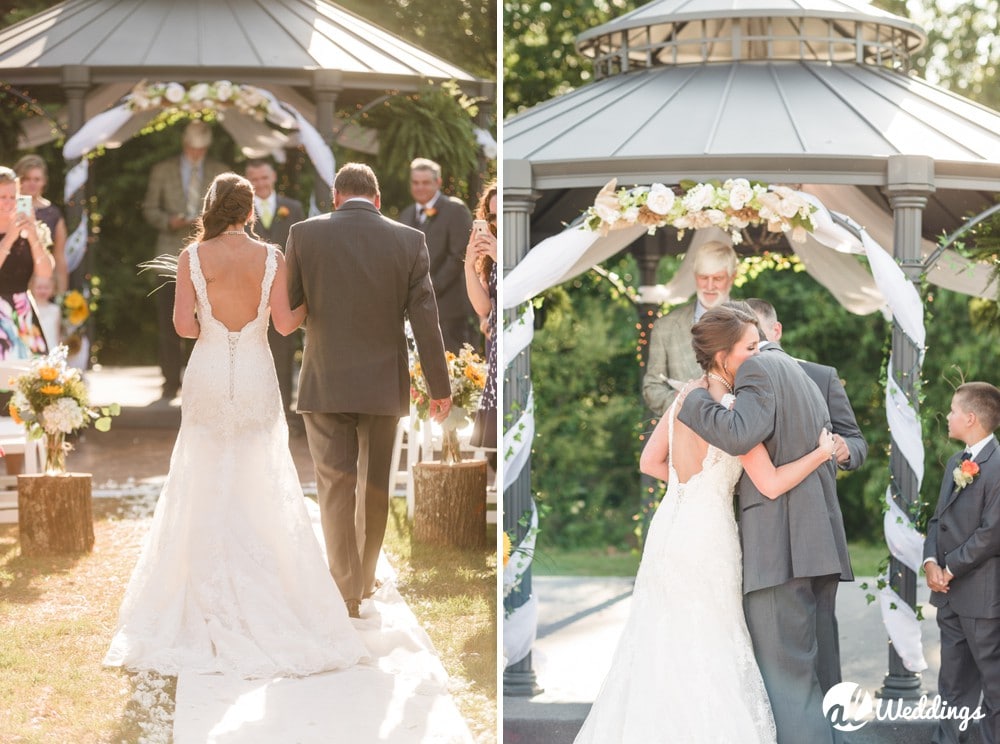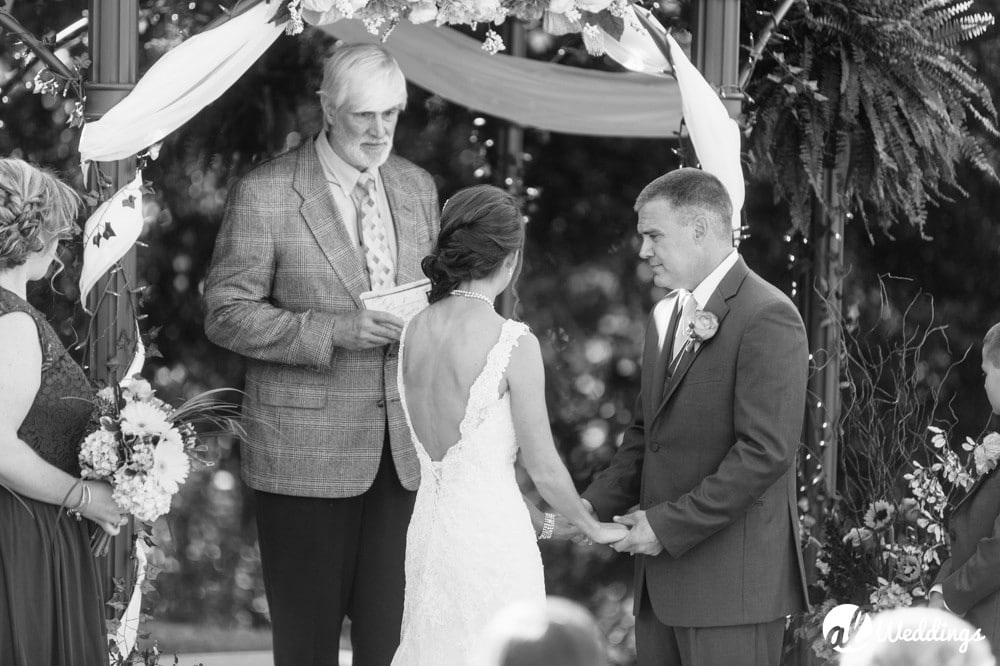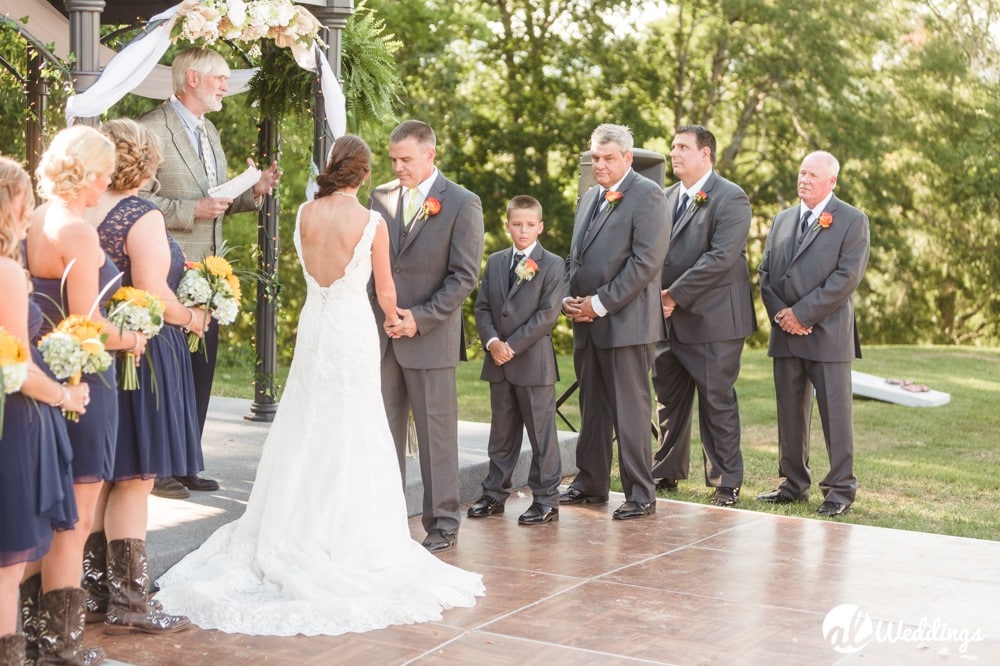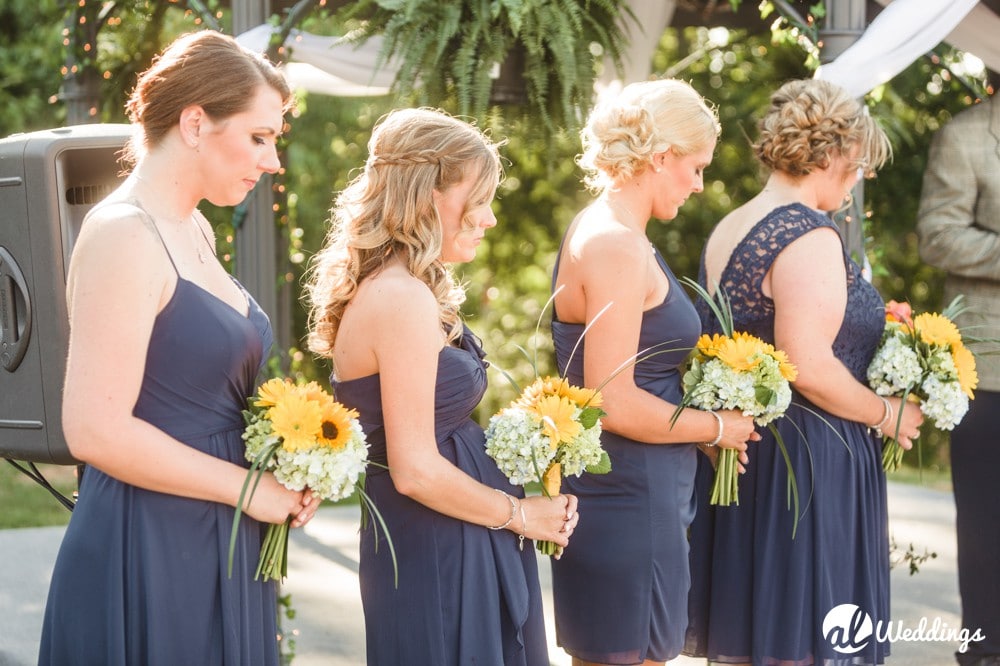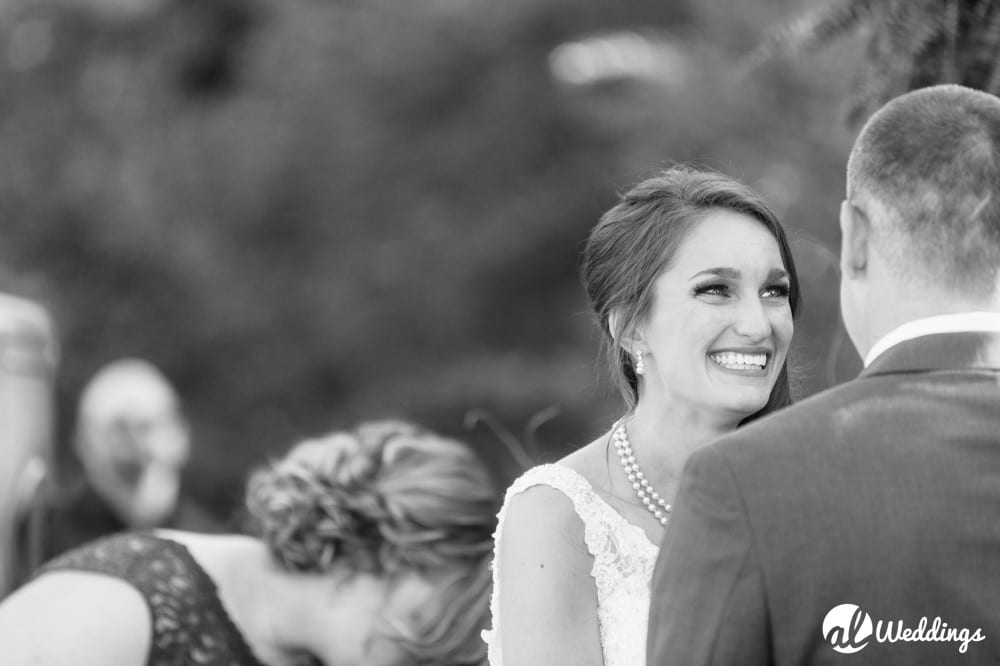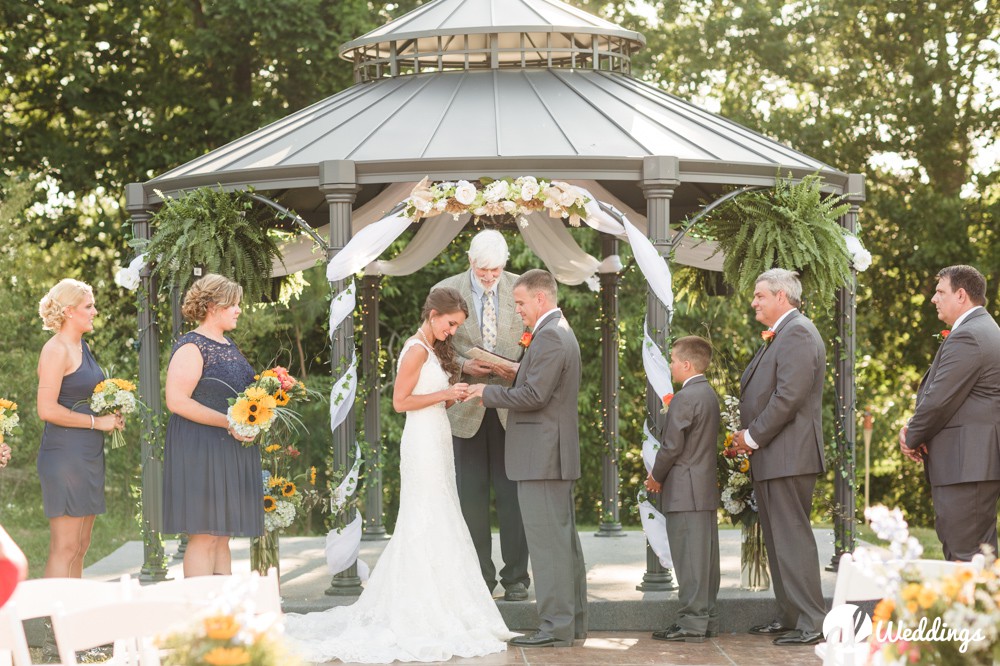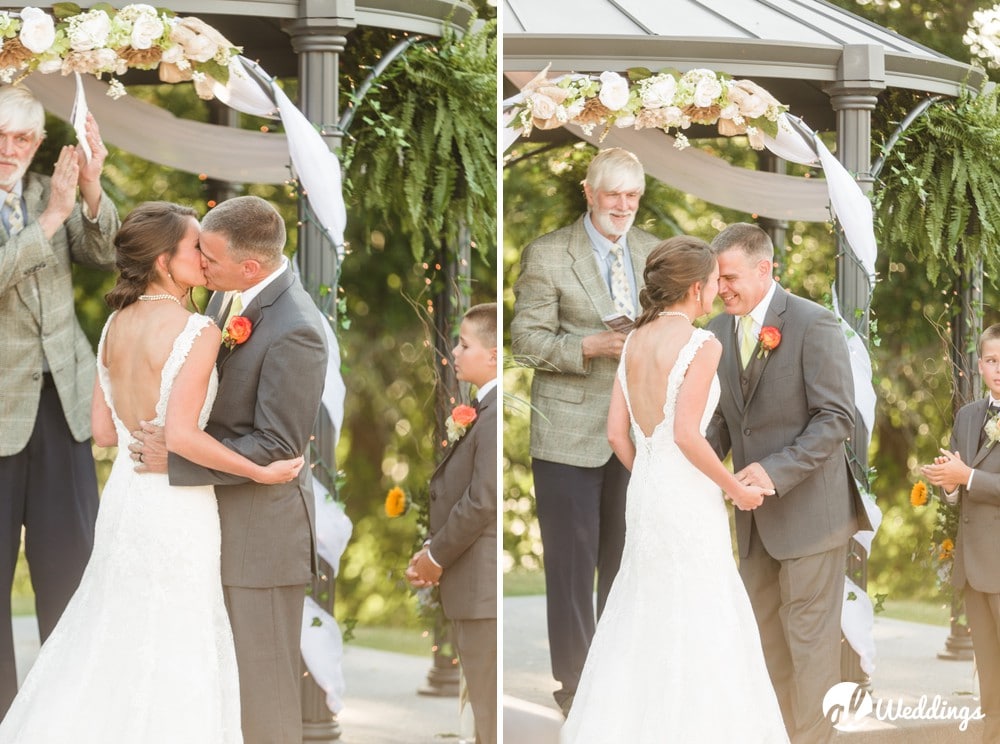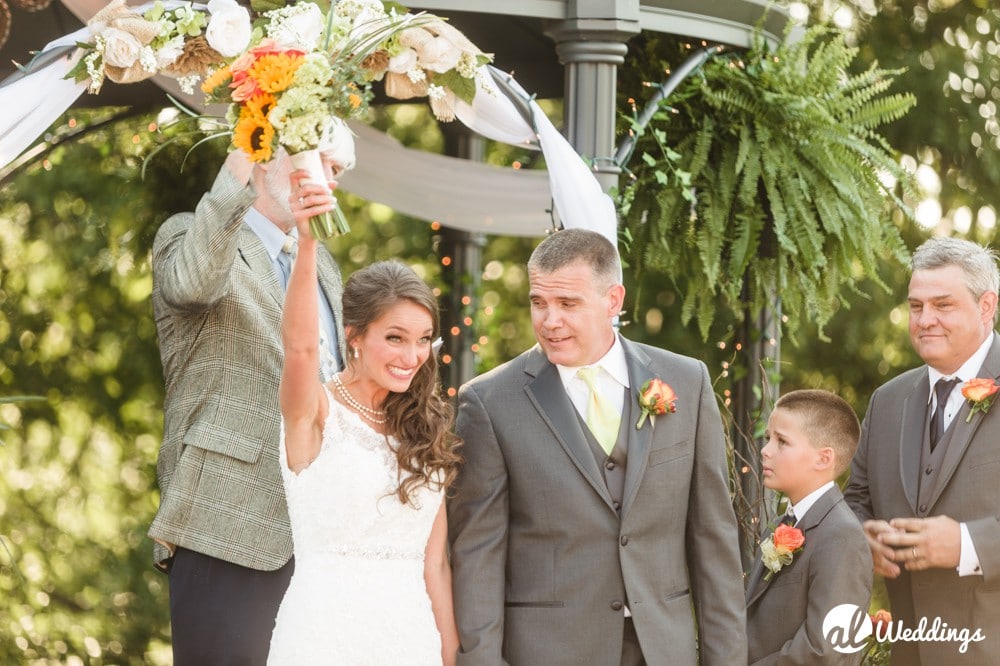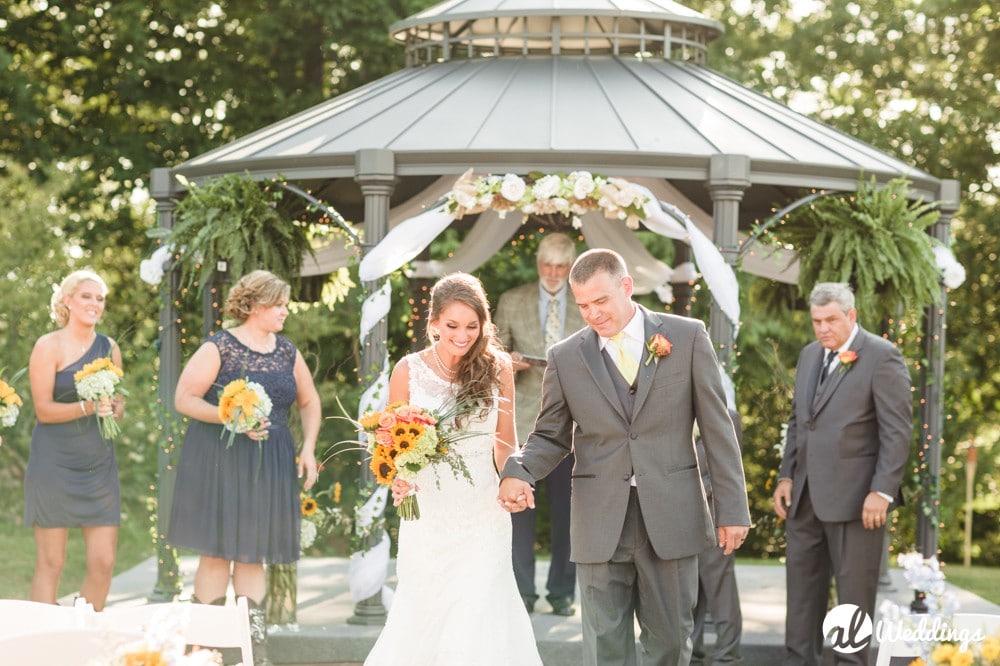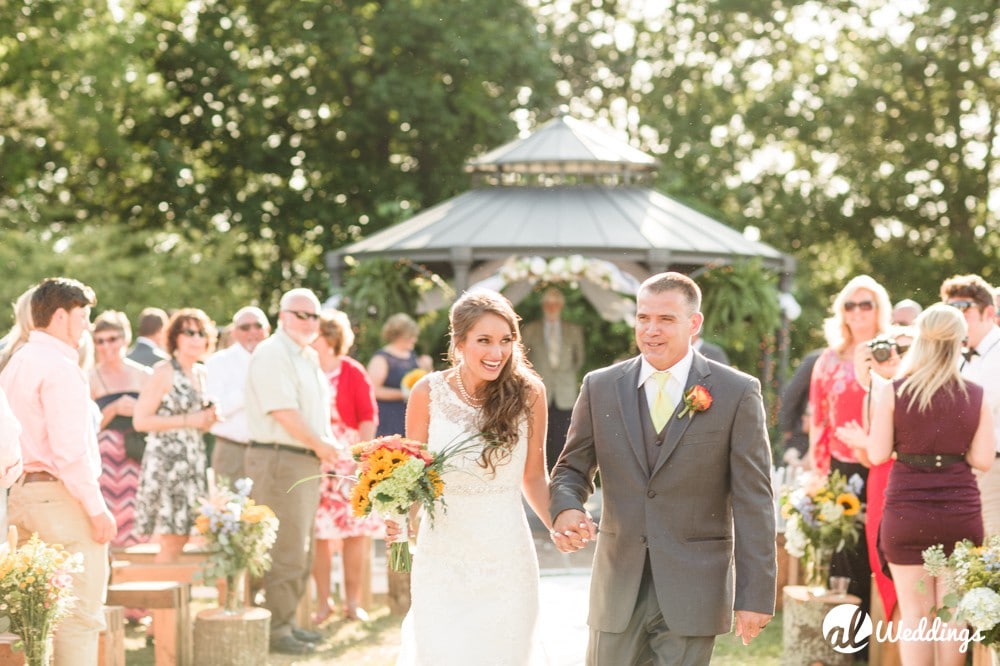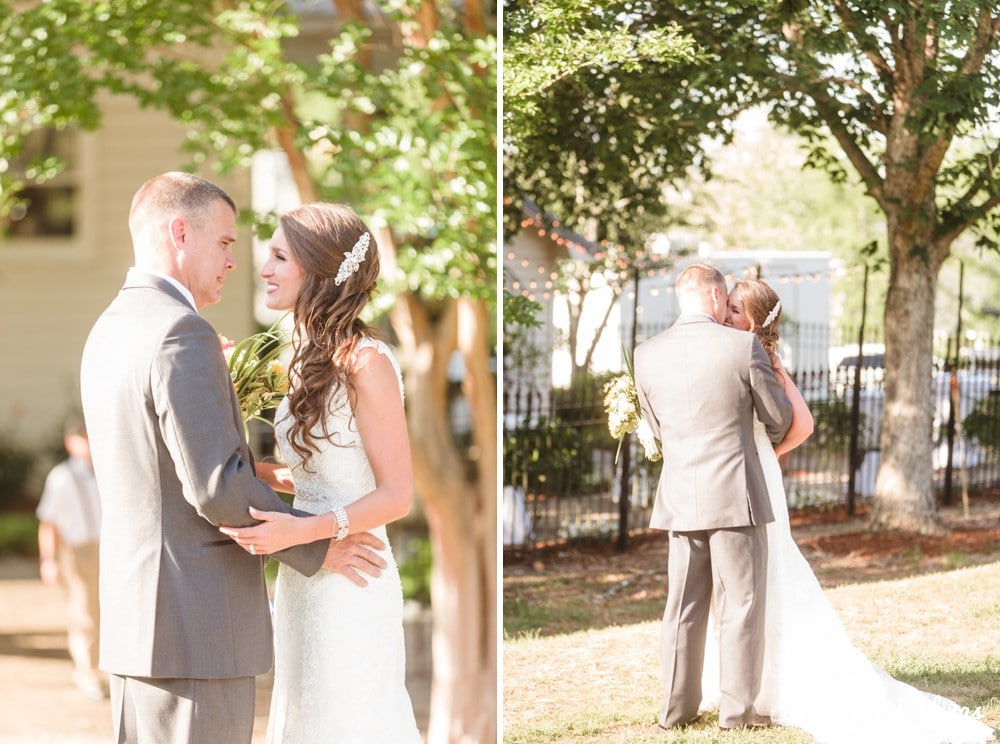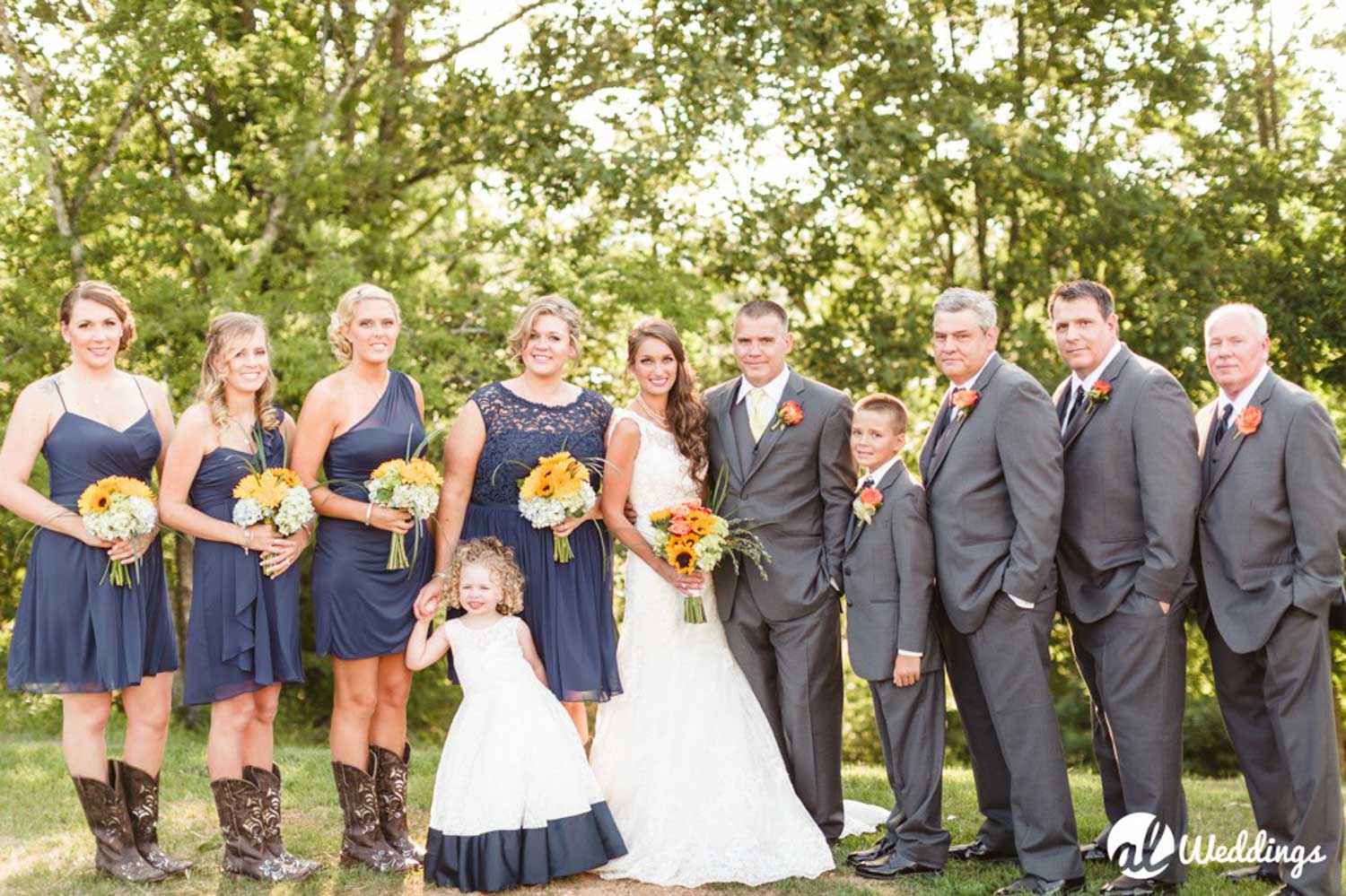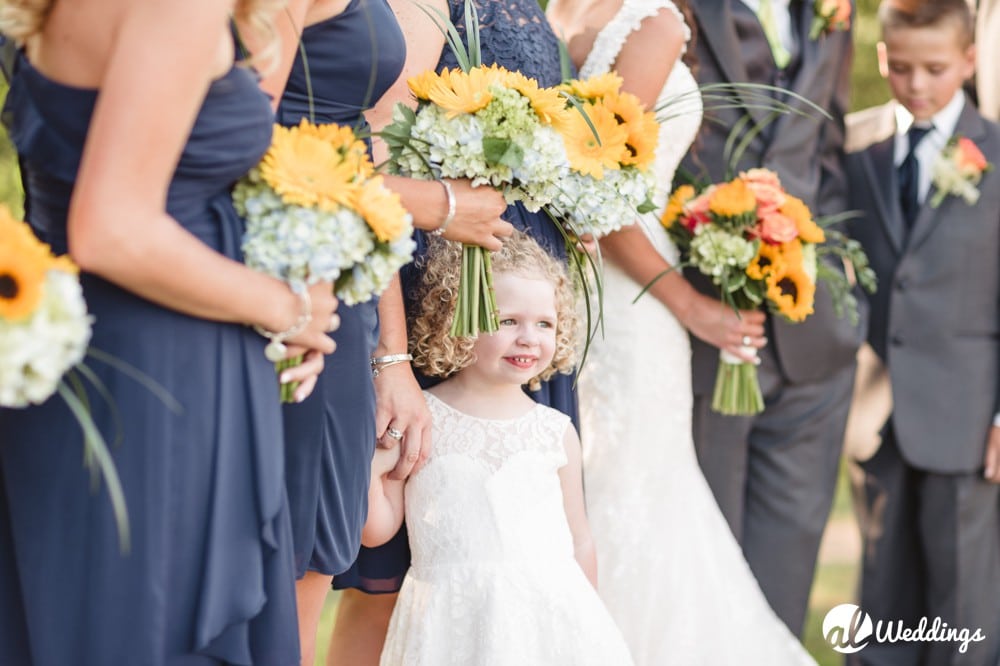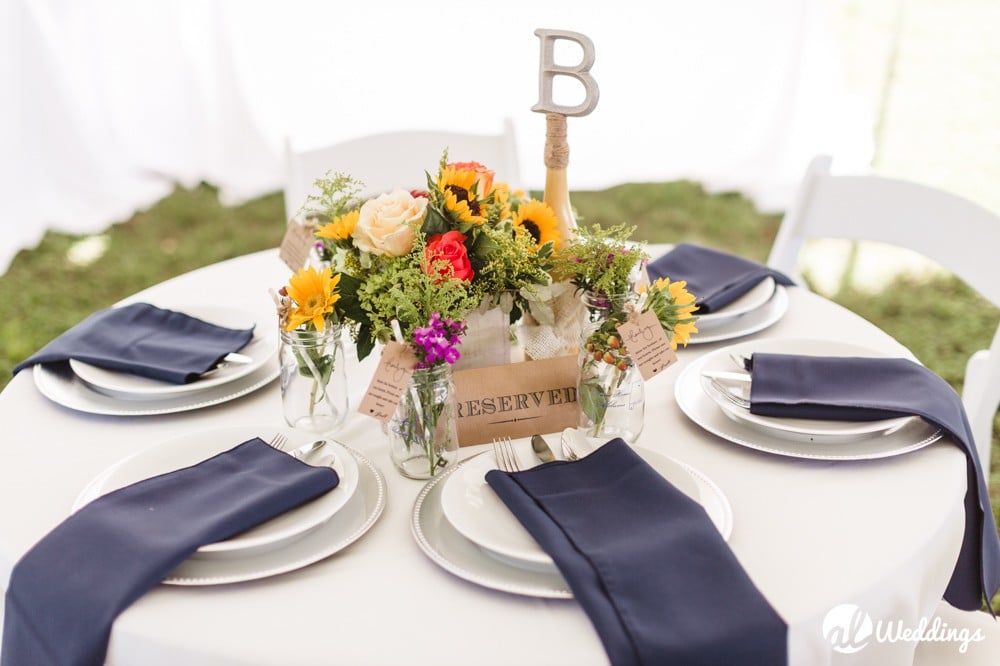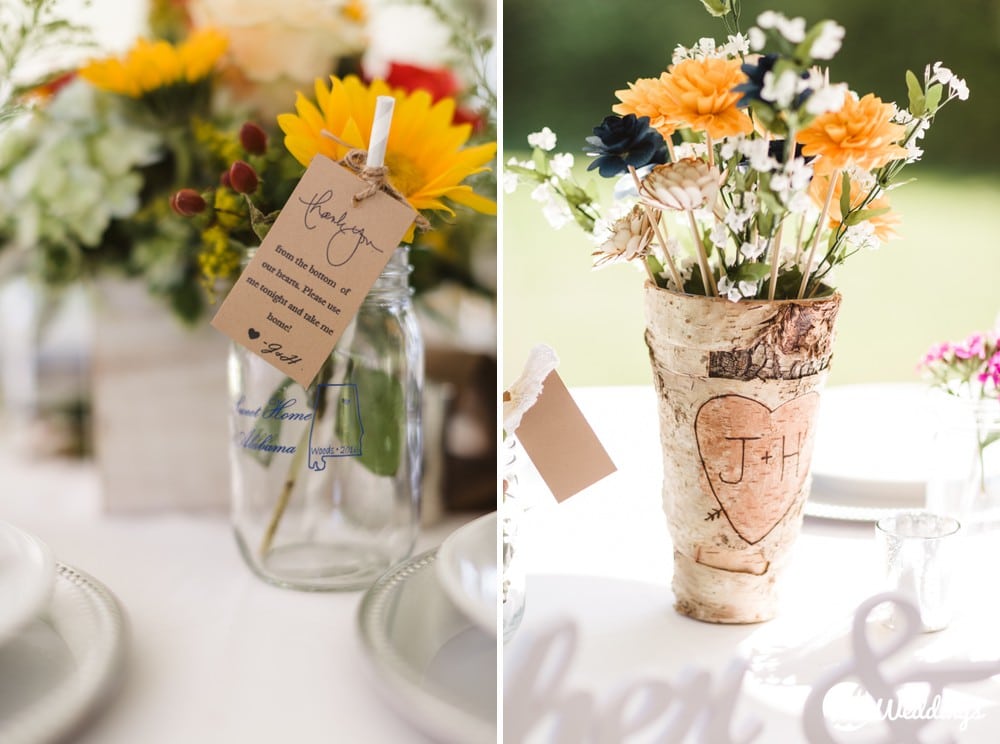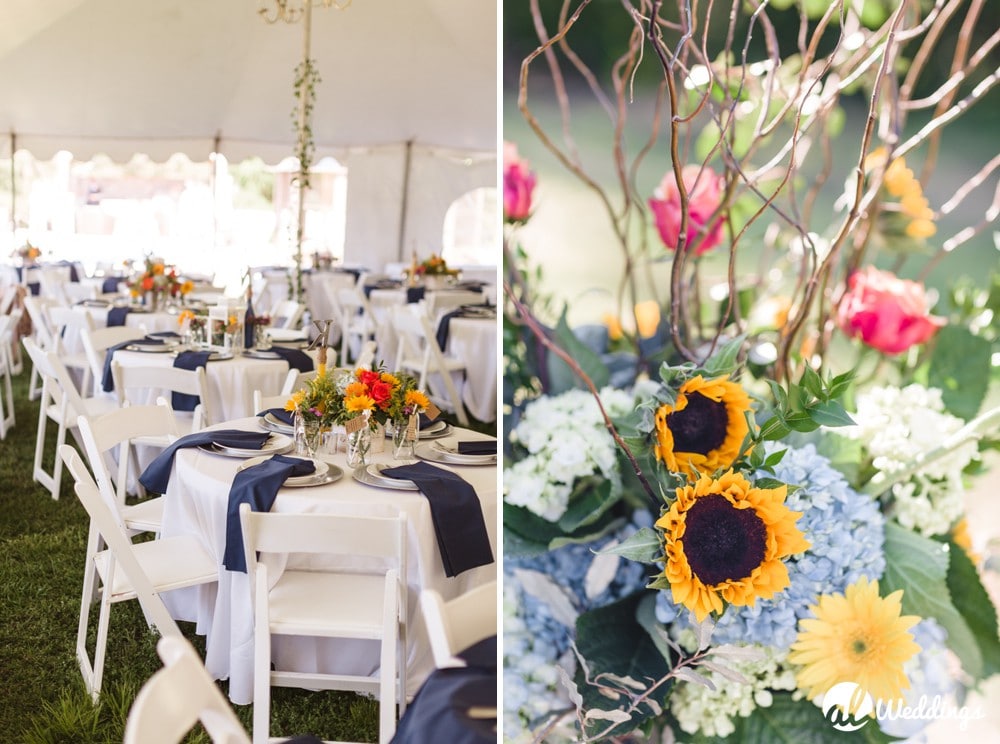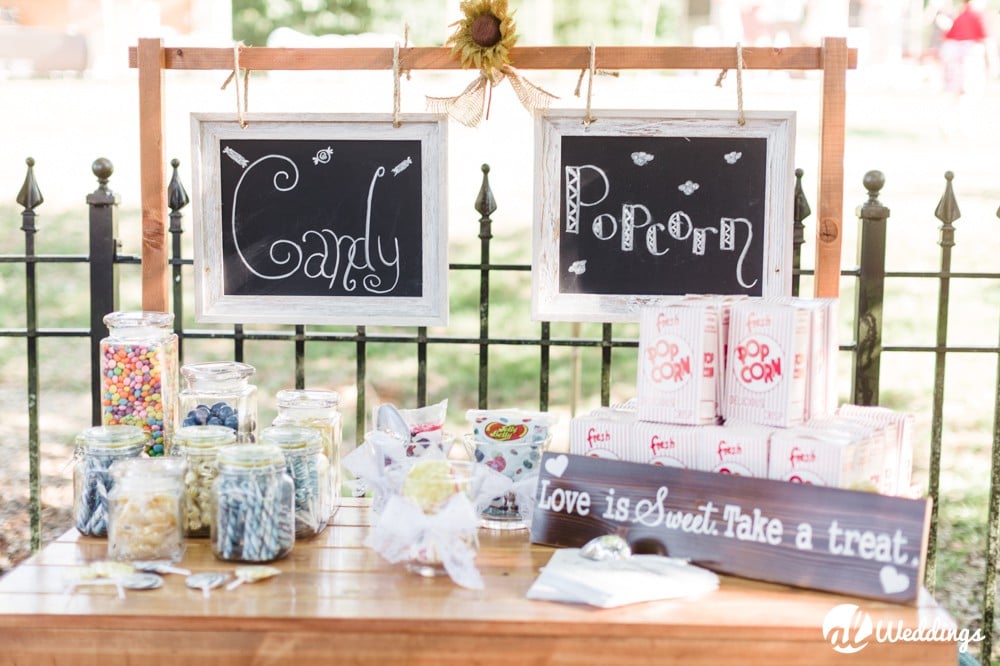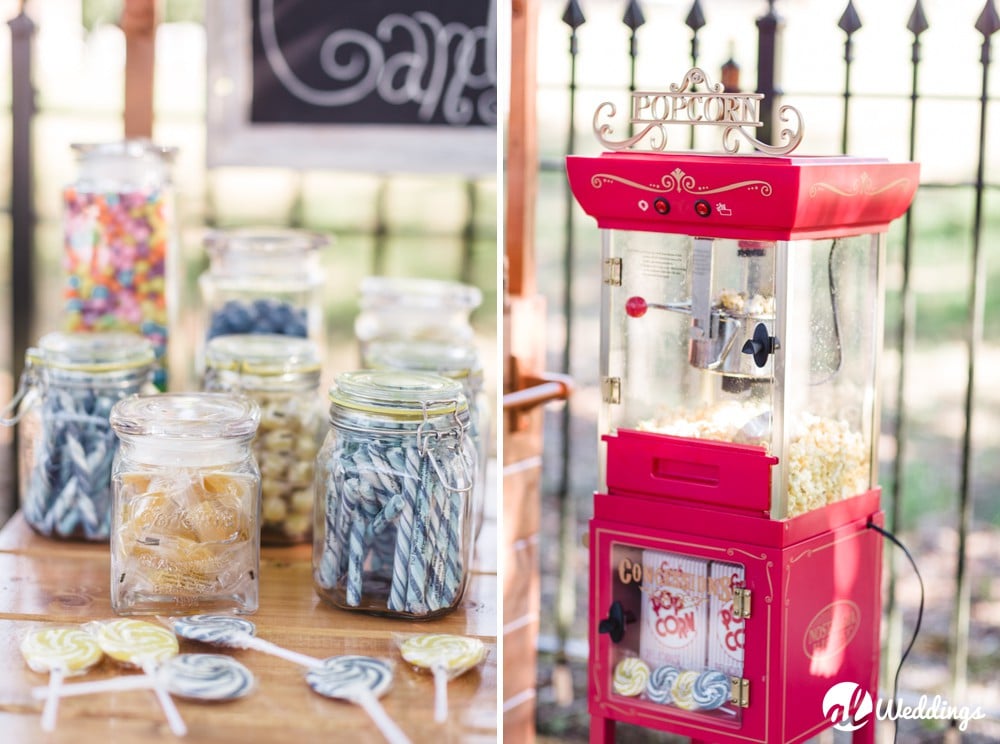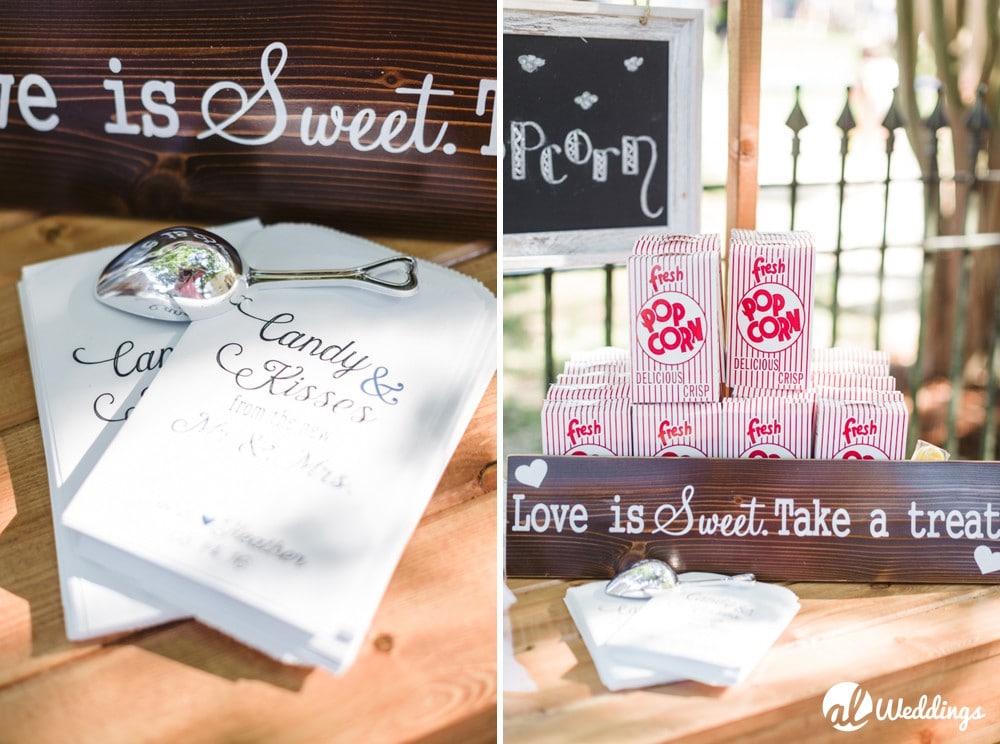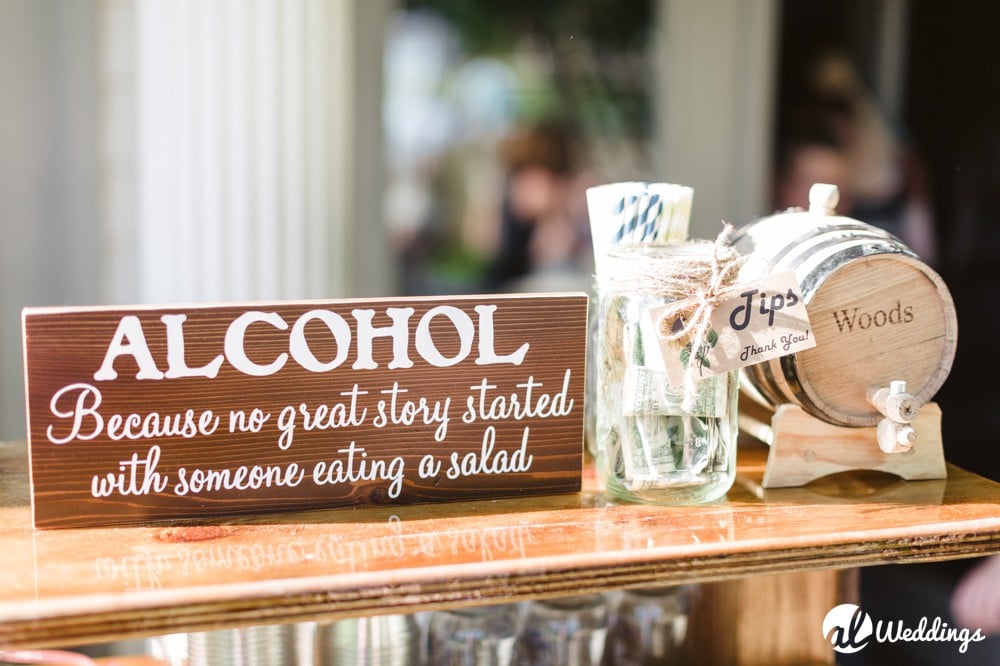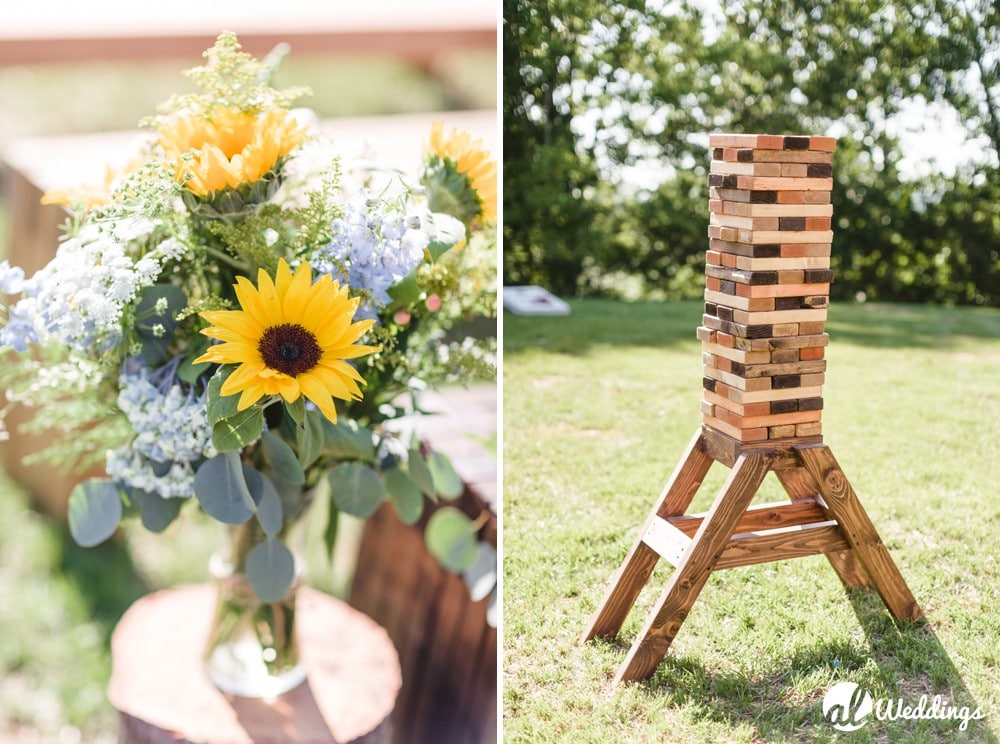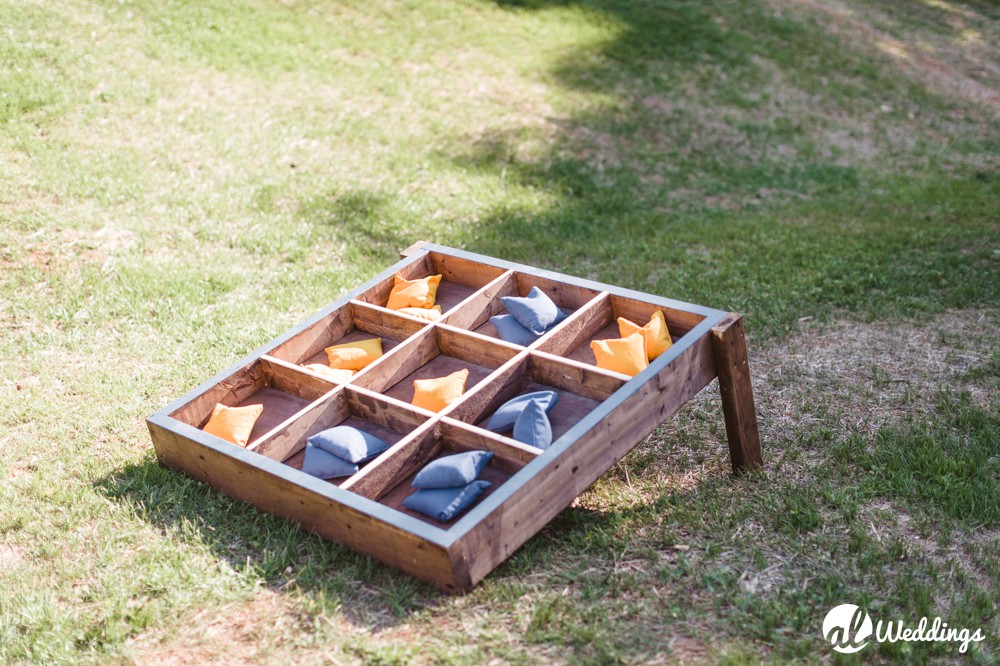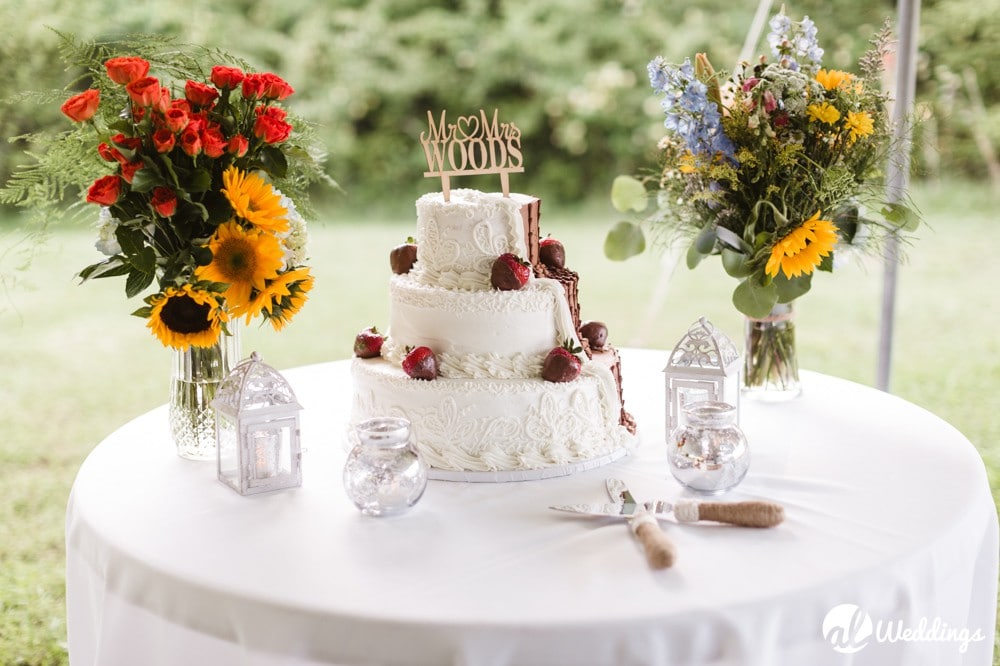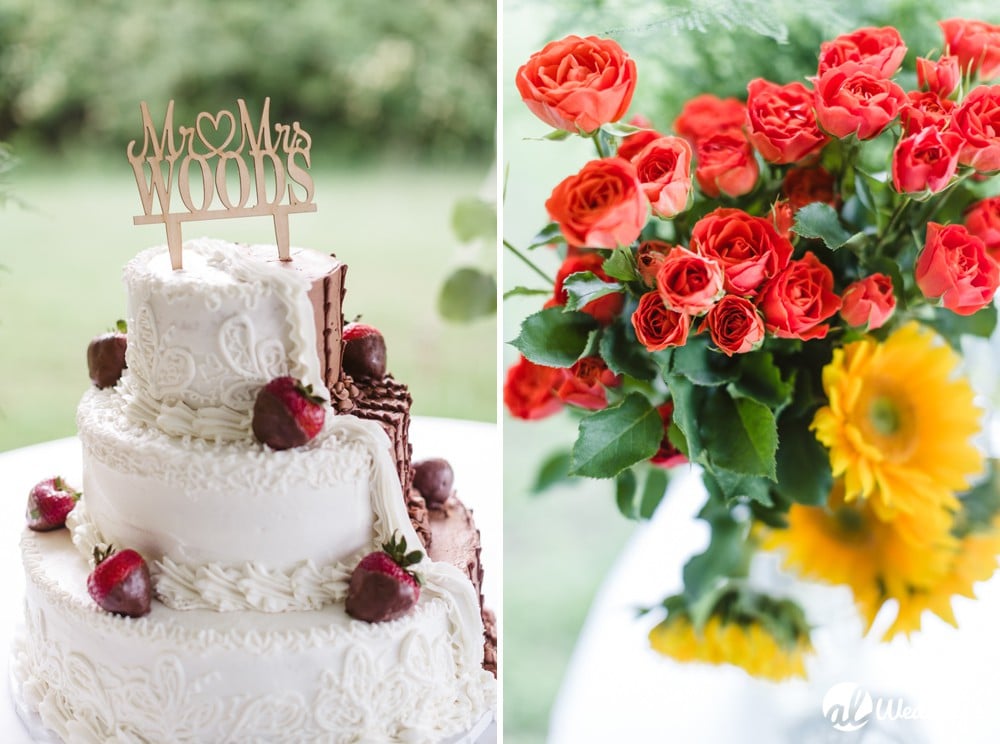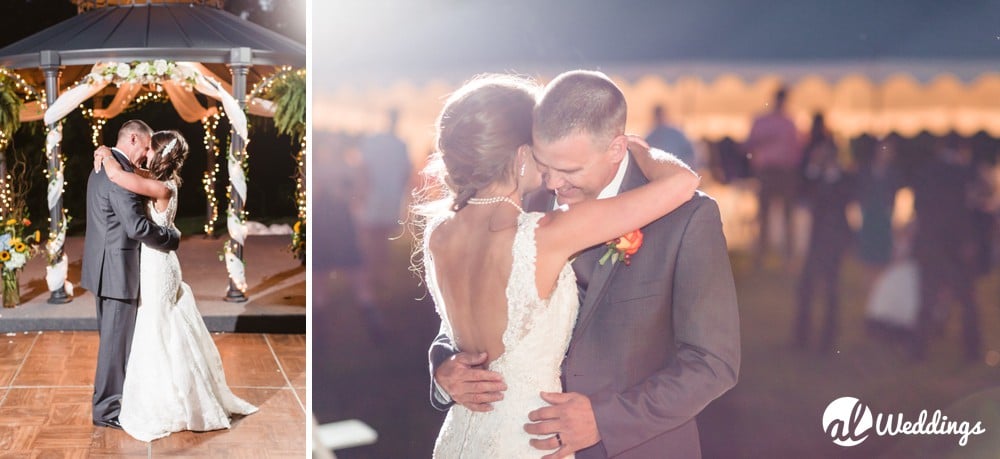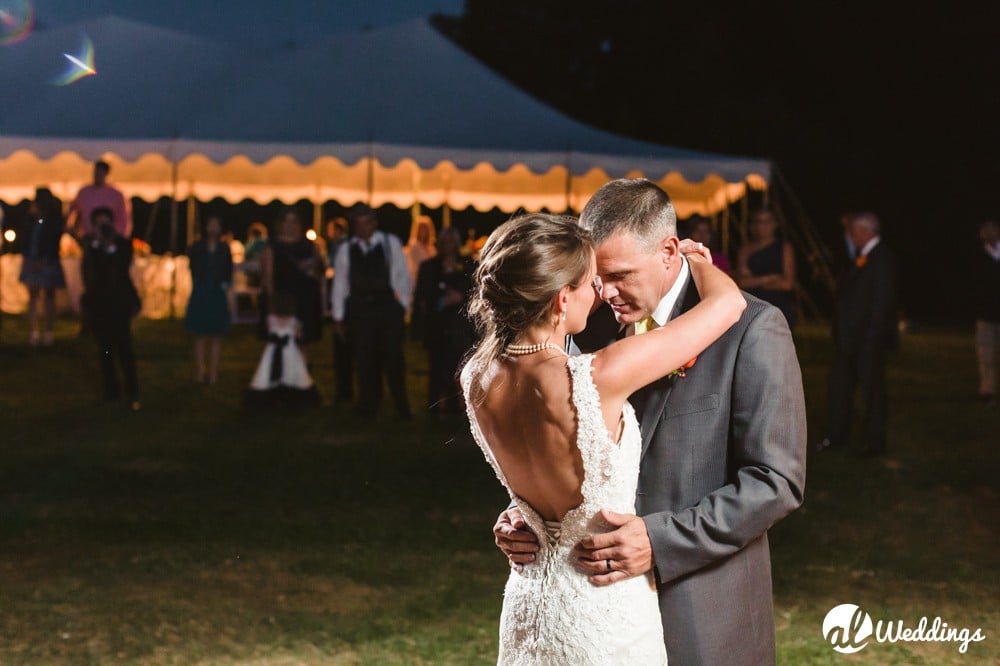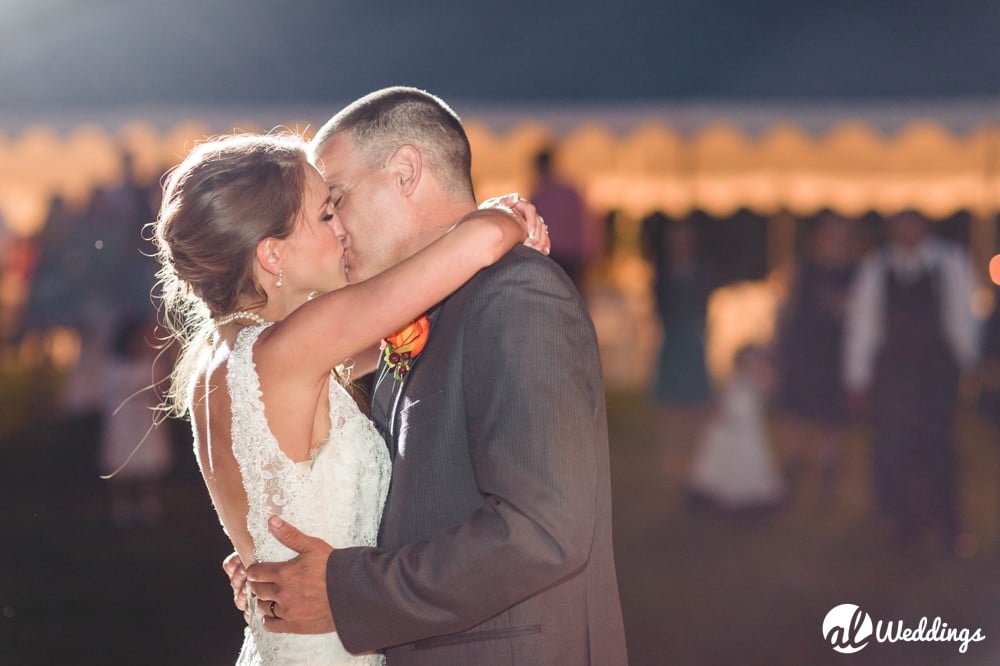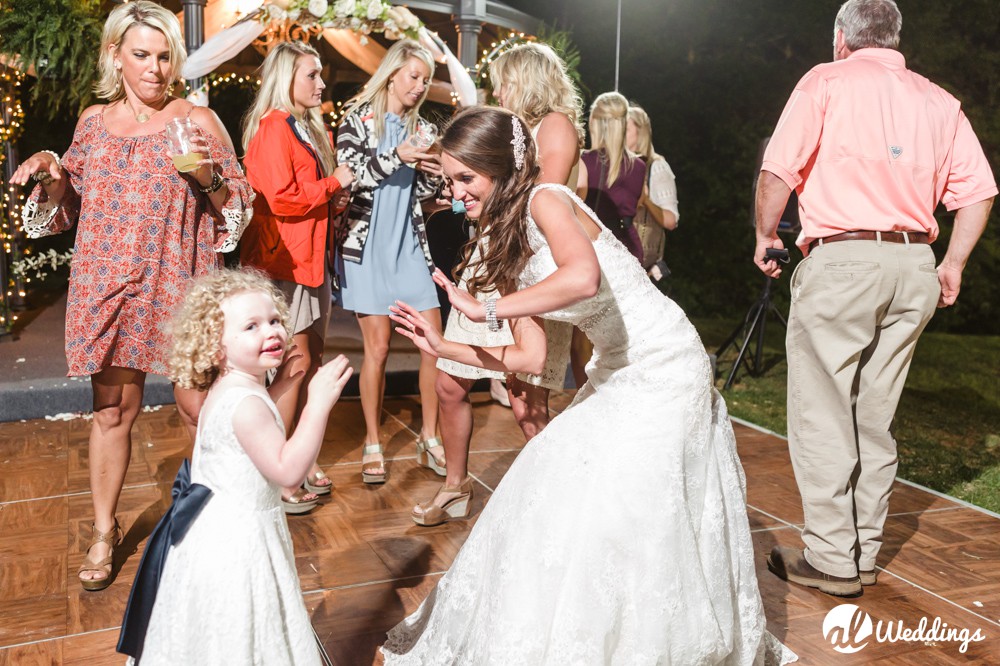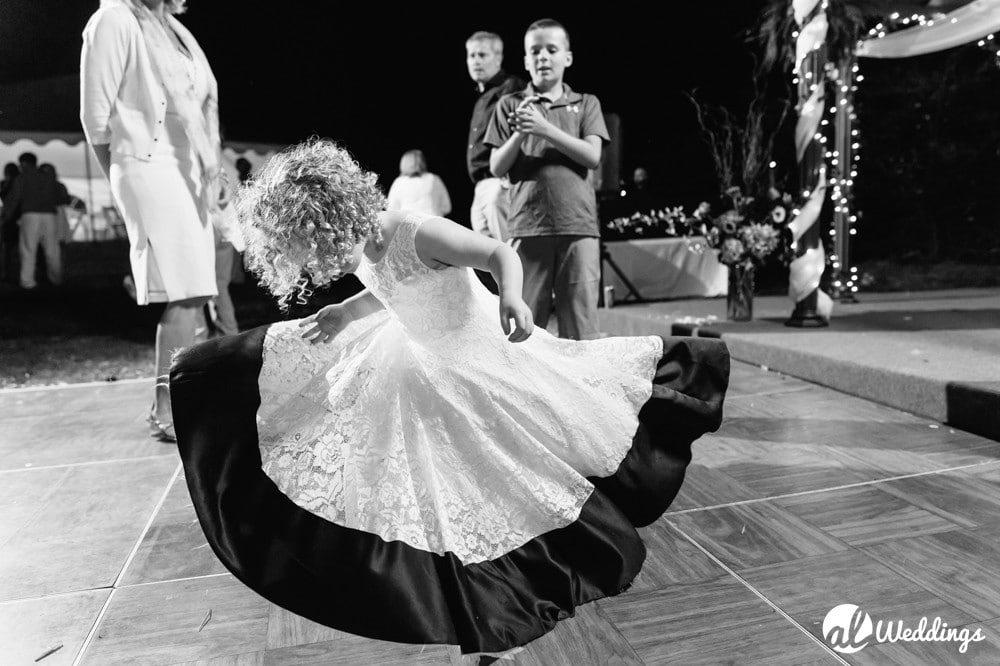 -the creative team-
Photography: AL Weddings | Wedding Planner: My Milestone Events| Floral: Continental Florist| Venue:  Their Home | Cake: Bridal Garden | Hair & Make-Up: Amy's Design Studio | Bride's Dress: Tickled Pink Bridal Boutique | Bride's Shoes: Elegant Park | Bridesmaids Dresses: Davids Bridal | Groom's Suit: Tuxedo Inn | Cater: Savoie & Steve & Jan's BBQ