Today is the day most photographers dream of! No not Friday. Everyone loves Friday but this day, in particular, is the last day that I (Alex) have two full-time jobs. I'm leaving my cushy daytime desk job as a web designer to full on pursue AL Weddings. Excuse me for a second while I jump up and down in excitement. For almost 4 years I have been a behind a desk, with a comfy paycheck, nice benefits and a 9am-5pm work schedule as Graphic and Web Designer. Today I'm very happy to take the leap and leave all that behind me to be my own boss.
I love hearing fellow wedding vendors and entrepreneurs tell the story of how they started their business. So I thought this was a good time to tell mine, for all those who are interested. Stick around until the end! We've got more news =)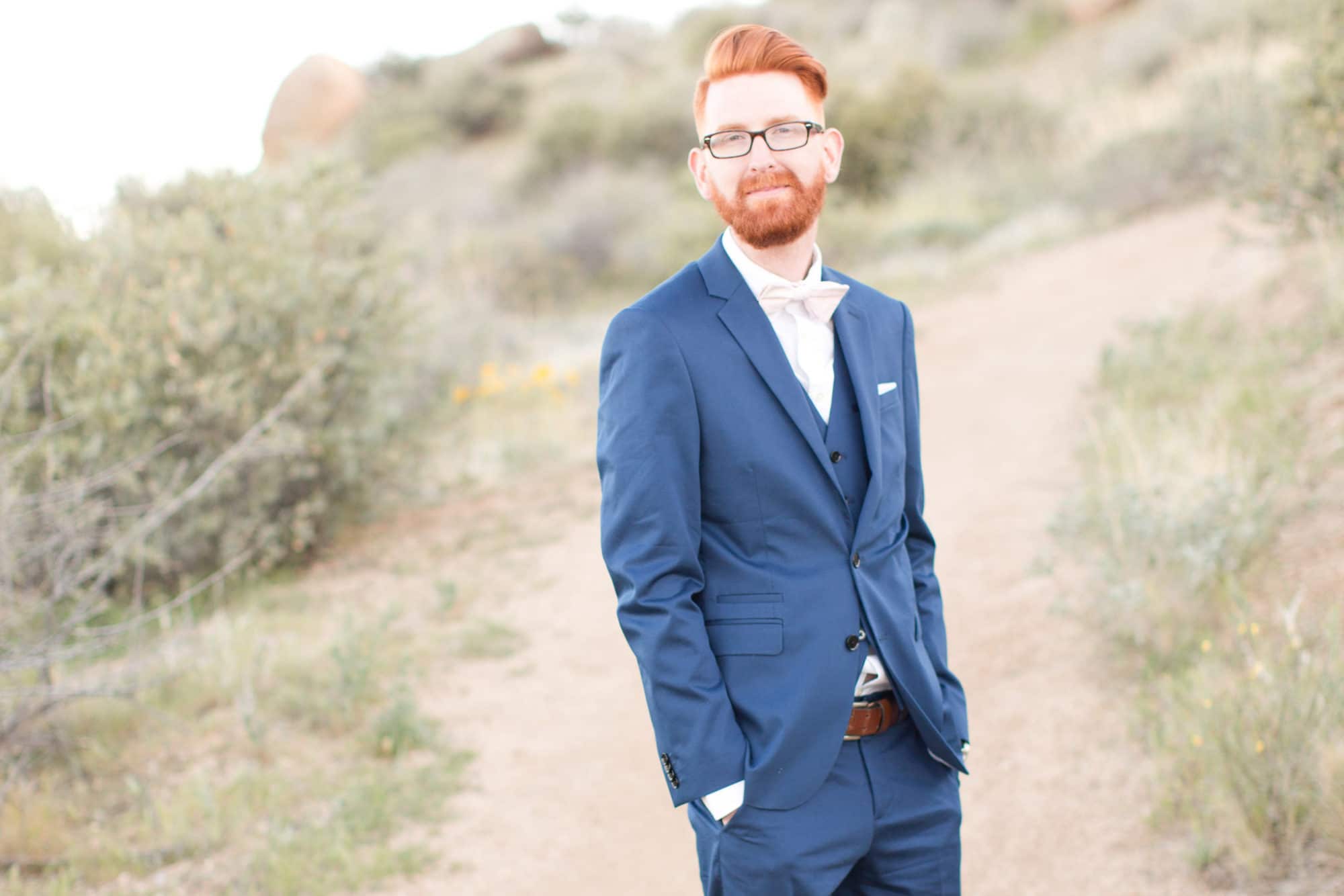 8-ish years ago I shot my very first wedding. I was in the 10th grade when a teacher asked me to photograph her very small wedding. My parents had just helped me buy a Canon Xt. For those of you who don't know. This was one of the first digital DSLRs. An iPhone 6 takes better photos than that thing did. I think she offered me $200-$300. As a high school student, any amount with more than 2 numbers in it was a lot of money. I gladly excepted and shot their wedding a few months later. Now I'll be the first to tell you, these were nothing special. I had no real knowledge of photography, posing, or editing at that time. I was a guy… With a camera… That was all. But I still love those photos! Yes, I still have them.  After shooting this wedding I started taking photography a slight bit more serious. I pretty much-photographed anything I could. But it still wasn't a real big focus or anything I intended on doing for a living. I actually wanted to be a Forensic Scientist until I was a Senior. The next two years of high school I took a ton of art, design and photography classes just for fun. What's actually funny is my photography teacher hated me and never thought I was any good. =) 2 years later after shooting my first and only wedding I was still only photographing friends and whoever happened to be in front of me that day. But my dreams of becoming a Forensic Scientist pasted. I wanted to be a graphic designer and build websites. So that's what I did. I went to college, got my degree and I've had a job in design ever since. For those 2 years I was in school I didn't even touch my camera.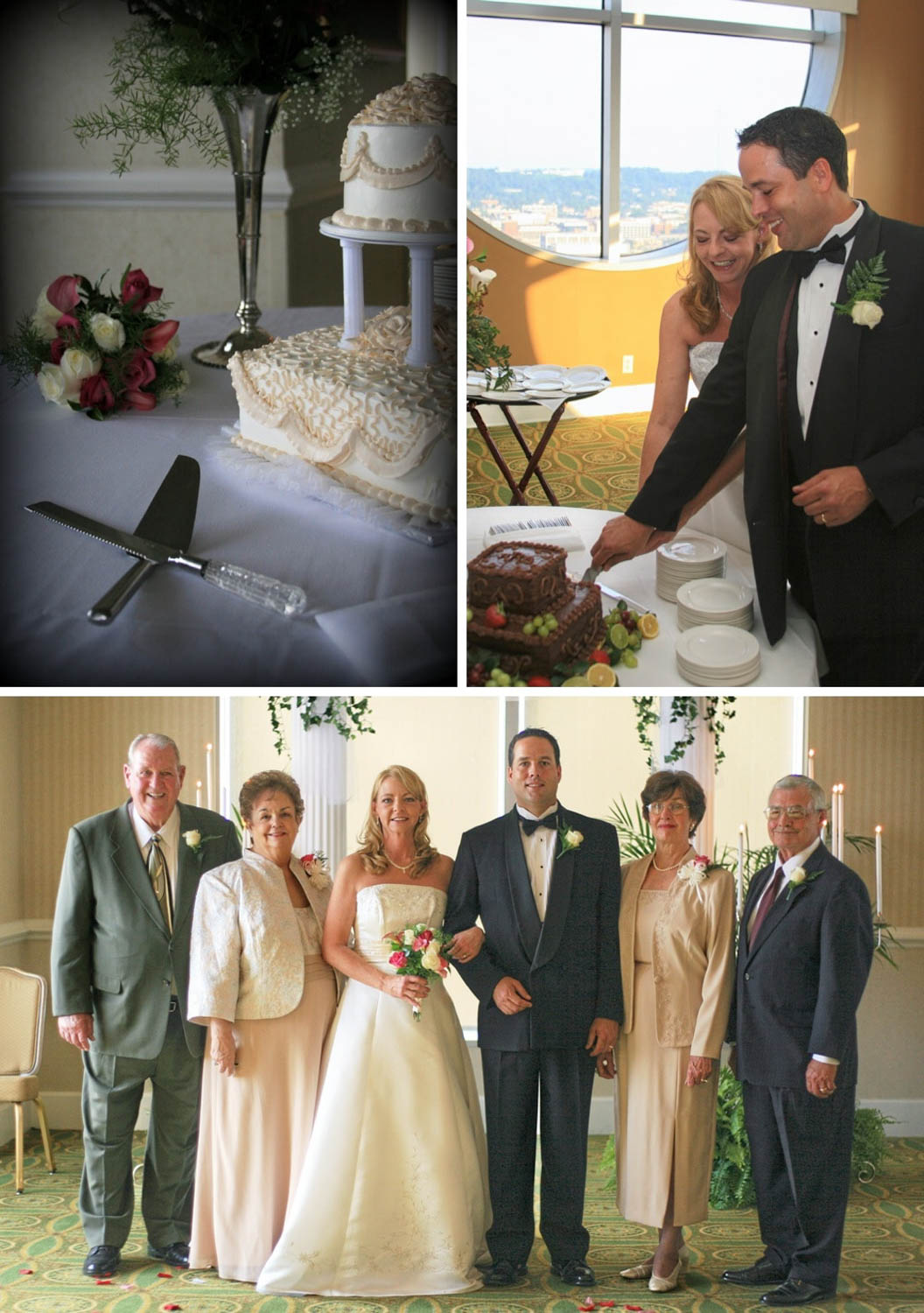 After I graduated in 2012 I bought a new camera and started learning more. I remembered that weddings were really challenging and I loved that. One of the main things I love about shooting weddings is how in one day you shoot almost every genre of photography. Think about it; landscape, portraits, night, bands, food, details, macro and action photography. I think weddings are one of the most challenging areas of photography. But more than that, I love being with people on one of the best days of their life. I love giving them a product that will be in their family for generations.There are very few items that are passed down for years and years and that's not something we take lightly as photographers. I got side tracked! Sorry. After buying that camera and remembering how fun that first wedding was, I started pursuing wedding photography a little more as a small side job but mainly a hobby. 1 wedding here, 1 wedding there and helping a wedding photographer every once and a while.
In May 2013, I landed my first full wedding. This was a real wedding where I had a bride who actually believed in me. I was nervous about shooting this by myself. So I insisted the help of my girlfriend… Sara =). She hadn't even shot with a "real" camera before. But we both learned as much as we could leading up to the wedding and we nailed it. It was nerve racking but we did it. We shot our good friends wedding in July of that year and a handful of engagement, newborn and family sessions. So we decided to start a company called AL Weddings. We launched a website and in July of 2013, we were the real deal. Or at least, we thought we were. I looked back at the last blog I wrote in 2013. I wrote out a list of goals for the next year.
Do a bridal show

Get published more

Writing more and writing more better=]

Do at least 10 weddings

Reach 1,000 likes on Facebook

And finally, CONTINUE LEARNING!
Nothing crazy or exciting but we hit almost all of these in 2014. I believe we did 7 weddings that year. How 7 people trusted us, I will never know. =) And last year was even more incredible. It's amazing how fast things took off. We did 16 photography weddings and 12 videography weddings. I defiantly don't say that to brag or anything. I say that to say how incredibly grateful I am for being able to stand where I stand.
With with close to 45 collective photo and video weddings on the books for this year, I think it's safe to say that running a wedding business "on the side" is impossible now. How AL Weddings has grown to what it has is just amazing to me and I can't believe that my dream of being a full-time photographer is here. I'm happy that Sara and I have created something amazing. I love getting to work with my best friend every weekend and being able to hang out with our amazing couples!
I know this was a long blog but it's been quite a journey to get where we are. It defiantly hasn't been easy and this is by no means the top for us. We still have bigger and better plans for this year. This is just the start. But I want to say, if you are in the hustle and bustle of having a day job, running a side business and trying to stay sane – you can do it. You're going to doubt yourself and free time may be few and far between but stick it out and good things will come.
READY for even more exciting news?
We now have a studio office. If you're in the wedding industry or are in the midst of planning your very own wedding you may have heard of CREATE. CREATE is a  collaboration of Alabama's top wedding and events professionals offering brides a one of a kind planning experience. We have hand-crafted a beautiful working space to create and collaborate within to establish beautiful visions. We share this space with some amazing friends CeCe Decore and Designs, On-Site Productions, I Do I Do Wedding Planning, Derek Sellers Music. Personally, I wish a place like this existed when Sara & I were planning our wedding. 
We're also having a big event next week at CREATE. It's 100% free for brides who are in the planning process. Check it out HERE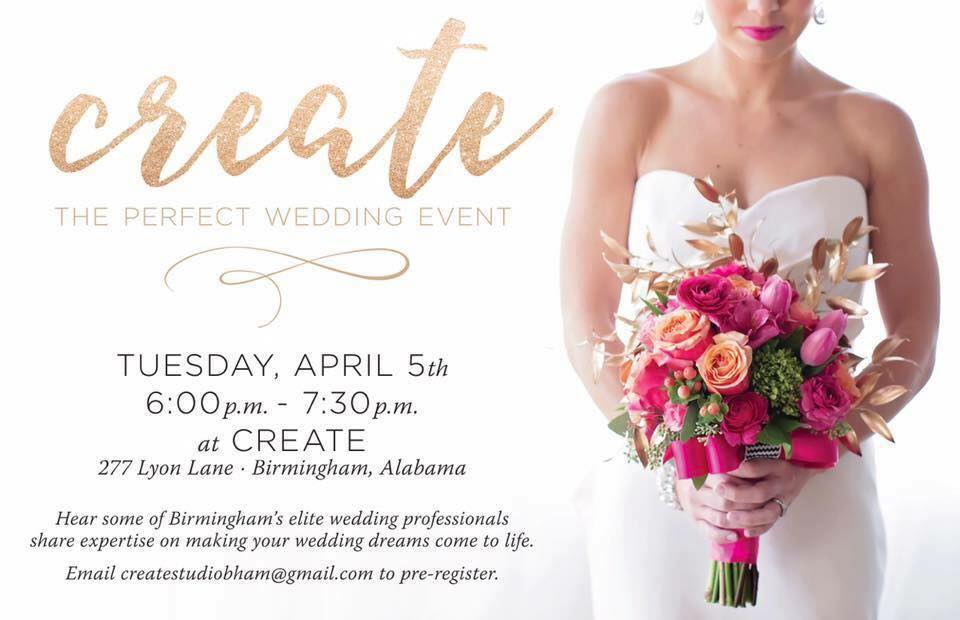 So I think that's enough big news for now. If you stuck out this long, thank you so much for reading!
-Alex