First off I would like to thank everyone who has helped Al Weddings throughout this year. In the few short month we have started this business, I have had the pleasure of meeting some amazing couples.
I started out with no focus, no niche, and not really any goals. About mid last year (2012) a friend of mine needed someone permanent to help him video some weddings. I had never even used the video function on my camera but I was very game to try something new and just to have an extra skill. Little did I know that I would fall in love with photography and cinematography even more, but not just photo and video, more so weddings.
For those of you who don't know about 6 months ago I "re-branded" my company and started Al Weddings ( which does not stand for Alex Lucas! Its for Alabama=] ) and was doing everything myself. I learned how to build this website, I leaned lighting and business, all on my own.  After a few short months of starting this company my fiancé, Sara, picked up a camera ( after 4 years of us being together )  and fell in love with it as much as I have. So finally, after years of doing photography, I found my niche and I found someone to help me get this business going.
Even now with my main focus being couples and weddings. I still find myself wanting to do more. More with families, newborns and even the personal pictures for a husband, Boudoir. I love meeting new people in any aspect; work, photography, or even out at a bar. But with weddings and all the things that go along with them, you get to know these couples very well. You would be surprised the amount of things you can find out about a couple in a 2 hour engagement session. With that said I cant wait to meet my future clients. I know each of you have something special to share and I hope I am the one that can capture these special memories for you to have for the rest of your life.
I have very high hopes and goals for this coming year. I'm very determined to do this full time and commit everything I can to this business and my clients. Not to sound conceded but I know I will get their. Here are a few of my goals for next year.
Do a bridal show
Get published more
Writing more and writing more better=]
Do at least 10 weddings
Reach 1,000 likes on Facebook
And finally CONTINUE LEARNING!
I have a lot more but I think those are some of the major ones.
Alright enough with this sappy blog post… Thank you everyone who read this.
Here a few of my favorite shots from this year.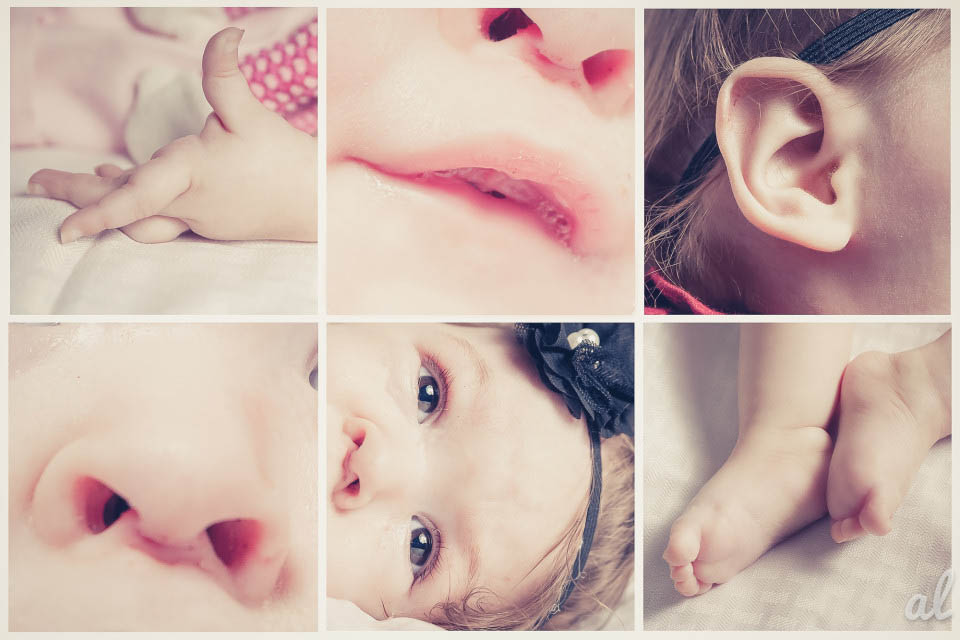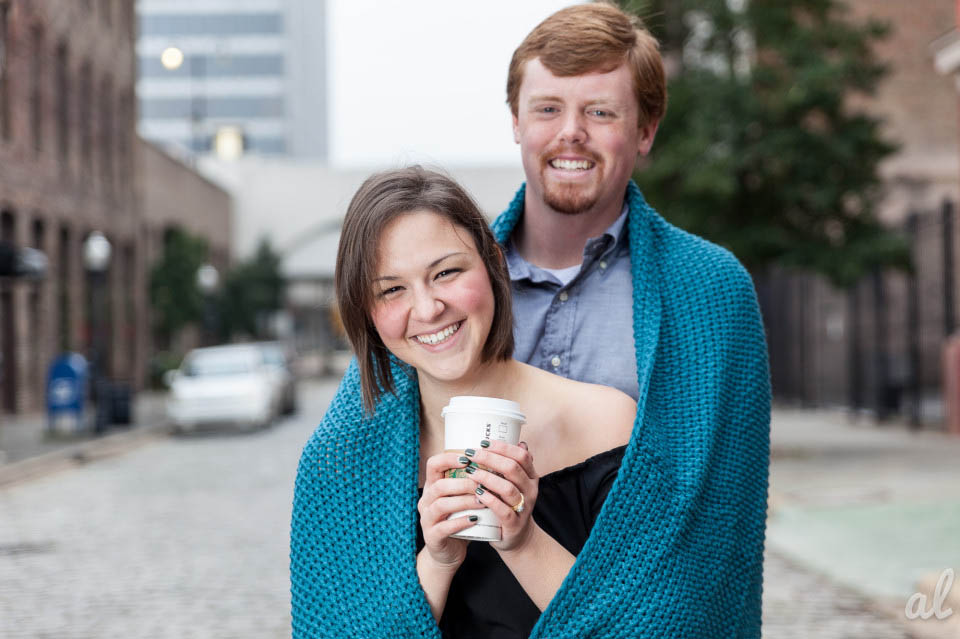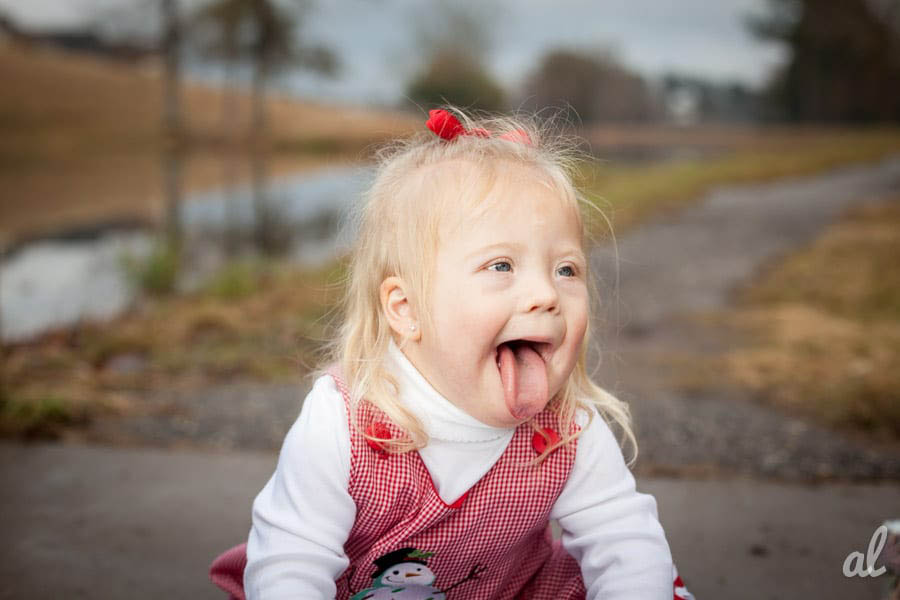 Leave a comment below and let me know what you think.