What a month! New Year, New Us, New Goals & just about everything in between. It's been almost 2 years since doing monthly blog updates and we are back! Every month we will update you on our Home Projects, Plant Life, Family Life (of course), & new things happening in our business and portfolio! Feel free to leave some comments at the end letting us know what you would like to hear more of!
THE FAM JAM LATELY:
Our on again off again relationship with the gym is not back to the on position and we are happily enjoying some time to be healthy! Let me tell you – following Whitney Simmons (thank you Katie for the rec!) on Youtube has made my workouts so much more fun and Alex has been loving following Greg O'Gallagher. No endorsements there haha they are just our most favorite accessory at the gym! I think we can all agree that they are both body goals ??
For the first time in a long time Sara did a little Mother / Daughter trip to the beach! Seems crazy because it's January and just as we expected (and luck would have it) it rained almost the entire time and was a tiny bit cold.  We had fun anyways & were enjoying shopping, eating, & enjoying the atmosphere of the beach.  Even though it was cold – the waves never stop! (THANK GOODNESS!) Also, my mom & her friend love being silly … so we walked around in bunny ears for a day! Definitely a way to make new friends!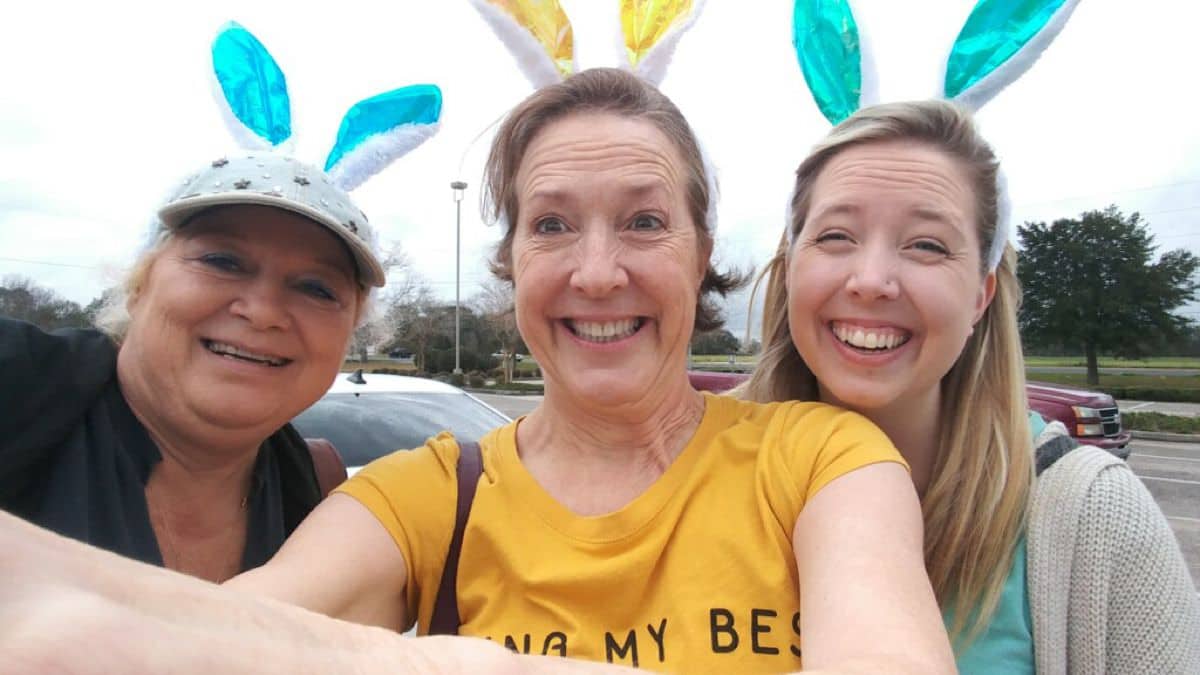 Jax made a new little habit and we are still unsure if we should fix it – he has swapped from calling us Mommy & Daddy to Honey or Babe or even  Sweetie.  I'm one part thankful that we talk so kind to one another that Jax picked up on that and not anything else but it's just the cutest darn thing that I can't tell him not to do. Needless to say, he's never been much of a copy cat.  Occasionally but that little boy is in his own lane haha so the fact he's copying us a lot more now is a little surprising & 100% adorable! How funny is it that our child follows us around Target and yells "babe" when he wants to get our attention. Just envision that for a second.
PLANT LIFE:
With a heavy heart, we had to say goodbye to our Ae Ae Banana Tree.  Sara bought it on a whim for Alex back in September and the poor guy hasn't had a bit of luck since.  The nail in the coffin so to speak, was our dog Krugar (who has some anxiety) decided to knock it over, do a stomping puppy dance on it, and that basically made it beyond sad. It was a painful loss as it's a pretty rare one but we will just hope that maybe one day we can get a new one – we remain hopeful. Alex cries every night before bed – missing his prized plant!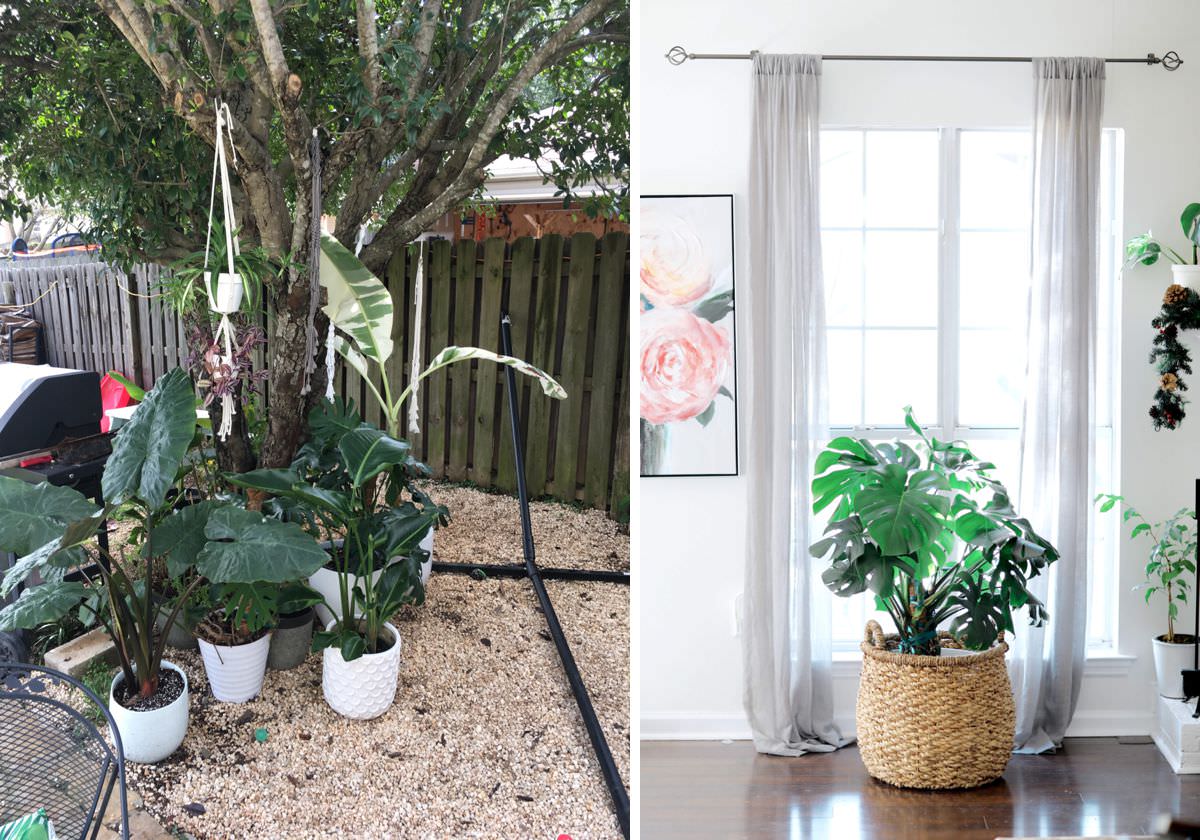 This winter we have been battling some plant illnesses ( yes it's a real thing – plants get sick) and most recently in January was our Sea Grape – not dead yet! As if that's not enough trying to make all these tropical plants survive an Alabama winter one of our plant (grow) lights fell and burnt another favorite plant. As luck would have it this time he has made a full recovery and I expect him to be very happy when Spring comes!
We had an addition, being a different Elephant Ear, but the whole month couldn't be good & therefore that plant got sad upon its arrival to the Lucas home.  We decided to return him and swap him out for something different. Just let it be known, Alex doesn't count this in his plant death count. He's pretty proud his plant cemetery is only home to a few plants.
HOME:
We are updating a corner in our living / dining room.  You know those weird places in 90s houses that where you sat your big computer?  Well, ours is in the most unusable area and therefore we decided to renovate it and make it more useful! We will be completing it in February and will be adding a fishtank to the counter once our cabinets arrive. But we installed some new built in floating shelves to really update the area.  It will be so nice to see it completed! What a simple project honestly! Secretly we're just trying to get on Chip & Joanna's level.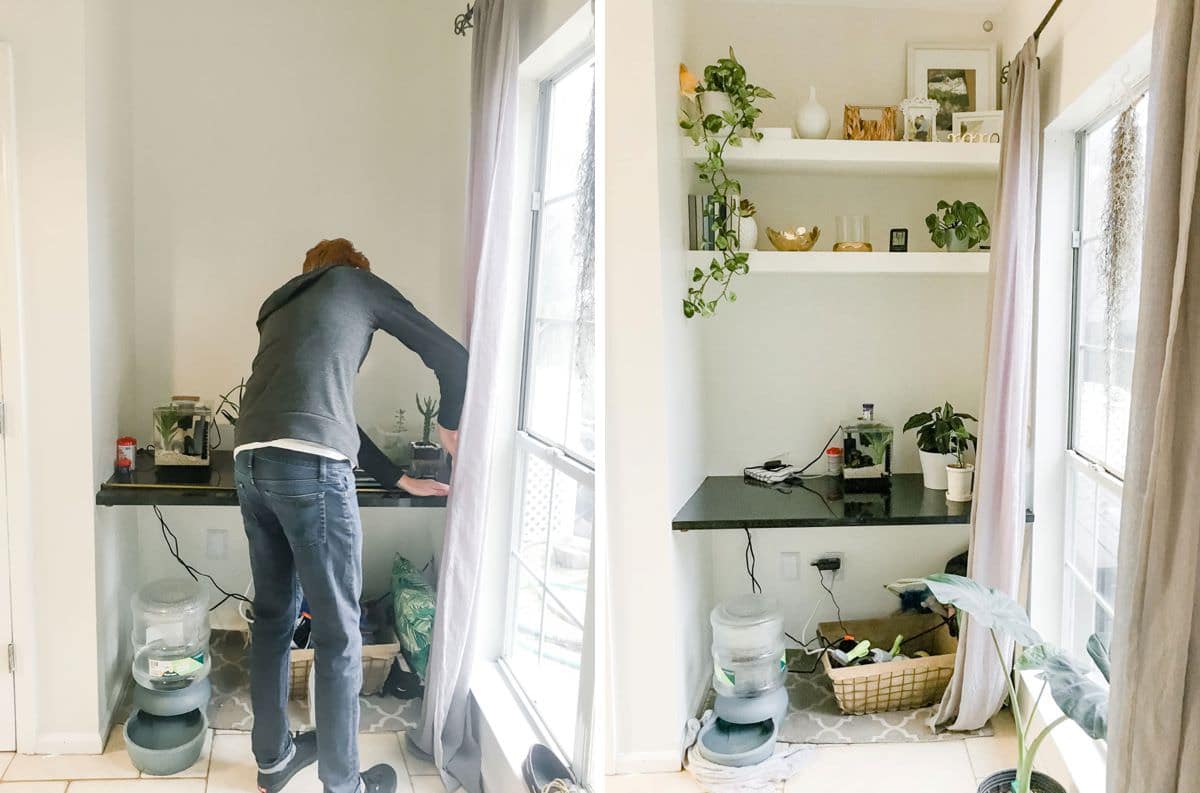 BUSINESS:
We are beyond excited that January came with a few surprises and one of them being an offer to be educators at Creative at Heart, a conference for creative entrepreneurs.  It's an incredible opportunity to speak life to those attending and we hope to be a helpful couple to help those around us at the conference grow! June can't come fast enough!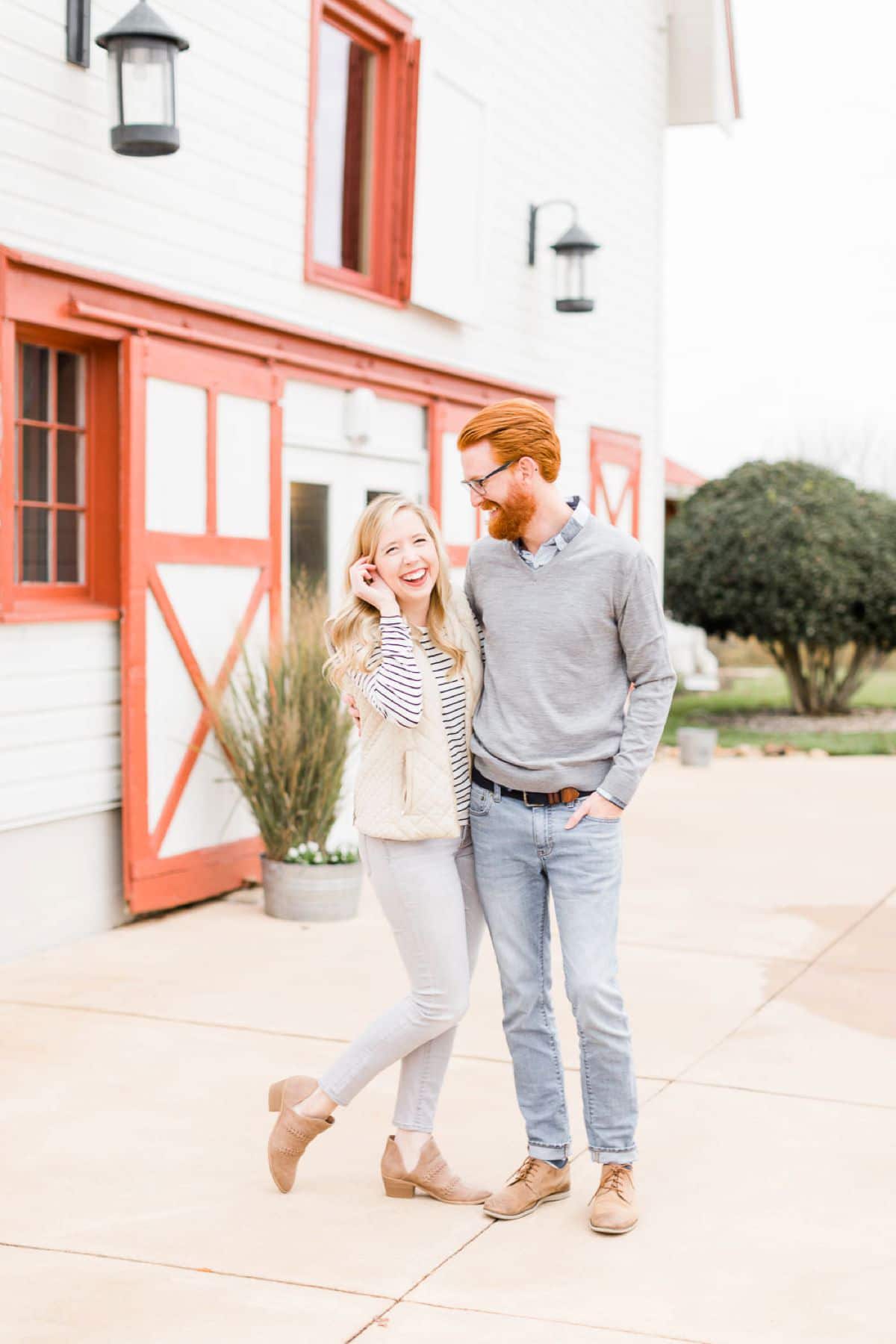 We had our very first annual newlywed party where we get a chance to celebrate and love on the couples that made our year outstanding!  We had an amazing turn out for year one and we are happy to know that The Donnelly House will be home to our future parties.  It was a night full of food, drinks, giveaways and some games! We played a little mingle bingo to make sure our couples could branch out and find a new friend or two & then the newlywed game which was just a hilarious as I had hoped! Per usual time goes by too fast and I wish this event wasn't just a few hours.  We enjoyed seeing everyone all too much! Go HERE to check it out!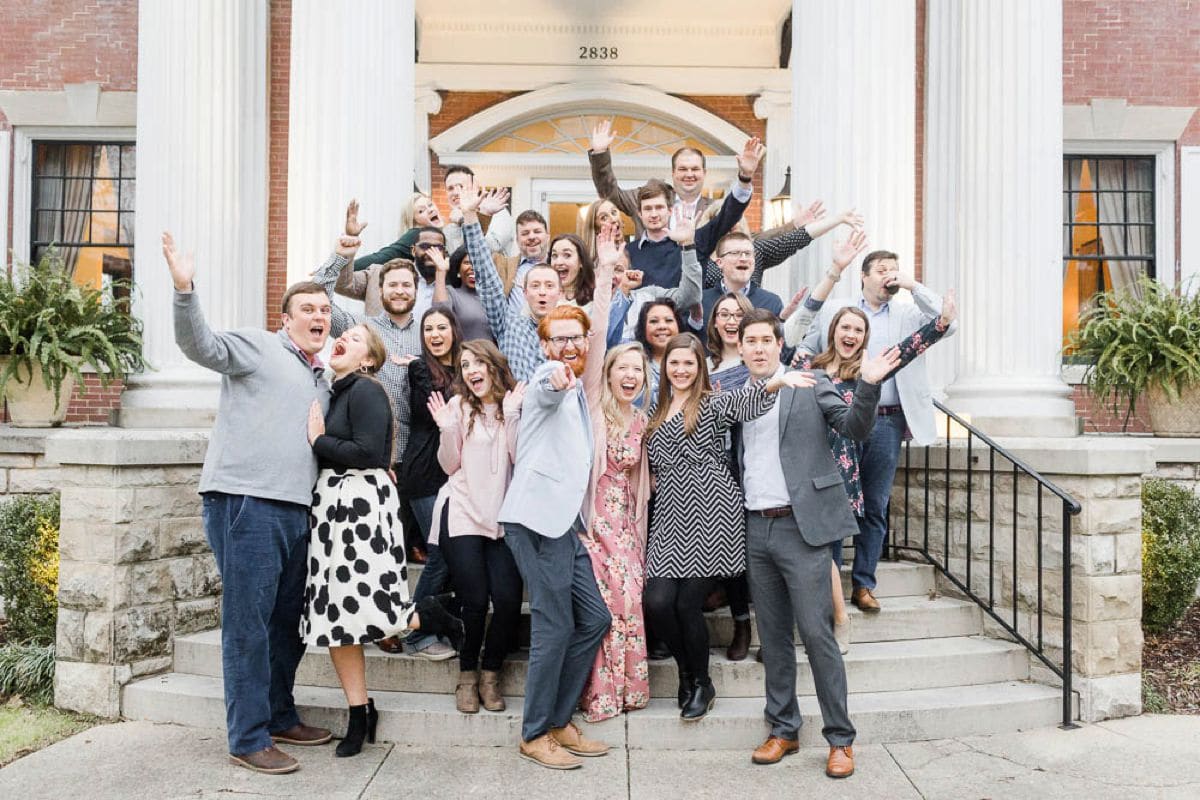 JANUARY SESSIONS:
Last but not least. We started the year off in full swing with some engagement sessions. Although the weather has been crazy! For real – 30 digress one day, 70 degrees the next, chances of snow, and lots and lots of rain! Thank goodness that the weather for these sessions fell on the amazing "summer" days. Feel free to click each name and see the full blog!
Thanks so much for reading yall! See you next month.