In light of the ending of a very successful year, we are kicking off our Newlyweds Contest.  Looking back at this amazing year we realize all the new friendships and thriving marriages we have been apart of in our business. All of our couples inspire us in their own way. Every wedding and engagement session that we shoot brings back memories of our special day. So we would like to thank all of our couples for reminding us every week that love is in the air and also letting us capture your special day =)
Thank you for trusting us on the biggest day of your life. It means the world to us to tell your story and create something that's irreplaceable. To show our appreciation, we're starting this month with a fun giveaway for our one-of-a-kind couples:
The couple with the greatest number of comments ON THIS POST will receive a free anniversary session!
It's easy:  just write something fun, creative or caring in the "comments" section below for the couple of your choice! 
We love you guys so so much! We hope all of you are enjoying your first new year together as husband and wife.
Feel free to "share" and "tweet" this post to get your friends voting. Or even turn your new year's get-together into a "get out the vote" party! We'd love to hear from all our regular readers, too. Which couple gets your vote? So you know, we'll count comments — one per person — through January 4th, then announce the winner!
Click on any couple's names to see the rest of their wedding photos!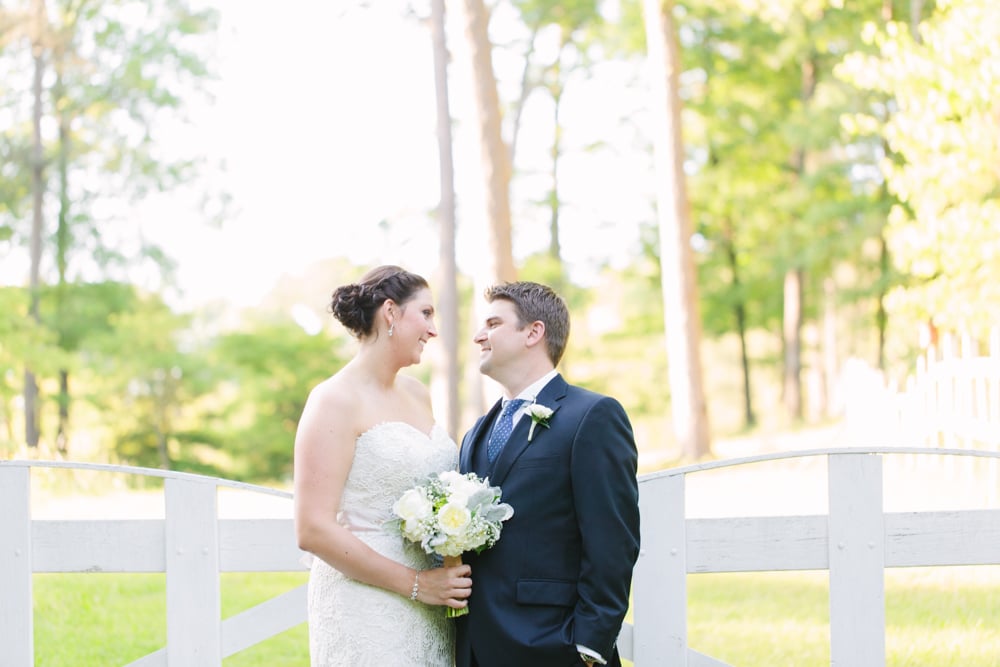 Erin + Andy | Barn at Shady Lane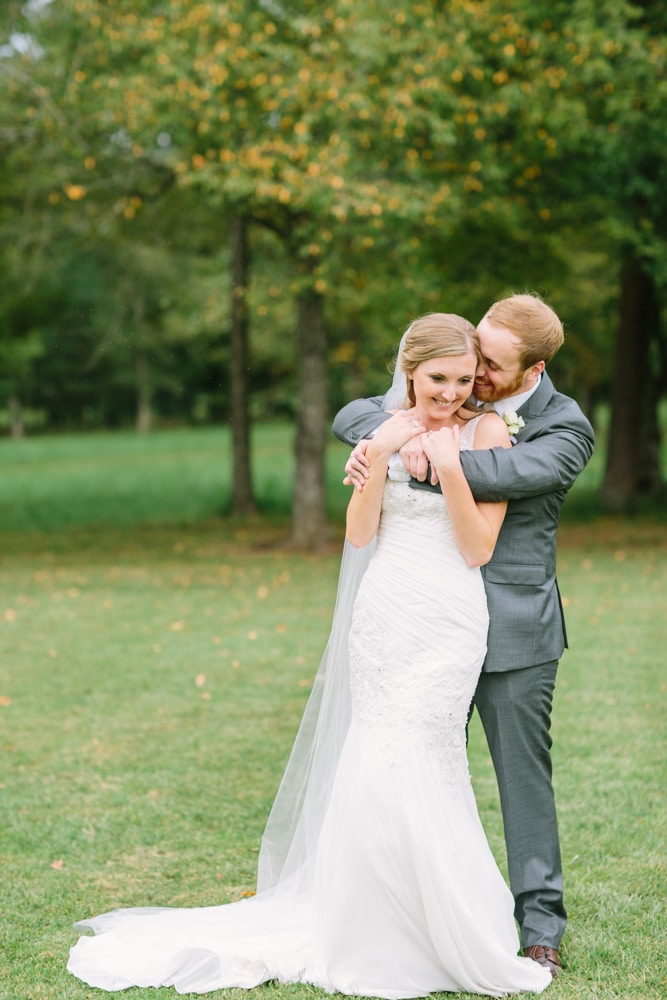 Brooke + Blake | The Sonnet House
Devon + Matt | Hampton Cove Wedding Plantation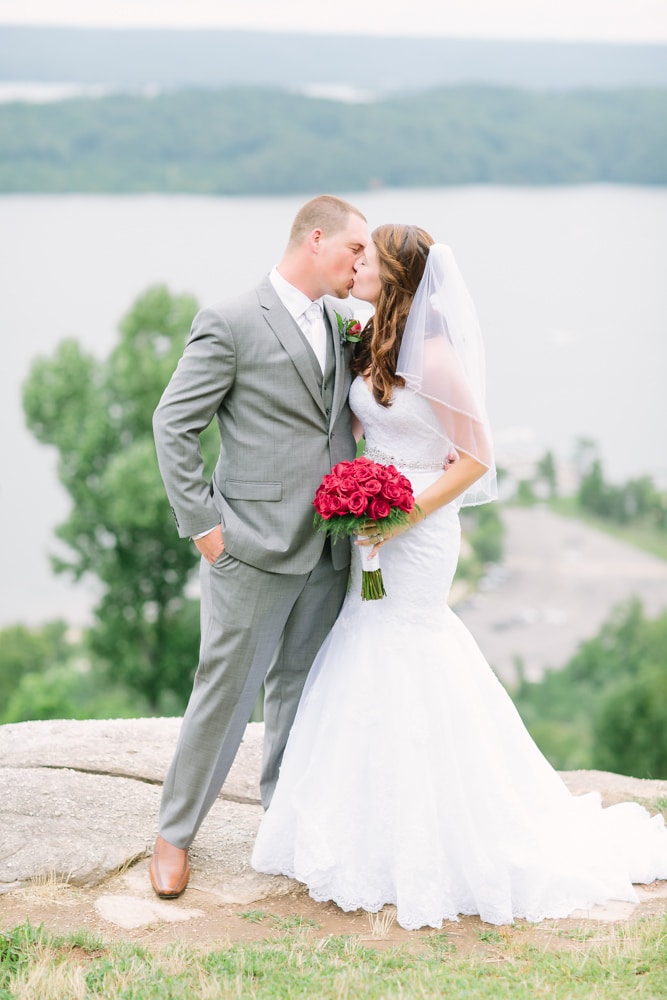 Katie + Brett | Lake Guntersville State Park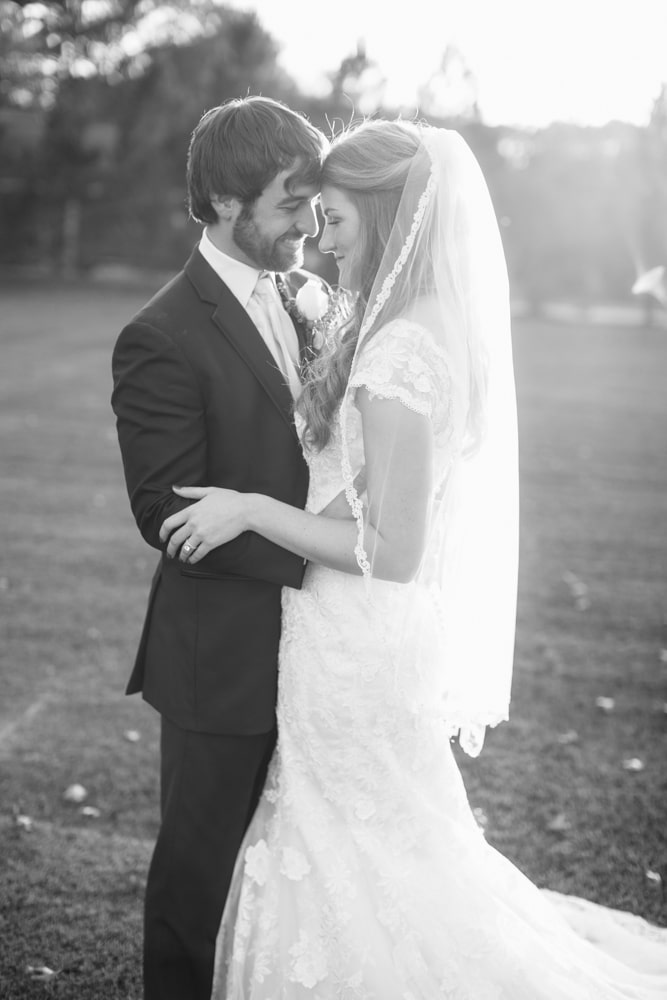 Meg + Dean | Back Yard Wedding | Huntsville, AL
Kimi + CJ | Back Yard Wedding | McCalla, Al
Amy + Brandon | Avondale Park & Villa
Caywood + Feliks | Avon Theatre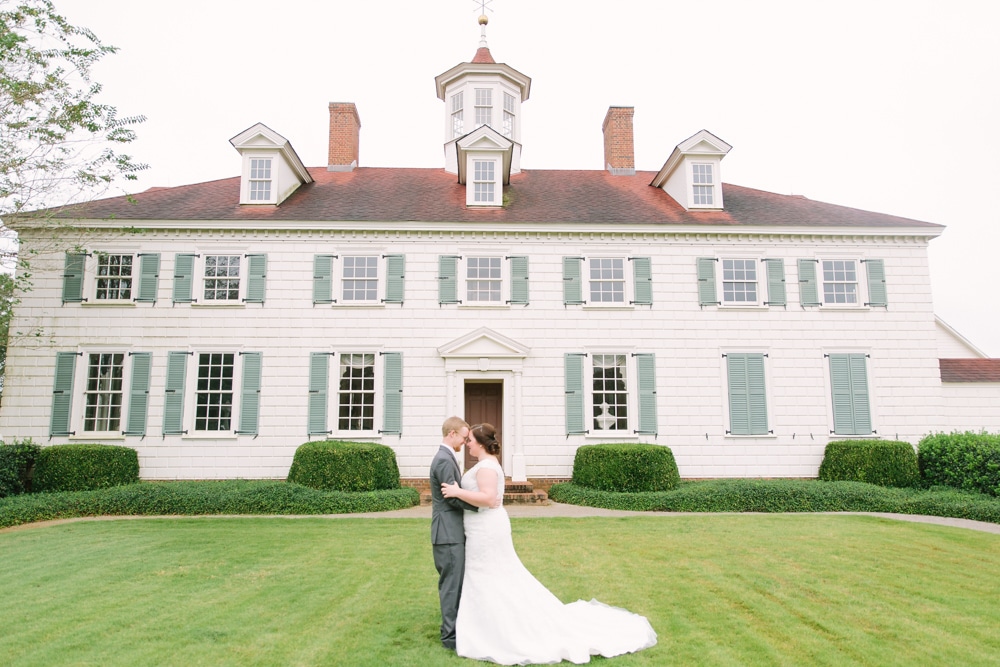 Rhonda + John | American Village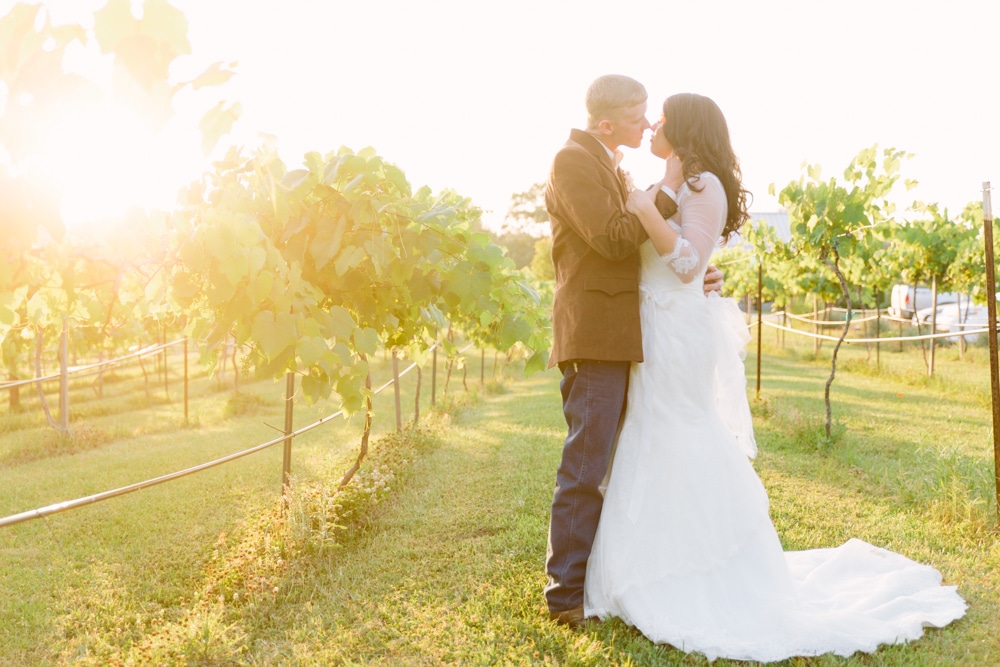 Nick + Sierra | Hidden Meadows Vineyard and Winery
Adam + Marie | Iron City  blog to come