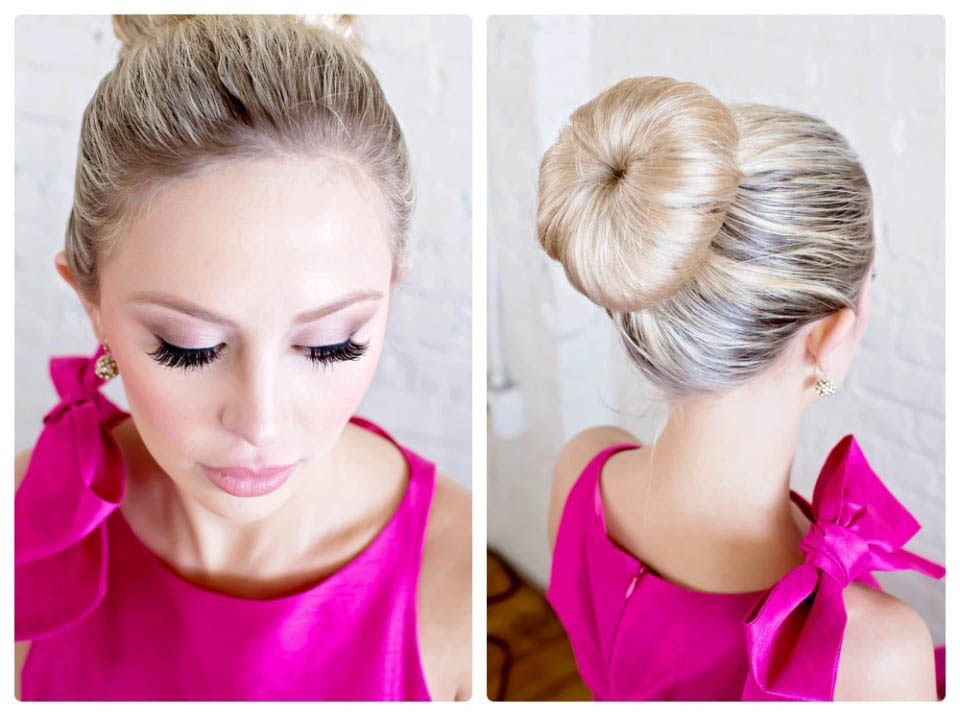 With the Holidays being prime time for couples to get engaged, couples will be planning their weddings over the few months. This is the 2nd part in our series of planning your wedding from the professionals. Today we have Jackie from Birmingham's most popular makeup and hair studio, Rawwbeauty. Dont forget to check out the other parts in this series –  4 Tips for Planning Your Honeymoon
"I often get asked what is the difference in having a professional makeup artist versus a hobbyist/aspiring artist do your makeup for your wedding? Why are you so expensive people ask? It's just makeup!
Your wedding day is one of the most important days of your life. You spend so much money on the venue, dress, flowers and photography; why not put that much importance into your makeup? After all, your makeup will be in those pictures for the rest of your life. There is so much more to what I do than just putting on your makeup on the day of your wedding. I put my heart and soul into my work because I want you to feel the most beautiful you have ever felt in your life.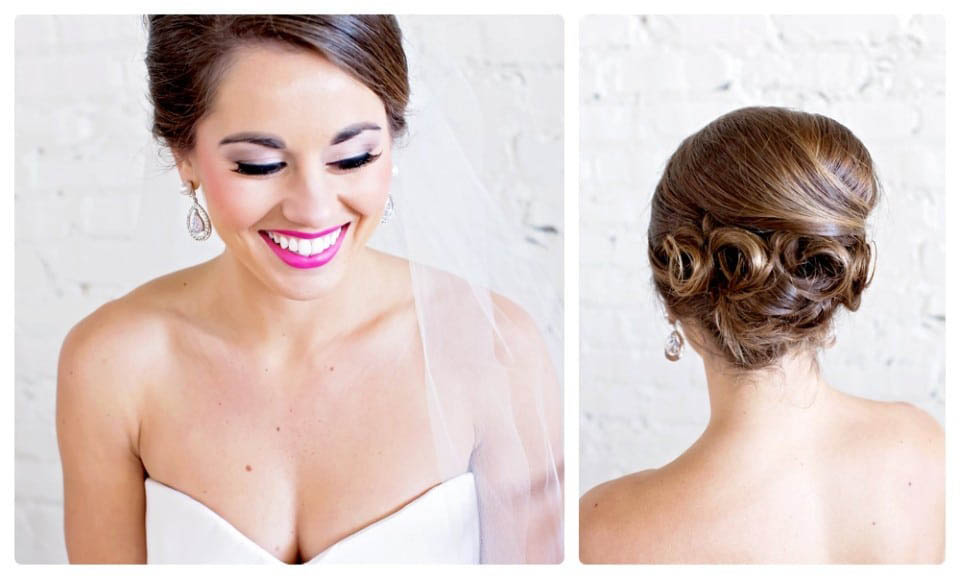 From the beginning, I am there for you in the planning stages to make sure we have the times all set out for your day. If you have ten people, but have to be ready at noon, there has to be planning that makes that work. You also have to be cautious with someone that is not accustomed to working with weddings as they may not know how to handle that large of a party. I make a schedule for you so you will know exactly when we start and finish that day. This process helps to ease your stress knowing what time we will be done.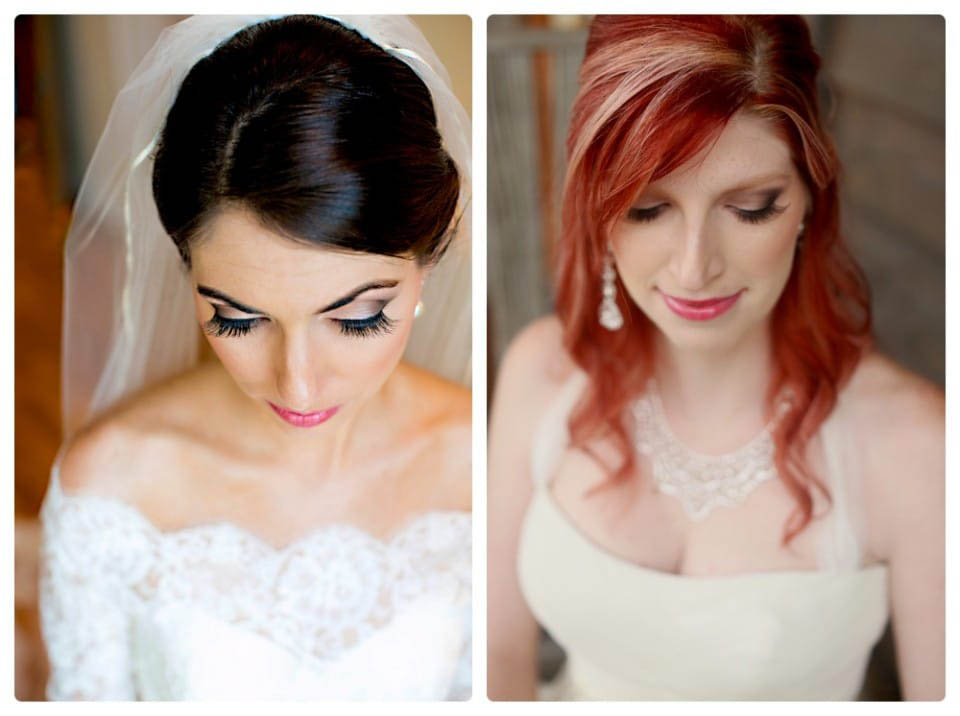 As a professional artist I carry only professional brands and products to make sure you have the best of the best. Yes, drugstore products work in a pinch but not on a day where you will be wearing your makeup for possibly 15+ hours. I use products that are proven to last through the high heat of the summer and the cold dry air of the winter. I specialize in airbrush foundation which lasts up to 15 hours and even longer if taken care of. You have to be careful because there are a lot of people that claim to be airbrush artists but have little experience. I have been doing airbrush now for 5 years and typically do around 70 weddings a year. I have experience with every type of skin you can think of. There is more to airbrush than just the makeup itself. You have to know how to apply it, how much to apply and how to cover skin imperfections without it feeling or looking caked on.
For five years in business I have been the only makeup artist and I will be the one there doing your makeup. I do have assistants on occasion that help clean brushes, prep skin, apply blush and lips at the end to help with timing. Always make sure that the person doing your trial run is the person doing your makeup on the big day. Sometimes you may have assistants, or someone not as experienced, working on you or your bridesmaids that day.
So you ask why are you so expensive? Having someone come to you is considered a luxury service and might not fit the budget of everyone. You are paying for time, talent, travel, phone time, email time, set-up, take-down, convenience and so much more. You have someone that comes to you so you don't have to worry about running late at a salon that is servicing other clients. So yes I am a little more expensive but I promise in the end you get what you pay for. I will give you a beautiful look that will last a lifetime in your pictures.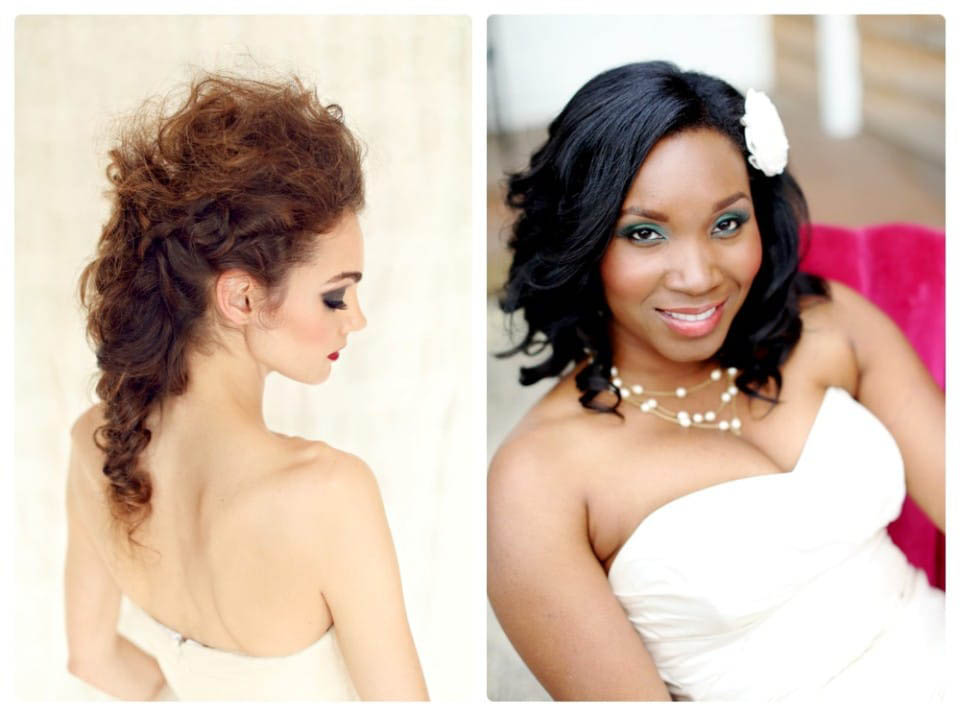 Whether you book me or another artist please make sure you do your research. Do they ask for a retainer/deposit to guarantee your date/time? Do they have a contract? What happens if they have a friend getting married and have to back out on you? This has happened many times to brides that call me in a panic last minute. Do they have insurance? A business license? So much more than just doing makeup is involved in what I do. Just educate yourself and make sure you find the right person and the right fit for you. Your makeup artist is with you through such an intimate part of your day. They will be with you while you are with your best friends and family helping you get ready. Also, make sure you look at portfolios and previous work. Be careful of artists that post a bunch of pictures of themselves and not clients. Just do your research and I know you will find the perfect artist for you on your big day.
Interested in booking Rawwbeauty for your big day? We also offer hairstyling. I have two amazing hairstylists that work with me and would love to be a part of your day also. If you book makeup and hair for parties of six or more we do give discounts. Give me a call to discuss options for your wedding or if you have any questions. Please check out the website for a full portfolio.
Xoxo, "
Jackie Robinson
Rawwbeauty
jackie@rawwbeauty.com
www.rawwbeauty.com
www.rawwbeautycosmetics.com
Photo Credit: Meghan Davis, Ann Wade Parrish, & Jennifer Woodbery