Emily + Ian's wedding day was the end of a chapter for AL Weddings. It was an emotional day. Heck, the whole week of was emotional for us. With Sara 39 weeks pregnant we were worried that she might not make it to our last wedding before Baby Jax arrived. This was scary for us. We've loved Emily + Ian since we met them last year. Their engagement session is still one of our favorites to date. We even have a canvas of their beautiful faces in our office! With these two being our dream clients it was the perfect ending to our chapter as our household being just us two. As we shot this wedding, we knew that things would be different after this day. For some reason June 4th, Emily + Ian's wedding day, was the bookmark.
This day in June, Emily and Ian decided to tie the knot at Samford Universities's Reid Chapel. Which is now my favorite venue! Samford has always been one of our favorite places for engagement sessions, but we've never had the opportunity to shoot a wedding there. So this was a real treat for us. Beautiful white walls, massive pipe organ, fantastic outdoor locations. It's the perfect place to get married. Other than the venue just being excellent, this was a place Emily + Ian spent a lot of time during their time going to school at Samford. Ian, and accountant and Emily, a school teacher. This was the place they HAD to get married. Good choice guys.
Their reception was at our other-other favorite location Iron City. They picked all of our favorite venues and vendors. I Do, I Do; Wedding Planning, CeCe Designs and Decore, On-Site Productions, Bridal Bliss, Steel City Pops, the list goes on and on. Kendal Overton with I Do, I Do, really helped them plan one of our favorite weddings to date. Can you tell we had a very good time? I think the photos show off just how perfect the day was. We had a few minutes of rain but nothing to write home (or in a blog) about. It was an incredible Alabama Summer day.
Emily and Ian, move into a new chapter in your life, know that you are the end of a wonderful chapter in our book. Thank you SO SO SO much for letting us share this day with you guys. It will be one that we never forget.
For those of you wondering, Sara made it through the whole day, hardly breaking a sweat. Our little bundle of joy didn't decide to arrive until almost two weeks later. You can read that full story here. After you check out the photos of course! Enjoy.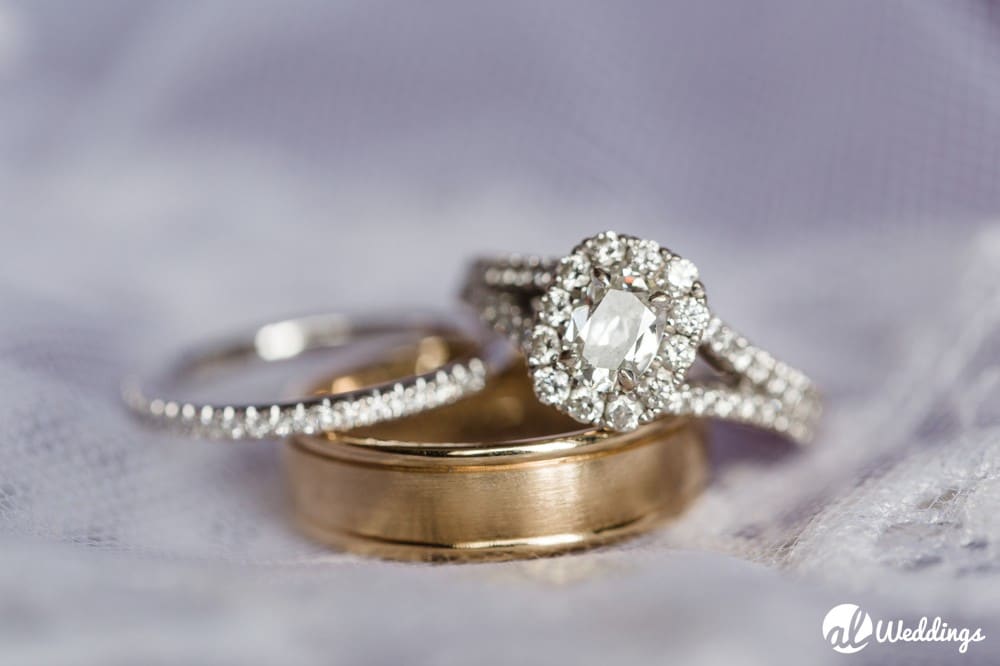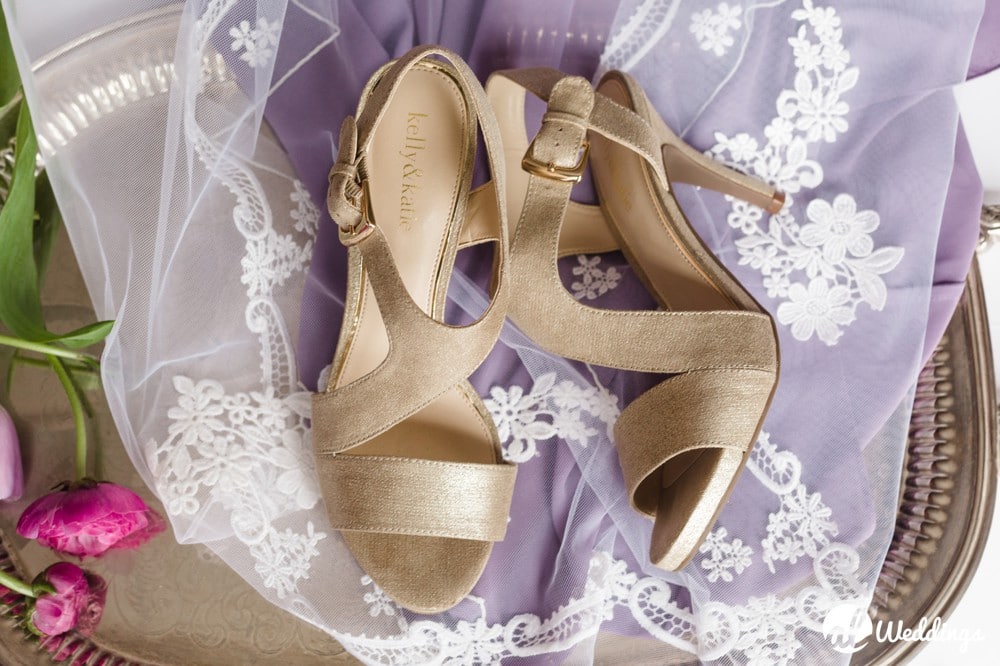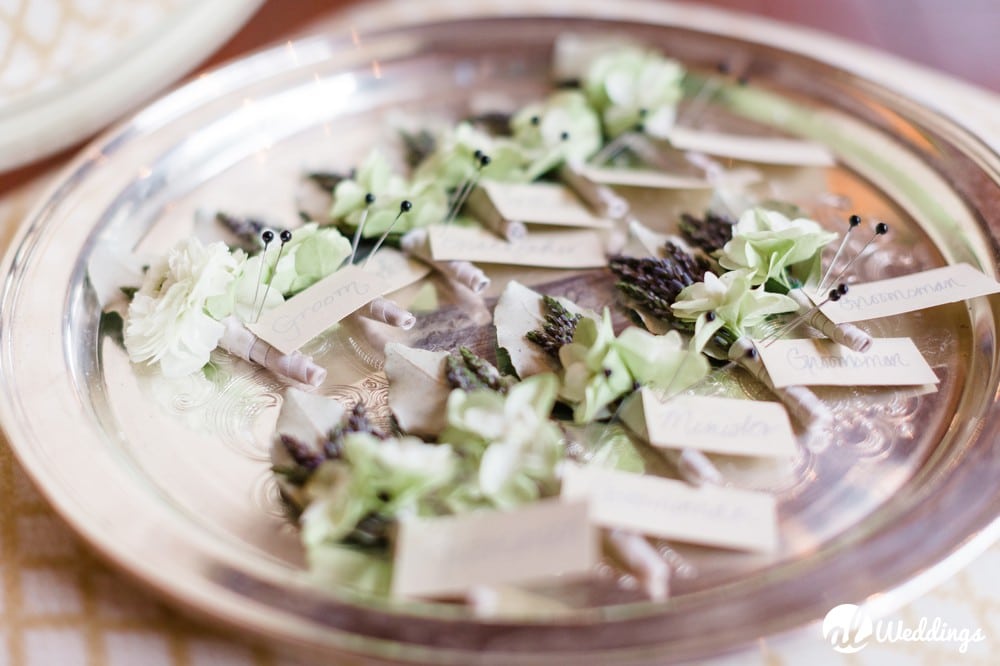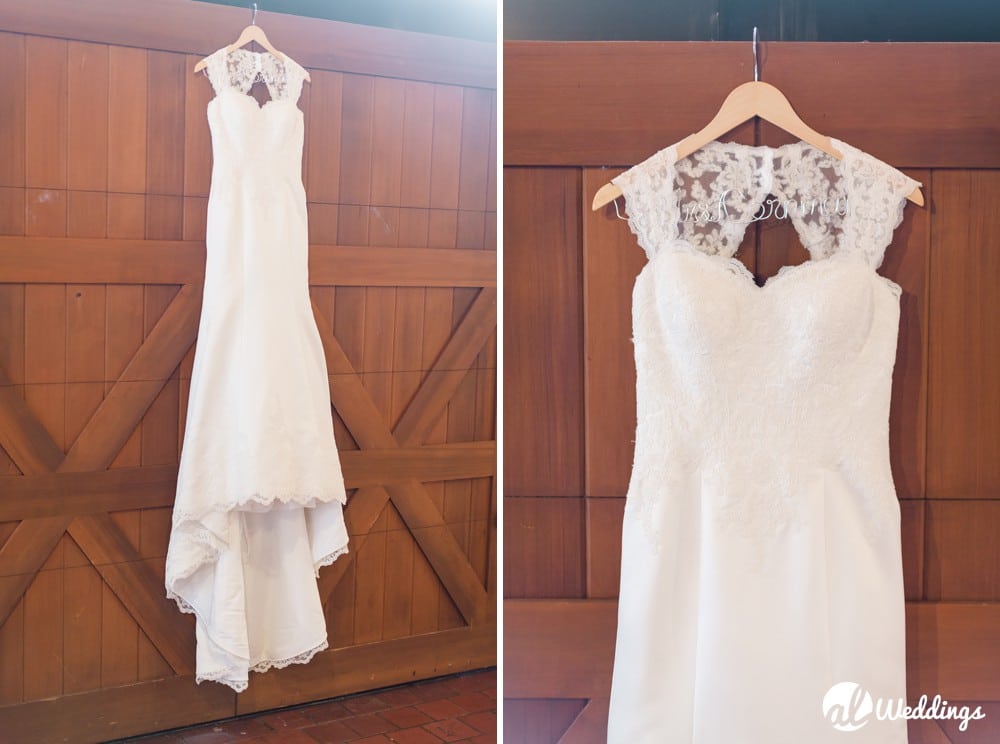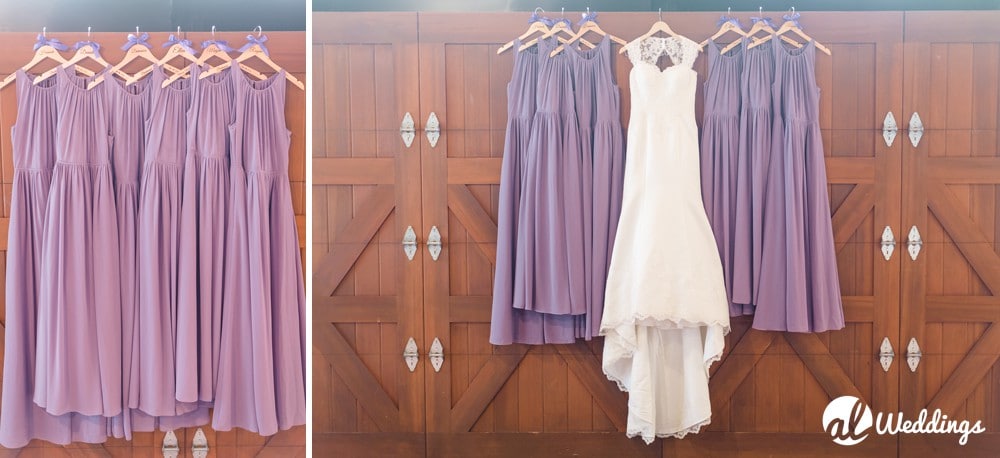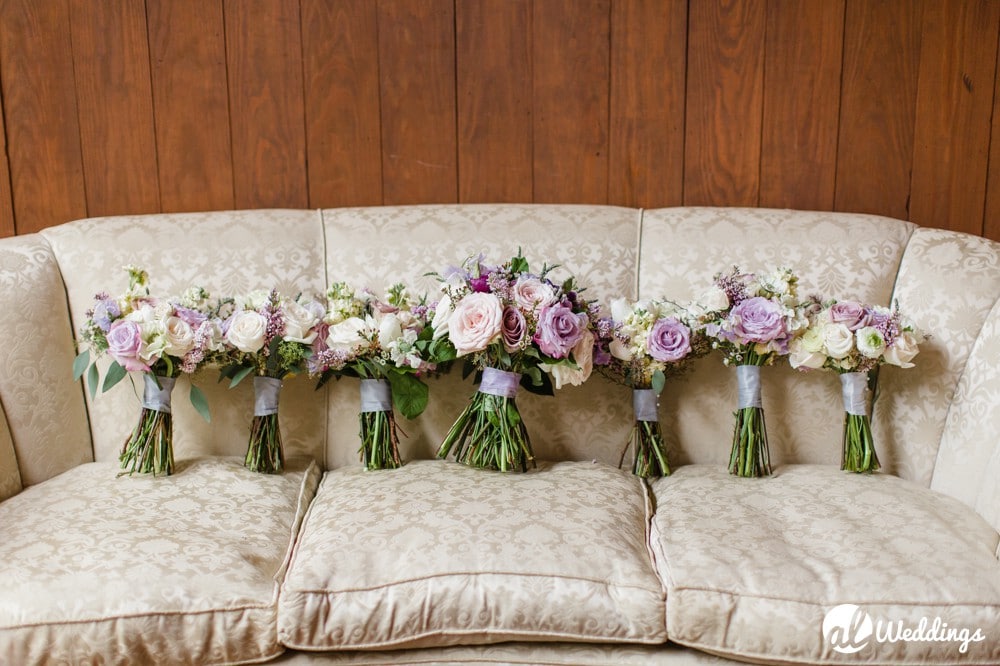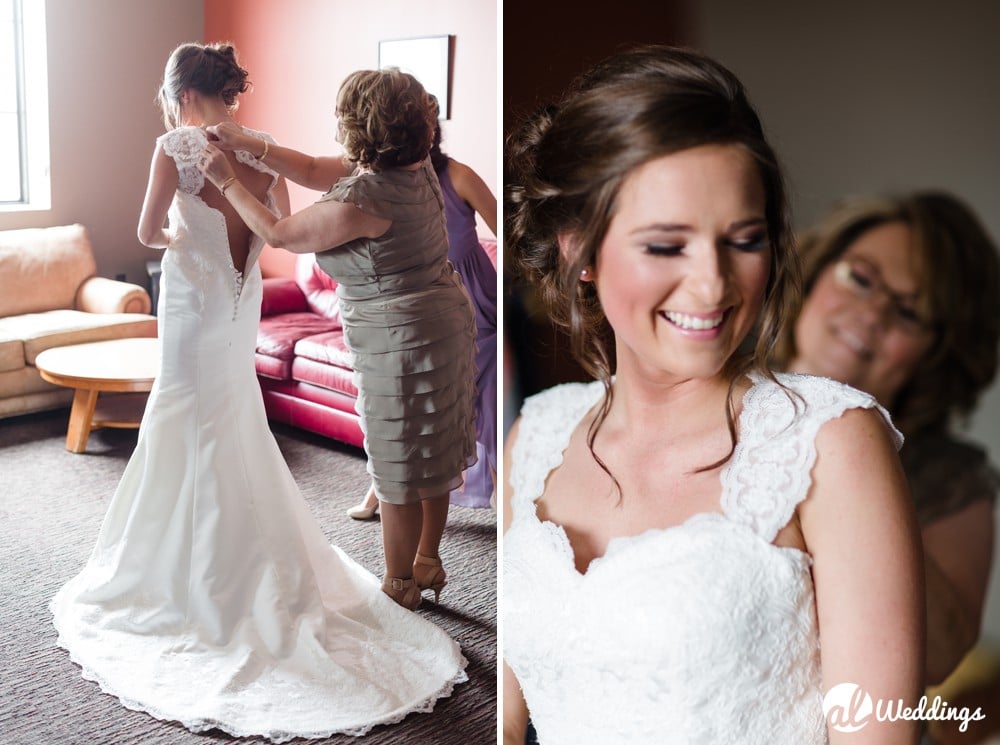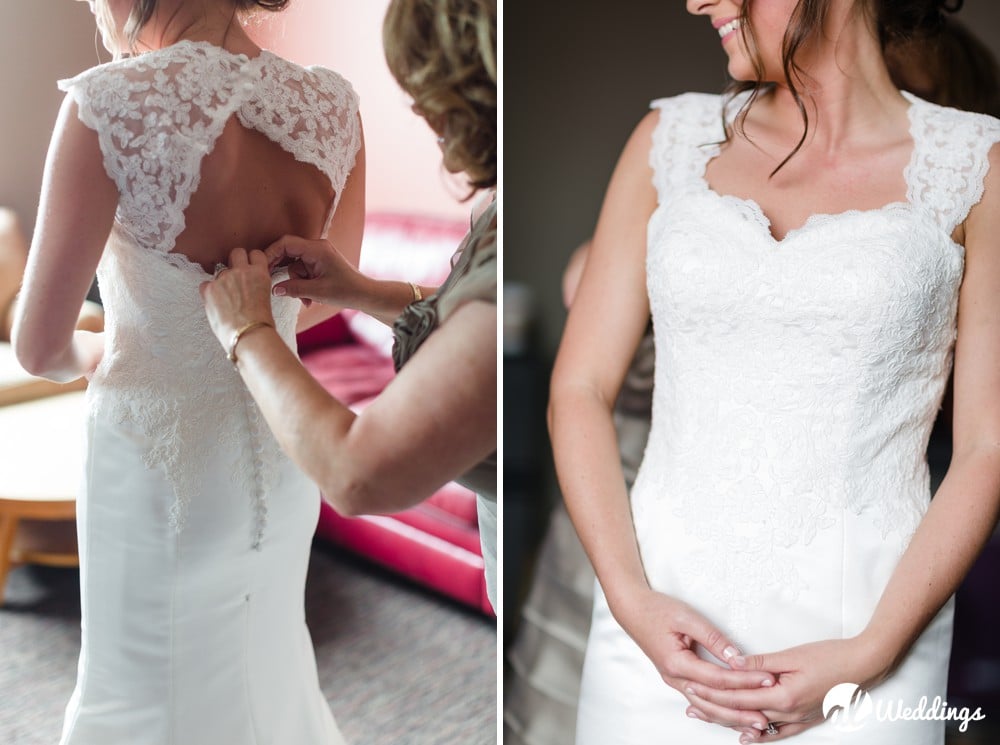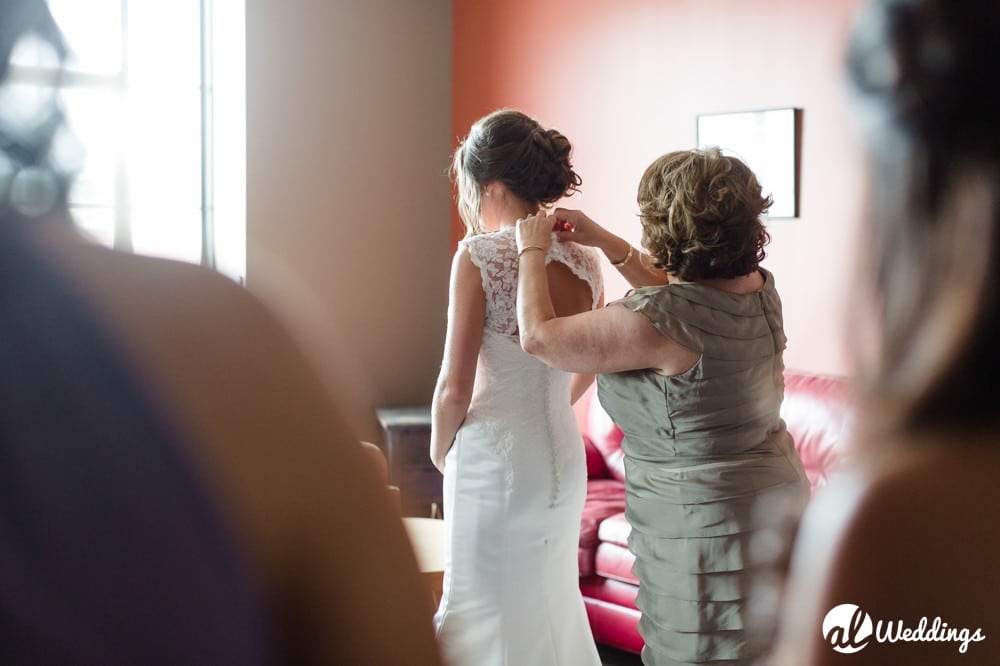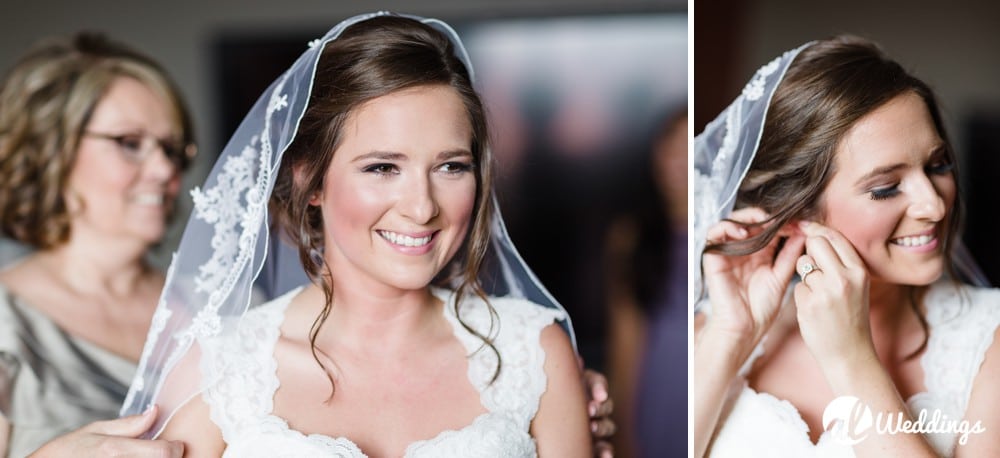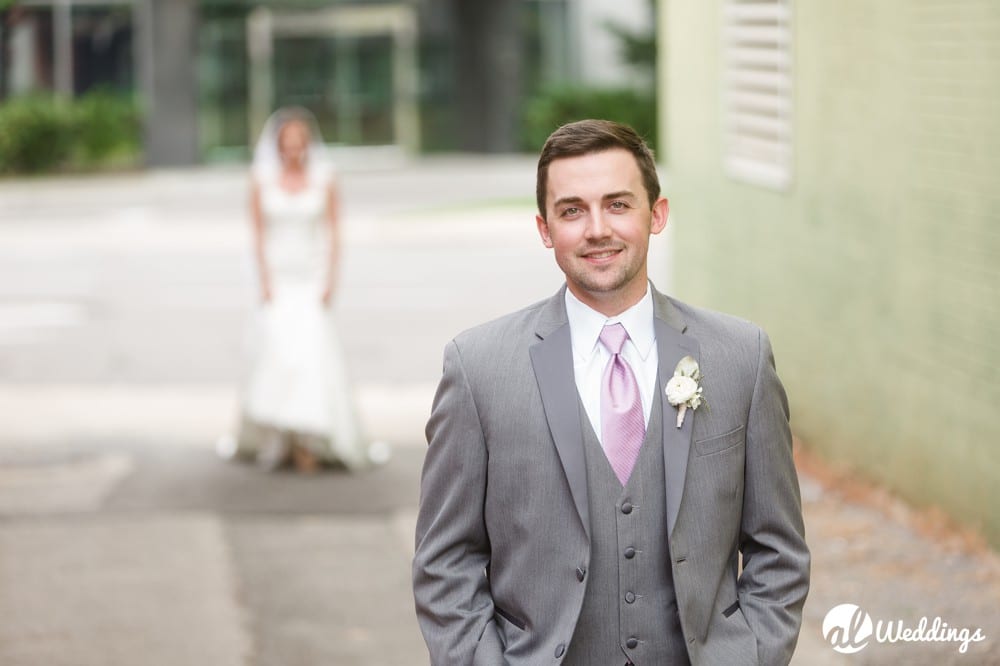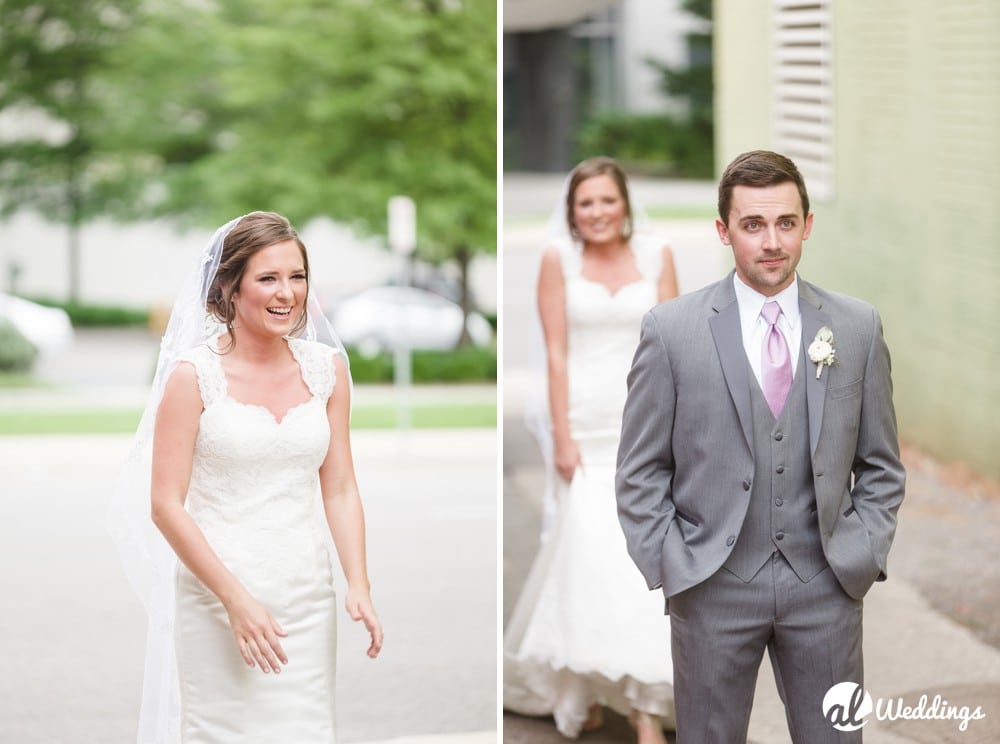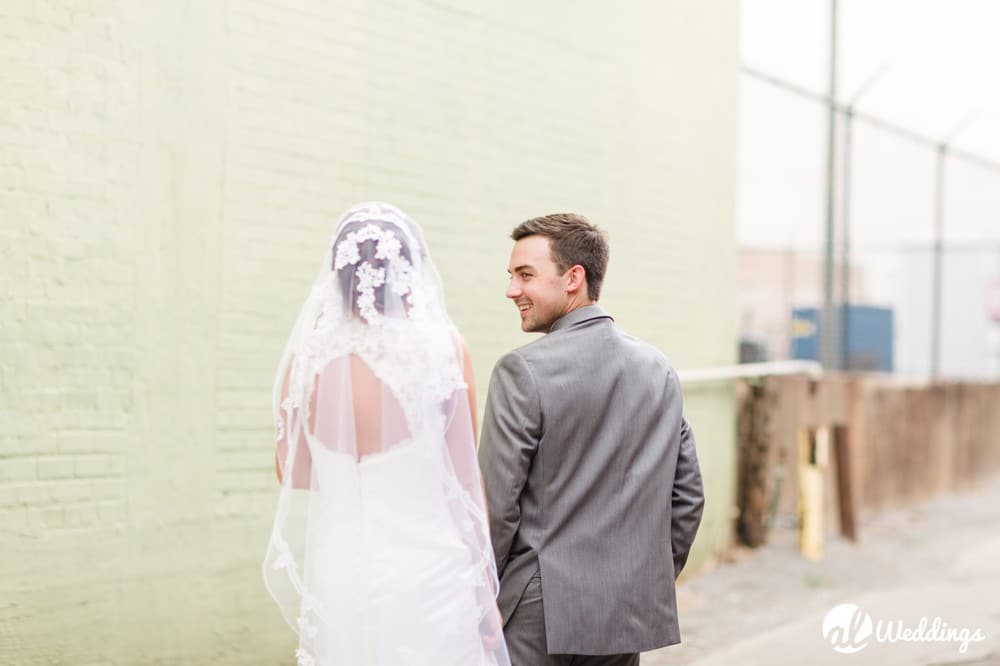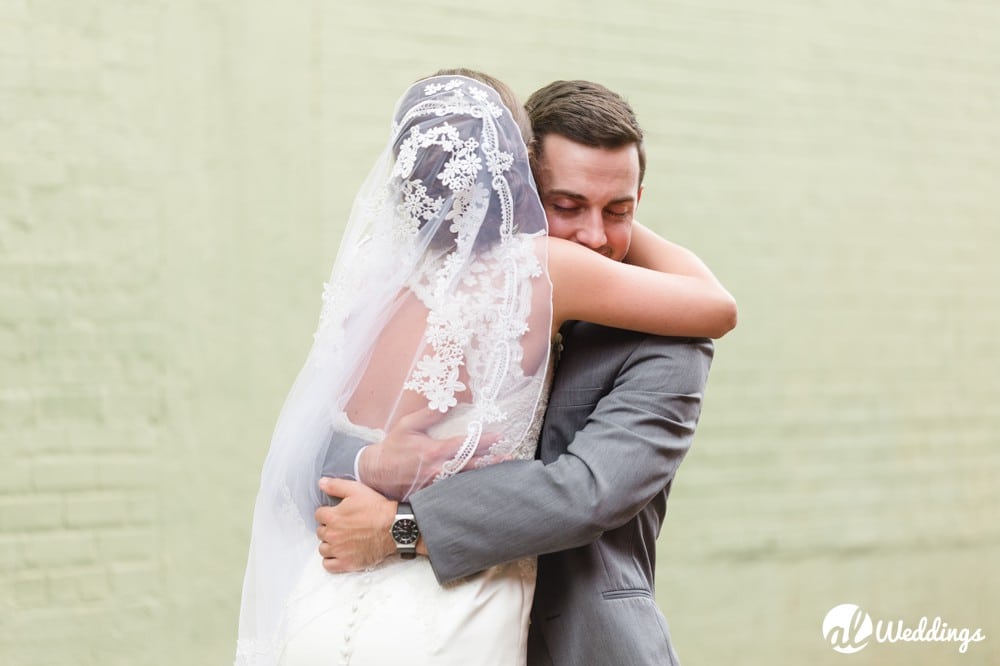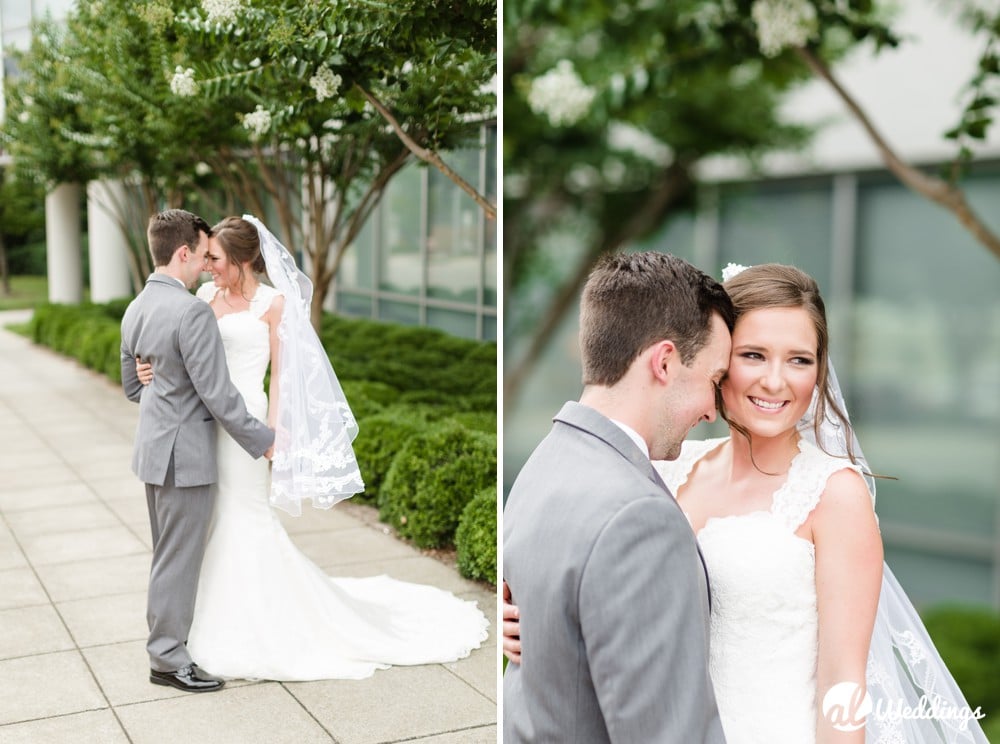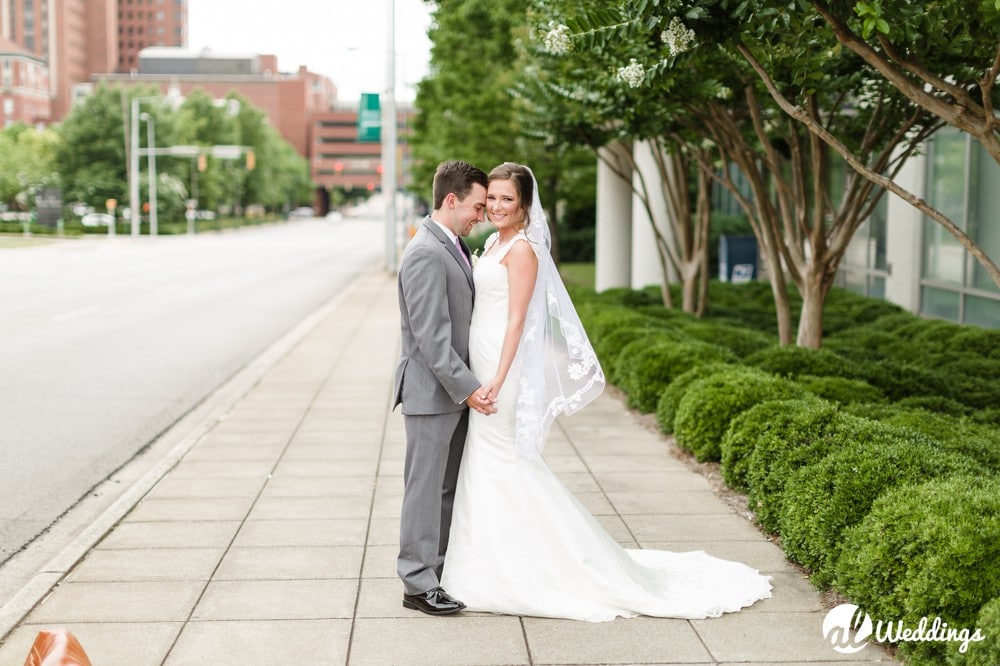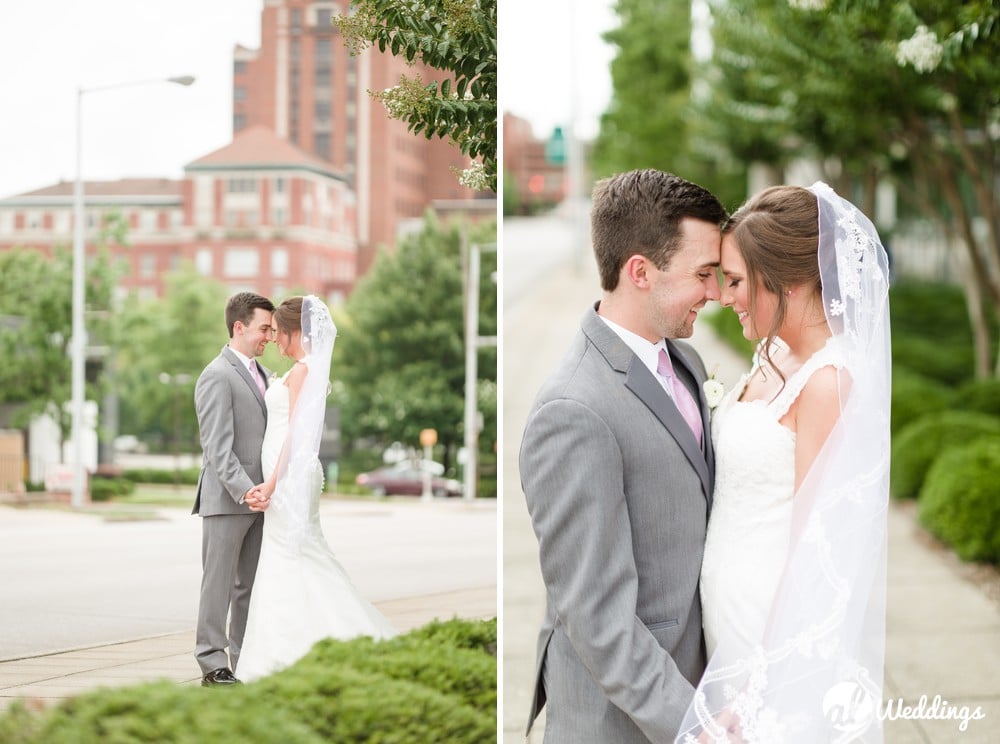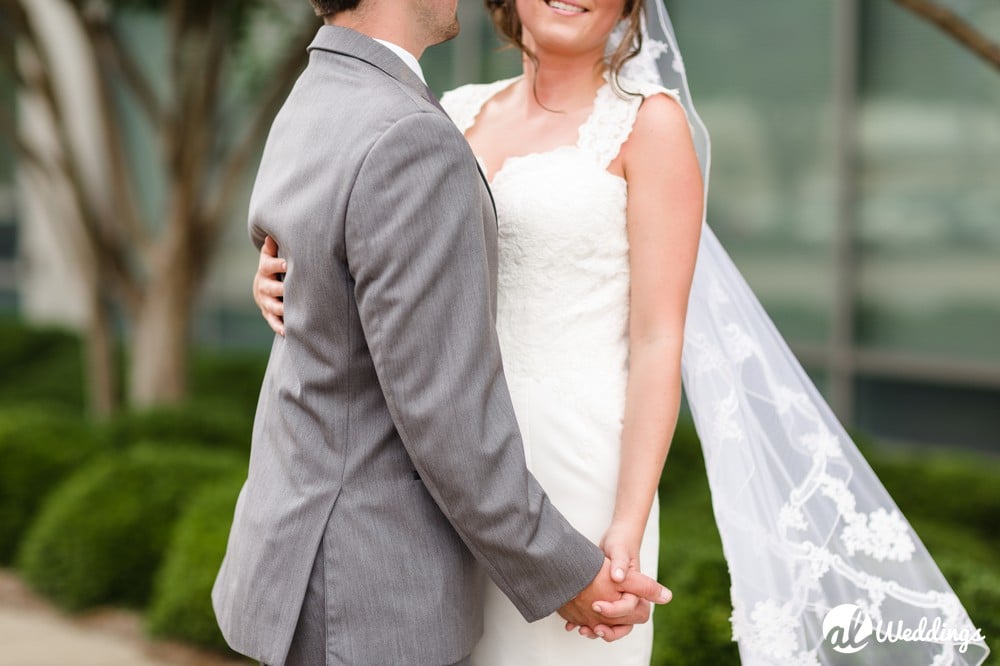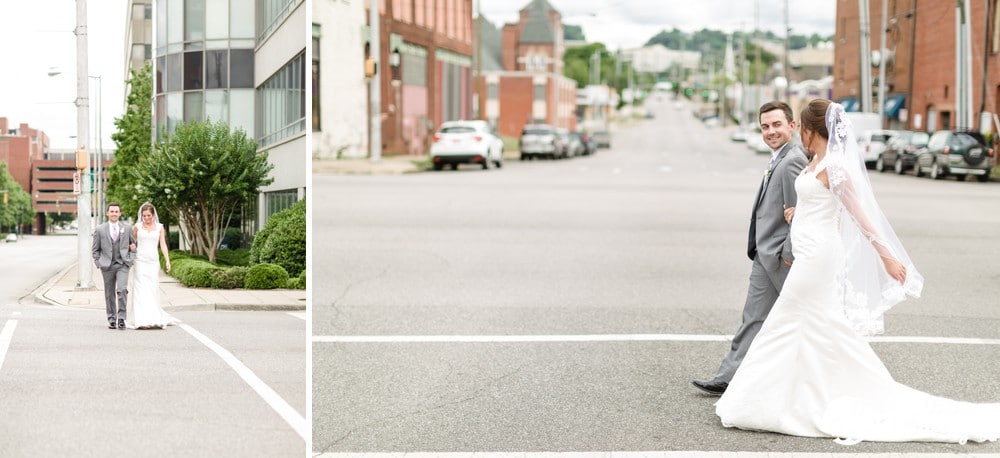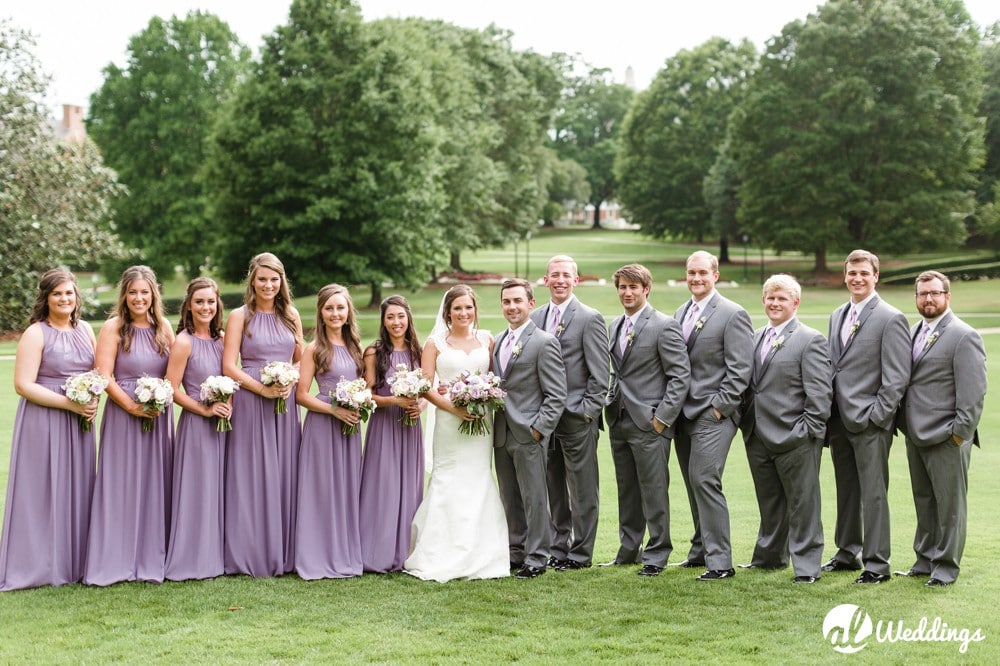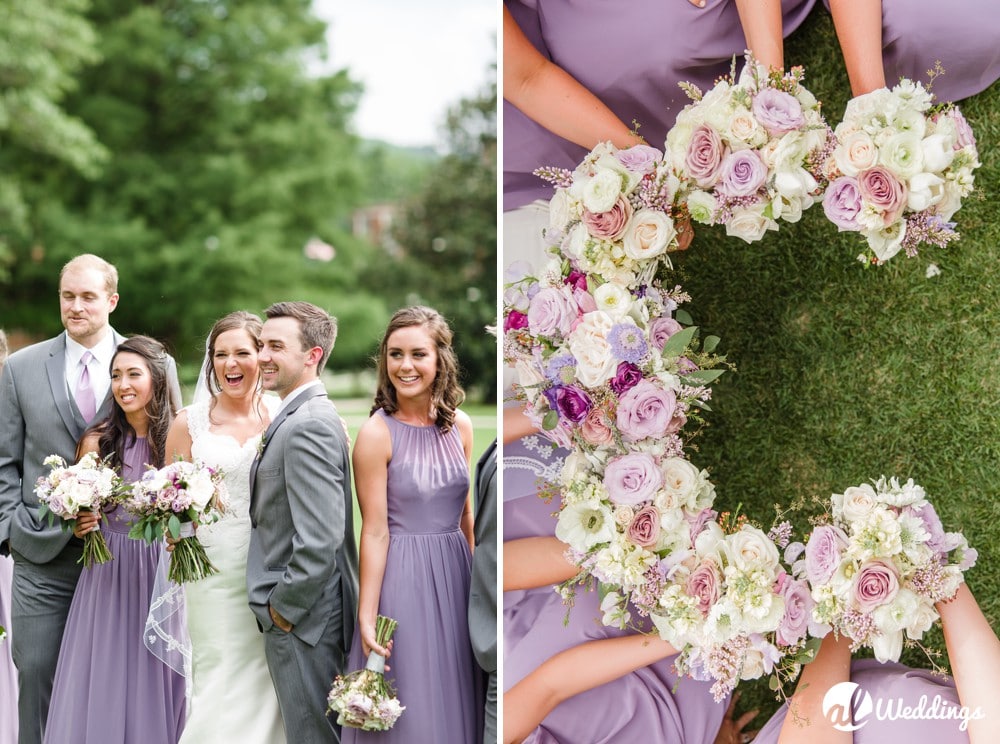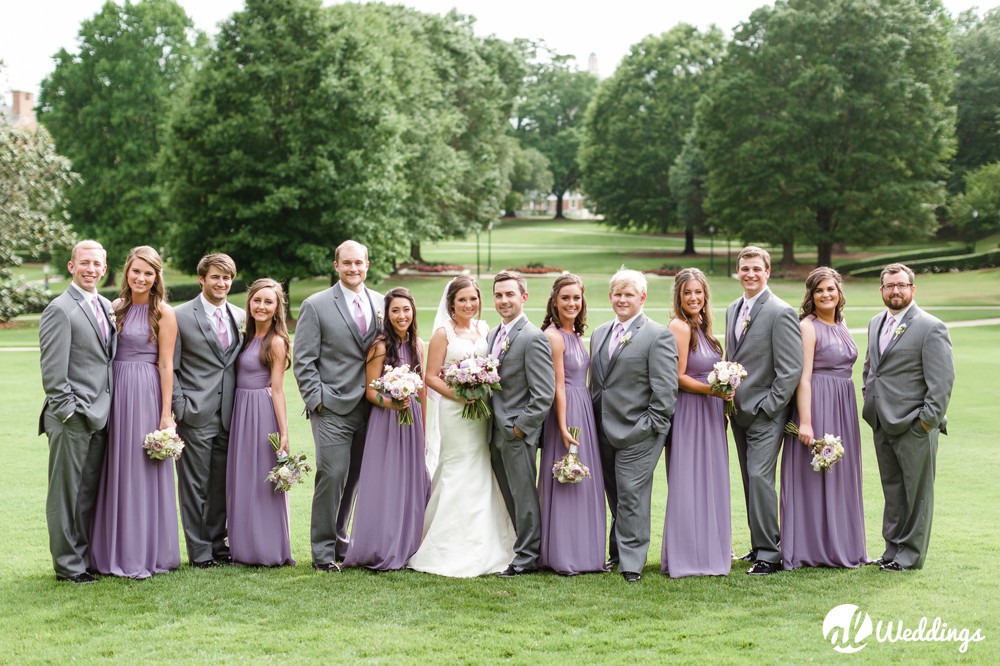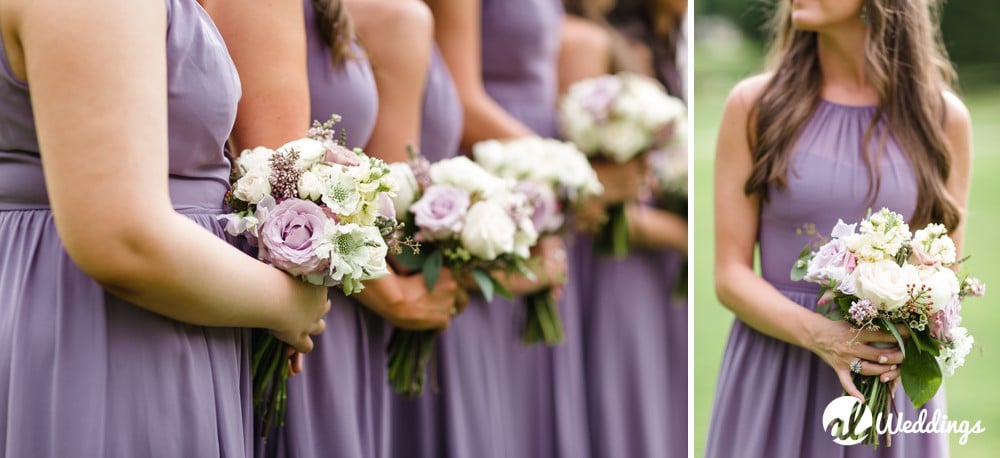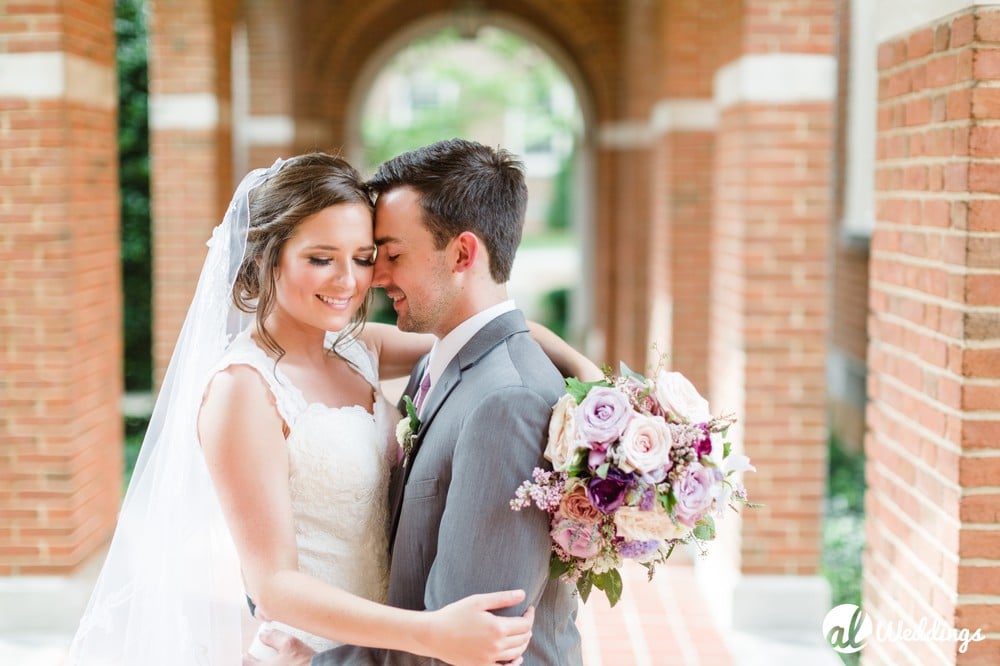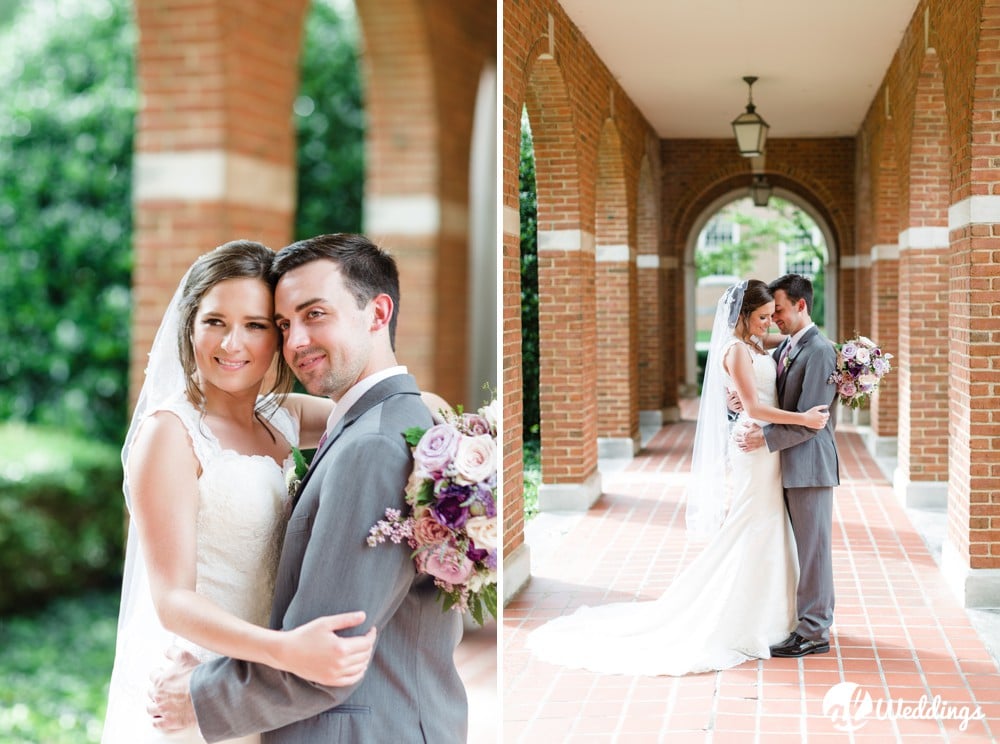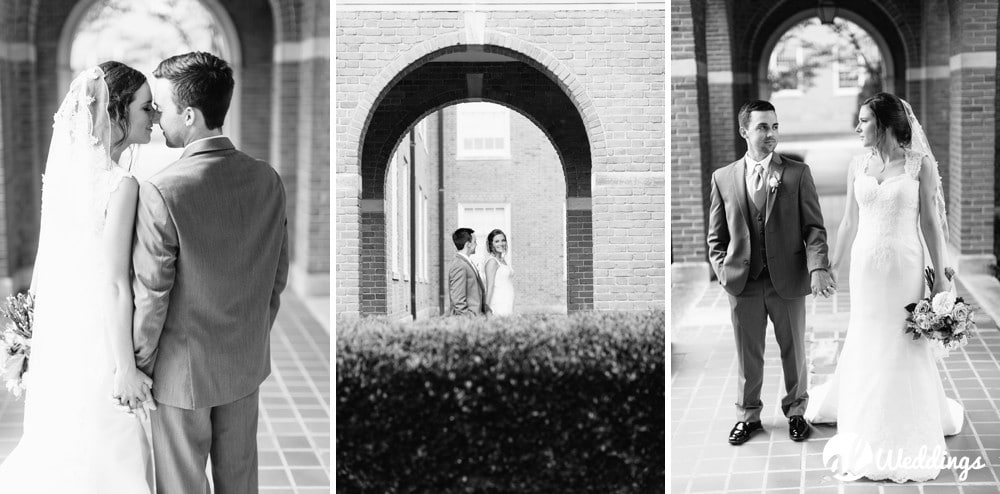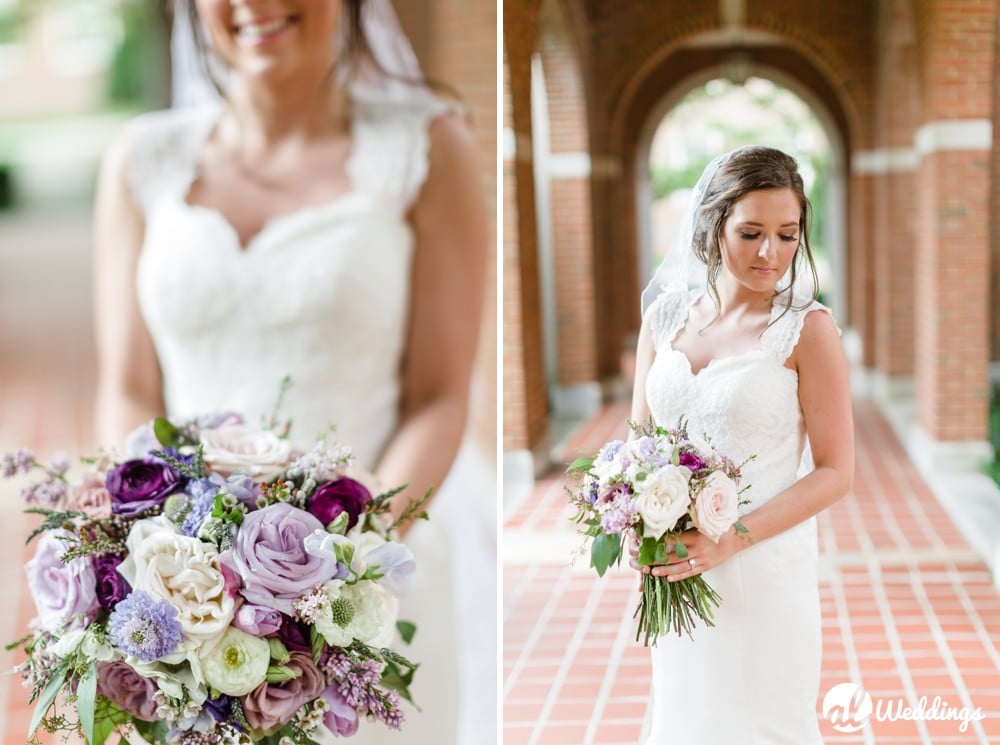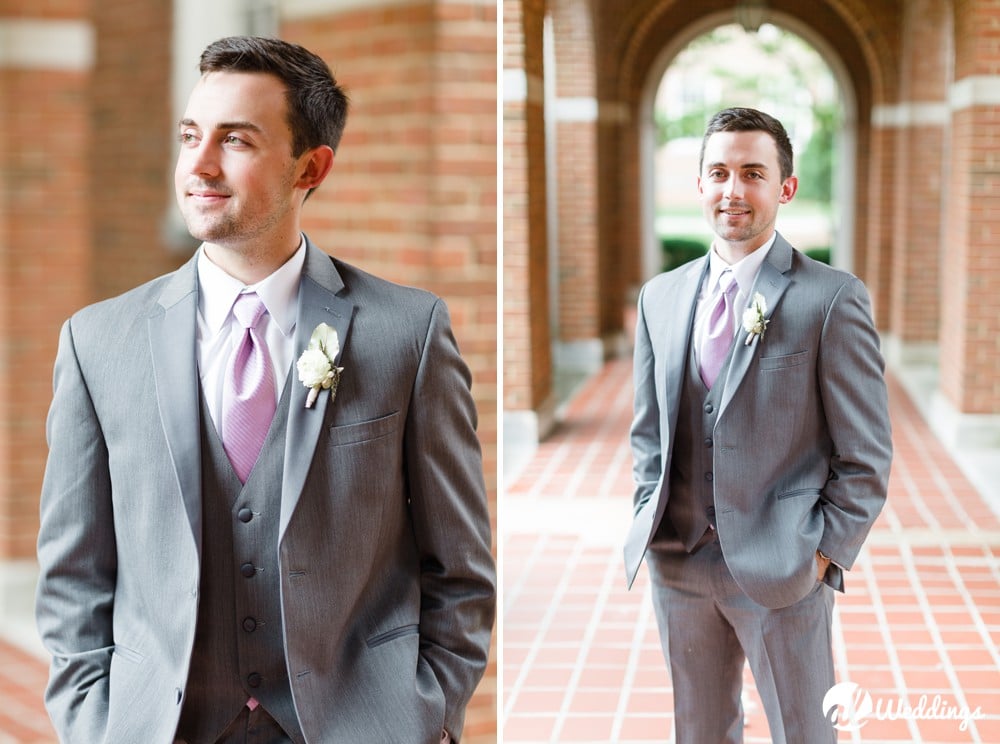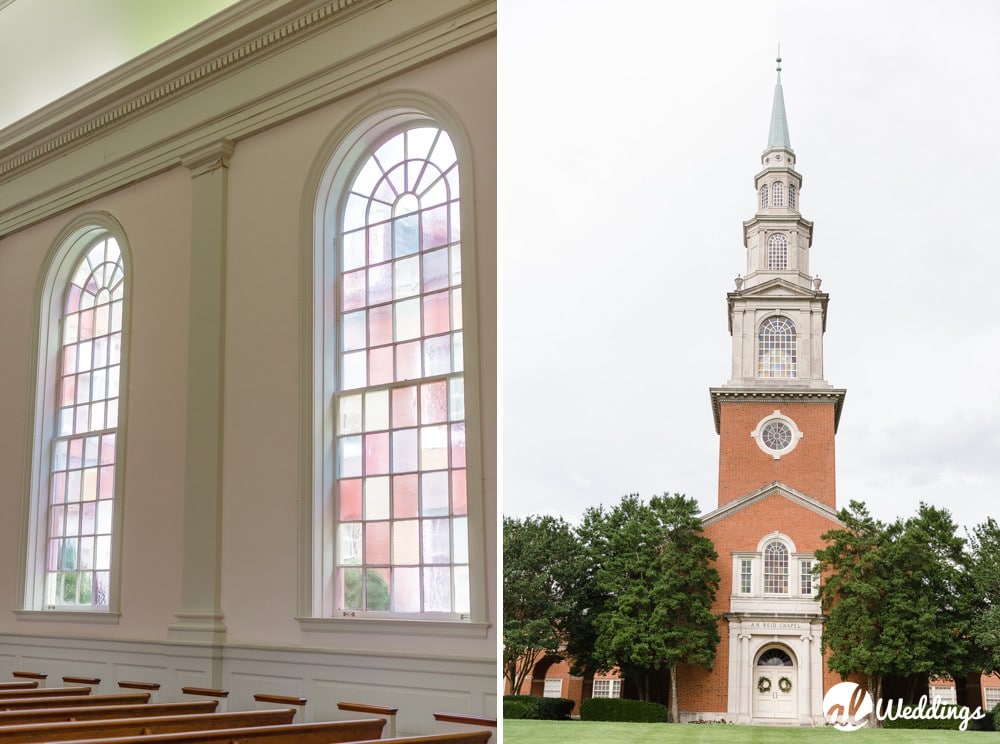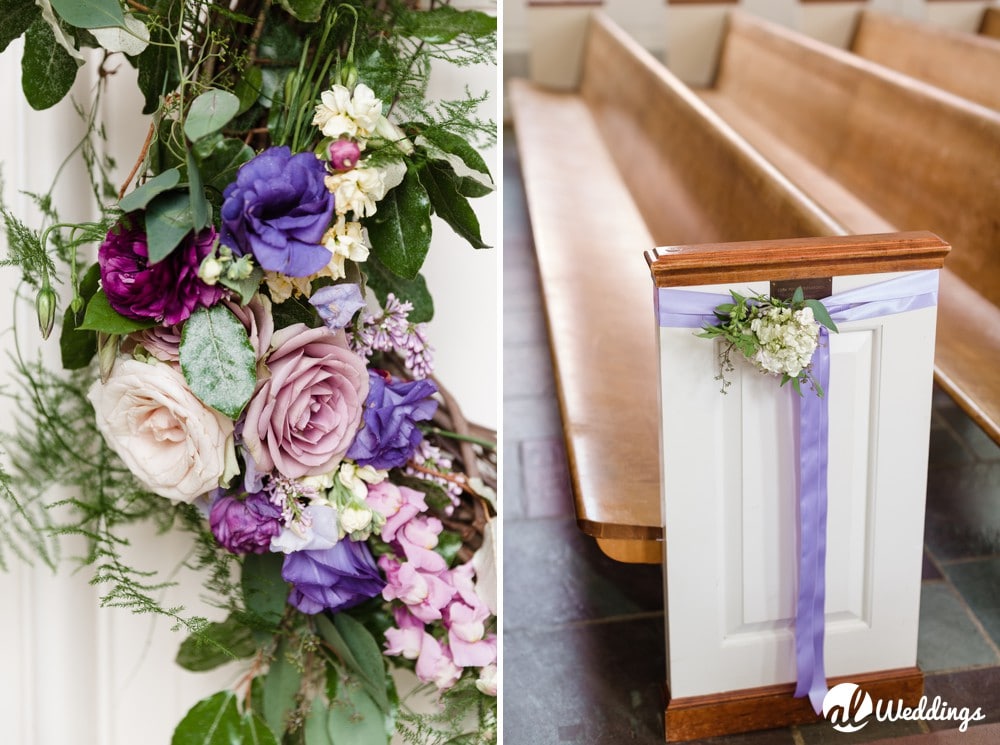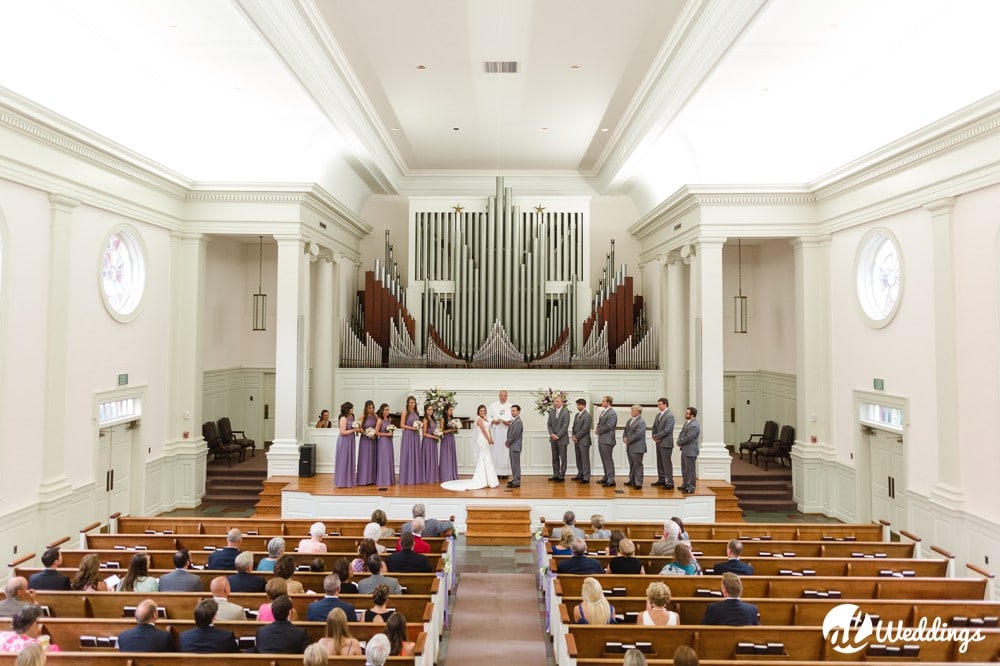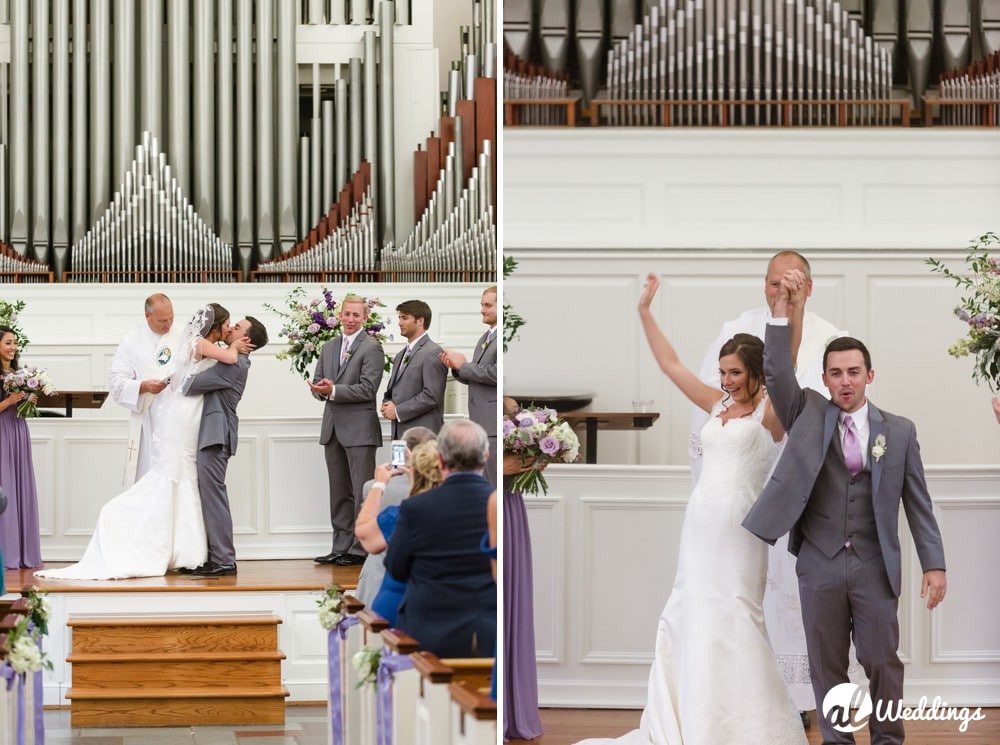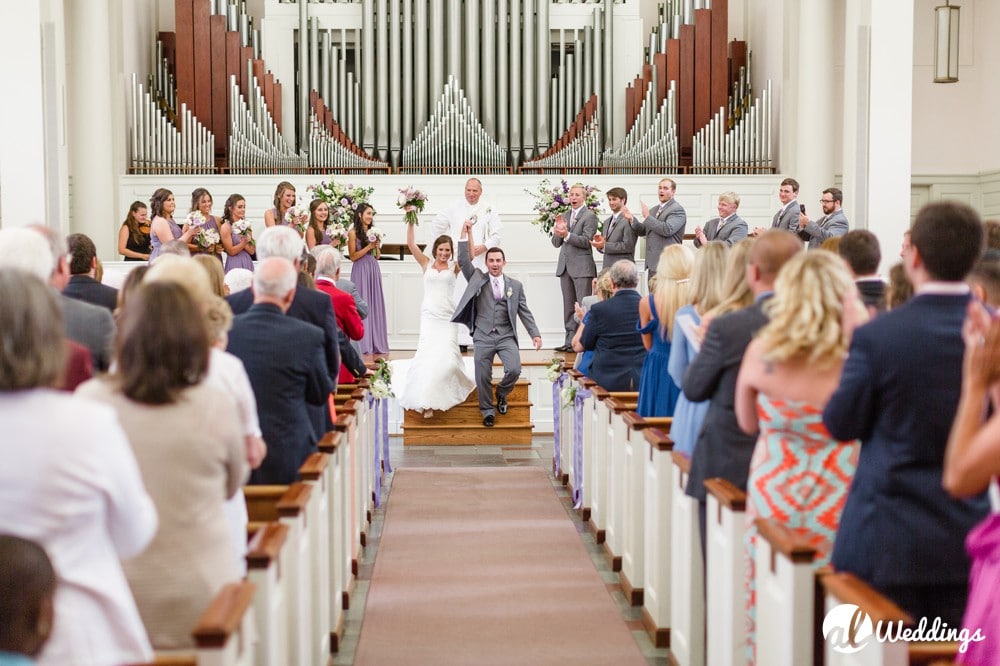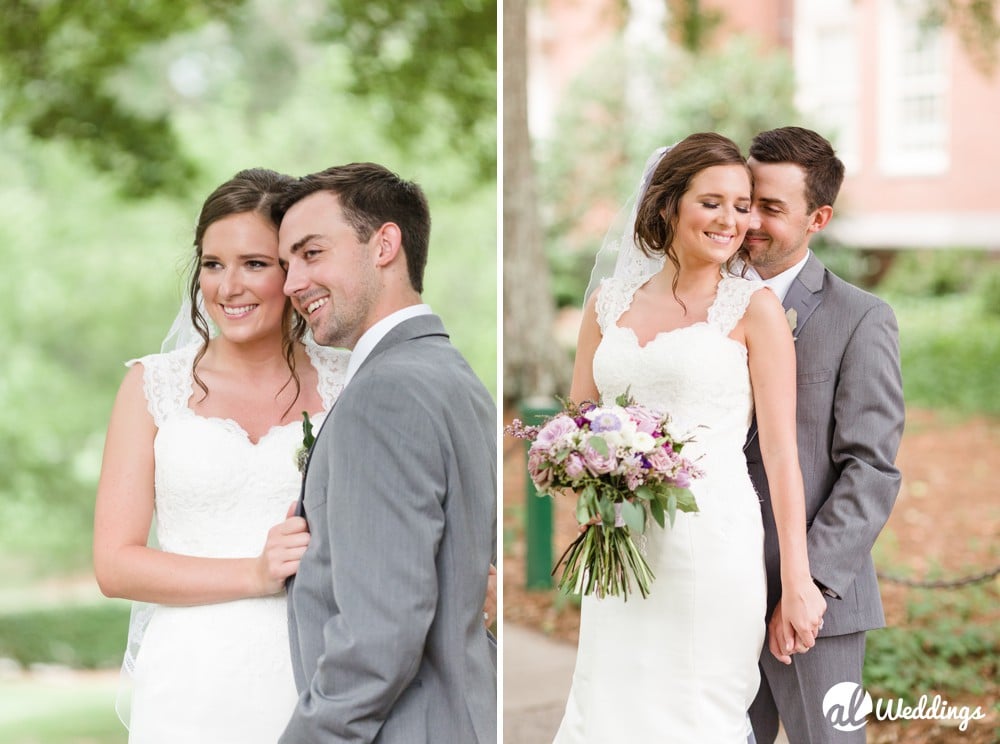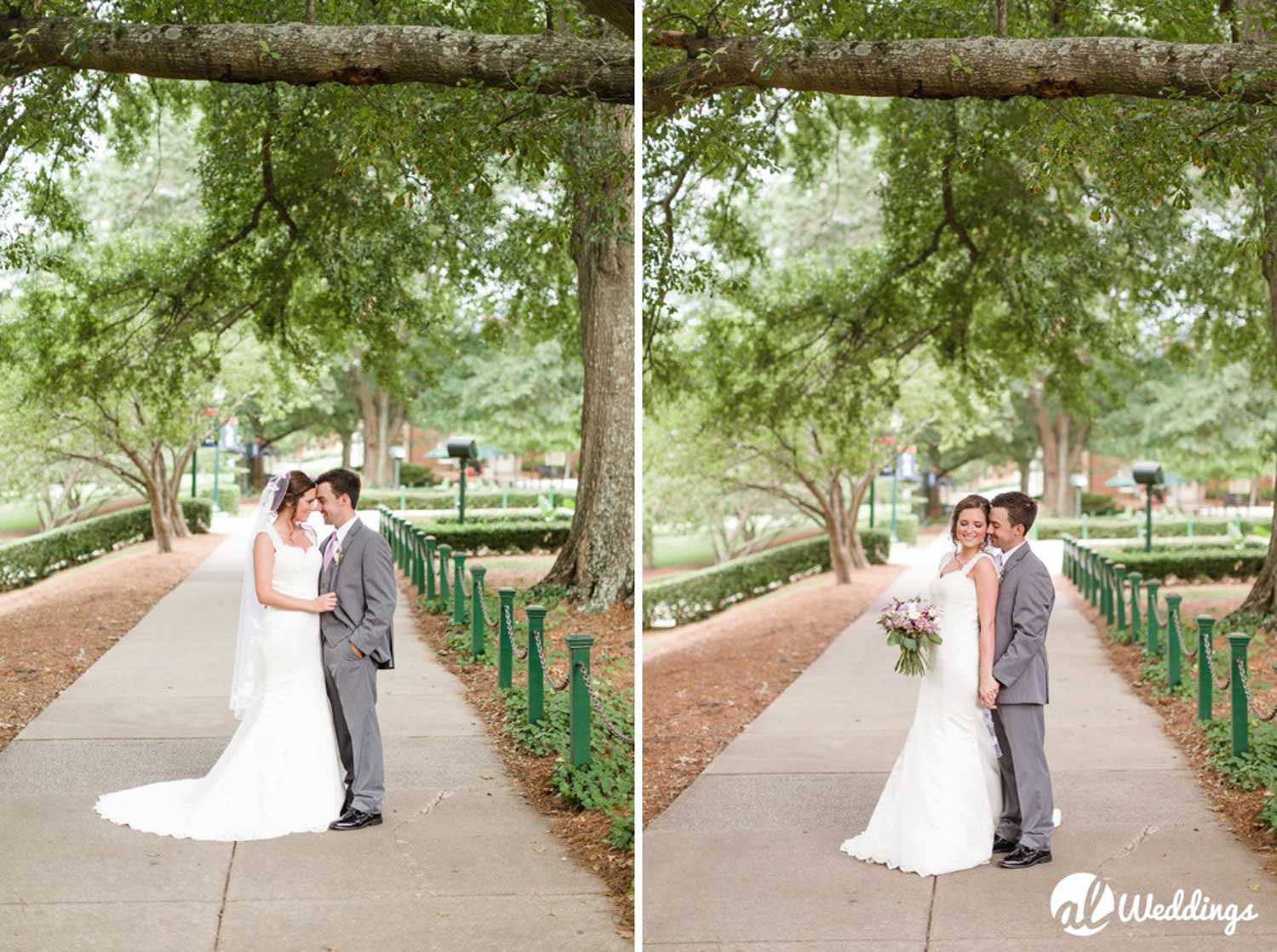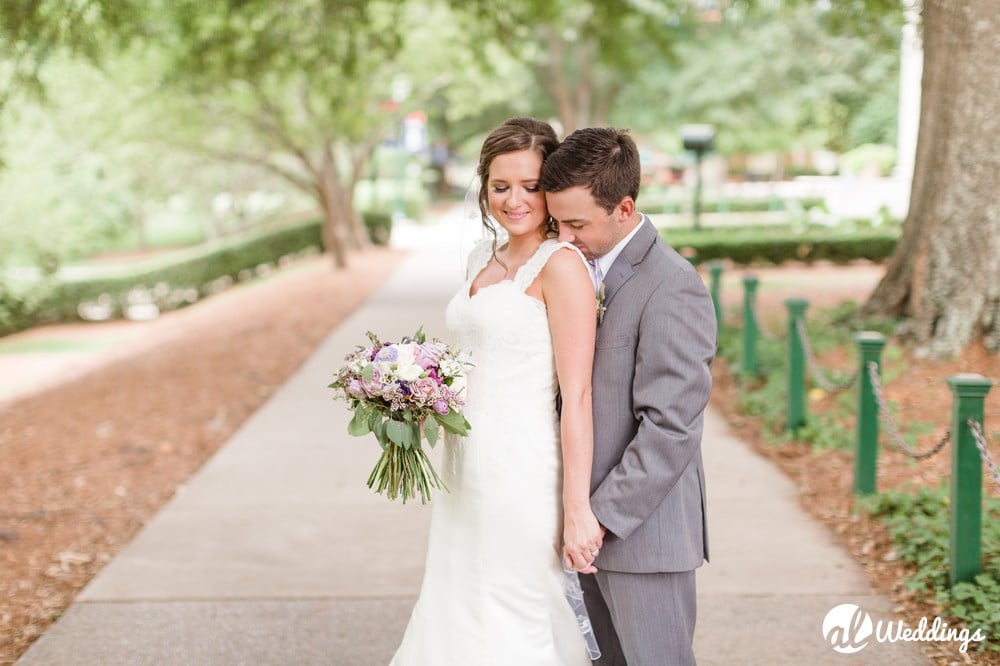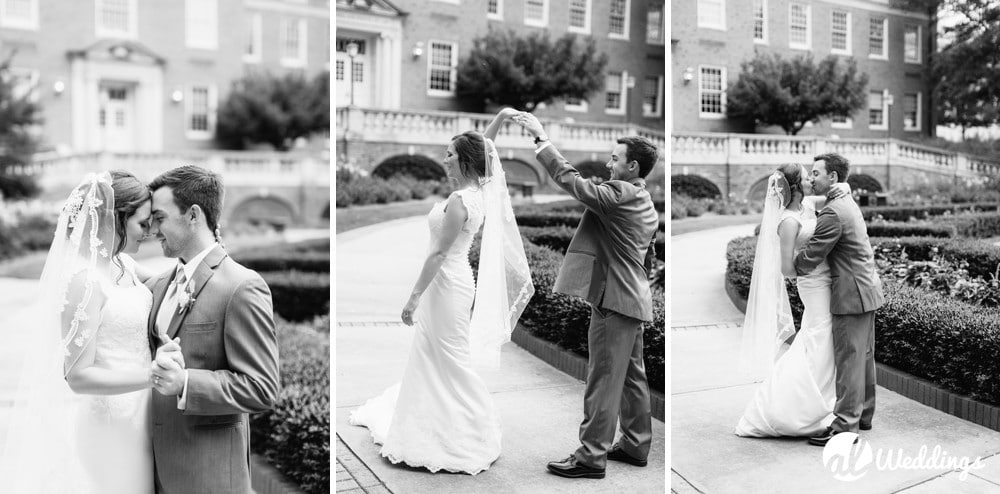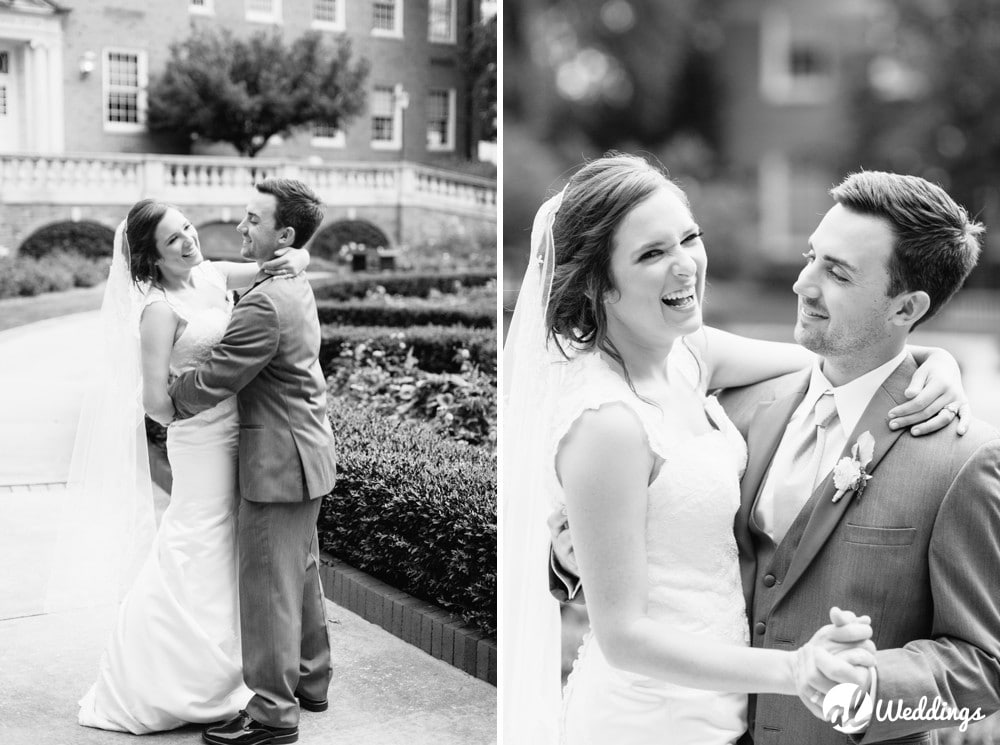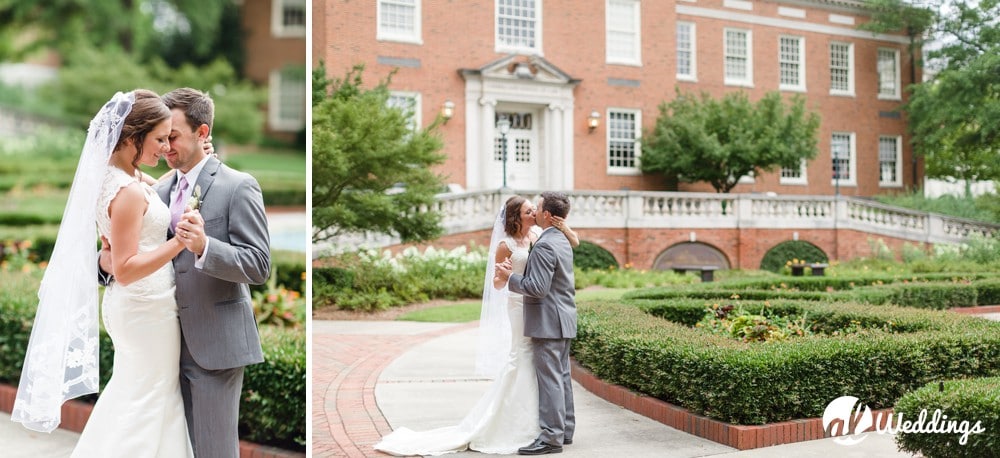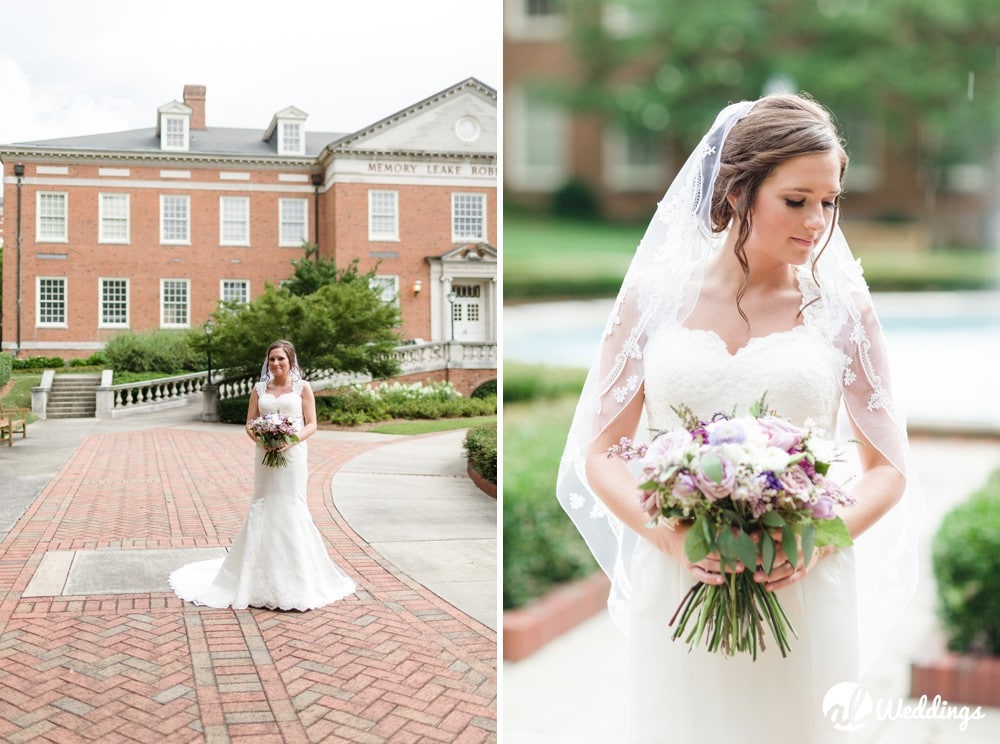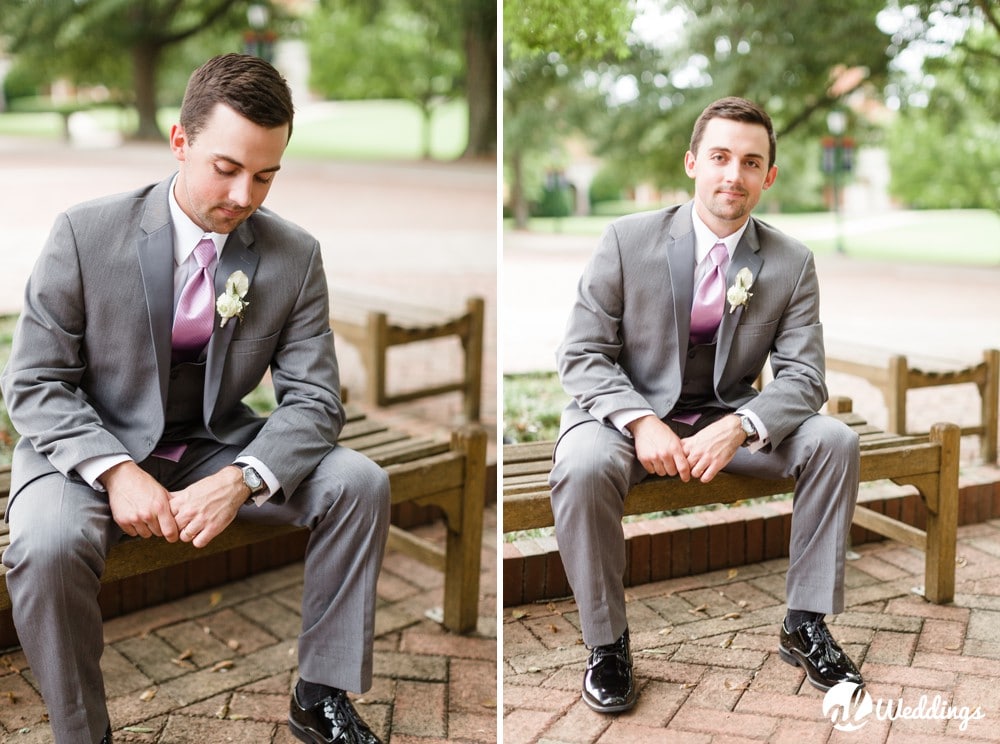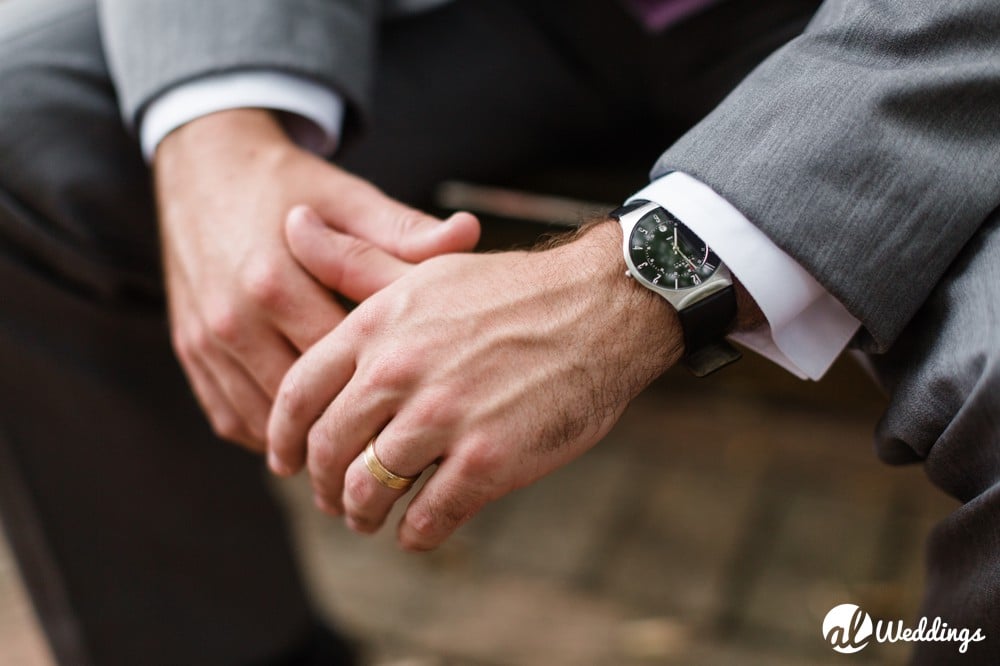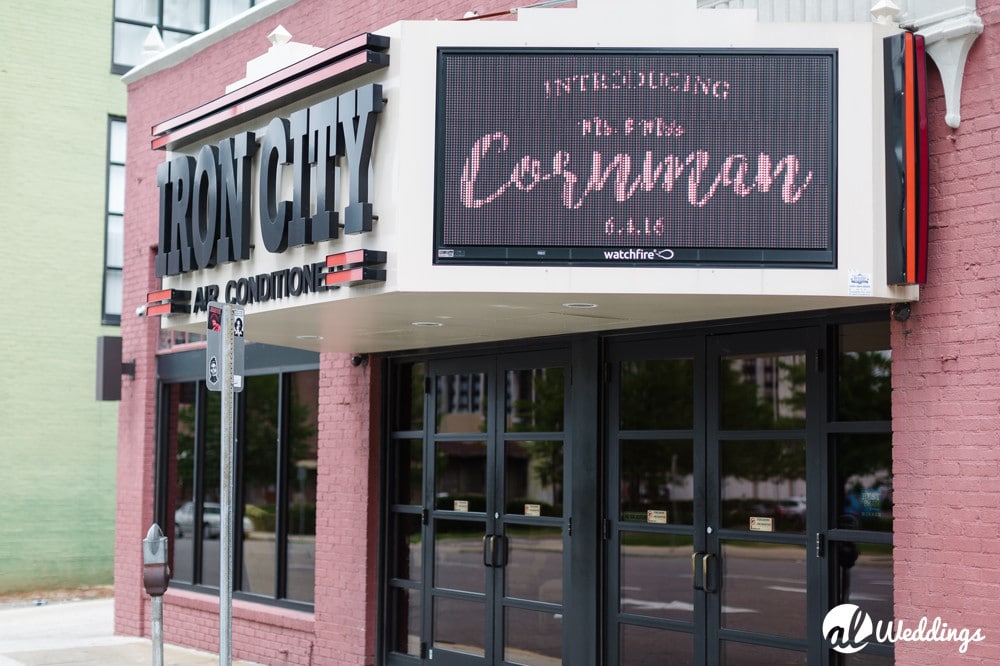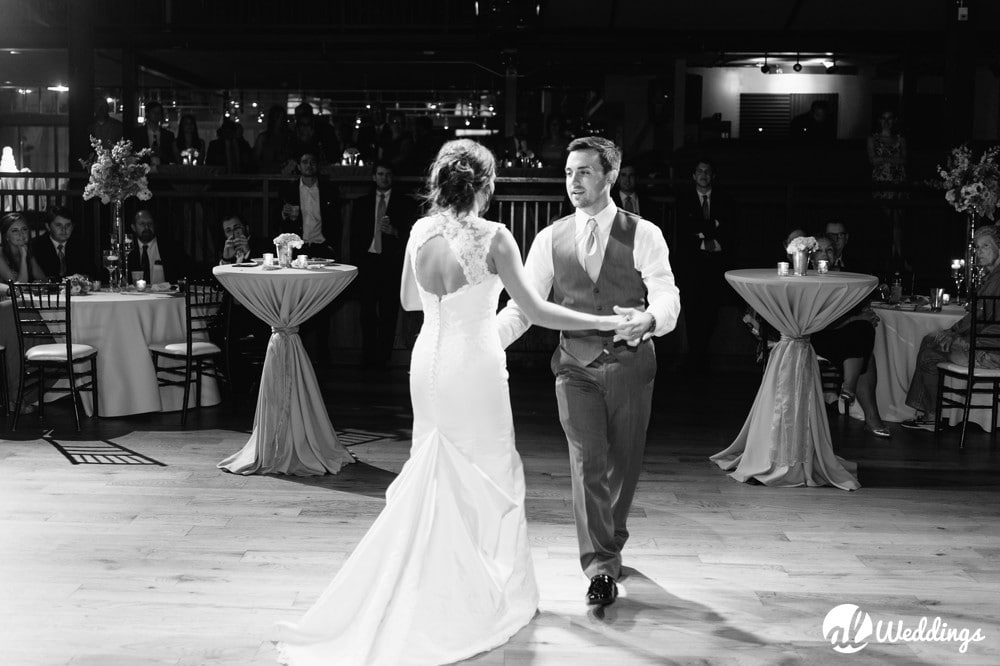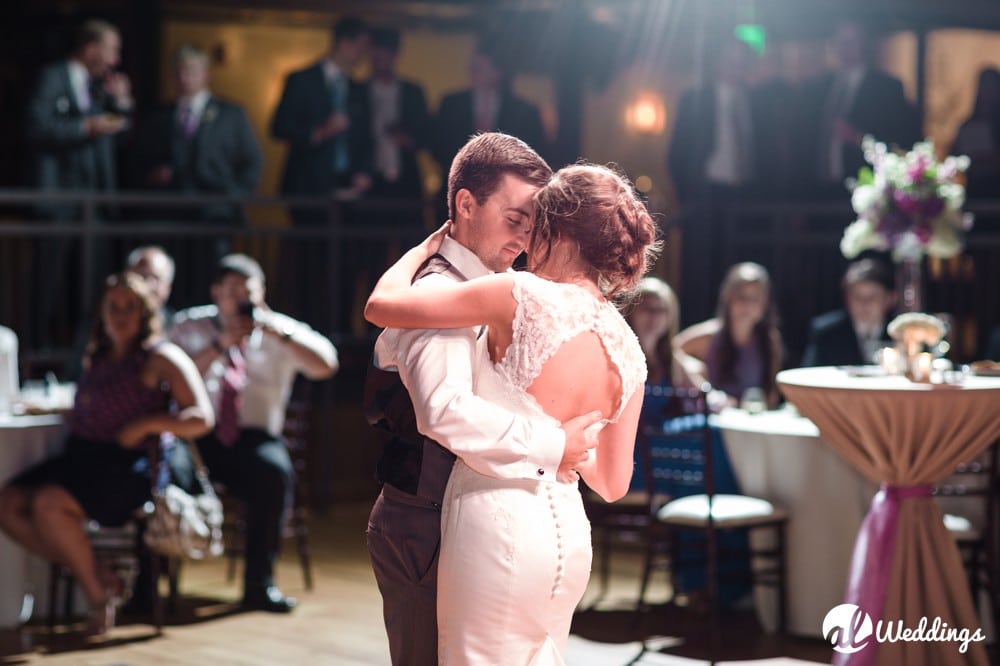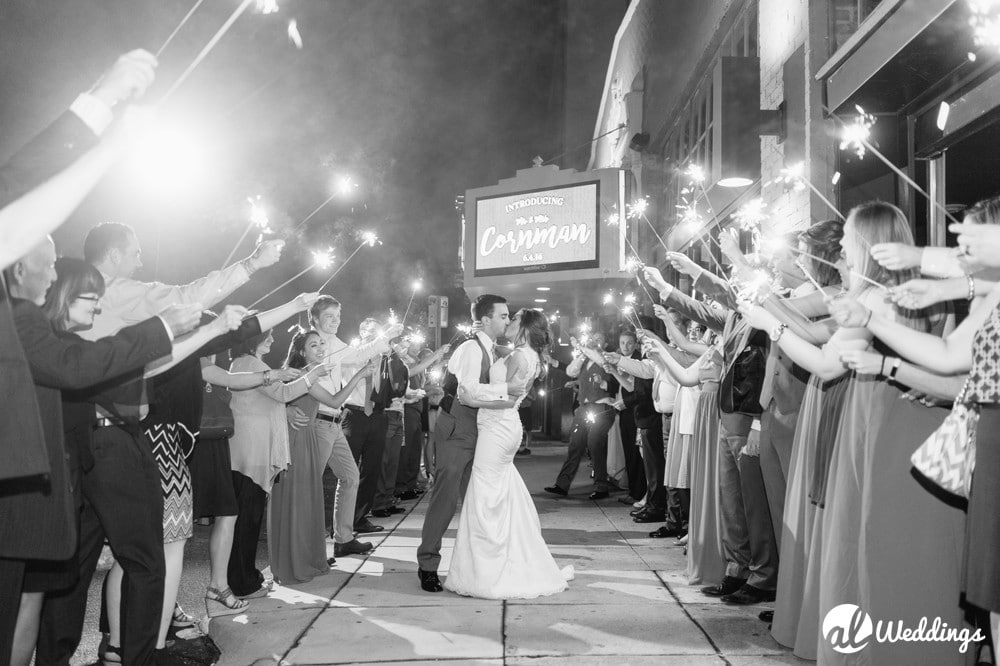 -THE CREATIVE TEAM-
Photography: AL Weddings | Ceremony Venue: Samford University's Reid Chapel | Reception Venue: Iron City | Floral: CeCe Designs |  Styling: CeCe Decor | Cake: Magic Muffins | Catering: Iron City | Wedding Planning: Kendal Overton – I Do, I Do Wedding Planning | Hair: Tiffany Branham | Make-Up: Brittany Scoggins | Bride's Dress: Bridal Bliss | Bridesmaids Dresses: Bill Levkoff // Bella Bridesmaid | Groom's Suit:  Mr. Burch | Reception Entertainment: Matt Carroll and the Brown Coats