I remember first meeting Kathryen and Brendan. It was last summer, and they invited us to eat brunch with them. Over the next few hours, we talked about everything; wedding plans, funny stories, how they met, literally everything. After that meeting, Sara and I knew that these two were perfect for us. I guess they felt the same way because a few days later we were their photographers. I remember them telling us about this new venue they booked, and it wasn't built yet. They had seen sketches of the building but nothing "face to face."
A few months before weddings is when we typically start to research venues if we've never shot there before. I was quickly reminded that this was a very new place, and there were no photos online. After a little more digging we found that Kathryen + Brendan was the first to have their wedding at The Carriage House at Park Crest Event Facility. A little intimidating but even more exciting. Everyone at that venue is amazing, and we can't wait to be back there. I'm so happy to say that these are the first wedding photos to hit the internet of this venue.
It was an unbelievable day! Talk about the stars aligning. Beautiful couple that's so excited to be getting married, perfect weather and a gorgeous venue. It was a photographers dream. Not to mention Brendan is from South Africa, so we got to hear some fantastic accents all day. Enjoy some of our favorites from their big day!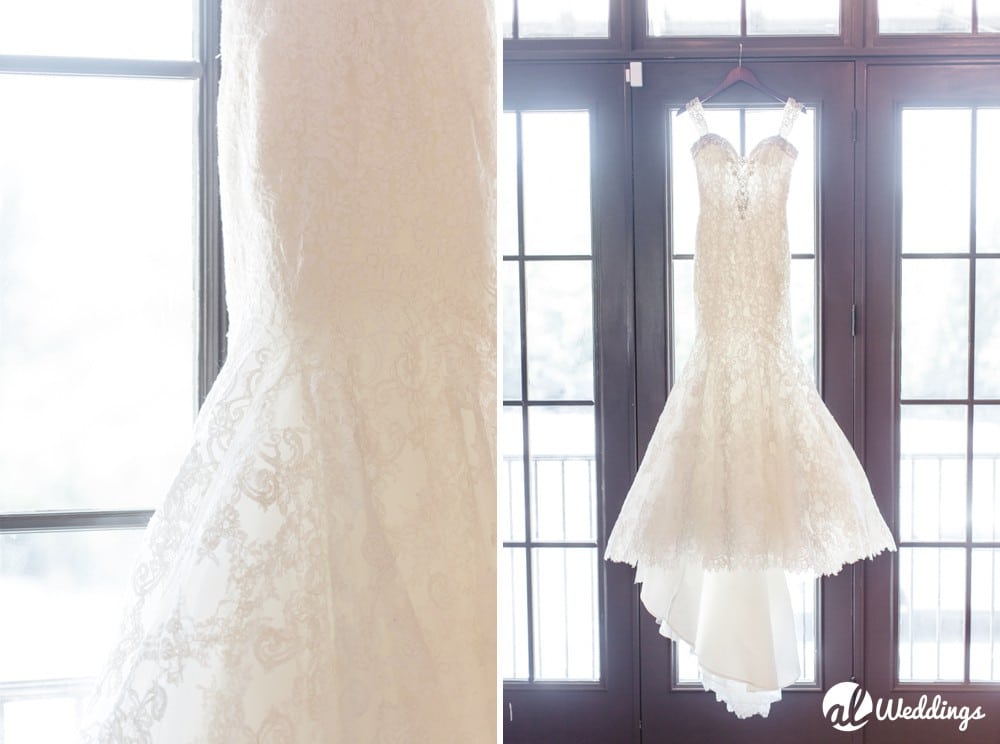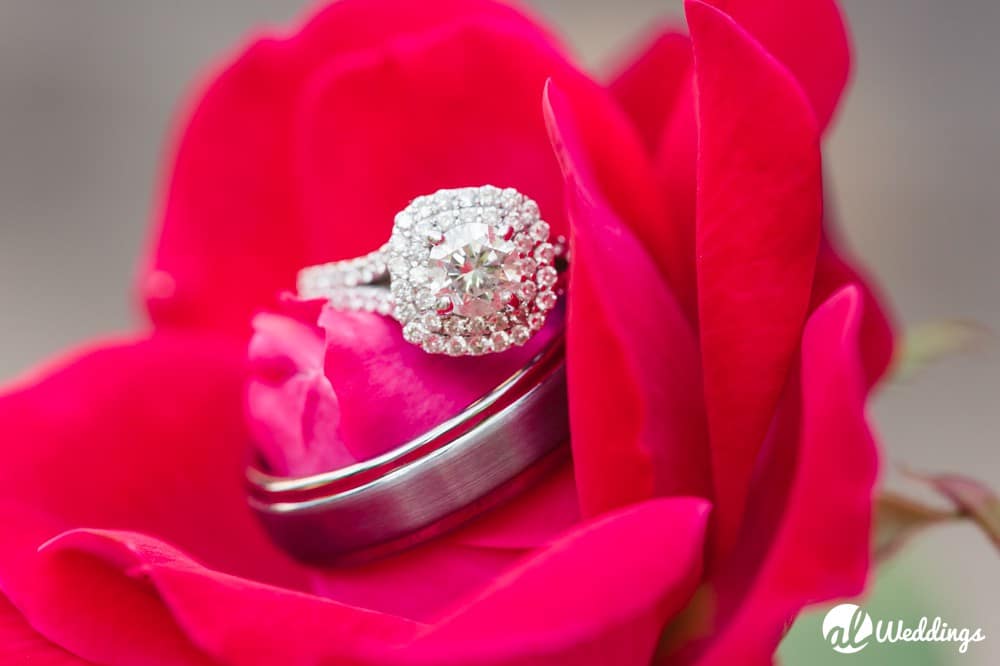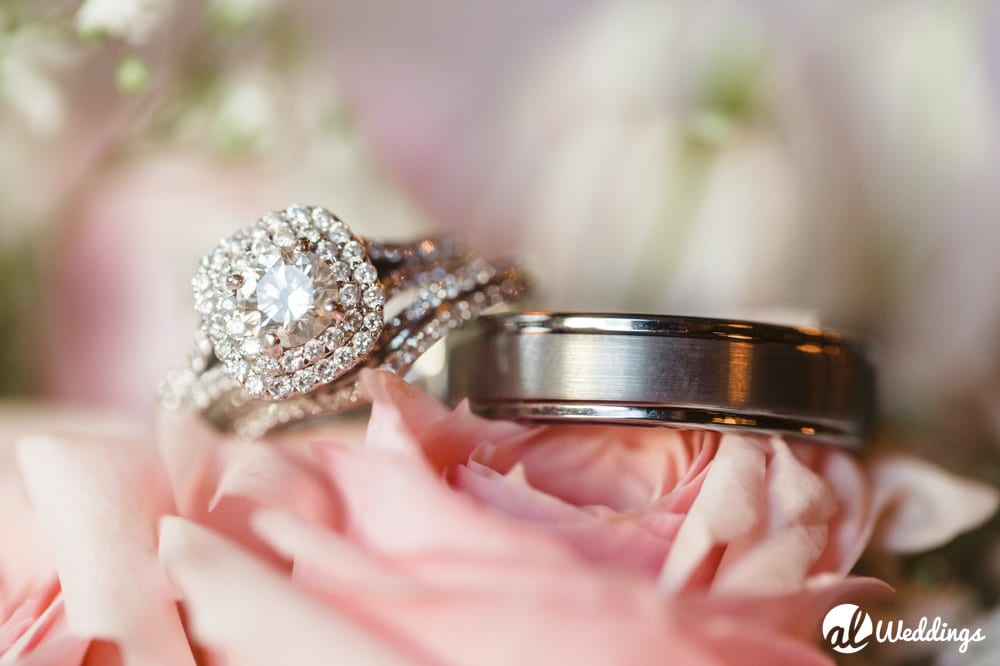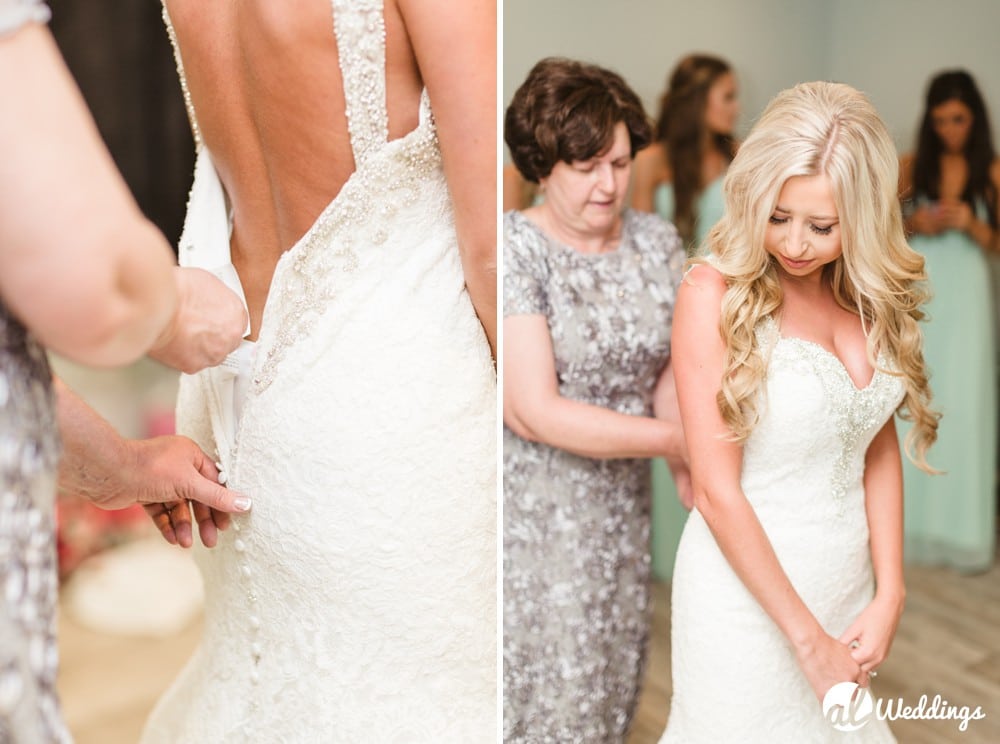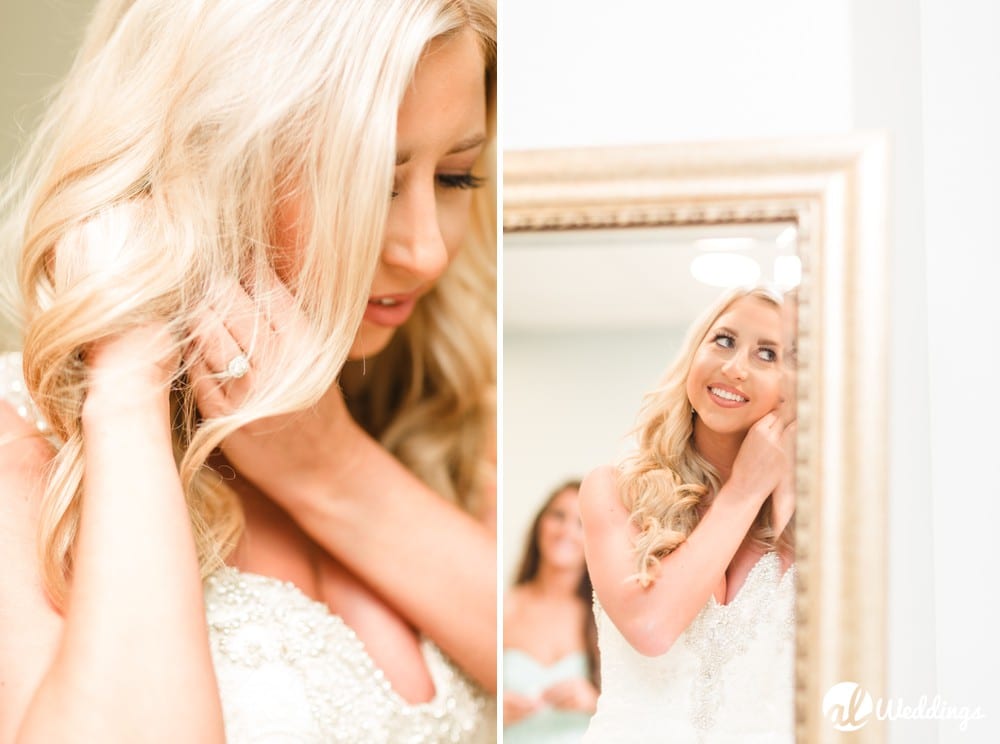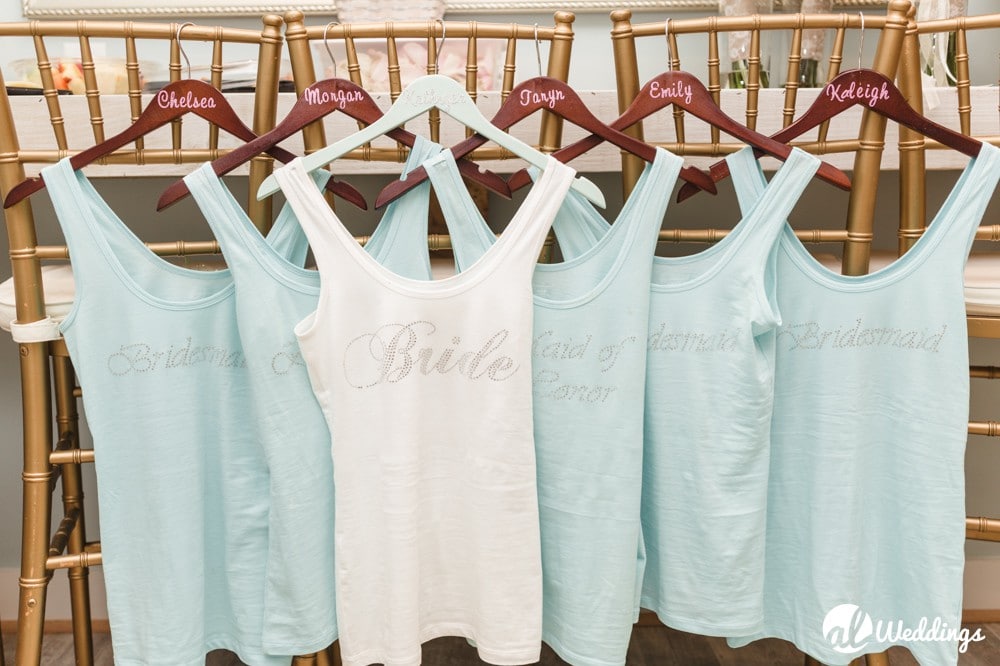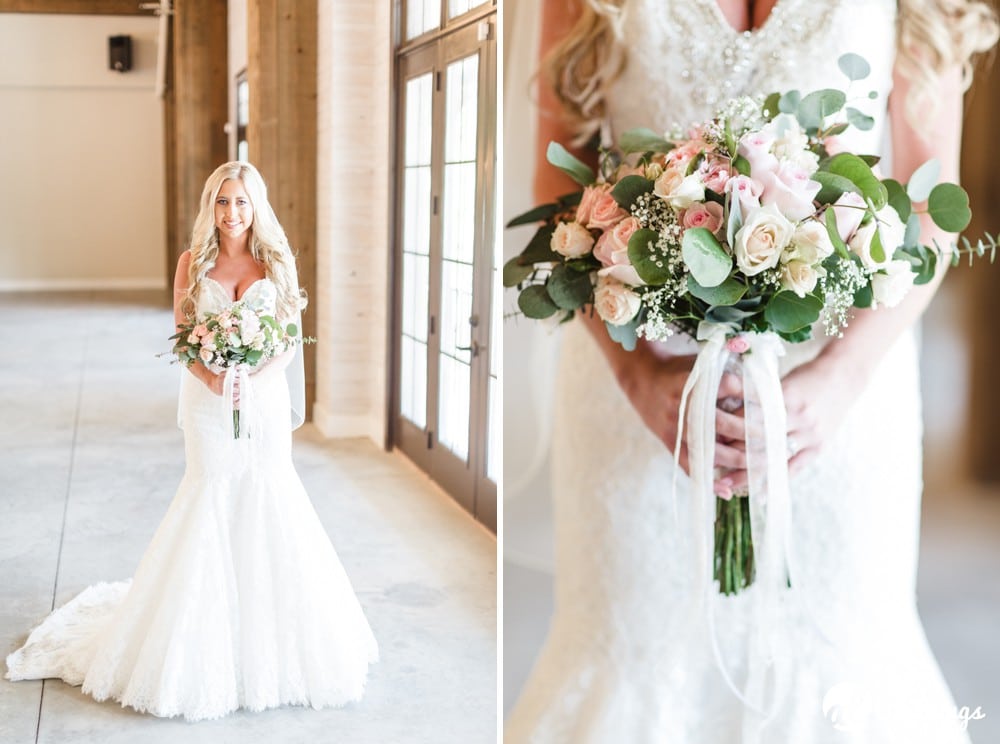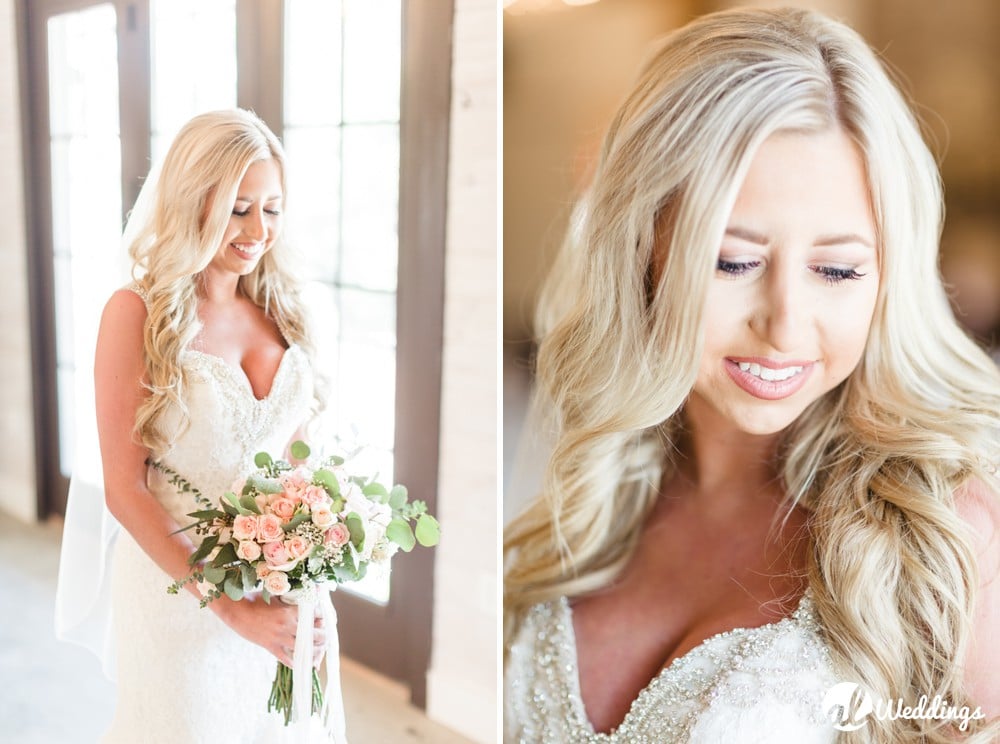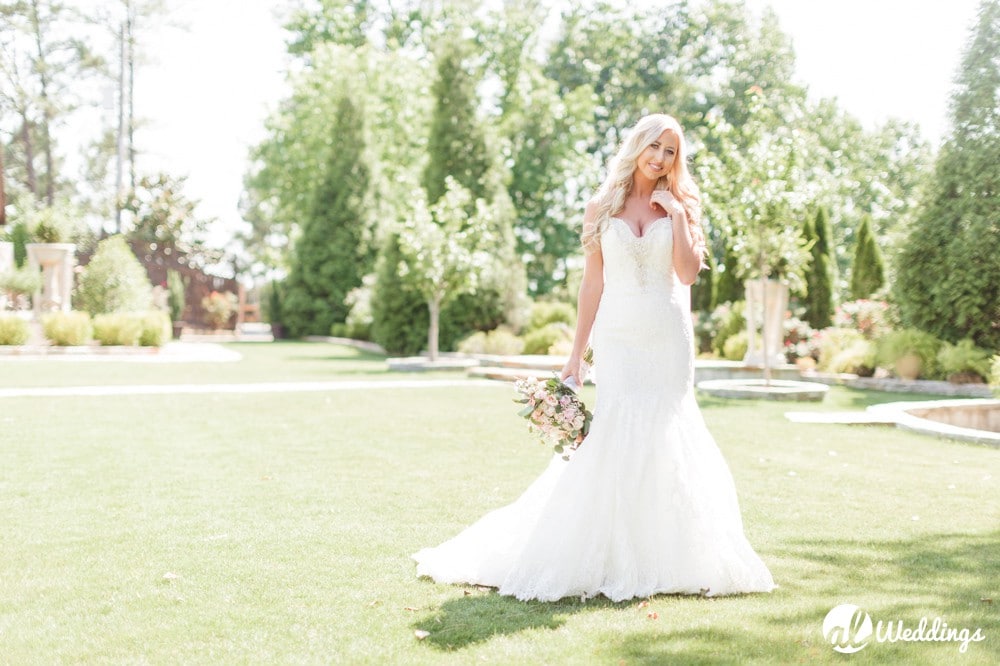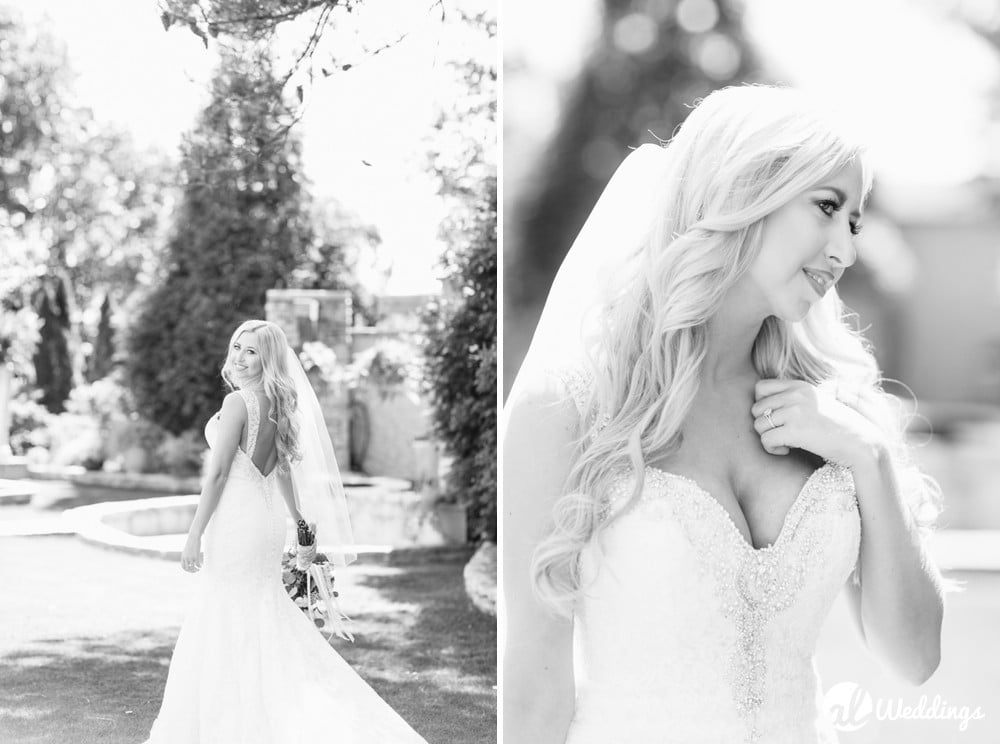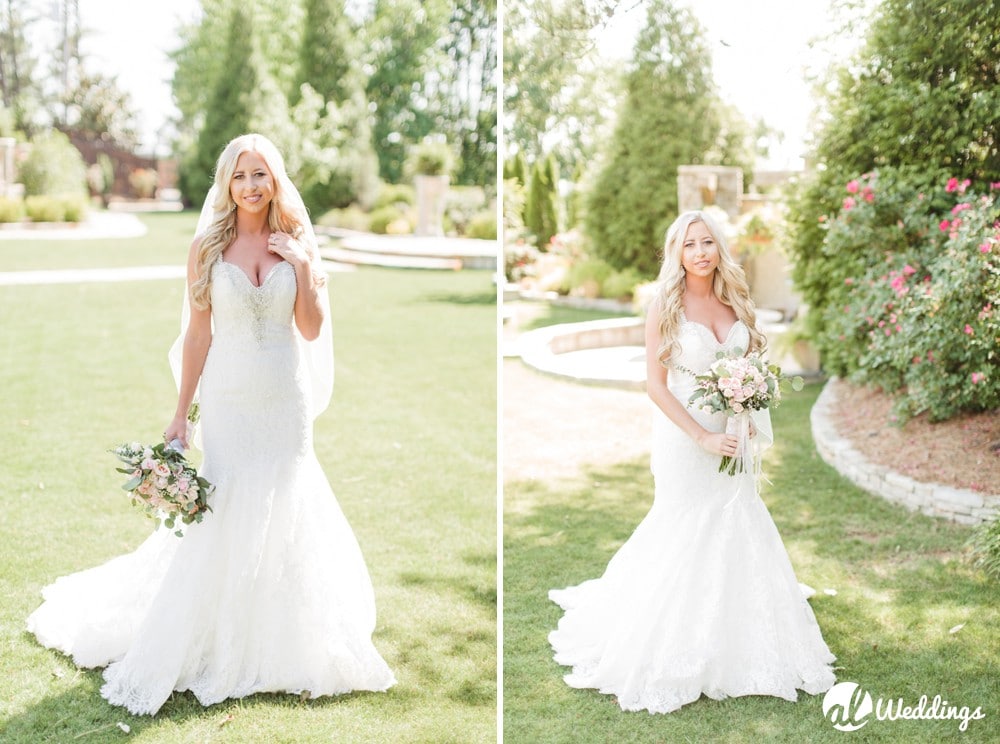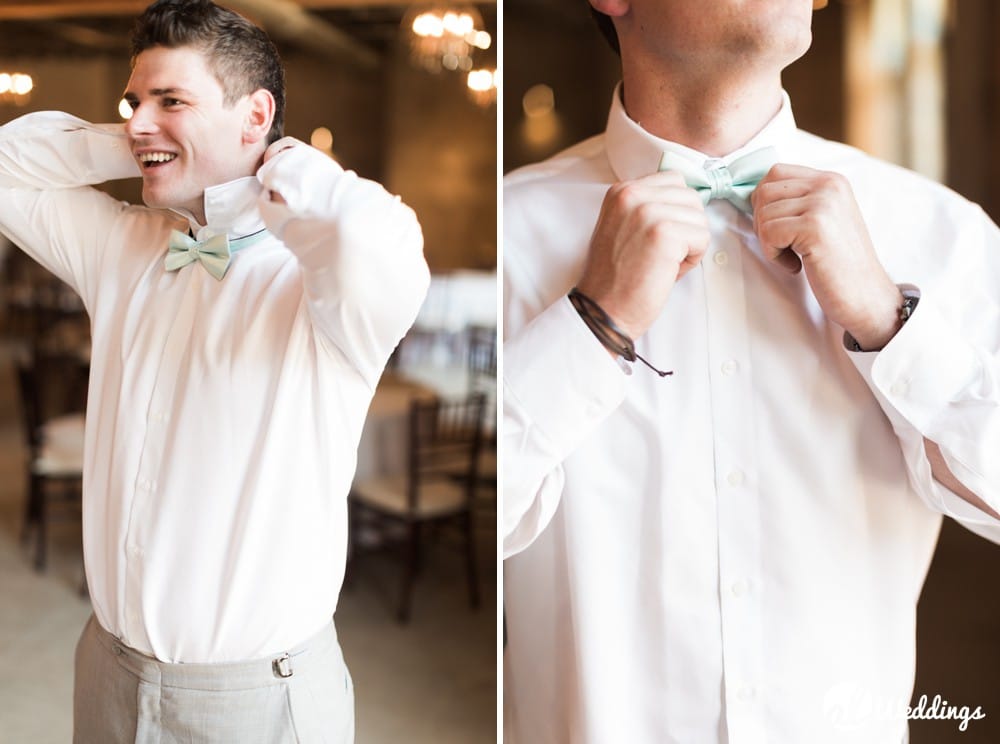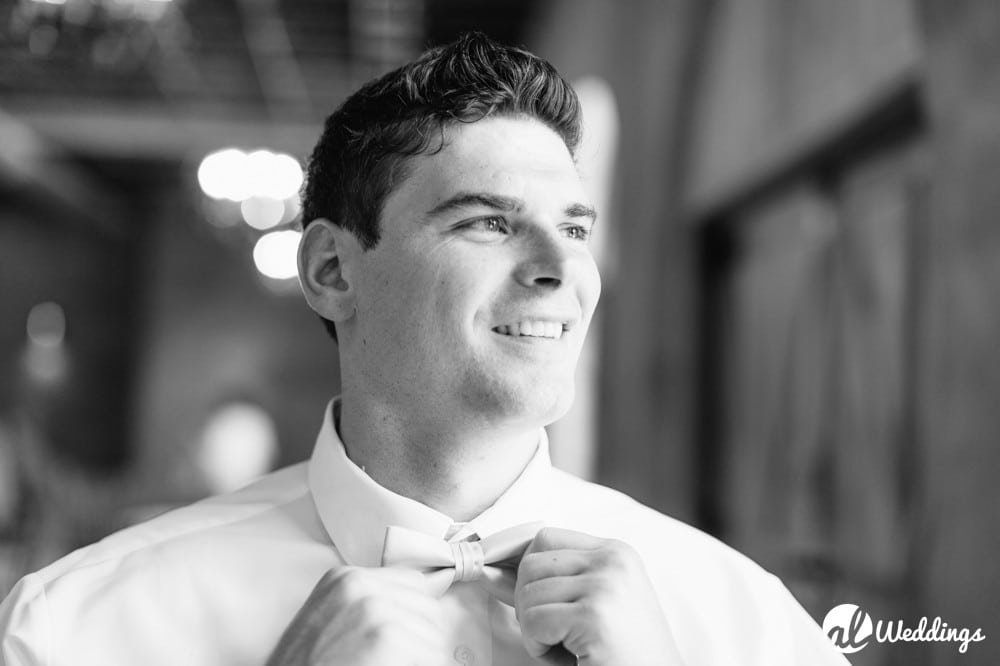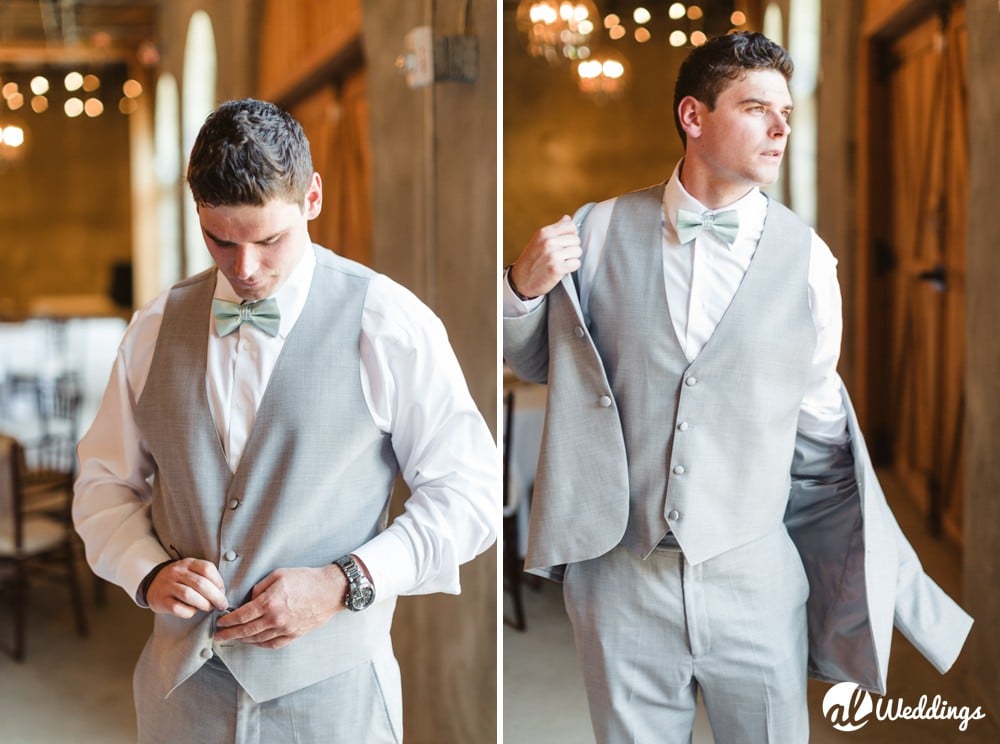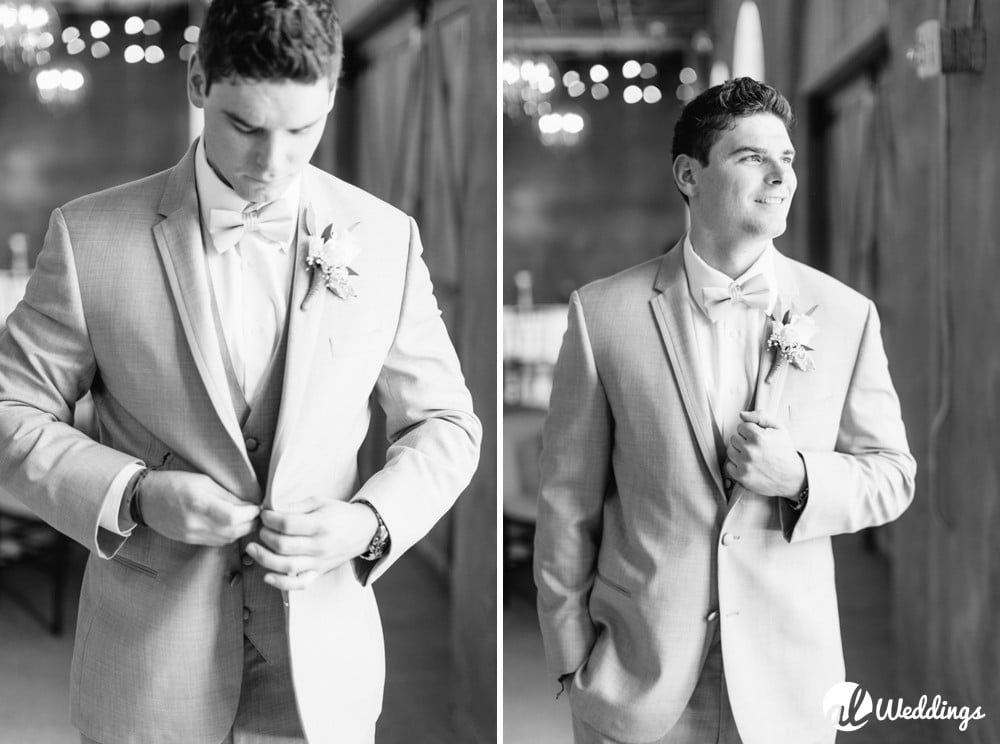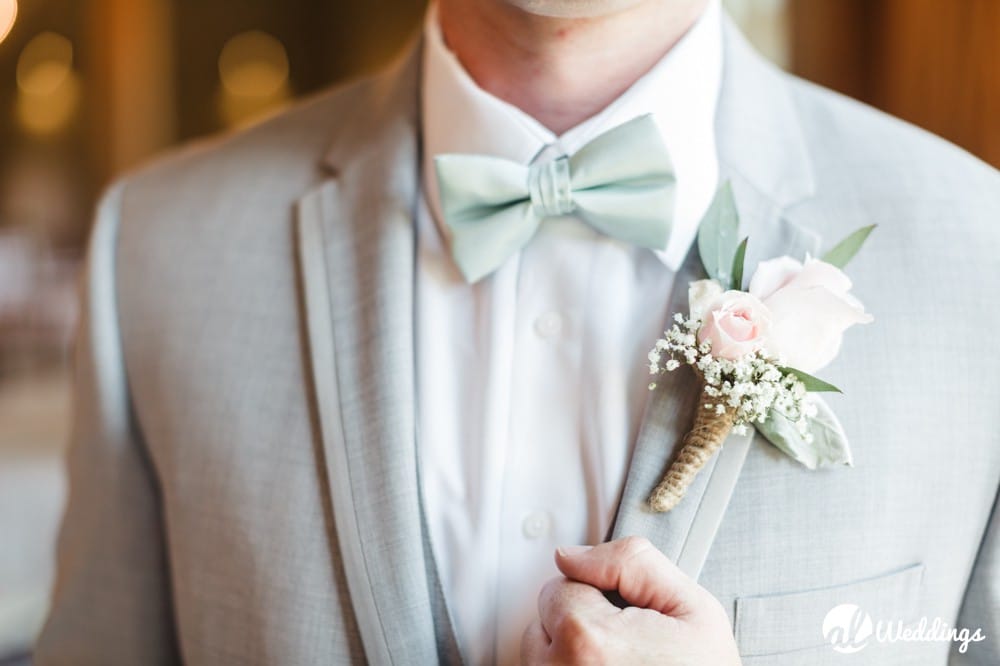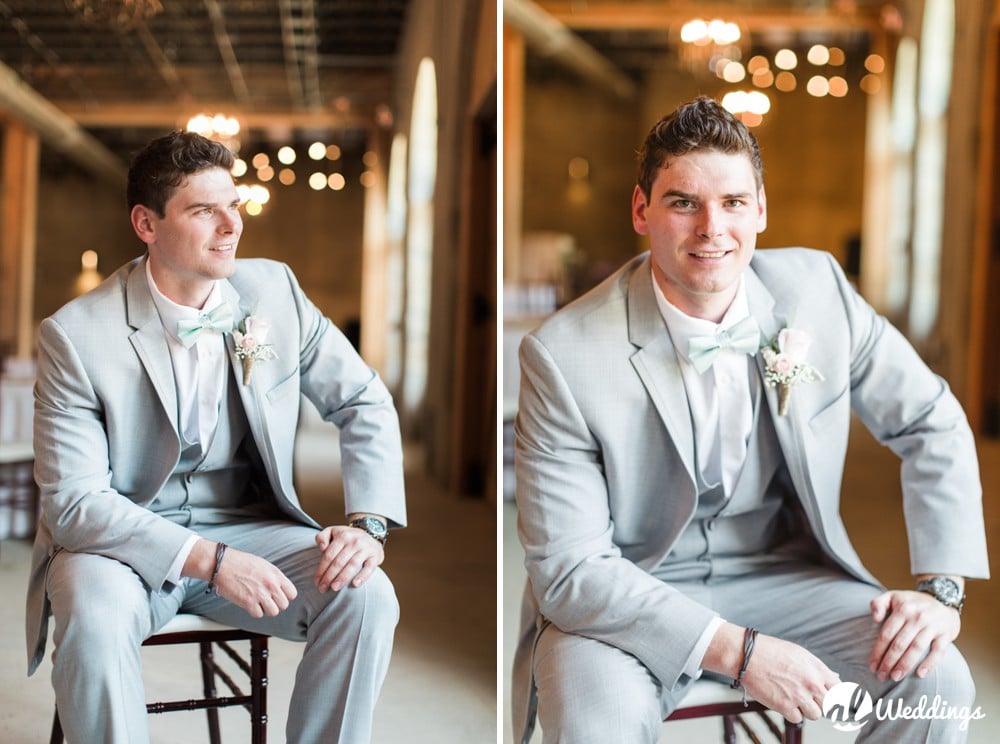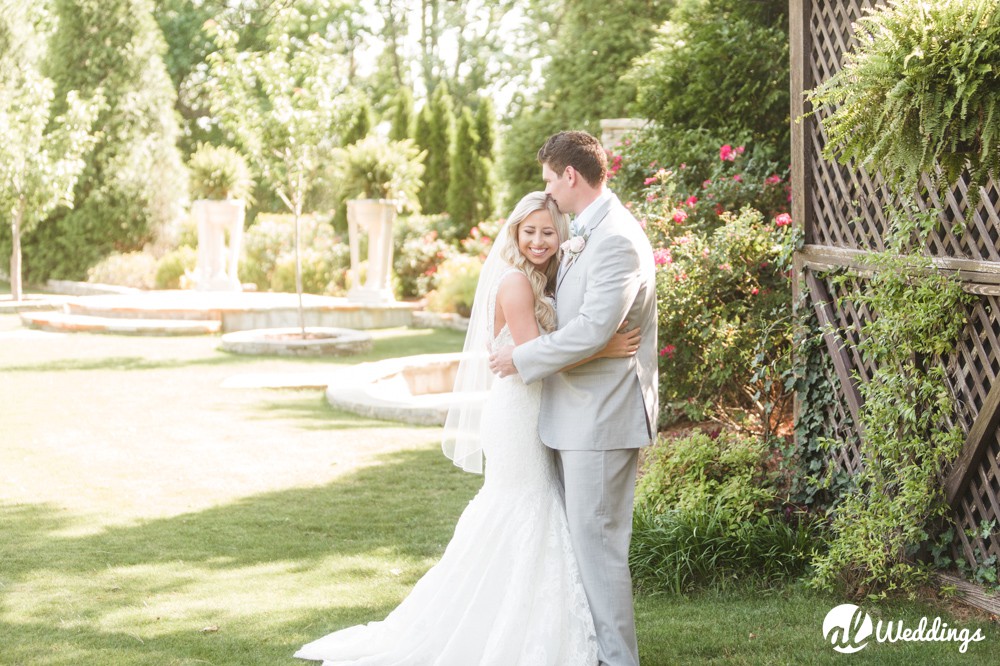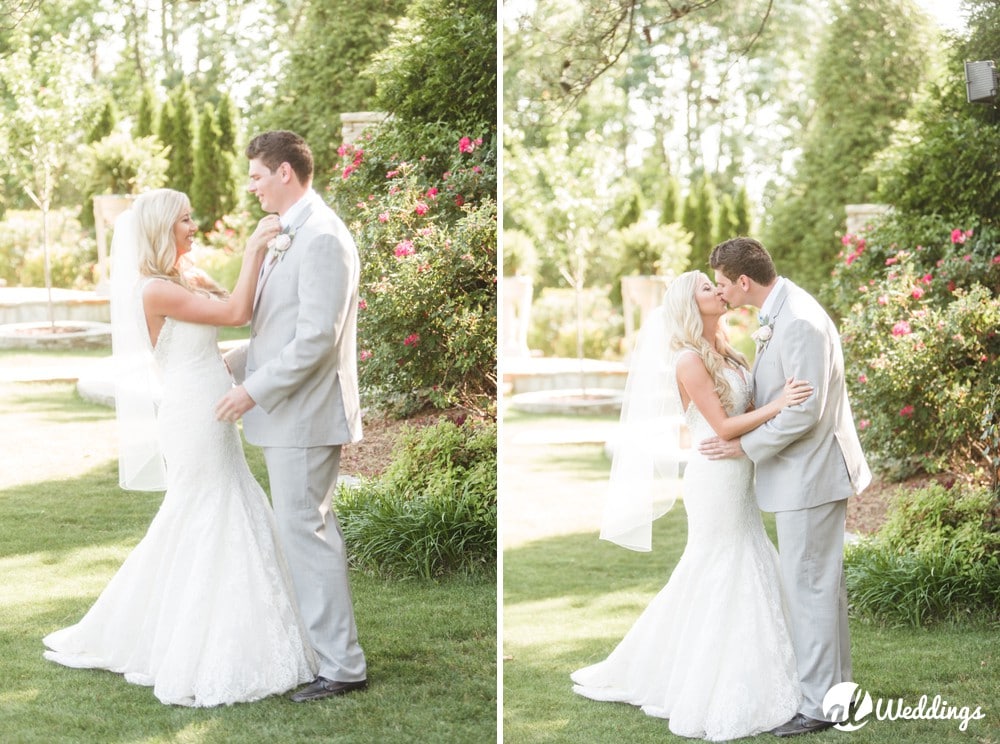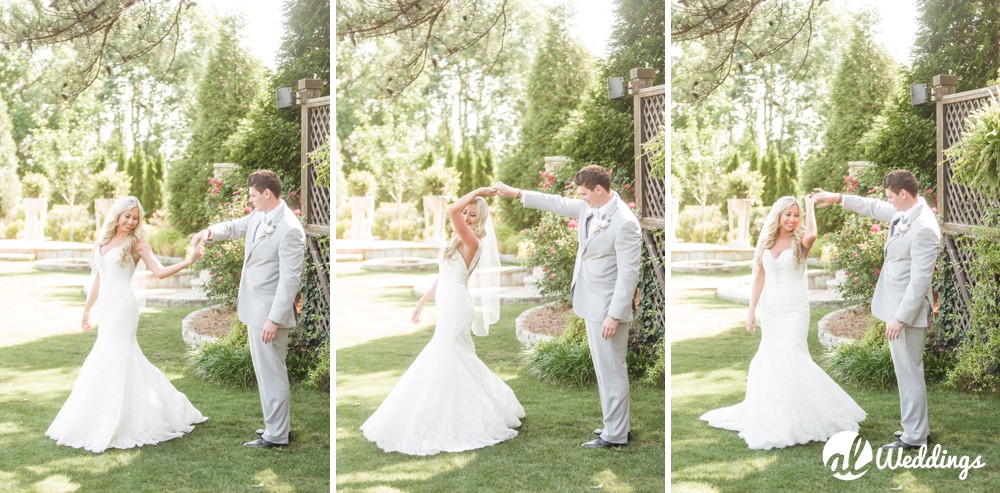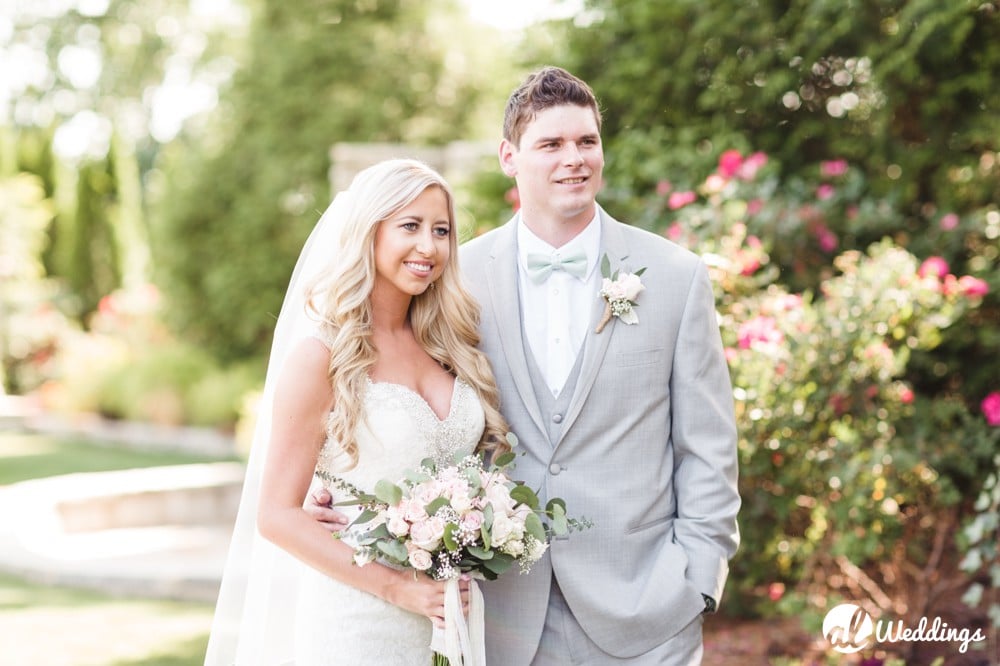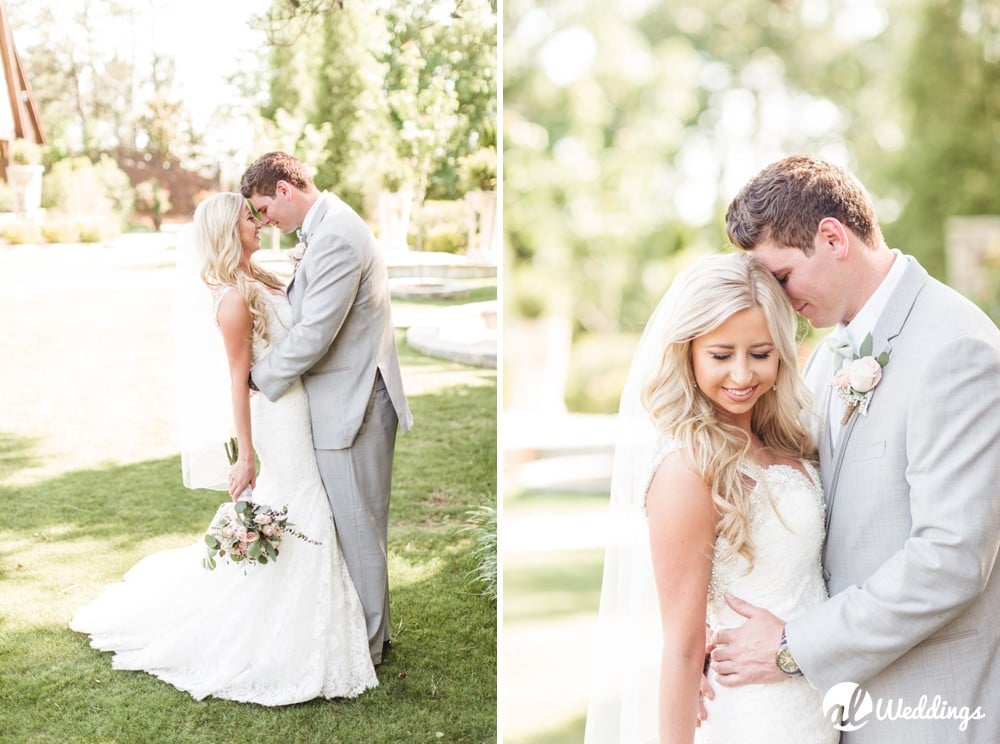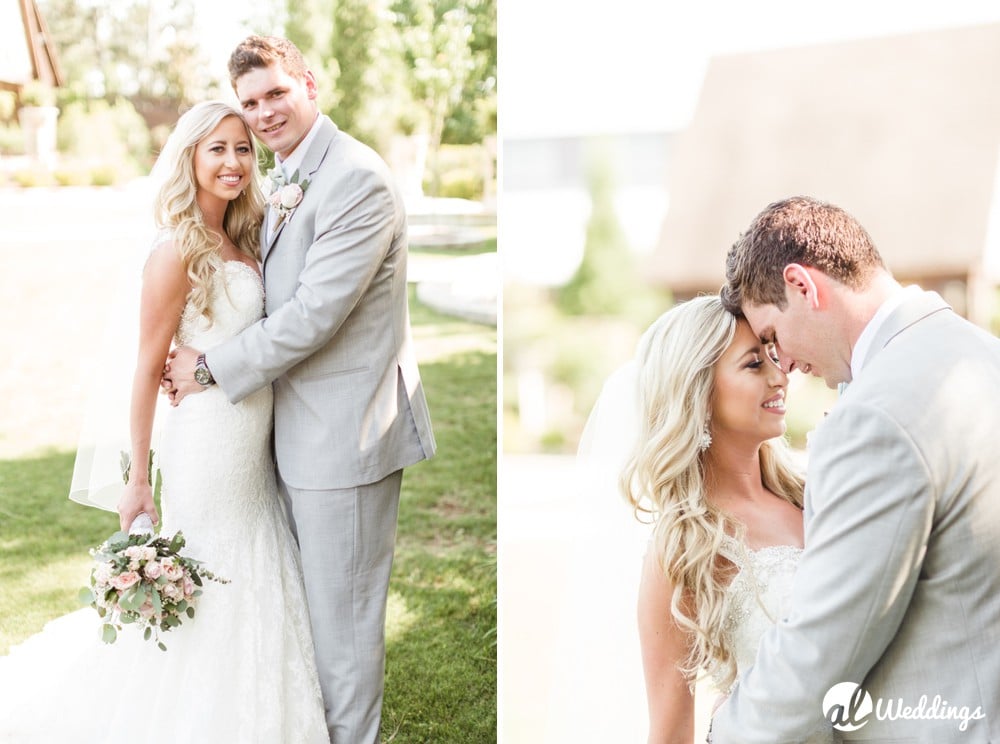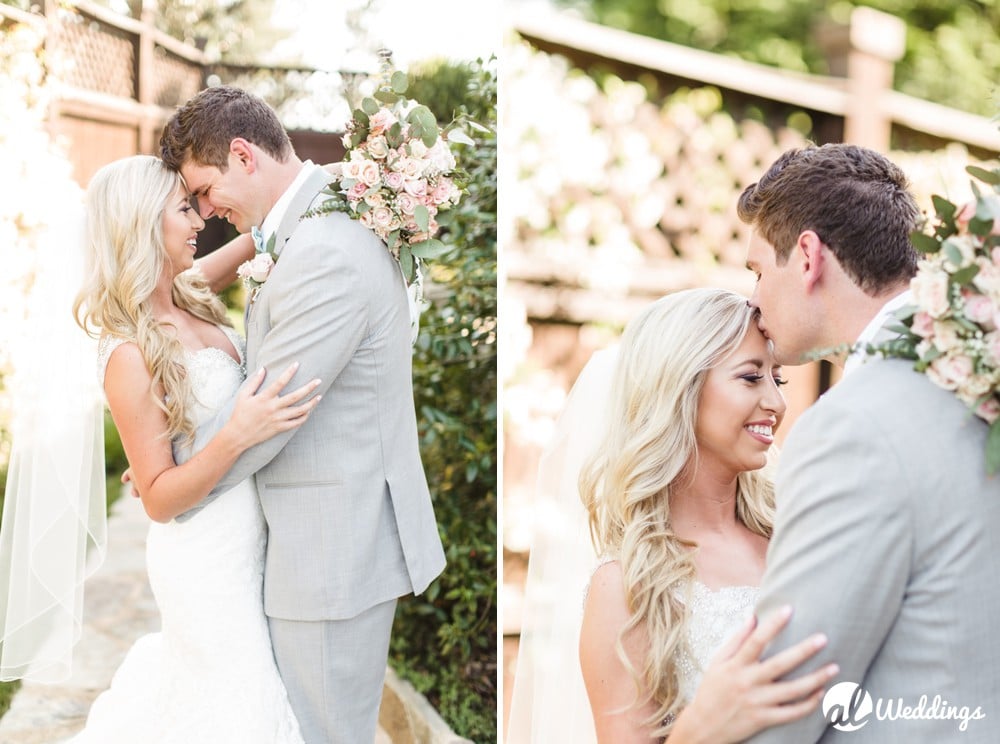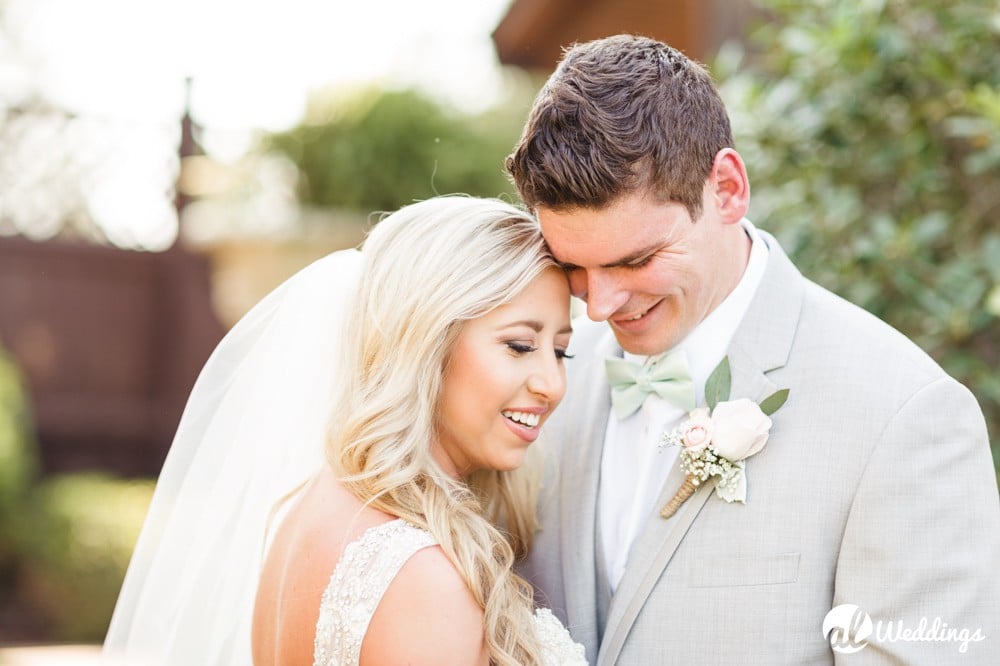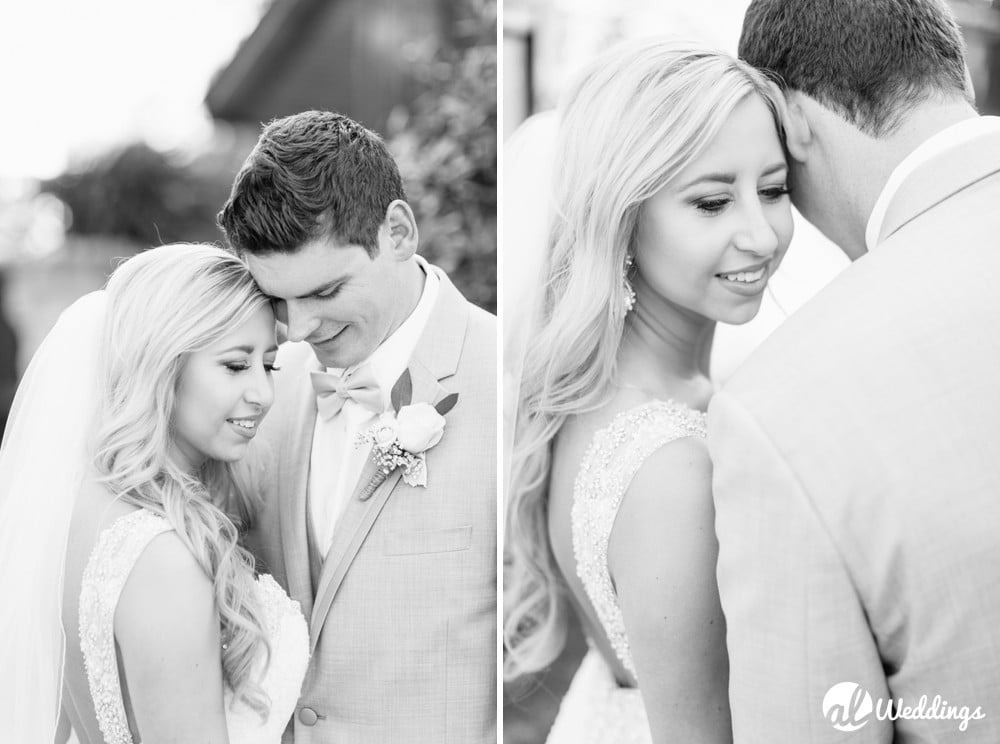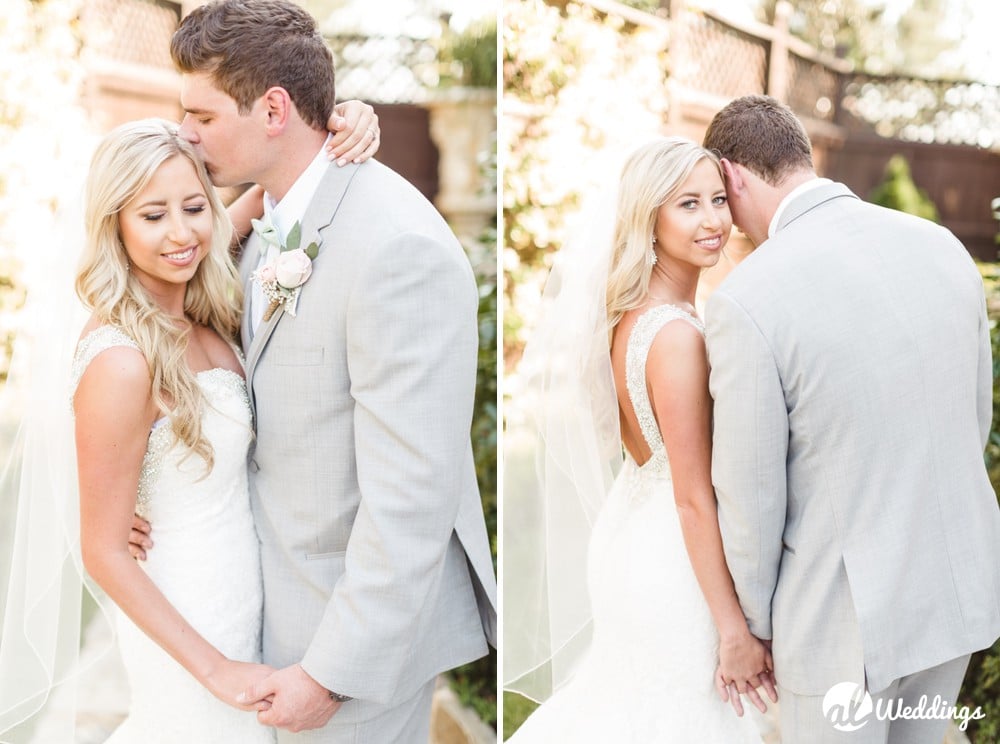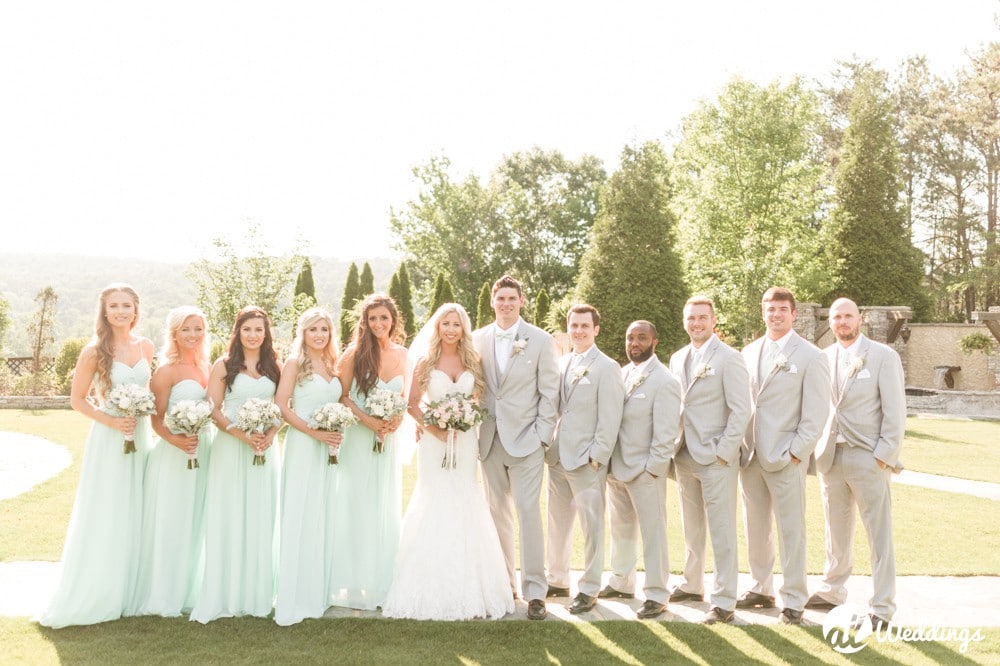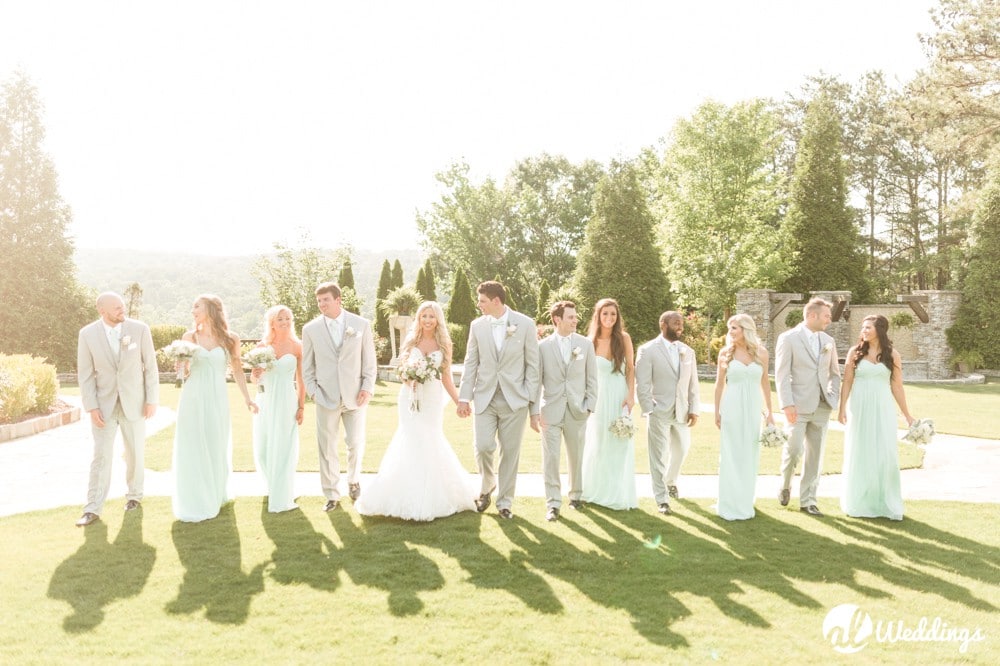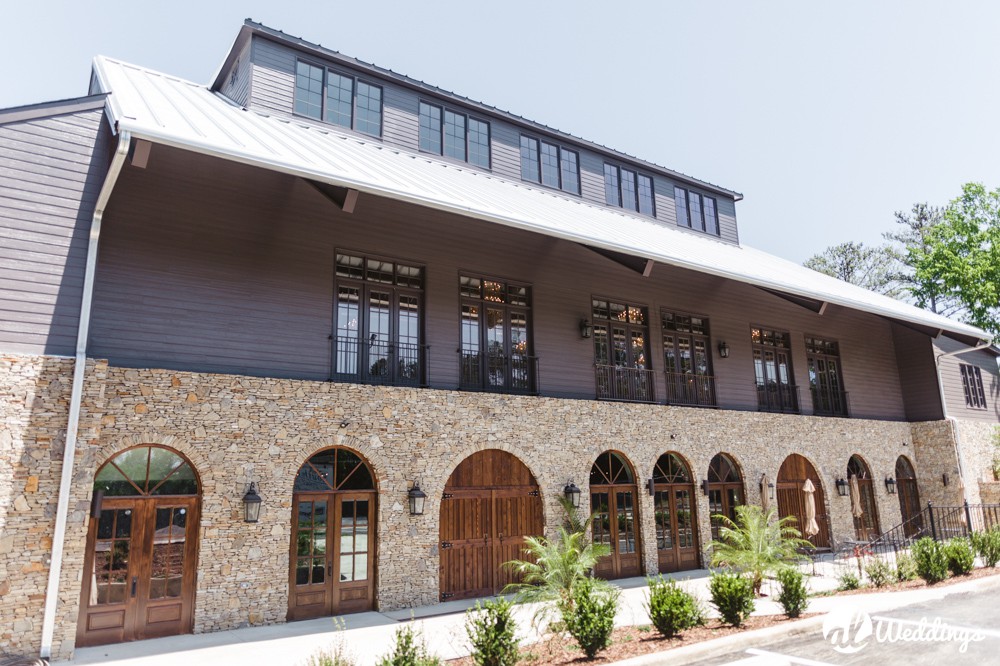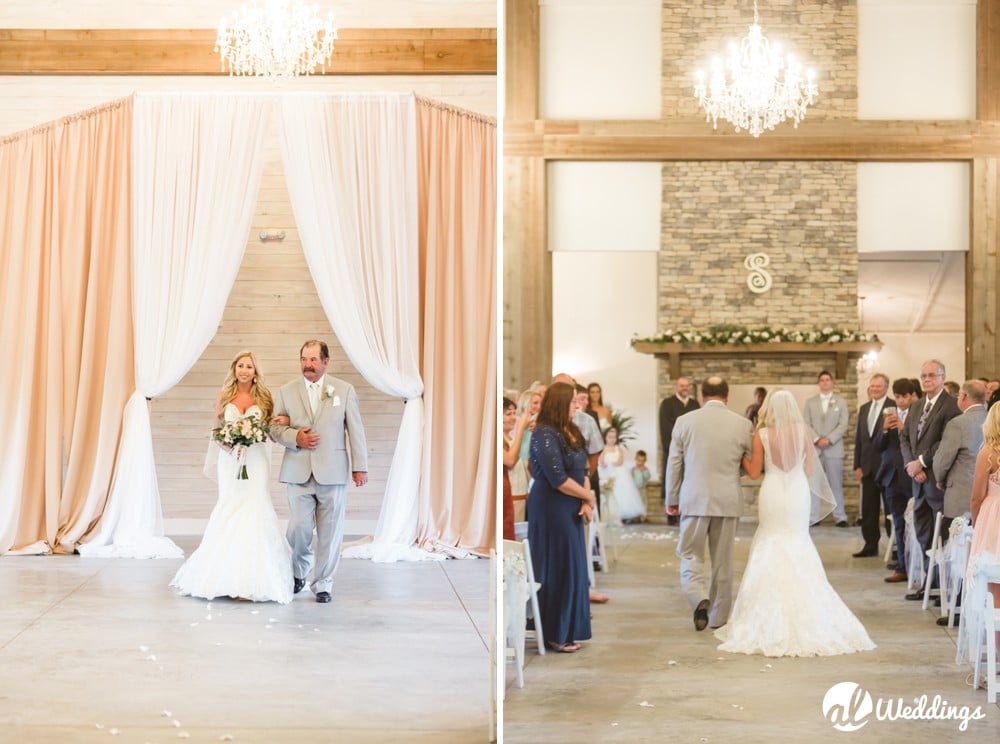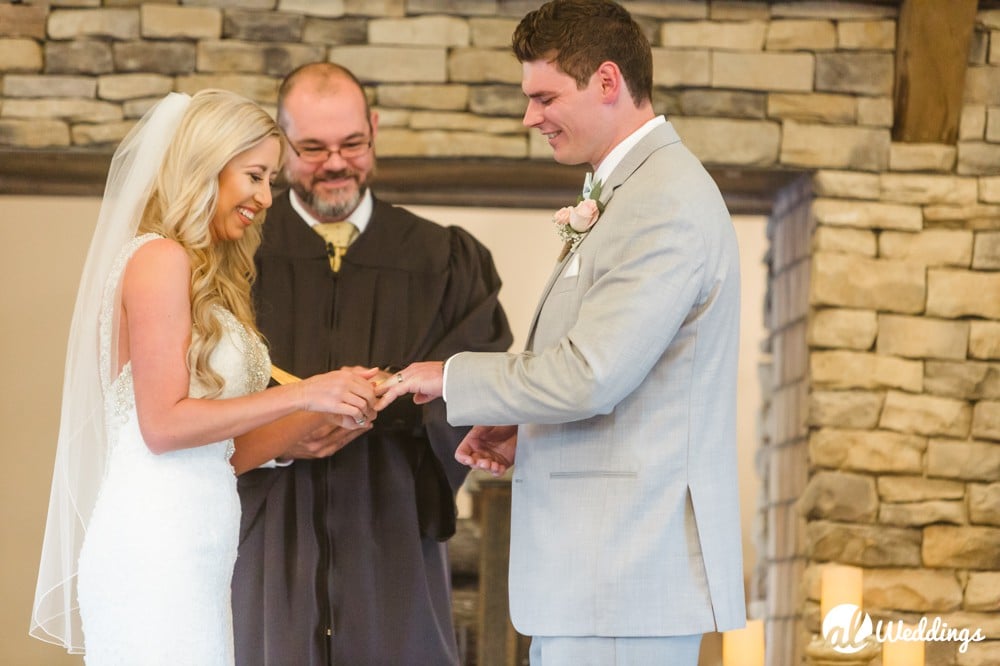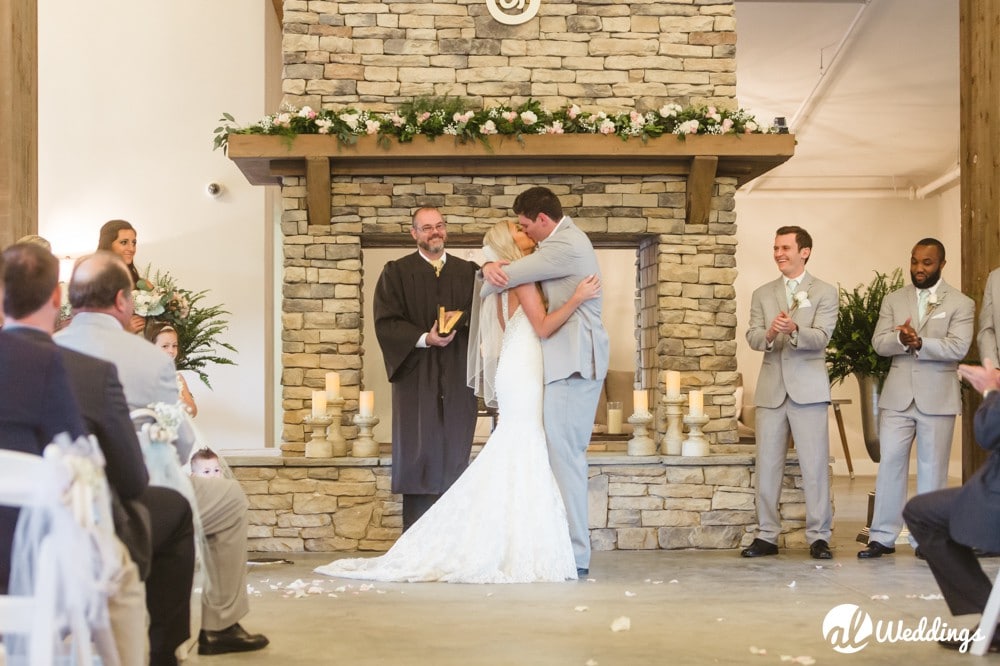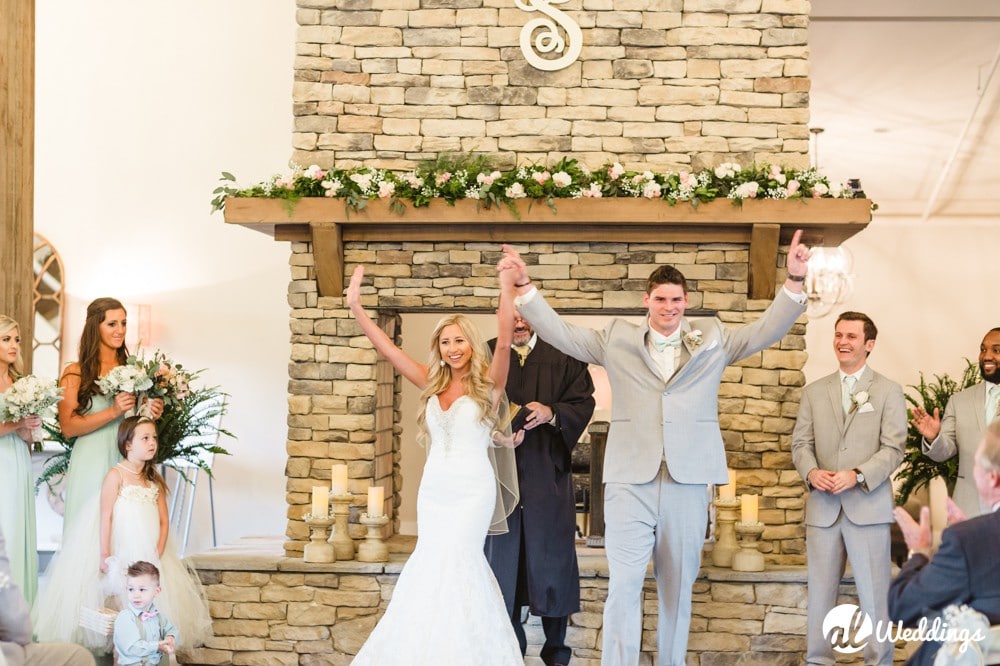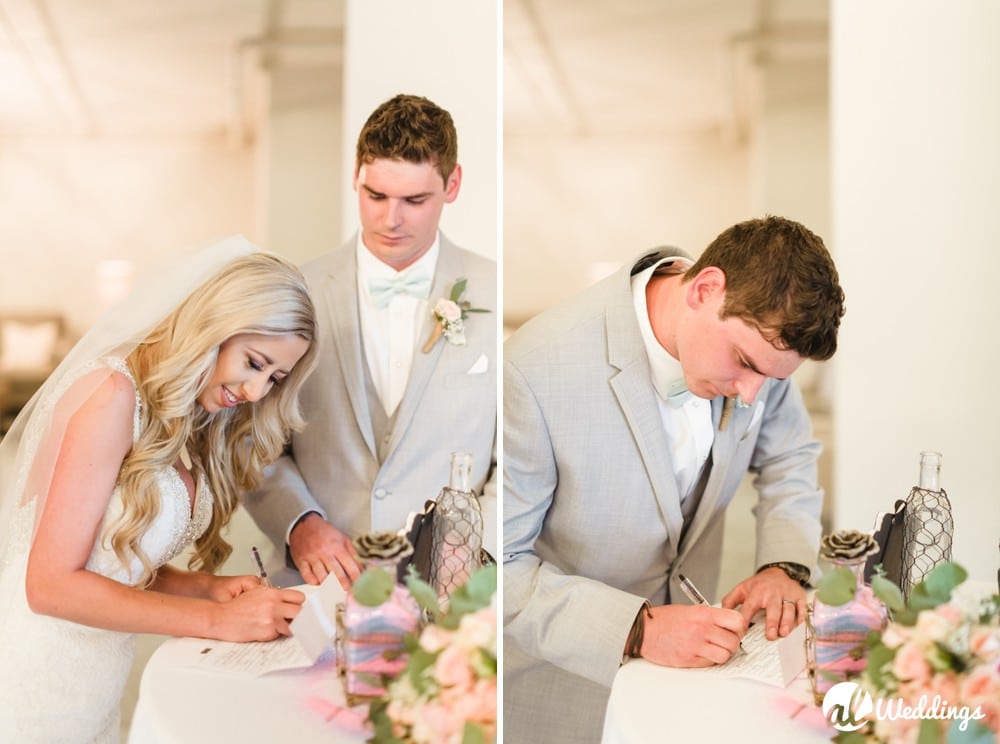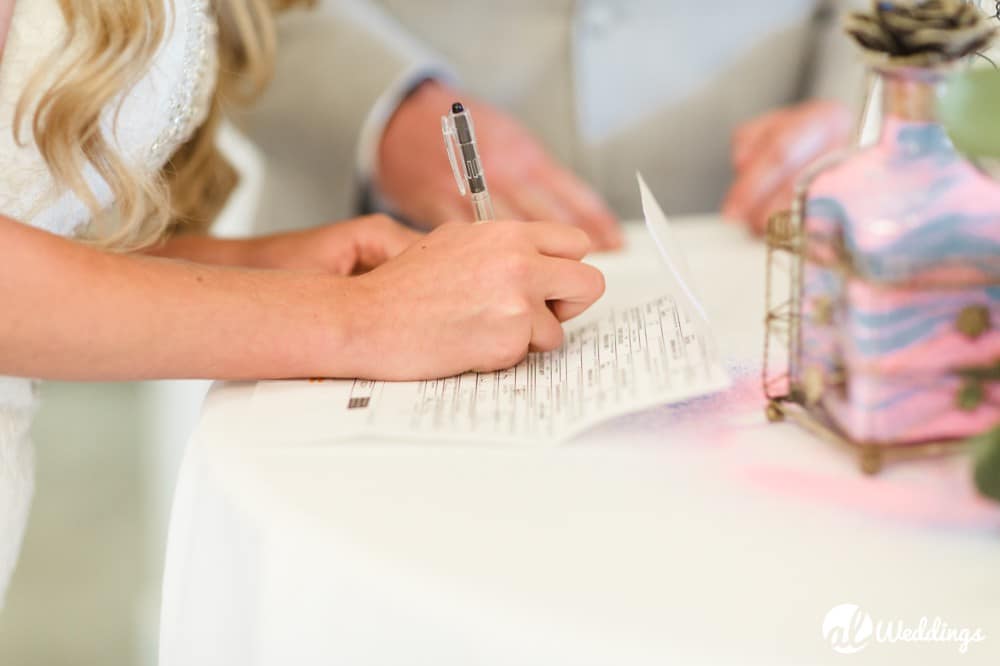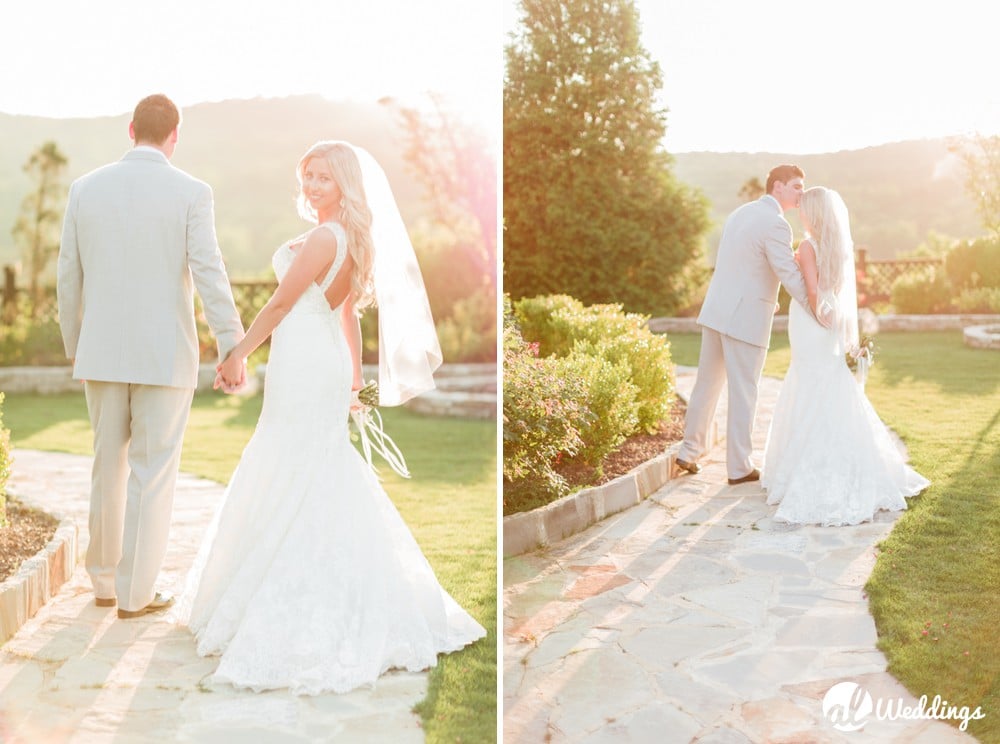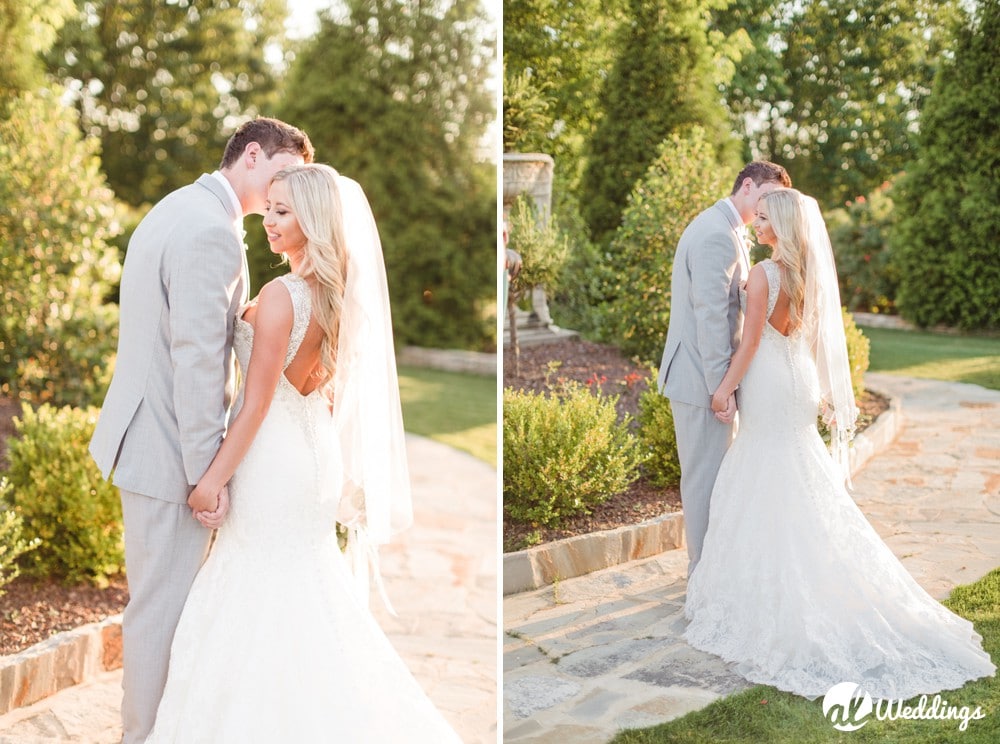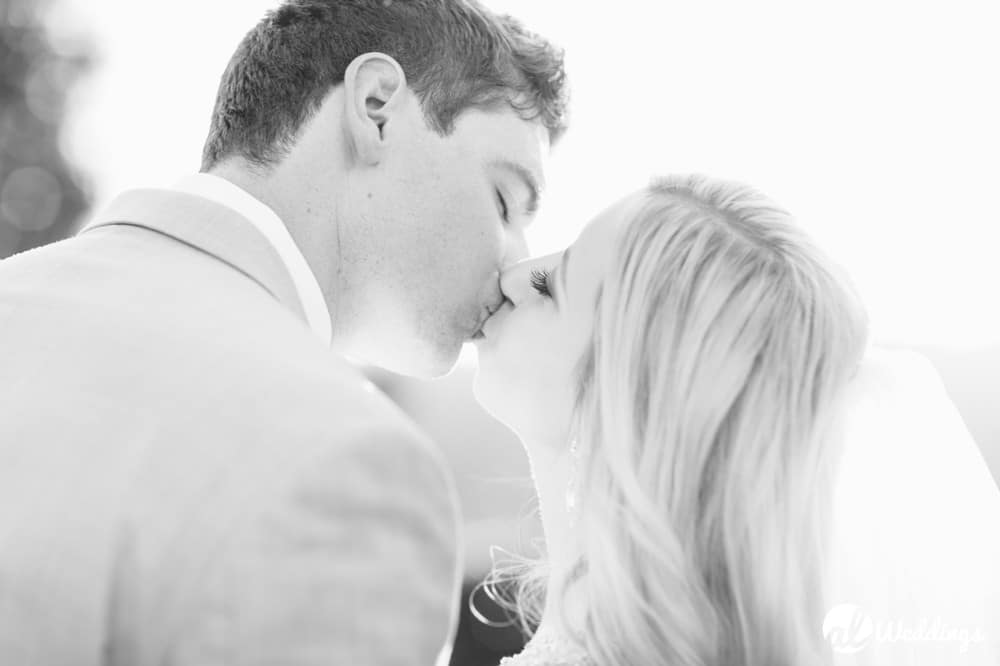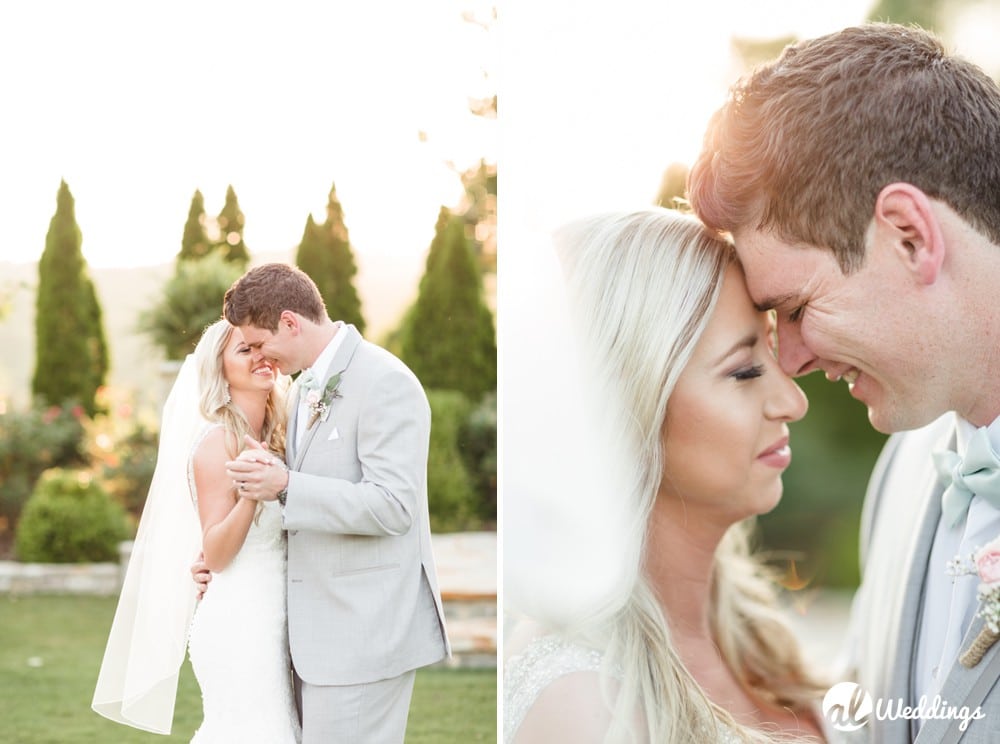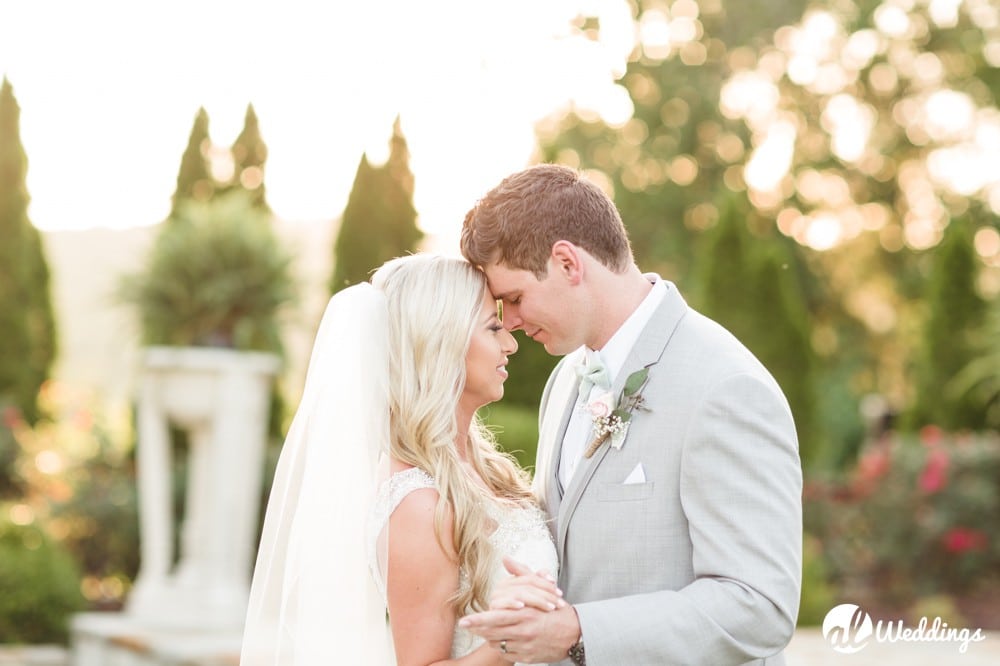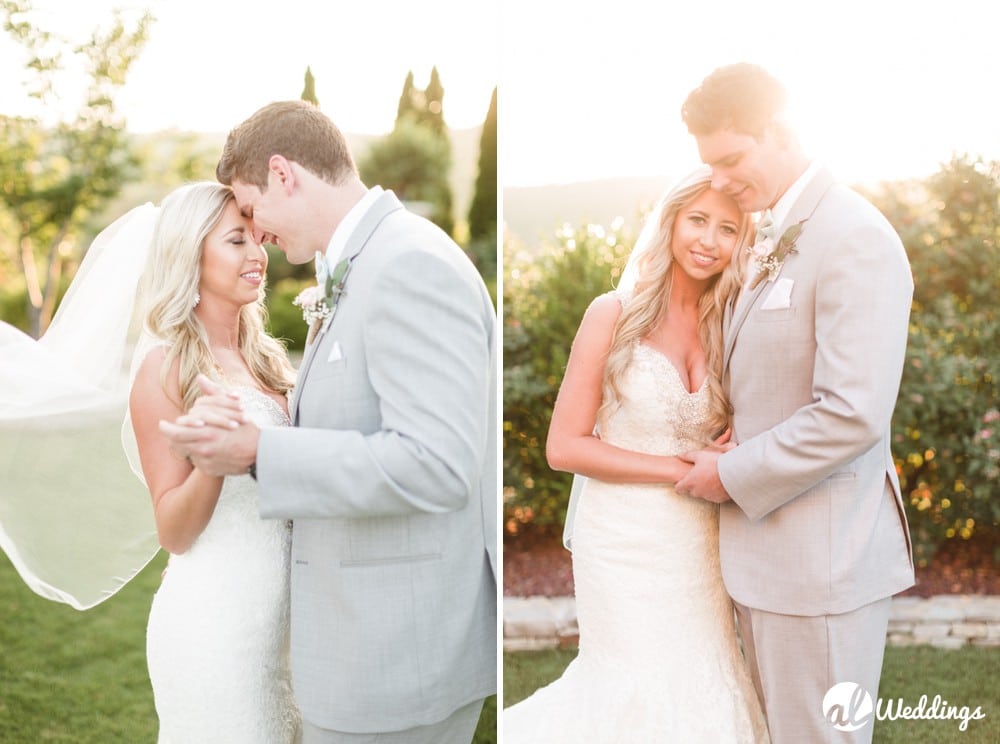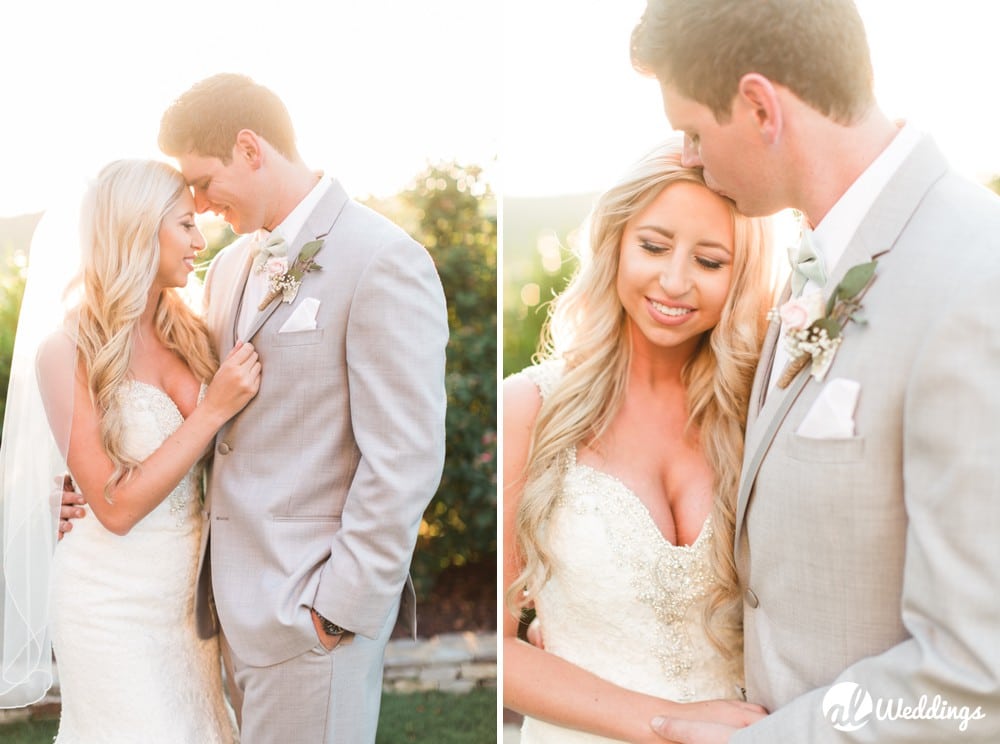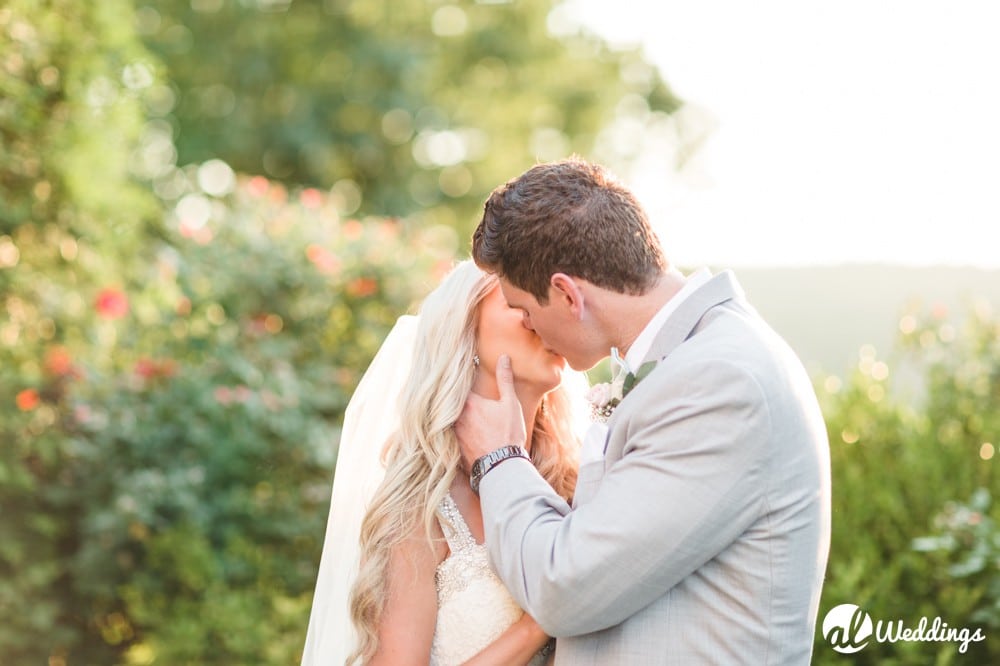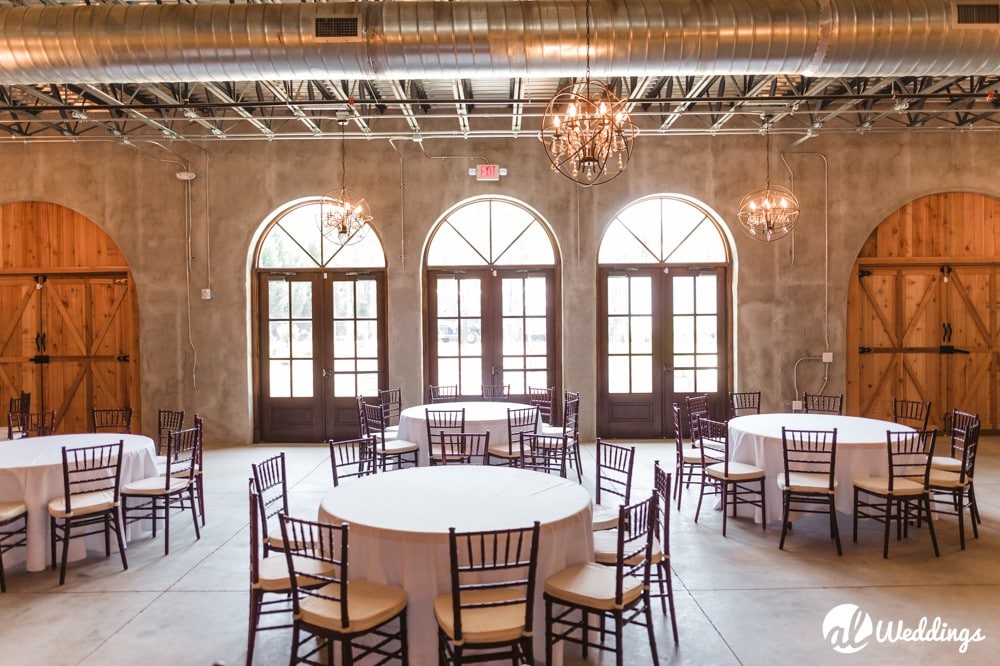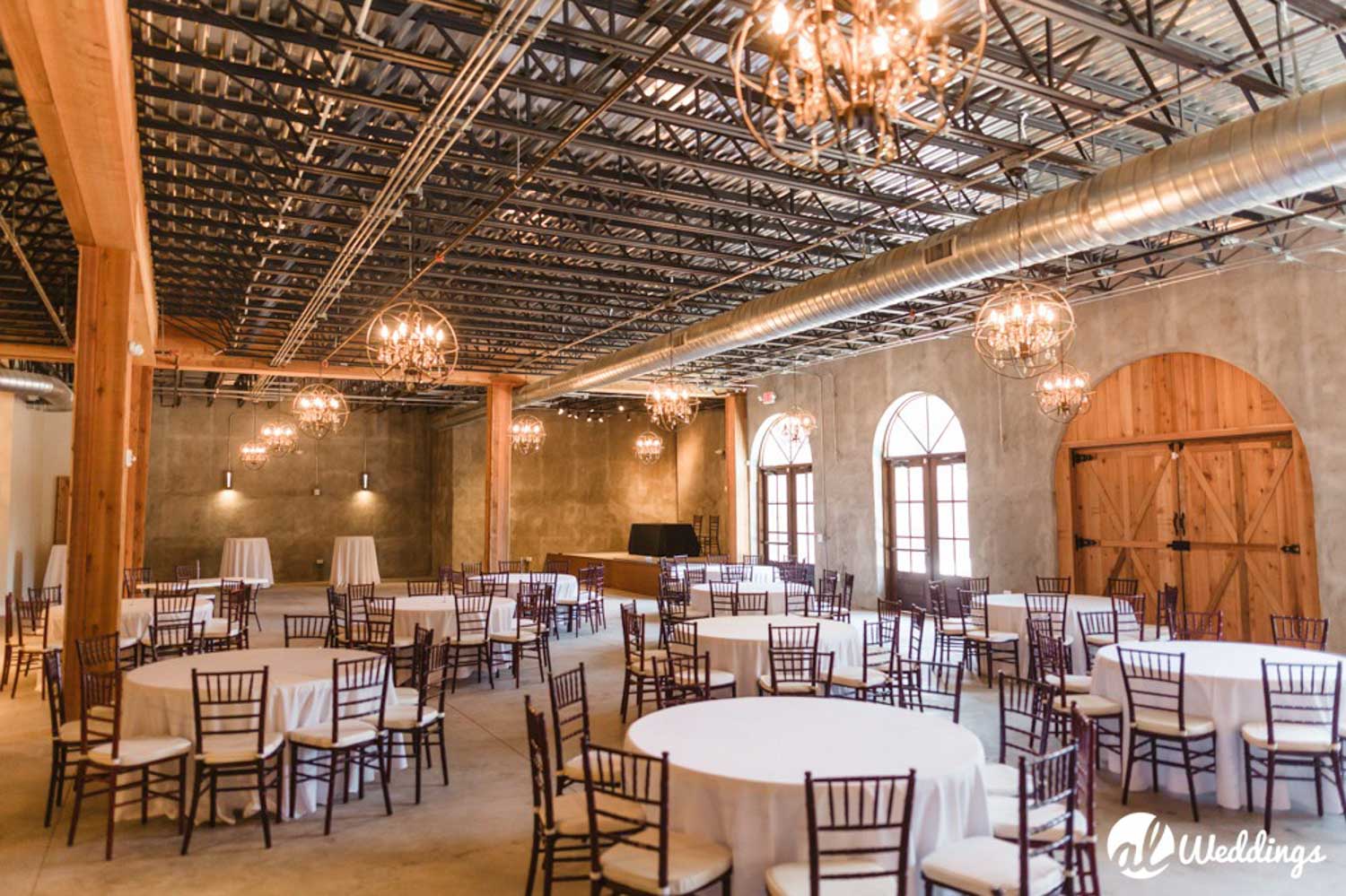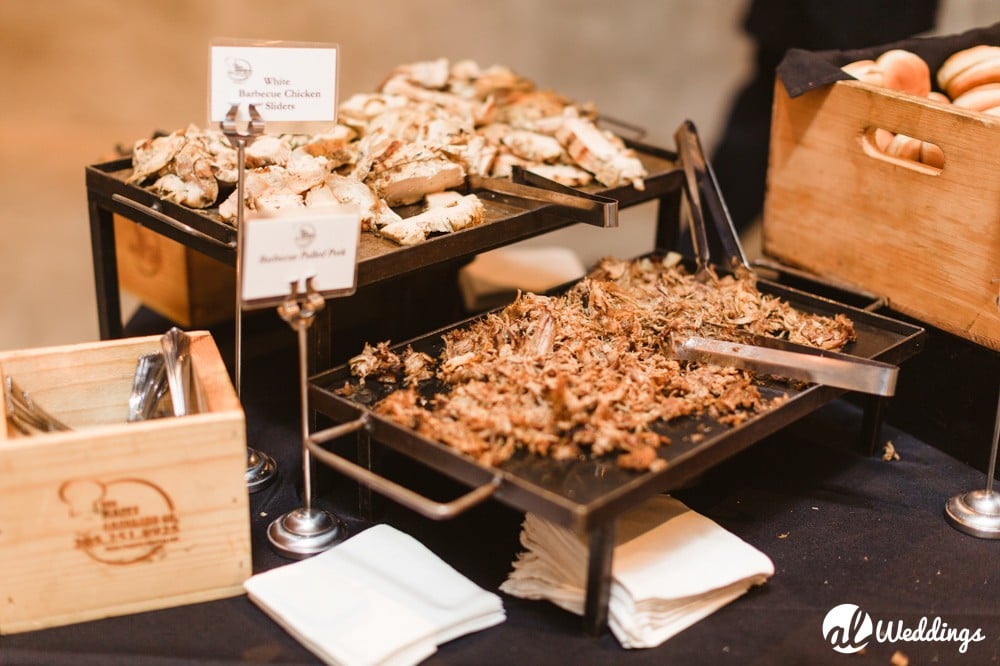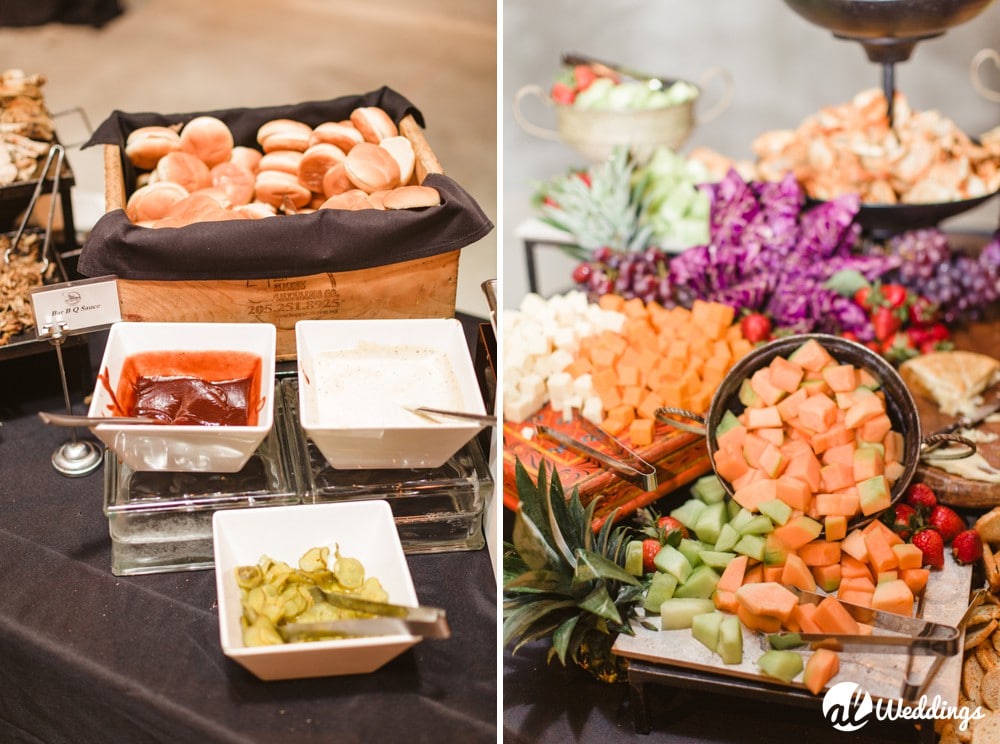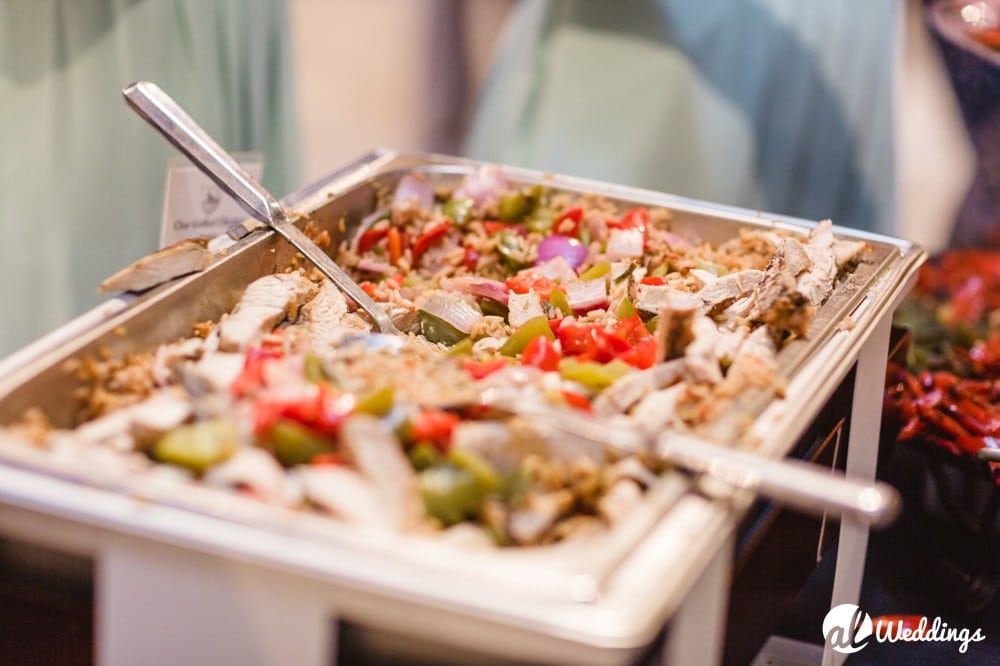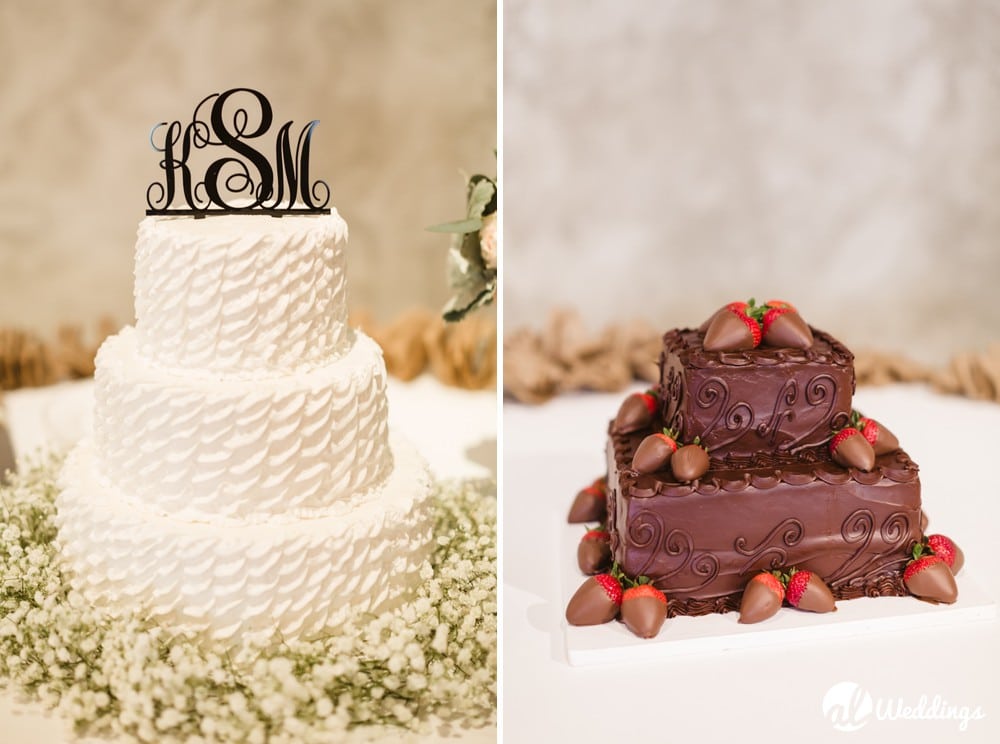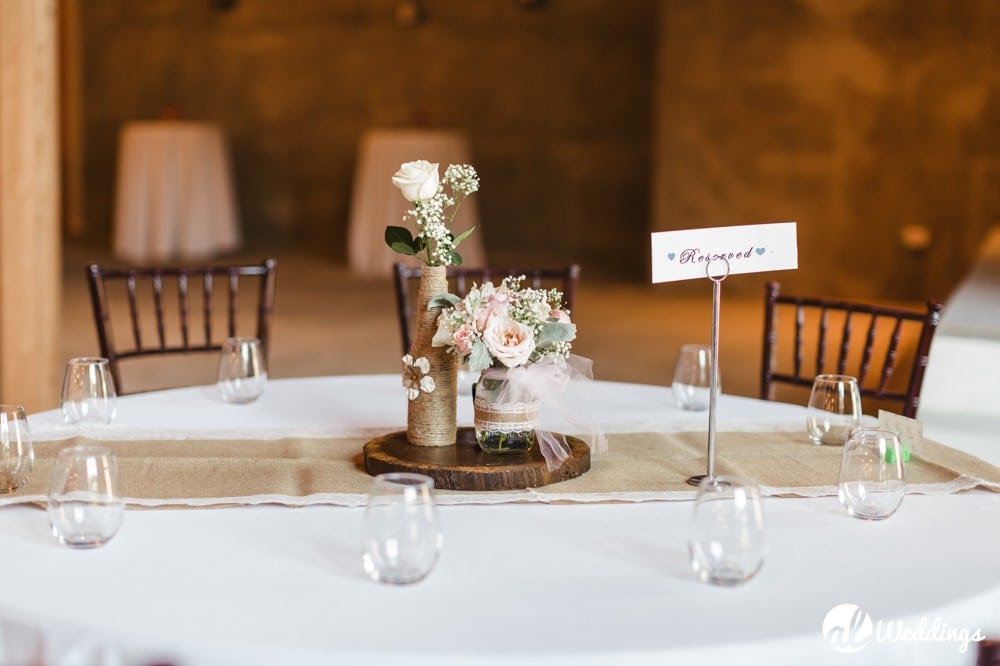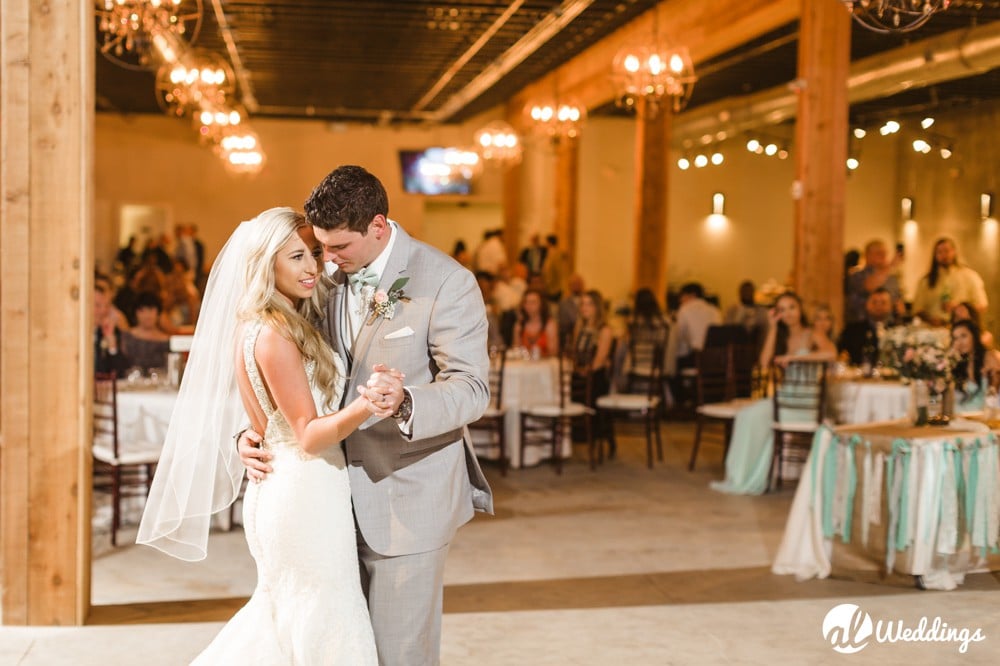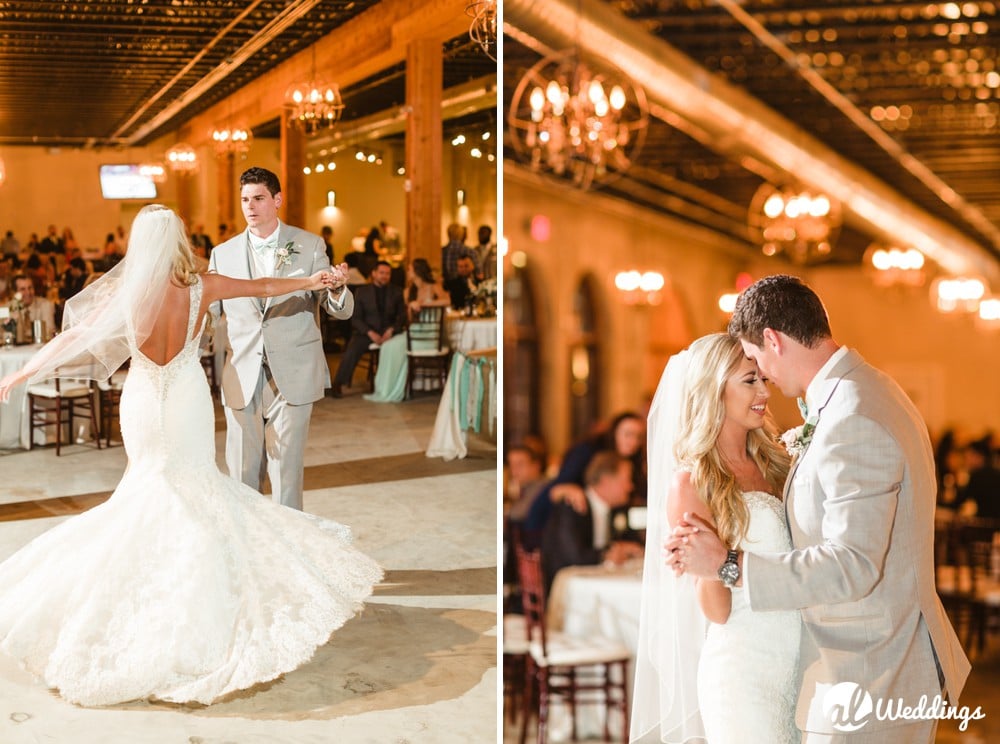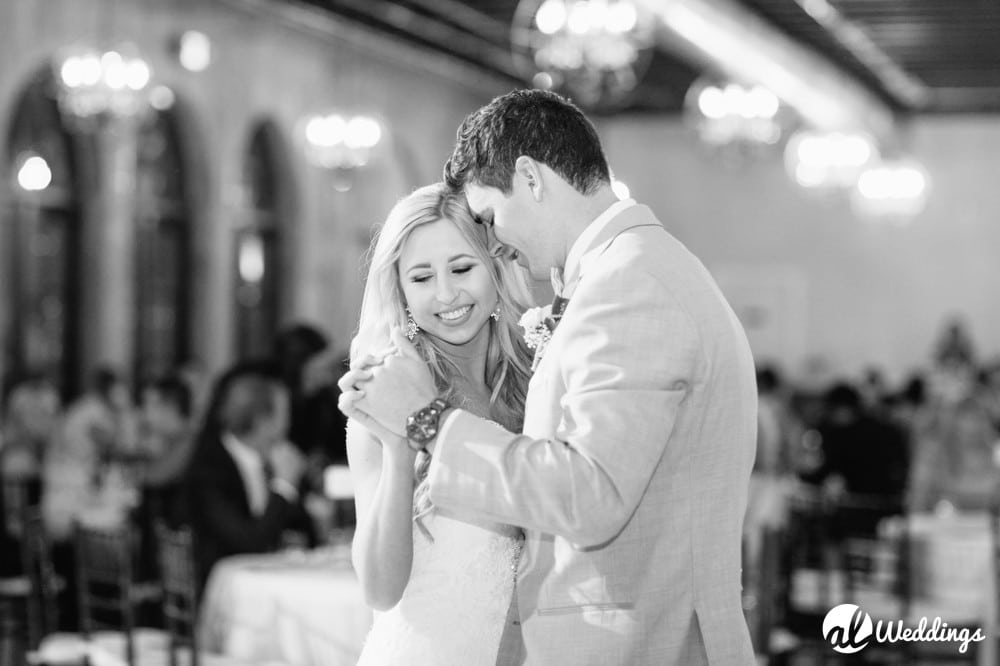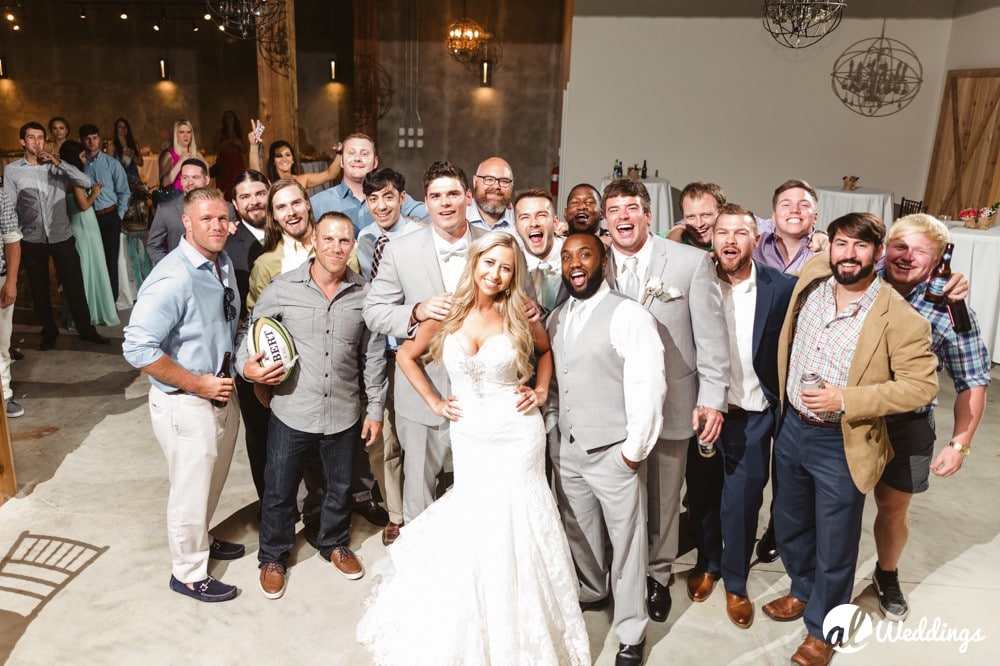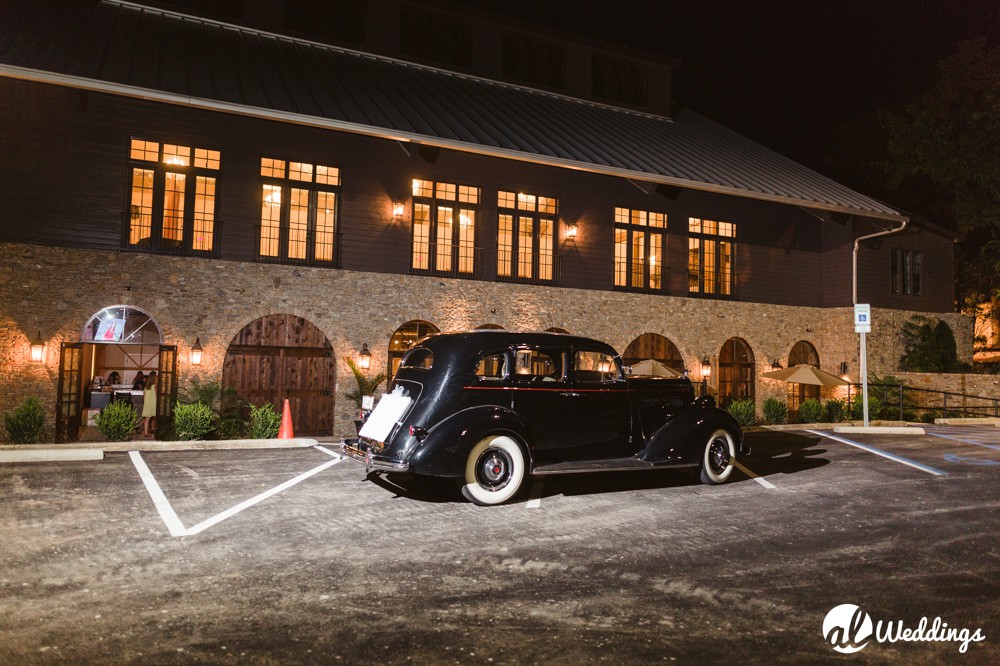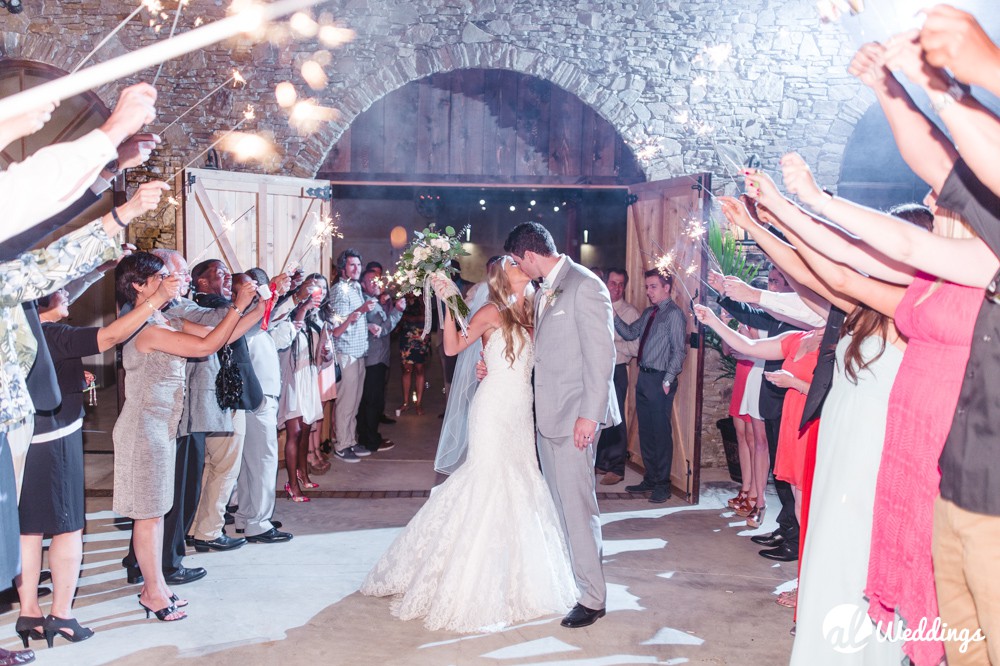 -the creative team-
Photography: AL Weddings  | Floral: Southern Dreams Floral & Events | Ceremony + Reception Venue:  The Carriage House at Park Crest | Catering: Happy Catering | Cake: Ricky J's Bakery | Hair & Make-Up: The Look by Brittney Shelton | Reception Entertainment: Dj Roc |Men's formalwear: Men's Warehouse | Ceremony Pipe + Drape: On-Site Productions | Bride's Dress: Bella Couture //Allure Couture |