Hello sweet friends! I'm so excited to have the opportunity to chat with you about my best tips to use when shopping for your wedding dress! This is by far one of my favorite memories when I was engaged and I know it's such a special day during your wedding planning journey. Let's make sure it stays fun and you get to say "YES!" to the dress!
Start Shopping for your Wedding Gown Early!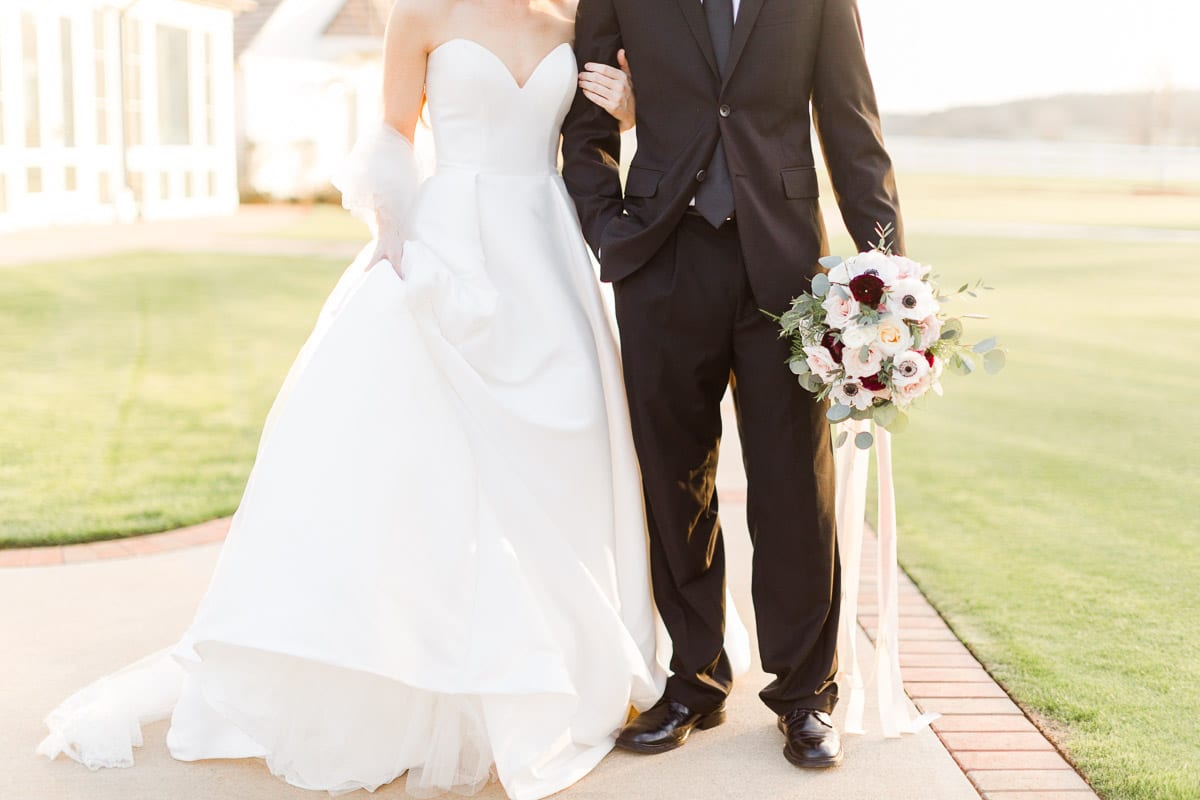 I hear quite often, "Oh I have plenty of time!". Did you know the average wedding gown creation and shipping process takes 5-7 months? Most designers make them as they are ordered, so they don't always keep dresses in their warehouse. I know it sounds crazy! So, I suggest you start shopping for at least 9-12 months before your wedding! That way you have plenty of time for the dress to be shipped to your store as well as time for your alterations.
Find your Budget BEFORE Shopping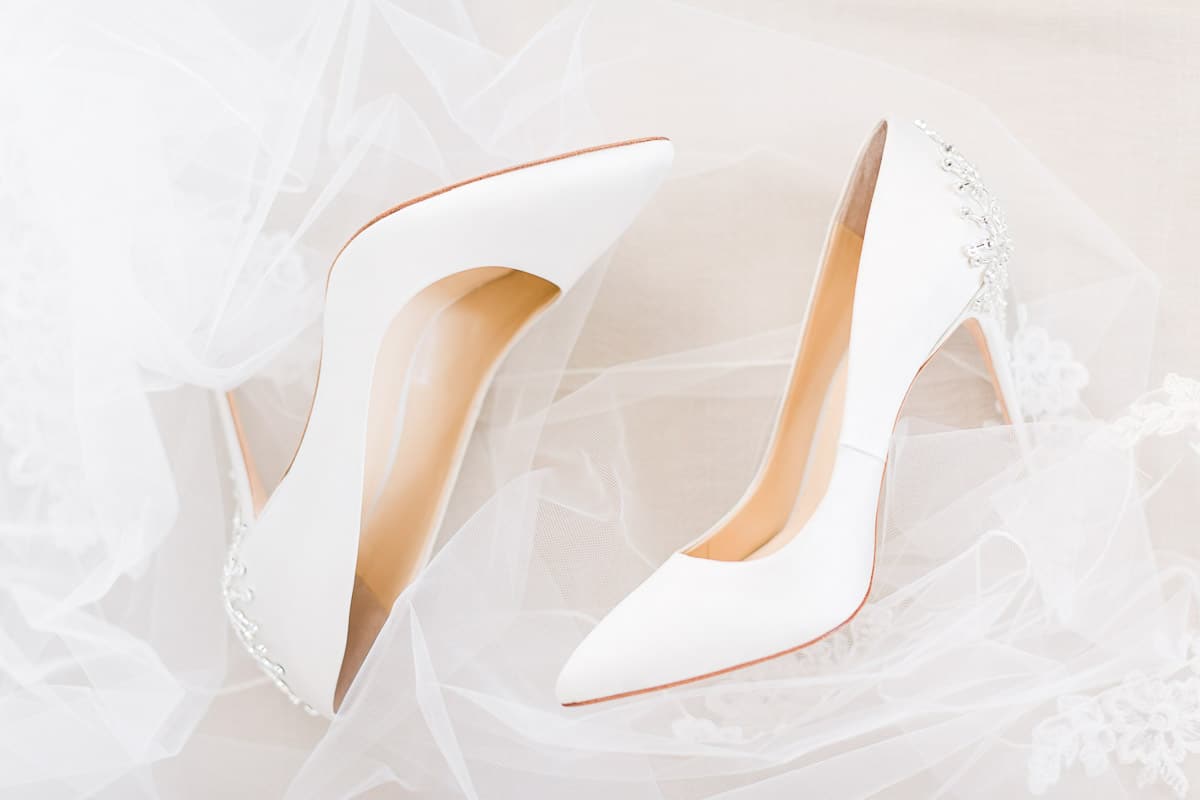 Set a budget for your wedding gown is very important to your shopping experience. I often tell my brides to set their overall attire budget which will include your entire look! I suggest you spend about 10% of your overall wedding budget on your wedding gown, veil, accessories and alterations. For example, if your gown budget is $3,000, I suggest your wedding gown should be priced at around $2,200 so you have enough to cover the alterations, veil, belt, and other accessories.
Don't Forget to Research Your Desired Look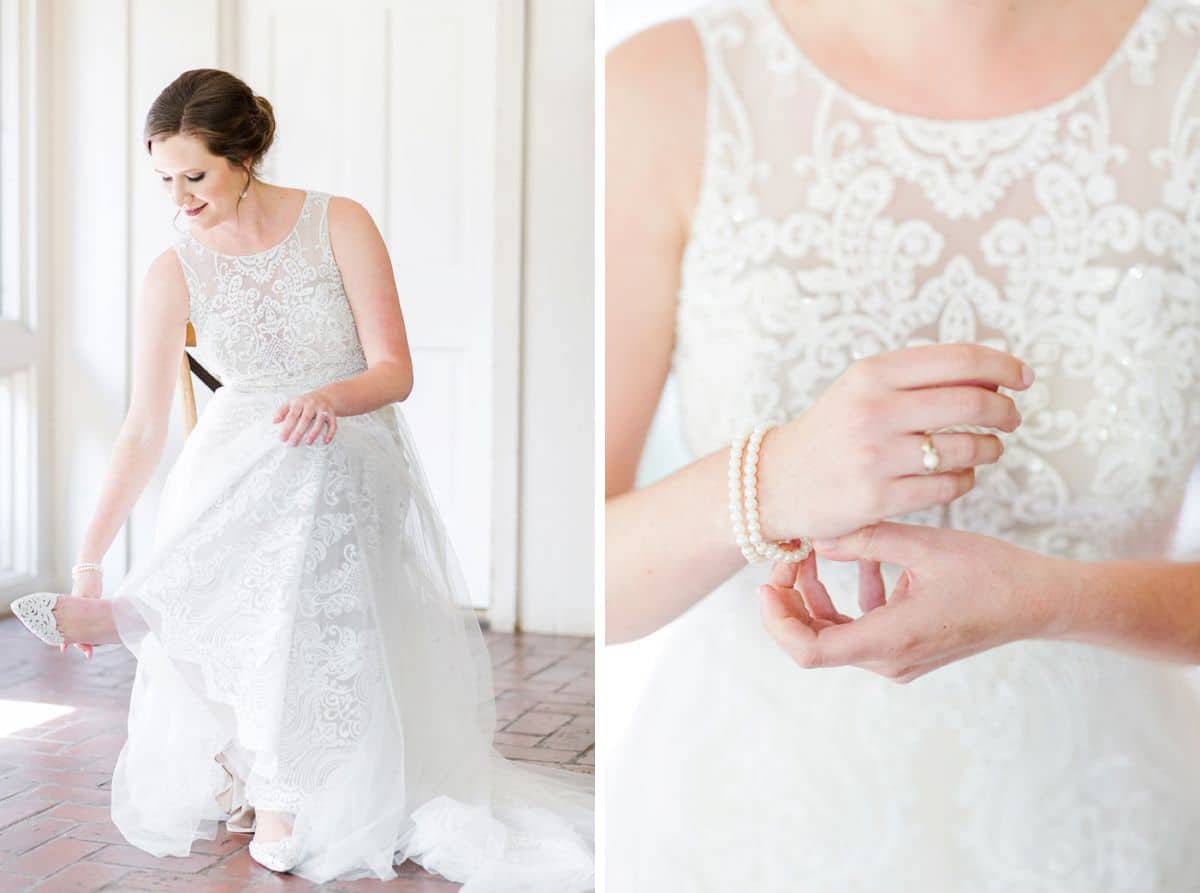 Now the fun part! Start researching wedding gown styles and see what you think will look best on your body and at your venue. I always suggest finding a few designers that are in your price range and then find the store that will best suit you.  After finding the designers you like within your budget, locate the boutique that carries the designer you like. You can find pricing by searching the designer followed by "pricing" if it isn't listed on the website you are looking at. I found that not everyone is open about specific prices but do share ranges. You will know prices once you arrive instore.
After researching bridal shops near you that will have what you like for your budget, be sure to set up an appointment! This will ensure you have a bridal consultant to attend to just you when you come in & make your experience in the shop the best it can be!
Don't Invite Too Many People ( & Opinions)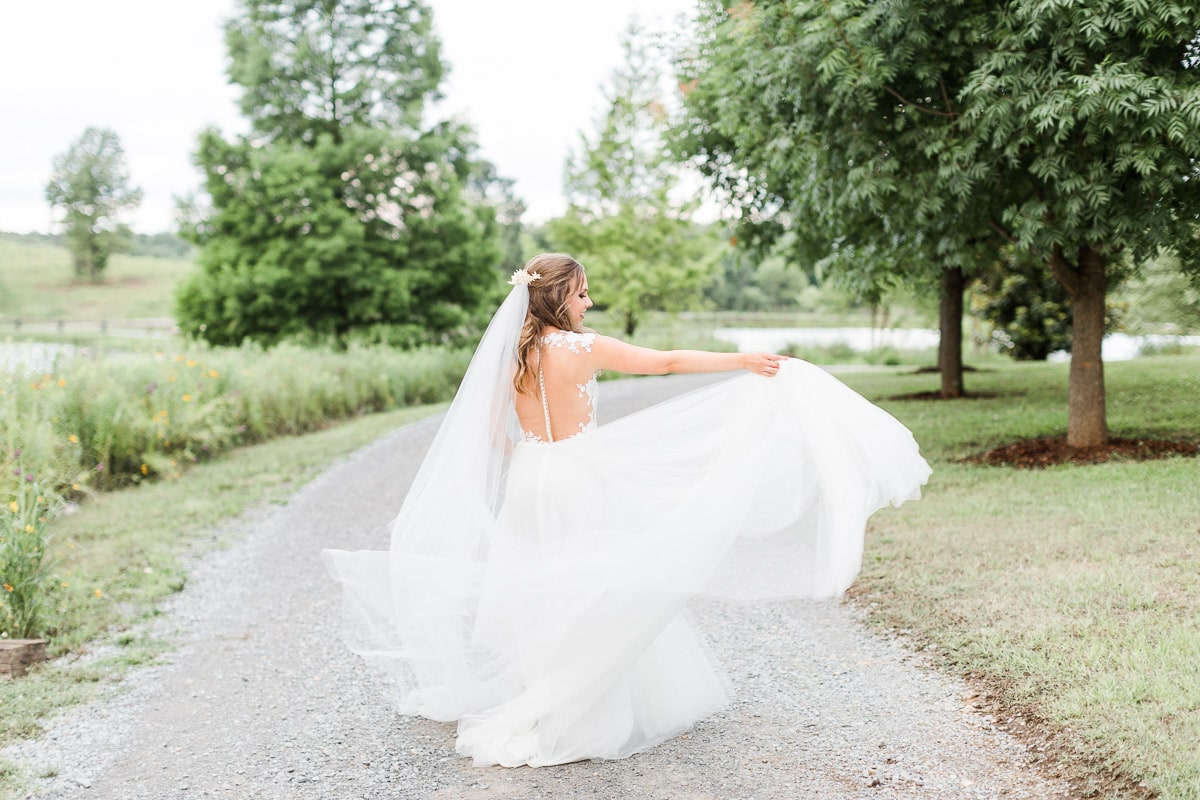 Be sure not to bring TOO many people to your dress fitting. Your wedding gown is the most self-expressive piece of clothing you will ever wear, and I promise your family and friends will think you are just as beautiful in what YOU feel comfortable and confident in. I suggest bringing only 3-5 guests to your appointment. Sometimes too many opinions and people can be overwhelming and you may not enjoy this process as much.
Keep an Open Mind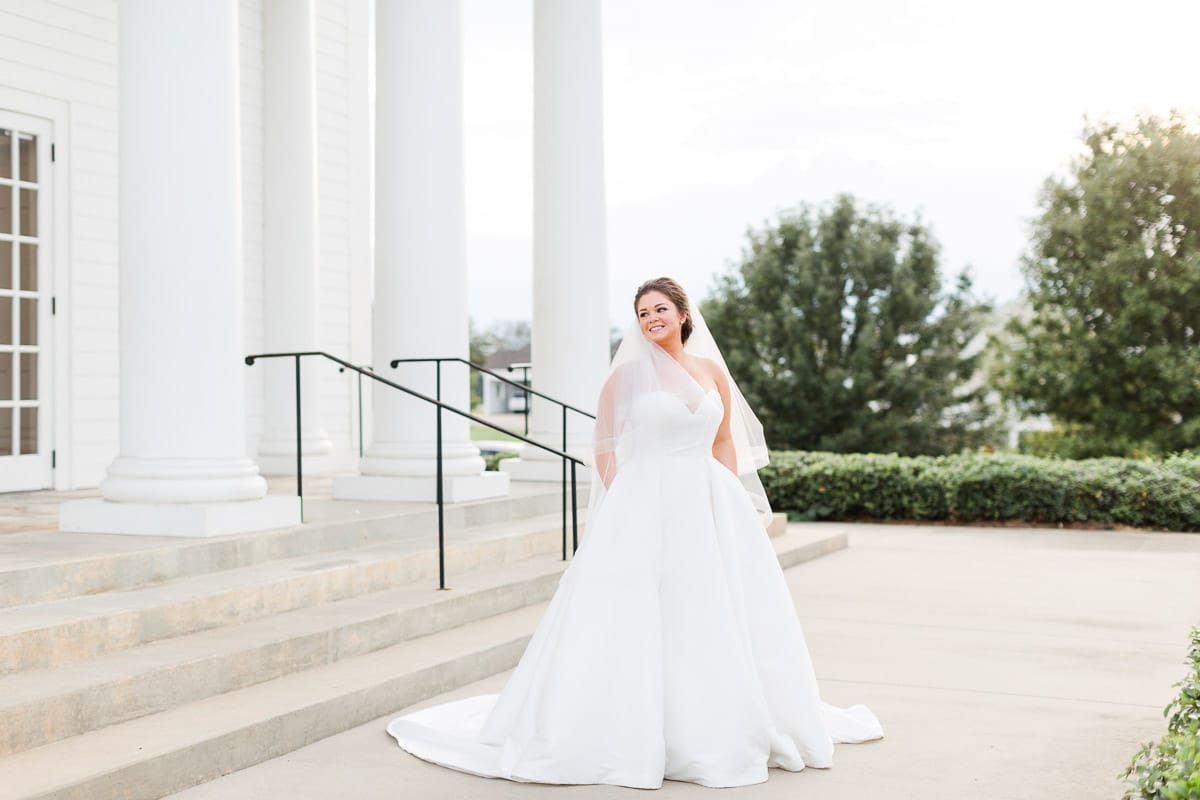 Most importantly when you are at your appointment, keep an open mind. Show the consultant the research you've done, however, still stay open to other designers and styles. Your wedding dress is completely different than ANY other dress you've ever worn in your life so definitely try on a few different styles until you find the right fit for you and your venue! You have to wear it ALL DAY. So you definitely need to be comfortable and confident throughout your entire wedding day.
Avoid Overshopping!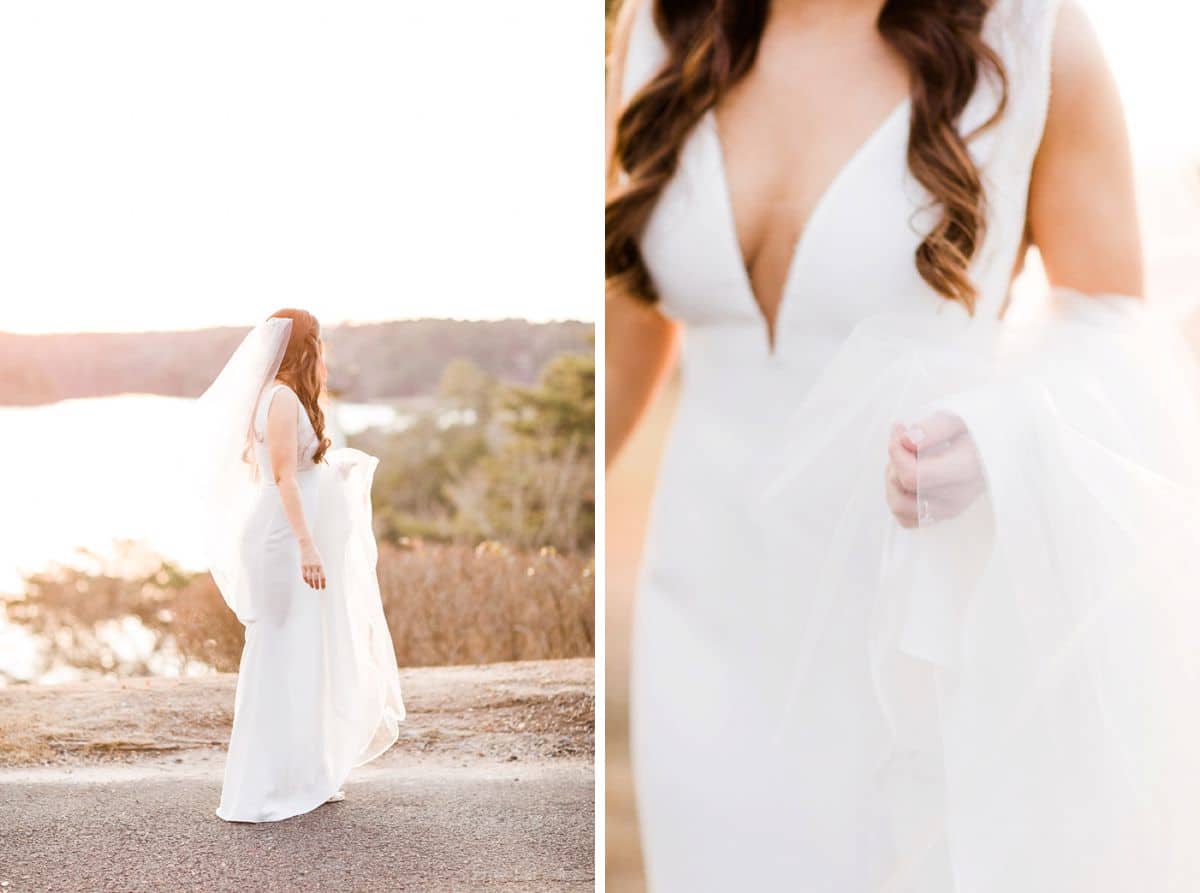 If you want to shop at multiple bridal shops, I suggest you only make appointments for no more than 2 shops a day. It's so easy to get overwhelmed by trying on too many styles and you can really get confused about what you've tried on that day. You want to have a clear mind when you shop at a new bridal store. Also, don't be shocked if you find it on the first day! SO many brides find their dress in the first 5 dresses they ever try on. Crazy isn't it? I bought the 3rd wedding gown I put on but I knew it was the one!
"Yes" to the Dress … Now STOP
Lastly, after you find your wedding gown, STOP LOOKING! Put Pinterest away and don't look at the new styles. There will always be new and beautiful styles coming out but once you say yes to what you love, don't look anymore. I always tell my brides, you've said yes to your fiancé and now you've stopped looking for a good man so do the same with your bridal gown!!
Happy planning sweet brides!
Kendal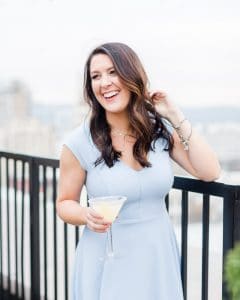 About the writer:
I'm Kendal, owner and lead planner, and I love all things weddings. I believe a wedding day is the most self expressive day of your life and I'm here to make that happen.
Still searching for the perfect wedding planner? 
Inquire now!