It's hard to believe that two years ago today was the day that we tied the knot. So much has changed in two short years. Although, it seems like more than two years because the amount of things we've done together. In reality, we've been together for seven years; I'd say we've done our best work in past 2. We've gone from High School sweethearts to Mom and day. From renting a small house from my parents to buying our beautiful home. We've done so many wonderful things that it's hard to list them all.
It's funny looking back at our wedding photos and looking and how much our friends, family and even ourselves have changed. It's great! If you would have told 2014 Alex and Sara where 2016 Alex and Sara would be in just two little years, I think we would have laughed. You in college trying to get into nursing school, me out of school for a few months working at a crappy job just trying to get my career started. NUTS! That's the best word I have to explain.
With two of our biggest achievements happening this year, I can't imagine what I'll be writing about in 3 years. For those of you who don't know our two biggest achievements, this year are: Me (Alex) quitting my full-time job as a graphic designer to take on this full time. Then even more exciting, having our first child!
What will the next year have in store for us? Looking at our past, I'm sure it will be something we wouldn't believe if you told us. So here's to many more years with you and our growing family. I love you so much!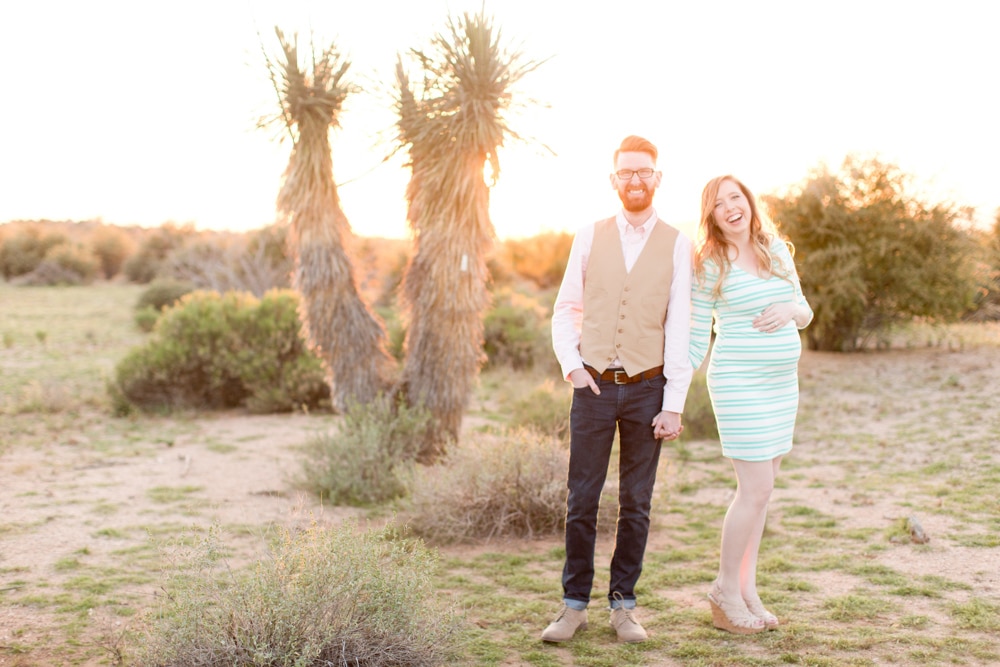 -Alex