So he dropped down on one knee and you said "YES!".  Oh sweet friends we want to wish you both a huge "CONGRATULATIONS!".  This time in your life is like no other and we have been there ourselves along with all of our amazing couples.  We are truly excited for you and are so excited to share with you some tips to get you started along the dream wedding path!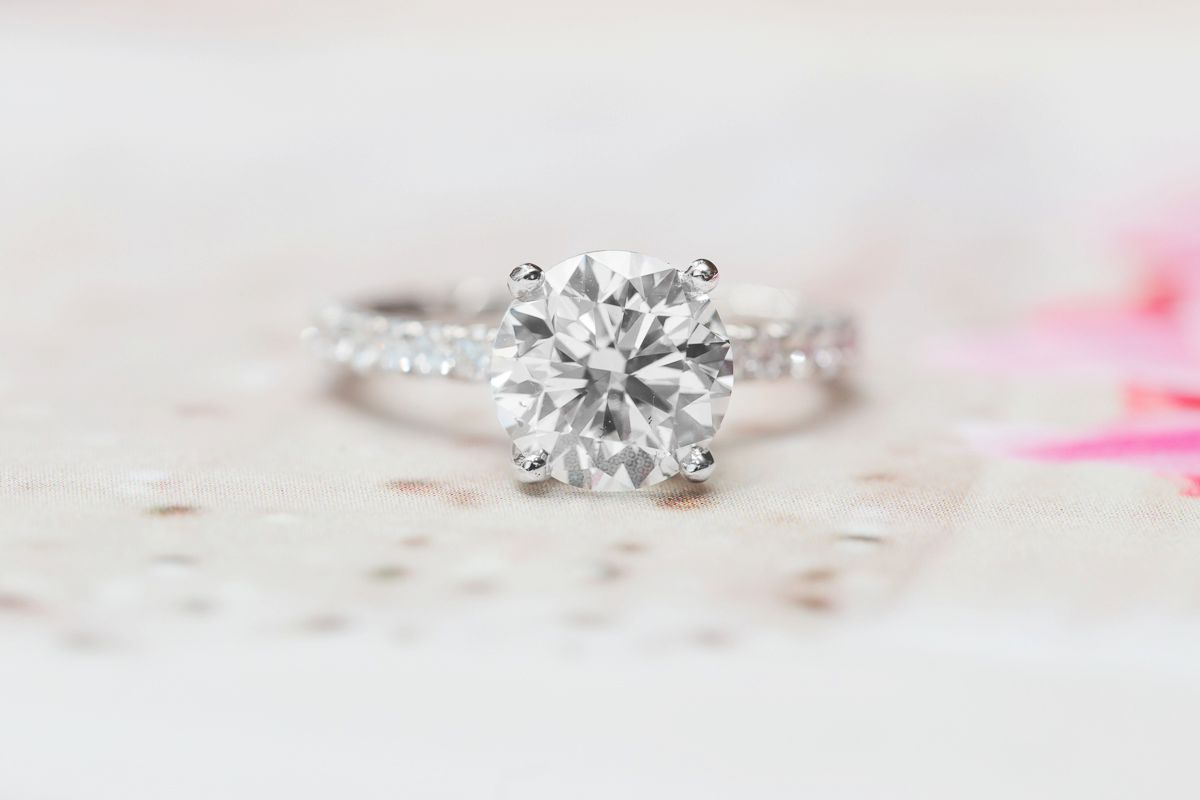 1. GET INSPIRED!!!
This is so important!  Sit down and decide how you want your big day to look.  Is it in your family church with a downtown reception.  Maybe it's on some gorgeous land, under a tree overlooking some breath taking scenery.  Whichever it is decide what you envision and stick with it!  Explore Pinterest and create a board just surrounded by inspiration for your big day!  Even go on over to marthastewartweddings.com , stylemepretty.com , or ruffled.com for some amazing inspiration that you can send right over to your board!  These are some of our favorite places to look for some fresh ideas!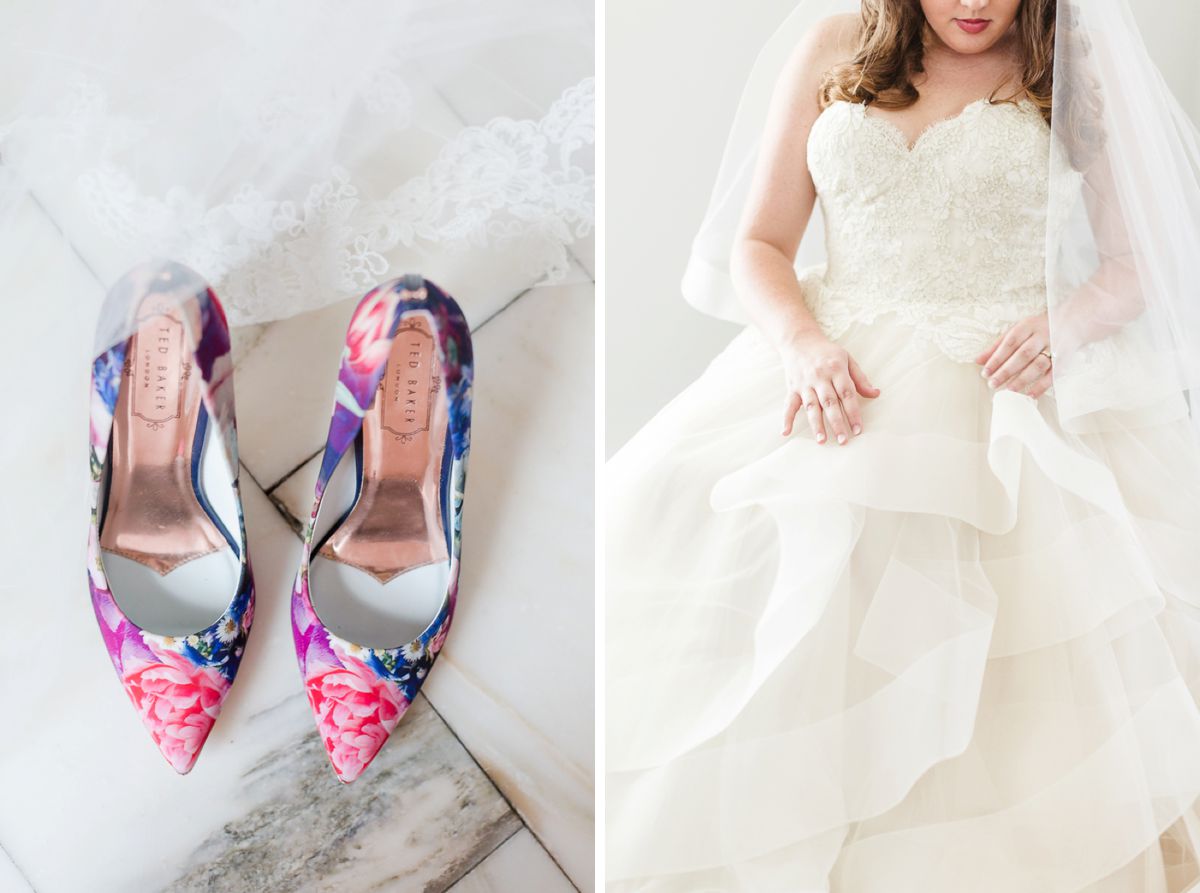 2.  PICK A DATE!
You have been inspired and have an idea of what you want your big day to look at.  Now lets look at a date!  What season are you most gravitated to?  We find March – June and September – November are the most popular times for weddings. You may find that this isn't your dream time and that's totally ok!  Keep in mind weather trends, sunset times, and here in the south -Football to help choose your perfect day!  Keep in mind how far away the date is.  Picking it to close just to get married sooner may limit the venues and vendors that can be involved in your day. Now the next point will go hand in hand with #2.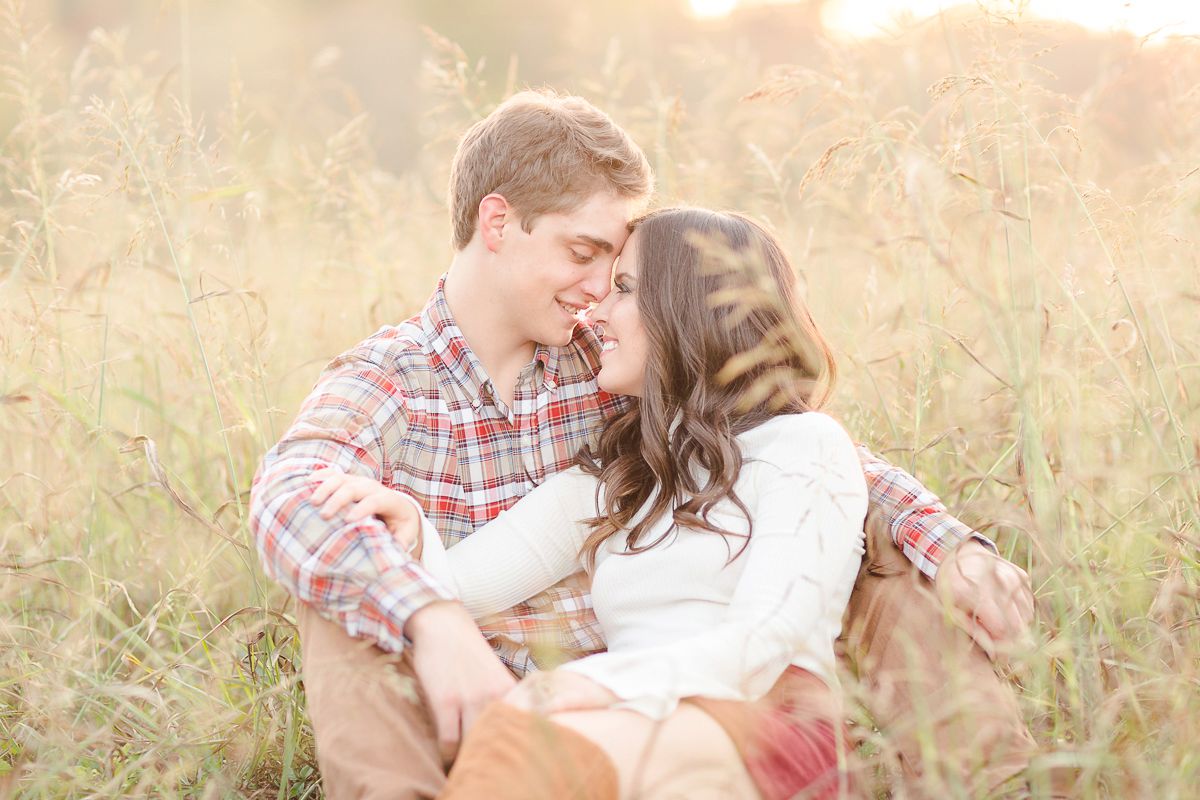 3.  PICK YOUR VENUE & VENDORS
Sometimes to get that perfect reception hall or gorgeous venue you will need to have some flexibility.  We feel to get your dream venue it may be worth wiggling your date a little bit because it will be in every single photo.  It's the place you will say I Do in front of your friends and family.  We feel it's pretty dang important!  Once the date and venue is locked down you can start meeting with your dream vendors!!!  A photographer and a wedding planner should be first on your list to schedule meetings with.  I think this because we have such a huge role during your wedding day and will be the first vendors to get booked!  You will be happy you did when you have a fun easy going wedding day with some gorgeous images to pair with the experience!  Next, check out a florist, a cater, a cake artist, an invitation designer, and go dress shopping!!!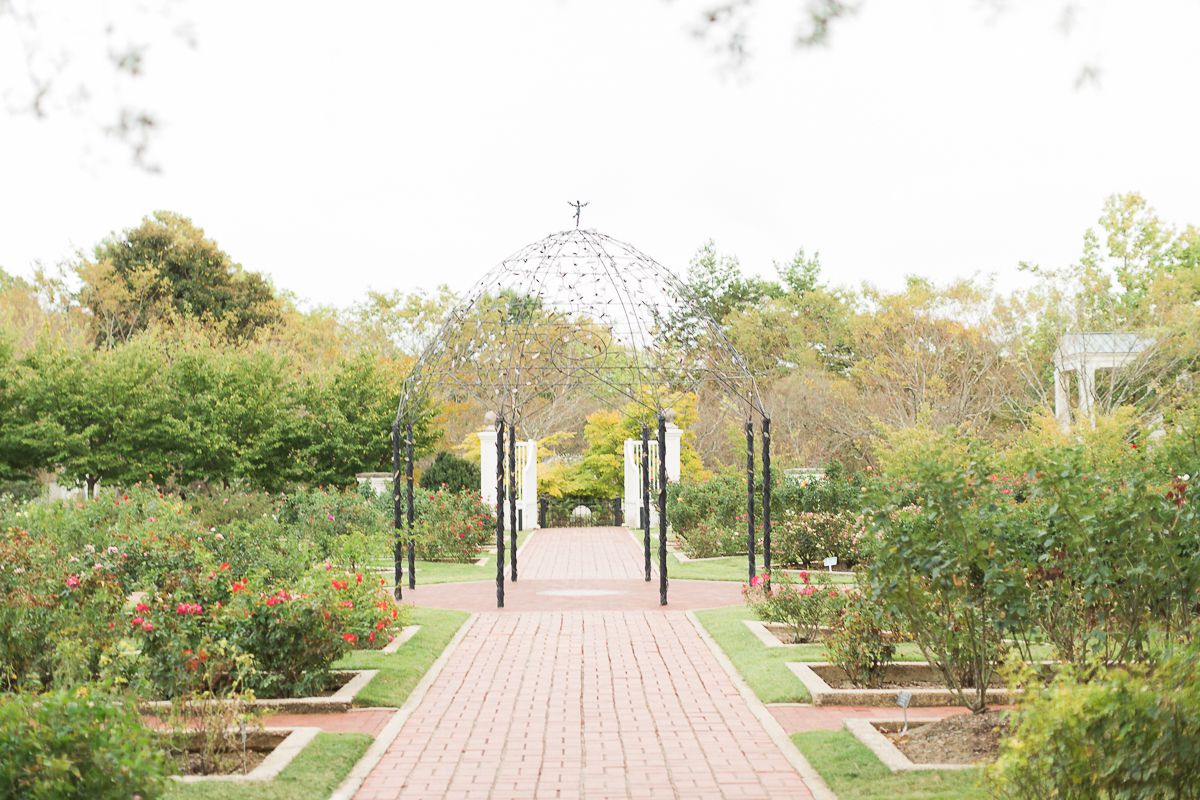 4.  PLAN A BUDGET
This is possibly the least fun item on this list, but it is so necessary!  Your wedding planner will be a great advocate for you and your budget!  Another huge reason that planners are worth their weight in gold!  Seriously, they are just going to make your wedding planning experience amazing!  First, figure out who is paying for the wedding.  Is it your parents?  Is it just you and your fiancé?  Is it a little bit of both?  Either way, sit down and have the conversation of what you can afford.  Who is paying for what and how much they are comfortable with spending.  Now once again this one goes along with #2 and #3.  Most certainly before you start booking all your vendors you should know your wedding budget and how to disperse it to each vendor category.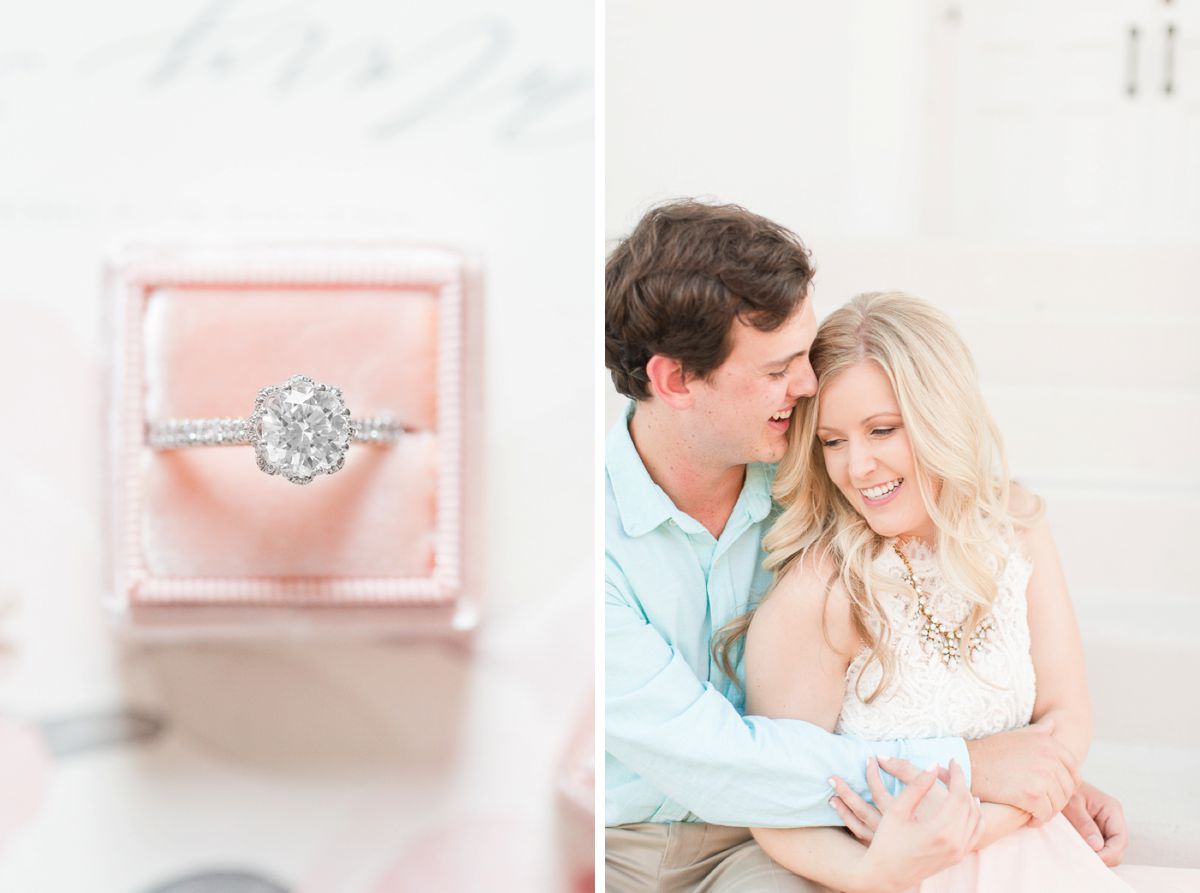 5.  NOW LET'S HAVE SOME FUN!
You started doing all the hard work and every now and then you need to have a little fun!  It's most definitely time to start planning your engagement session with your wedding photographer!  We are obsessed with capturing love and creating new friendships!  Our goal is to make your wedding day less stressful and more fun just because we are there!  The main part of that is us meeting you and then capturing your engagement photos!  A time to hang out, chit chat about all things cats, food, and TV.  You then will have some amazing photos to use for save the dates and to show off anywhere your heart desires!  You definitely won't regret it and don't worry … drinks on us afterwards!  Head on over www.alweddings.alcreadev.com/contact to say Hello!  We would love to meet up for drinks and talk all things dream weddings!