Let's be honest. It can be really hard to come up with a location for your engagement session that is perfect in all the ways! Perfect meaning it has all the right colors of green, but not too much, not too dark, not too bright, maybe it tells a compelling story of your relationship timeline or maybe it's just a pretty place. Regardless, we have been photographing weddings in Birmingham, Alabama for 7 years! It's been a journey but through that, we have found the best tried and true spots for engagement sessions in & around our city to set the scene for the beginning of our journey with each couple we work with.
The Birmingham Botanical Gardens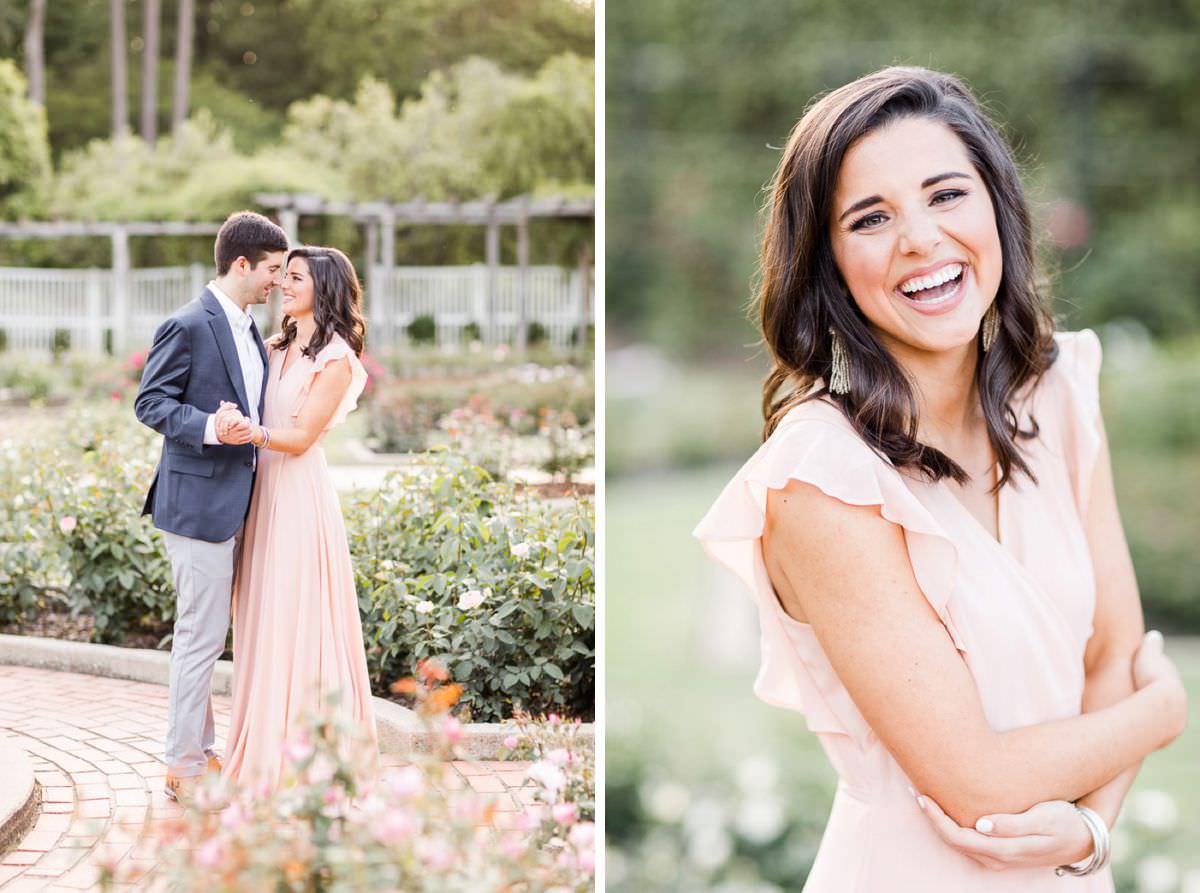 See more from Makenzie and James' engagement session at The Birmingham Botanical Gardens!
The City Overlook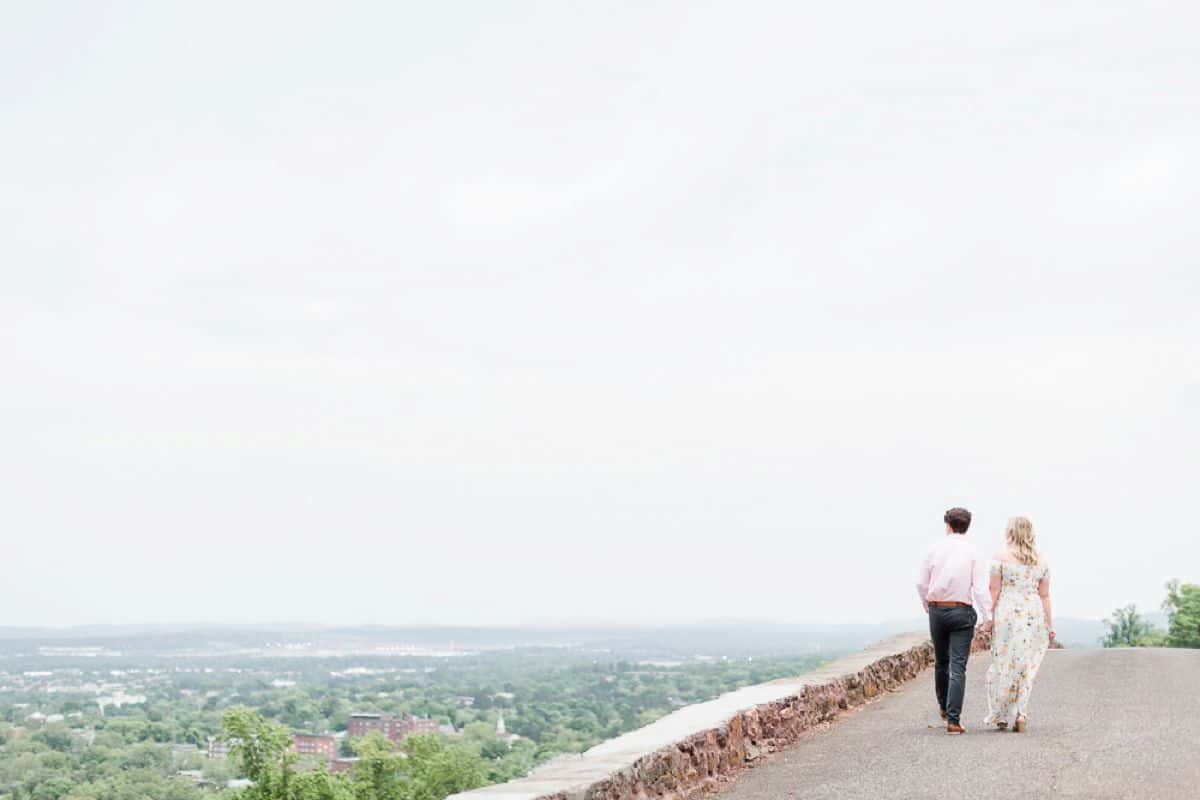 See more from Genna & Barker's engagement session at the city overlook!
The Rooftop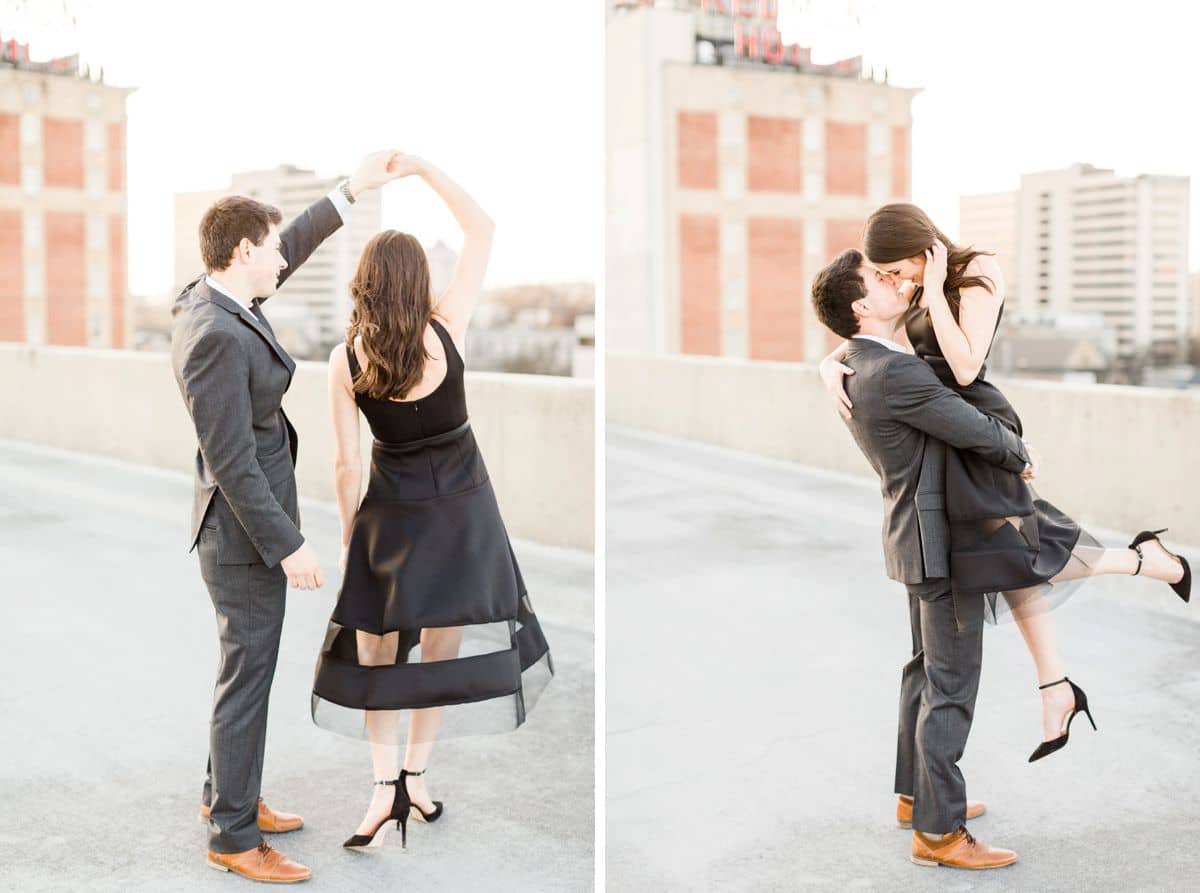 See more from Leta & Andrews engagement session at a Rooftop in Birmingham, AL.
Downtown Birmingham Bridge Overlook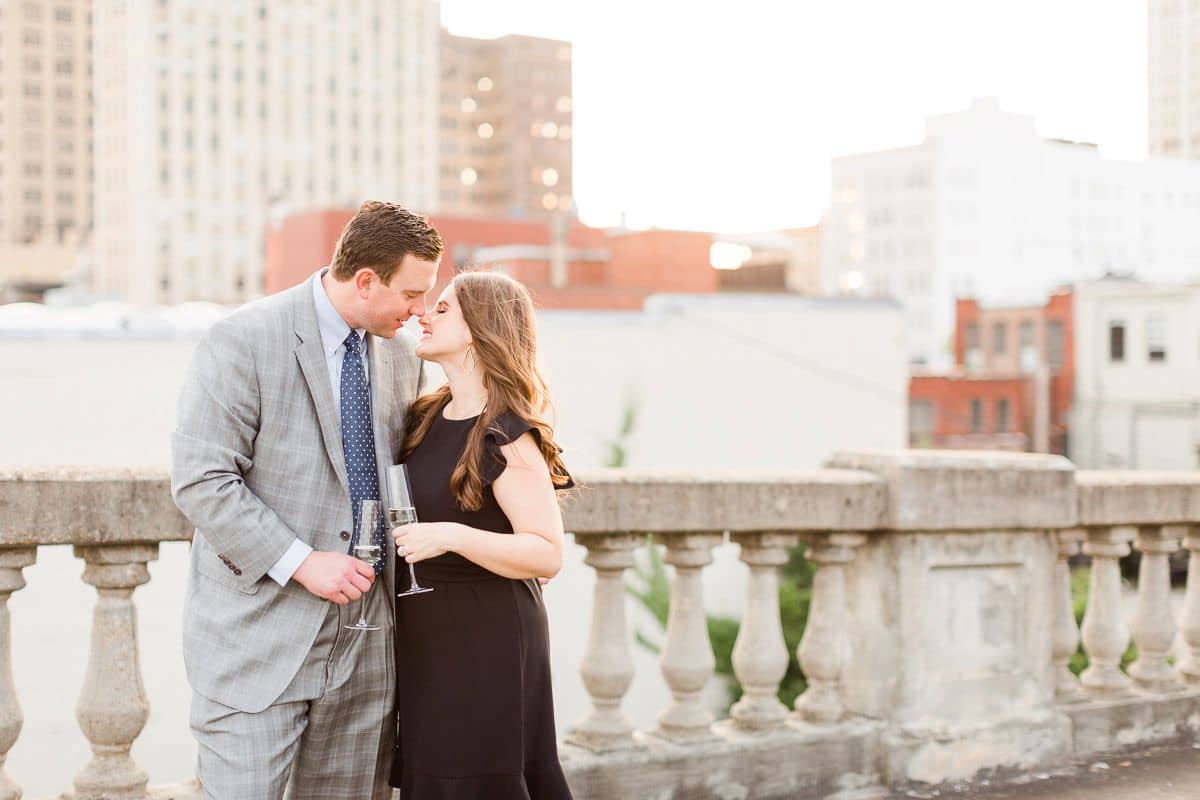 See more from Megan & Jon's engagement session at the bridge in downtown Birmingham.
Morris Ave
See more from Shauna and Don's engagement session on Morris Ave. in Birmingham!
Highlands Park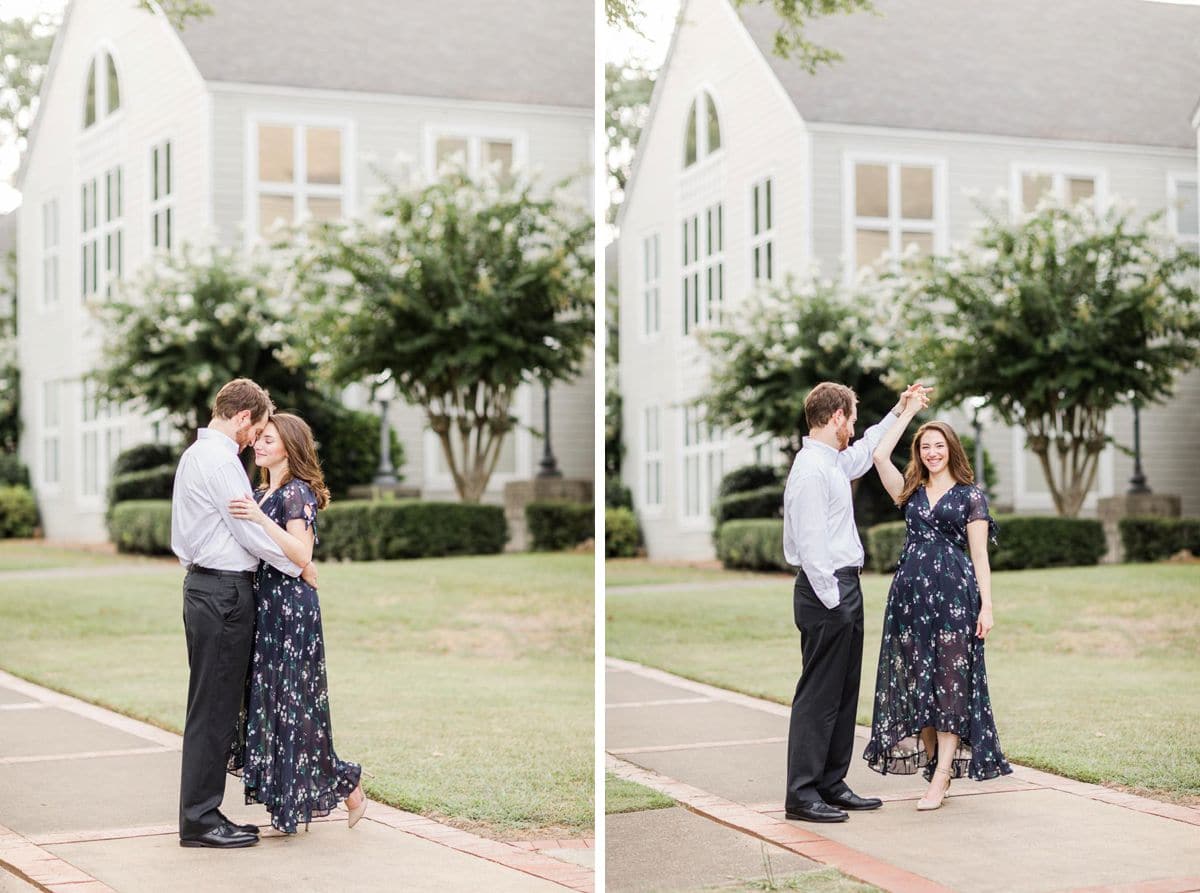 See more from Zoe & Alec's engagement session at Caldwell Park in Birmingham!
Railroad Park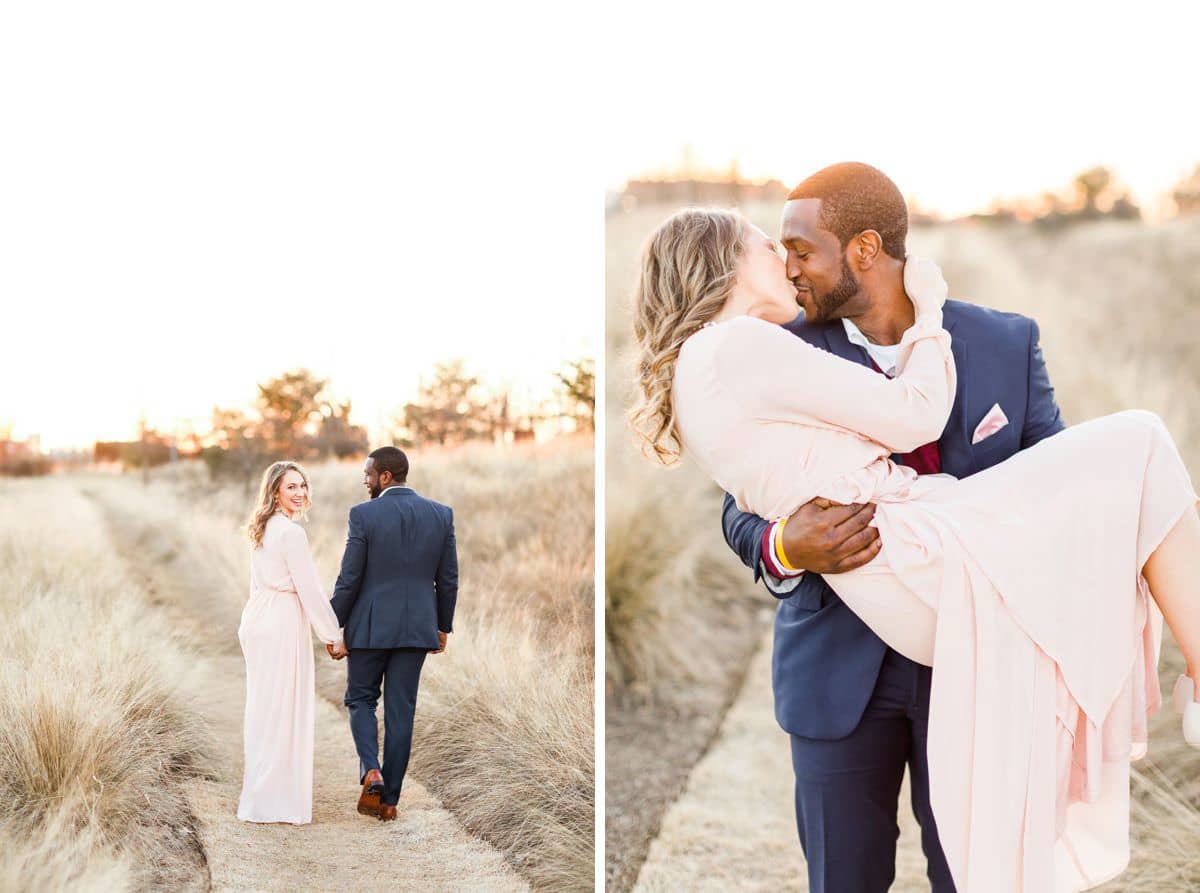 See more from Kendra & Chandler's engagement session at Railroad Park!
The Courthouse
See more from Amy & Eric's engagement session at a Courthouse in Downtown Birmingham.
Southside Baptist Church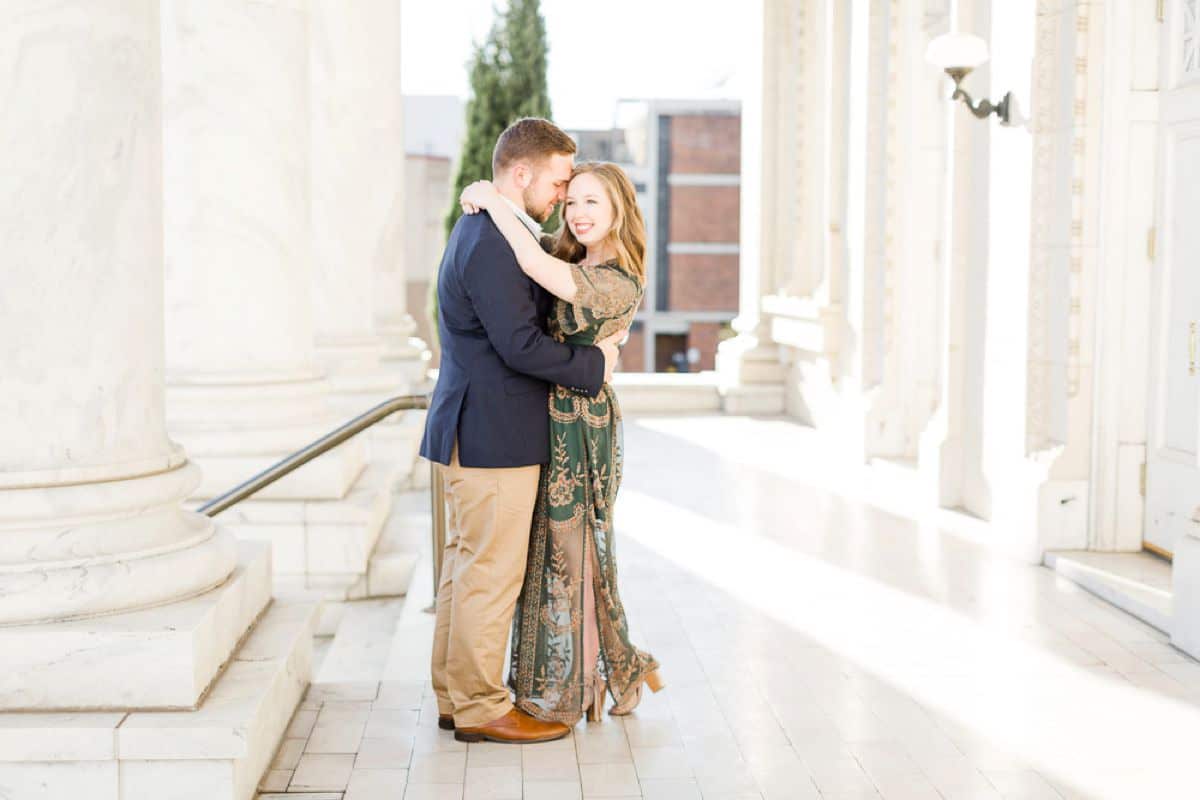 See more from Olivia & Charlie's Southside Baptist Church Engagement Session!
Oak Mountain State Park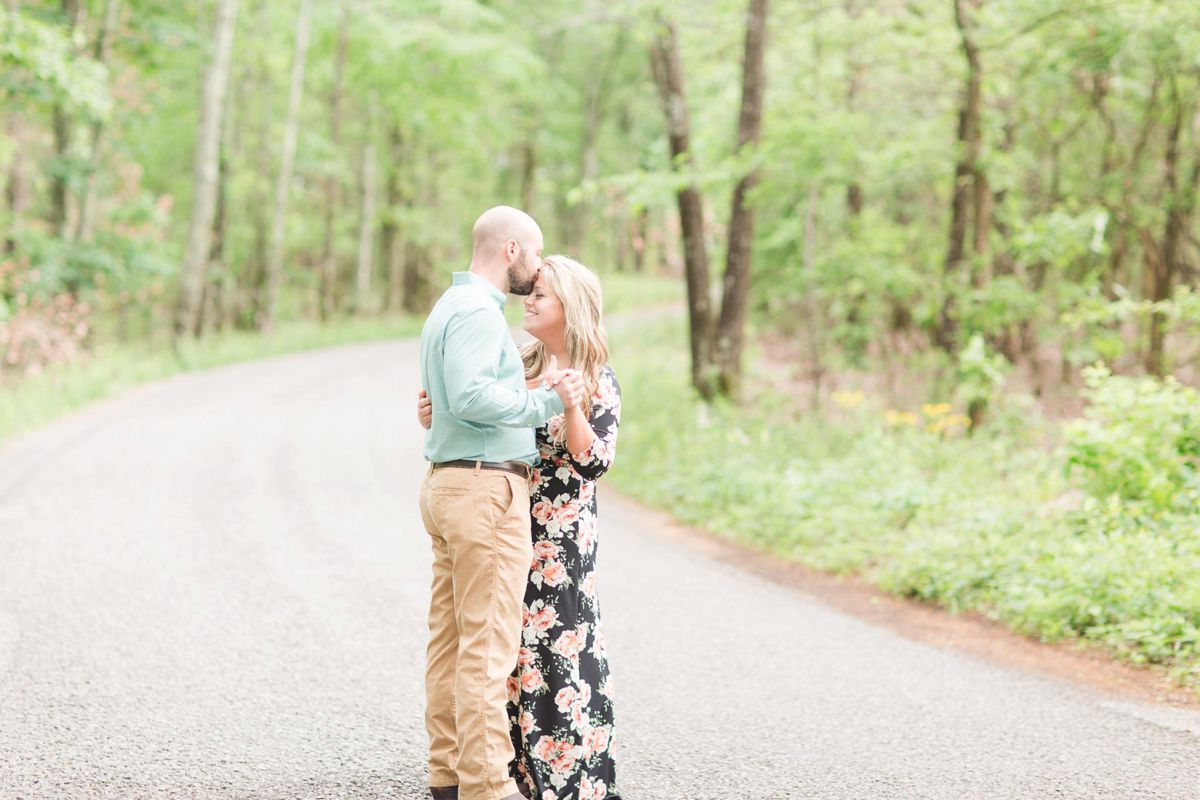 See more from Brittany & Trey's engagement session at Oak Mountain State Park here!
The Preserve
See more from Jenny & Jason's engagement session at The Preserve in Hoover!
Samford University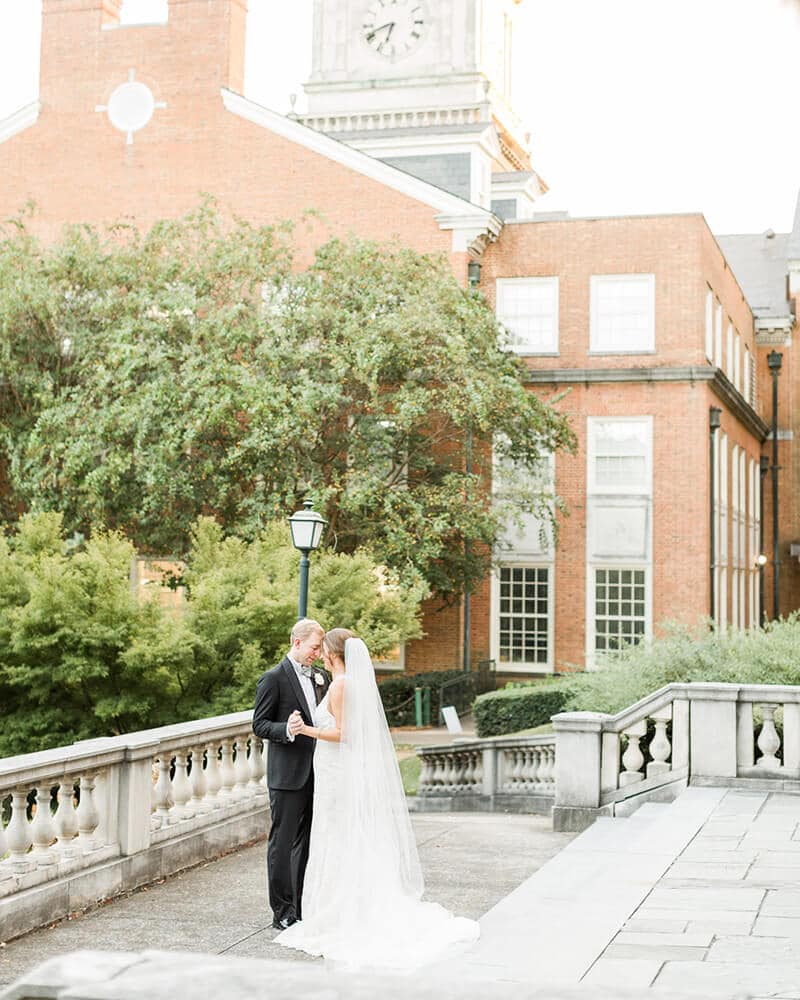 See more from Hannah & Christian's wedding at Samford University (still think it's an AMAZING spot for an engagement session too!)
The University of Montevallo
See more from Ali & Stephen's engagement session at The University of Montevallo.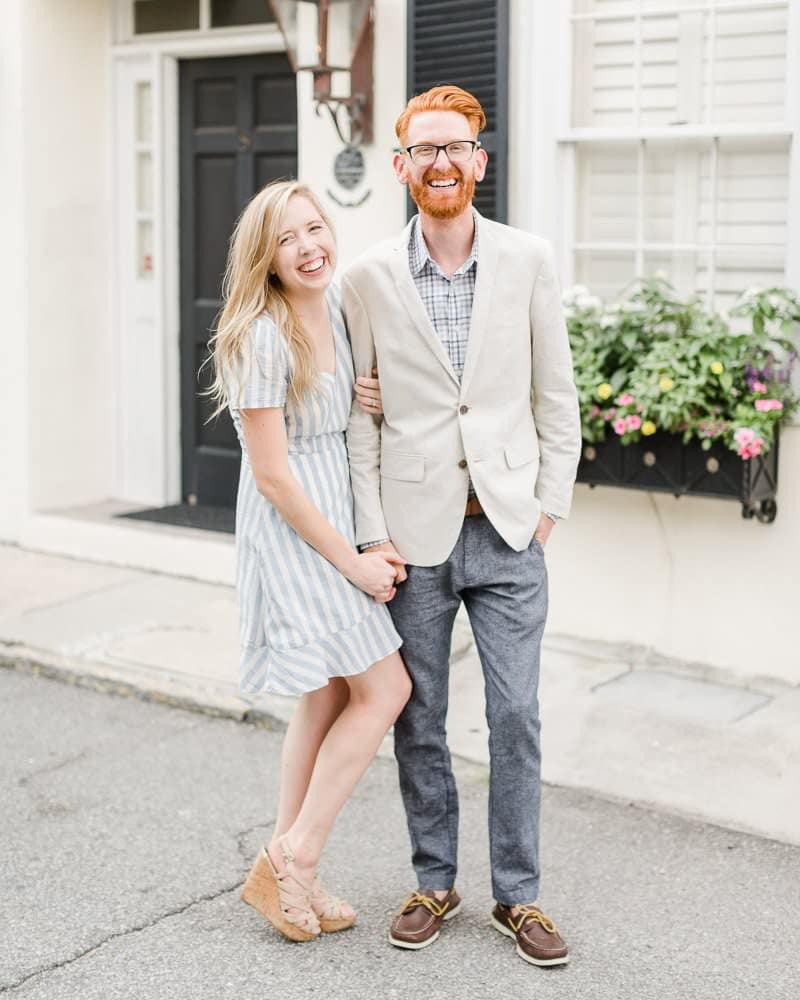 Hey! We are Sara & Alex Lucas! Queso enthusiasts, joy-filled wedding photographers in Birmingham, AL that are in love with each other and shooting weddings! We have a passion for lively, fun, ridiculously funny, & joyful couples that are obsessed with each other as much as they are with building a long-lasting marriage!
Still searching for the perfect photographers? Want Photos like these? We'd love to chat!
Inquire now!