Being a bride in the early phases is tough. We get it! This is especially true when it comes to choosing the right wedding photographer to document your day. There are so many questions you are asking yourself and we are here to walk through those questions and give you our top tips to finding that someone who fits perfectly! But before we start shopping let's talk about number 1.
Don't Overshop for Wedding Photography
It's like when shopping for a wedding dress … if you inquire, talk or meet with too many you will find yourself lost & confused on what to decide on. This especially can be overly frustrating for everyone involved and you can save yourself a lot of headache and heartache. Browse different photographers and get a feel for the type of photos you ( & your fiance) like. I would start with doing this FIRST before ever inquiring with anyone.
Figure Out the Style that Matches YOU!
When you hear the word "style" you should understand that it means not only the editing of the images (light and airy, dark and moody, or natural) but it also applies to the overall FEEL of the images (romantic, joyful, etc). For us, we are considered light & airy with a joyful feel. Chances are you will find yourself connecting to certain images based on your personality as a couple and as an individual. Finding someone that you can picture yourself in their images is a great start to know they may be a great fit for you!
This could also be shown in the way they pose. We personally think even for those searching for "candids" that finding someone capable of giving good direction without over directing will put everyone at ease and comfortable. Talk with your photographer about their posing style as well and make sure their response is something you find yourself comfortable with. In our experience "just get together" looks pretty awkward compared to "Alex stand straight towards me and then Sara place your belly button into Alex's hip bone" then moving to more genuine lose actions from there.
Find Your Budget for Photography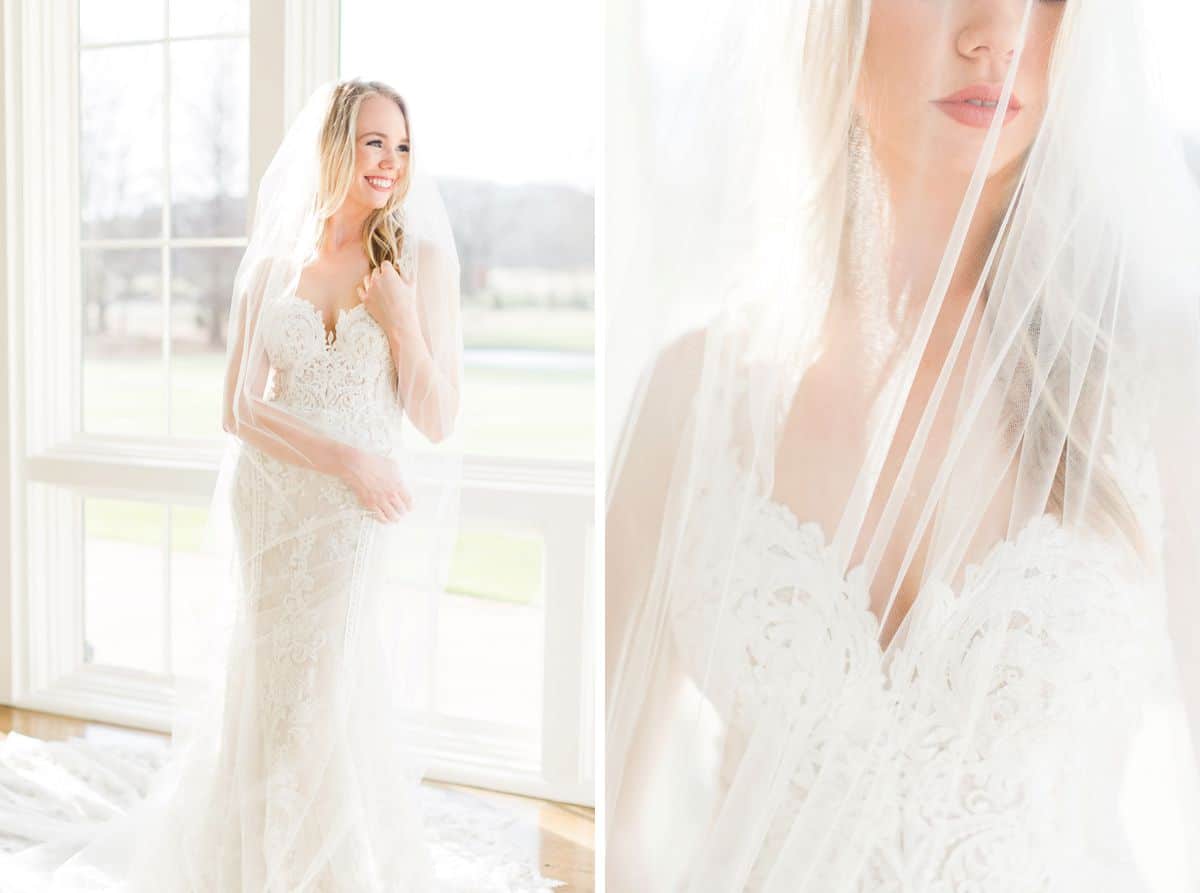 I hesitated to put this portion so early BUT it is important to know what you can truly afford when it comes to picking a photographer. You can hire someone in all different price ranges so knowing the portion of your OVERALL wedding budget to spend on a photographer can be helpful!
We chatted with our wedding planner friend Kendal Perry to hear what she recommends to her brides. Kendal recommends somewhere between 15-20% of your overall wedding budget dependent on priorities. So if photography is high on your list – I mean it is one of the few things you actually get to keep after the wedding – then you will find yourself closer to the 20% range; however, if photography isn't as important then maybe around 15% would be better. Example: If your overall wedding budget is 30K then you wanted 15% to go towards photography you would be looking at a $4500 starting point.
Limit Your Meetings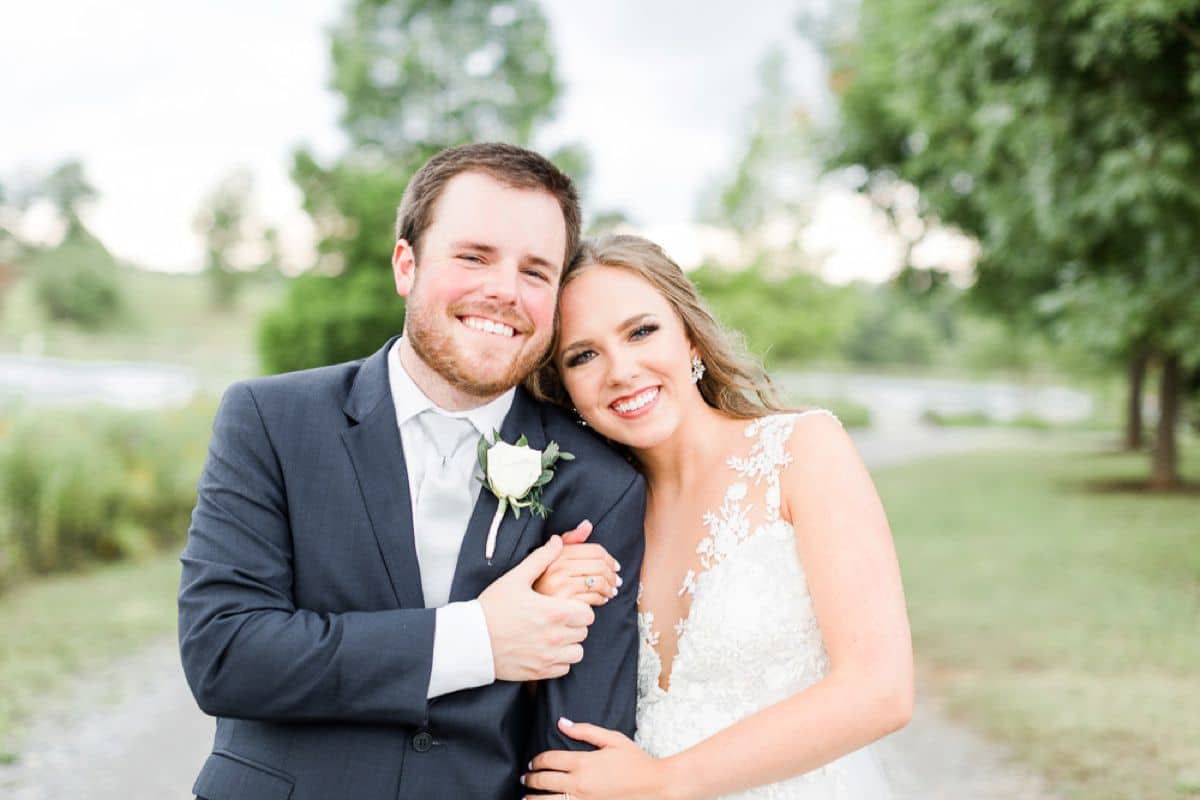 After you have found some great contenders that match the style & budget range pick 3-5 and inquire with them. Based on their response time (if they don't respond fast to new clients how can you expect them to respond to you after you have booked) and initial personality. Let your gut decide on 2-3 to meet with. It's very possible you get an "aha" moment before even meeting with all 3 and we recommend NOT continuing to move forward after that yes feeling as been found. It's your gut telling you they have a good feeling about those personalities and it's time to move forward!
Love THEM & Their WORK
Do you love them … like REALLY love them? You will spend a good portion of time together so it's important you aren't finding yourself tired of their presence. This will usually show during the images whether you connect with your photographer in some way. We love clients who can get carried away in conversation whether it's talking about the latest Netflix binge, traffic, weather, the sky being blue .. just whatever. When you really click with someone you will find yourself more trusting of their direction.
Get the Details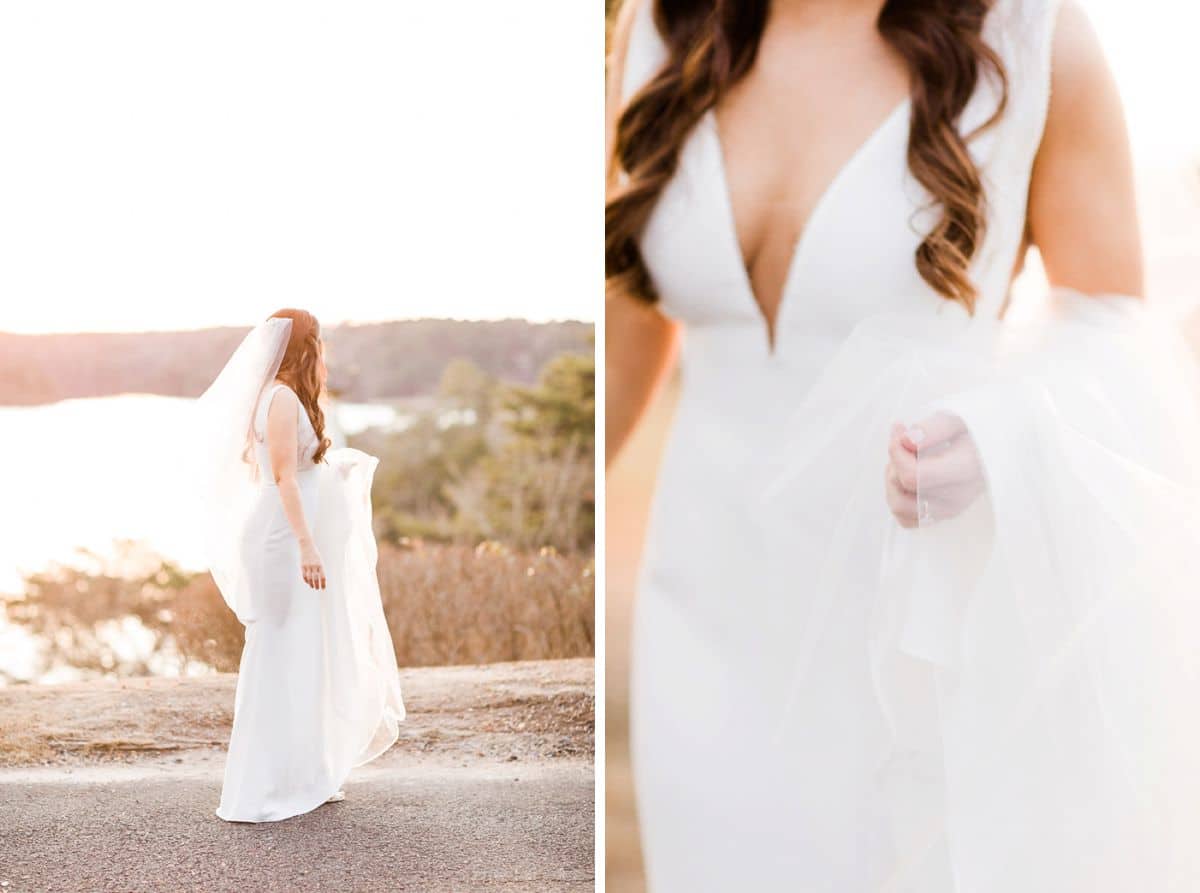 The most common important questions we DON'T get but share with our brides inquiring are: What is your turn around time for engagement sessions & weddings?, Are you efficient in ALL lighting conditions?, and How many images will I receive?
The last thing you want is waiting around for months to receive your images. You will find regardless of price range or experience that someone people just don't place a priority in delivery or overwork themselves which makes delivery time extend. We personally deliver in 1-2 weeks & keep our schedule open for the clients we have. It would be incredibly easy to have 3 sessions in one week but we choose to only do 1. Same goes for weddings. Every client is a priority and that's just our philosophy.
Not that you will understand ALL the details with each lighting scenario but it's good to note if a photographer is knowledgable in flash photography AND natural light. We claim to be natural light photographers but that is just our primary focus. We are well rounded in flash photography as well because let's face it receptions are almost never during the day and we want to make sure your wedding gallery is as beautiful at night as it is during the day. Viewing a full wedding gallery from your prospective photographer will help you know what your day would look like.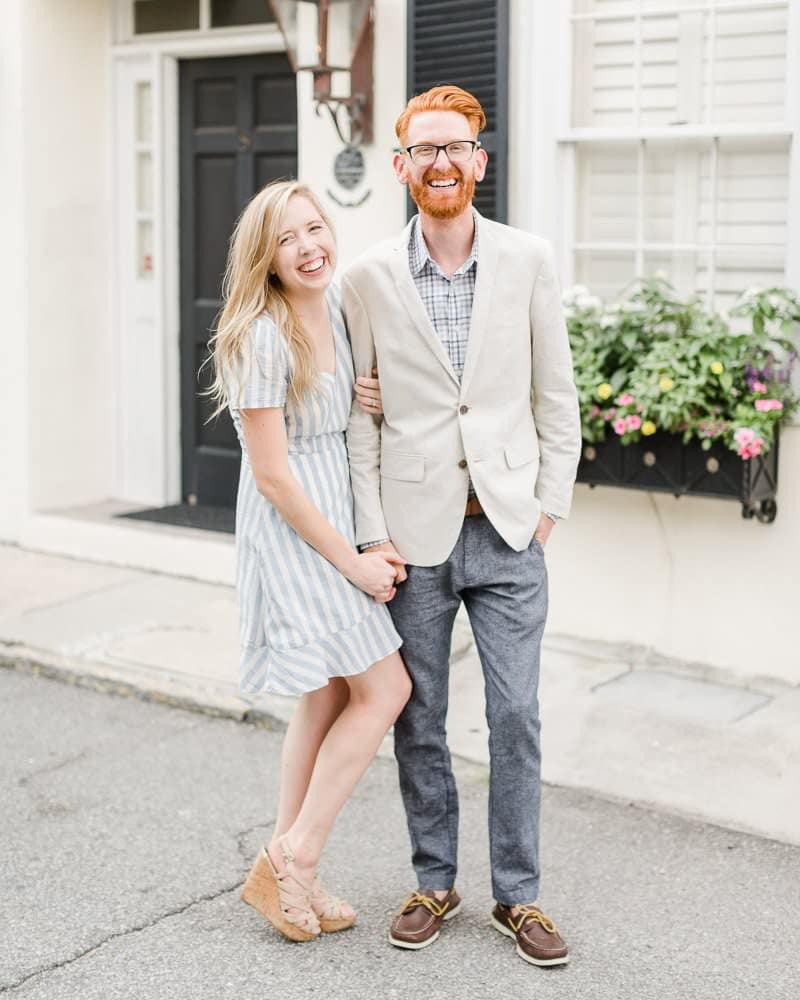 Hey! We are Sara & Alex Lucas! Queso enthusiasts, joy-filled wedding photographers in Birmingham, AL that are in love with each other and shooting weddings! We have a passion for lively, fun, ridiculously funny, & joyful couples that are obsessed with each other as much as they are with building a long-lasting marriage!
Still searching for the perfect photographers? Want Photos like these? We'd love to chat!
Inquire now!