Where to start with this couple?
We met Devon & Matt at the BJCC bridal show back in January. My first thought was, "Man what a beautiful couple" and "Dang that dude is tall!" Which is odd for me to say since I'm 6'3. After noticing they stopped by our booth three times we knew that we had to stop them and talk to them for a little bit. They were accompanied by both of their super sweet mothers and they both have that wonderful southern charm about them.
You may remember seeing their engagement session where we went to Matt's hometown of Addison, Alabama to photograph them at a waterfall back in the woods behind their house. If you missed that you should finish reading this blog and go and check it out. It's the most adventurous engagement session we've done.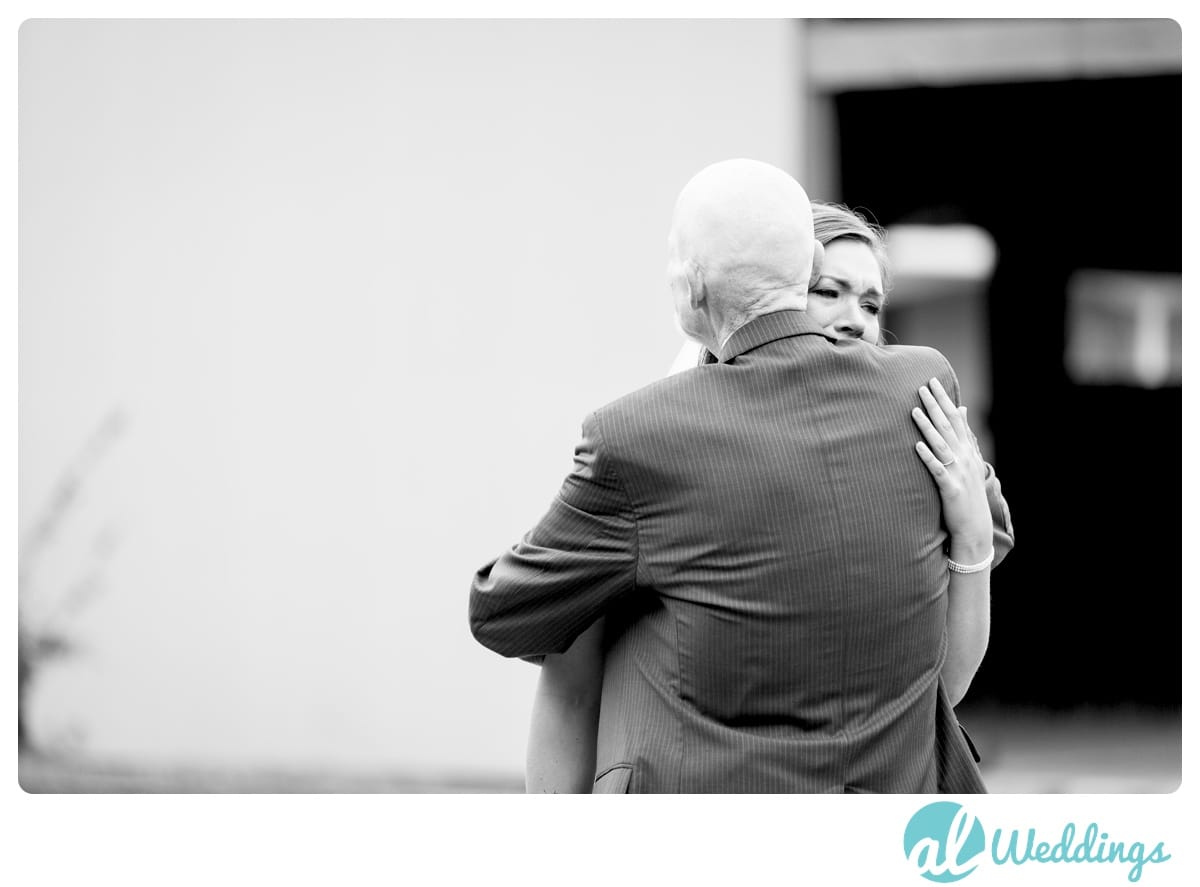 Back to the story. While at the bridal show, Devon told us about her father's fight with Cancer. At the time is was just a precautionary thought, but about a month later we got a call from them telling us that they received some not-so-good news about her father. Their family was told that there was a good possibility that her father might not make it to her wedding day (August 15th, 2015). They decided to put together a spur-the-moment wedding with immediate friends and family to guarantee that her father would be able to walk her down the aisle and cherish the memories with her. We knew the day would be filled with tons of emotion and in case you are wondering, YES! It's hard to photograph and video with tears in your eyes, but we knew we had to give Devon, Matt, and both of their families something they could always cherish and enjoy to relive such a big day in their lives.
Matt and Devon will now be having part II of their wedding in August. Our thoughts and prayers are with them, their families and specifically to her father.
A special thanks to all the wonderful vendors who discounted their services or helped last minute for Devon and Matt's wedding:
Hampton Wedding Plantation
Bridal Bliss
Simpson's Florist
Edgar's Bakery
Nancy finnegan Makeup Artist