[et_pb_section admin_label="section"][et_pb_row admin_label="row"][et_pb_column type="4_4″][et_pb_text admin_label="Text" background_layout="light" text_orientation="left" use_border_color="off" border_color="#ffffff" border_style="solid"]
Here we are … a few days behind on this post but I promise we'll be better next time.  What a sweet little man you have become!  We have officially encountered our first cold such a sad week it was! Yet here you are today just as chipper as before and feeling what I assume is a million times better!  At least you make it look that way, and I am just so happy for that!!  Still a one-way roller, toe obsessed, talking your own language little boy!  We got to enjoy a little mini weekend vacay to South Carolina for a dear friend's Anniversary session in Charleston and then to Myrtle Beach to visit my brother and future SIL [your uncle + soon-to-be aunt].  We had such a wonderful time, and that was the weekend you decided to be a belly sleeper.  Turns out when we arrived home you didn't like that anymore so back to back you went!  Thank goodness for us you kept giving us a heart attack.  No good sleep that weekend.  I can see you're really understanding the world around you, and I know your gonna be quite the adventurer.  You will always have a pal close by making sure all is well.  Mister Pye is becoming closer and closer.  This is the month of accidently locking the cat in your room … more than once sadly.  Just this morning you were bouncing in your bouncer toy with Pye right under your feet.  Being crushed basically… but maybe he just wanted a back massage?? I'm not too sure, but I would say you were both enjoying yourself. 
Finally, Mommy is part-time with the hospital and taking on a little more responsibility with AL Weddings so I can be at home more!!  I can't tell you how happy I am that I am so continuously blessed.  I don't think I could ever work five days a week … not only is that just not up my alley but since having a baby its not definitely not up my alley.  So maybe things will be a little tighter, but I am more than happy to trade that because sadly time is never on our side.  For the long life, you will live only a percentage of that is like the days I am living now.  Typing up blogs as you lay in my lap napping.  I mean really if there is a time to be home more … this is it!  There will be plenty of weekends you run off to friend's house and spend time with them and at that point I will be happy to have a life back.  Currently, I am just so happy to live here with you and Daddy soaking in all the giggles and drool.  Because … your not little forever and your already older than you were yesterday.  Oh my sweet boy. I love you so much!  Happy five months Little Man!!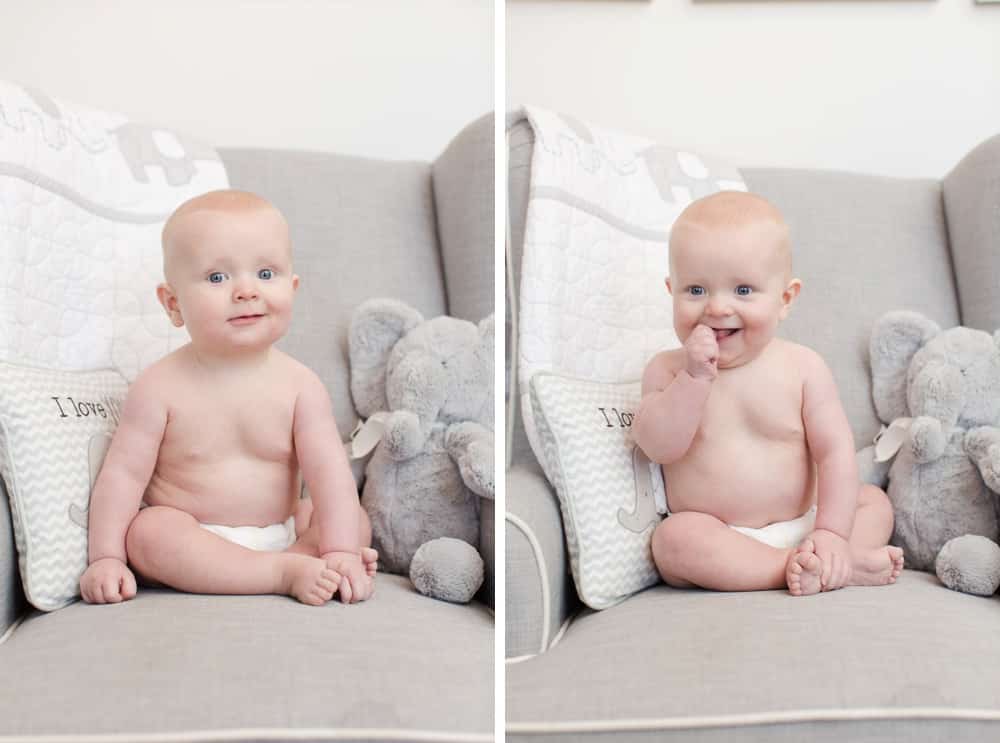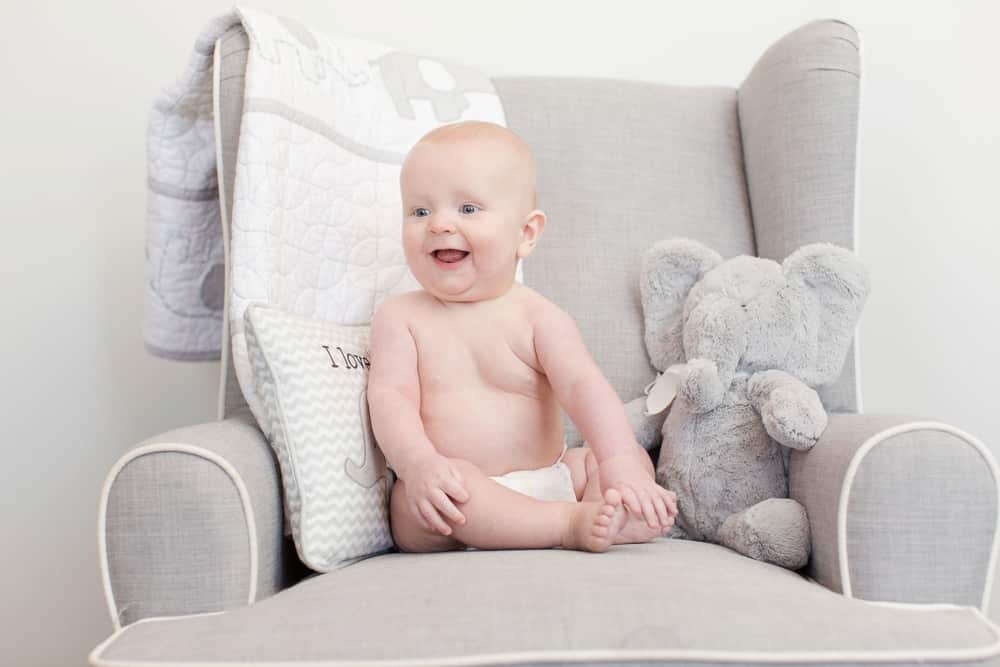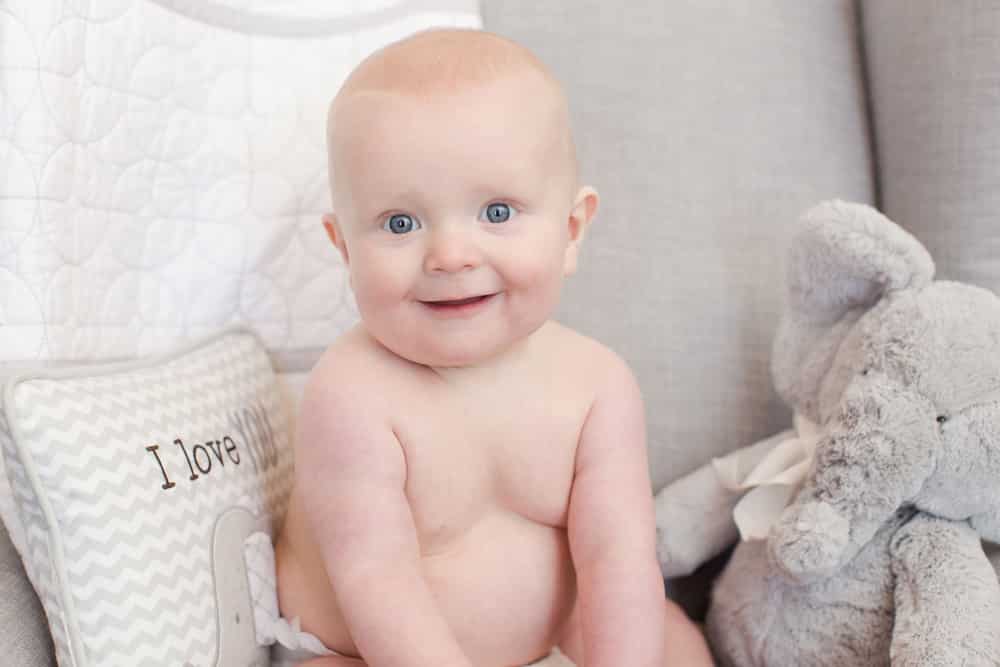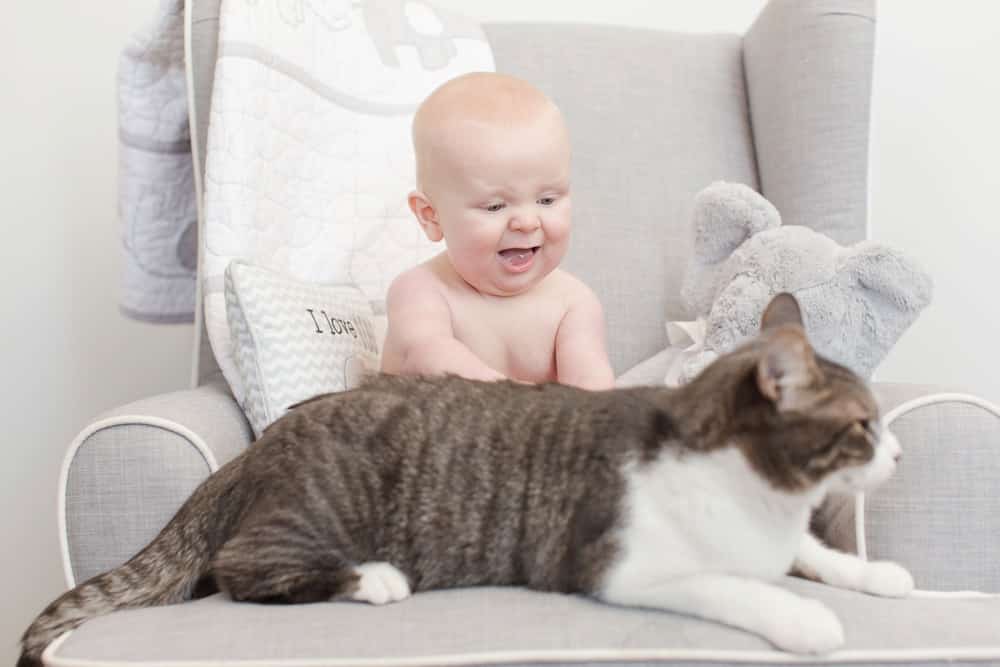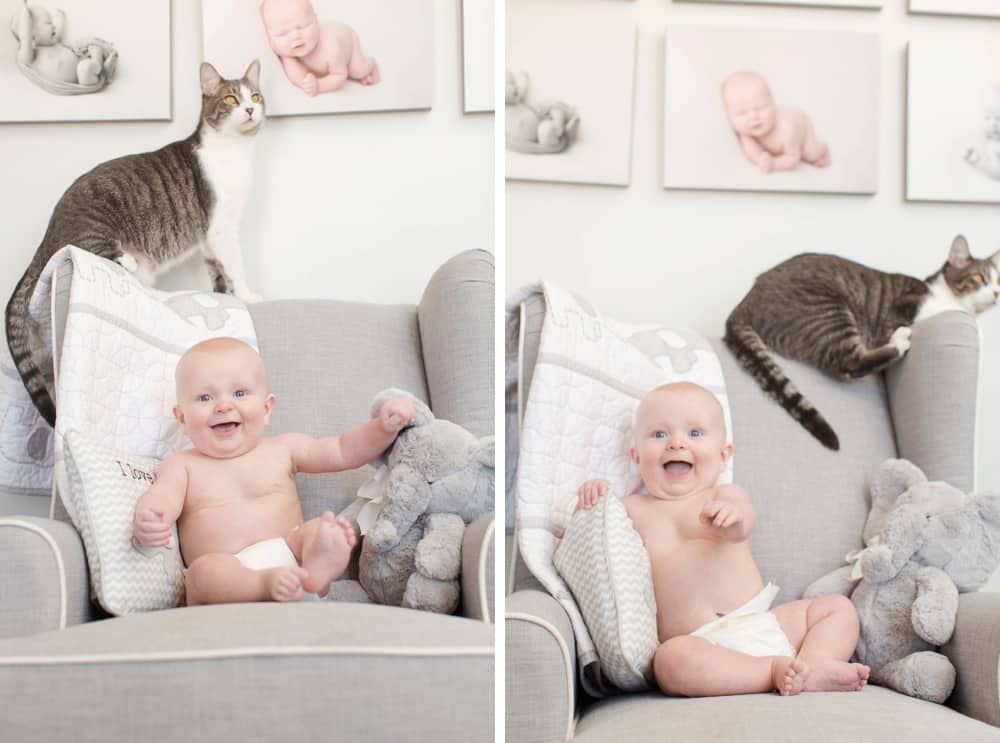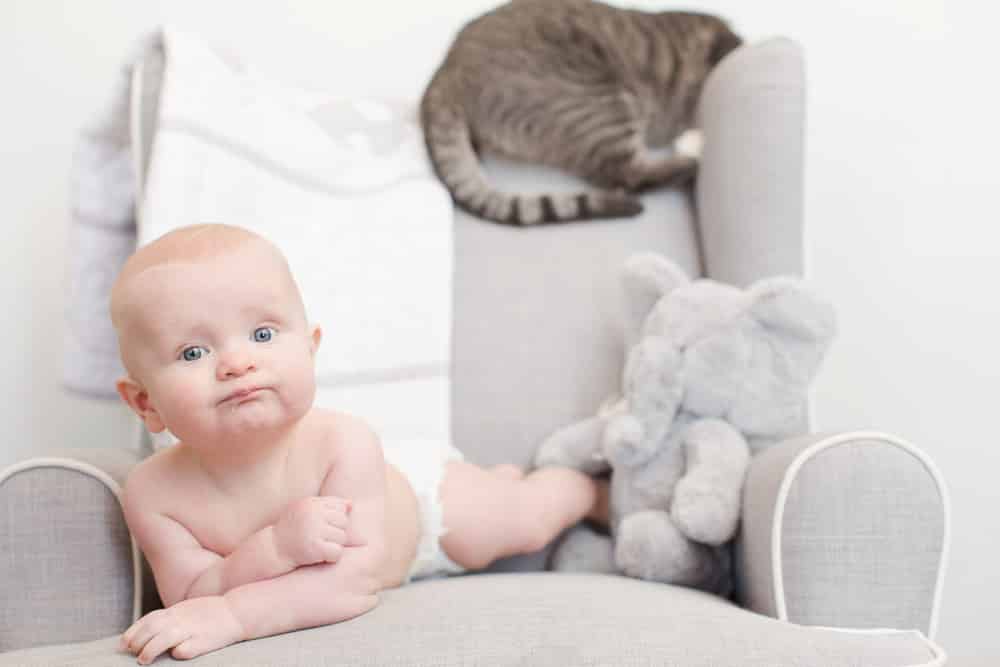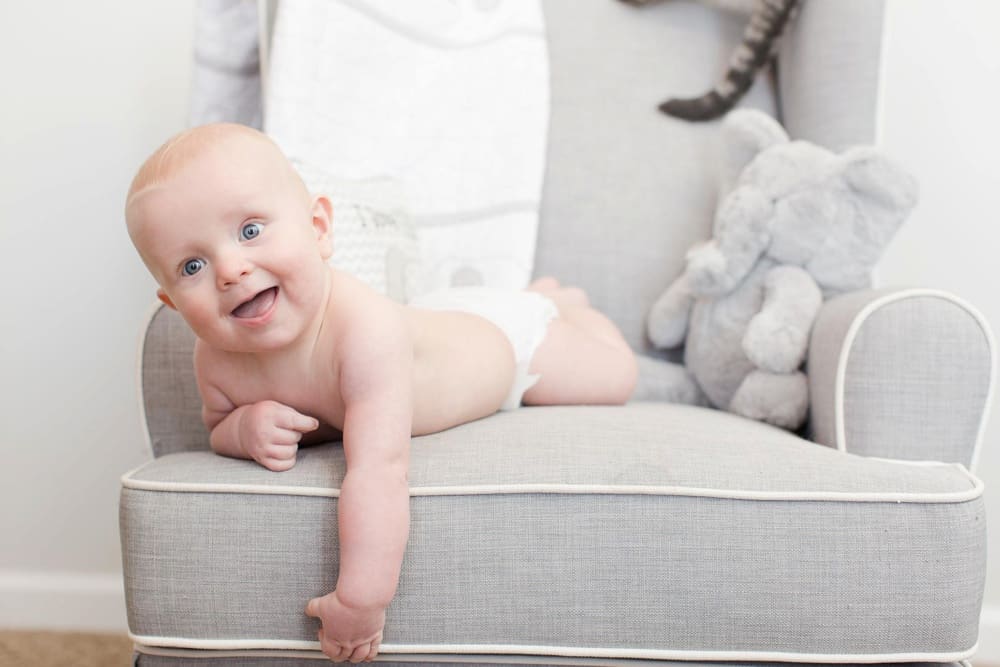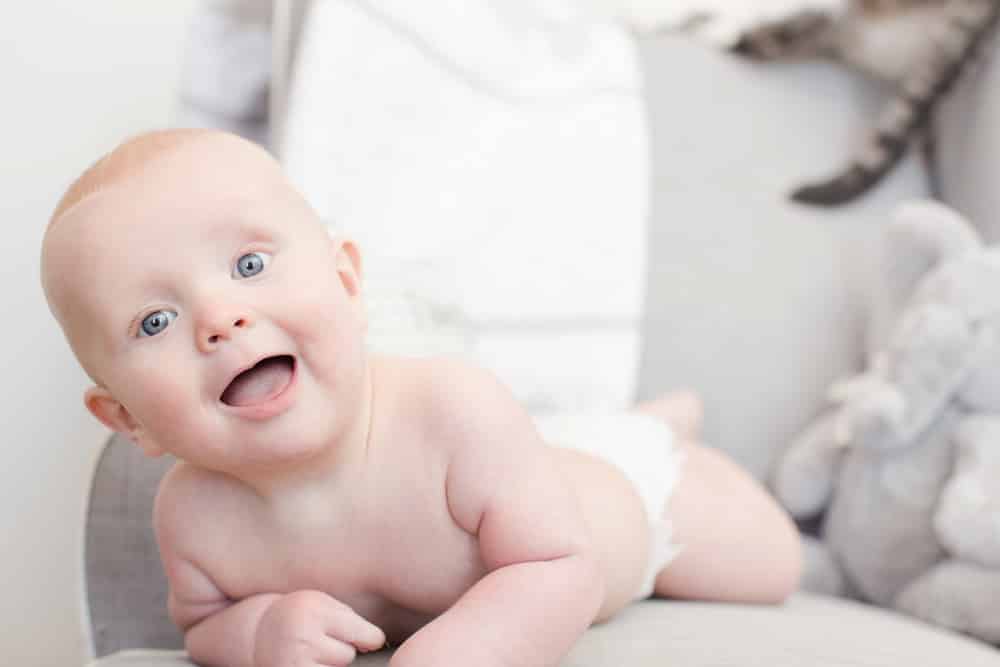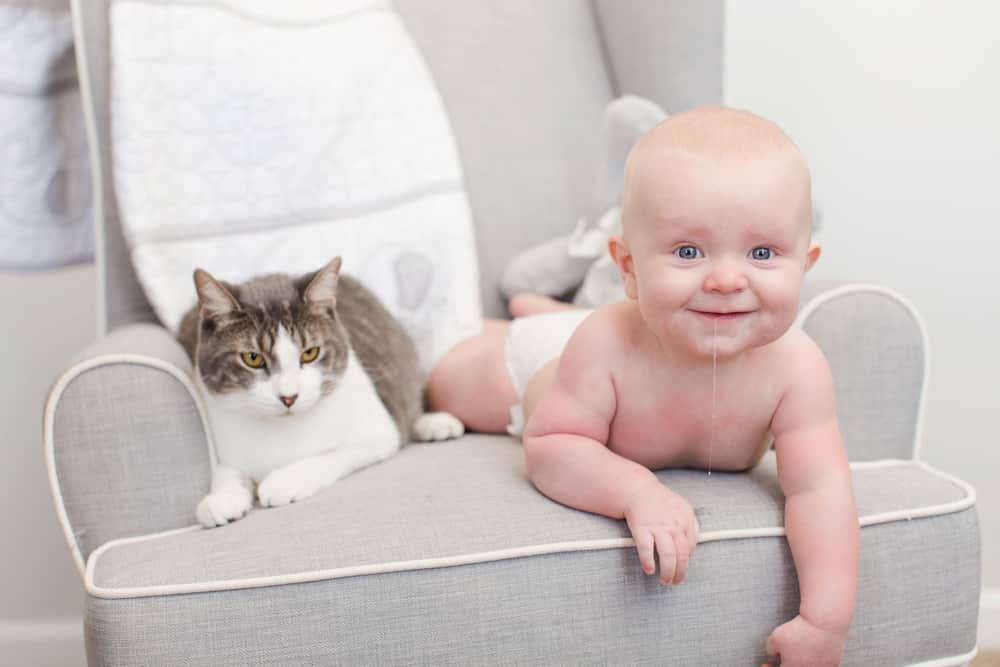 [/et_pb_text][/et_pb_column][/et_pb_row][/et_pb_section]