Babe, today marks a big milestone for us. Our 5th year wedding anniversary although we've been together 10 years – the past five have been especially amazing. We've always kept things exciting and most of all fun. There never seems to be a dull moment when we're together. Especially this year when we just so randomly decided to buy a house. In (our) normal home buying experience, the house found us and something told us to buy it. So we did.! For the past 3 months, we've gone down a crazy journey to buy our dream house. A house to eventually grow our family more, a house to expand our business, a house to host, a house to have many more anniversaries in. And how crazy is it that this is our "wood" anniversary. Seems kind of fitting to close on our dream house days after our wood anniversary. I know we had "big" plans of being moved in by now and eating take out with a nice bottle of wine. Odd combination but that was our plan. Closing dates have changed so I guess we'll have to delay our date a few more days. That part was a bummer but nothing we haven't handled before!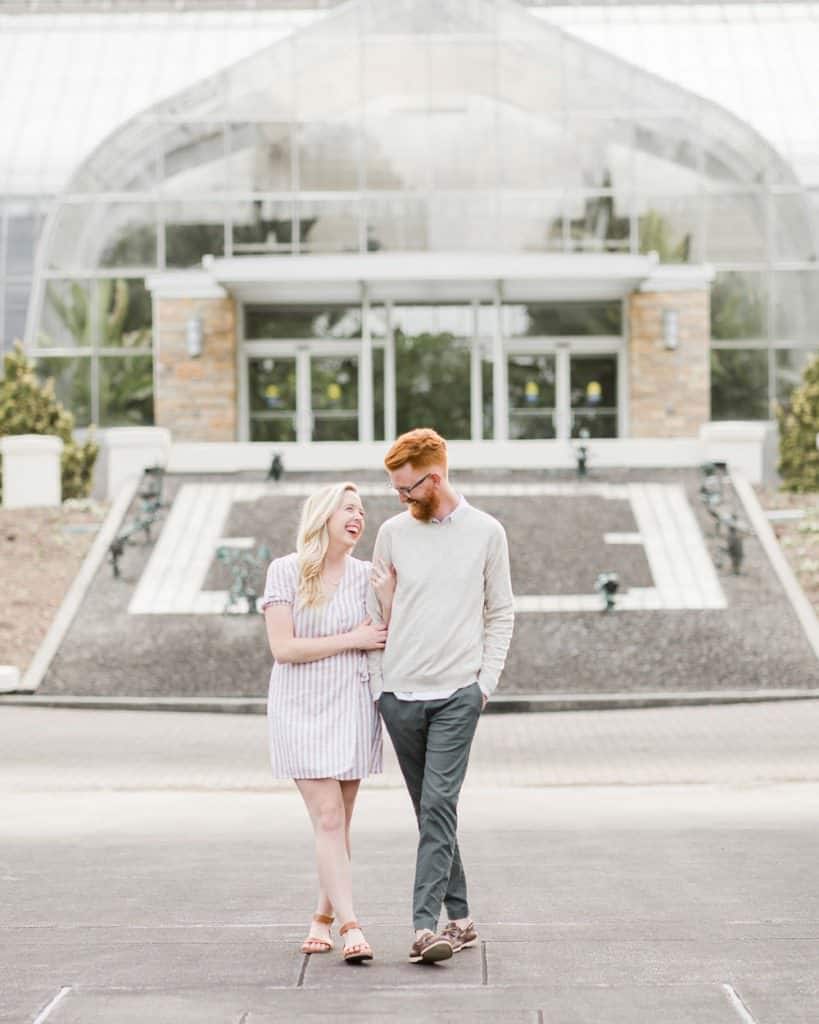 I know usually we don't pay much attention to anniversaries and do the whole gift-giving thing but this year just seems like it has great things for us and the gift of this house will be one of the best things we've done together. I won't even try to guess where the next 5 years will take us. I couldn't have guessed we'd be where we are now. I'm kinda surprised that those 18-year-old kids that thought it was a good idea to move in together working crappy minimum wage part-time jobs, have made it to where we are now. Not sure what I ever did to deserve such an amazing friend to go through life's journey with.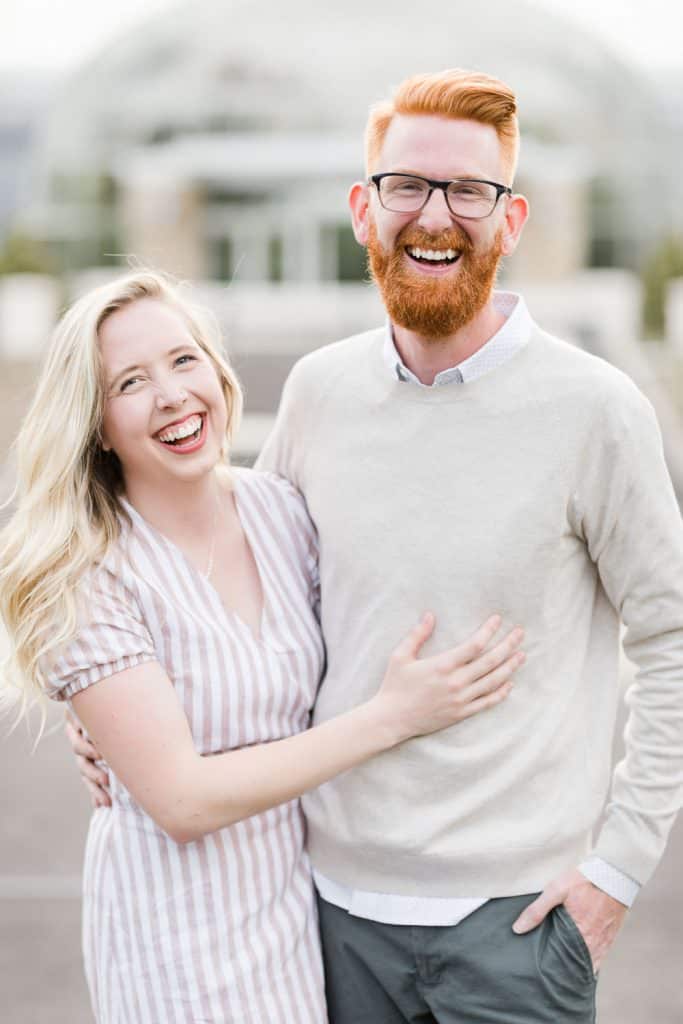 As we prepare for a wedding tomorrow, I can't help but feel like there's no better place for us to be. Sharing our love, inspiring others and holding hands while we do our (dream) job. So here's to us, babe! 5 years!
Love,
Alex