One thing we absolutely adore about being wedding photographers in Birmingham is the magical flower arrangements we get to see every weekend. The lush colors and greenery makes our hearts soar and not to mention … they smell so dang good! Well, just like anything there are some wedding floral designers that have caught our eyes (& nose) over the years that we consider to be the top florists that work so well in our Birmingham wedding community. They serve brides very well with beautiful flowers that not only look great but stay looking great because of their attention to care before putting flowers together!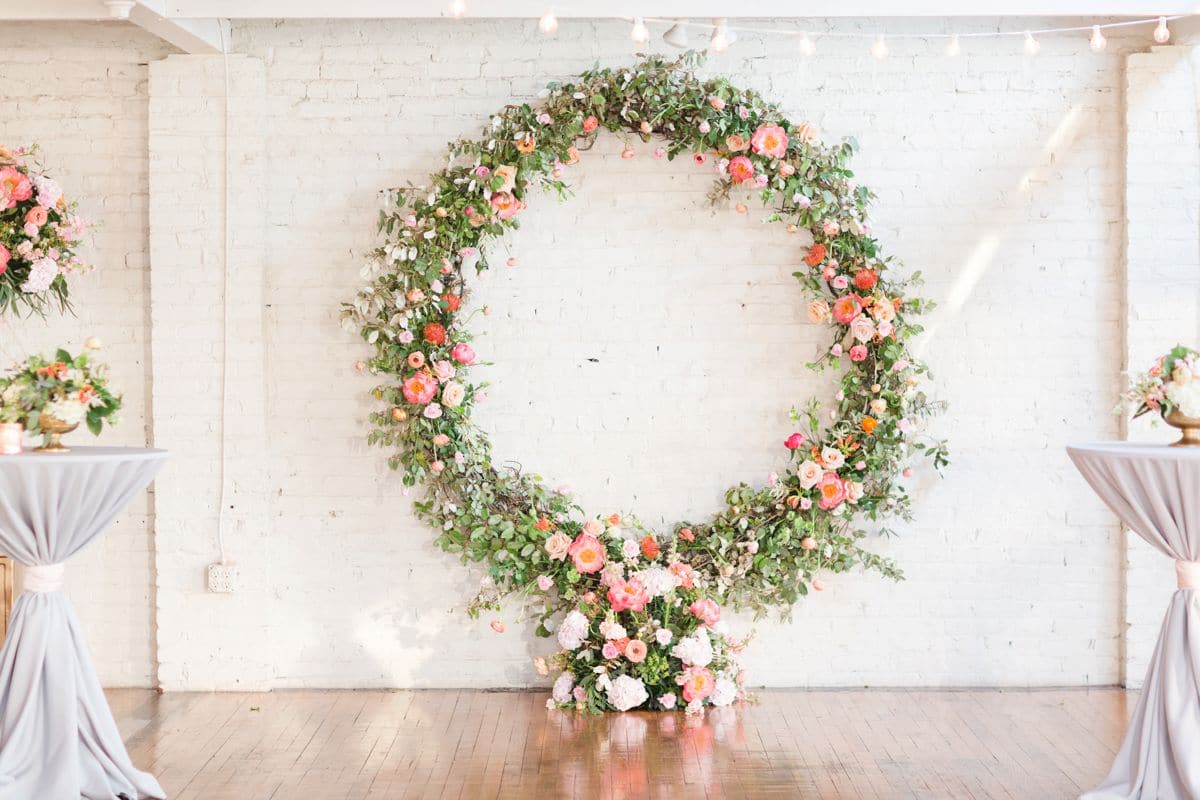 Hothouse Design Studio is one of our favorite florists in Birmingham for weddings. They create unique and beautiful designs and they work so perfectly with Brides and their families. This wedding floral ring was put up at Bridgestreet Gallery and Loft! I don't think we will ever get tired of looking at it!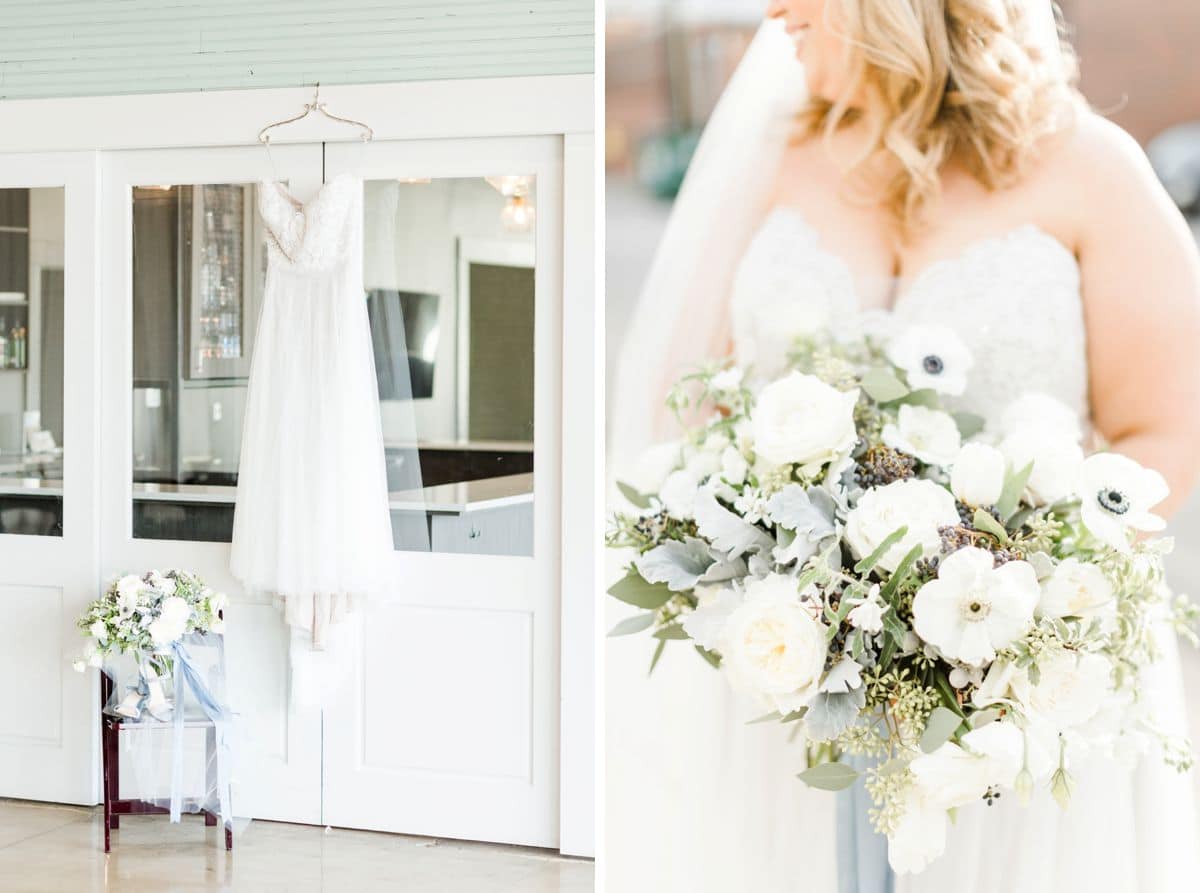 Crystal Strickland with Southern Posies is an amazing floral designer (& wedding planner some days) for weddings throughout Alabama. She most commonly works in Montgomery but makes trips up to Birmingham often for her weddings. This wedding was photographed at The Haven in Downtown Birmingham. She did such a beautiful job at making the bride's vision come to life with flowers and design.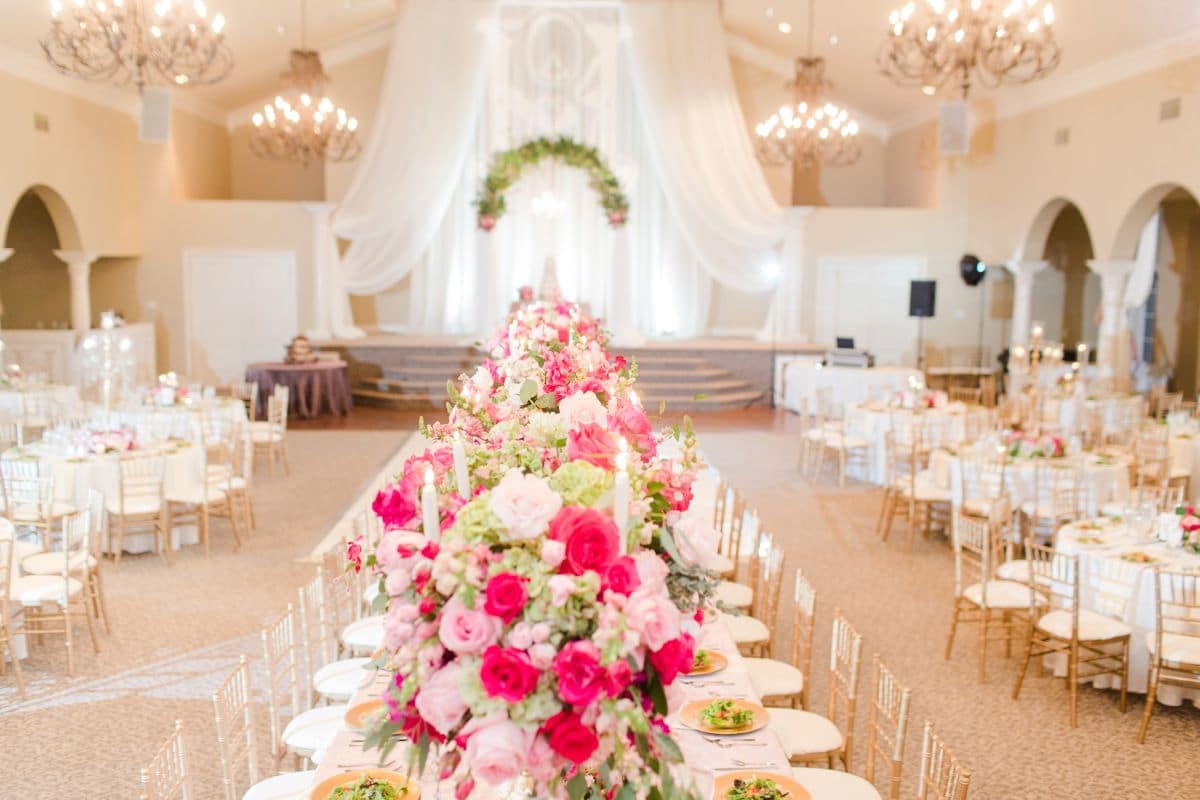 CeCe is one of the top floral designers in Birmingham for weddings. Her personality is bright and bubbly and she literally loves all things pink and floral. We love her for her colorful design and fun personality on wedding days. CeCe is truly amazing at putting together unique and large floral arrangements and we love every day we get to work alongside her!
This mother & daughter duo is a fabulous pairing for wedding floral design in Birmingham. They have such a way at putting beautiful floral arrangements together and we love what they did here at the Roots & Revelry ballroom!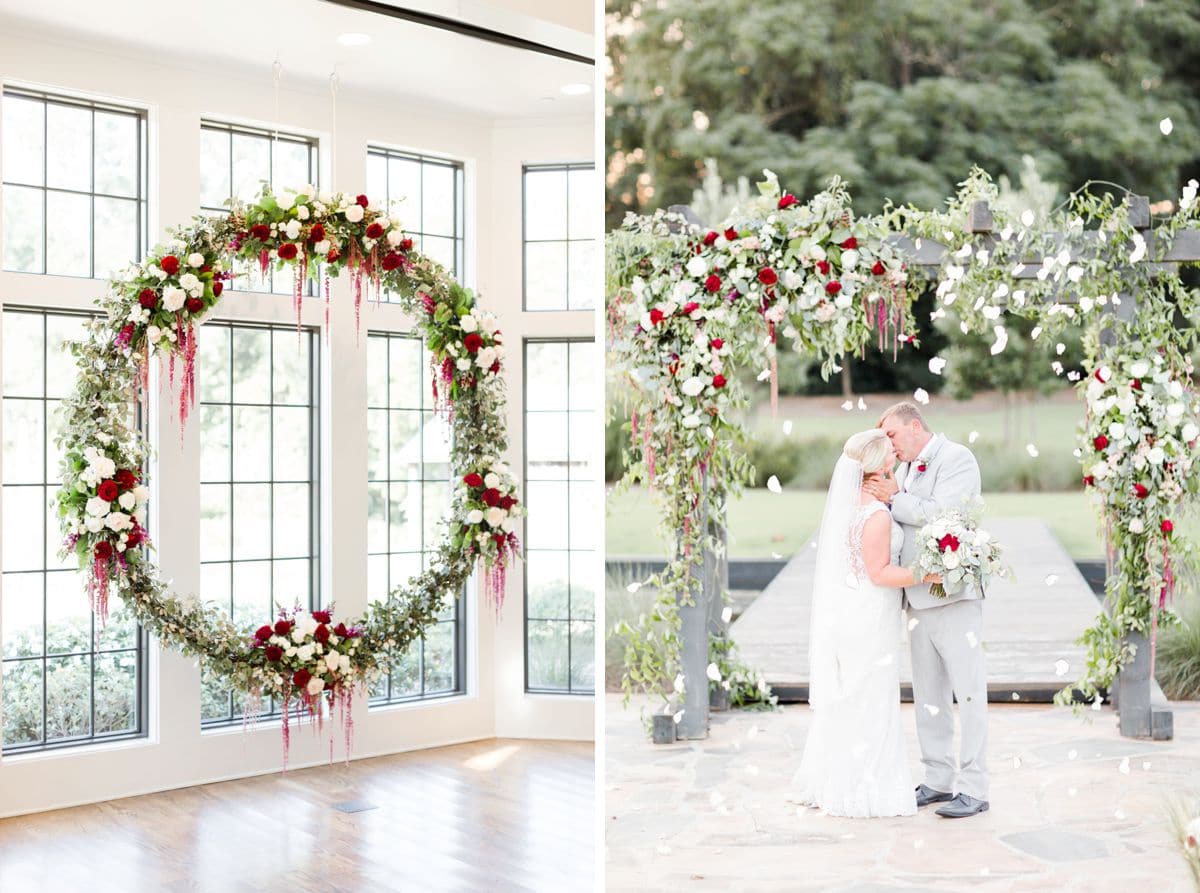 We have been able to work with LSL Event Design a couple of times and she is always so kind and fun to work with! She can make beautiful arrangements to accent the most gorgeous spaces. We love the work she did at Hamilton Place at Pursell Farms.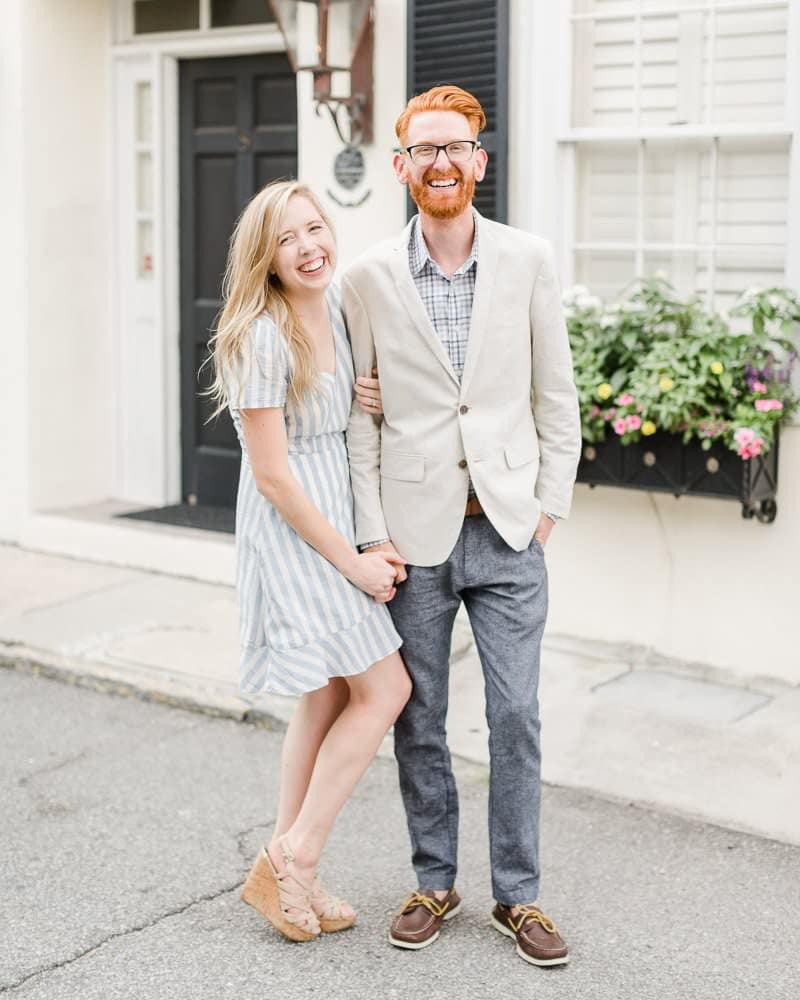 Hey! We are Sara & Alex Lucas! Queso enthusiasts, joy-filled wedding photographers in Birmingham, AL that are in love with each other and shooting weddings! We have a passion for lively, fun, ridiculously funny, & joyful couples that are obsessed with each other as much as they are with building a long-lasting marriage!
Still searching for the perfect photographers? Want Photos like these? We'd love to chat!
Inquire now!