One of the best parts of being a wedding photographer is enjoying the trip along the way.  The consult, engagement session & wedding day is the biggest meeting points we will have!  We love getting to know & share the very best things & hobbies with our couples.  There is something pretty spectacular about finding out that our couples also love long walks up and down each aisle in Target – especially the clearance -or that Alex and I aren't the only people in history that used to sneak Milo's into a movie theater – oops.  While most of the conversations we share are wedding related we love taking the time to talk about other stuff too!
We get asked all the time "Do I really need an engagement session?" or "I have a friend who offered to take engagement pictures".  Let's be honest for all the questions that are asked there are even more that aren't!  So, we decided to explain why an engagement session is so much more than the extra pictures & a reason for your save the date invitations!
1. WHEN WAS THE LAST TIME YOU WERE IN FRONT OF A PROFESSIONAL CAMERA?
The most typical answer is related to high school senior portraits or maybe college graduation.  If you are anything like us it is probably on your top 10 most awkward & uncomfortable moments in your life.  Like if I could just get that purged from my brain I would be pretty okay with it.  Getting your picture taken shouldn't be painful, embarrassing or completely awkward & it's amazing a number of people who think that's just the way it is!  An engagement session is a perfect time to get in front of us & our cameras to get comfortable and confident before your wedding day – which is going to be the best day of your life!
2. WE WANT TO KNOW YOU BEHIND THE LENS!
Out of all the couples we have photographed, no one has loved the same or acted the same behind our lens.  While most of our sweethearts enjoy cuddling up some prefer more kissing while others are just so giggly they just can't be that serious.  Personalities aren't the same & neither are bodies!  We want to learn what poses will flatter you both best & maybe learn that oh "Katie likes to be photographed on the left side" or other fun little details.  The more time you get to spend in front of our camera the more confident you will feel!  Having freedom on the wedding day to not sweat the small stuff.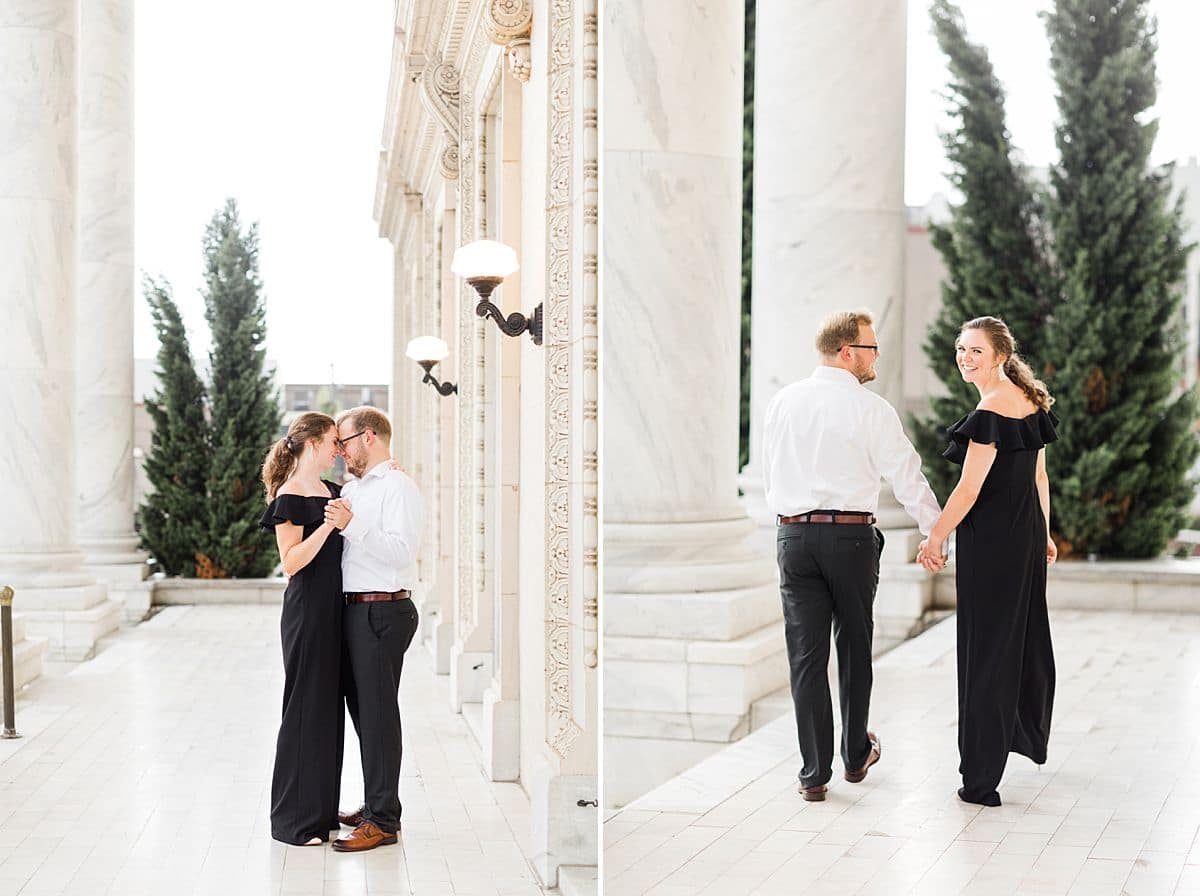 3.  GIVING US TRUST
We go out for an evening of fabulous fun & gorgeous picture taking, and the entire time we told you that you are doing great!  We are pulling the hair from its windblown position & making sure you both are looking your very best.  I don't know how much you really believe us until you two are sitting in front of the delivered gallery thinking, "Dang! We do look good!".  So, maybe during the engagement session you had a wall up; however, now on the wedding day you KNOW we won't just say it "just because" & we absolutely do mean it!  The engagement session was your trial run & the worries are out the window!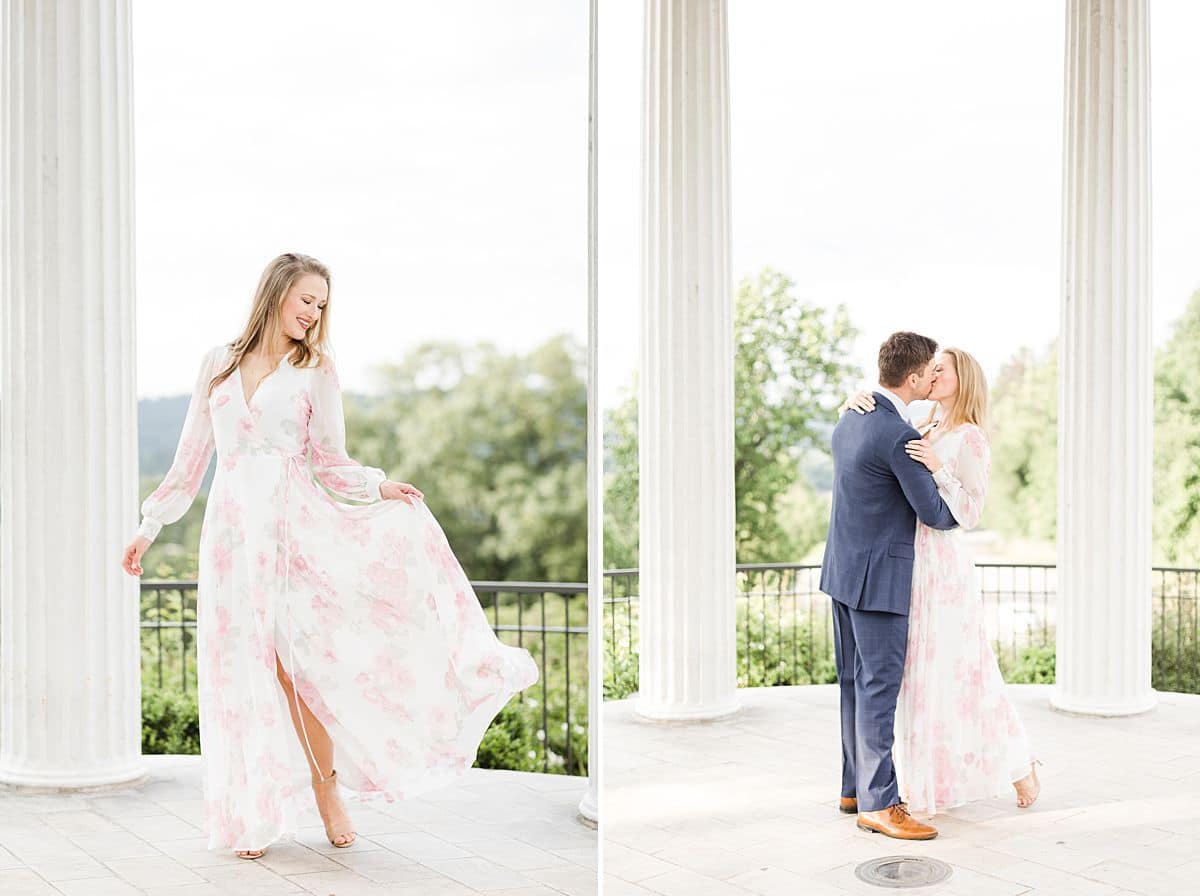 4. IT'S NOT ALL BUSINESS!
We love what we do!  When we have an engagement session or wedding on the books it is our "job", but my goodness it sure doesn't feel like it!  As much as we want to know you behind the lens we really want to know you without it as well.  The same is true with you!  This is a great opportunity to meet up before the big day to hang out, grab some pizza, & just be friends.  We will be seeing you both more on the wedding day then you will be seeing each other.  This is a pretty powerful statement!  So, lets not make it weird or awkward!  Let's be excited that "Alex & Sara are here!" not "We're the Photographers".  Which really just sounds like a Netflix movie waiting to happen!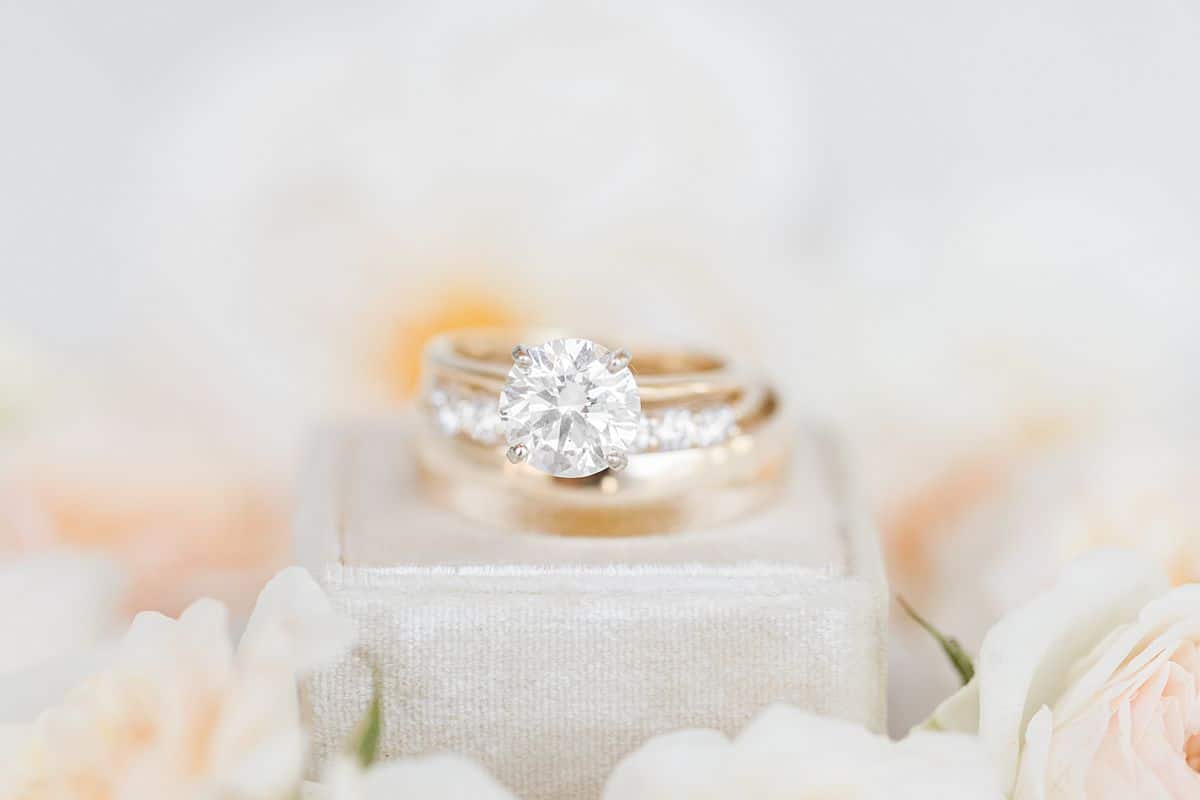 5.  BUT MY FRIEND IS DOING THEM FOR US!
I am fully confident that MOST photographers are not like us!  Therefore, I can almost guarantee an experience with us that is unlike any others.  We love that someone was kind enough to offer their time for you but the truth is you don't know what you don't know.  We have been to a place of practicing & we are constantly doing everything we can to always continue to improve; however, at the beginning of this crazy journey, I'm sure things were a little weird, a little awkward, & a little uncomfortable.  However, now we live to create a fun & confidence experience for anyone in front of our cameras!  We want you to have good memories of your engagement!!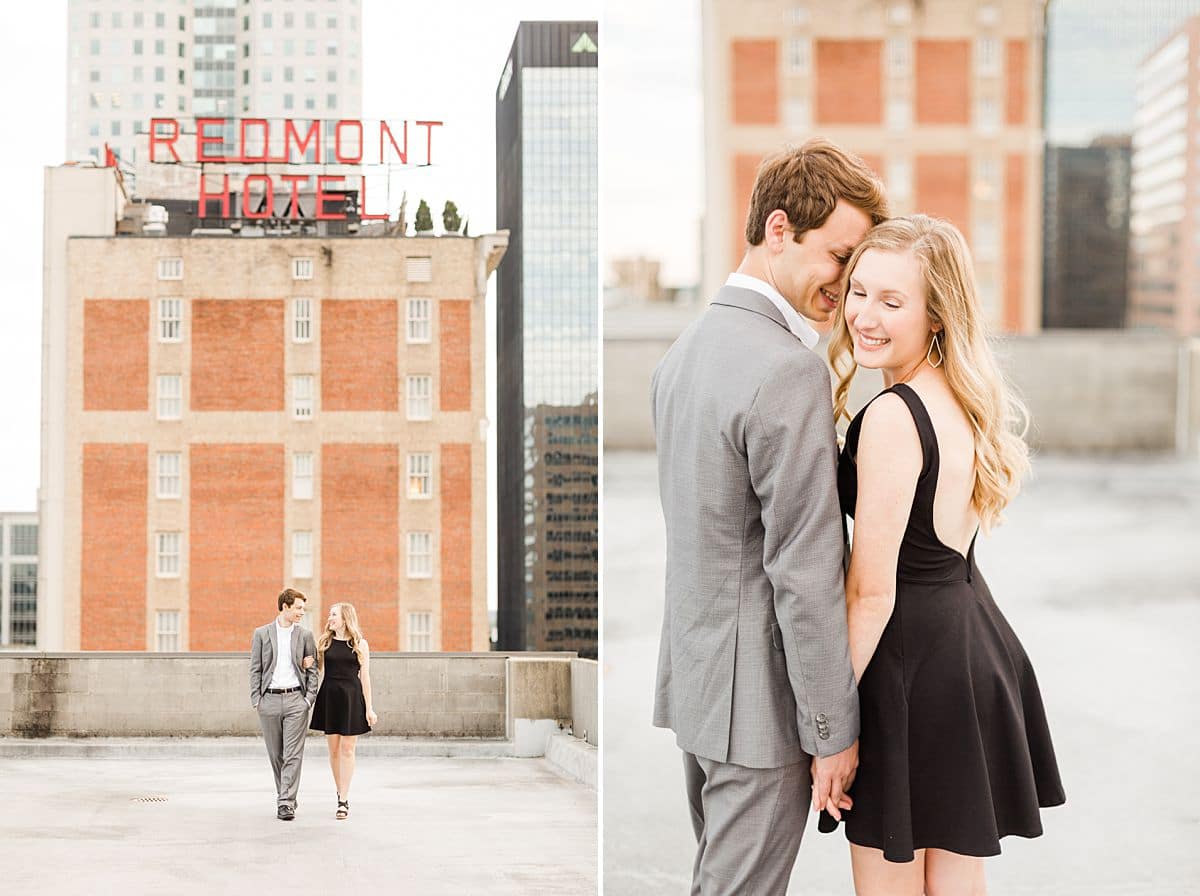 Thank you so much for reading through another episode of The Married Podcast. Head on over to listen through the entire episode or if you are more of a watching person check out our YouTube channel for the entire real episode live in our very own home with a super cool neon sign. Don't forget to leave any questions or comments in the section below and as always share away! If you loved this episode we would love to see you leave us a review <3