Lindsey was that bride that could hardly talk about Keifer without glowing. A grin ear to ear with more excitement than we could imagine. At the consult, we could tell that she was marrying the man of her dreams. It's excitement like this, this that makes us so happy to do what we do.
On the day of their wedding, we had flashbacks to their engagement session. These two are the sweetest most down to earth couple you will meet. You can tell they are people who just let loose and have fun! For a bride that had an 80% chance of rain on her wedding day, Lindsey was, as Alex would say, as chill as a cucumber which was great because it didn't rain AT ALL.
Welcome to Alabama! Right?
As we prepared for Lindsey and Keifer's first look, we were reminded that exactly a year to the day we photographed another couple at The Barn at Shady Lane, and we couldn't have been more excited to be back with this beautiful couple. Y'all, this first look was one for the record books. I even cried a little. Ok, maybe a lot. But I'm pregnant! You'll see in the photos how awesome it was.
Lindsey and Keifer, I know life has some amazing things in store for you two. We just can't wait to be there and watch them happen! Love you guys!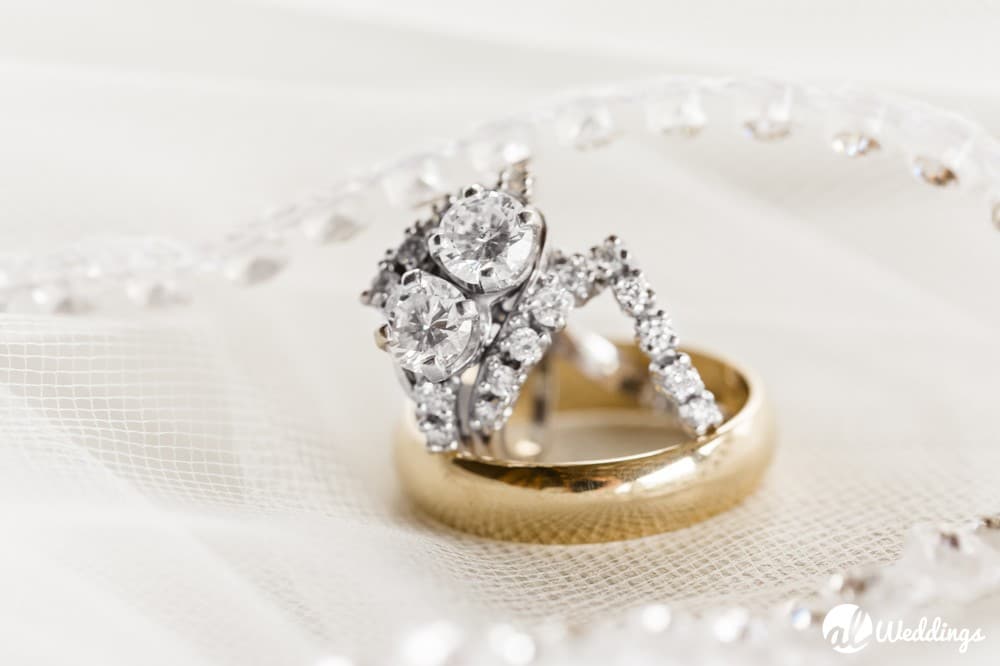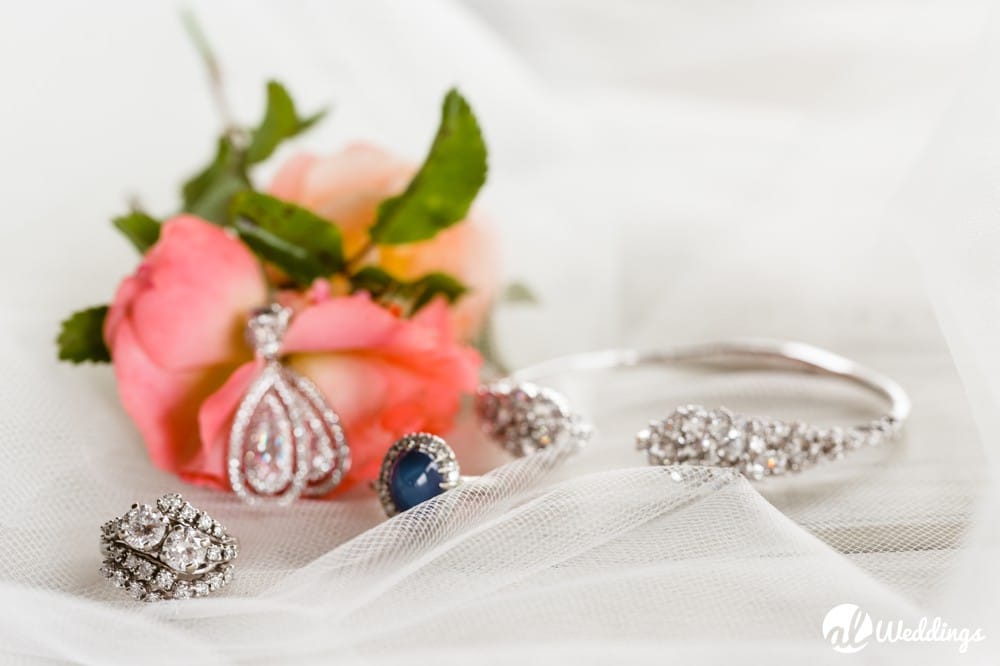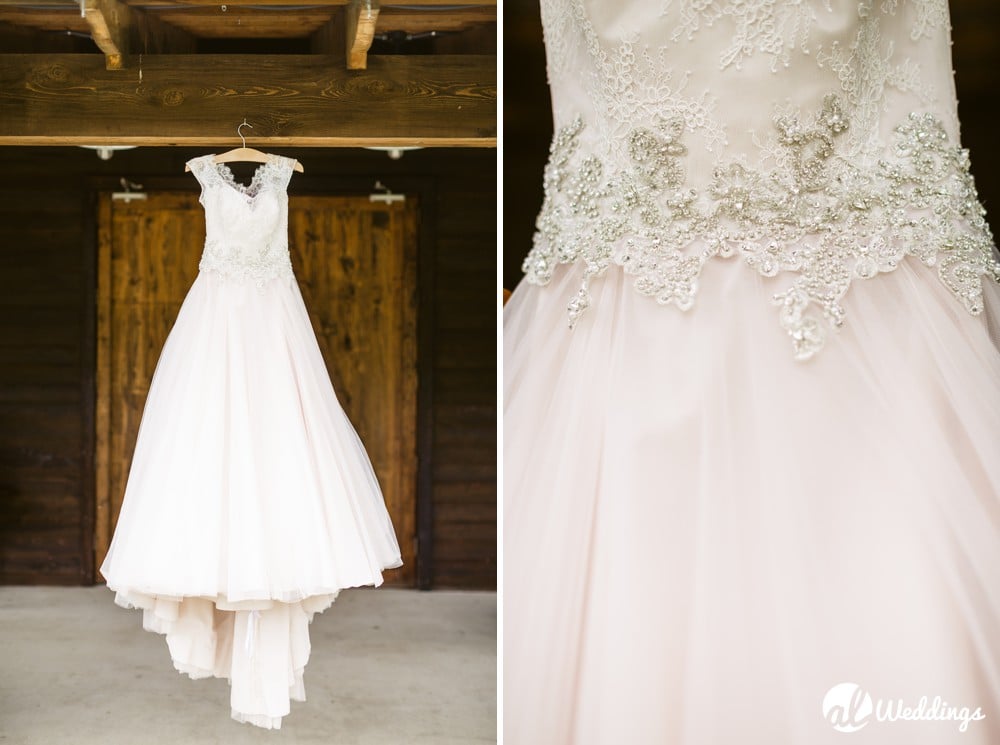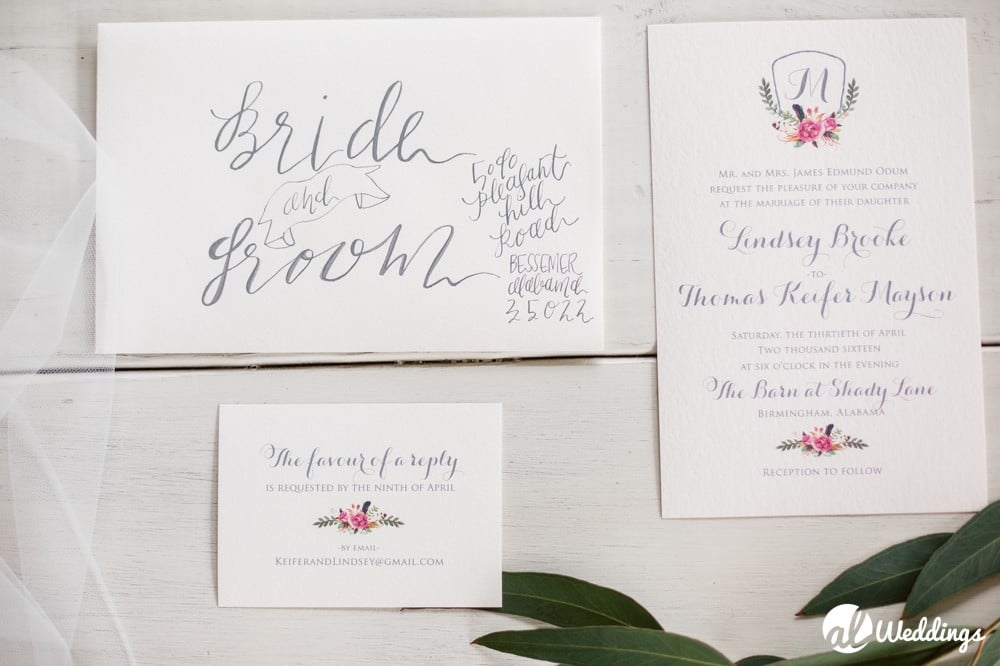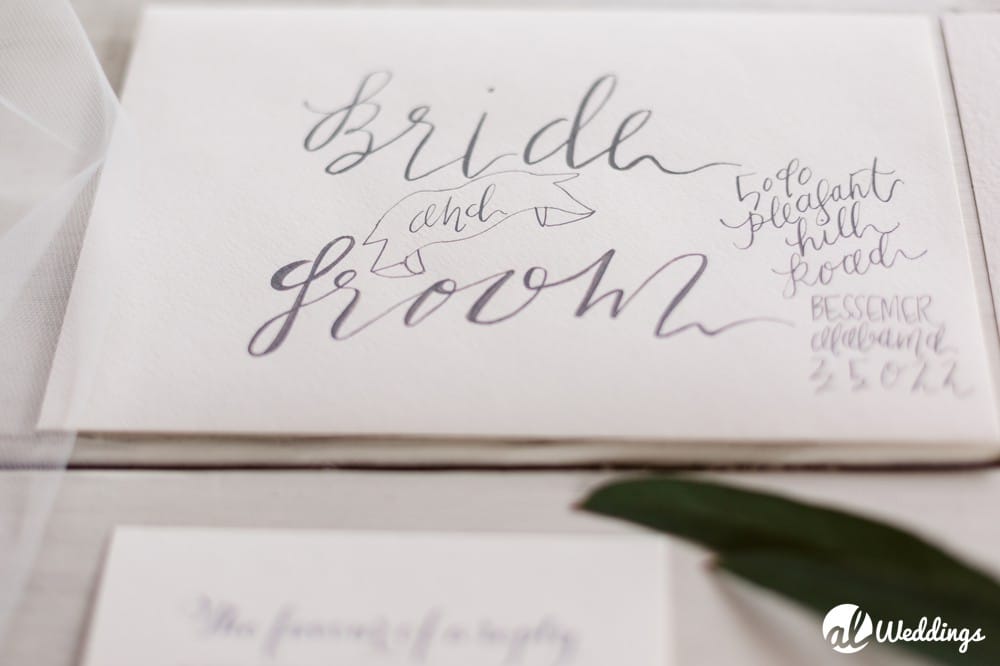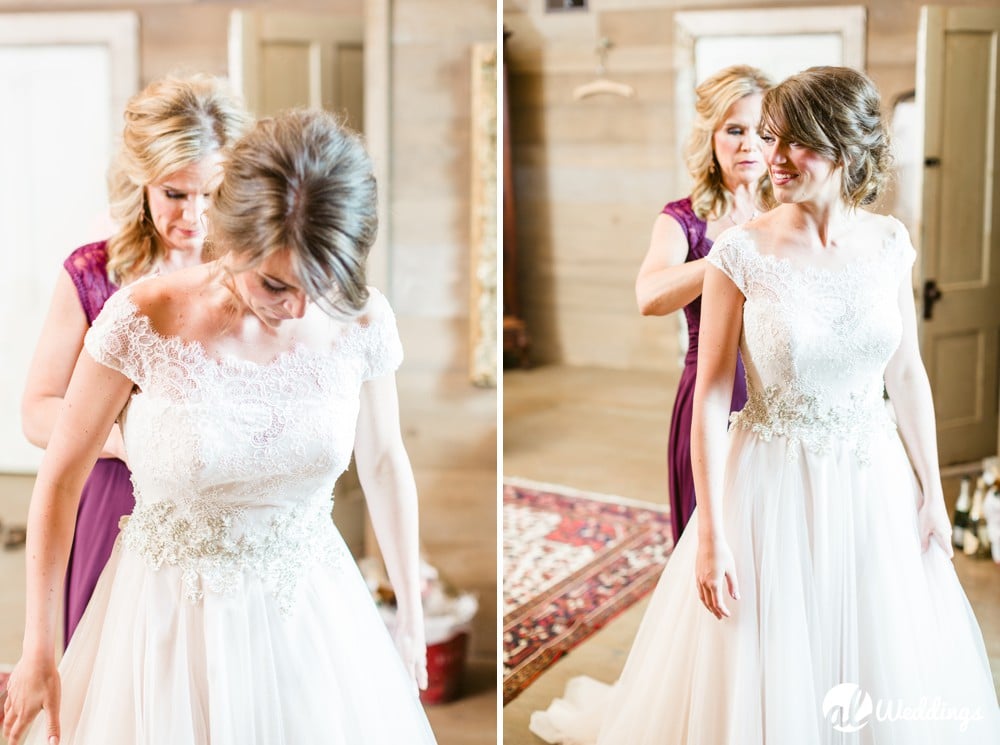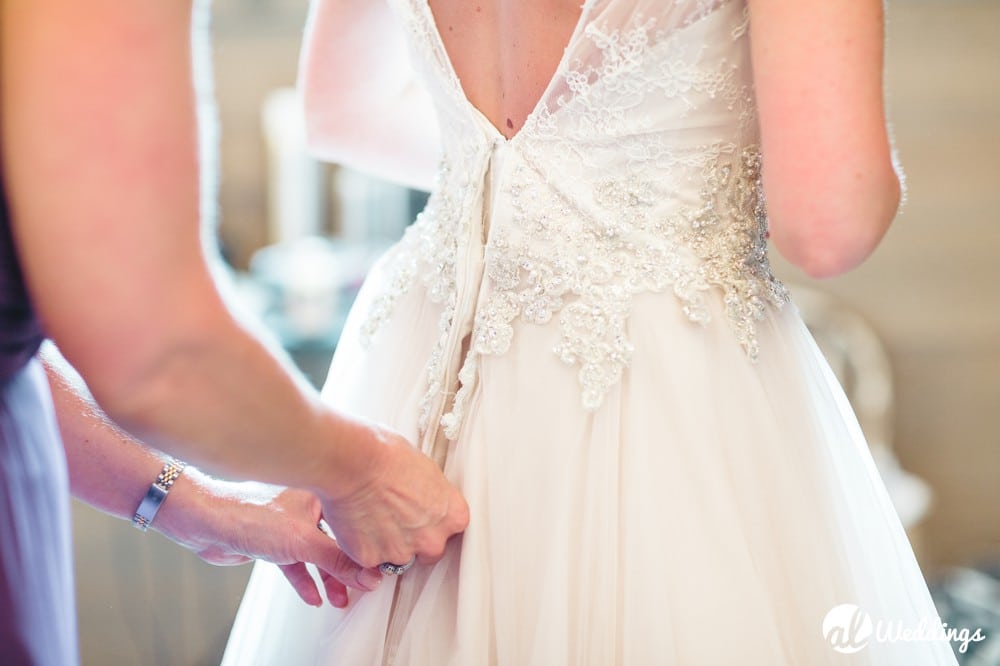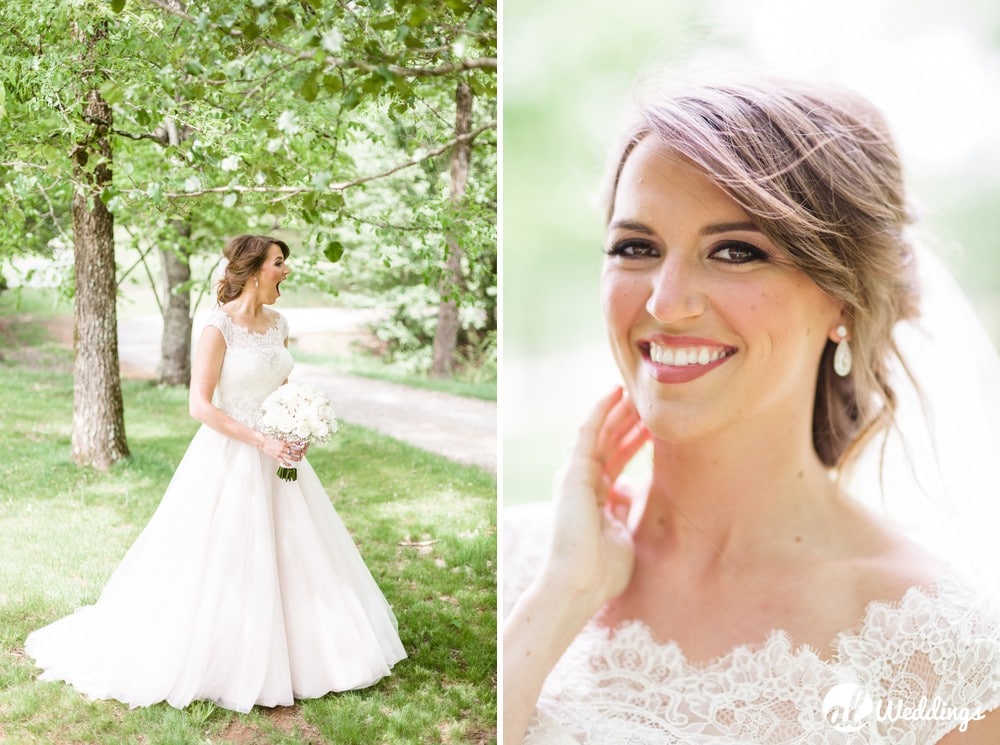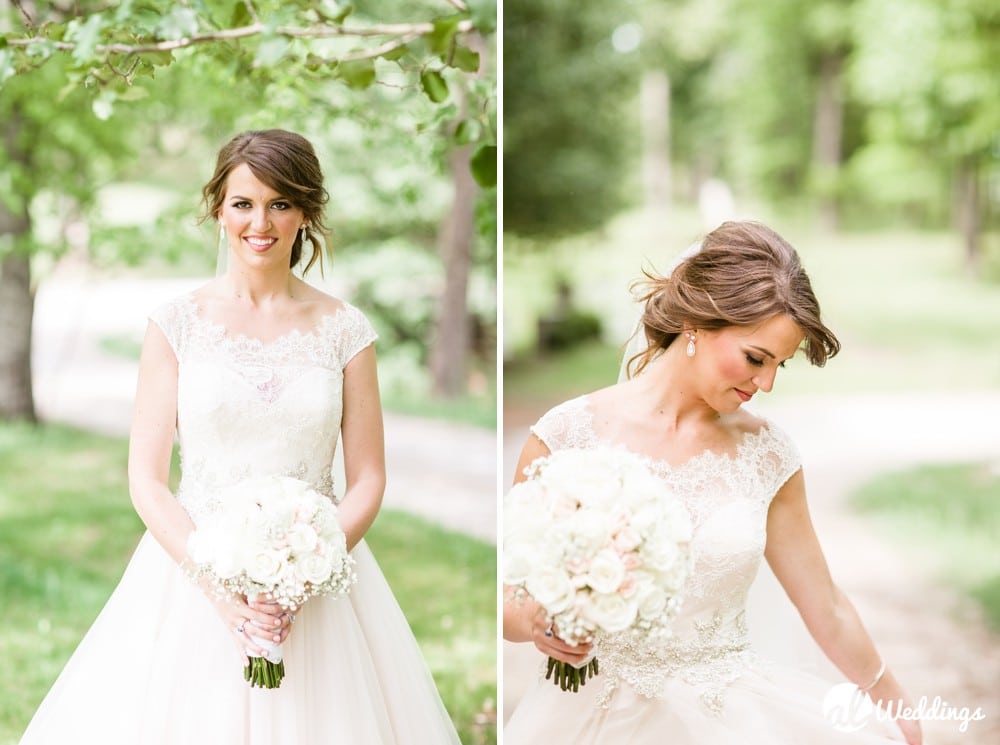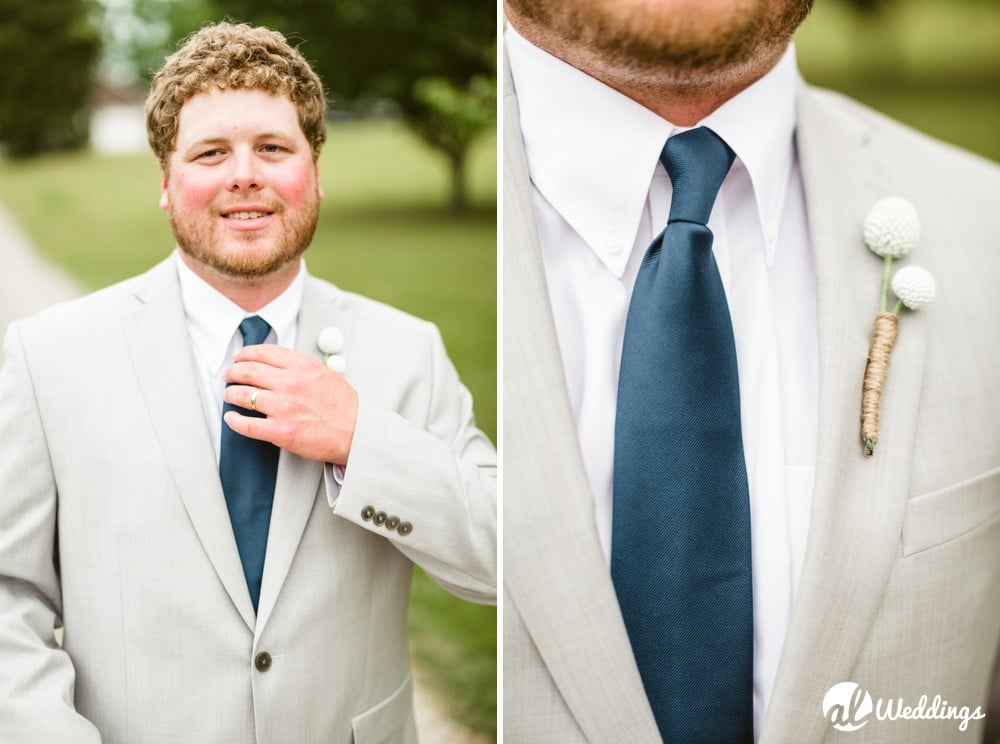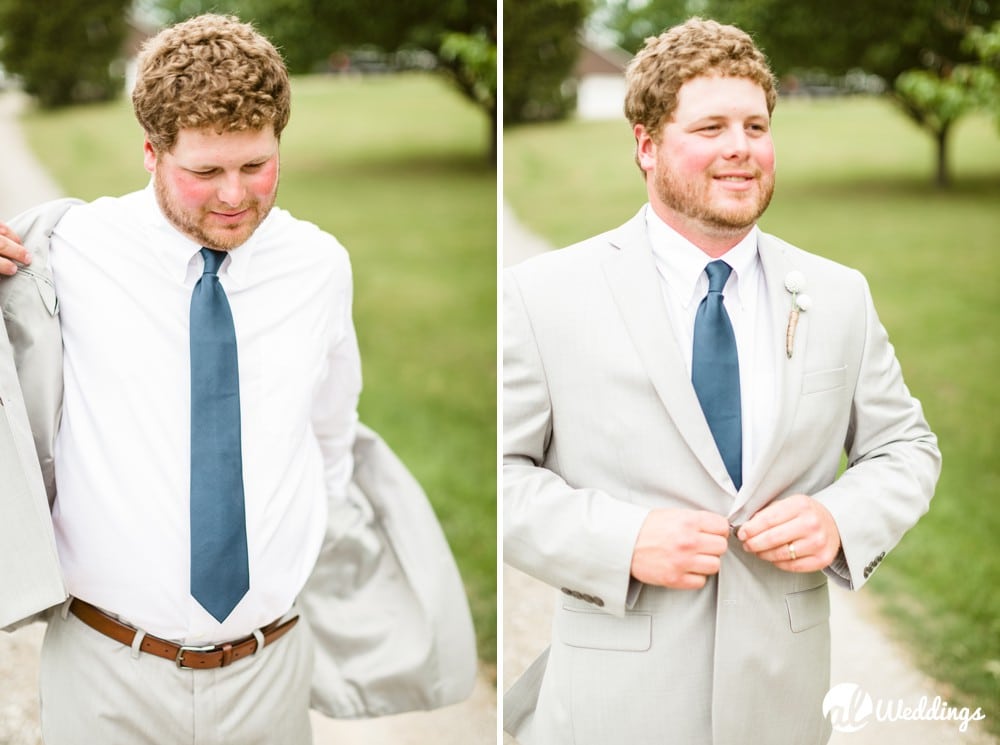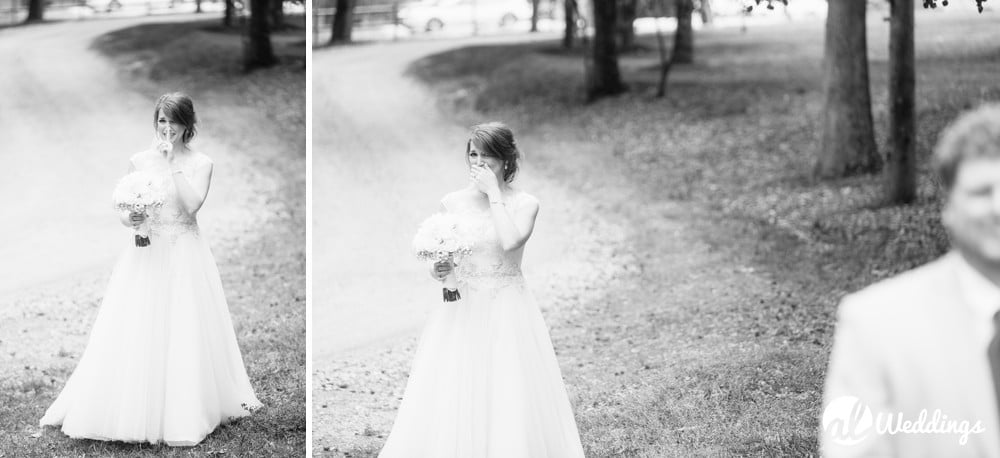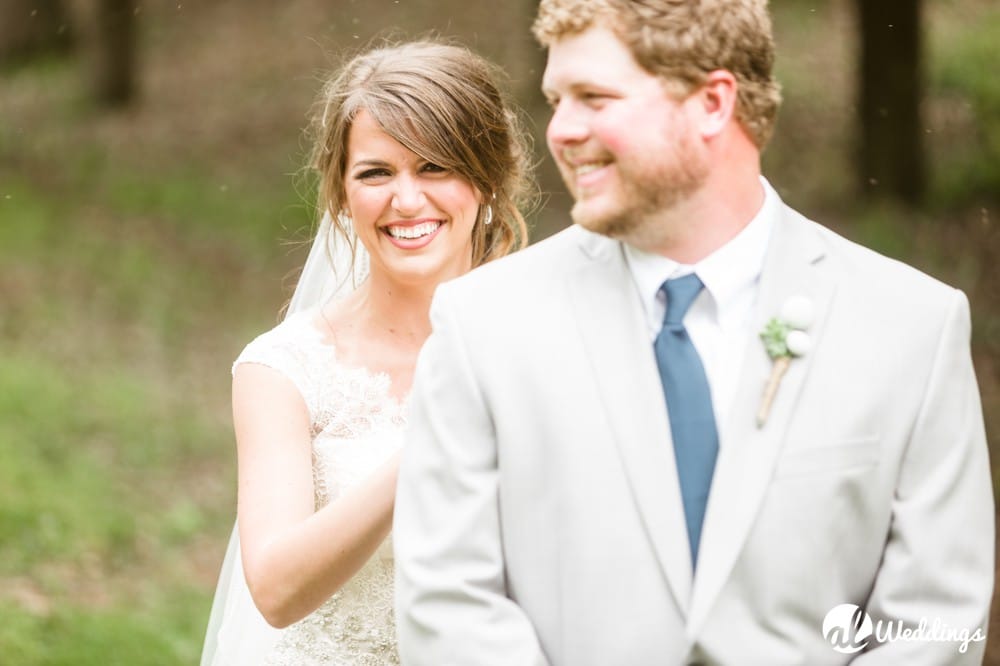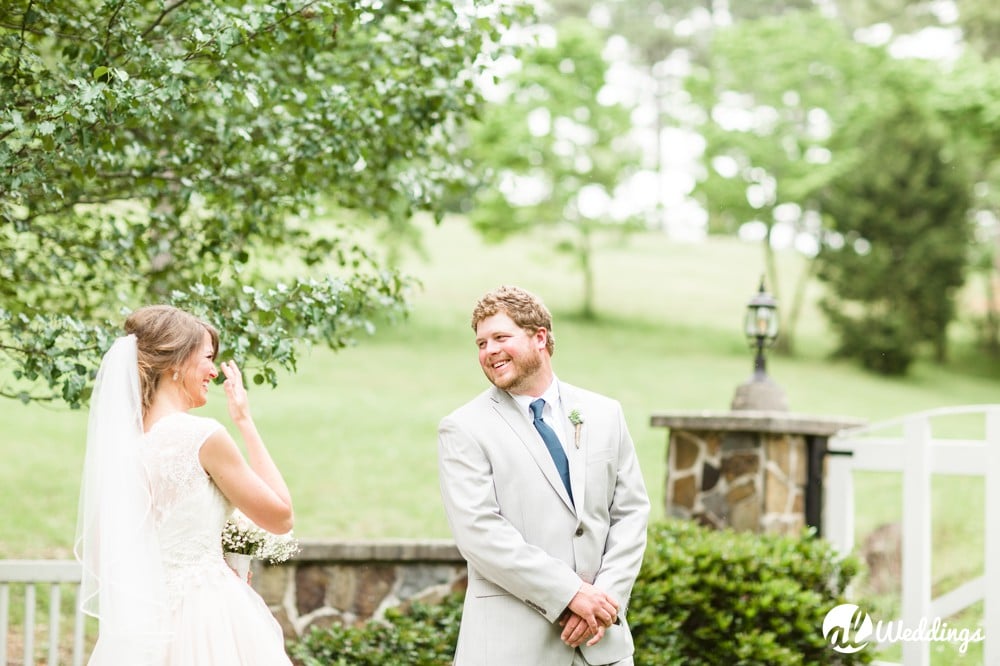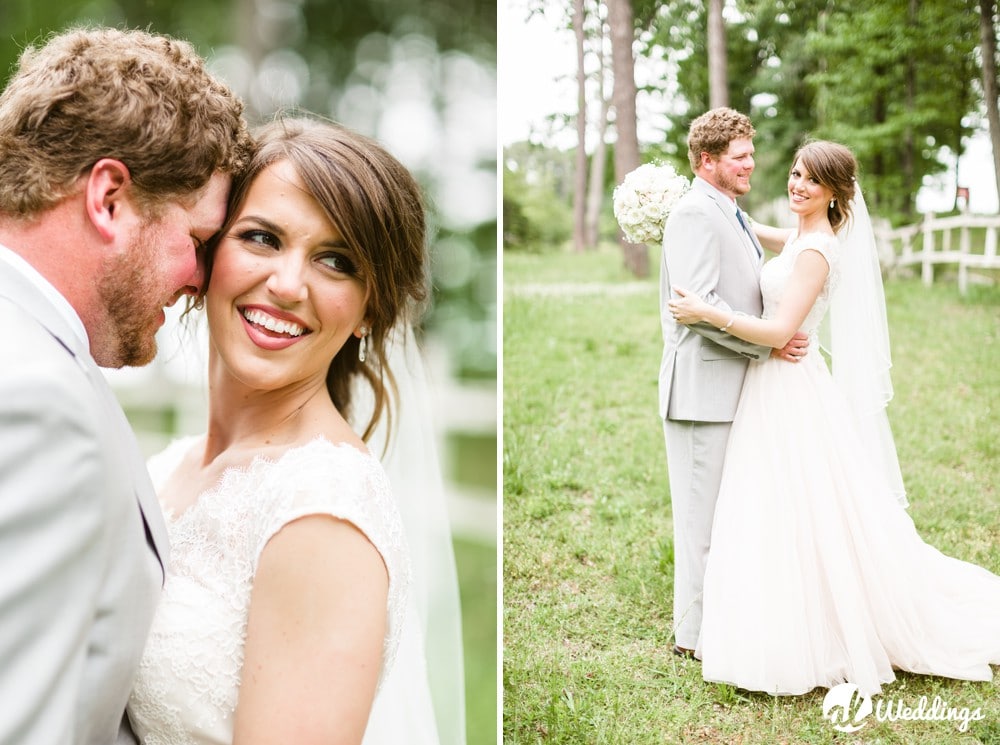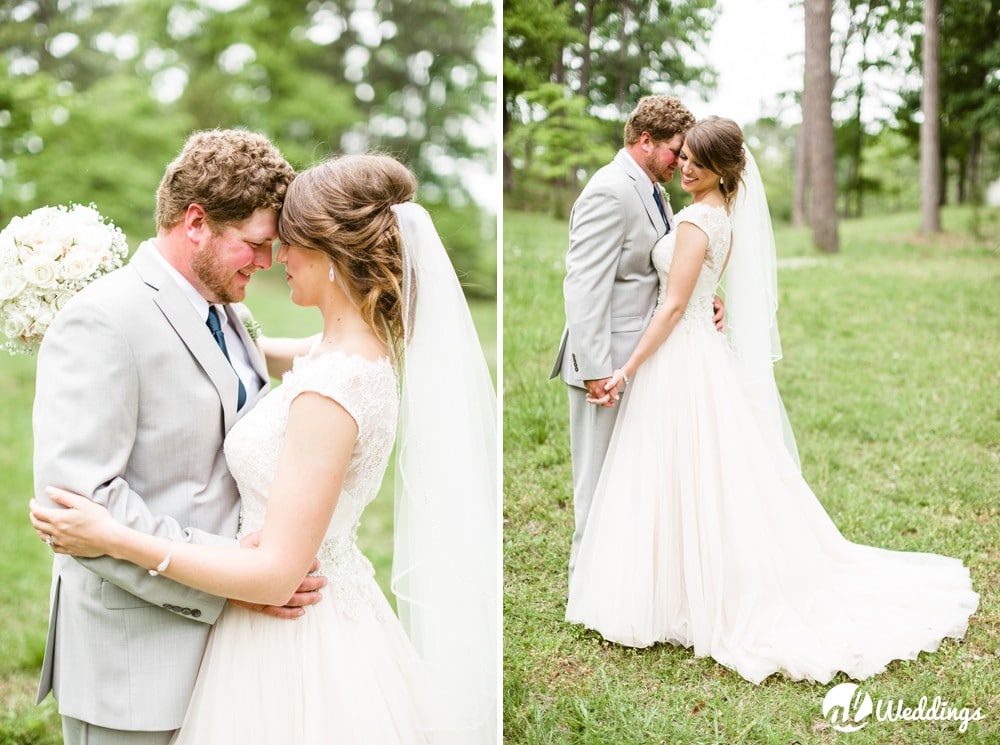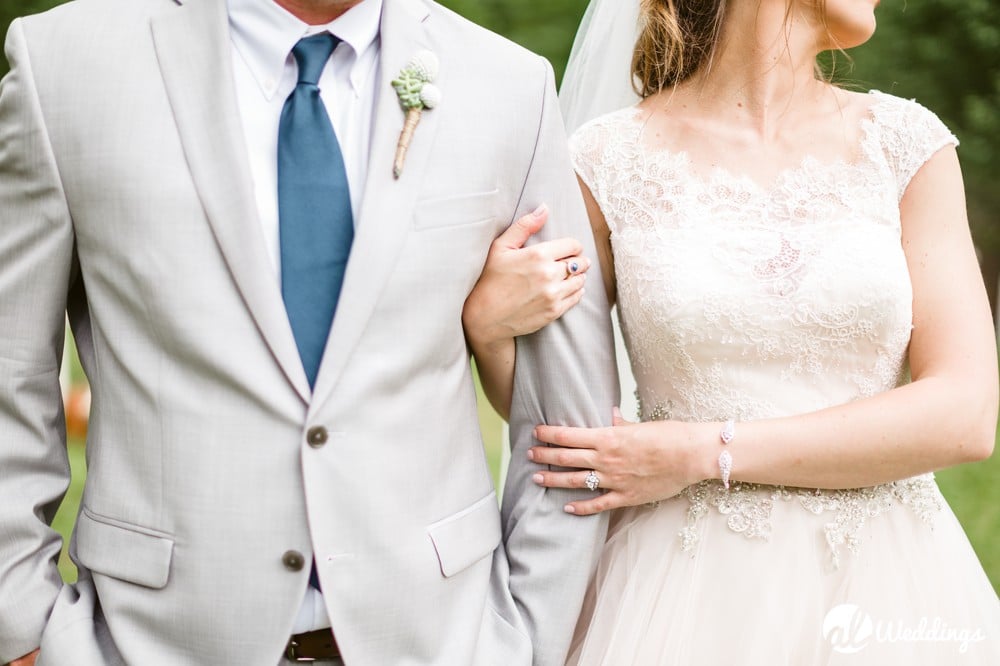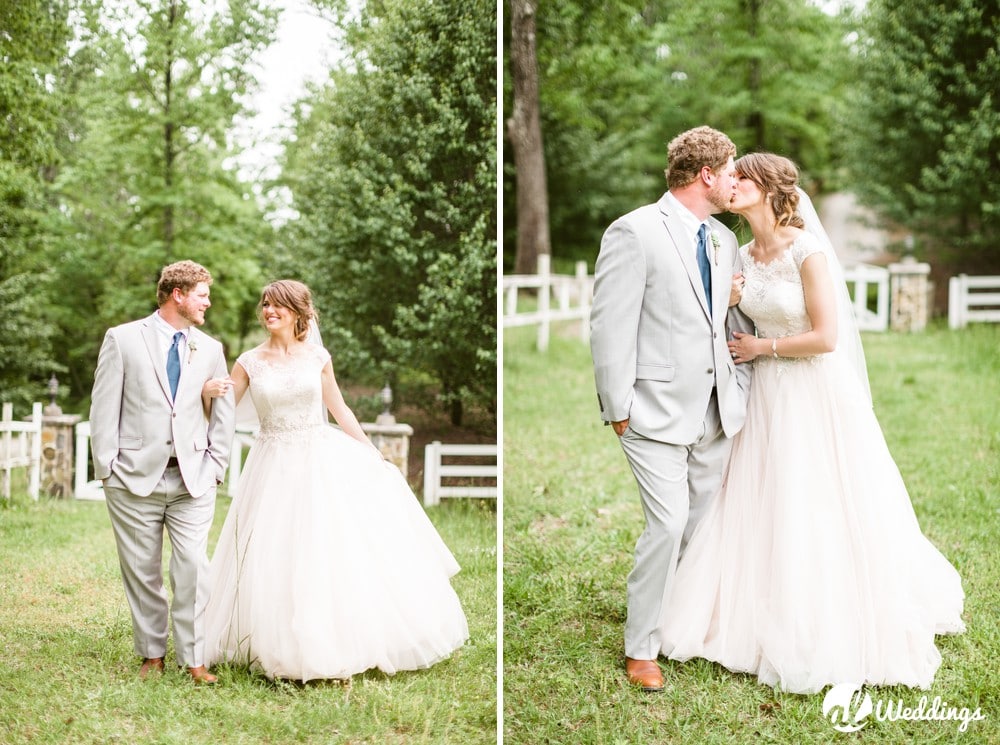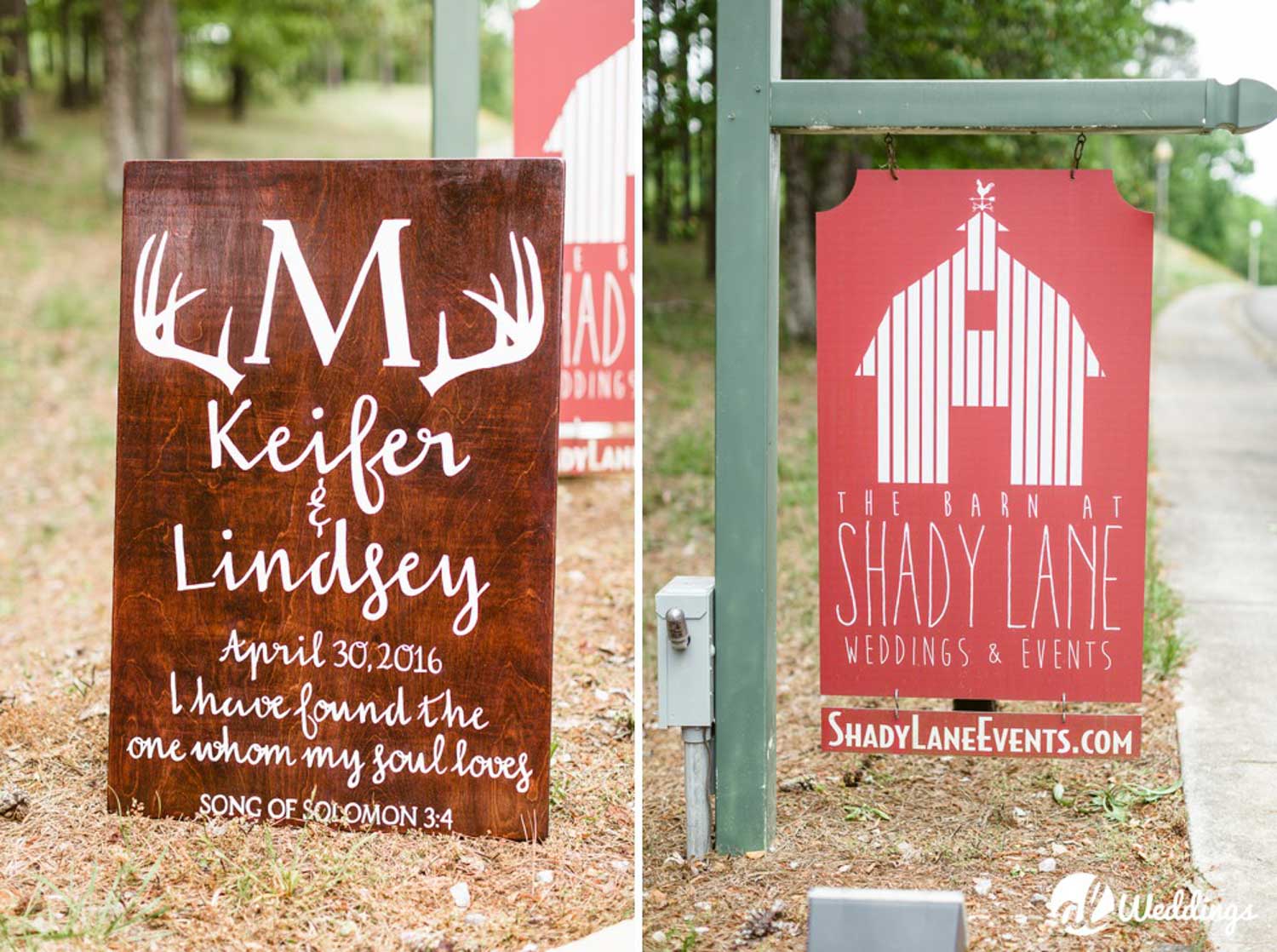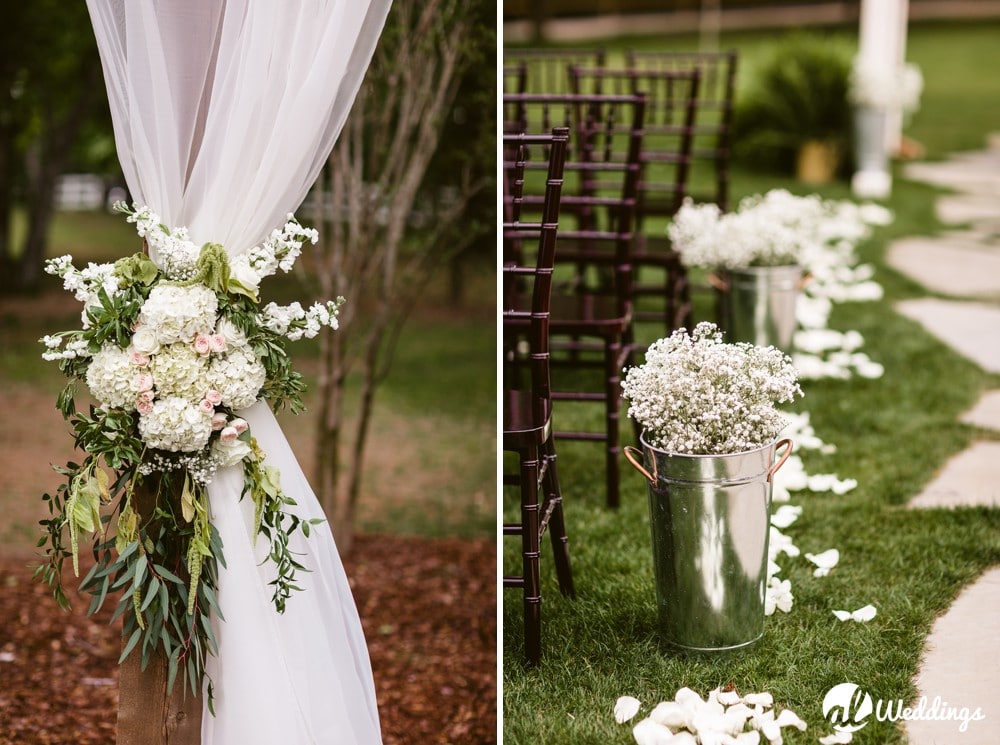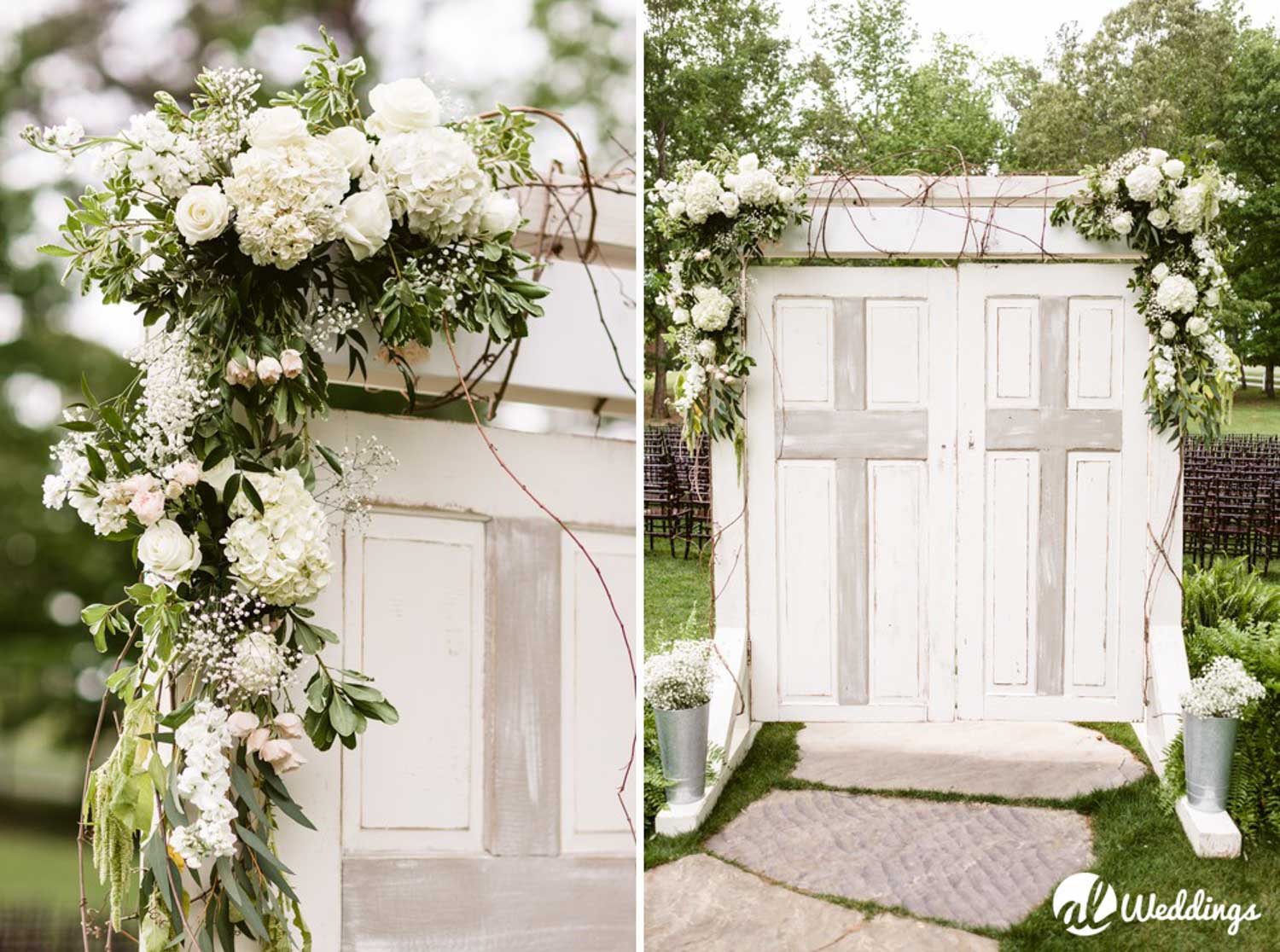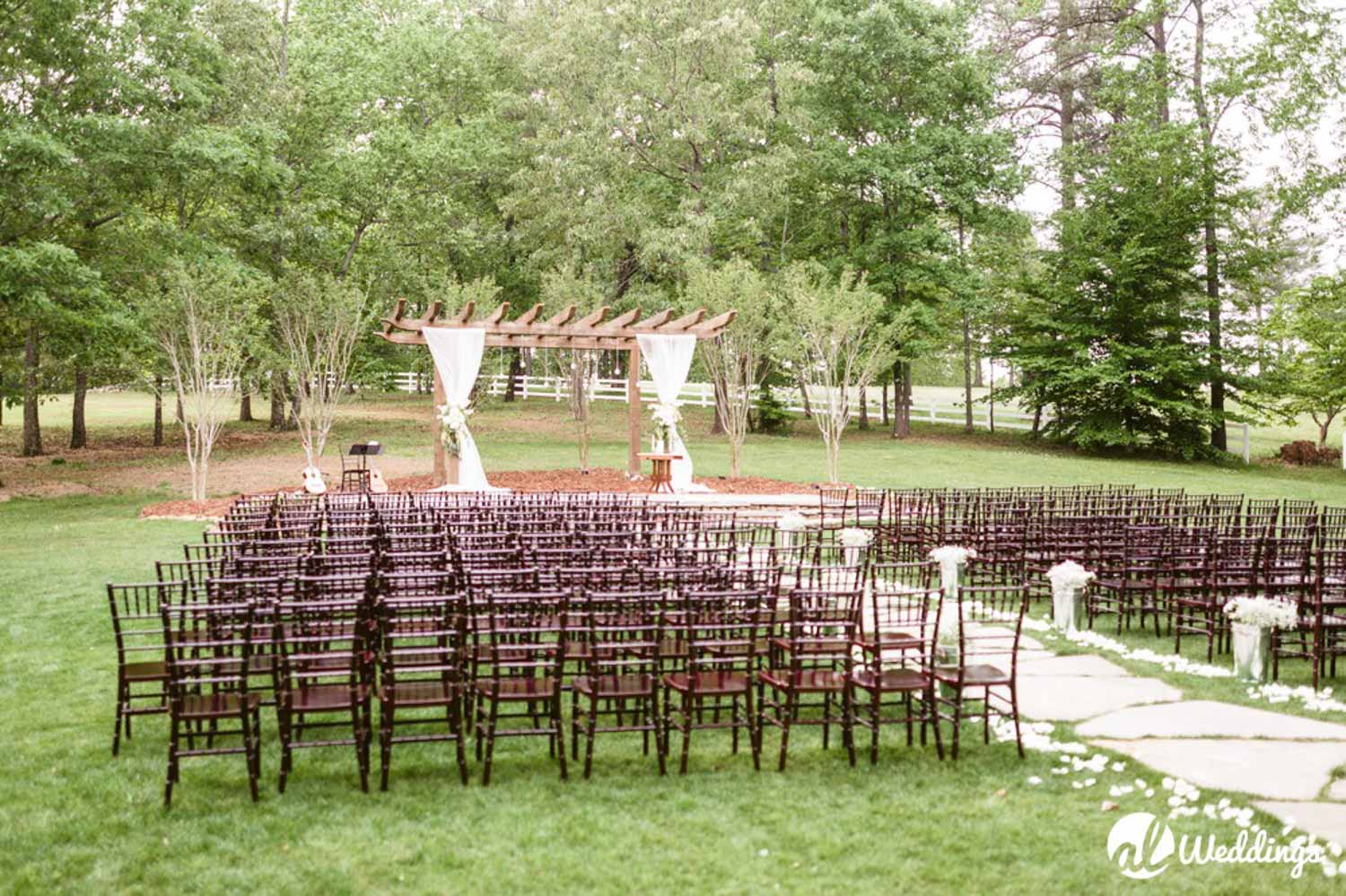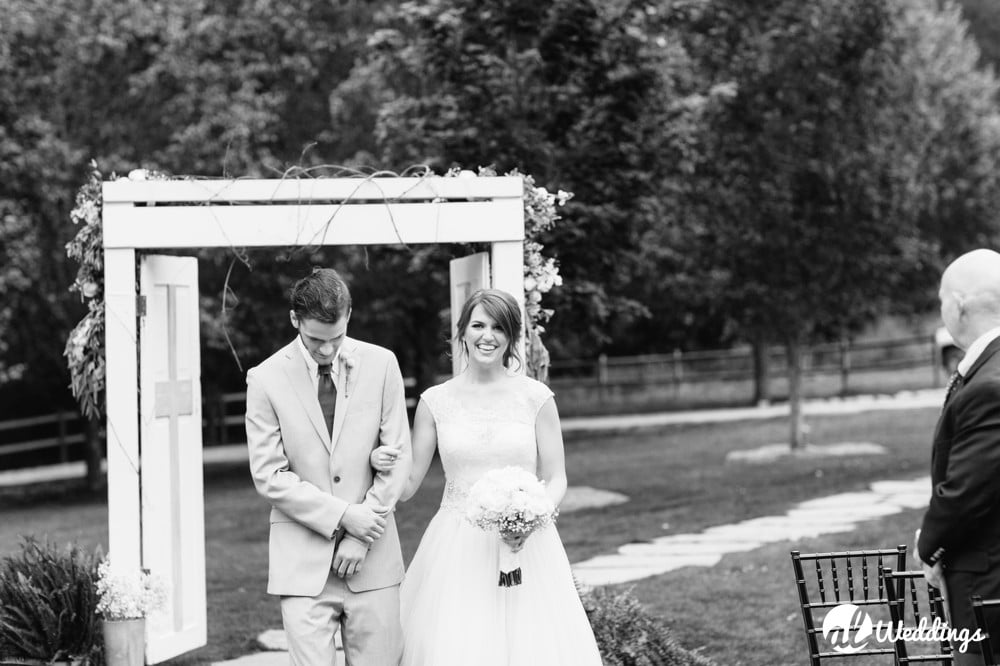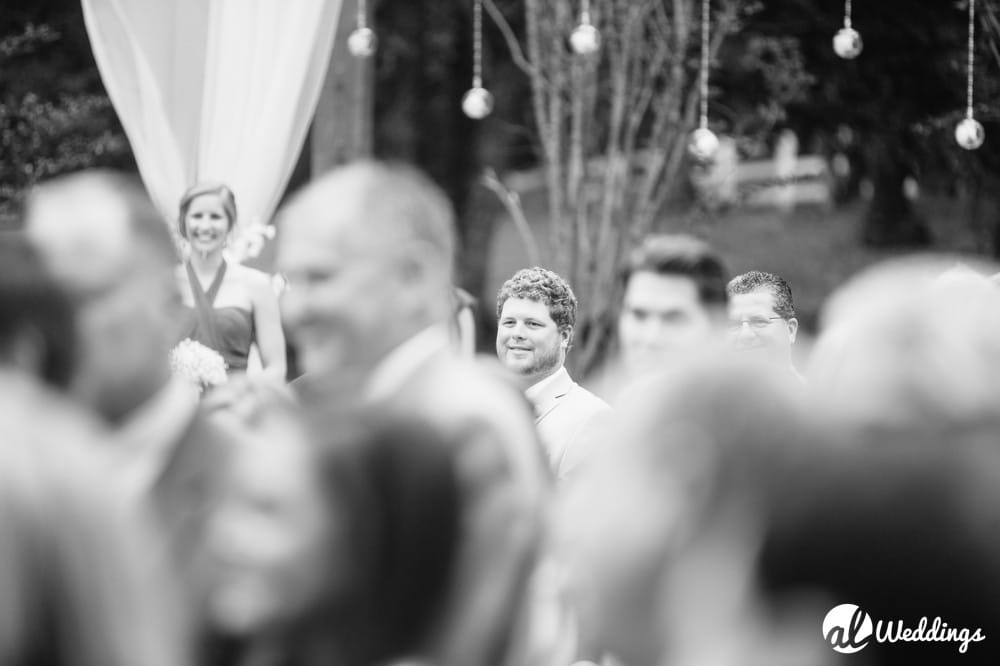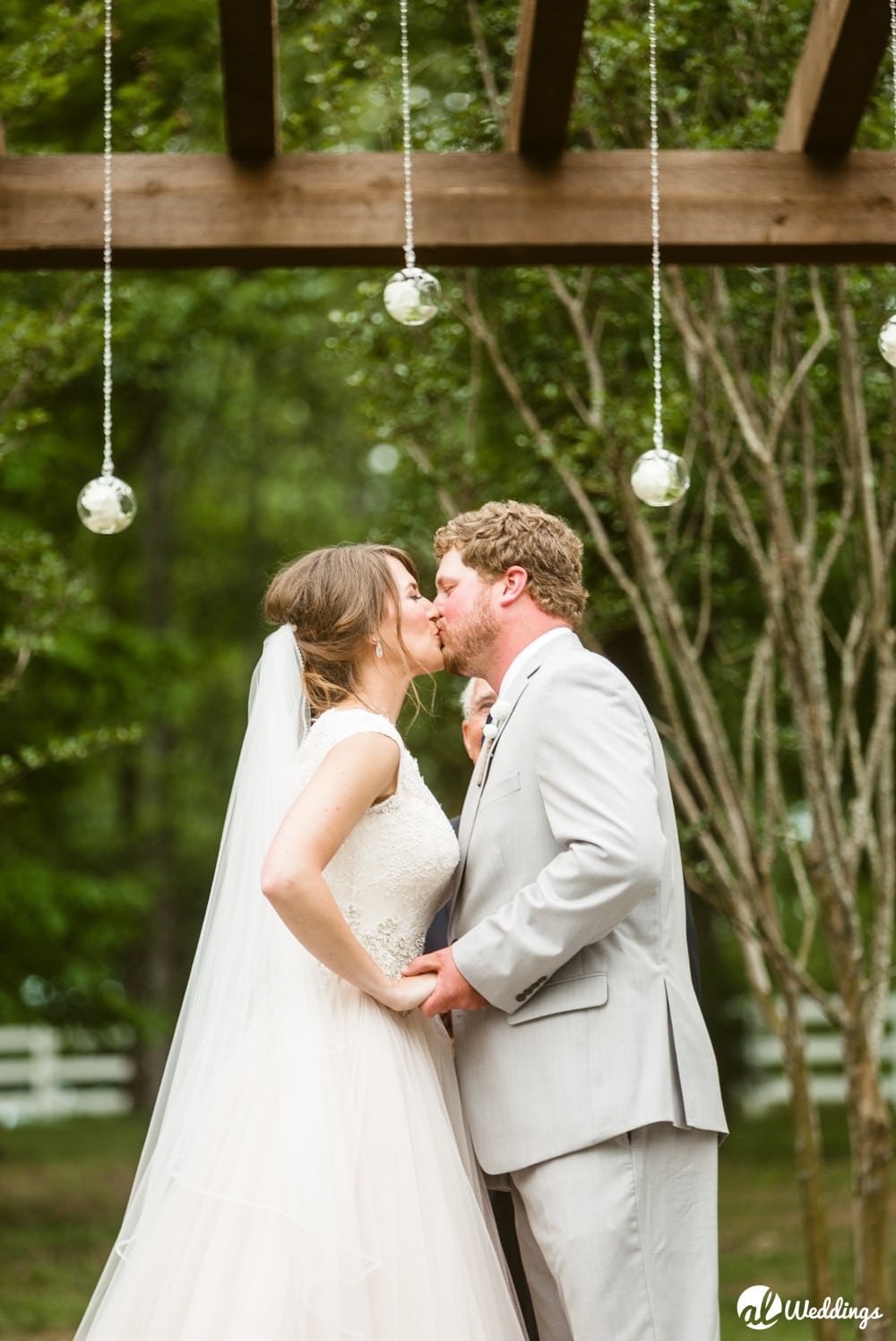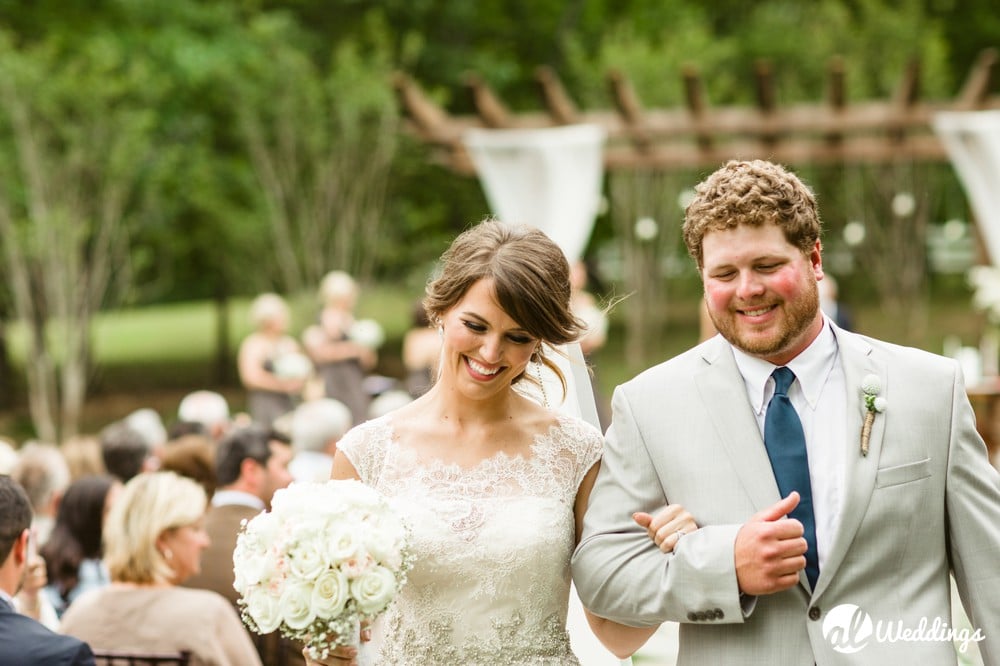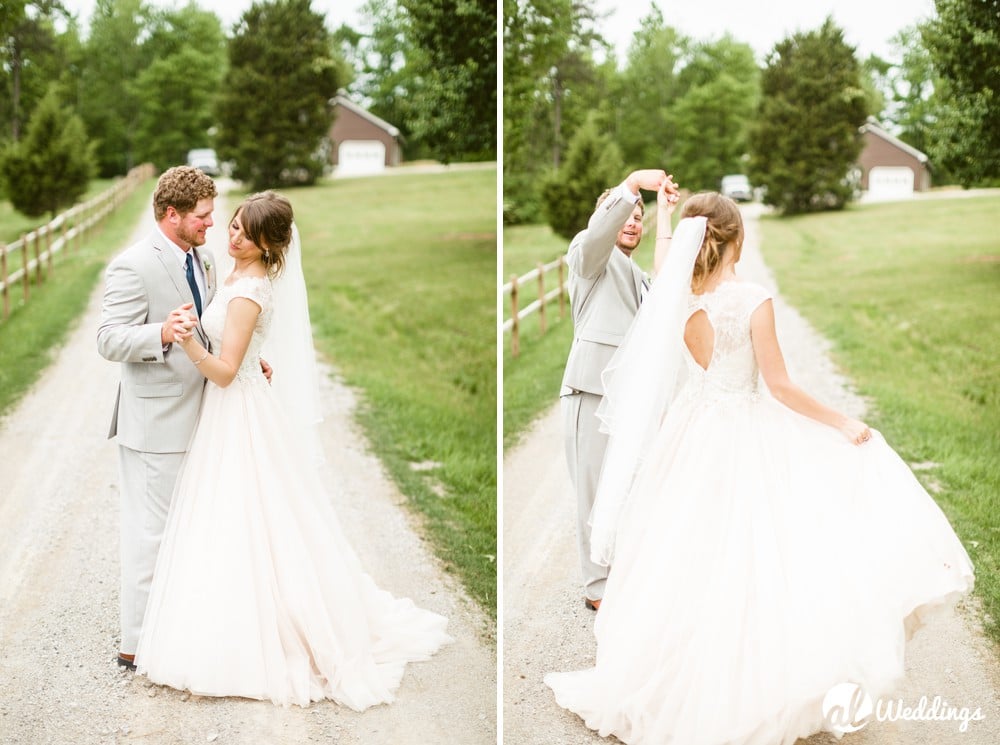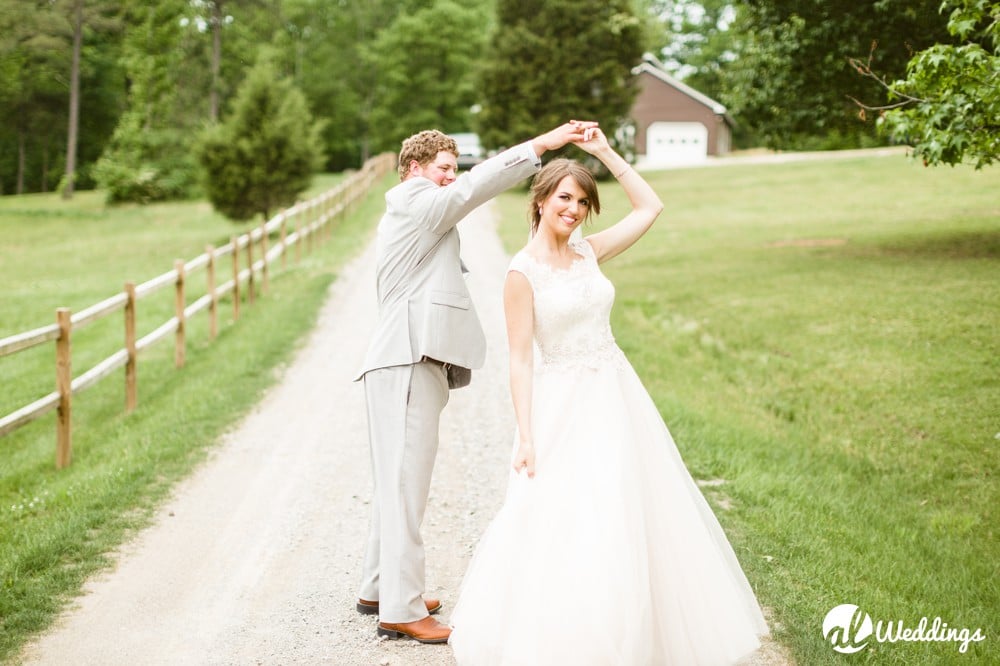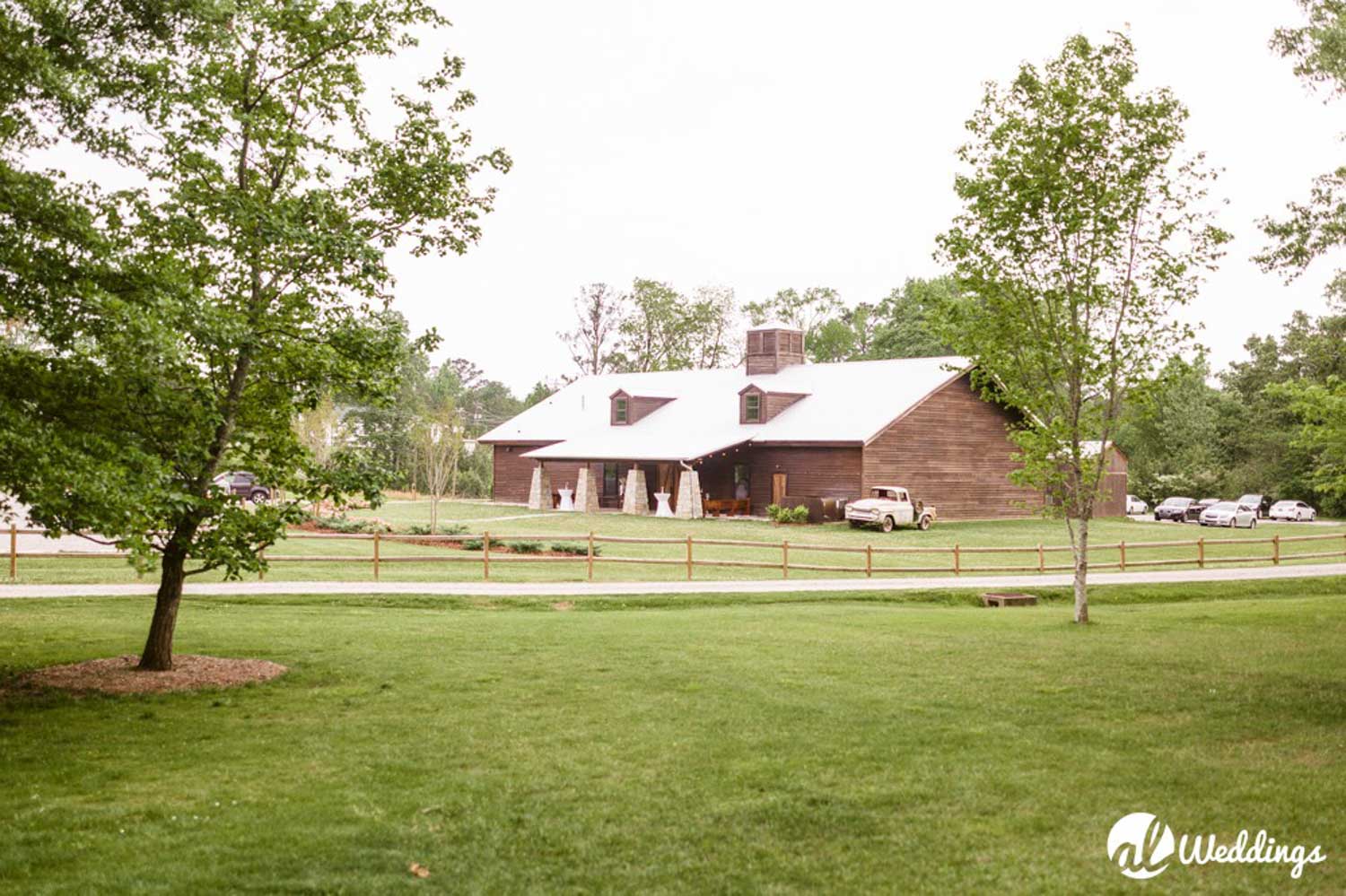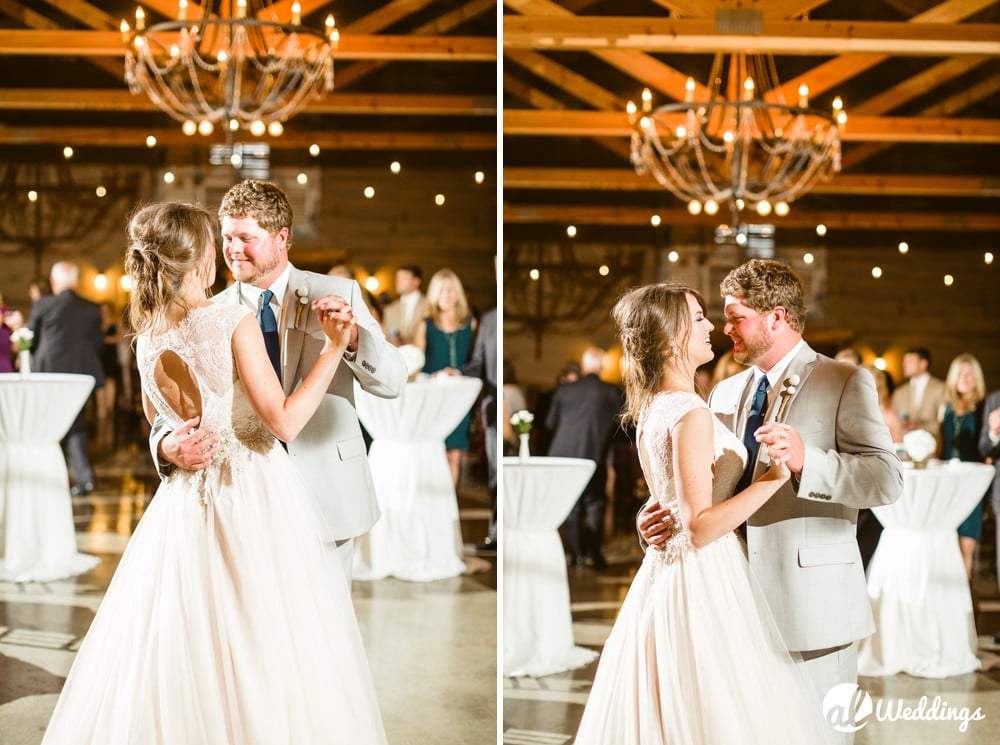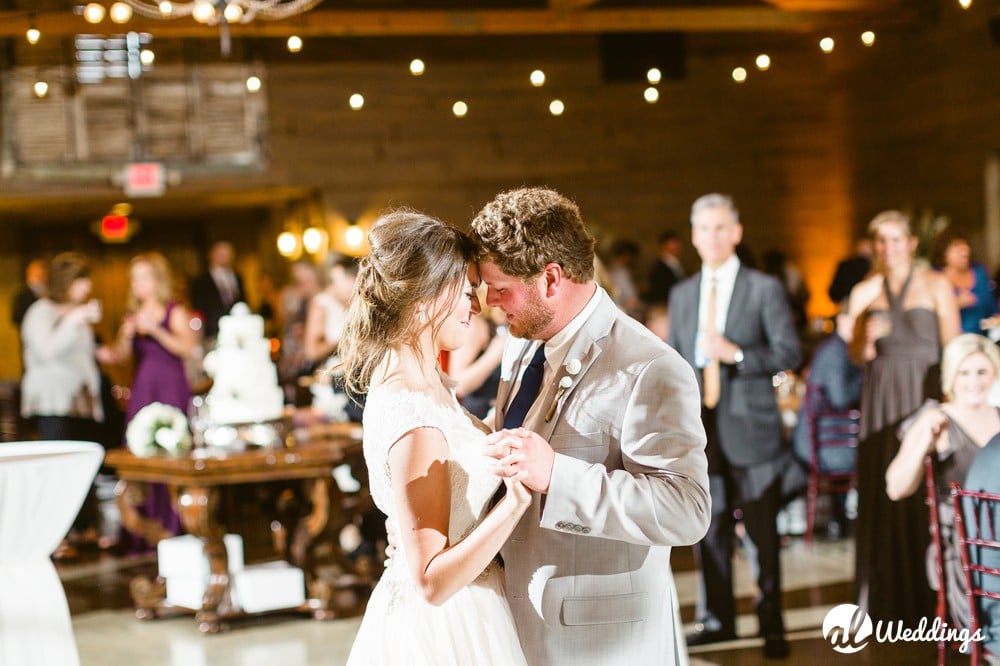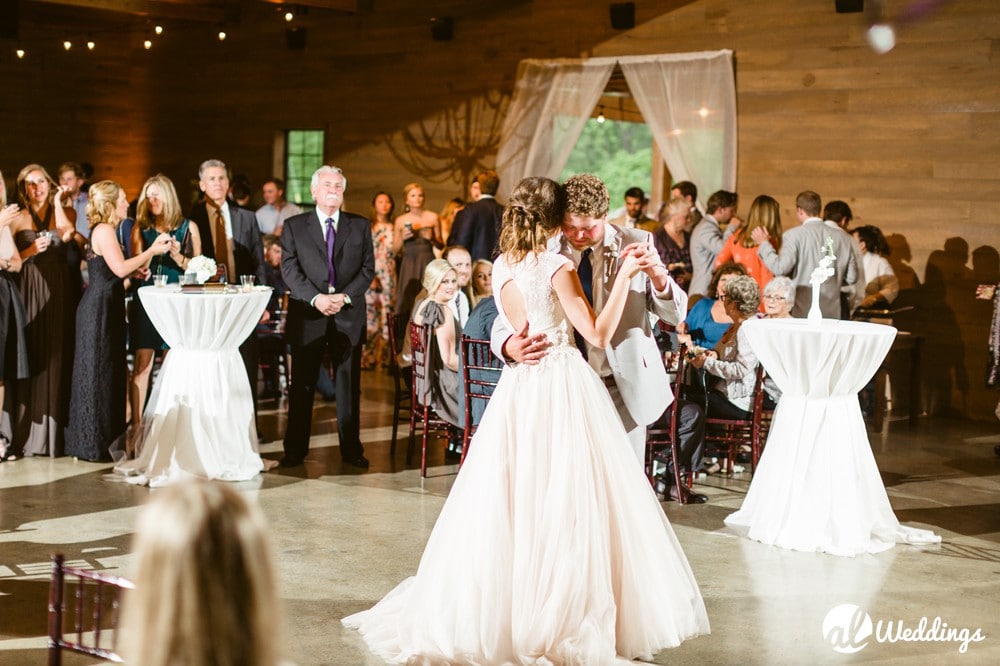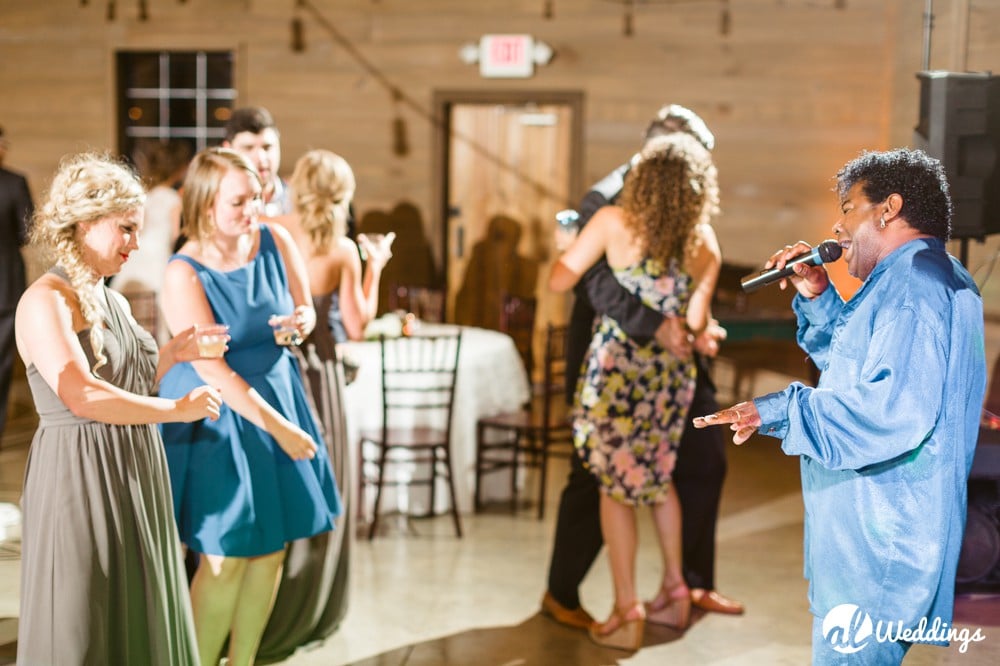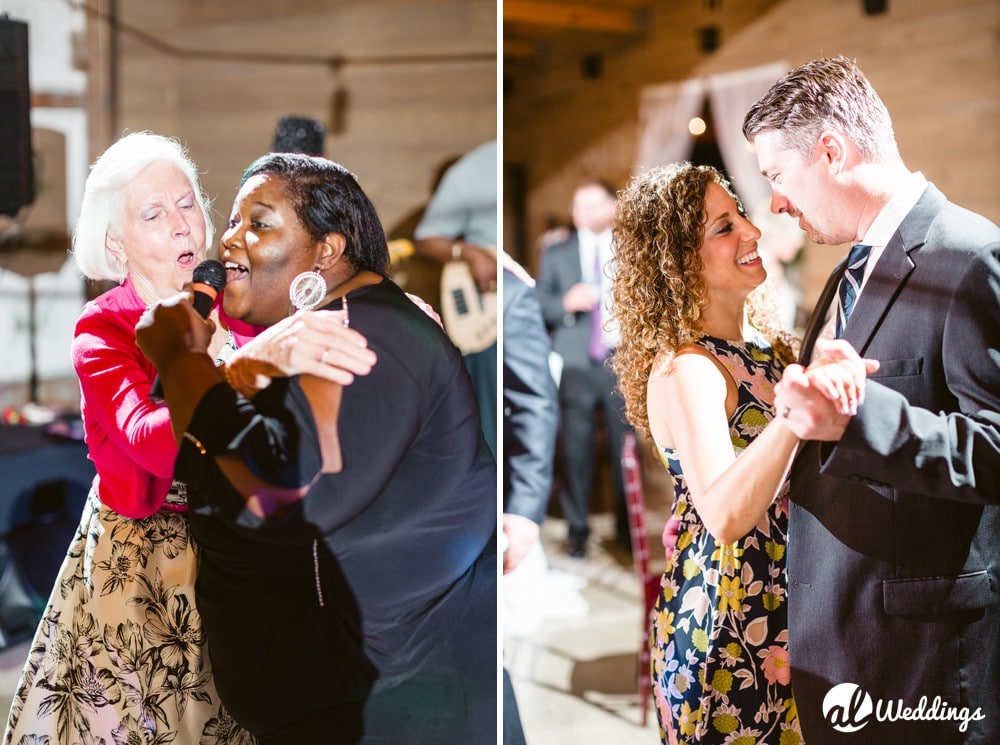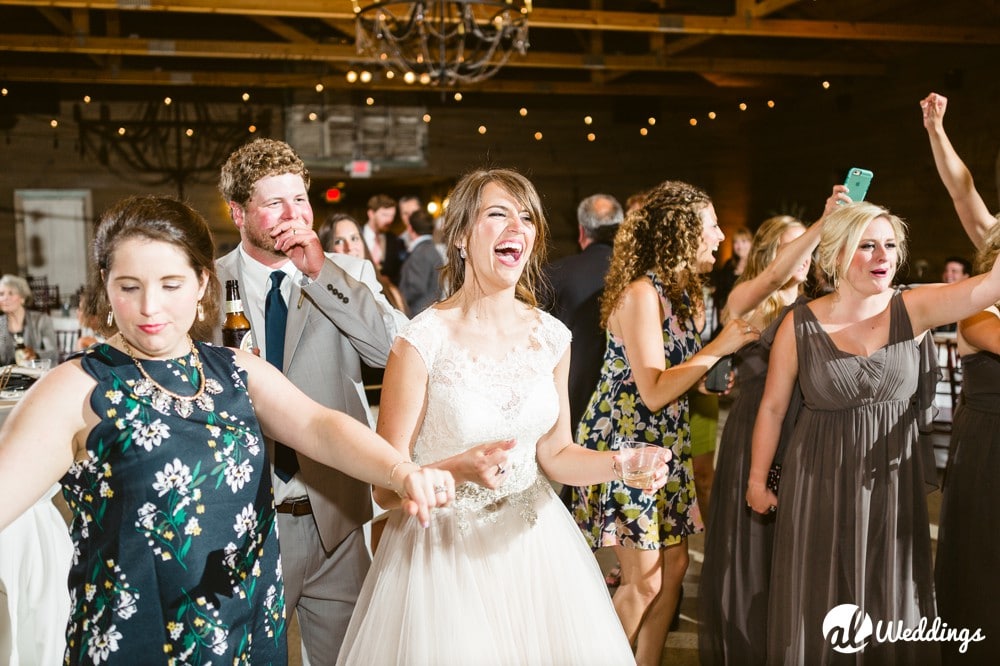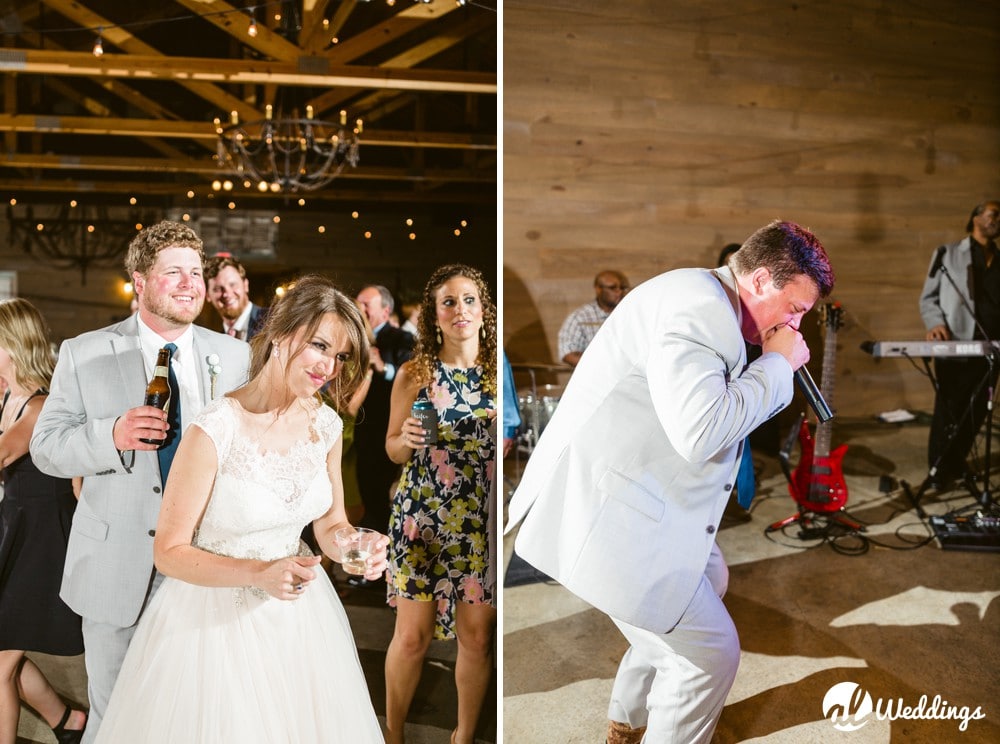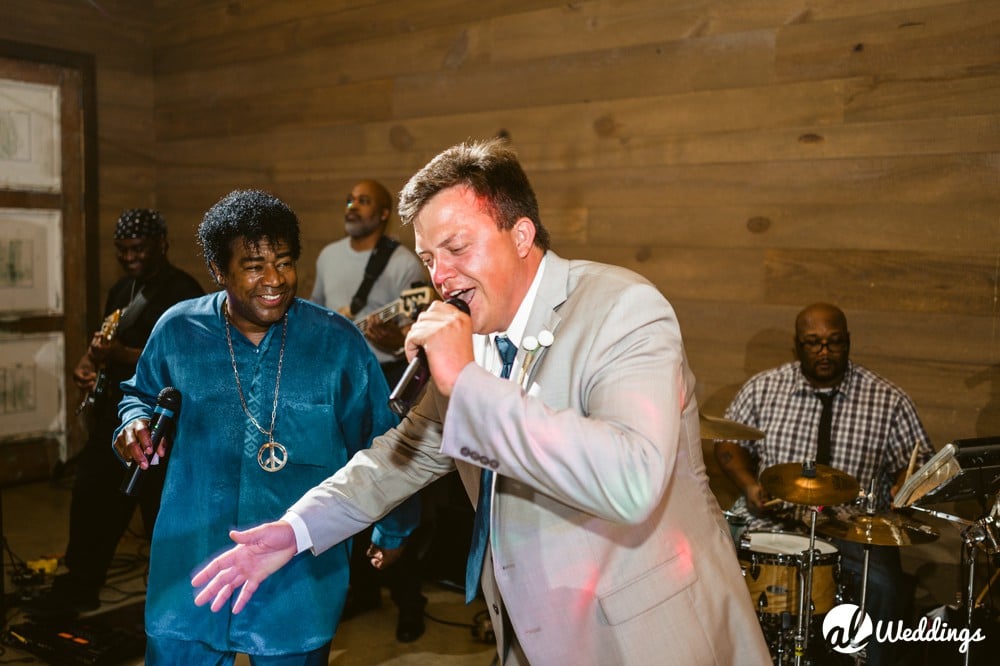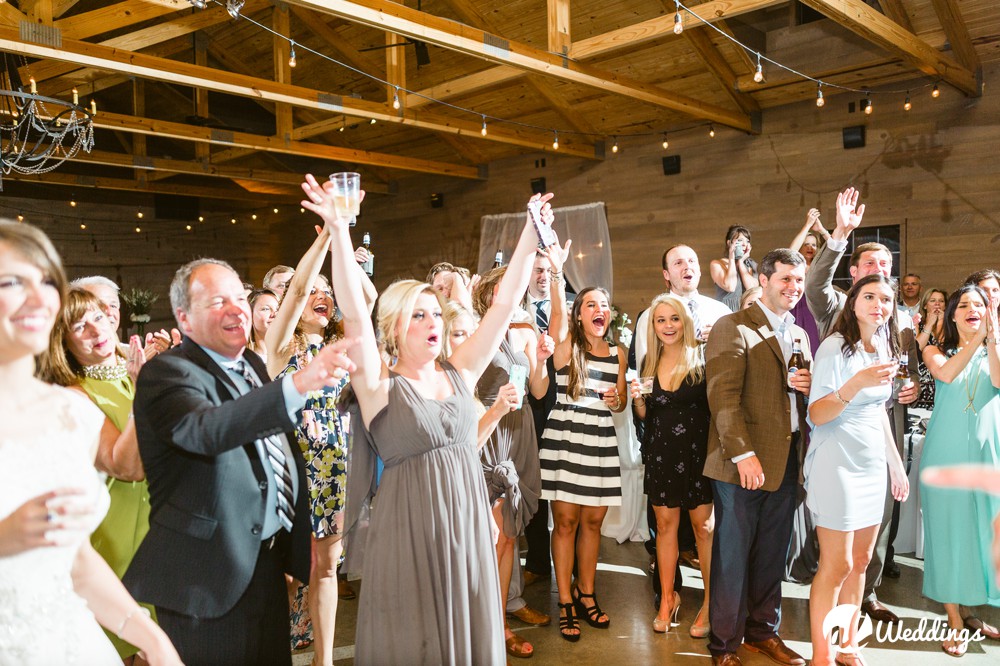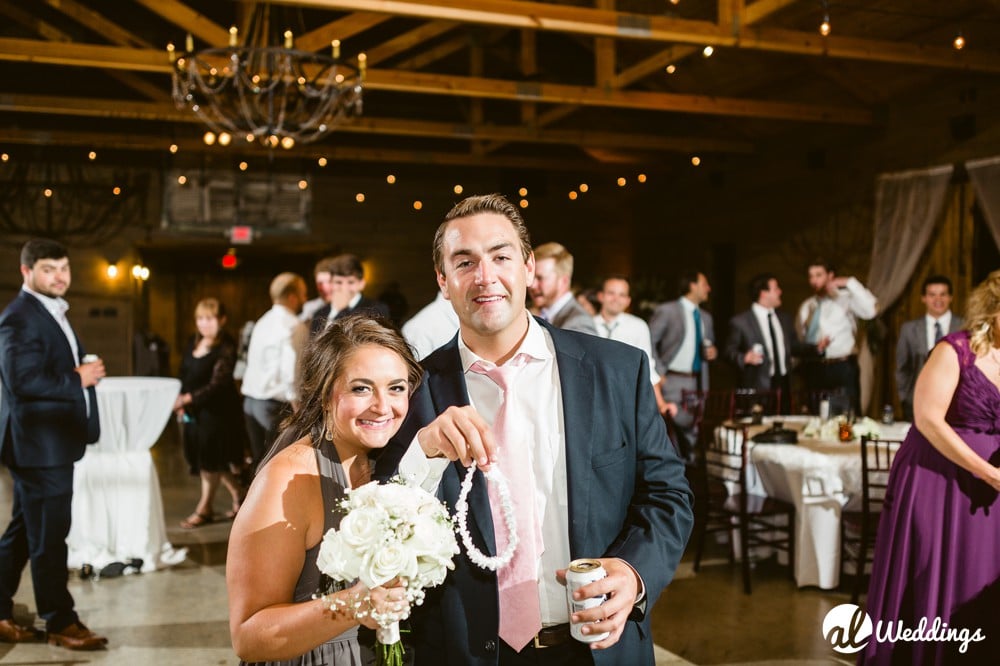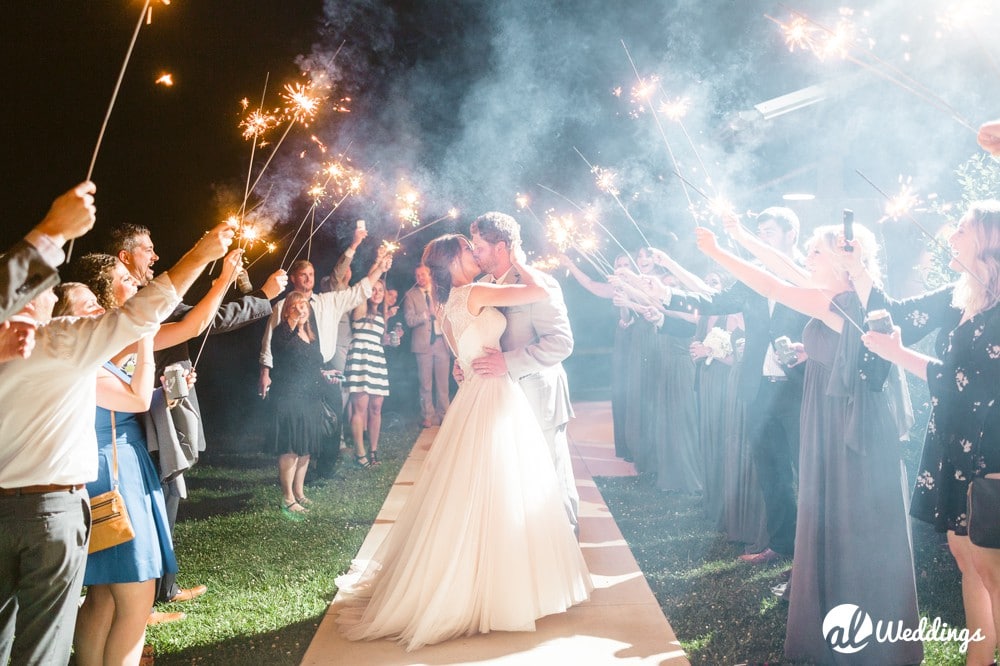 -the creative team-
Photography: AL Weddings  | Wedding Planning: Belle La Vie Weddings | Floral: Rebecca Jones | Ceremony + Reception Venue:  The Barn at Shady Lane | Catering: Imperial Catering | Cake: Magic Muffins | Hair & Make-Up:Brittany B Massey | Reception Entertainment: Z and the Party Faktory | Ceremony Music: Chuck Cleckler | Bride's Dress: Bridal Bliss | Invitations: Annabelle's