Getting married is a very exciting time and the planning is a very exciting part of that! When you are looking to hire a makeup & hair artist that will get you prepped for such a big day you don't want to take that lightly. Even for us ladies who prefer a more natural look. It's fun to get a little more dolled up past foundation and mascara. Let's be honest, there are some real professionals in our industry and they are well known for their incredible talents for a reason. Wedding Day Hair & Makeup can be one thing that makes or breaks a timeline. So, make sure to hire someone that not only does amazing work but also does that work efficiently is going to be a must-have!  Well, no worries … these ladies below are some of our favorites in Birmingham for those very reasons!
We love that Marcy chose Gypset to cover her on the biggest day yet! She stayed looked fresh and gorgeous all day long even in the Spring heat! We love Kim, the owner of Gypset, and her chill and relaxed vibe. Head over to Marcy's wedding to see more from her Catholic ceremony here in Birmingham!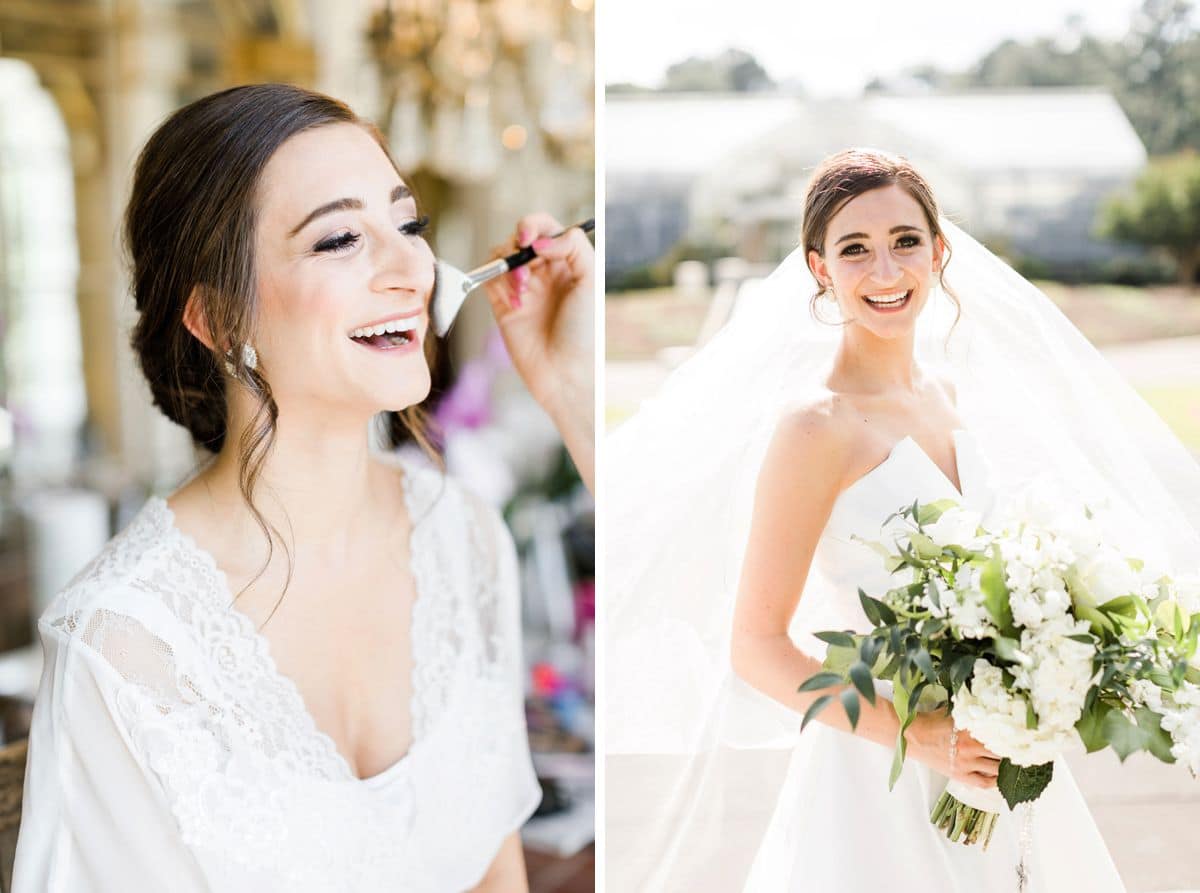 Rawwbeauty – Megan DONE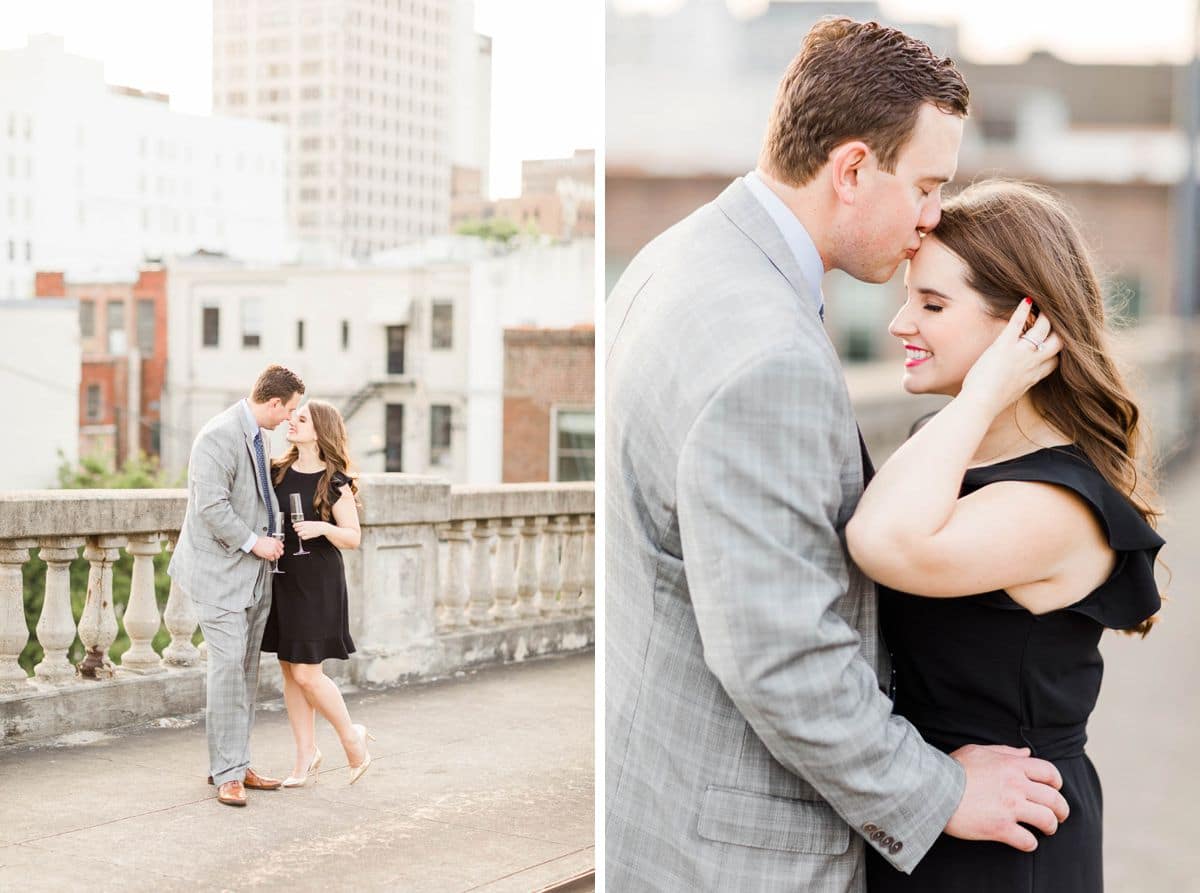 Hair & Makeup by BBM – Geri DONE
We absolutely love the team over at Glow. They do such a great job with their clients and we love that they are always on time when the wedding day arrives. That's a very big deal! They are always so fun to be around and such sweet ladies! Check out more from Brittney & Chris' wedding day at Canary Gallery in Birmingham.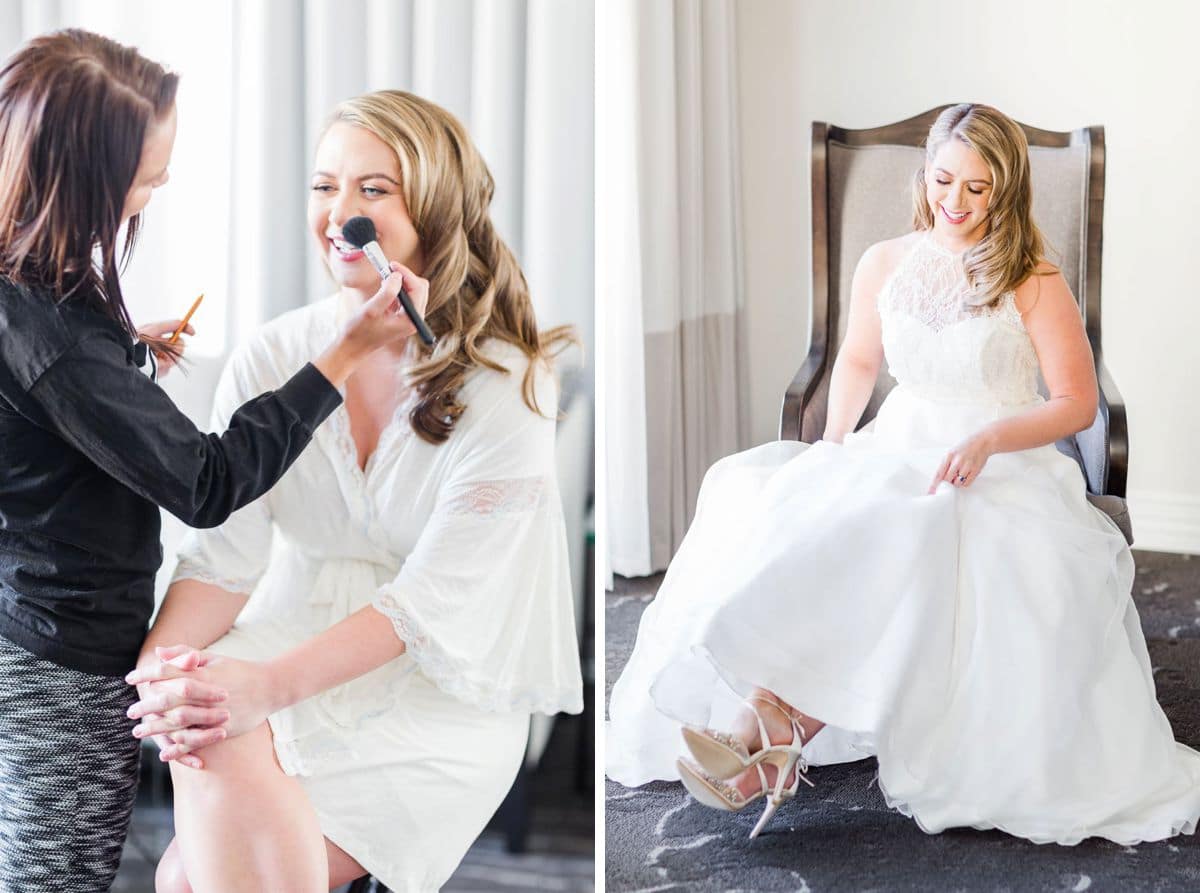 Genna had one of those "Alabama" wedding days. You aren't able to see the rain that was pouring the morning of her wedding and I think it's incredible how fresh and gorgeous she looked all day in that kind of humidity. We know that speaks volumes about her makeup artist Kristin and we just had to share! Check out more from Genna's wedding day at Ottercreek Farmstead.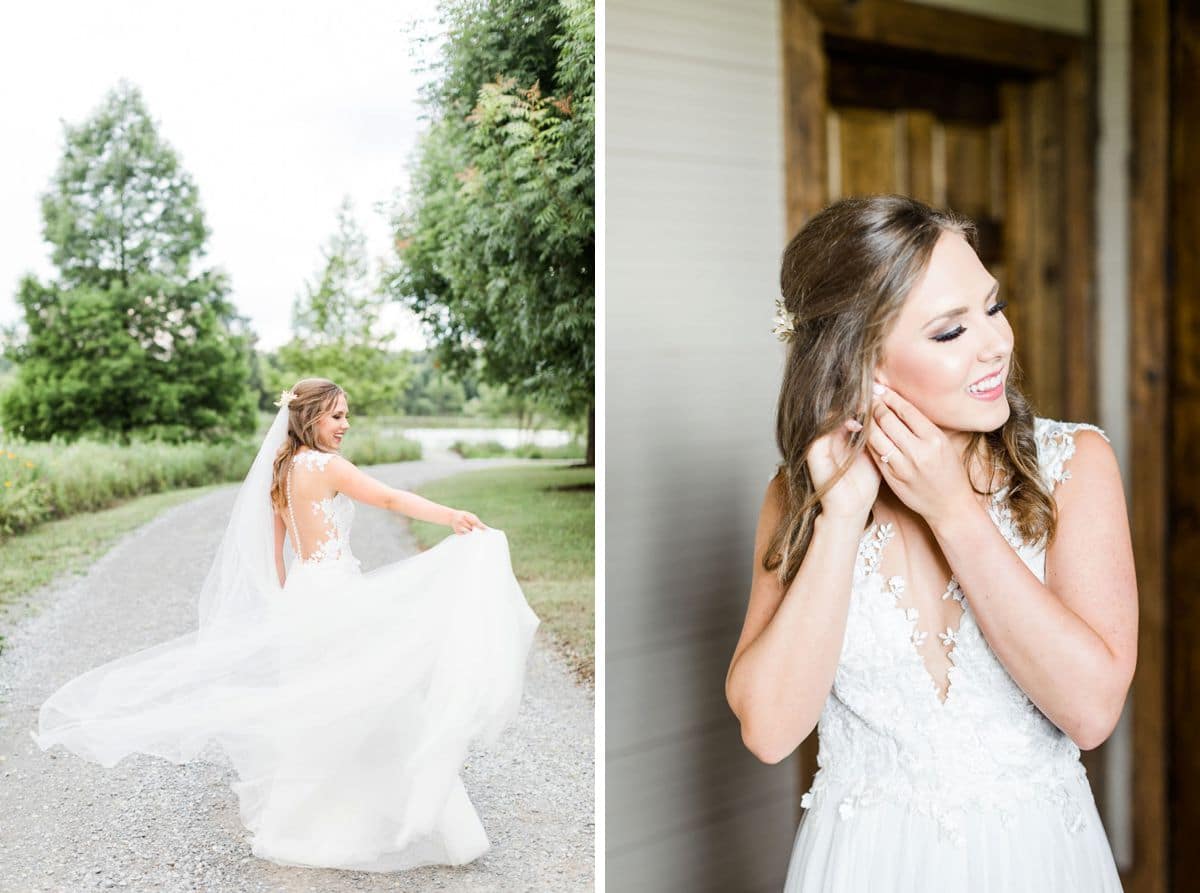 Still searching for the perfect photographers to make you feel great on your wedding day? We'd love to chat! INQUIRE NOW!
This gorgeous Spring wedding at Park Crest Event Facility in Hoover, AL is proof that it possible to look amazing and fresh all day long when you pick the perfect beauty team! Kelsy did a wonderful job on Bethany and her girls! See more from Bethany & Ricky's Spring wedding!
We absolutely love Katina and the beautiful hair and makeup she styled for Kayla on her wedding day! Kayla got married in the Spring at the Donnelly House! See more from her dreamy wedding on the blog!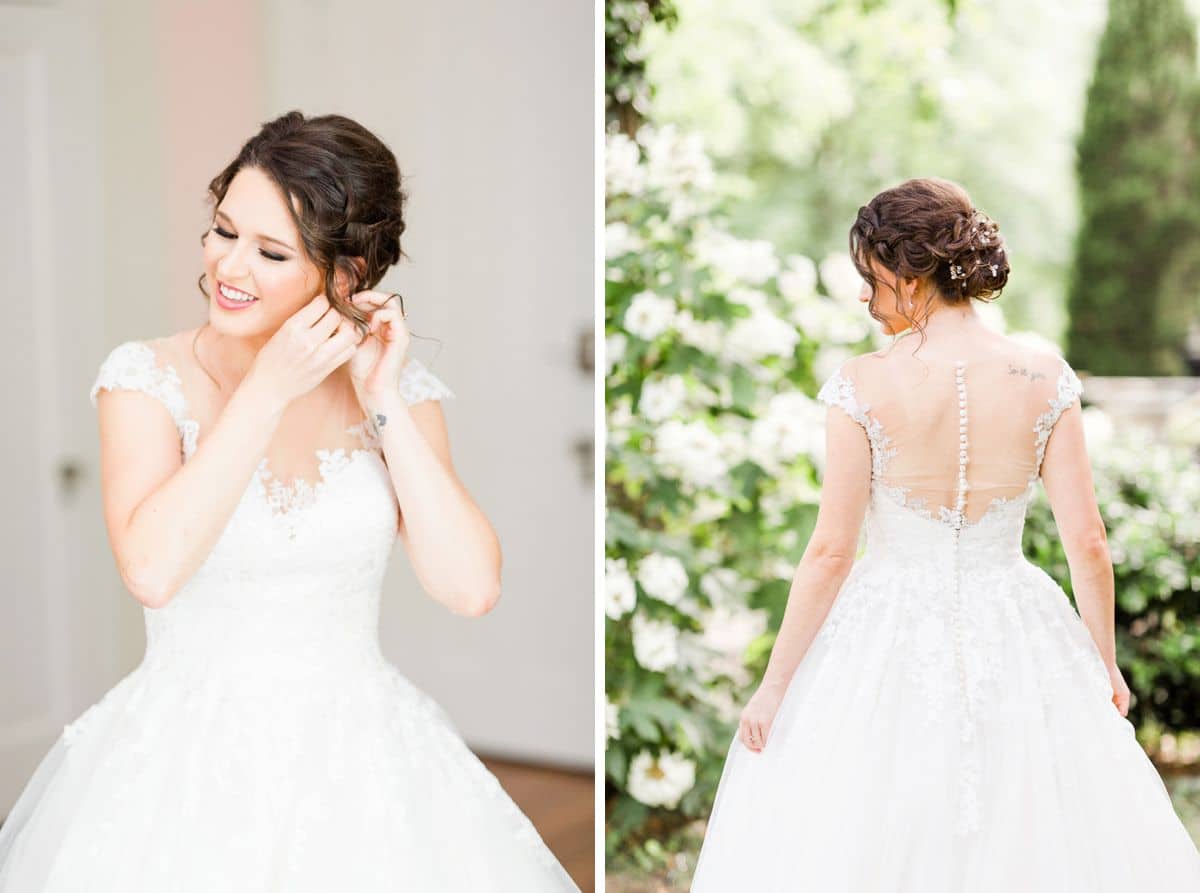 Hannah had a beautiful Fall wedding in downtown Birmingham & said I Do at Reid Chapel on Samford University. We loved that even with a little bit of heat and wind that Hannah didn't have to worry about her makeup coming off or her hair getting too messy! What a perfect wedding! See more from Hannah & Christian's Birmingham wedding day!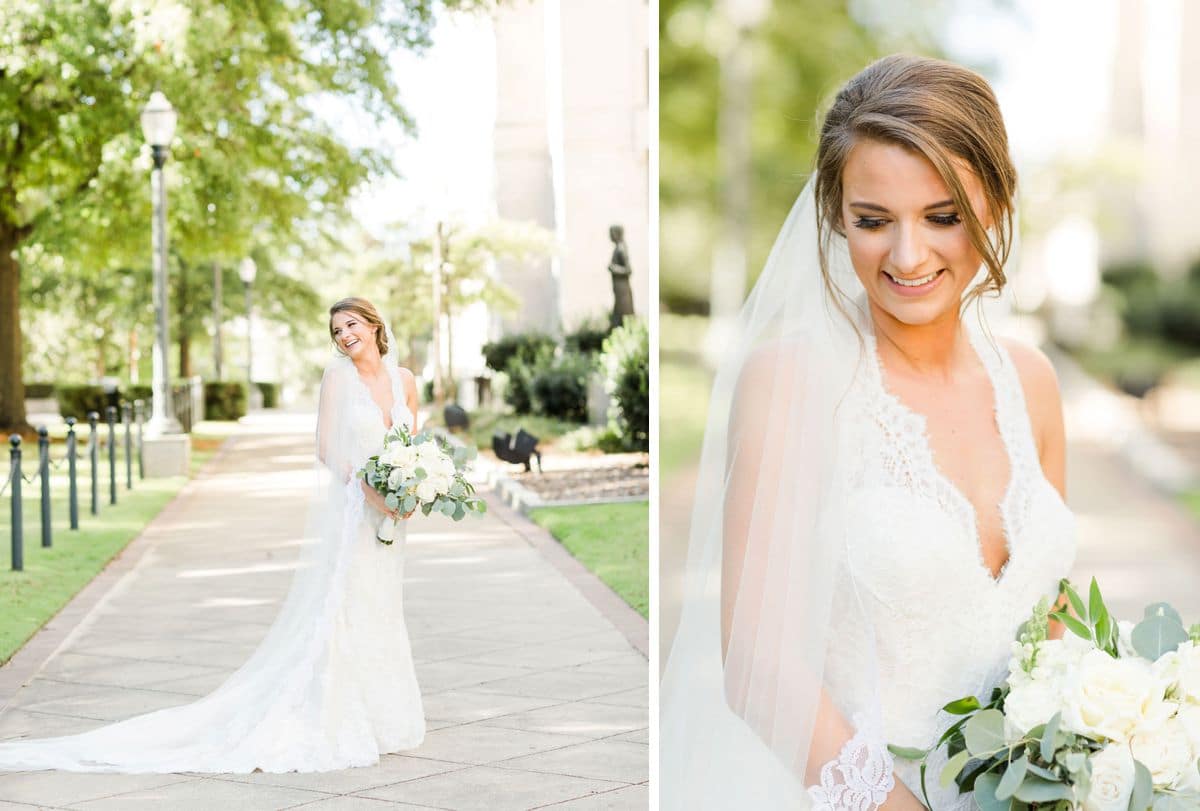 Melissa B. is an amazing artist well known throughout Birmingham and Allie was the perfect Princess bride! We know Allie really wanted someone that would make her feel beautiful without feeling stressed about time. Allie got her dream of being able to feel great! Even with her hair down she kept gorgeous curls all day long! See more from Allie and David's Donnelly House wedding!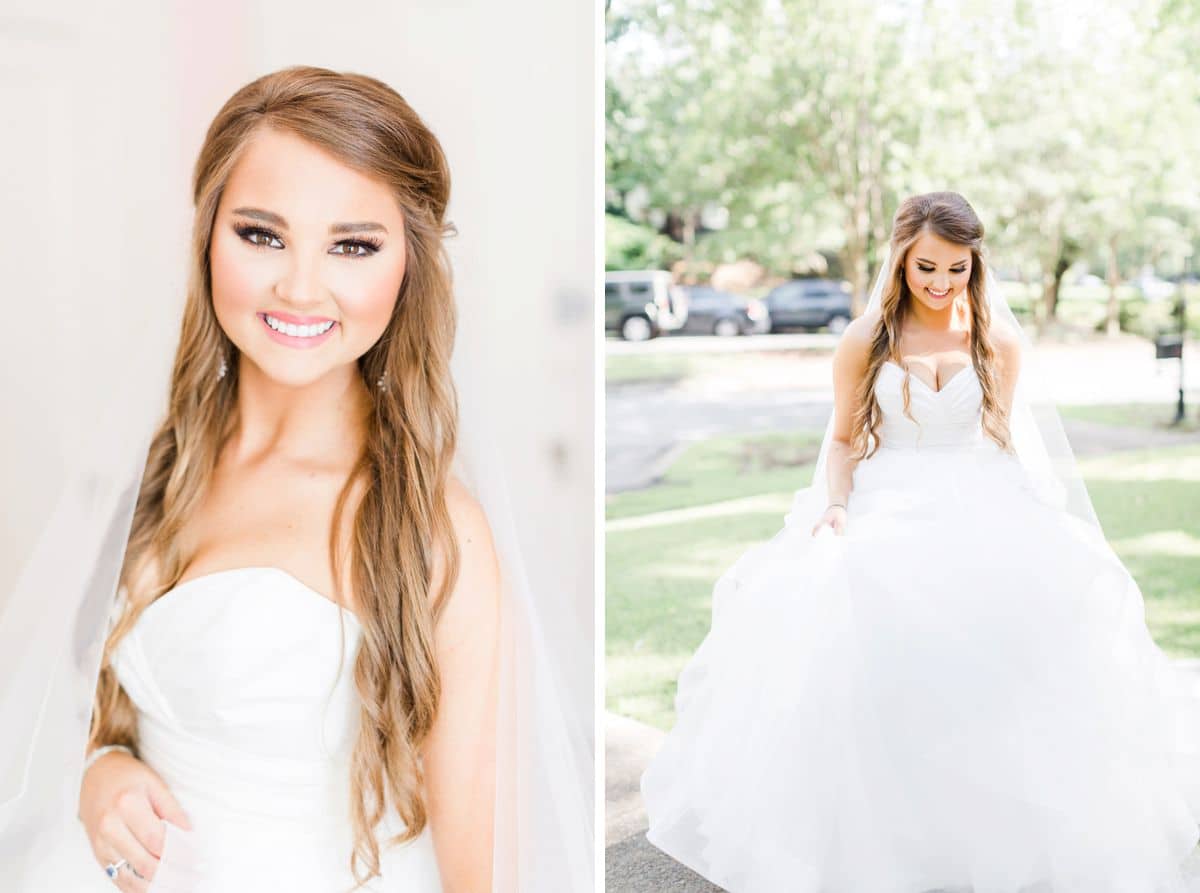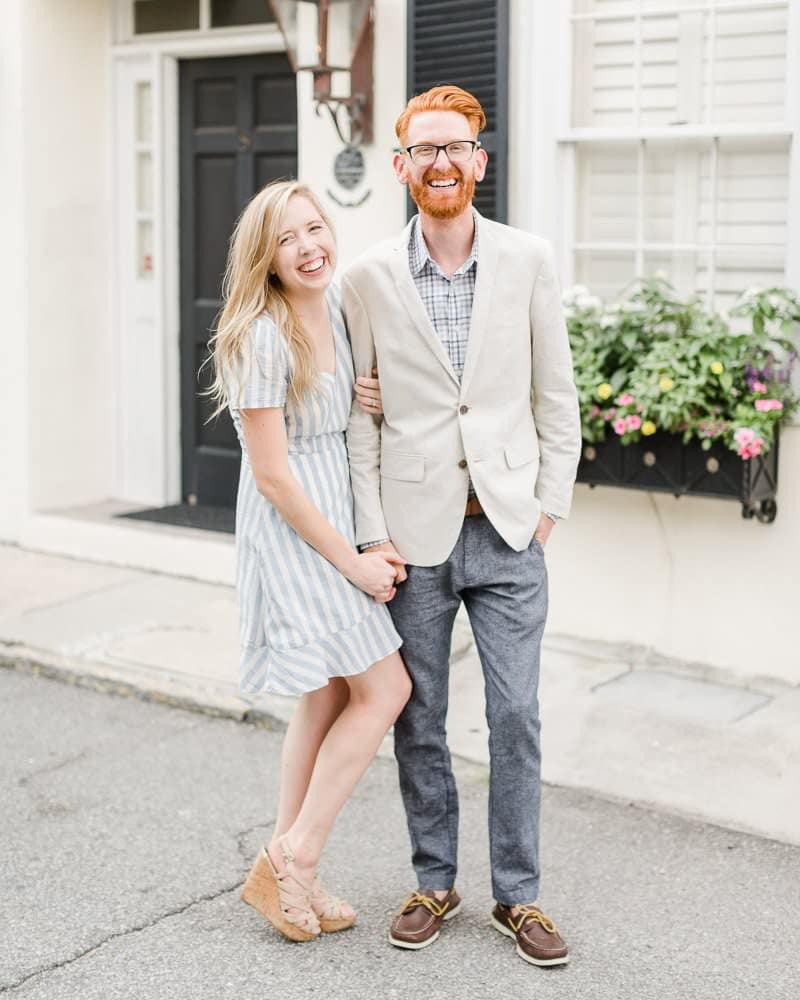 Hey! We are Sara & Alex Lucas! Queso enthusiasts, joy-filled wedding photographers in Birmingham, Alabama that are in love with each other and shooting weddings! We have a passion for lively, fun, ridiculously funny, & joyful couples that are obsessed with each other as much as they are with building a long-lasting marriage!
Still searching for the perfect photographers? Want Photos like these? We'd love to chat! Inquire now!