Searching for wedding reception entertainment can feel daunting.  There are so many great options out there and this is one of those vendors that you really have to "see" to believe. To be able to be entertained by someone goes far beyond simply watching a video online. We really feel being able to see them doing their thing at a wedding reception or hearing about them from your friends and family is probably the best testimonial you can get to help in picking the perfect one. When it comes to DJ's there is certainly a lot. However, there has been one that has surprised us over and over again. Brandon Dunn with DJ Well Dunn has a passion for music and for people and it shows time and time again. He is truly remarkable at what he does and we can't wait for you to read more about Birmingham's top-rated wedding DJ.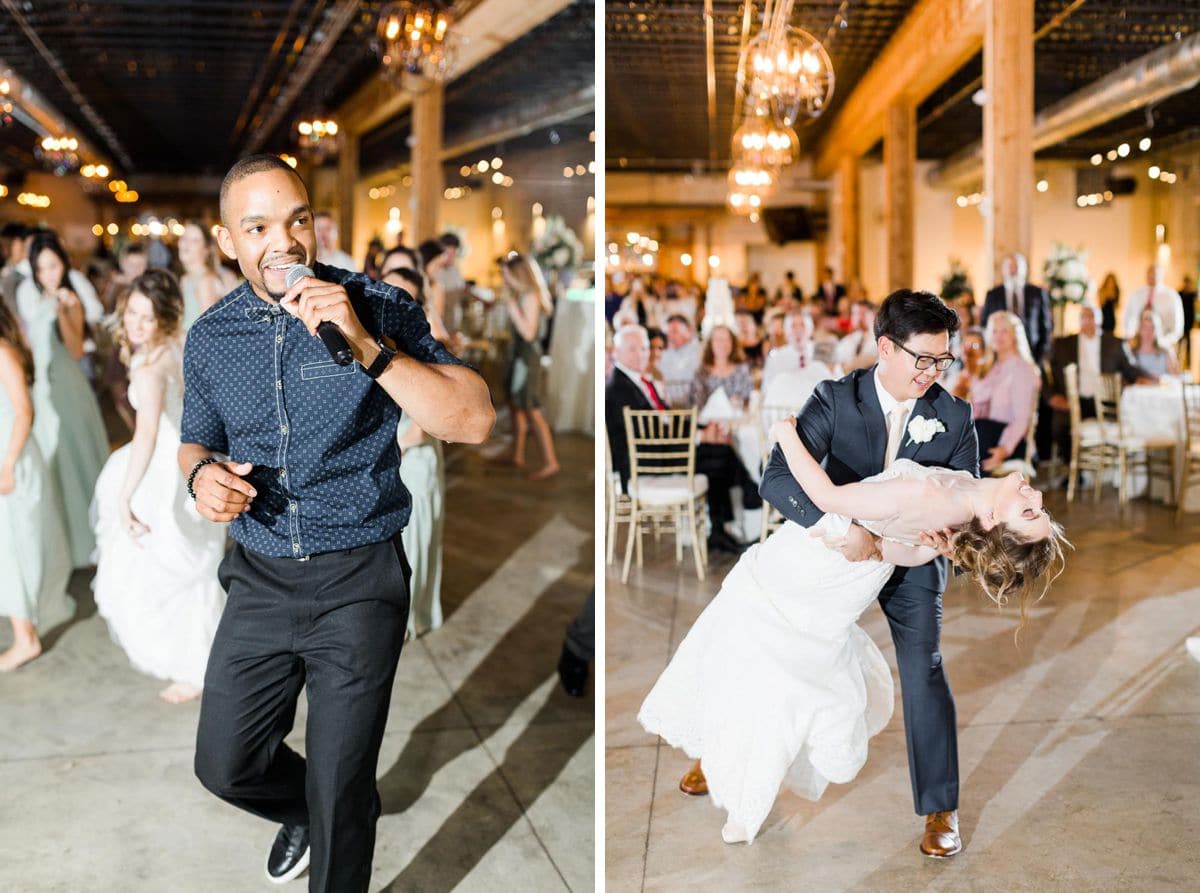 Years in Business:
Since 2007! 12 Years has gone by so FAST!
What made you want to be a DJ for weddings?
Honestly, after DJing my first wedding and seeing how much joy my entertainment brought to the bride and groom on their wedding day meant more to me than any other event I had done. I knew then that I wanted to continue to build my career as a wedding DJ as well. Even though I still enjoy ALL events, it is very special to me that our couples put their trust in me to make their wedding day special.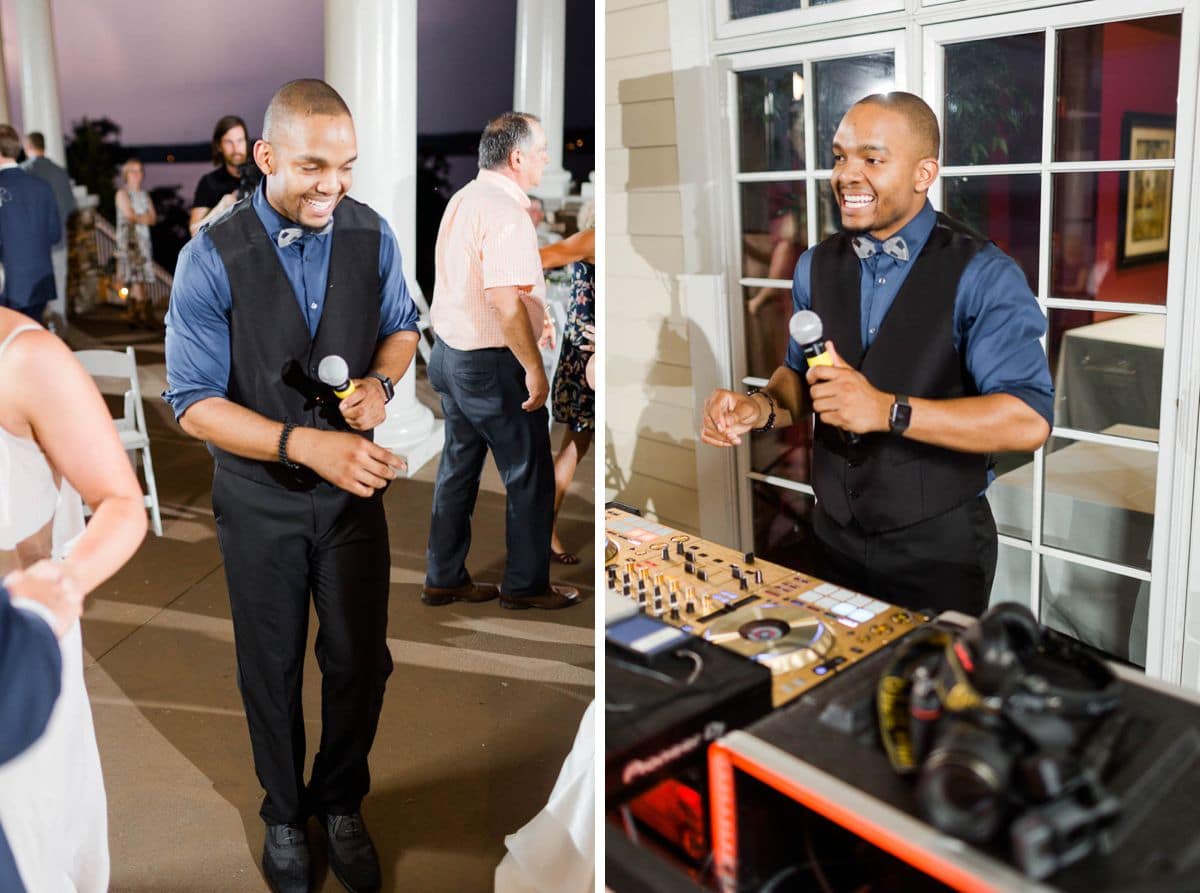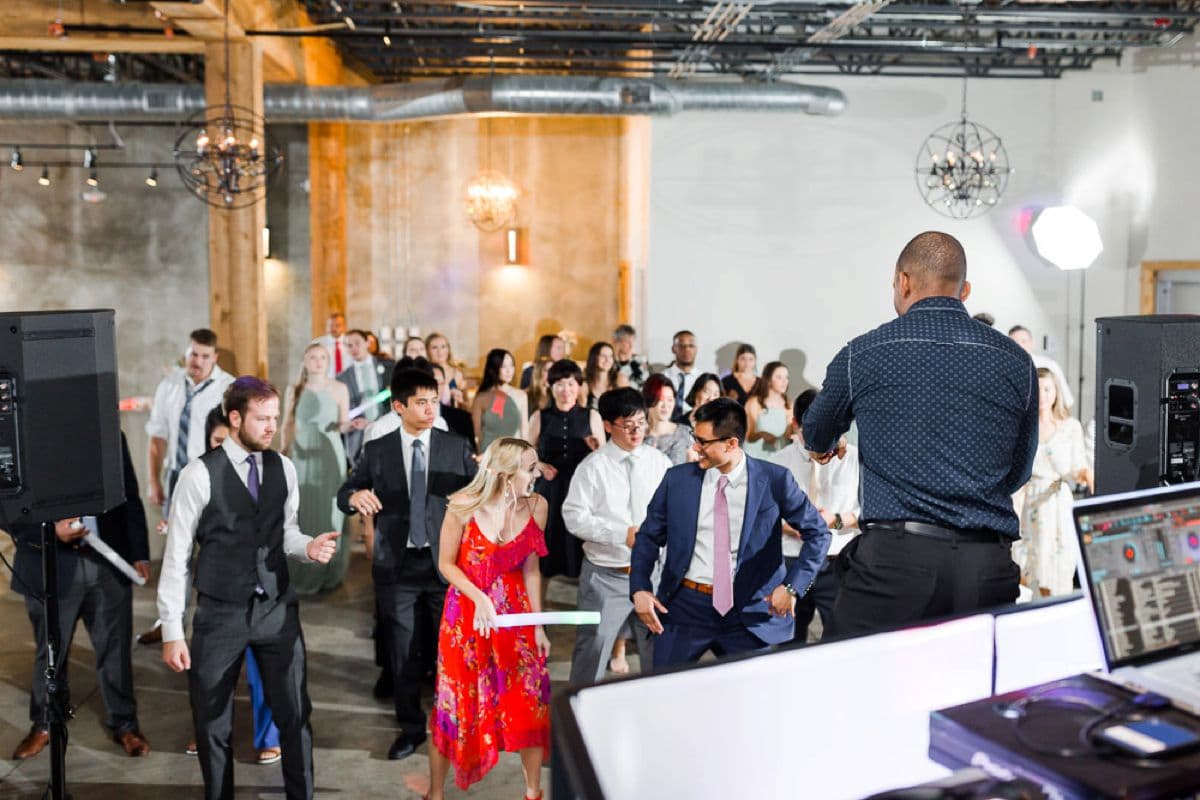 What's your favorite moment of ALL TIME at a wedding reception?
I have so many unforgettable memories and moments from weddings, but a couple of specifics come to mind. Once there was an outdoor reception where the power went out while the music was playing. When everything cut off, I took the mic and started singing acapella and everyone in the crowd joined in. Then when the power came back on, everyone went crazy and the energy was so high. It was unforgettable. Another reception recently included Dabo Sweeney and his family. At the end of reception, I received a standing ovation from the bride, groom, family, and friends! This was a moment and a feeling I will honor and cherish forever!
I'm just going to take a moment and say "WOW!" Totally unexpected from a DJ & just reading that solidifies everything we have ever known about you! What an amazing guy you are! What's your favorite 2019 song or artist?
It's hard to pick just one. So, I would have to say there are two, "That Night" by Deerock and "M.O.T.N" by BrandonR.
You are SO good at getting people out of their seats & dancing. What is your secret?
Leading by example! If they don't see me getting excited about it, how can I expect them to want to get up and dance as well.
We know you have other amazing DJs working under your name. How are you able to make sure they do it just like you, the original DJ Well Dunn?
I don't. All of our DJs were hand-picked by me, but for their own talents and abilities which makes them so amazing. I want them to be able to be themselves, and to be "WellDunn" in their own way and their own style. I may be the original DJ WellDunn, but WellDunn Entertainment is more than one person.."WellDunn" is a state of mind.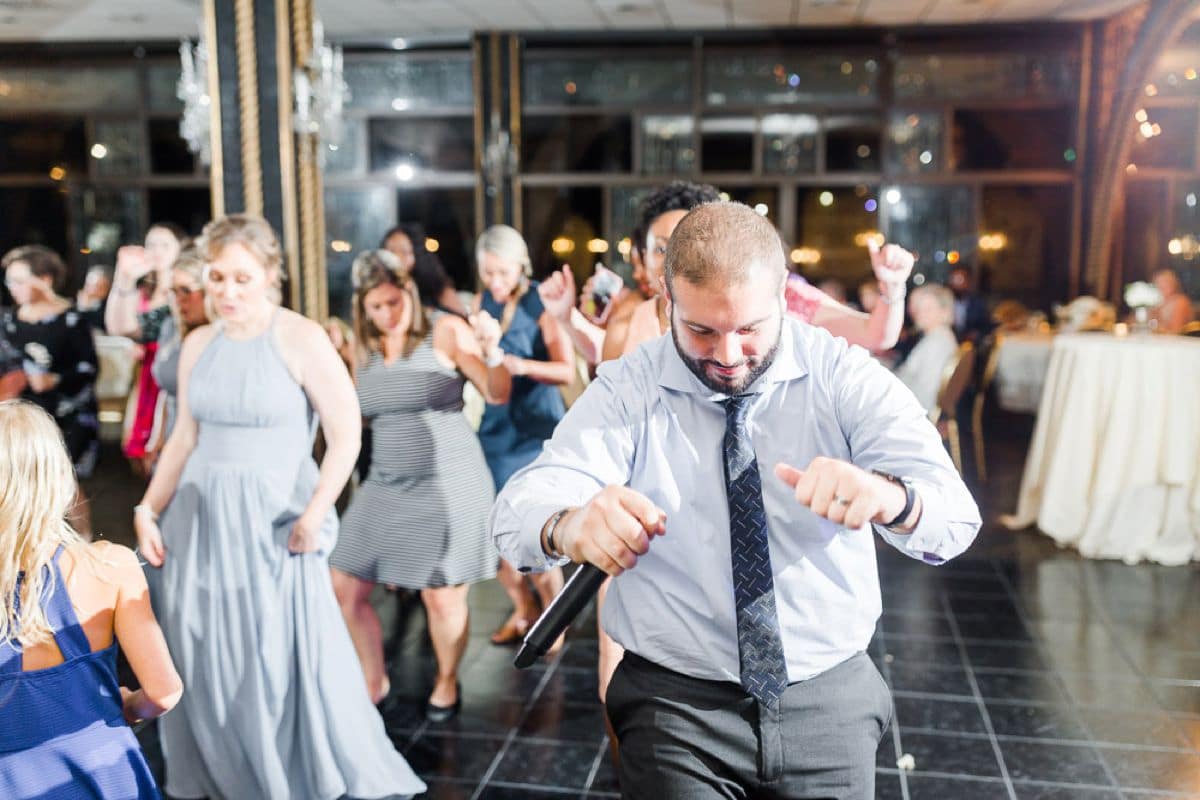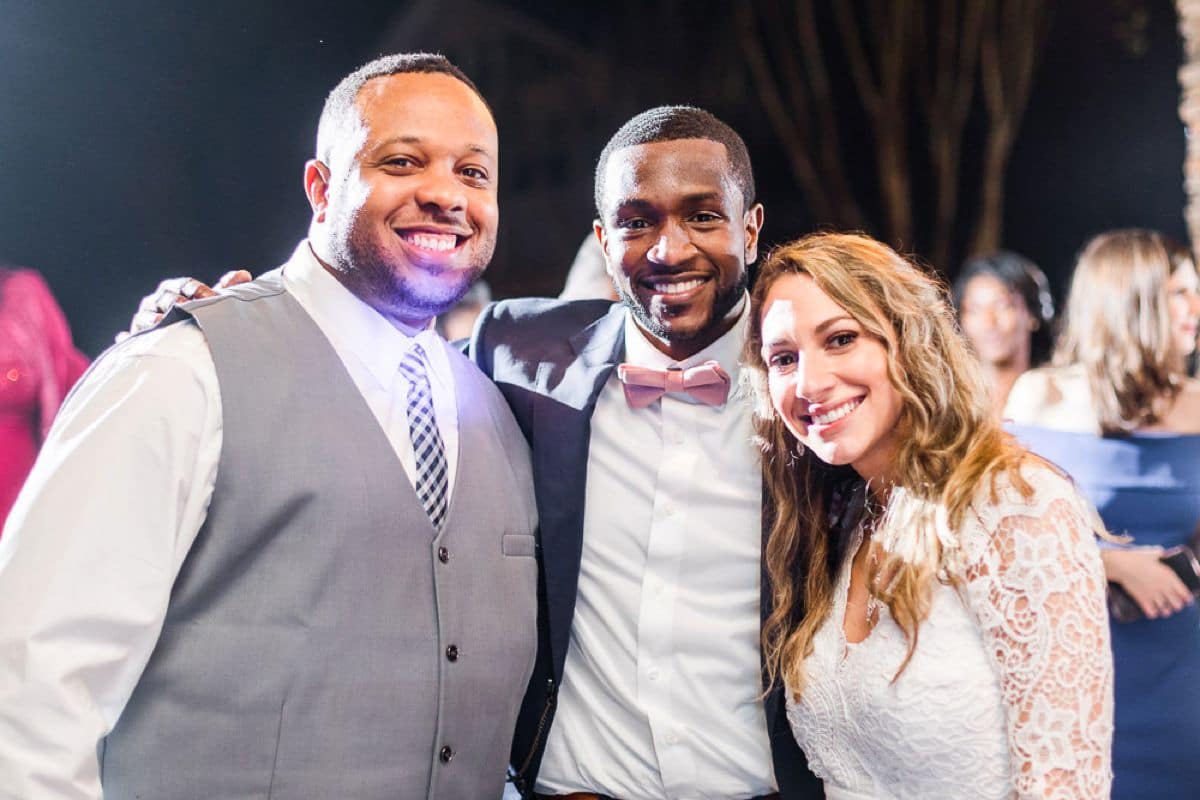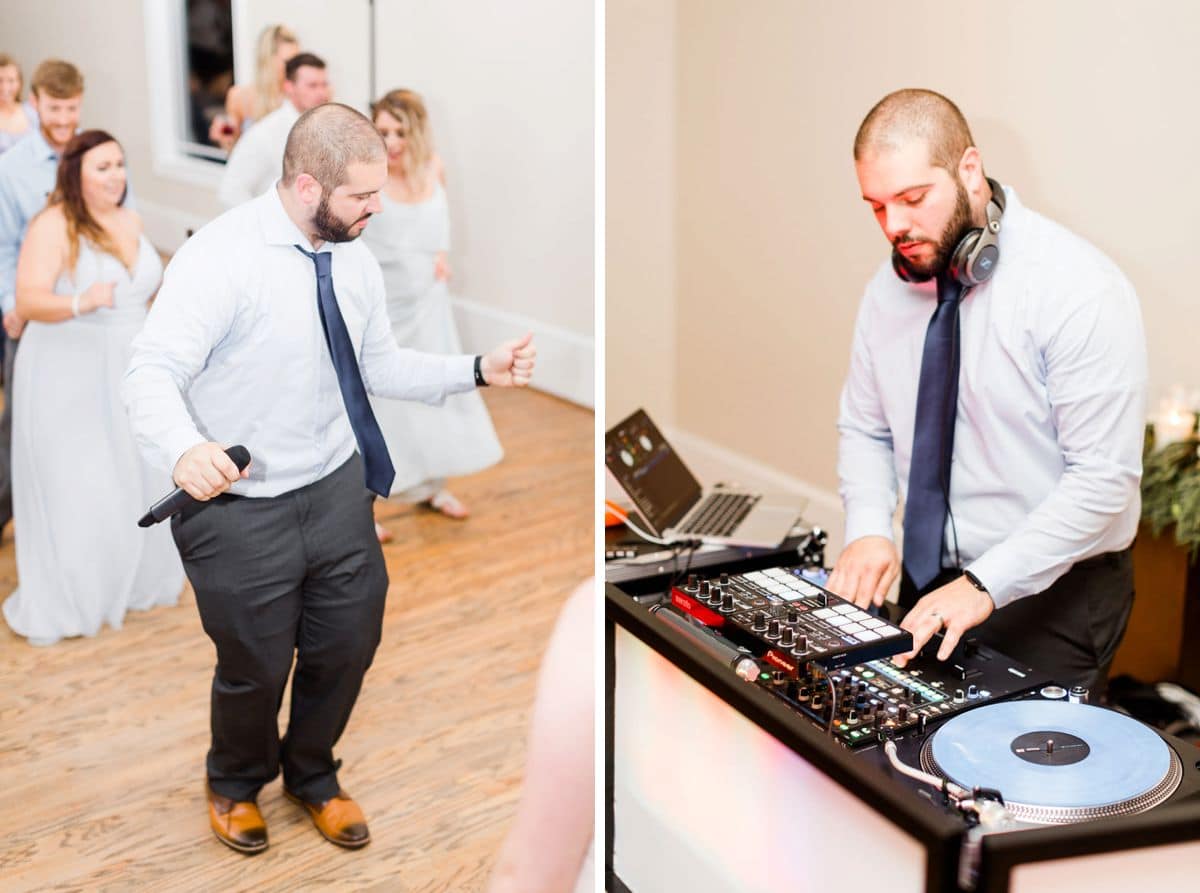 If you had to listen to 1 song every day what would it be and why?
Bill Withers, "Lovely Day". It's so catchy. Every day that you wake up is a lovely day. That song definitely sets the mood for the day no matter what.
We know how remarkable you are but do you know exactly what makes you so different than others around?
It's hard to compare myself to other DJs, because I respect everyone in our industry and we are all different in one way or another. I am not sure what exactly makes me "different", all I know is how to do my best and let my work speak for itself. I take pride in always making sure that not only my clients' expectations are exceeded, but their guests as well. I want everyone to enjoy my work as much as I do! My love for people and for music definitely play a role in why I love what I do, and I always want to make sure that shows in my performance. A smile, some high energy, and crowd interaction go a long way.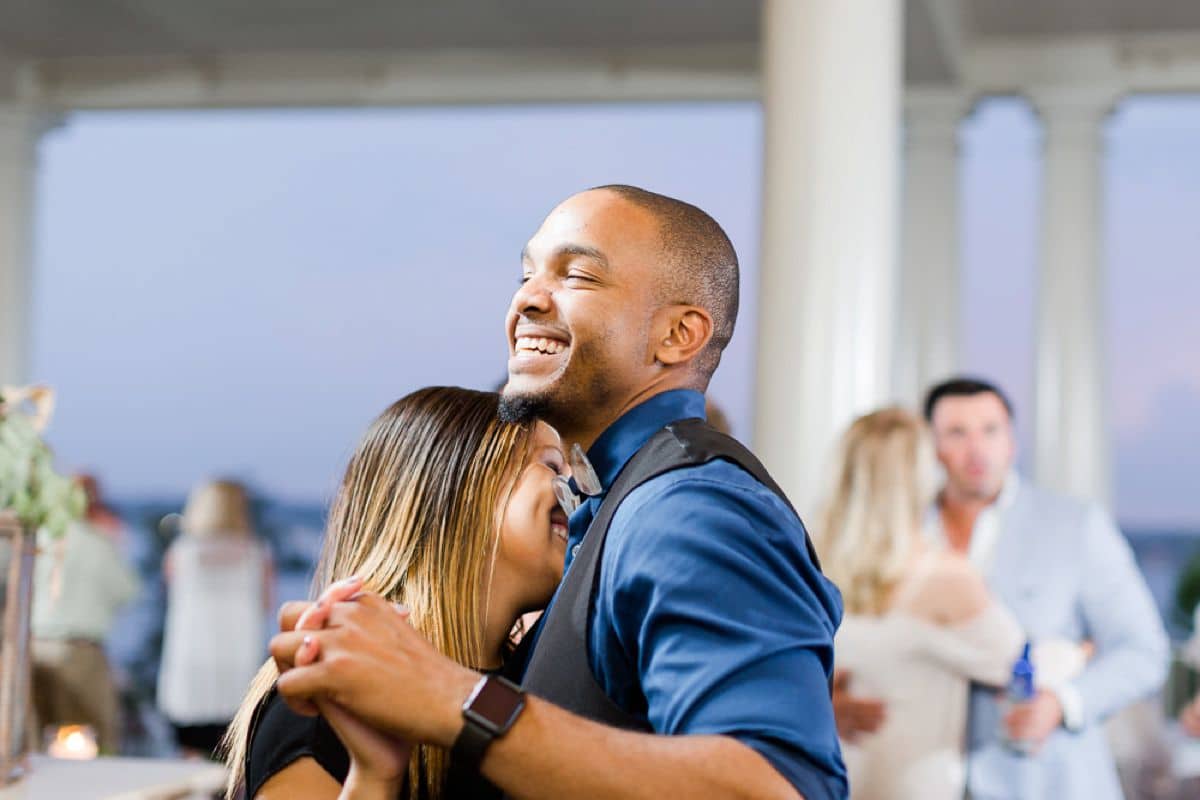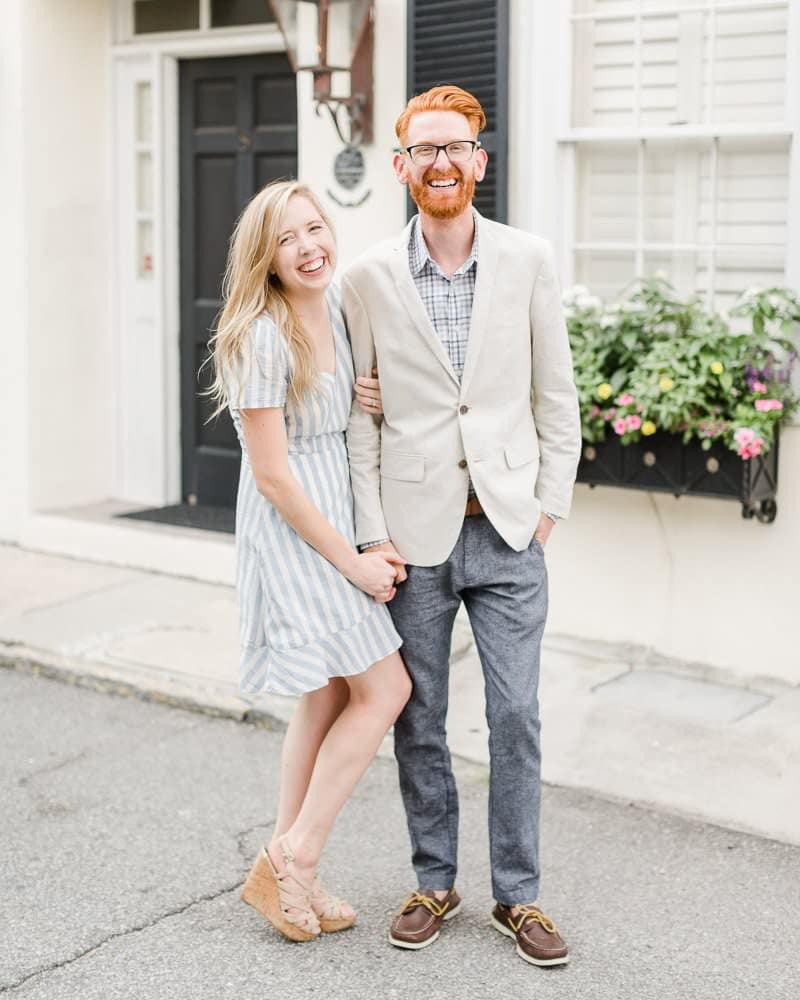 Hey! We are Sara & Alex Lucas! Queso enthusiasts, joy-filled wedding photographers in Birmingham, Alabama that are in love with each other and shooting weddings! We have a passion for lively, fun, ridiculously funny, & joyful couples that are obsessed with each other as much as they are with building a long-lasting marriage!
Still searching for the perfect photographers? Want Reception Photos like these? We'd love to chat! Inquire now!