It's not very often these days that we get a chance to photograph at a new hotel in Birmingham, Alabama. However, this past weekend we had the opportunity to visit the John Hand Hotel in Downtown Birmingham and we were blown away! It is such a gorgeous space filled with tons of natural light, kind staff, and beautiful simplistic rooms. To us, it is the new favorite for Bridal Getting Ready in all of Birmingham. It worked great for our Bride & Groom that weren't doing a First Look & the groom was able to get ready across the street at The Elyton which is an amazing location for these two incredible downtown hotel spaces.
It Offers Gorgeous Windows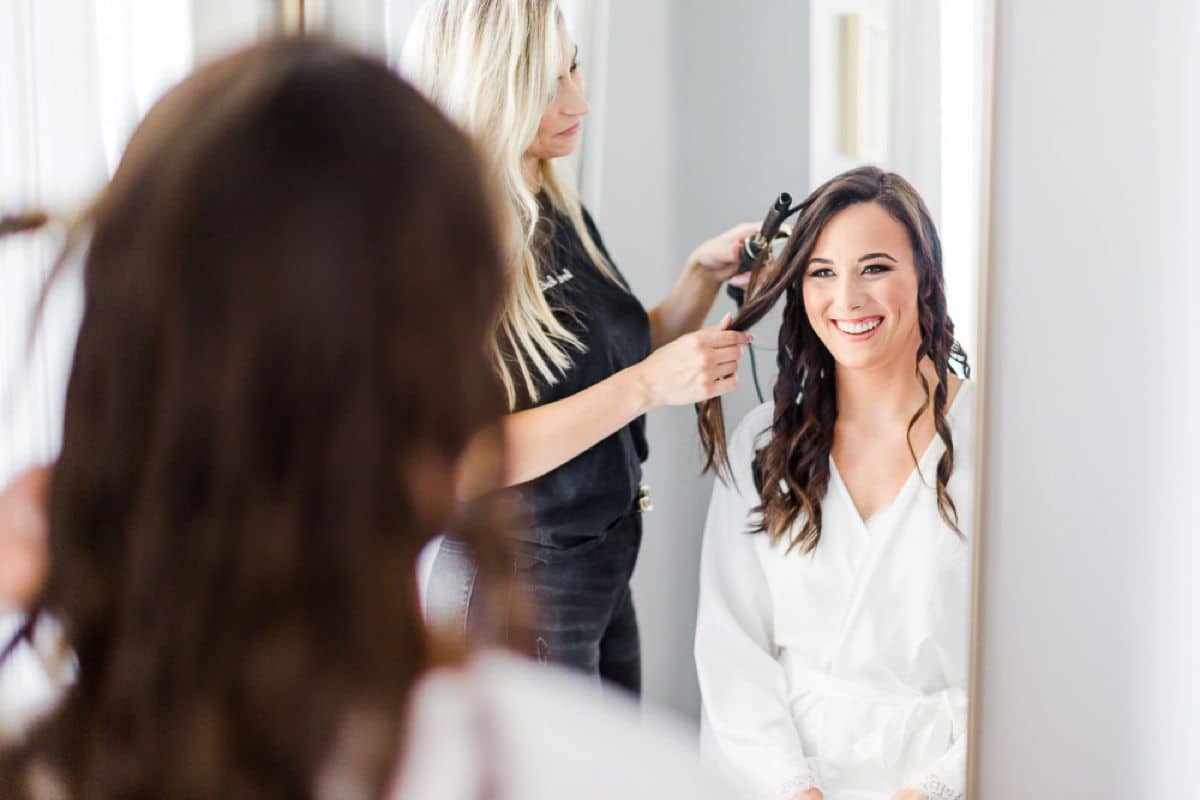 The room we had the chance to work in was "The Heaviest Corner Suite" and it was gorgeous with its windows throughout the entire space. It made the perfect place for our bride to get her hair and makeup done without everyone else feeling like they were in the way!  
A Lounge for Extra Space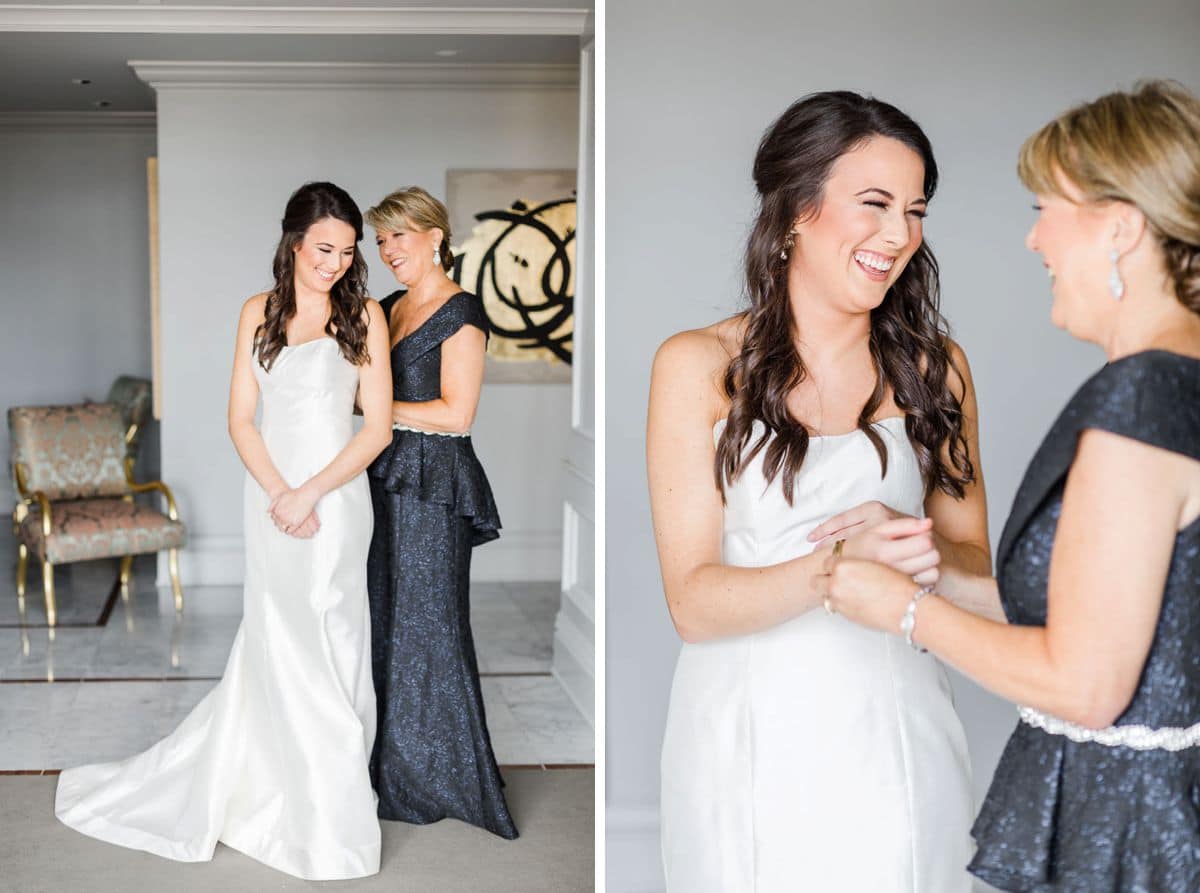 There was a lounge on the floor of the suite that was open to guests to use which worked great for us! When the makeup and hair artist still needed some extra time we were able to pop out to this area for the bride to take some precious photos with her family. It also gave a great space for Dad to wait without feeling like he was surrounded by too many women.  
Room to Dance
The room was very spacious! The bridesmaids had a great time dancing to some fun music within the room and if this isn't a testimony to hotel space then I don't know what is.  
Highly Recommended by Wedding Photographers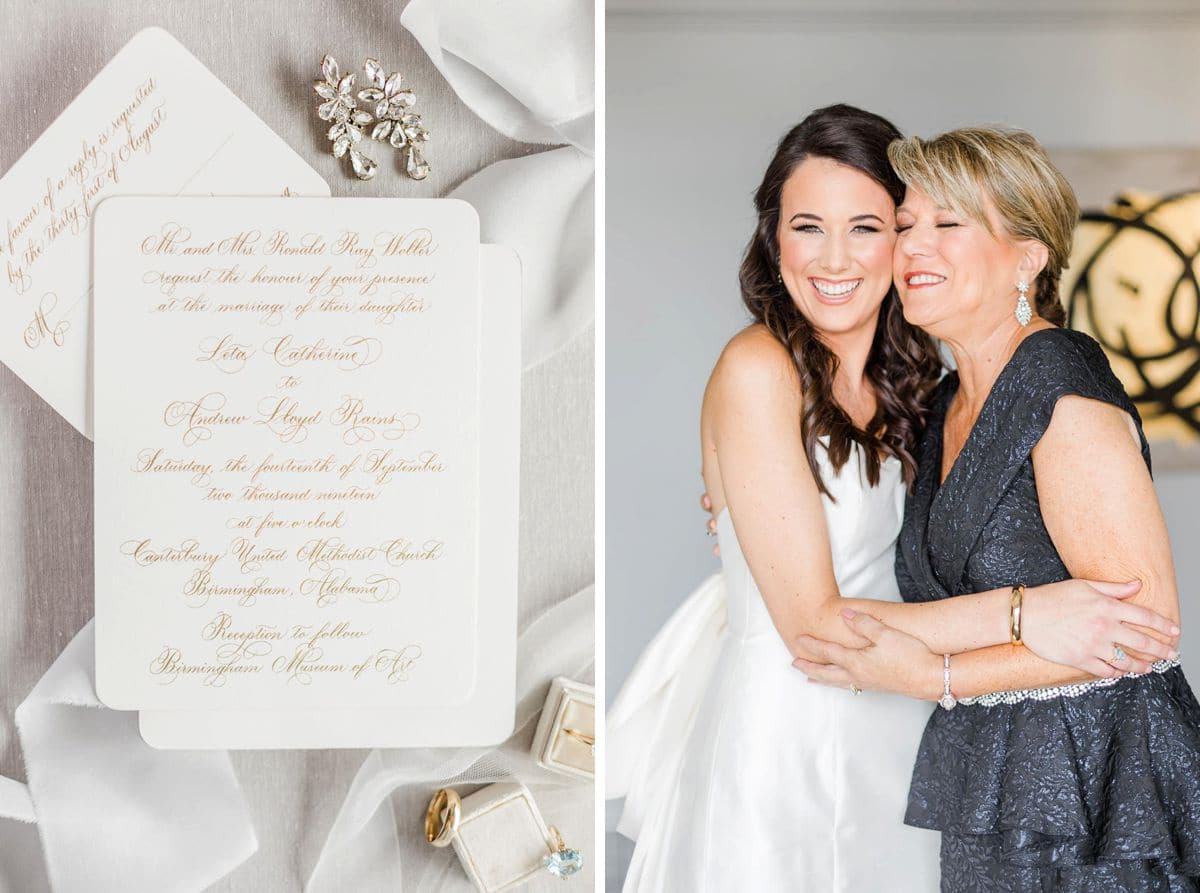 We give it 2 thumbs up, 5 stars and anything else that makes it appear at the top of our list. The staff was incredibly kind and helpful. The rooms were spacious and very well lit. We appreciated the simple design so brides feel like their own vision can come to life without random hotel colors affecting their photographs. We are very impressed with this new downtown hotel and we can't wait to be back on future wedding days!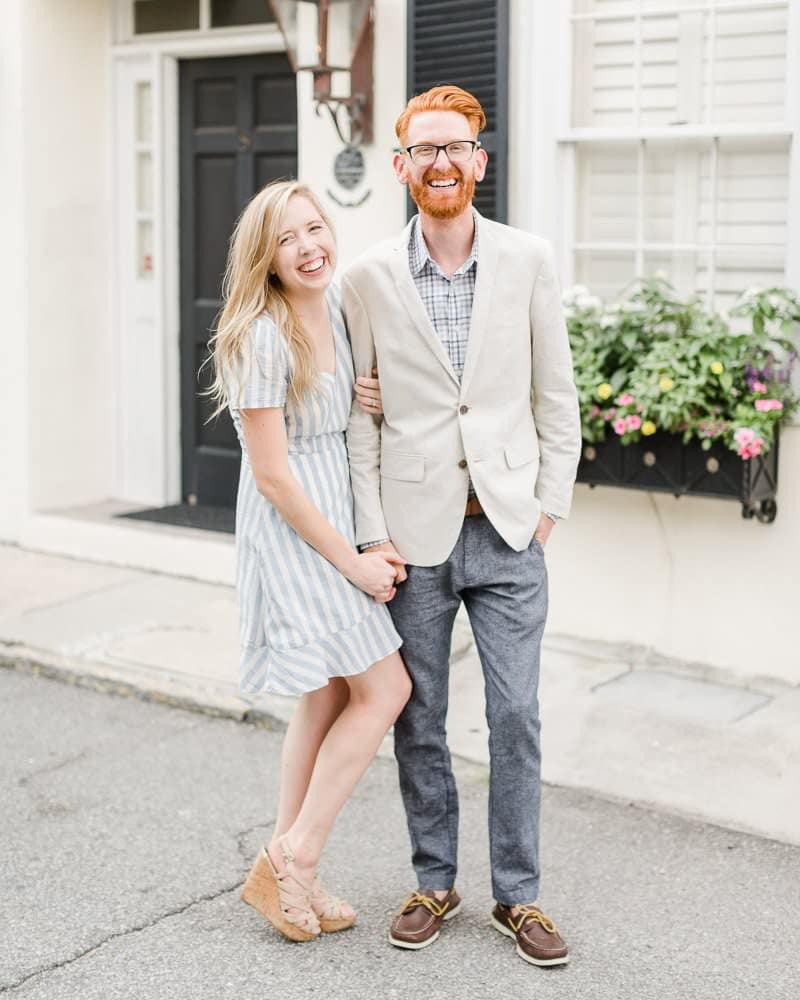 Hey! We are Sara & Alex Lucas! Queso enthusiasts, joy-filled wedding photographers in Birmingham, Alabama that are in love with each other and shooting weddings! We have a passion for lively, fun, ridiculously funny, & joyful couples that are obsessed with each other as much as they are with building a long-lasting marriage!
Still searching for the perfect photographers? Want Getting Ready Photos like these? We'd love to chat! Inquire now!