We hope ya'll had a wonderful Easter with your families! While we've been enjoying this slower season together, we're also trying to be intentional with this time in how we can continue to serve our people. So, that's exactly what we're going to be sharing about this week! As you've heard us say time and time again, we absolutely ADORE the clients we get to serve so we thought we'd share about some of the ways we serve them from start to finish. We believe in building deep, lasting relationship with our clients and love capturing memories that encourage marriages to flourish. Here are some of the ways we specifically serve our AL Wedding couples.
1. Building relationship from the very beginning
From the minute our clients inquire, we want to get to know them! We reach out via social media and say a friendly hello to start conversation. We love this simple & easy way to begin to get to know our people and it usually helps to break the ice! We are super relational and most of our clients become sweet friends of ours! It's just the best! Get to know them right from the start so they feel loved on right away and be intentional through the process.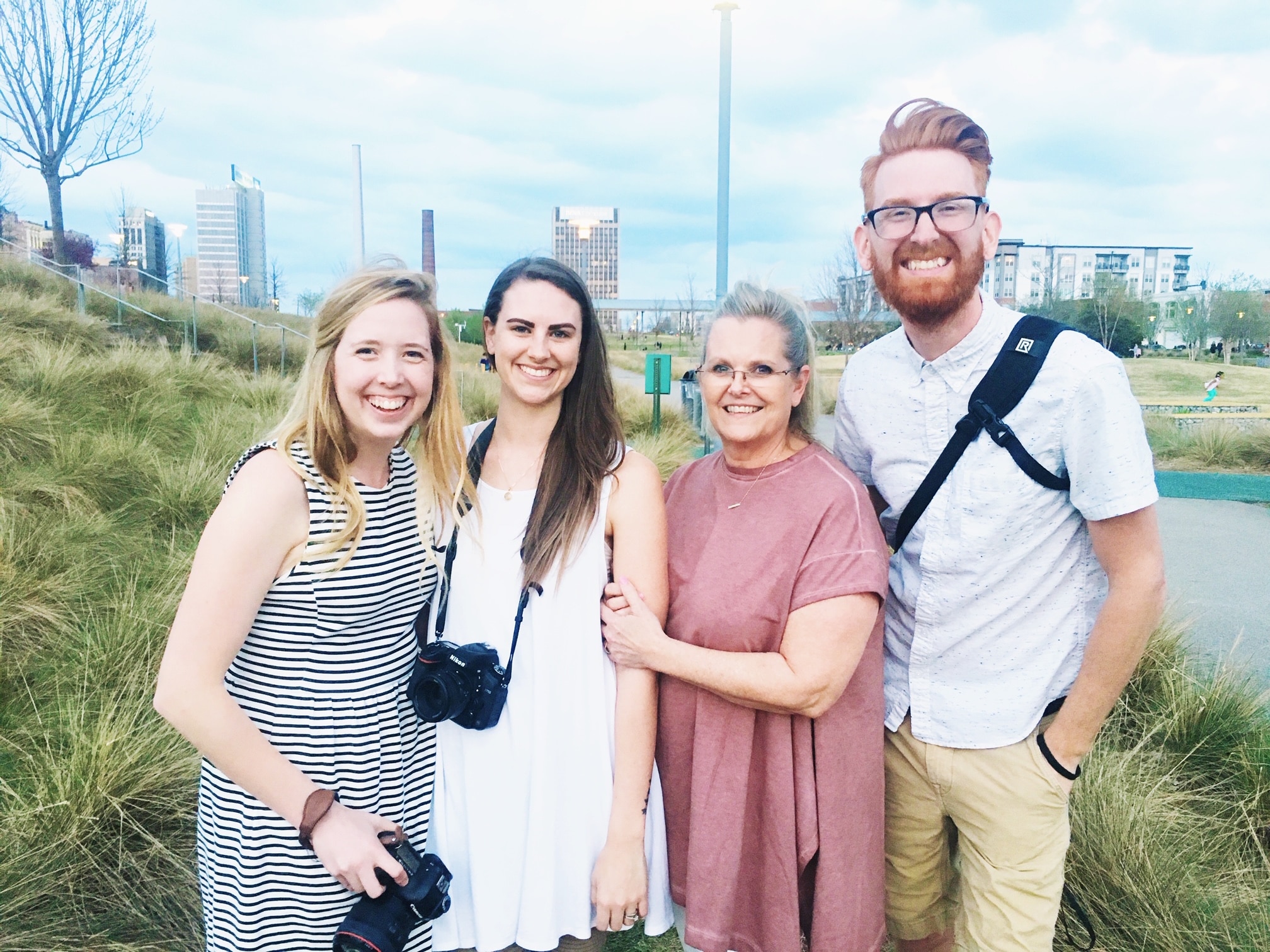 2. We send some cute gifts to love on them!
We loooovveee getting to send out gifts to our couples throughout the time we get to work with them! It's just a little extra special way to show our appreciation for them choosing us! We find that this is a thoughtful way of serving them and letting them know that we are thinking of them and can't wait to celebrate their special day!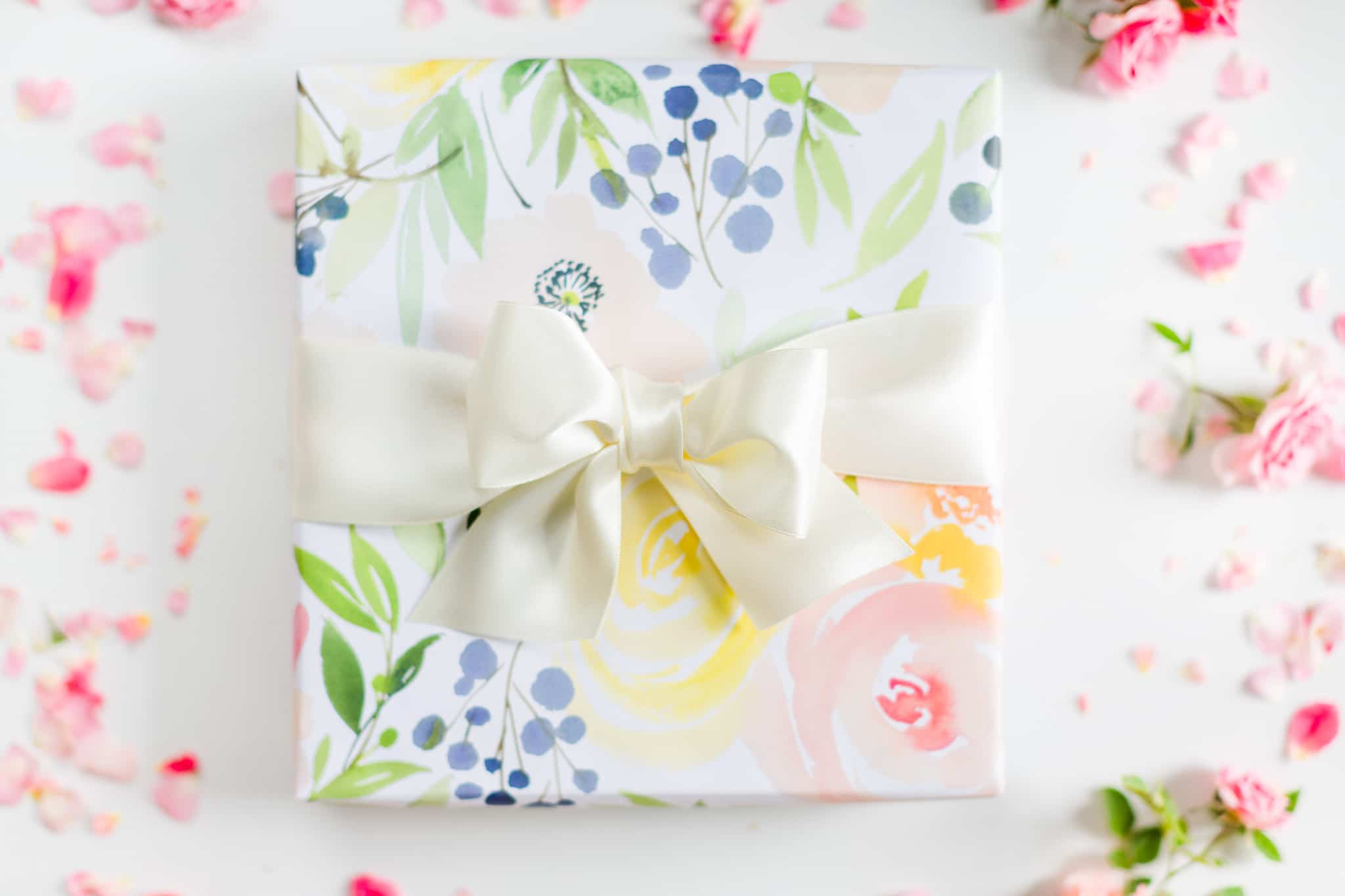 3. We serve with joy behind the scenes
There really isn't a tailored job descriptions for being a wedding photographer. It's SO much more than just snapping and sending photos. We help bustle our brides' dresses, we help the families get ready, we have all the tissues on hand, and we especially love jamming out on the dance floor with our couples!! The greatest joy we have in being both wedding photographers and business owners is serving people. It truly never gets old.