We are so excited to have a guest this week on our blog!!  What a perfect way to end a beautiful week.  A huge thank you to Invision Events to take the time to hang out with us today!!  Make sure to head on over to their website and check them out on social media.  We promise you won't regret it!
Congratulations! You are newly engaged to the soon-to-be husband of your dreams, you're already narrowing down your favorite wedding gown styles and Birmingham wedding venue options, and you're pretty sure you know exactly which friends you'll surprise with bubbly and an invitation to be your bridesmaid. Planning is FULL-SPEED AHEAD! But, before you become excessively – and single-handedly – absorbed in the tiny details of preparing for the biggest day of your life (at least to date), pause to consider what you may be missing in hiring some extra help. Today, we let you in on eight fabulous reasons you didn't know you needed to hire a Birmingham wedding planner. (And when you come around, we'll be here to help you every step of the way!)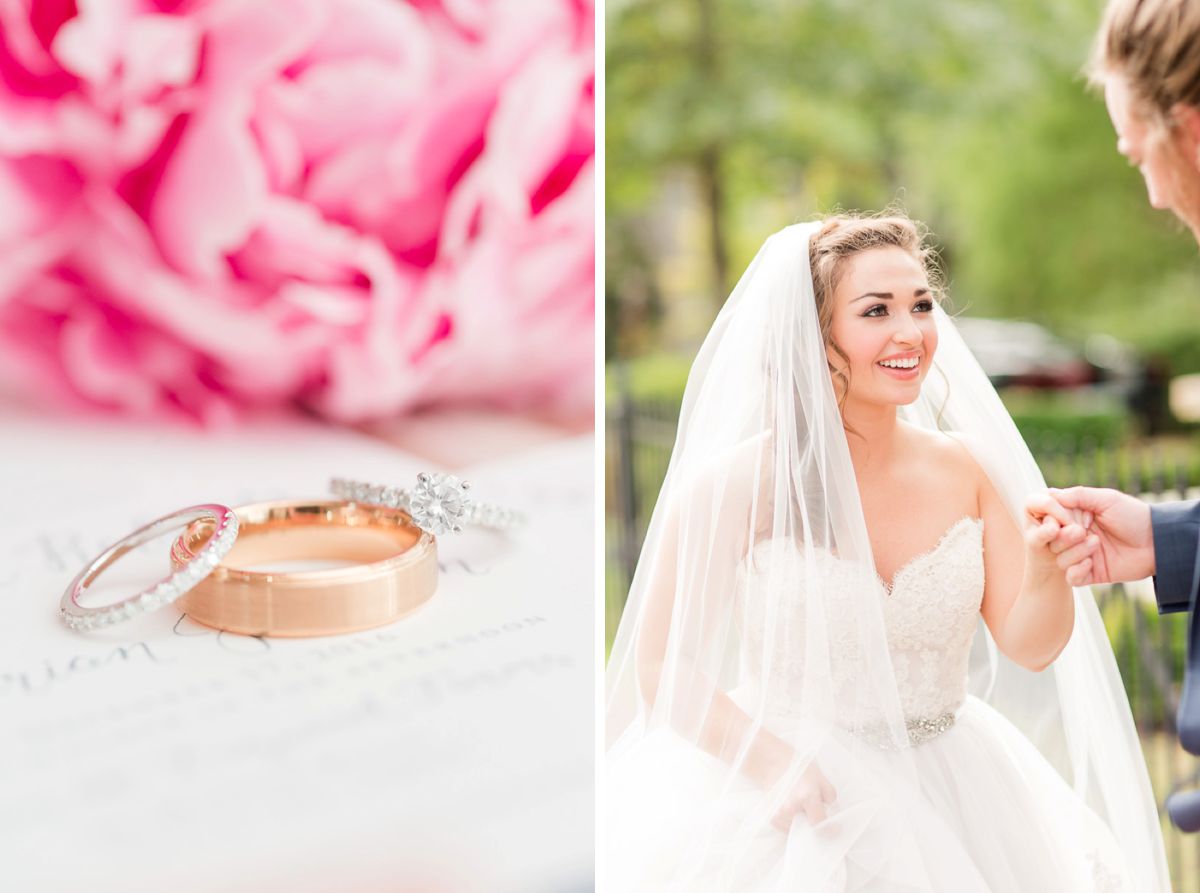 1.  Face it – you're not a wedding planner.
Simply put, your wedding planner is in the business of planning weddings, and he or she knows the who, what, when, where and how of all things wedding-related. Entering into a contract with a photographer or cake baker whom you've never heard of could prove to backfire later, so it's good to have a planner who can help you make informed and educated decisions. Hiring a planner will inevitably save you the trouble of wondering if you made the best choice, which leads to our next point.
2.  You're the worst at making decisions.
Did you change four times before heading out the door this morning? Do you agonize over what to order off the menu when dining out? How about Friday night plans? While planning a wedding, you'll encounter loads of decisions, and it'll be entirely up to you to handle each one – unless you hire a planner. Suddenly, deciding your color palette or the style of your cocktail napkin monogram isn't so daunting. With the background and knowledge of a wedding planner, the difficulty of making decisions on your own becomes greatly reduced.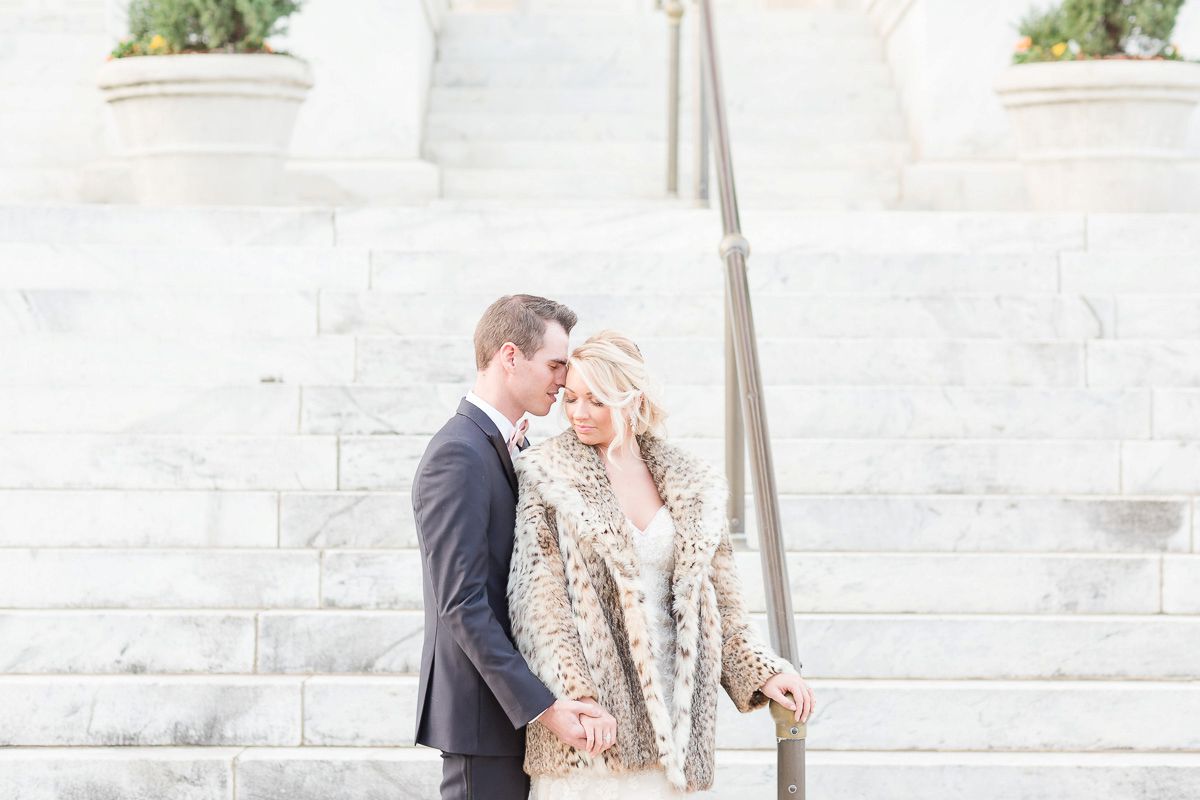 3.  You're a professional with a demanding career and work schedule.
Any engaged woman with a career will soon discover the demands of balancing her professional life with wedding planning. We know…it's just plain hard to concentrate on the balance sheet before you with visions of Jenny Pakham gowns dancing in your head, but you certainly don't want the IT department writing you up for your 24th Google search on "unique bridesmaid gifts." (By the way, we have some ideas on that, here!) A wedding planner can take unnecessary pressure off your shoulders by making phone calls, doing research and conducting vendor meetings all on your behalf, so you can do your job and thrive in your career.
4.  You want to nail the vision you've dreamed of for your wedding.
Nobody knows how to stay focused better than a wedding planner, and focus is exactly what's required to stay on track toward achieving the vision you have in mind for your wedding. While the bride may dream up that vision, the role of the wedding planner is to map out the steps it will take to get there and do the legwork. Hire a wedding planner, and you'll be on the fast-track to attaining the wedding you've always imagined – literally. Bonus points if your planner is also a designer, like our team, and you're sure to have a custom, complete and cohesive event that will be remembered for generations to come.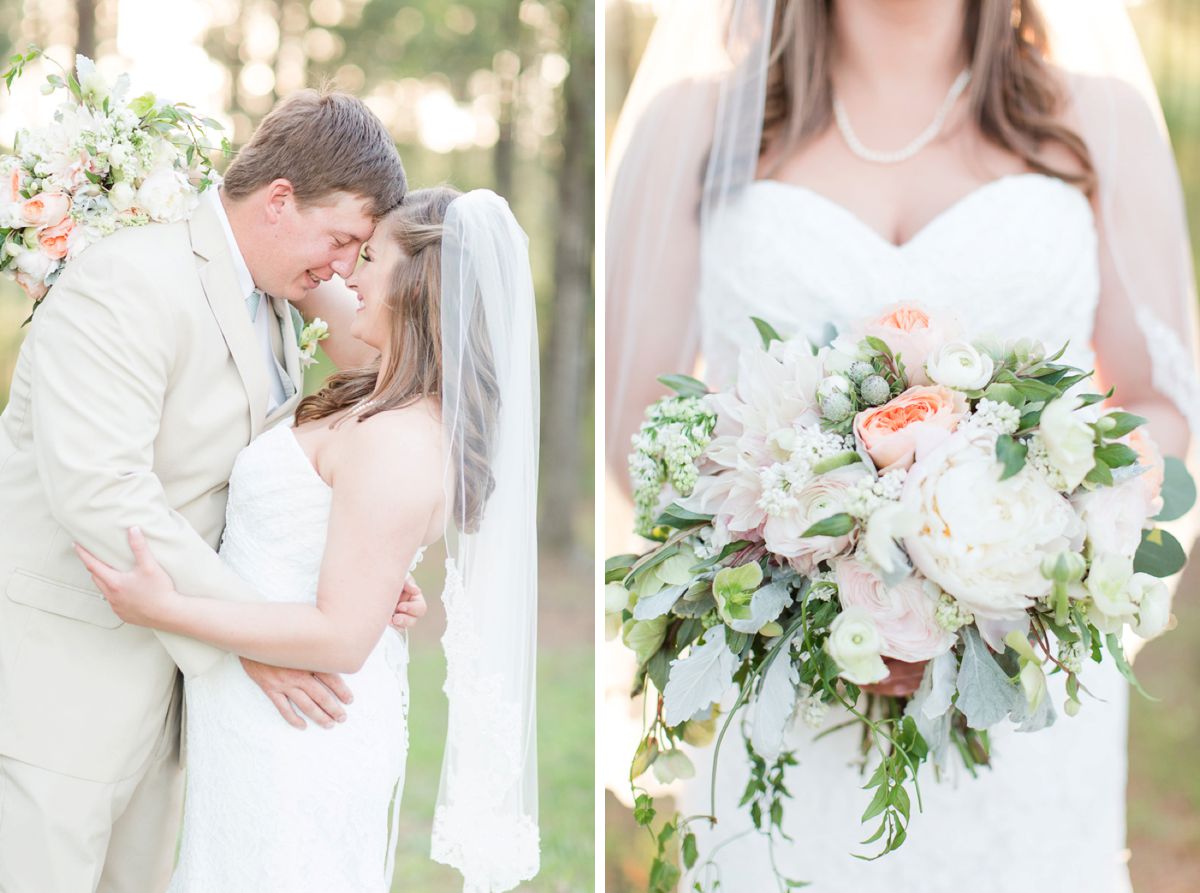 5.  Family get-togethers are the stuff of Bravo TV primetime.
The brides we work with – and their families – are as unique as snowflakes, and sometimes, that means playing the dual role of a wedding planner and diplomat. If you sense difficulties lie ahead in planning your own wedding, consult the assistance of a wedding planner. Not only will they handle the logistics of your big day, but they can also act as a liaison between you and a bossy sister-in-law or feuding family members. We can assure you, peace and harmony throughout the planning process and on your wedding day is worth every penny.
6.  You want to squeeze every penny out of your budget.
Speaking of pennies, we know all too well the financial commitment of a wedding. But if you think hiring a wedding planner is just another expense, think again! A planner can not only help you decide how best to utilize your budget but can also save you money and ensure the vendors you've hired deliver the full service they promised in their contracts. Not unlike insurance, a wedding planner can protect the investment you've made in the most special day of your life. Point blank, a planner will help get you more bang for your buck, with whatever budget you're working with.
7.  Your bridal party exceeds six people.
In short, a larger bridal party means more planning and more expense – in short, more to manage. A wedding planner can help keep everything (and everyone) under control, from your rehearsal until you leave your reception. After all, what's a bride to do when one of her maid's zippers jams five minutes before ceremony time? And who will tell the over-served groomsman to behave himself during your toasts? Remove those responsibilities from you and your family so you can focus on making memories.
8.  You know engagement only comes around once, and you want to enjoy it.
Hiring a wedding planner can greatly reduce the stress you might face if planning your wedding without help. Engagement is a sweet time for you and your fiancé to focus only on each other and your upcoming nuptials. It's a common fact that stress can run high during this time, as well, but it doesn't have to. Hiring a wedding planner eliminates much of the pressure and unnecessary burden, allowing you to focus on the most important thing – each other. And when you look back, you'll always cherish the time leading up to your wedding.